Skip to content
Skip to navigation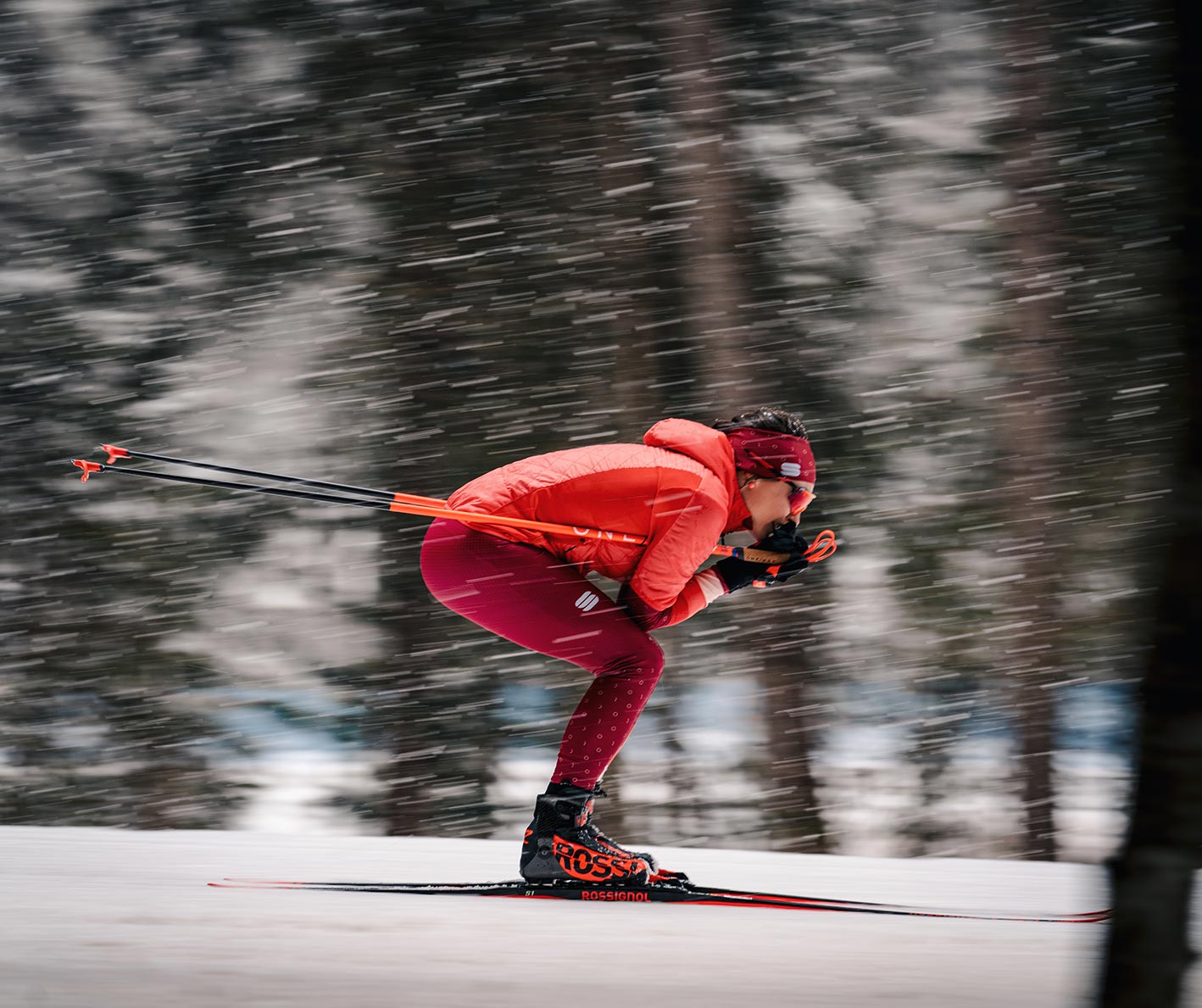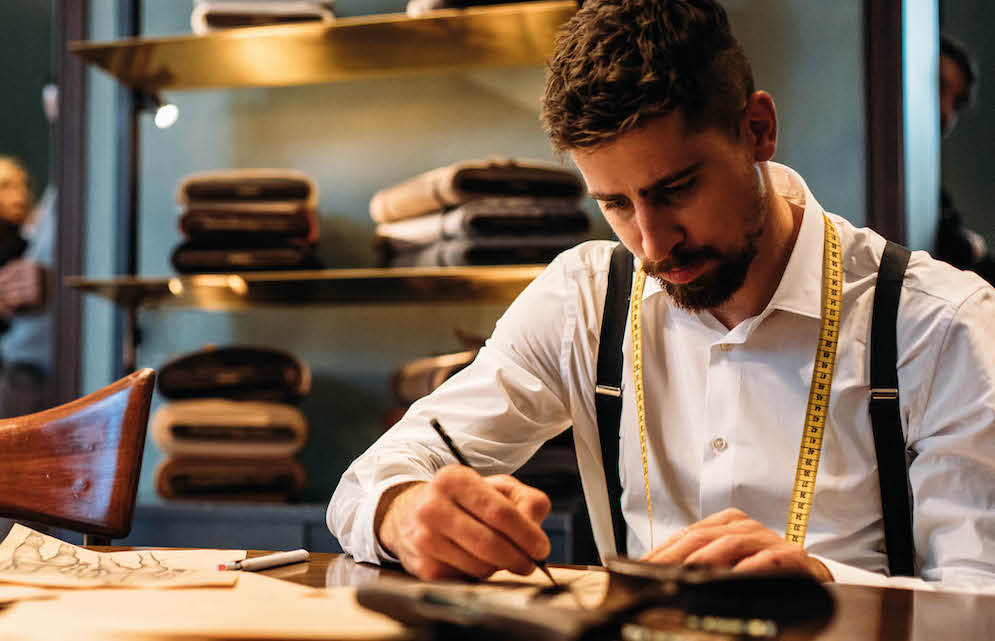 HOW IT WORKS
Don't settle for ordinary when creating your own style is easy
Be different, be unique!
EXPERIENCE COUNTS
As a recognized global leader, we're committed to offering the highest quality cycling apparel.
There are no shortcuts to success and all our garments go through a rigorous process before they are introduced to our line. We start with selecting the finest, technical fabrics. That's followed by developing ergonomically designed patterns that maximize aerodynamics without sacrificing comfort. Next, we head to the wind tunnel for hours of lab-tested certification. Last but not least, all our products are thoroughly tested by our UCI World Tour men's and women's teams.
That's because the pros use the same garments
By You
Set yourself apart with your own custom kit.
Until now, custom kits were only available for teams and clubs. Times have changed and so has ordering kits. Our "By You" program allows all cyclists to create their own kit with no minimum order requirements. That's right, you can order only 1 custom jersey and we've made it easy to design your kit with our revolutionary online designer.
Start designing now and watch your one of a kind kit come to life!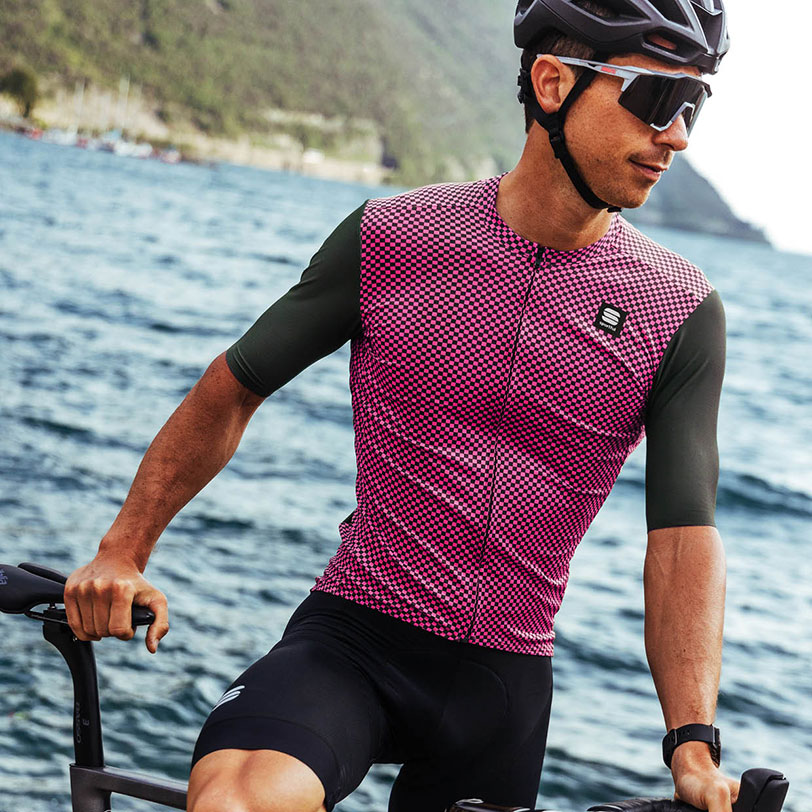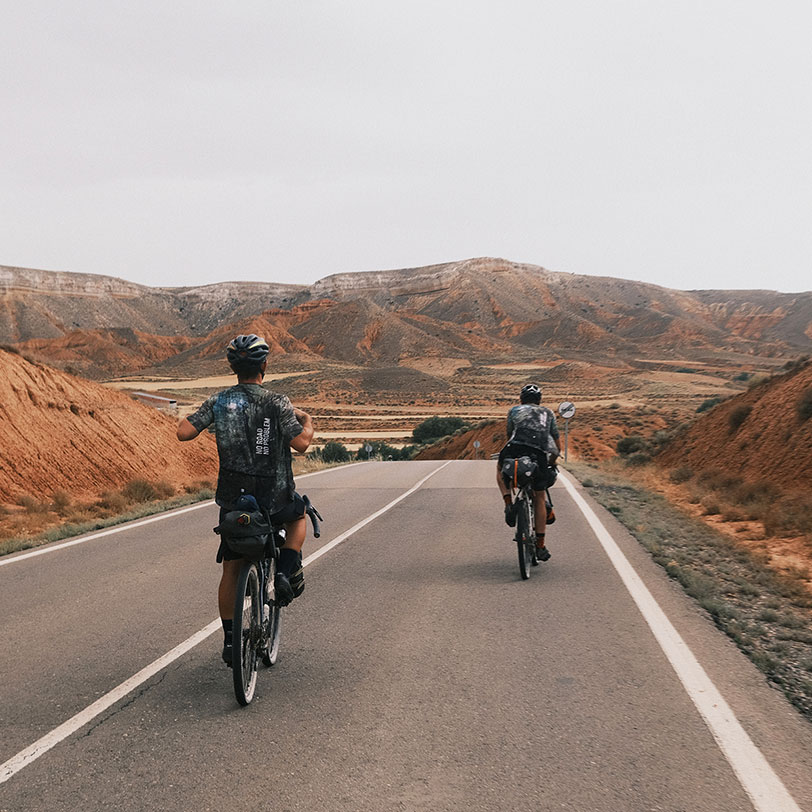 CLUBS
Sportful combines your creativity with our passion for making premium kits.
Our mission is to use our years of knowledge and experience to deliver to your club, team, or event a custom kit that will set you apart from everyone else because we believe that no two clubs should look the same. Choose from our wide range of customizable products to give your club the look of a pro team.
Sportful is your choice for all your custom needs.
FULL CUSTOM
Tailors to the champions since 1972
From our earliest beginnings, we have been outfitting professional teams and custom-tailoring clothing for cycling and cross-country ski champions.
Over the years we have developed a range of customizable products to meet any need. Now you can make use of our sartorial experience to bring your style and ideas to life. In eight weeks you will be ready to wear your ideas and show them off on the bike.