Skip to content
Skip to navigation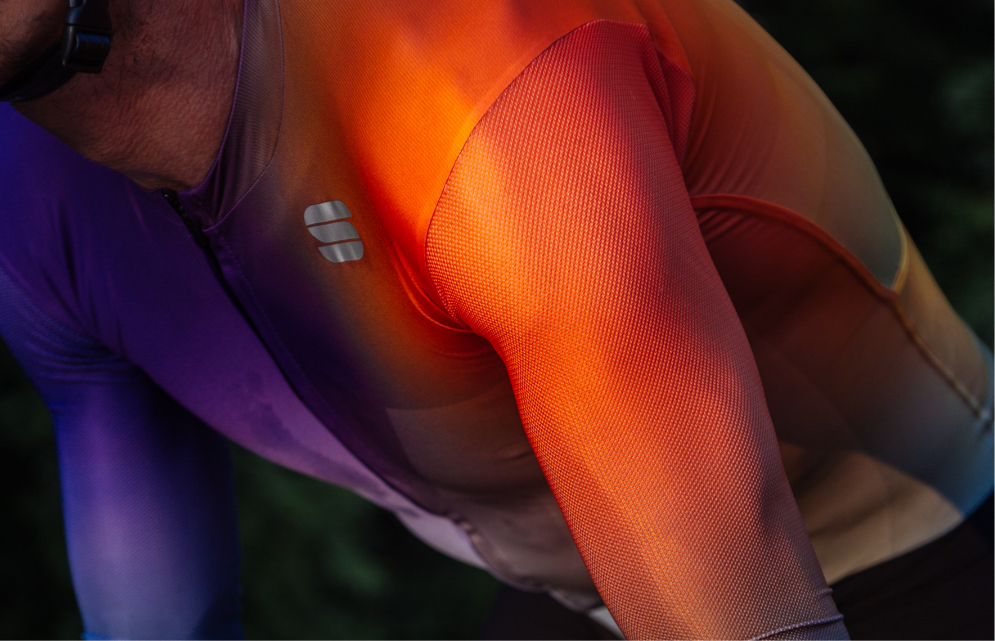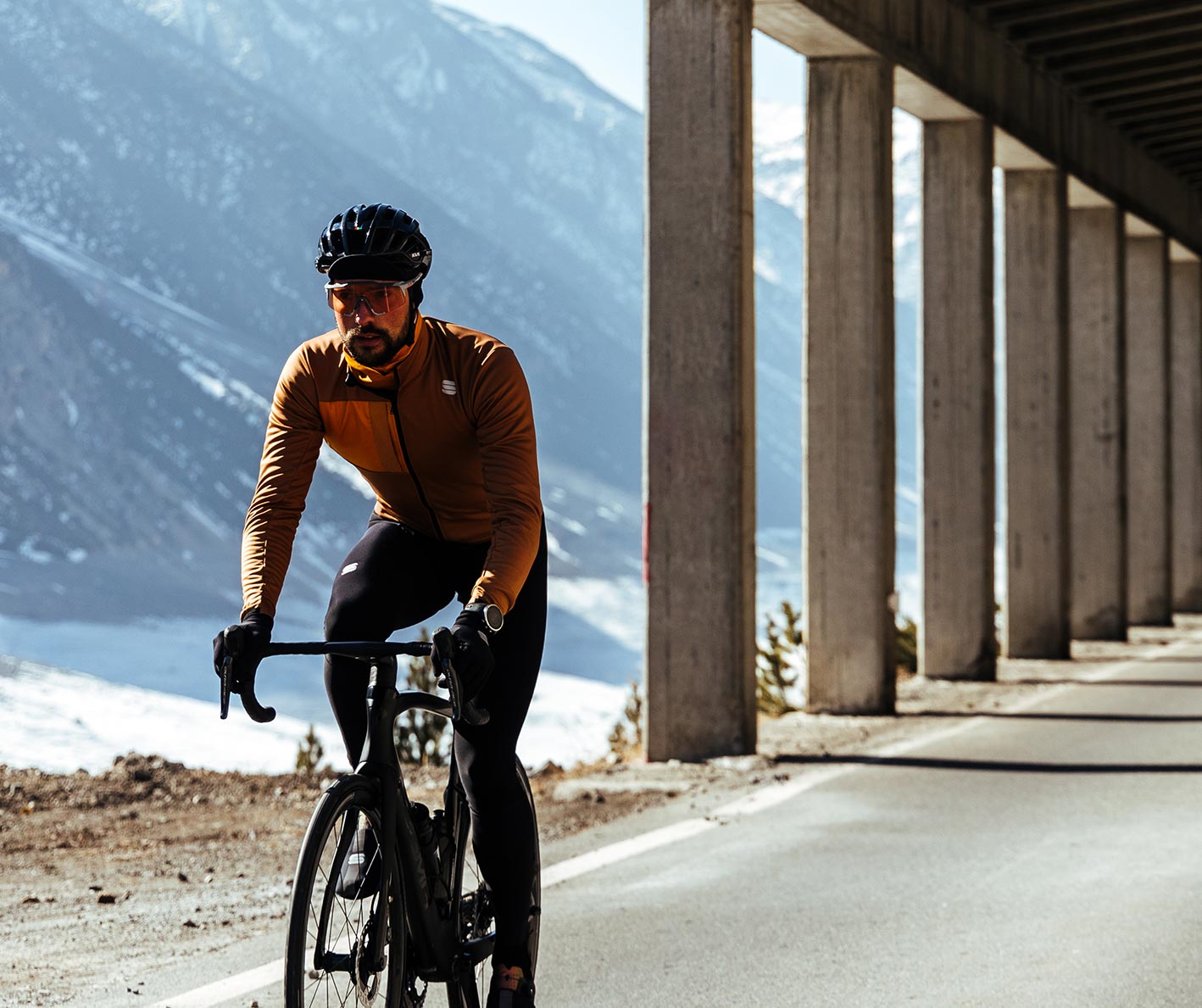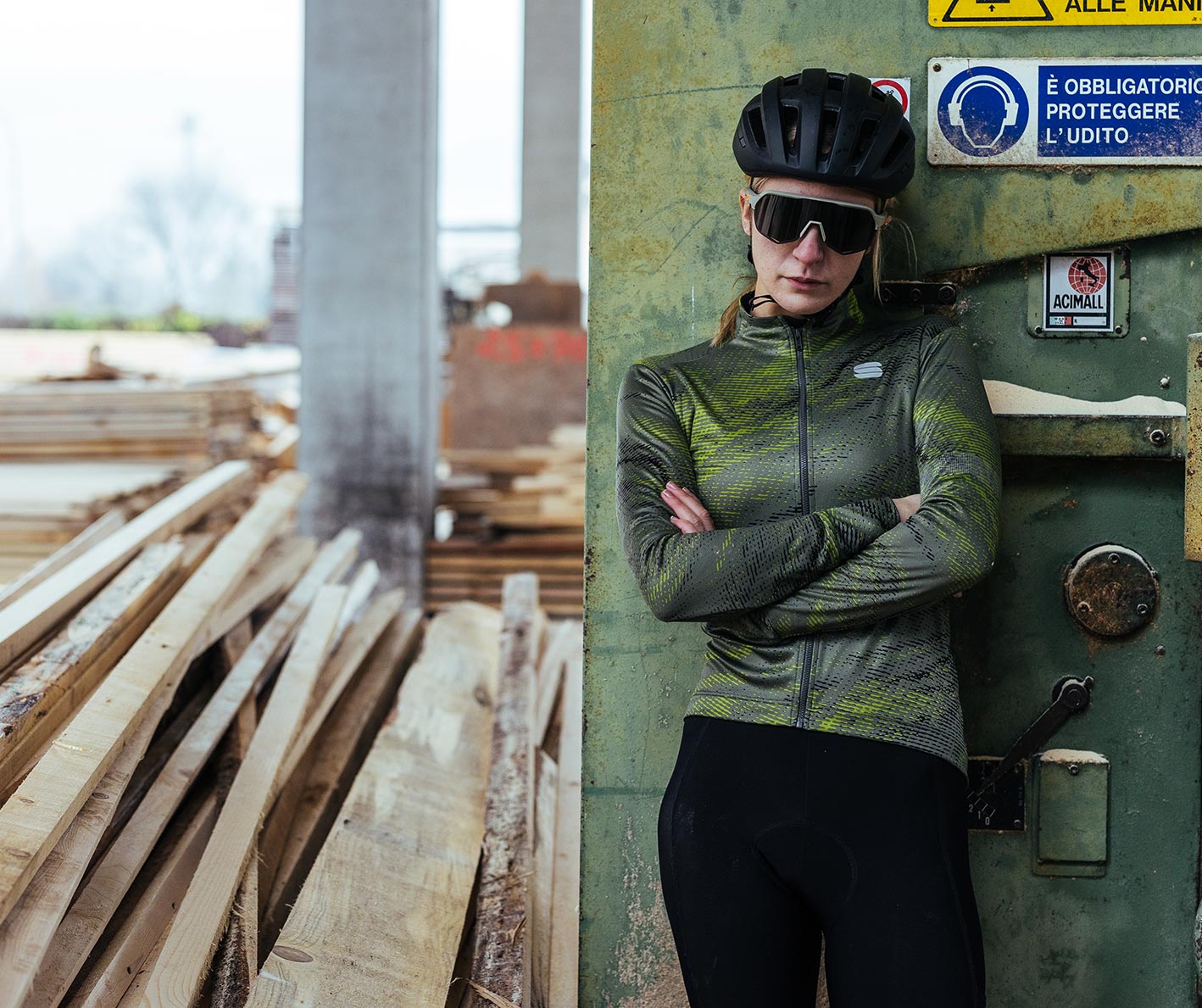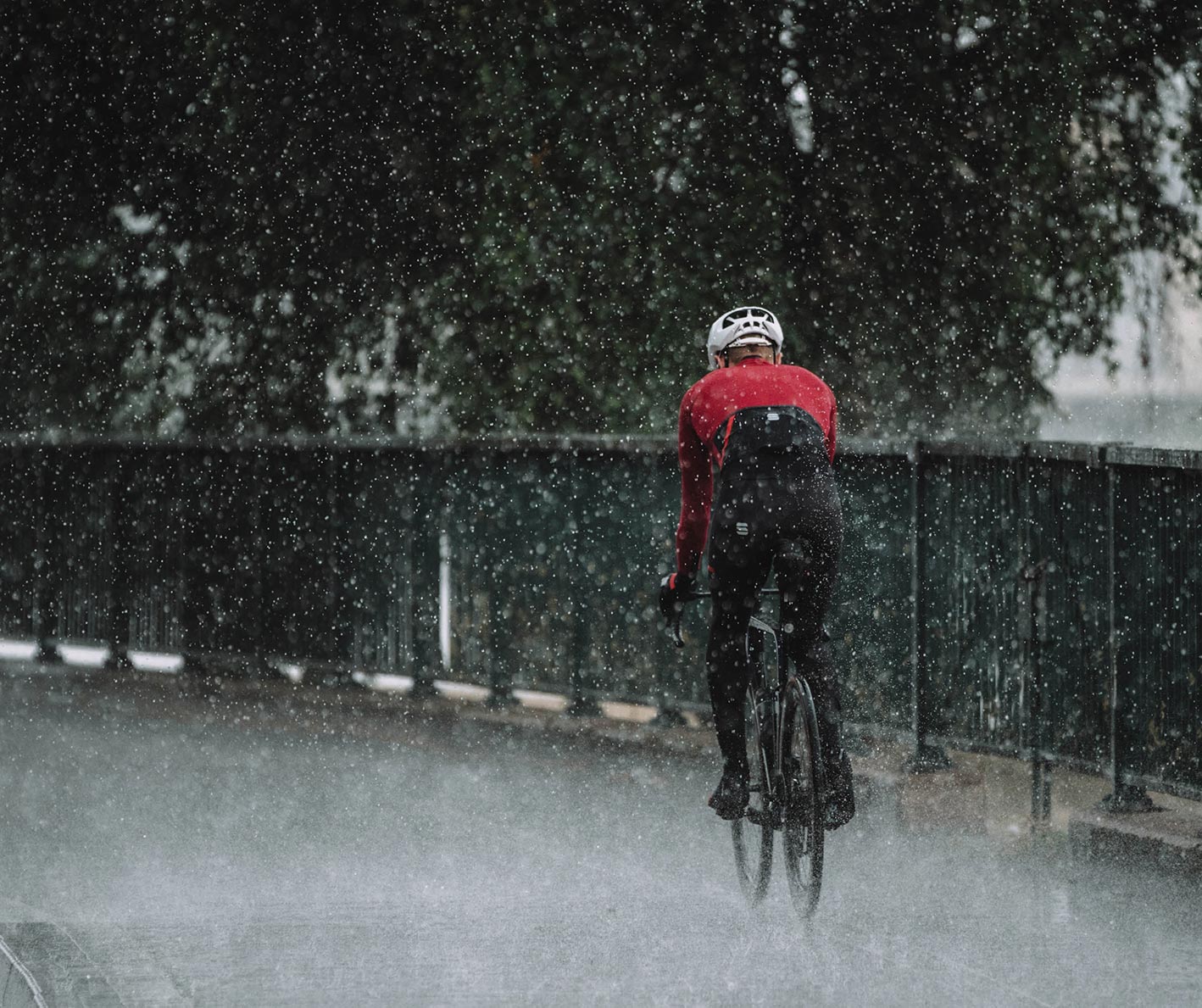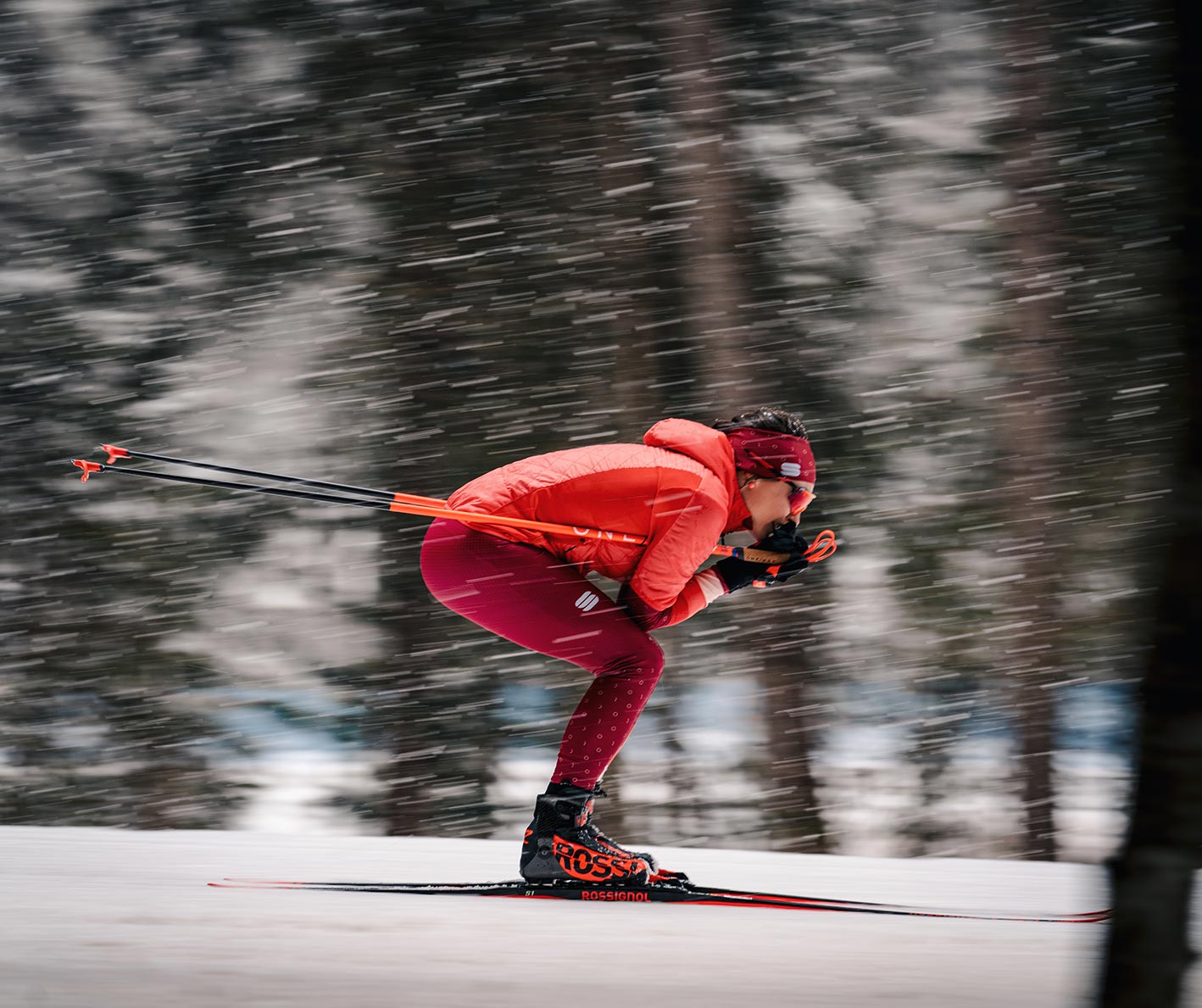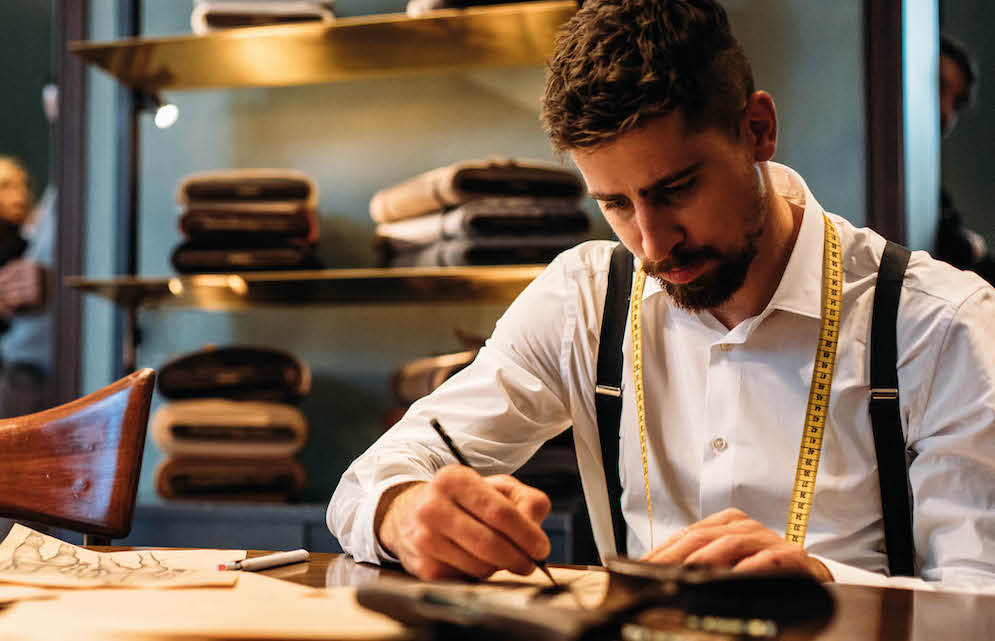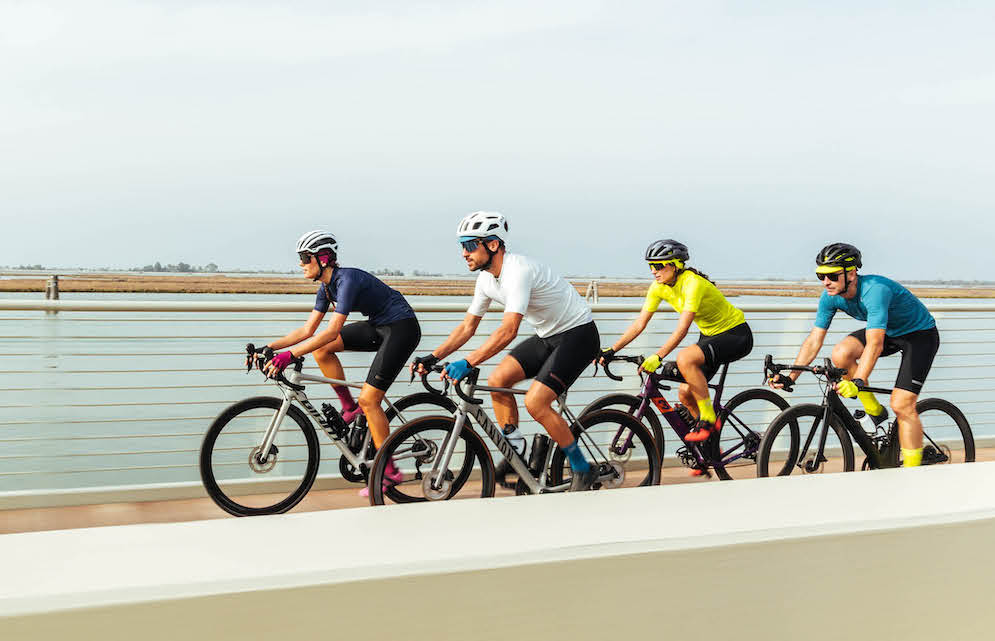 TAILORS TO THE CHAMPIONS
SINCE 1972

From our earliest beginnings, we have been outfitting professional teams and custom-tailoring clothing for cycling and cross-country ski champions.
Over the years we have developed a range of customizable products to meet any need. Now you can make use of our sartorial experience to bring your style and ideas to life. In eight weeks you will be ready to wear your ideas and show them off on the bike.
Ready to get started?


 

FIND INSPIRATION
Every kit has a story that deserves to be told. Here's a selection of some that we love. Available in limited edition, these pieces offer inspiration for what you can do with our customizable products.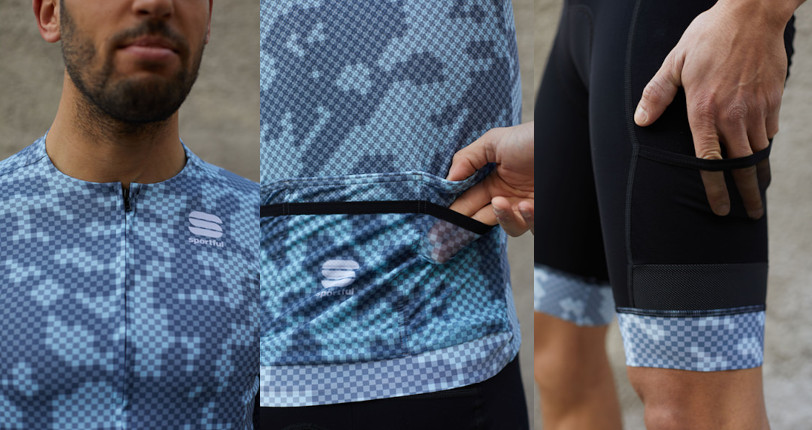 GRAVEL GRINDING
The perfect custom kit to stand out when your tires get wider and you leave the asphalt behind
WORLD-TOUR RACING
The same outfit the TotalEnergies riders wear to face the Grand Tours and the World Tour classics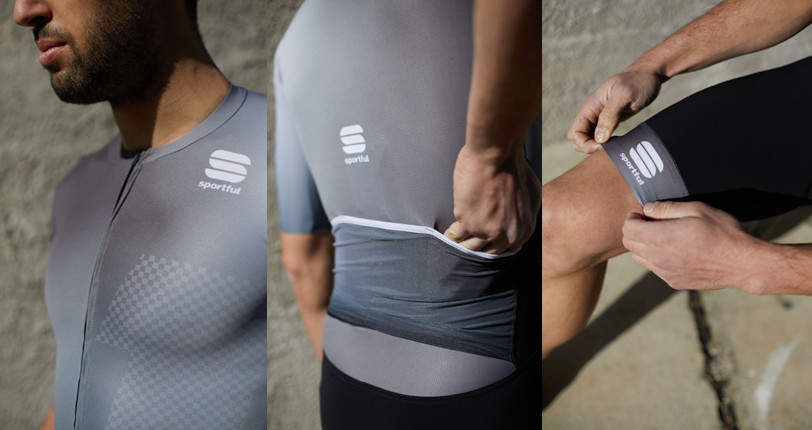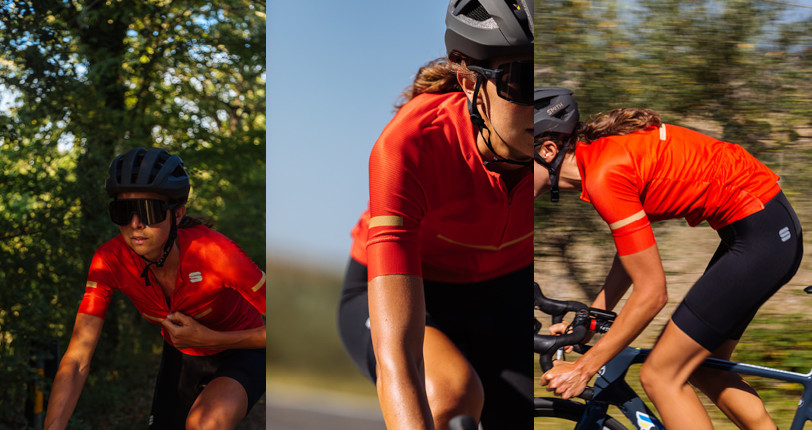 Women's Collection
For the women's teams with no fear to join the fray


READY TO START TOGETHER?
We think of our service as a tailoring business. That's why we like to work together to understand your needs, and we make our experts available to you right from the start. We assign you a single contact who will draw on his or her experience to guide you step-by-step in the creation of your garment.
Contact us
at this address and we'll help you choose the garments, assist you with the design and finalize the order together. But if you prefer to start working on your design yourself, before contacting us, here's how.


WANT TO START ON YOUR OWN?
Here's how to give free rein to your imagination:
Download the design kit below.
Use the pdf workbook to select the garments that meet your needs. Inside you'll find all the pieces in the custom collection and their technical characteristics to guide you in your choices.
Once you've identified the products, start drawing within the design template. You can find the items you've chosen by referring to the product codes placed next to the figures.
Enter the quantities and sizes for each product in the order form.
Submit the order by sending the graphics and order form to sportful.team@mvc46.eu
Receive your products at home in eight weeks.