Skip to content
Skip to navigation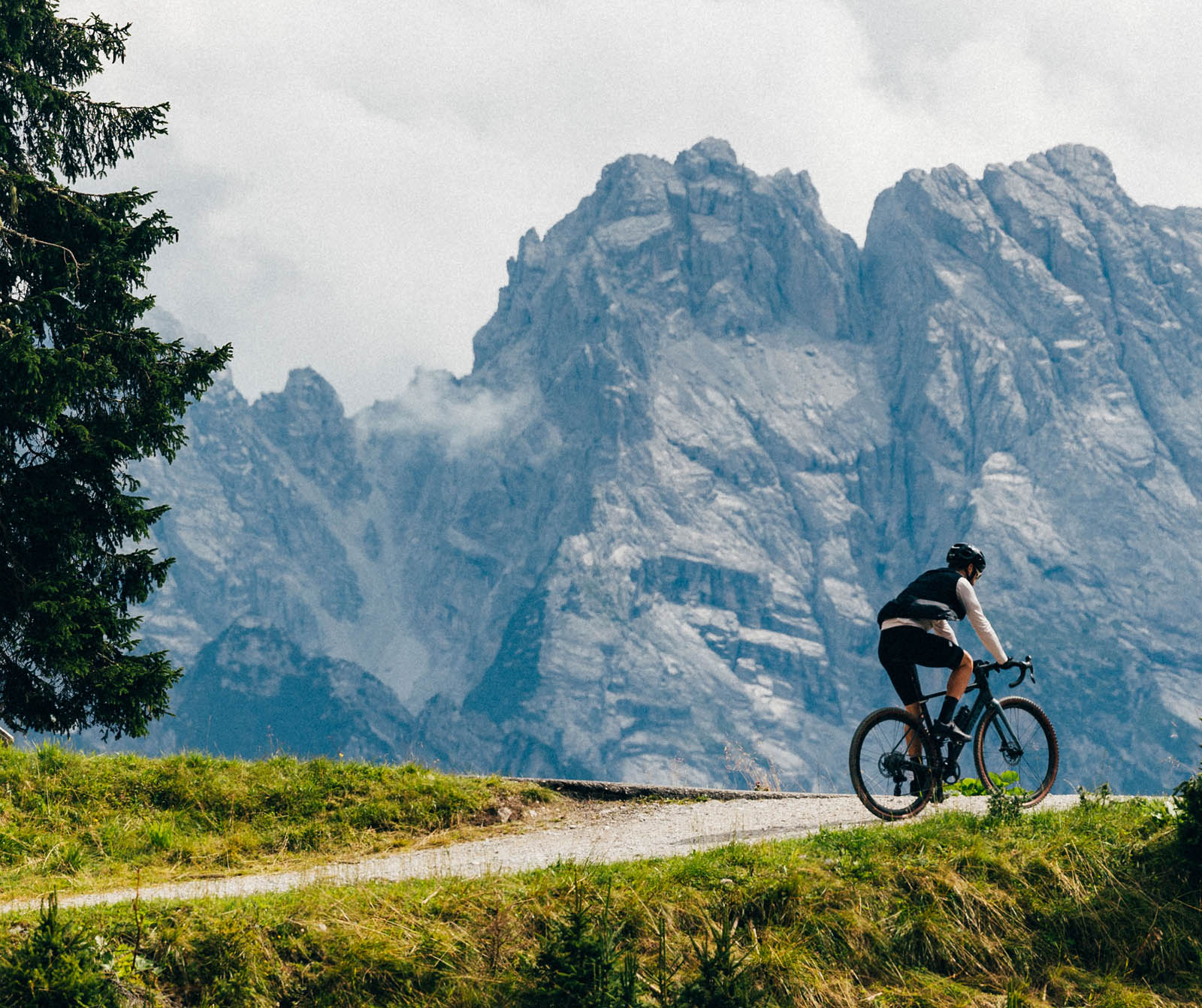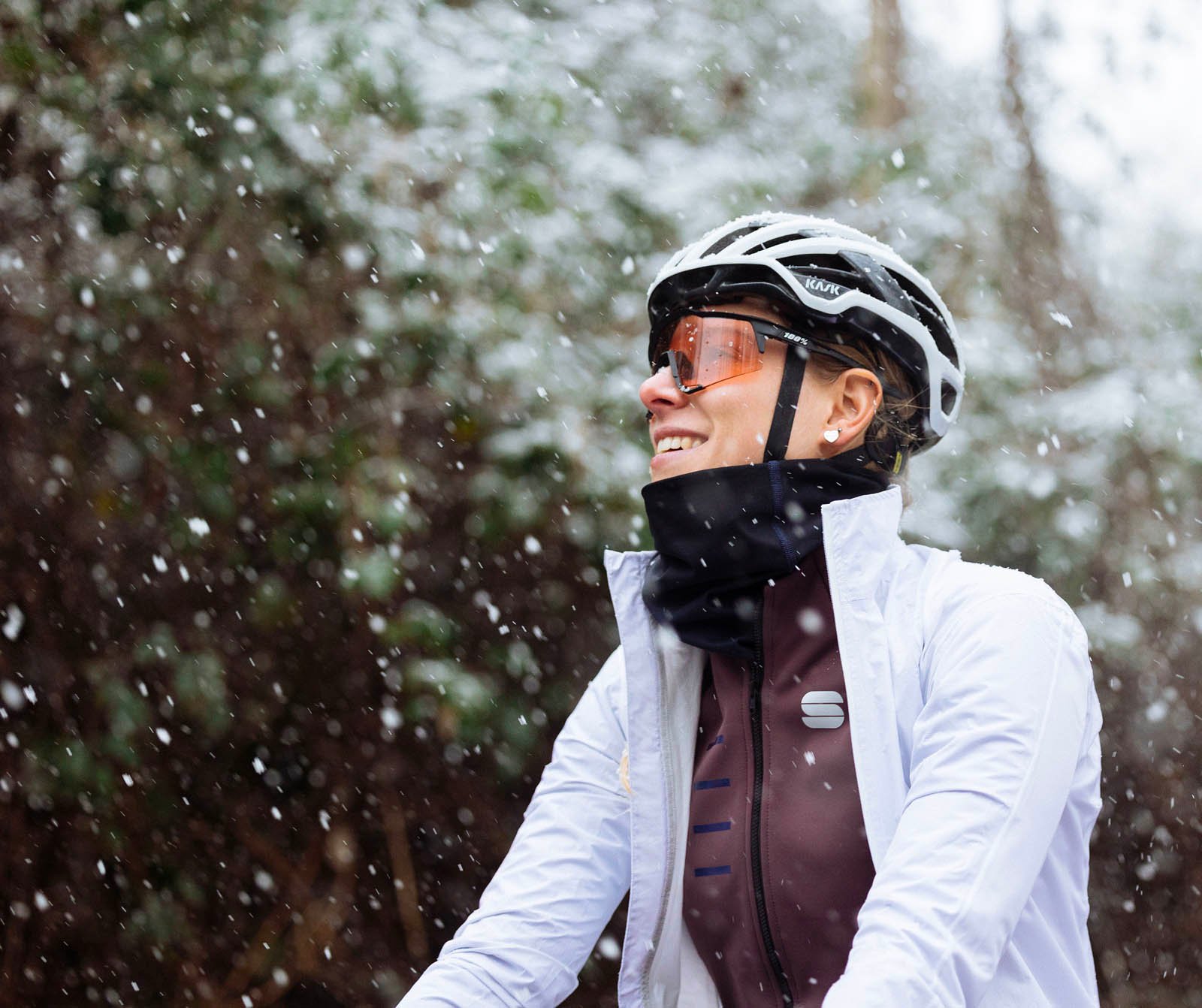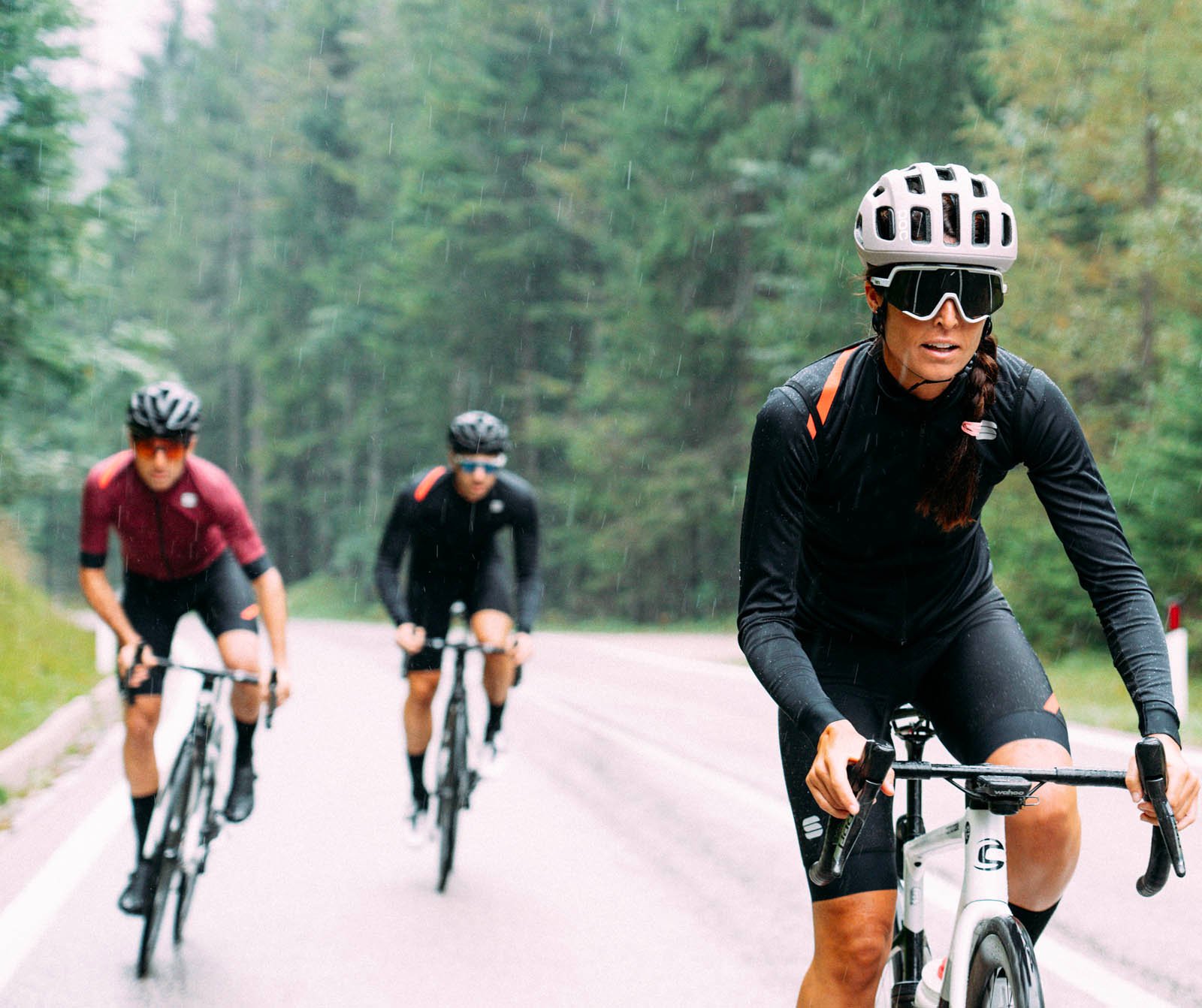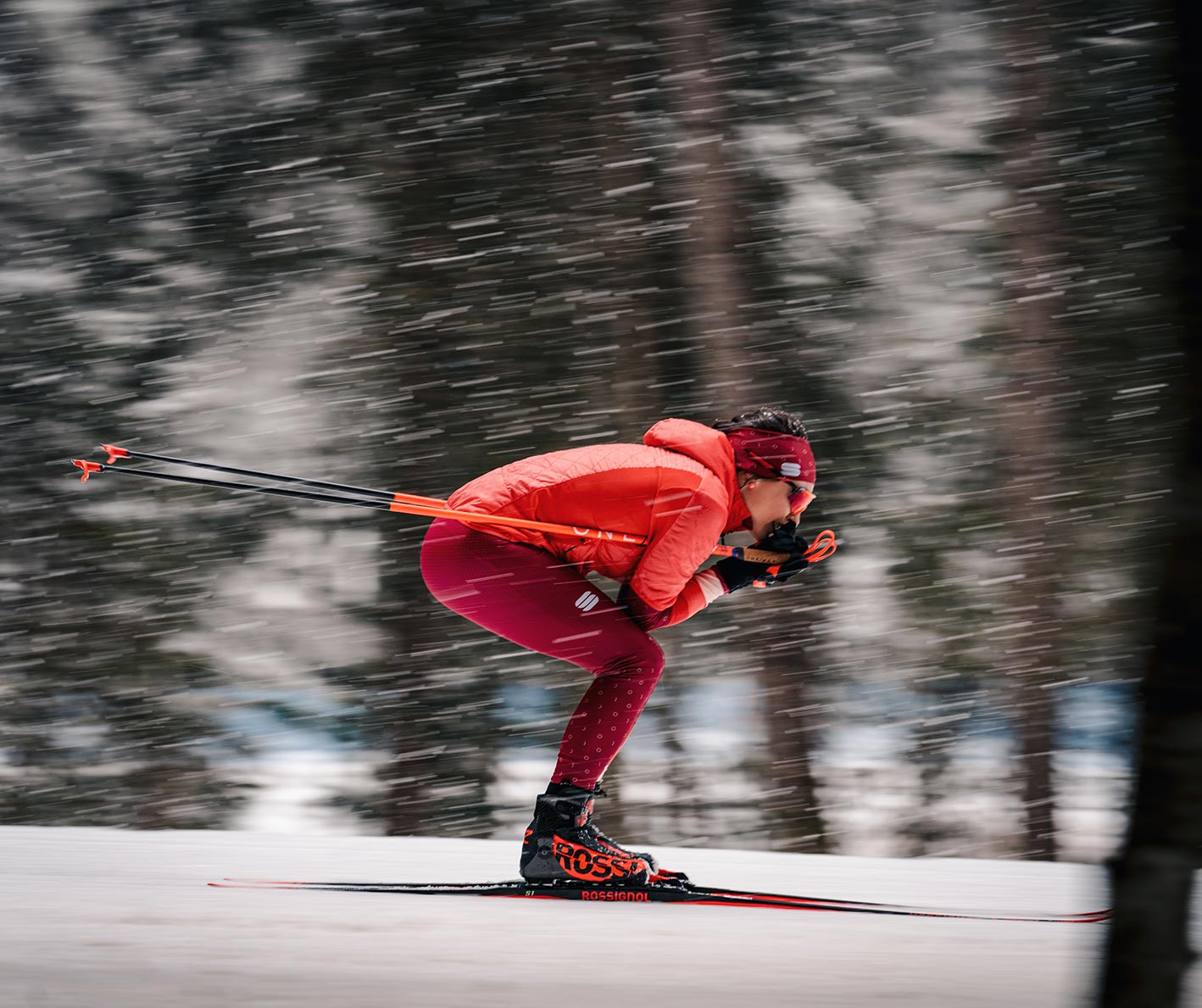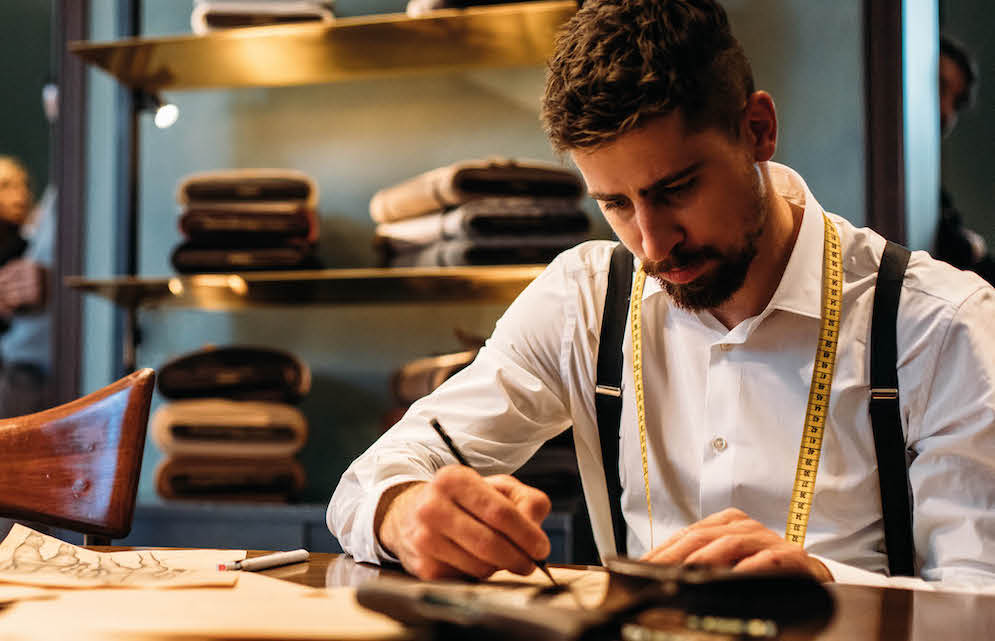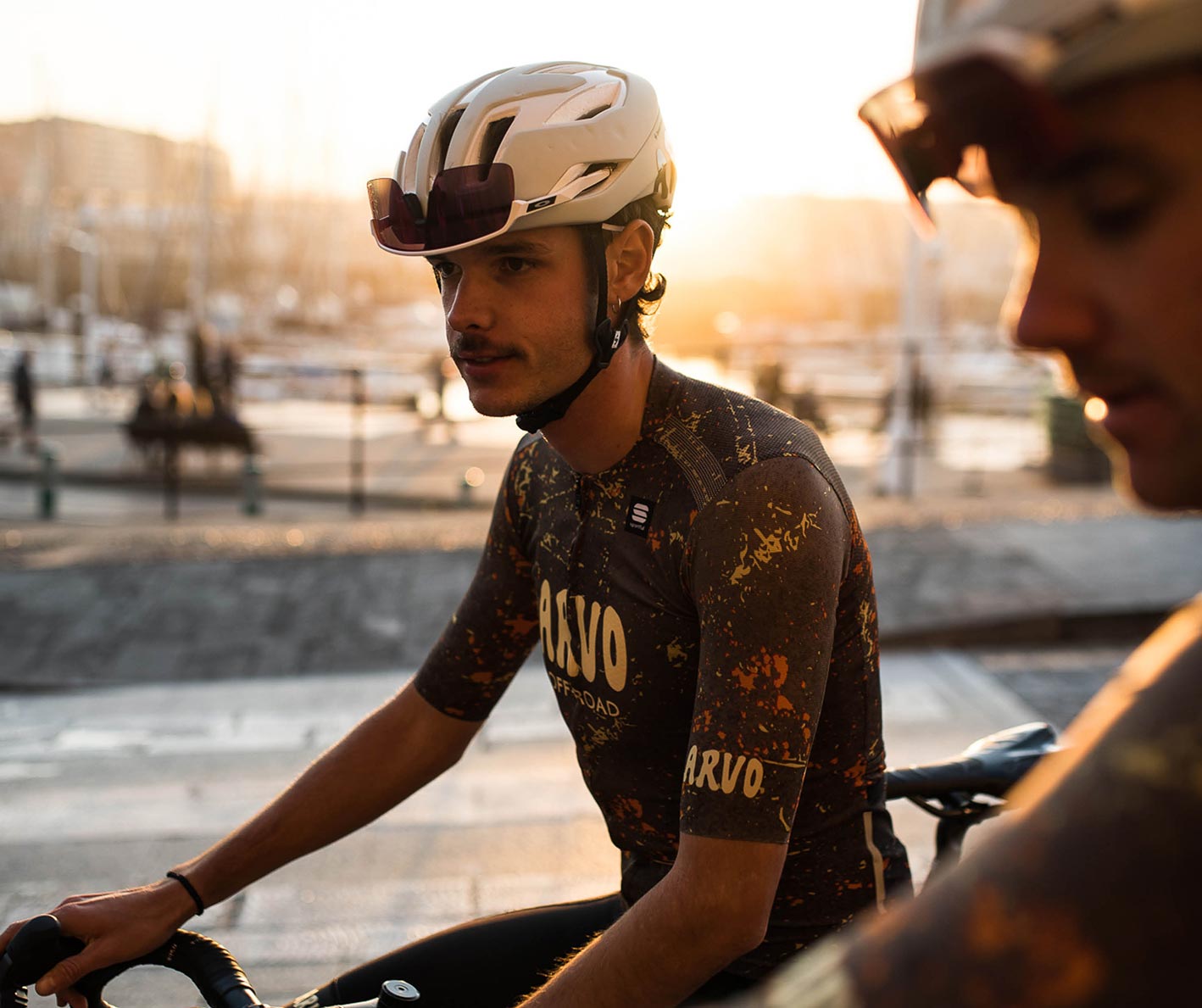 SUPERGIARA JERSEY
0702100-CST
SUPERGIARA JERSEY
DREAM ABOUT YOUR GRAVEL ESCAPE.
Color: COL. CST
|
0702100-CST
The lead time of this article can take up 8 weeks
Lightweight polyester fabric for maximum breathability and moisture wicking6 back pockets for maximum cargo capacityReflective elements on shoulders, sides and backGripper elastic at bottom and YKK® zip
For those who love gravel as a way to escape from the everyday. And who love unusual clothing as a way to escape from the mainstream.
All the technical features of the Supergiara Jersey with a bold graphic. Do you have the right personality to wear it?
FRONT
: 100% polyester
REAR
: 94% polyester 6% elastane
NECK
: 90% polyester 10% elastane
SLEEVES
: 90% polyester 10% elastane
REAR POCKET
: 85% polyester 15% elastane
REAR BOTTOM
: 80% polyester 20% elastane
DON'T YOU FEEL INSPIRED?
Take a look to our "Full Custom" products and design them with our experts tips.
Service available for a minimum amount of 2500€.
Features
Breathable
Waterproof
Water Repellent
Windproof
Extra-pockets
Reflective
Packable
Weather Conditions
Sunny
Cloudy
Windy
Rainy
Night
About SUPERGIARA JERSEY
The Supergiara Jersey has been updated and improved for the new summer season, and this variant is offered with a unique design that interprets off-road as a lifestyle.
WE'D LOVE TO HEAR YOU FEEDBACK