Skip to content
Skip to navigation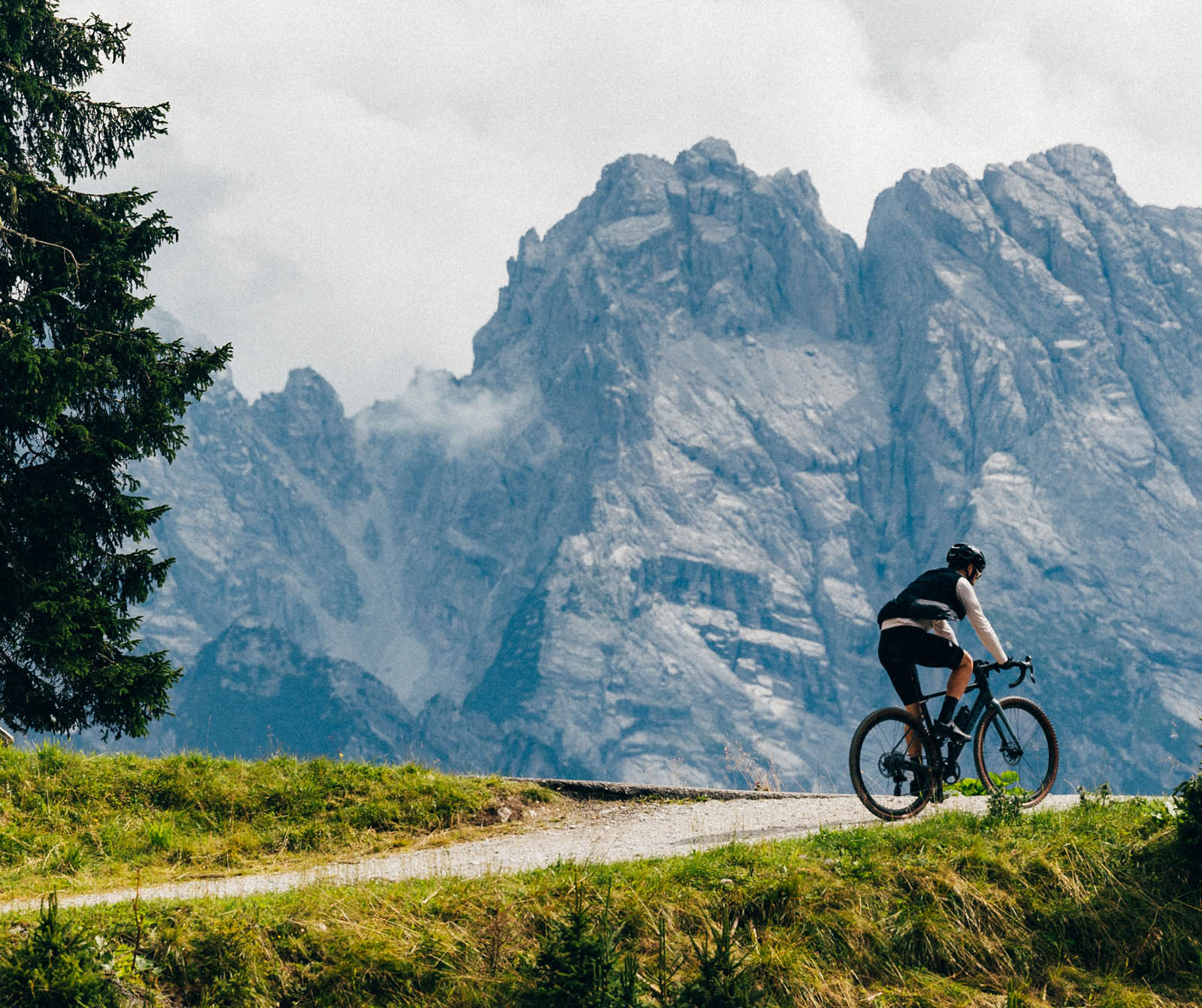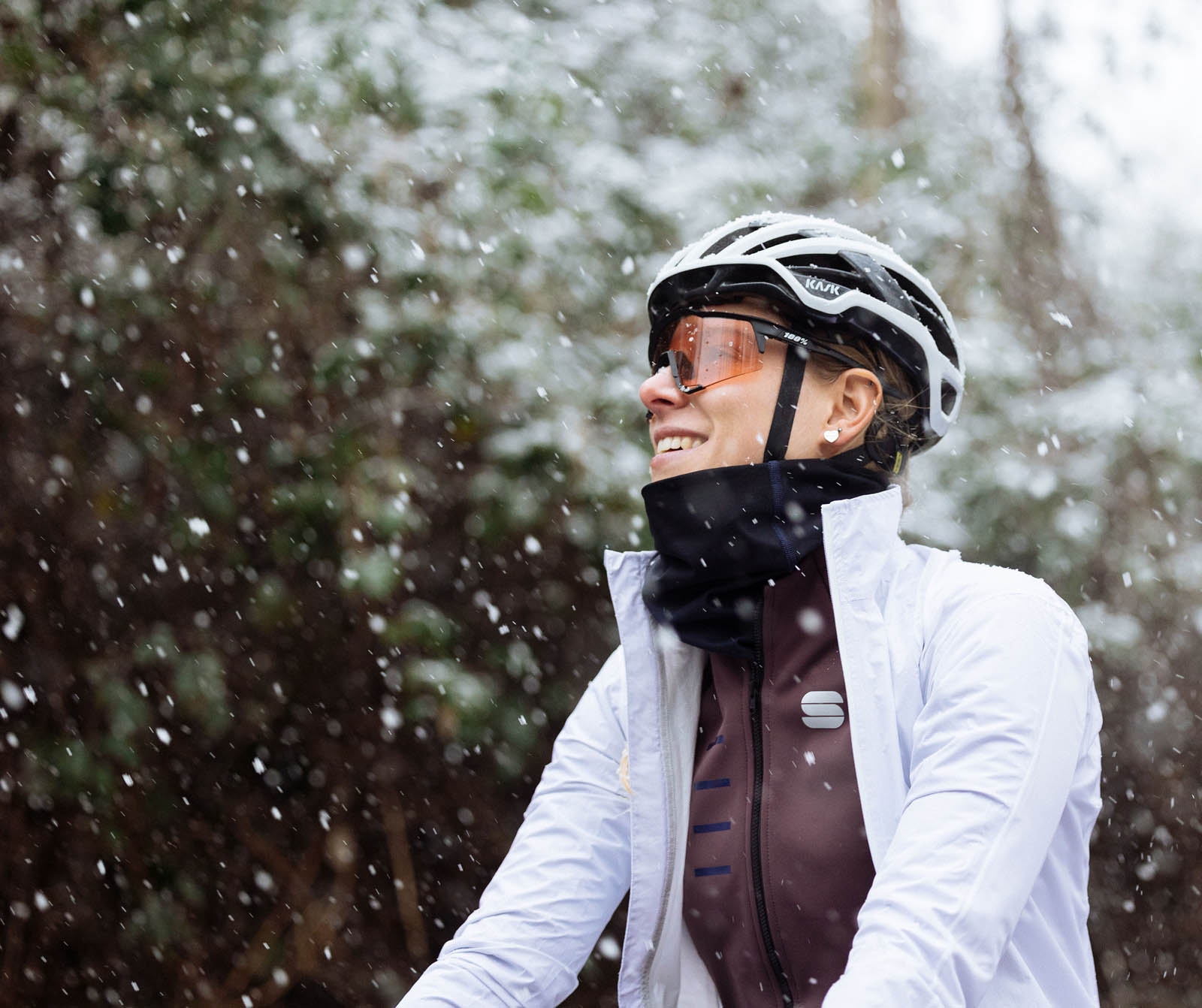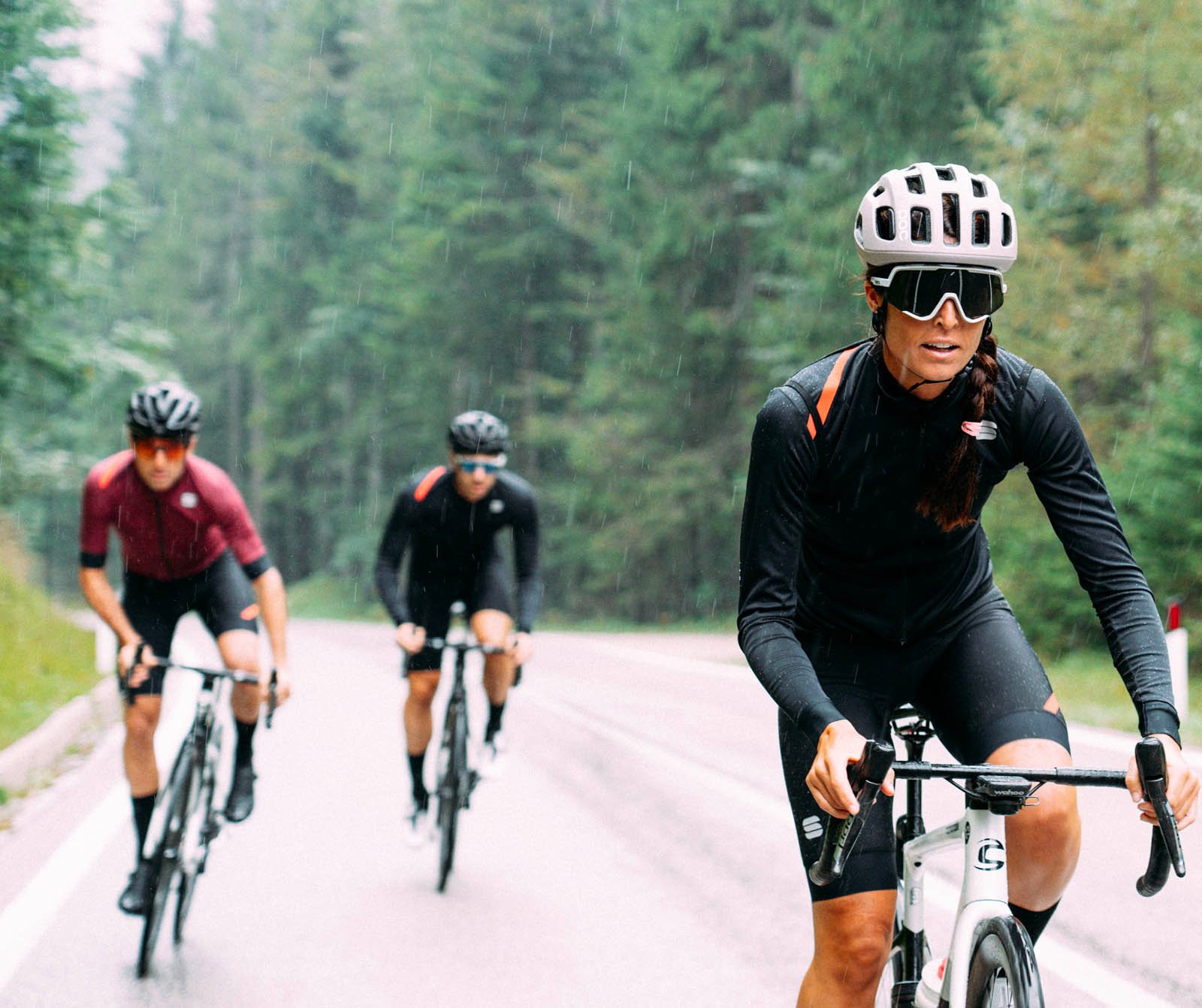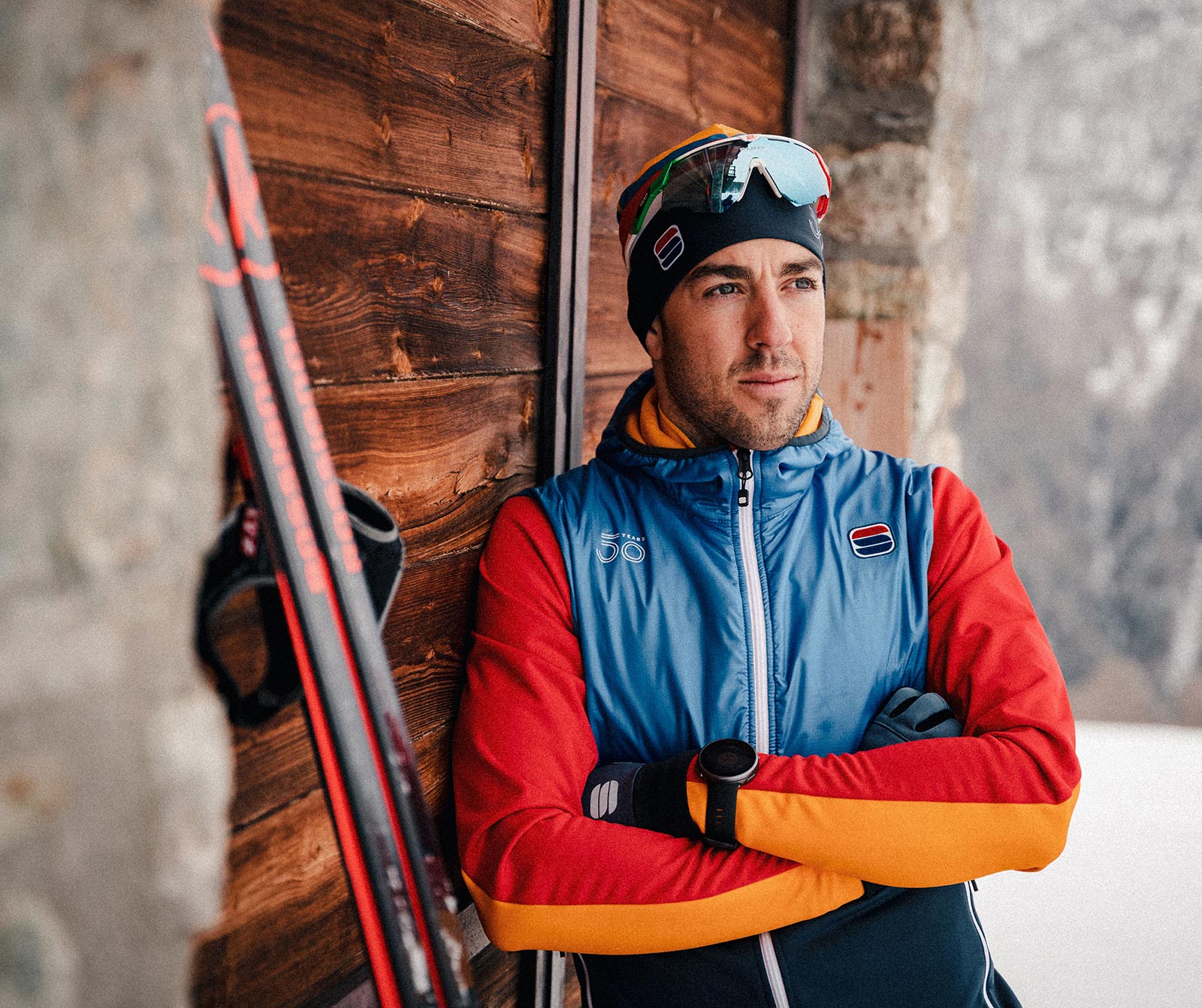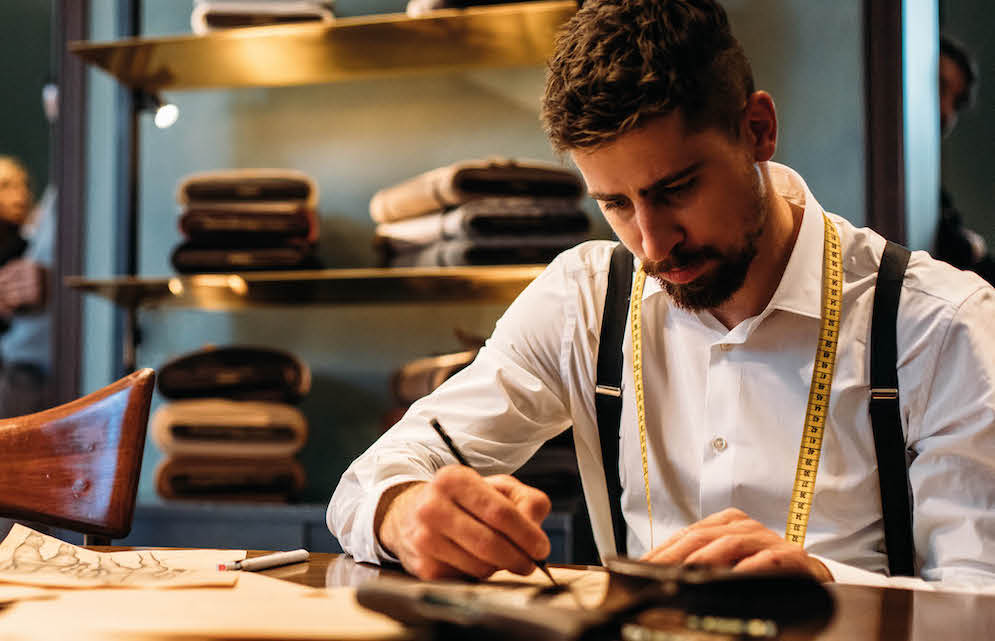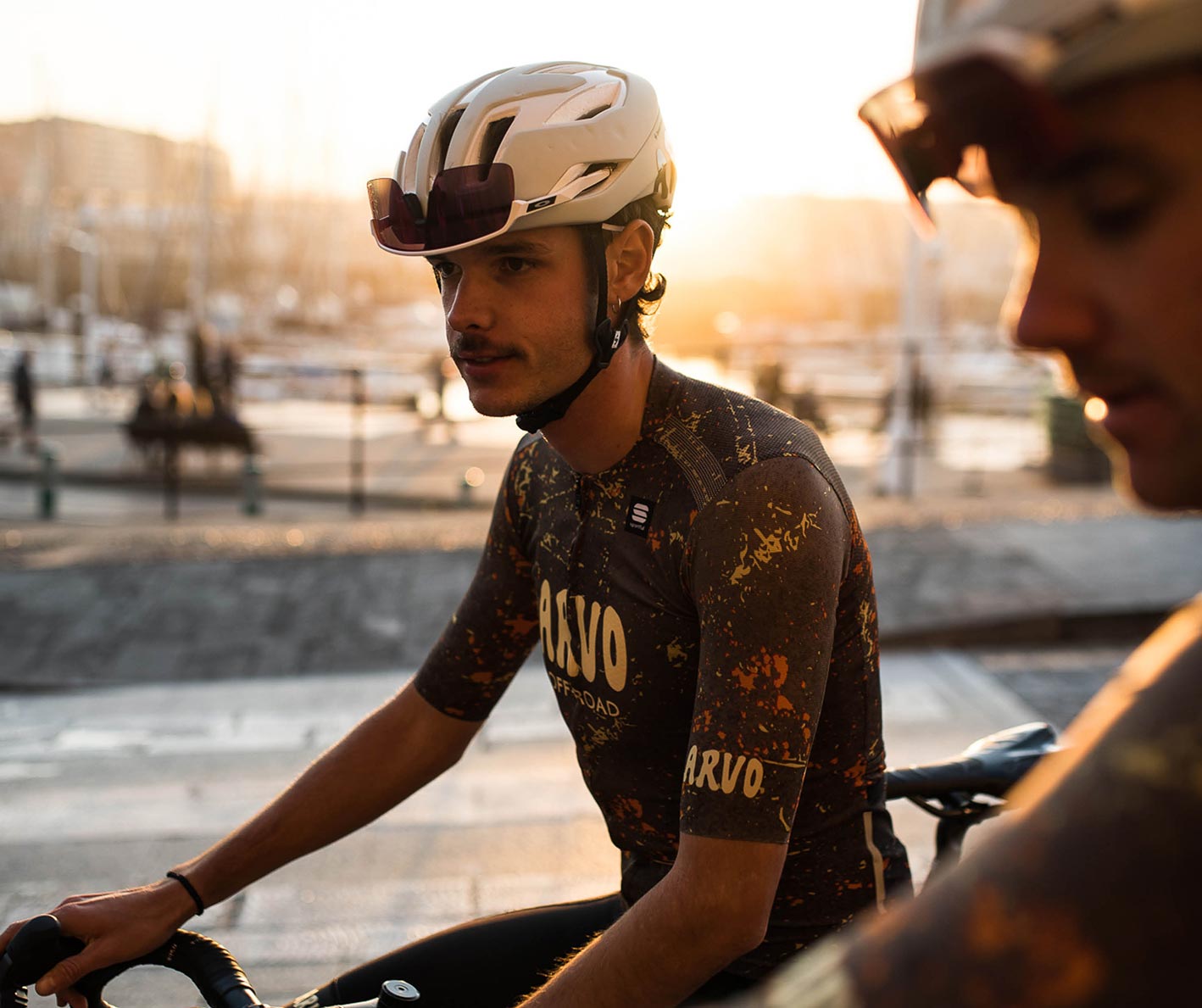 Sportful combines your creativity with our passion for making premium kits.
Our mission is to use our years of knowledge and experience to deliver to your club, team, or event a custom kit that will set you apart from everyone else because we believe that no two clubs should look the same. Choose from our wide range of customizable products to give your club the look of a pro team.
Sportful is your choice for all your custom needs.

Pick your product(s)
Select your garment. Choose from jerseys, jackets, vests, and bibs.

Customize
Start creating your masterpiece by choosing patterns, colors, logos, and text.

BUILD YOUR PROJECT
Build your project by adding your custom items. You can edit and review your designs and much more!

SHARE
Your work of art is ready, now it's time to create your shop and share with your friends so they can order too. The more everyone orders, the lower the prices become
ORDER
We collect all the orders from your shop and begin production. You will receive an email with your final discounted price