Skip to content
Skip to navigation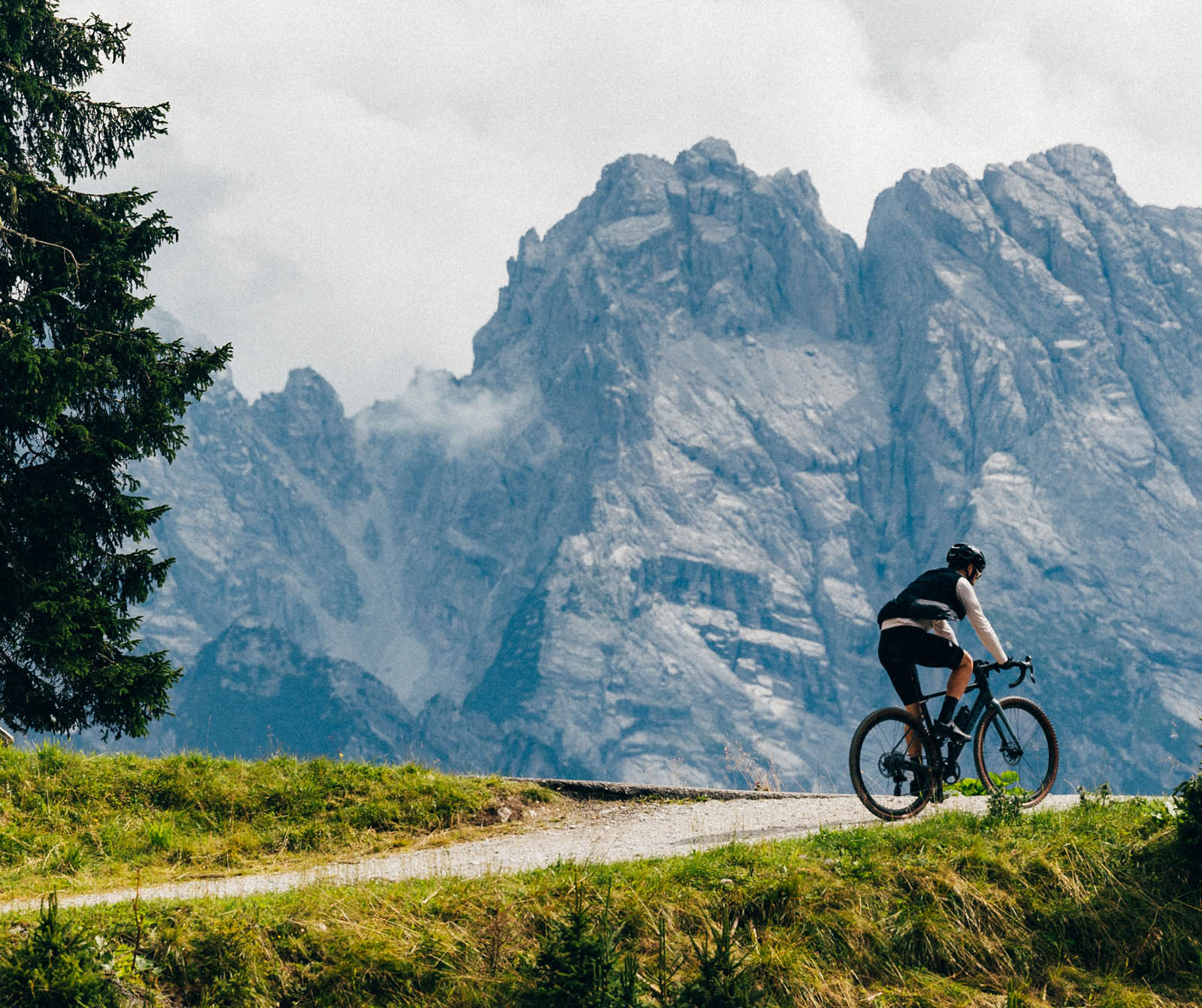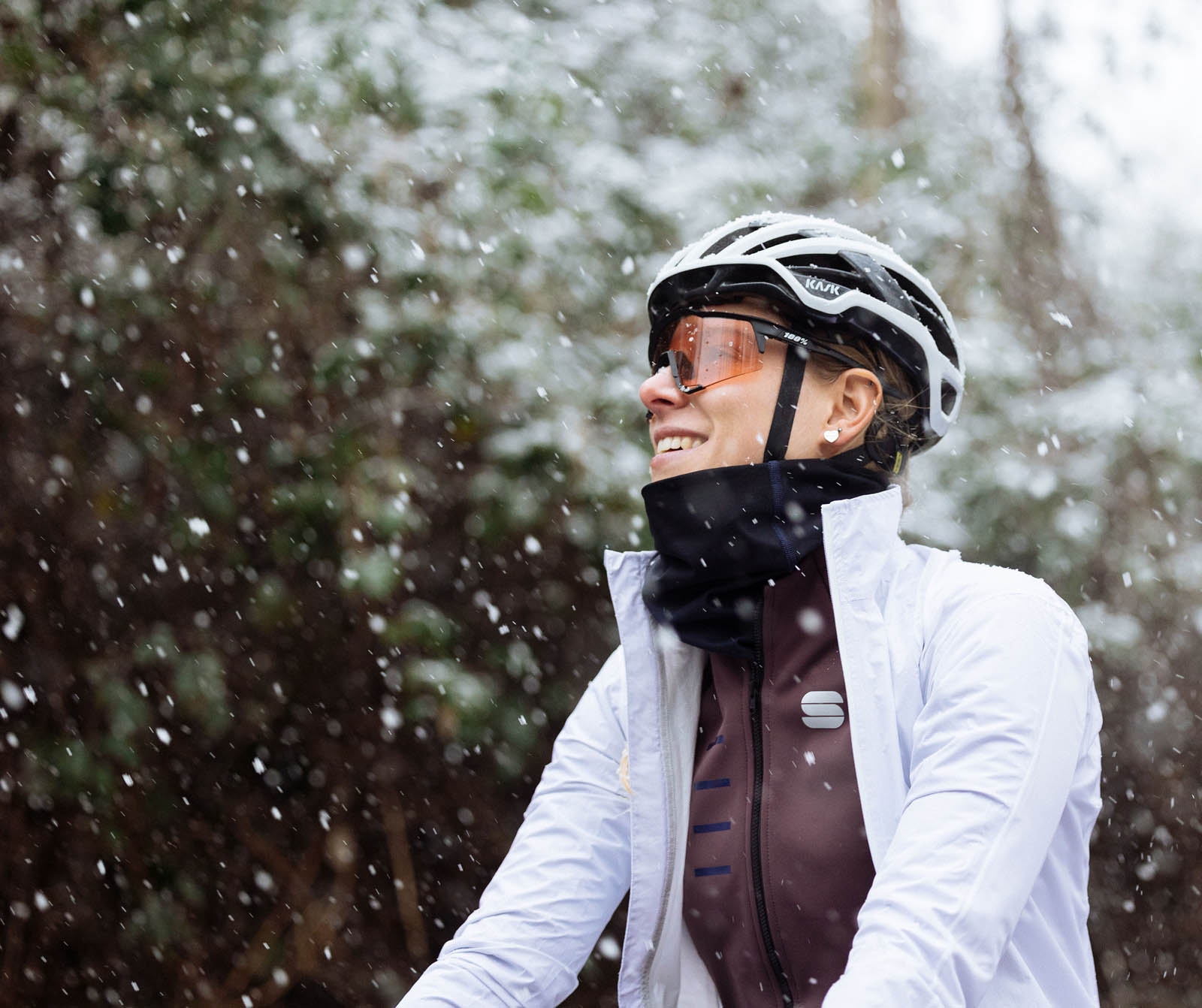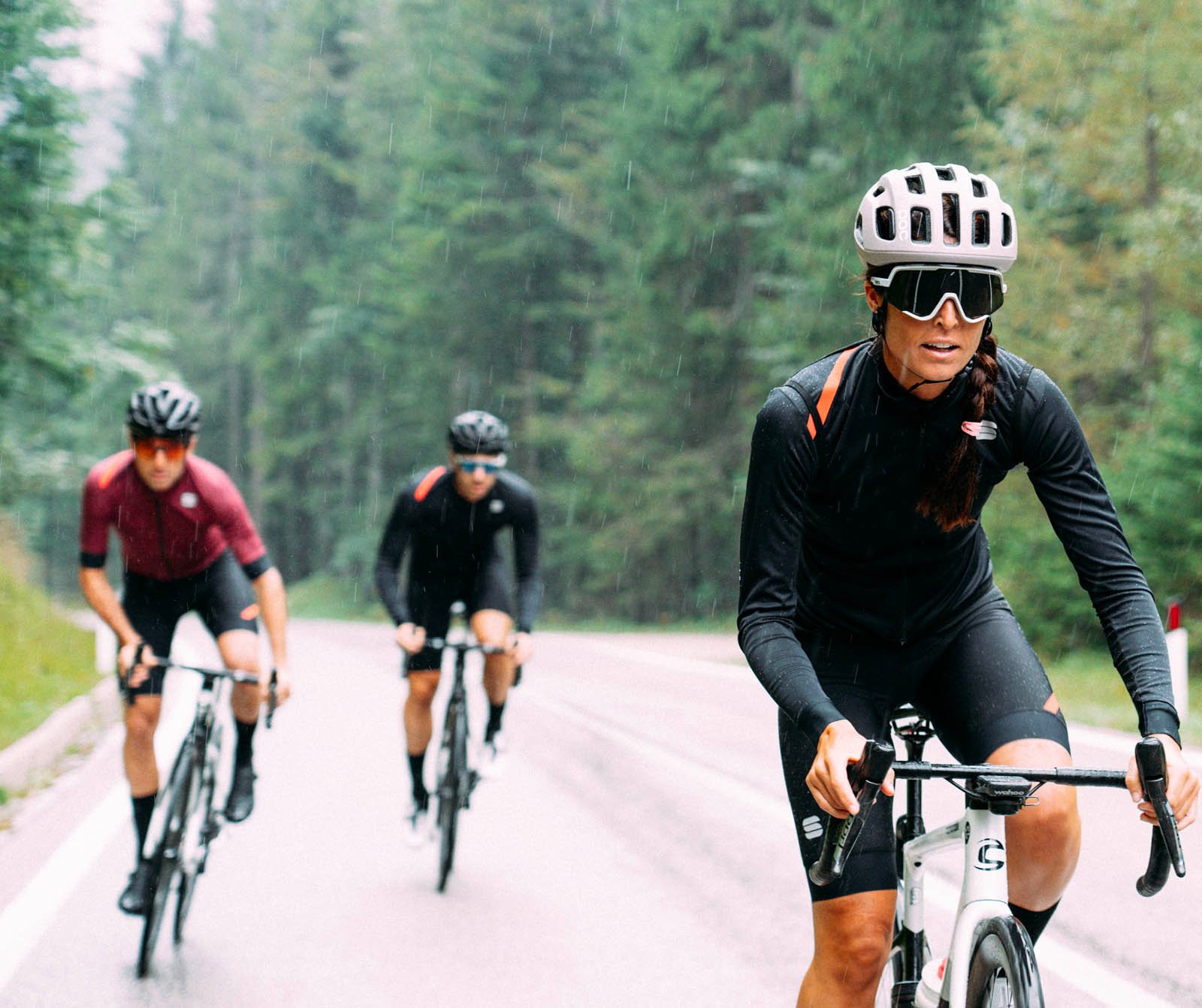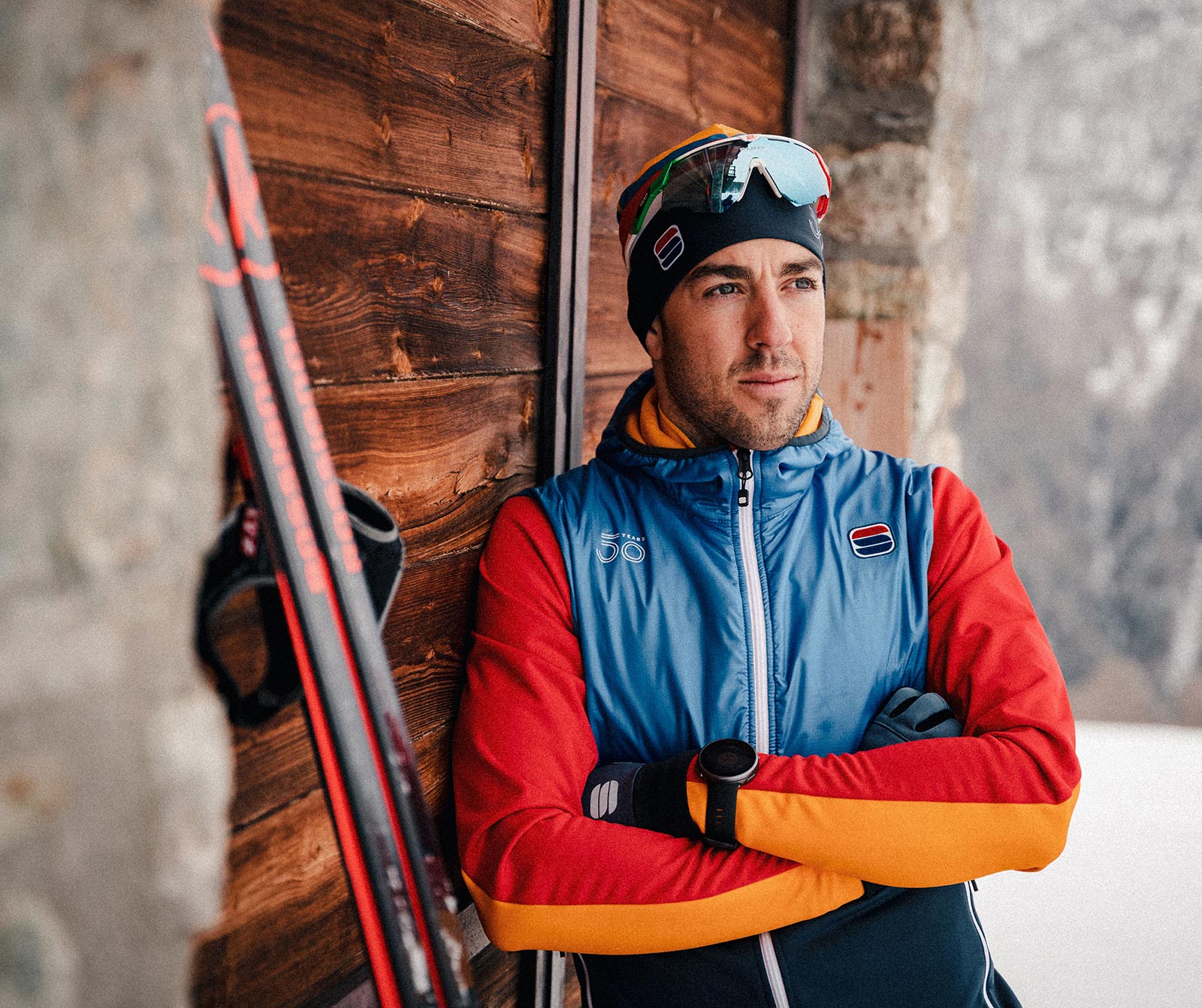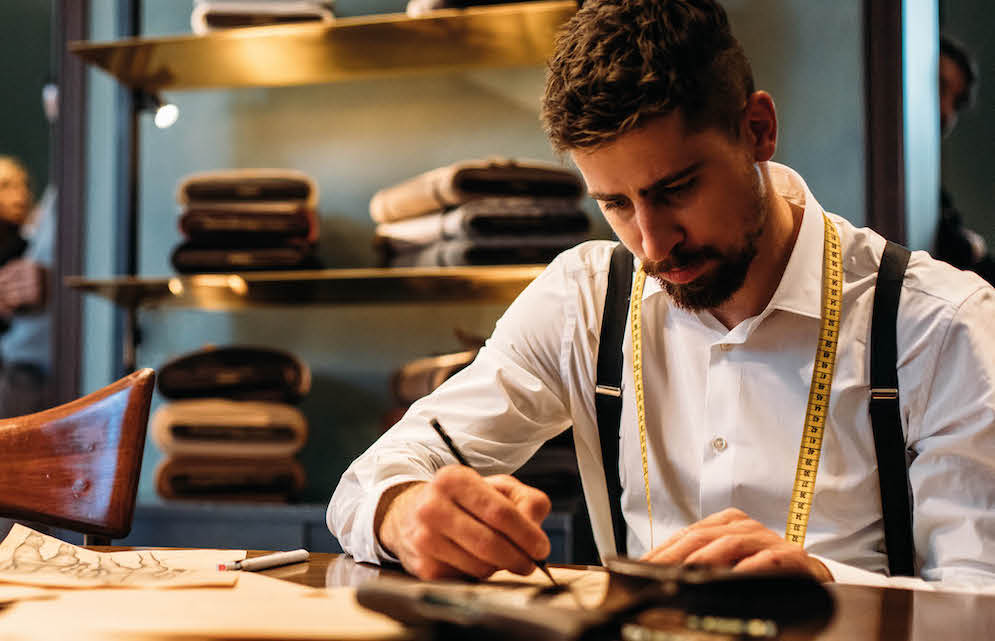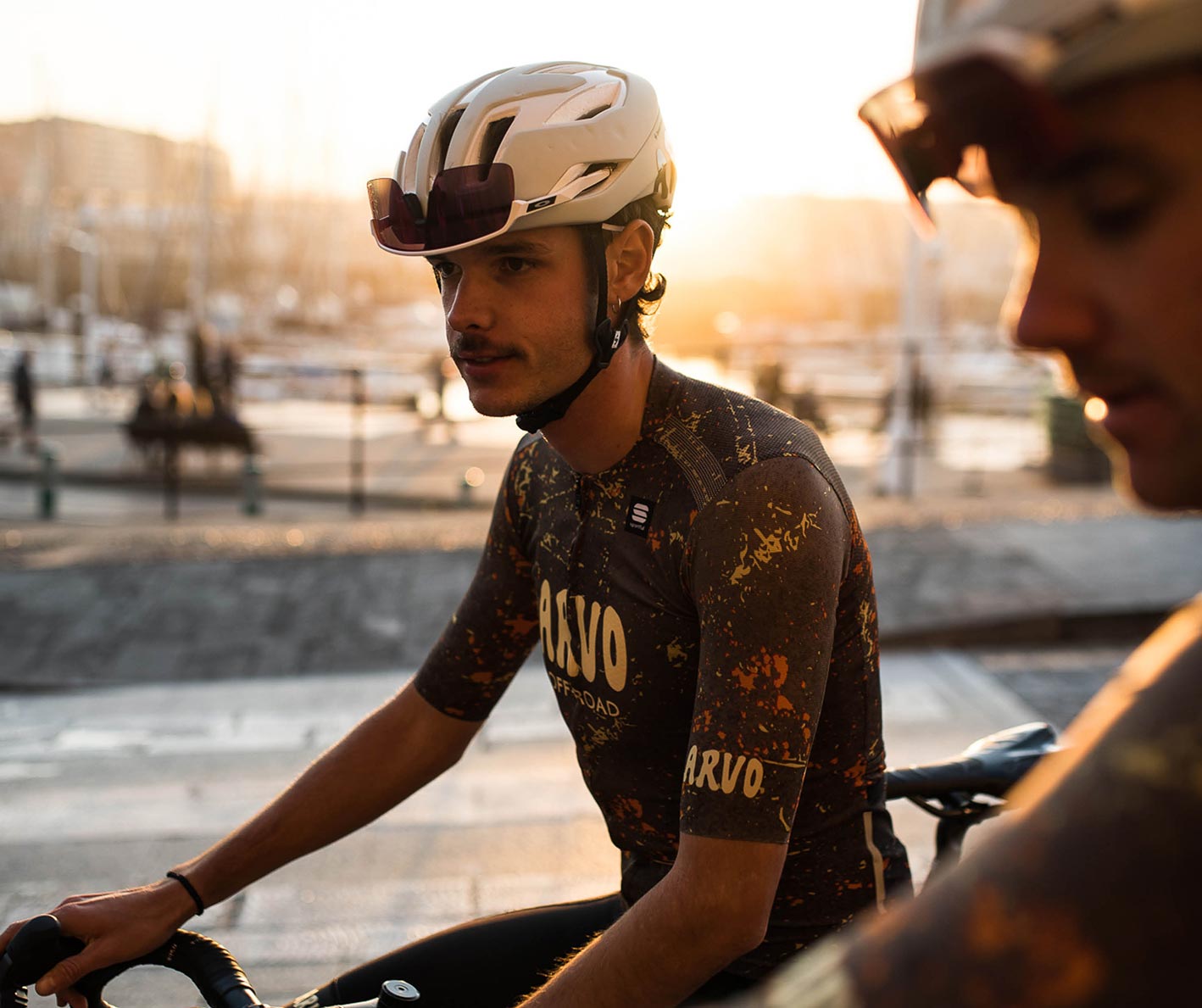 Gloves & Mittens
Our selection of gloves to face all kinds of challenges, from the coldest humid days to the hottest and windiest.
Our snow and ski gloves and mittens:
The selection of ski gloves and mittens was created to guarantee optimal protection for your hands even on the coldest days of winter. The range of ski gloves is designed for every type of sporting need, from light breathable gloves for highly intense workouts, to thoroughly padded thermal gloves for special exploration and discovery outings.