Skip to content
Skip to navigation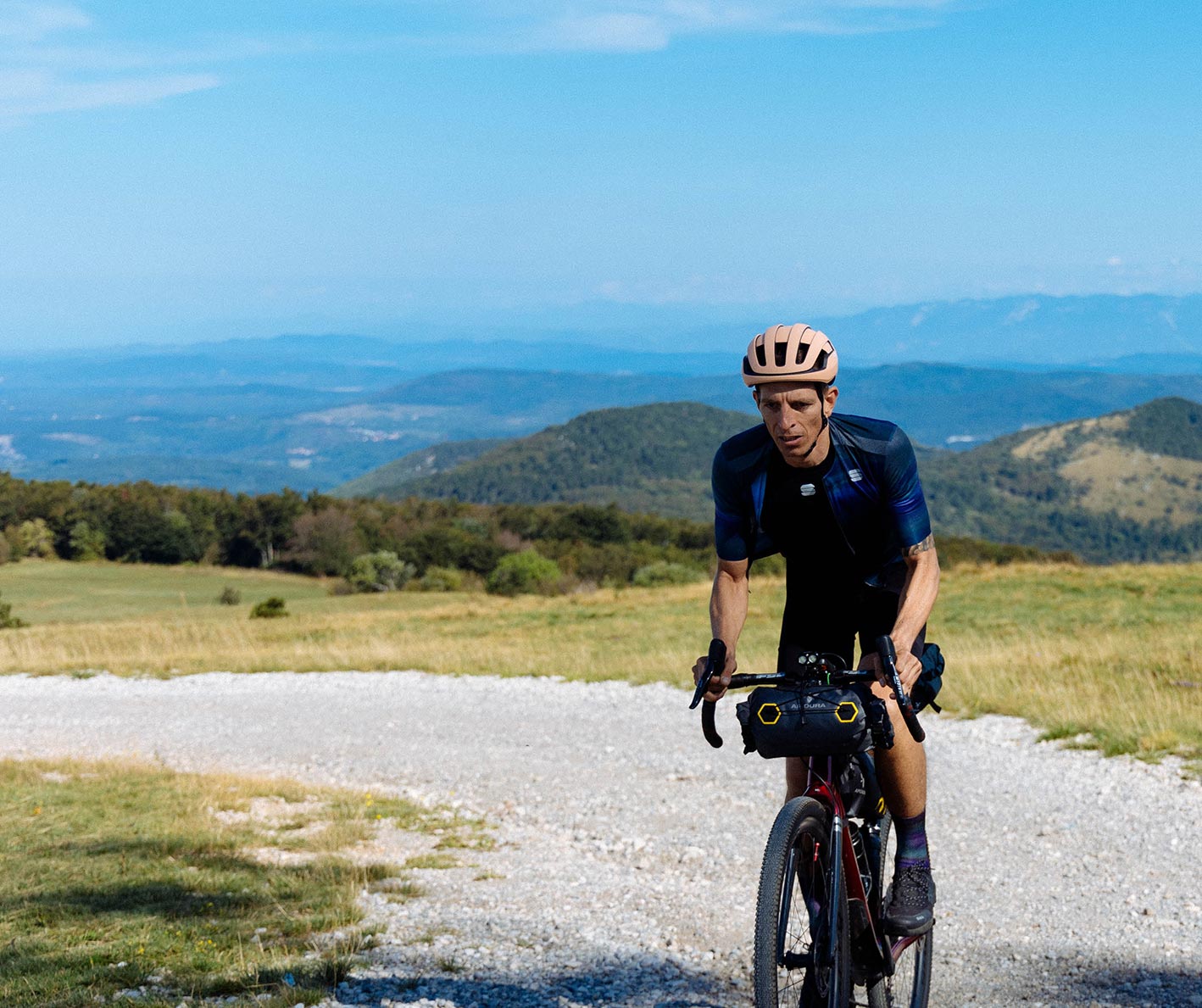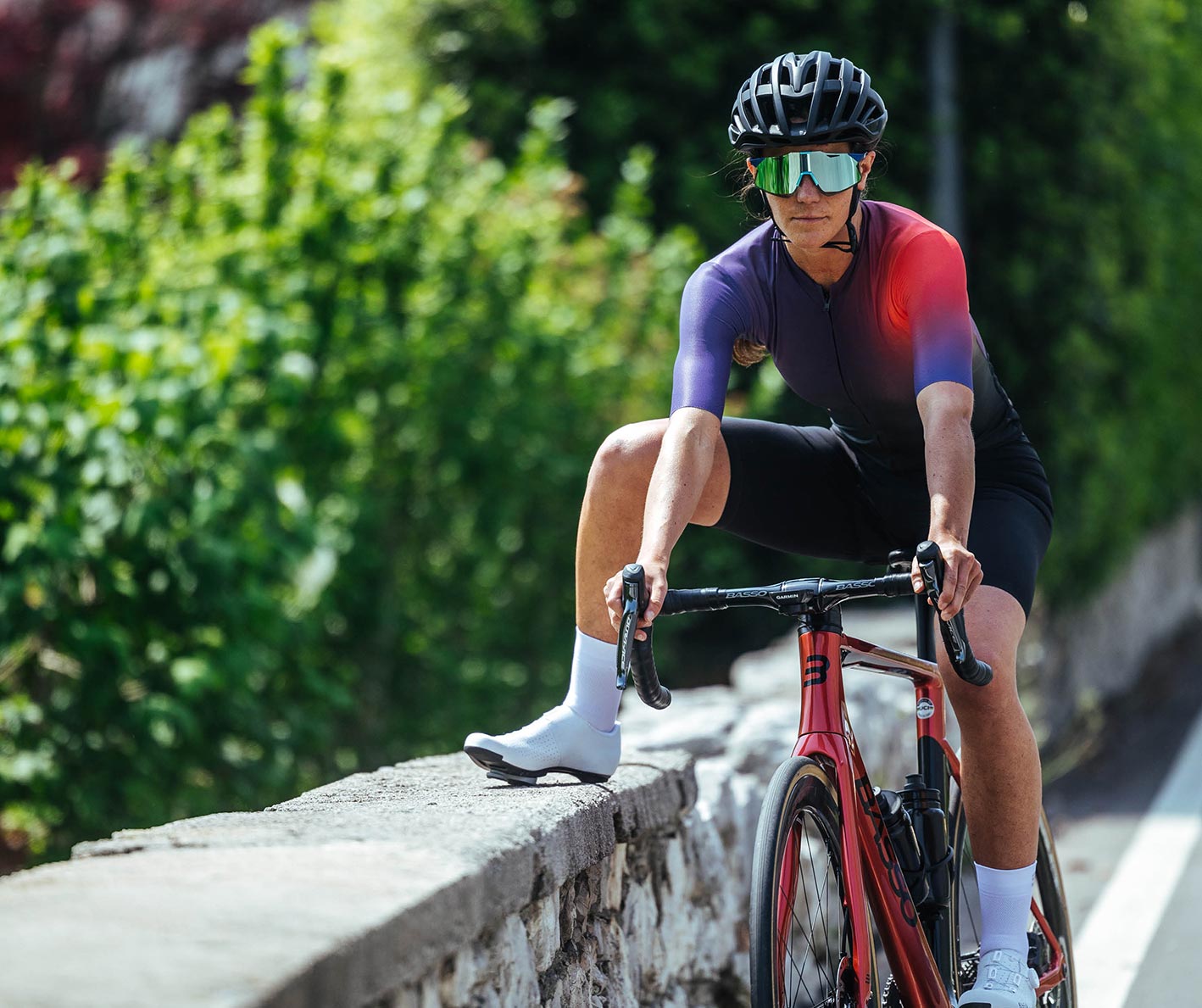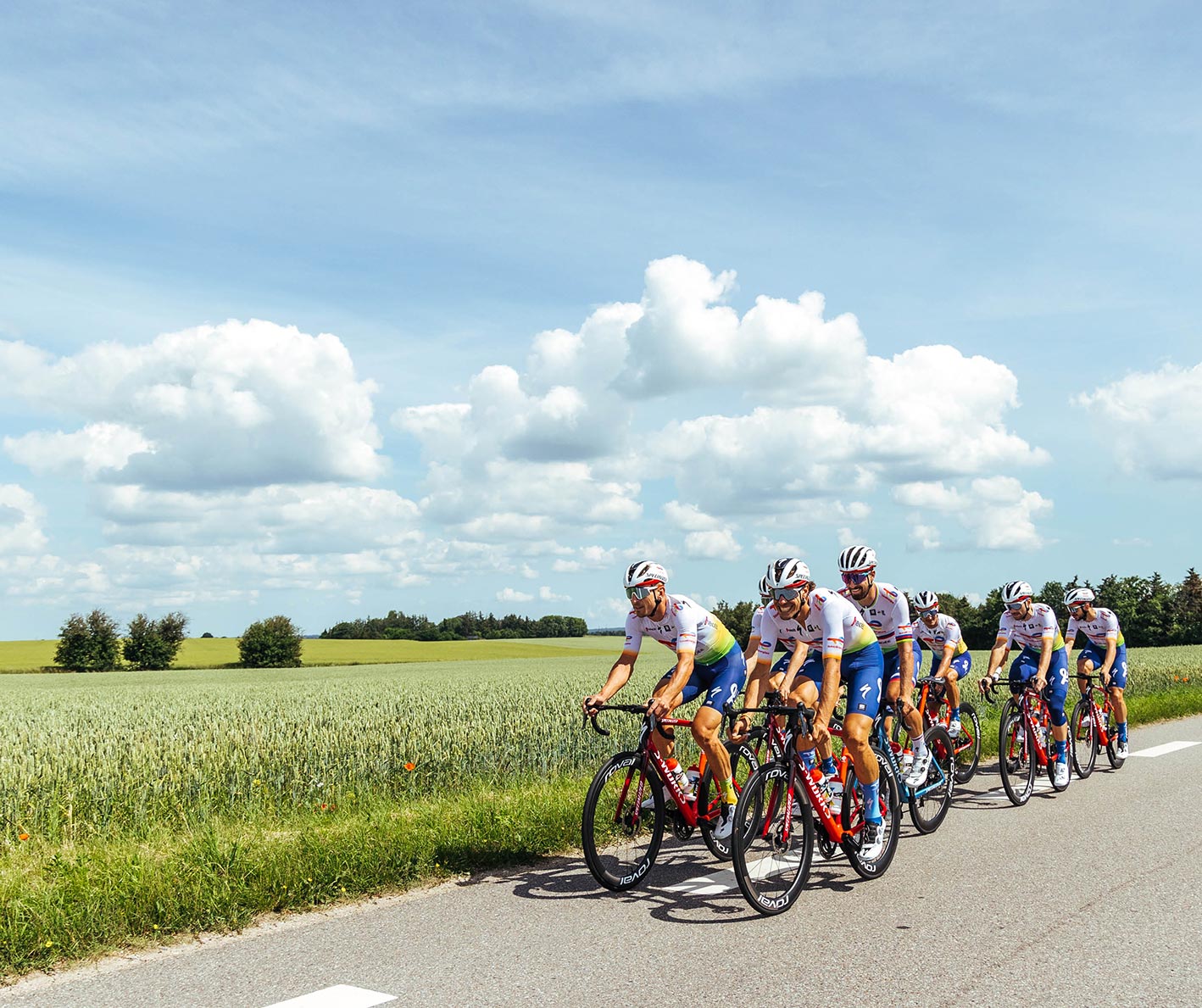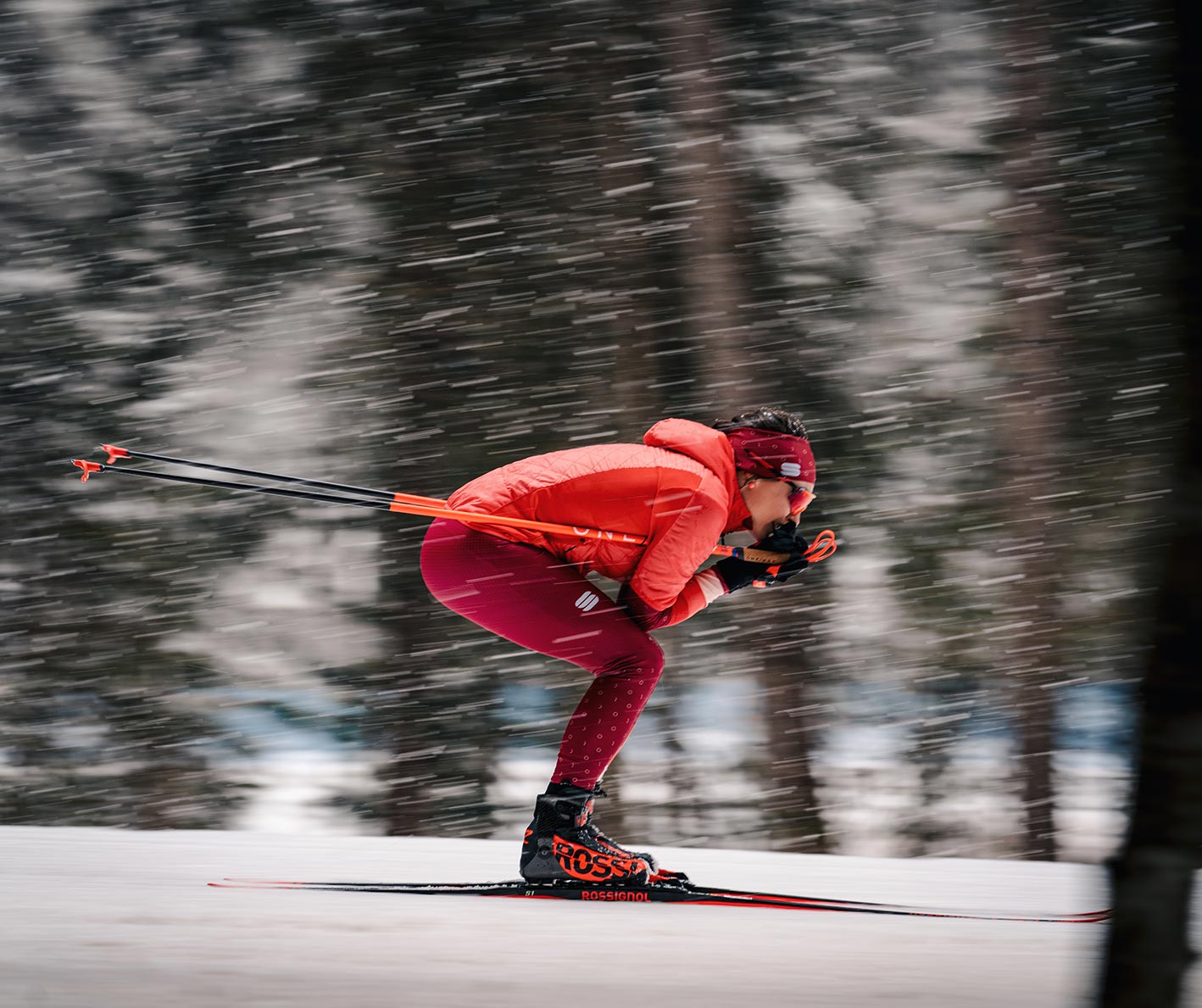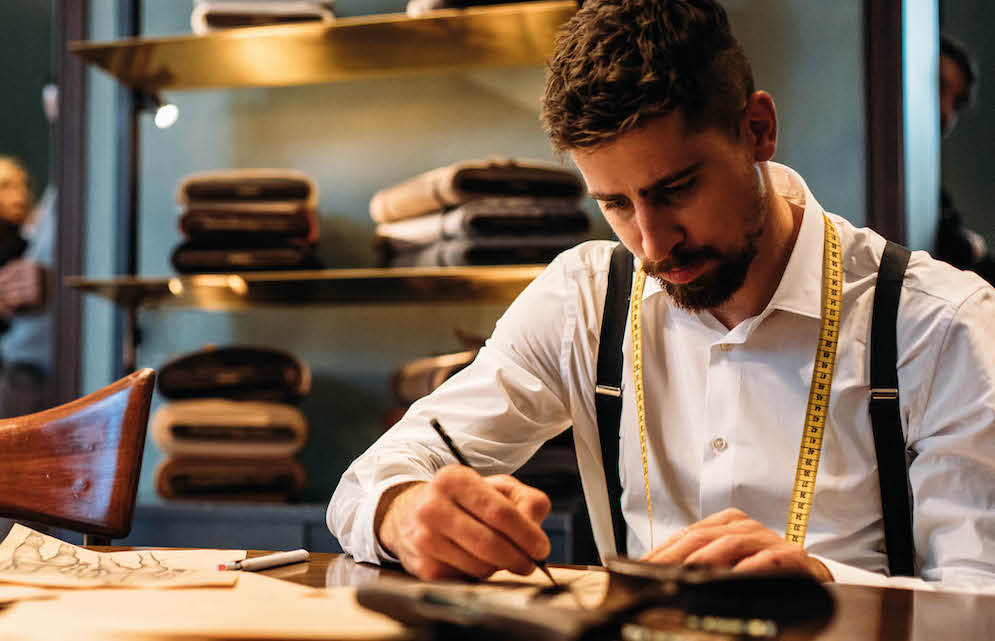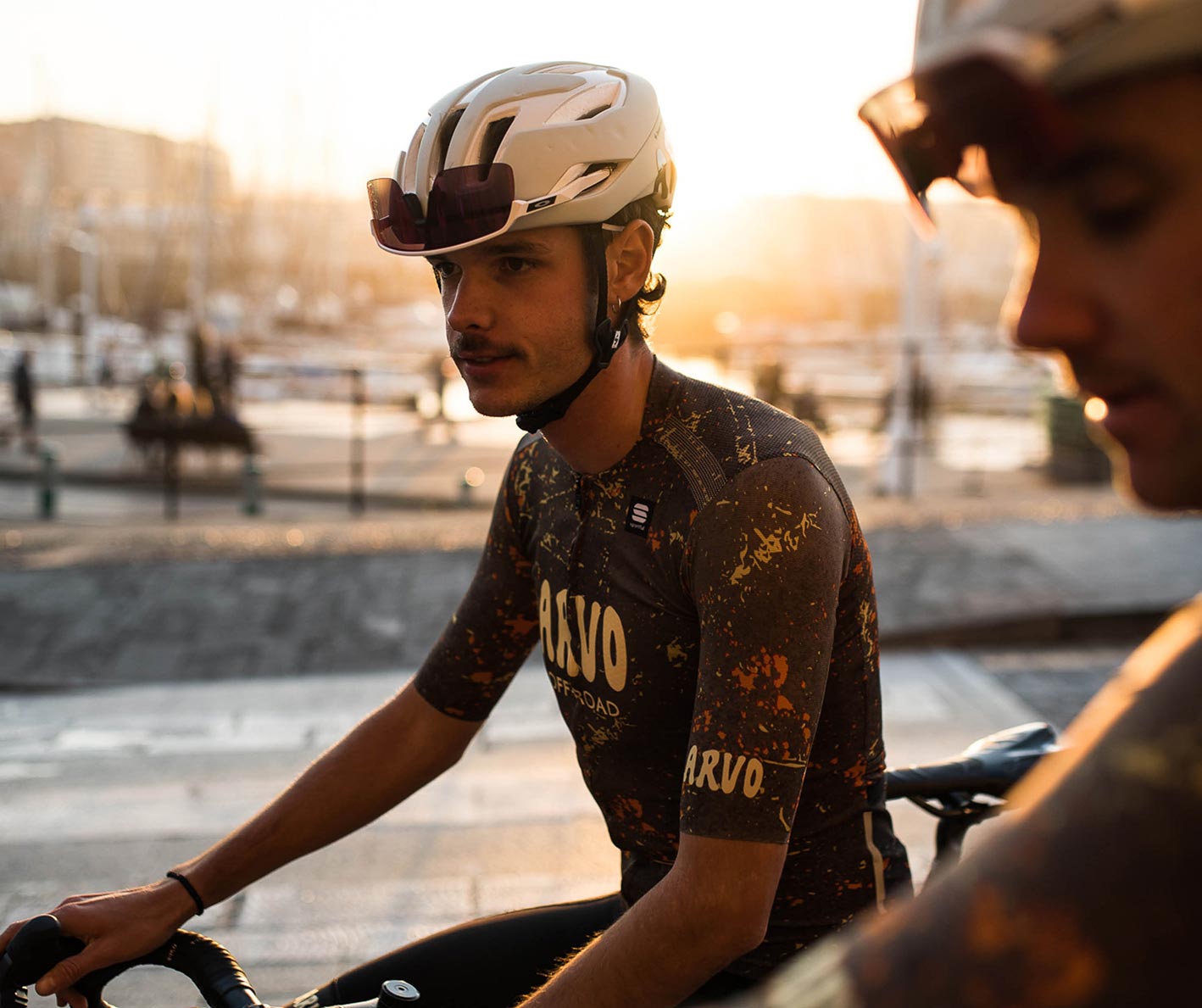 Cycling
Trans Balkan Race - From the Adventure to the Race
The Trans Balkan Race is an adventure across Balkan borders. And it's also the witness to the inconsistency of these imaginary state lines.
This race develops across the Dinaric Alps through some of Europe's most remarkable National Parks. The karstic environment is prevalent along the route, creating a lunar landscape where temperatures can vary by 20 ºC in just a few hours. Water availability is also a serious concern, as the permeable terrain channels the rain to underground cavities - leaving the surface dry and rocky. These moonscapes are discontinued by flourishing forests, where paths are often muddy and slippery. Briefly, the Balkan nature doesn't do half-measures. 
The race crosses tourist and rural areas. Keep in mind that these Countries experienced the Yugoslav Wars not so long ago. Some regions still show the scars of the conflicts, both in the infrastructure and population hearts. Yet, people will warmly welcome bikepackers anywhere on the trail, although the linguistic barrier might often limit communication. Riders will also race through isolated rural and mountain regions. Here the population is mainly constituted of mountain goats and golden jackals. Also, bears and wolves visit these territories. Livestock is usually watched by shepherd dogs. They're all fluff and fur until they're not. 
We designed the race to follow the most logical way from Slovenia to Montenegro while reducing concrete segments to the minimum. However, we wanted to avoid pointless hike-a-bike sections: we like to ride as much as possible! The result is a route that doesn't display excessive technical difficulties. The real challenge consists in the environment - and the climbing. Do not underestimate potential dehydration where resupplies are spaced out. 
 
This race takes life from our desire to discover our neighboring countries and a childish curiosity - how far east can we ride from right outside our front door?