Skip to content
Skip to navigation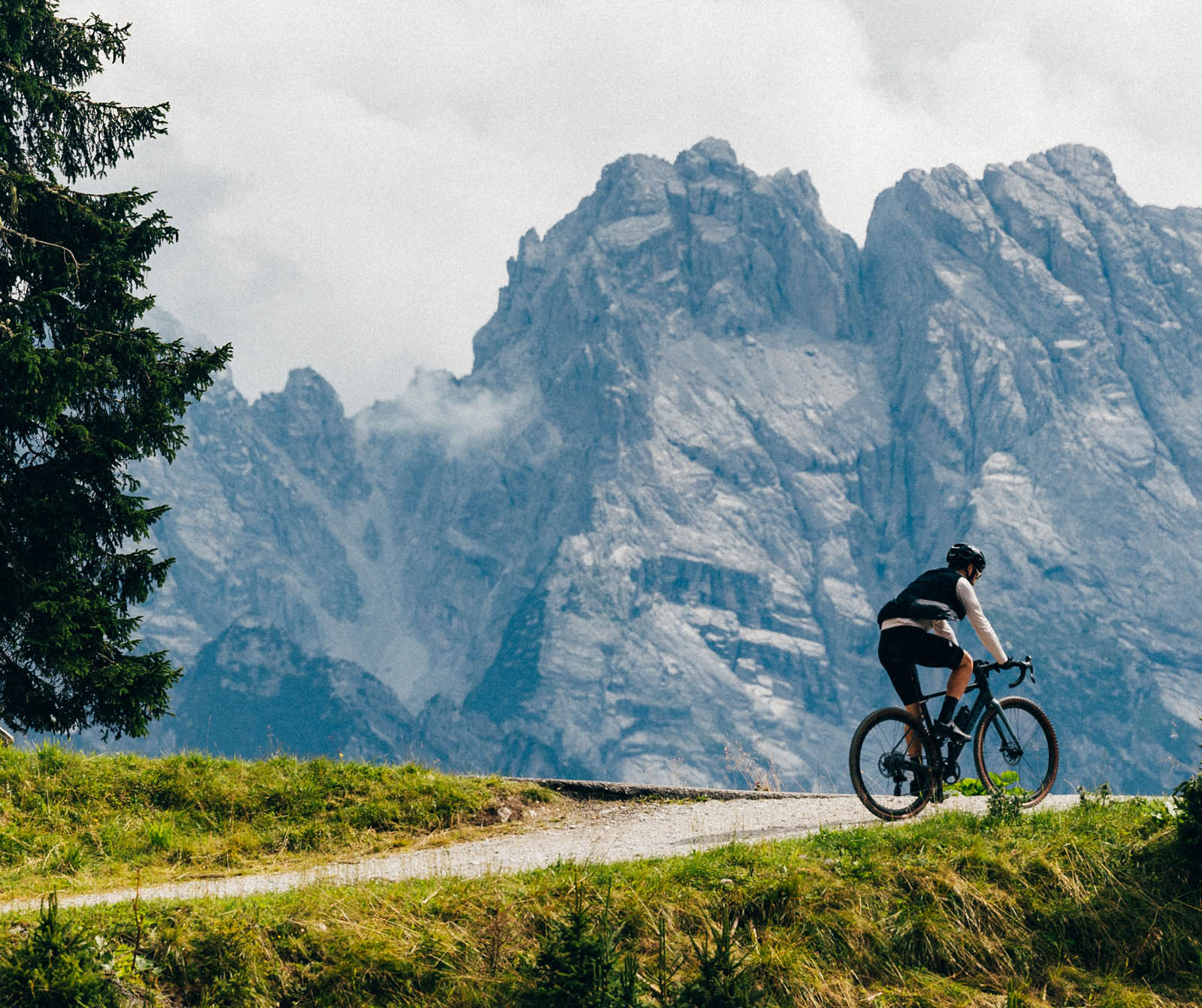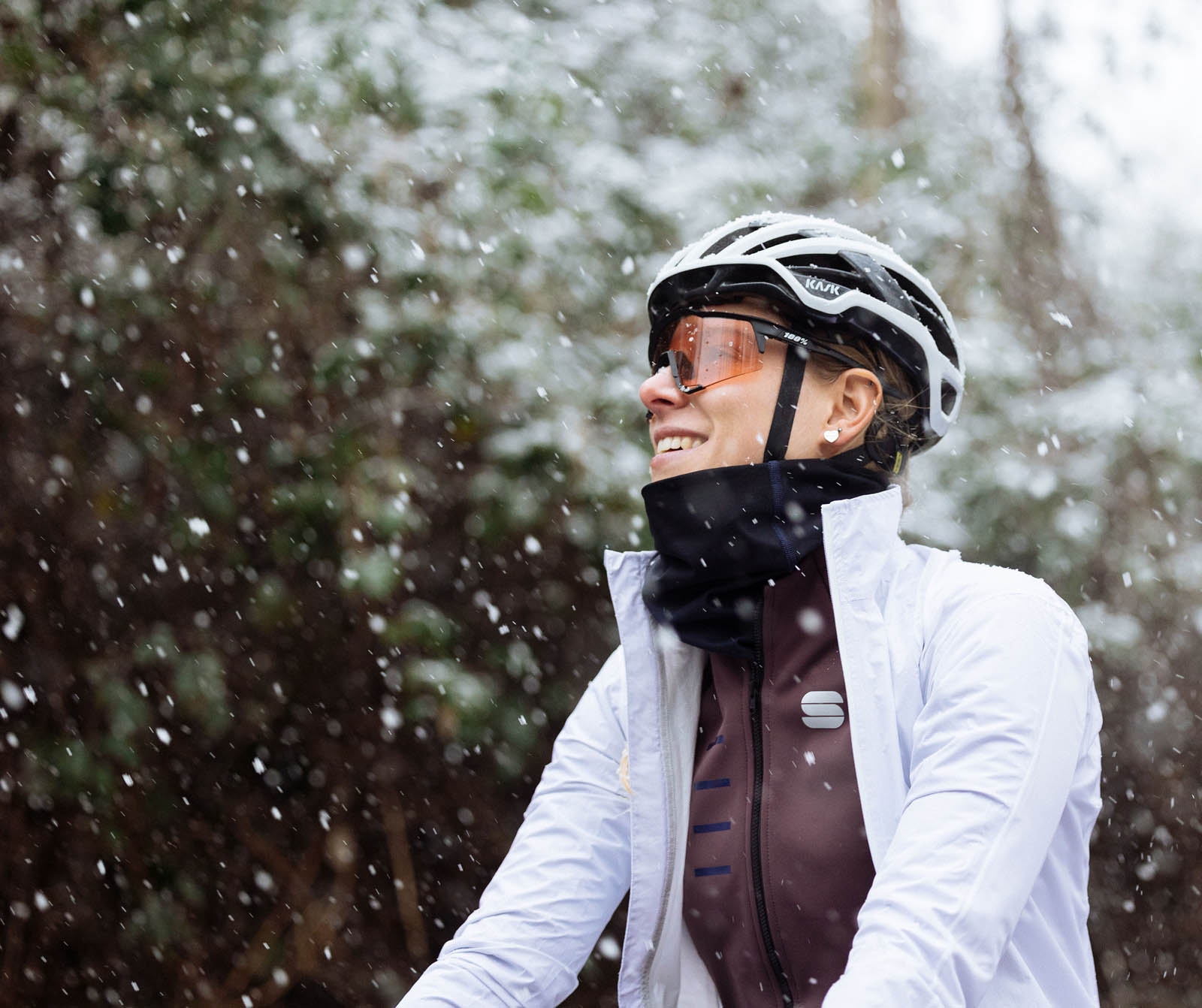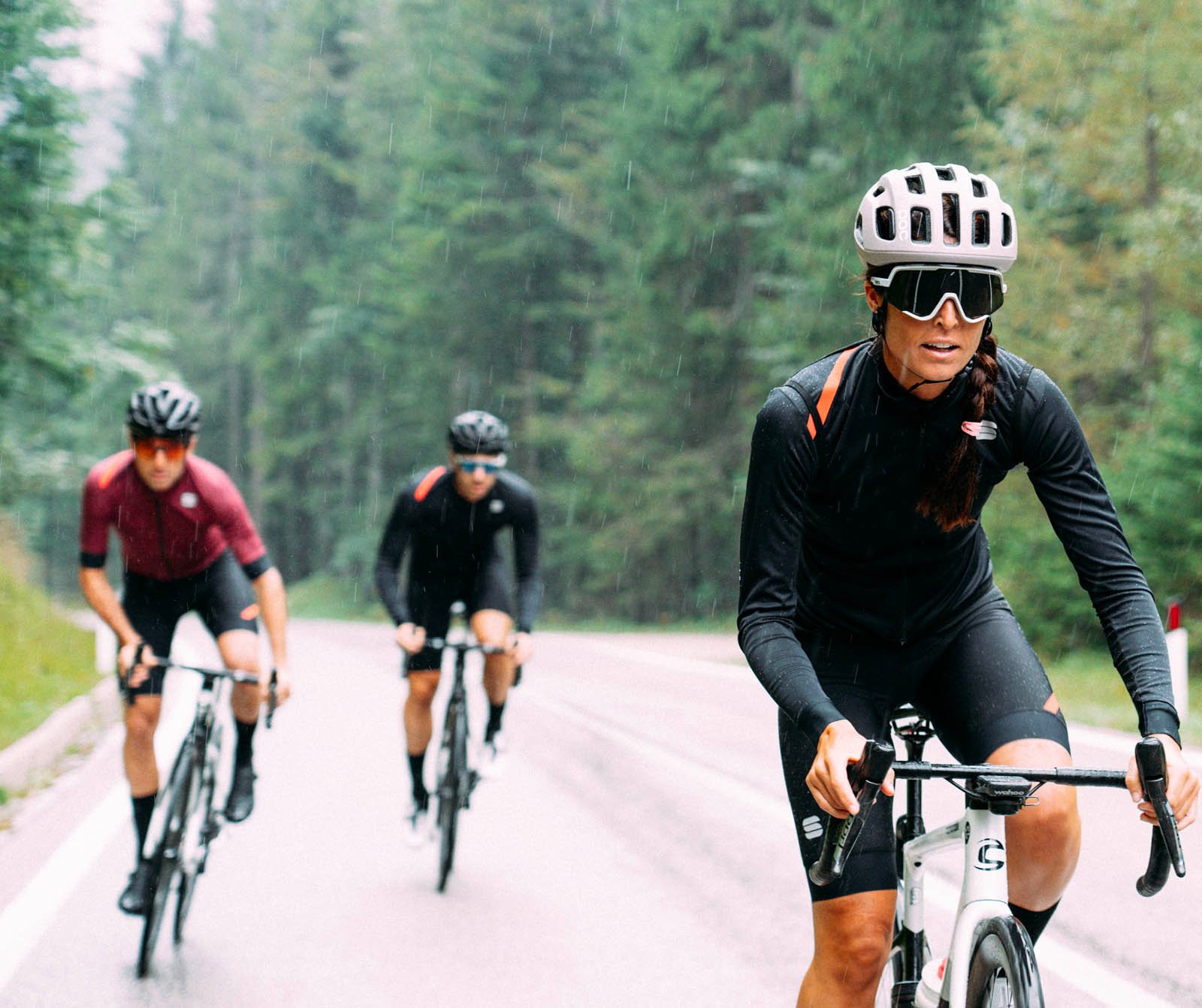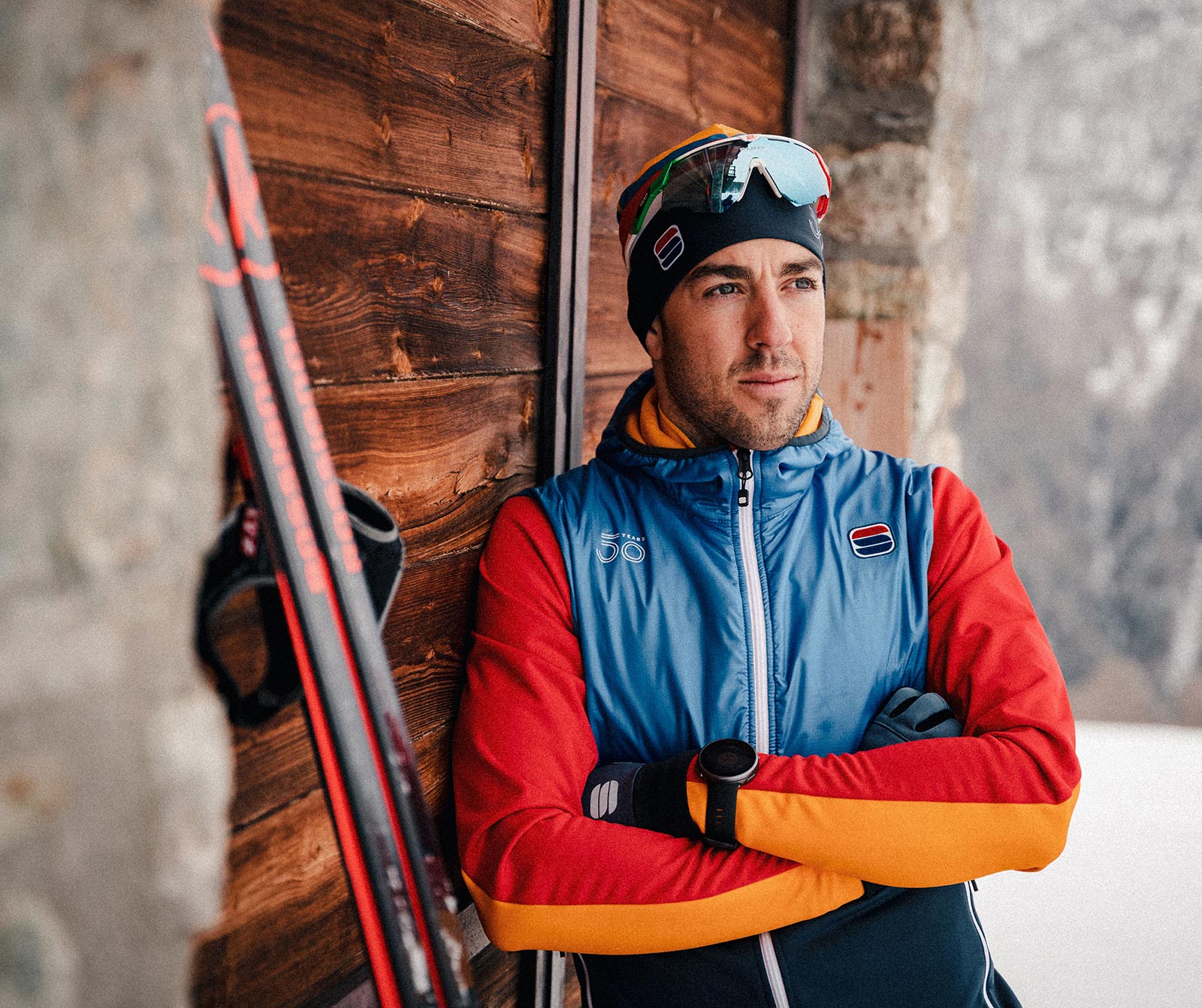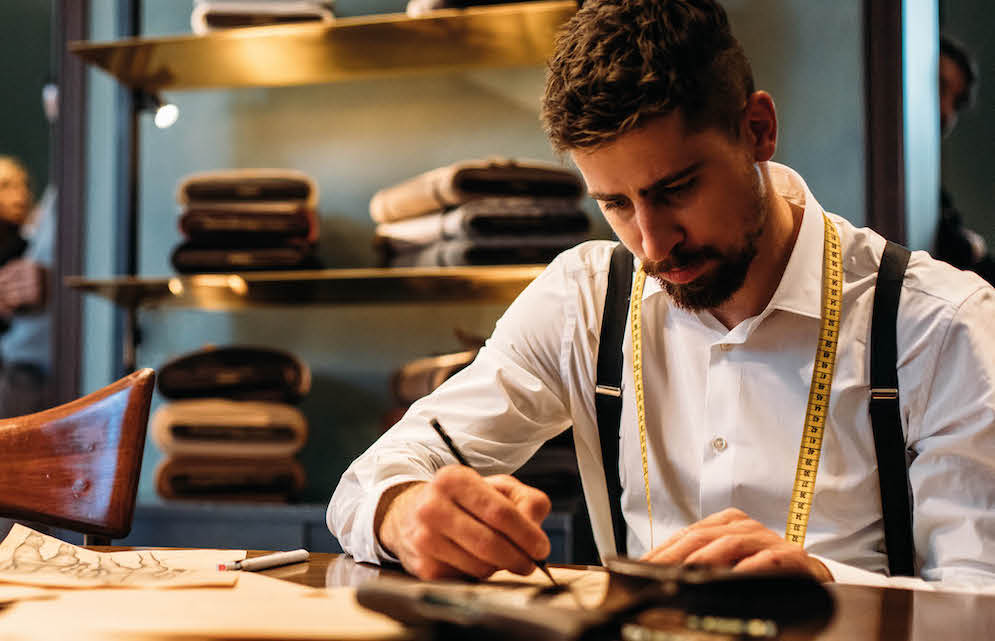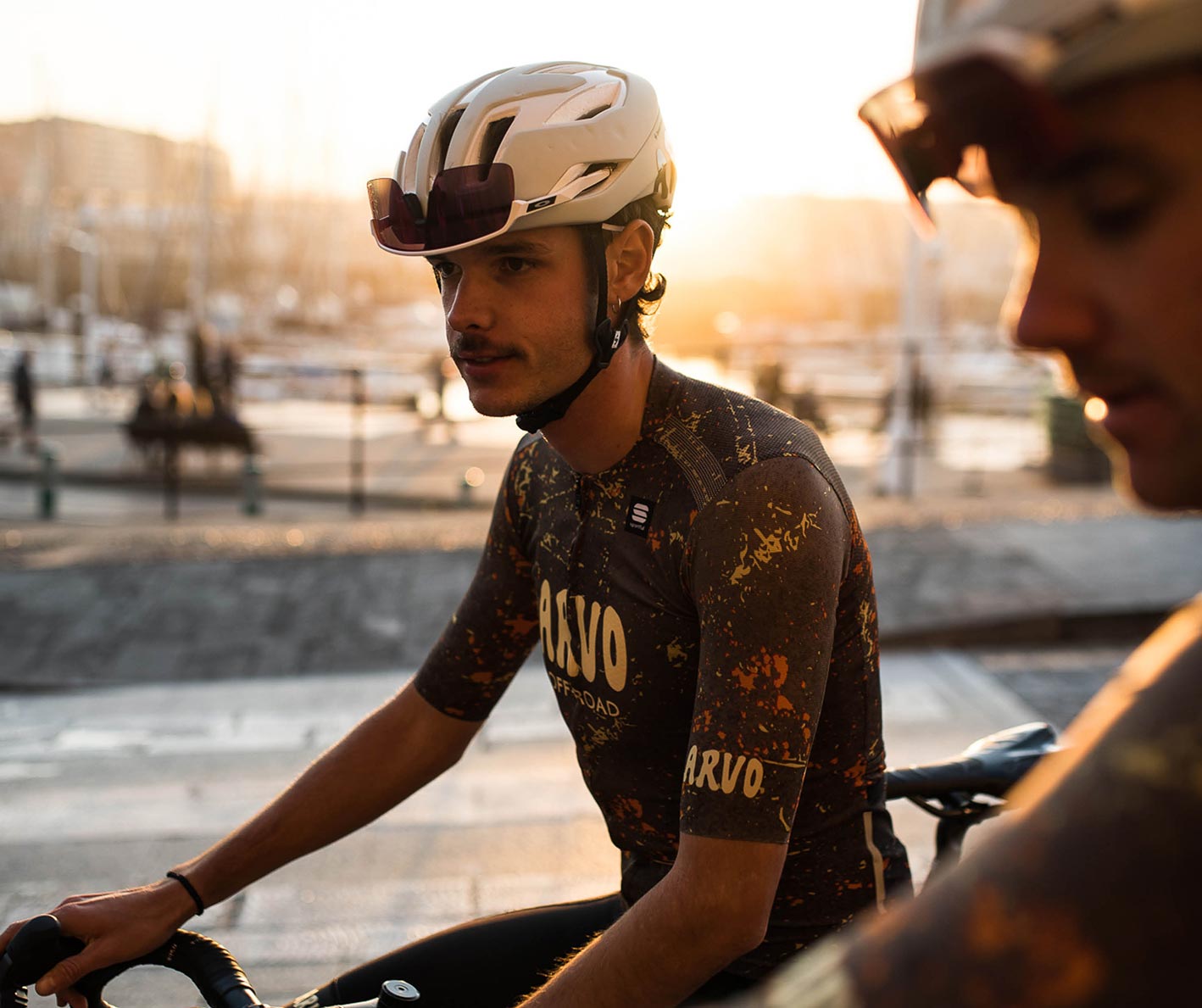 ROCKET JERSEY
1121012-456
ROCKET JERSEY
1121012-456
AIM FOR THE STARS.
A minimalist cut and an aggressive design characterized by metallic tones that create color play with the sunlight.
79,90 € 51,94 €
local_offer Promo 35%
Color:

GALAXY BLUE BLUE SEA GOLDEN OA
Product Availability by Store Location
Side panels and pockets in more open-weave polyester for greater ventilation
Micromesh sleeves with raw-cut edge
Grip tape at bottom of jersey and 3 gusseted pockets: excellent capacity and stability
For those willing to take a risk with colors and combinations.
Express your style when you ride. A cool, soft, and modern garment with a graphic inspired by vintage racing cars, reinterpreted with a modern feel.
MAIN FABRIC
: 100% polyester
NECK
: 81% polyester 19% elastane
SLEEVES
: 81% polyester 19% elastane
REAR BOTTOM
: 78% polyester 22% elastane
HIPS
: 93% polyester 7% elastane
POCKET
: 93% polyester 7% elastane
If for any reason you are not satisfied with your purchase, you can return the product within 30 days of delivery and request a refund.
Features
Breathable
Waterproof
Water Repellent
Windproof
Extra-pockets
Reflective
Packable
Weather Conditions
Sunny
Cloudy
Windy
Rainy
Night
About ROCKET JERSEY
When we saw the first prototype of the Rocket Jersey, we couldn't believe it. We designed these jerseys thinking about the colors and shapes of racing cars, especially vintage ones. But the idea and the drawing on paper are one thing, transferring it to fabric is another. When we saw it, we didn't think it possible to achieve such an effect. We love its nuances and its retro patterns reinterpreted with a modern feel. Why this inspiration? We love bikes, the feeling of freedom that the speed of a descent or a sprint gives us, the adrenaline, the road. We decided to mix these two worlds, far apart but somehow united by many feelings, and blend them in our 2021 graphics. In terms of the technical aspect, we've developed this jersey from scratch. It has raw-cut mesh sleeves, shoulder seams moved toward the back, three back pockets, and fully printed elastic at the bottom. The front fabric is polyester, while the sides and pockets are in an even more breathable fabric to make the jersey perfect even on the hottest days. A new jersey with a relaxed cut for training days or long rides with friends.
WE'D LOVE TO HEAR YOU FEEDBACK