Skip to content
Skip to navigation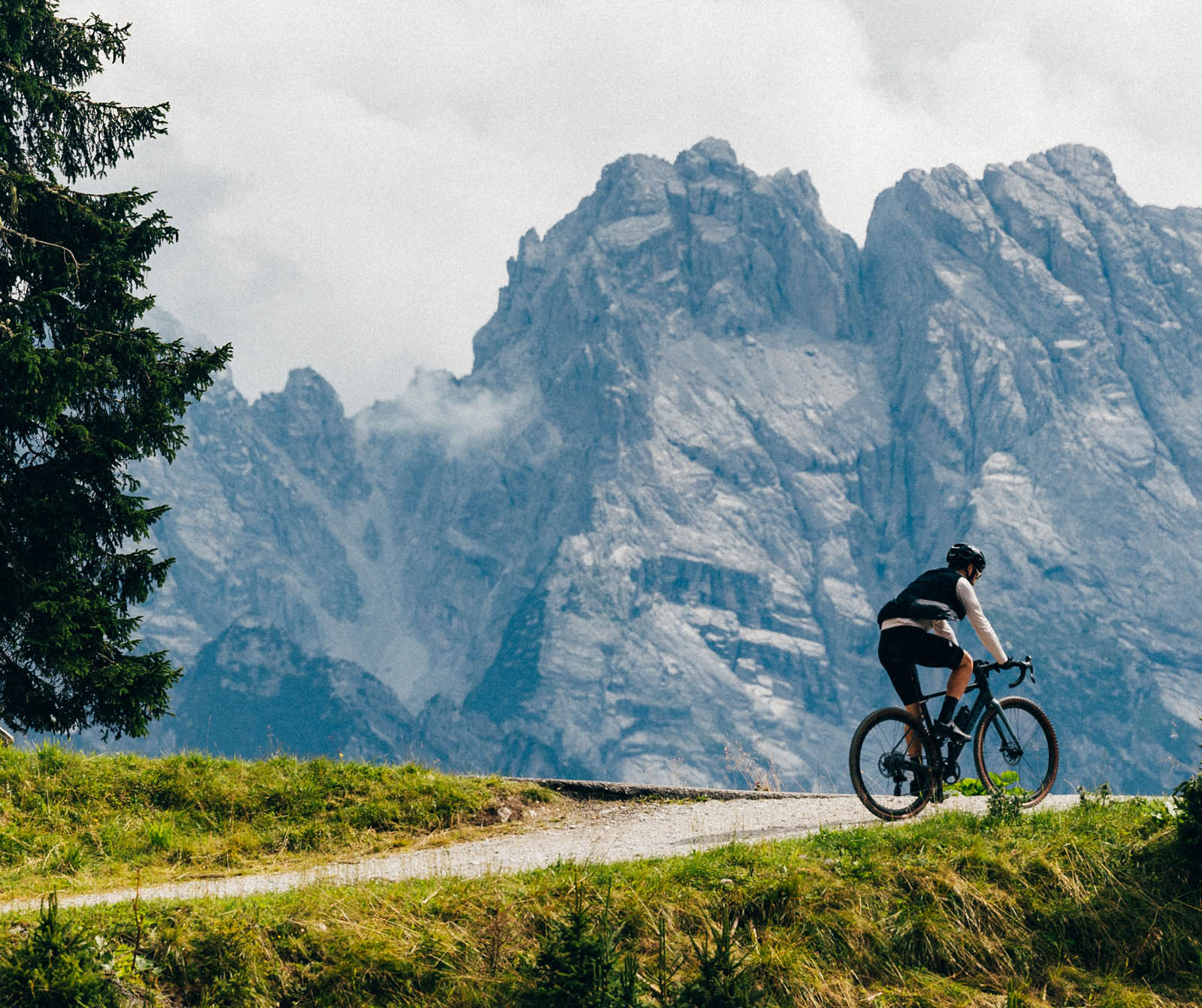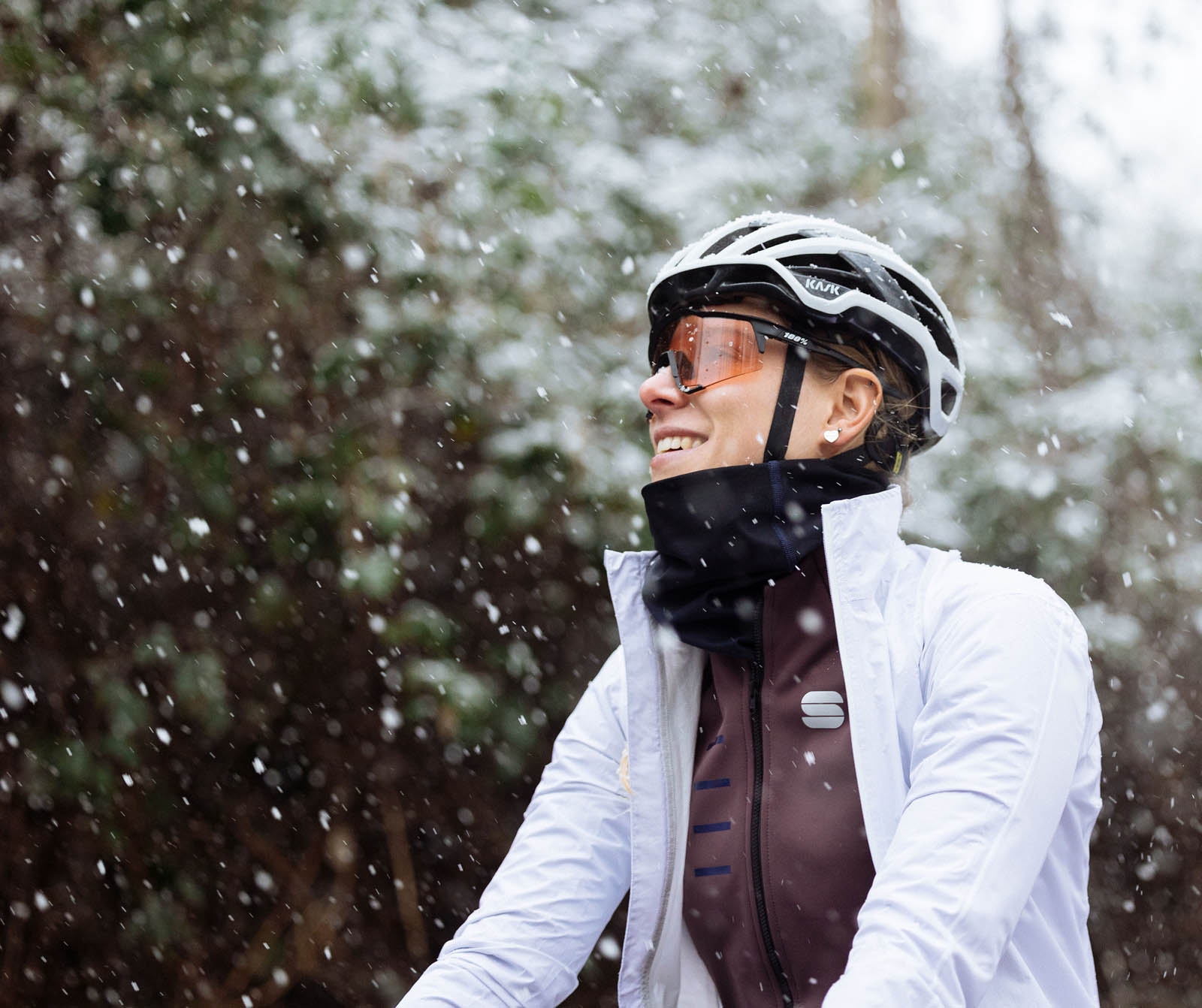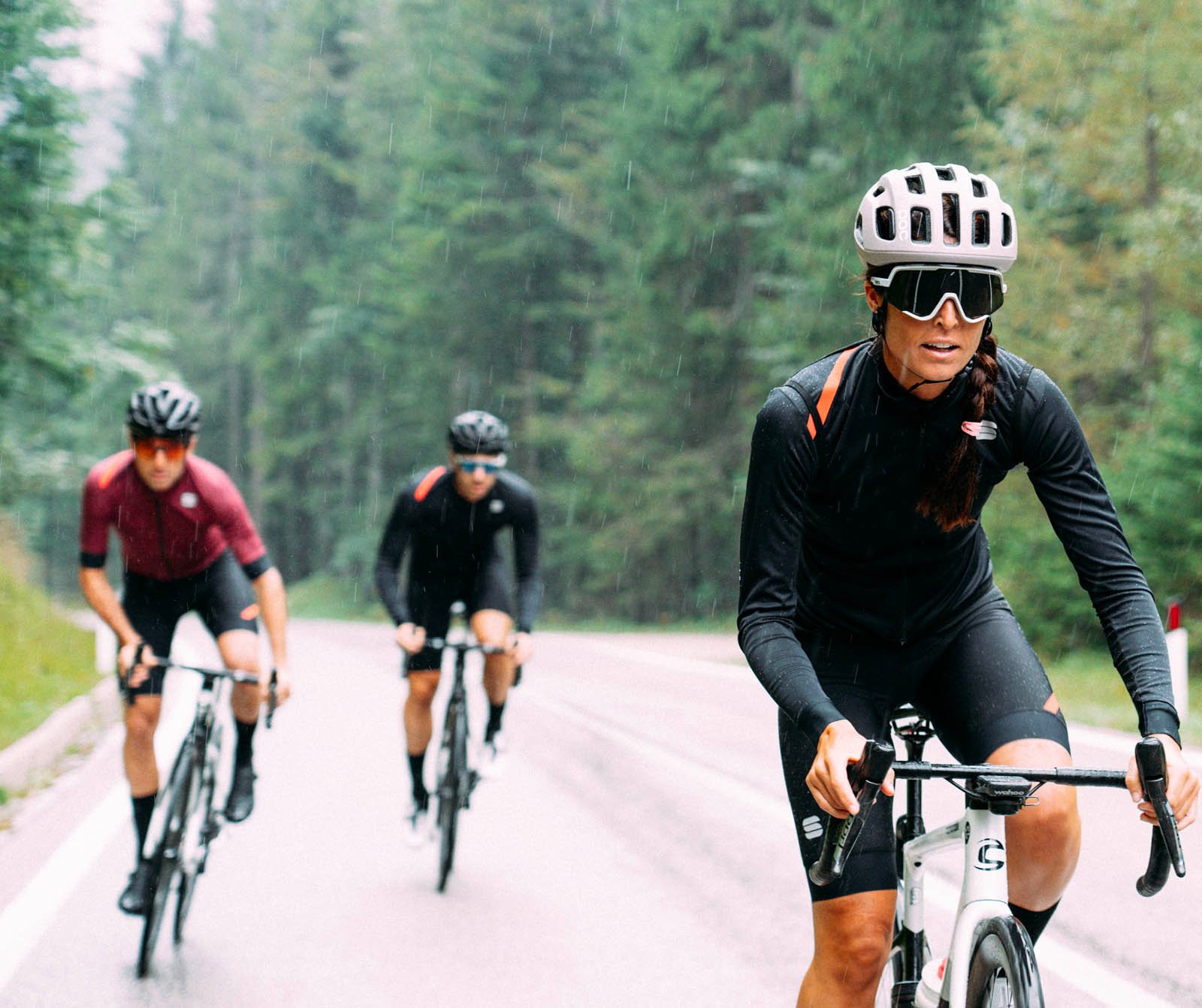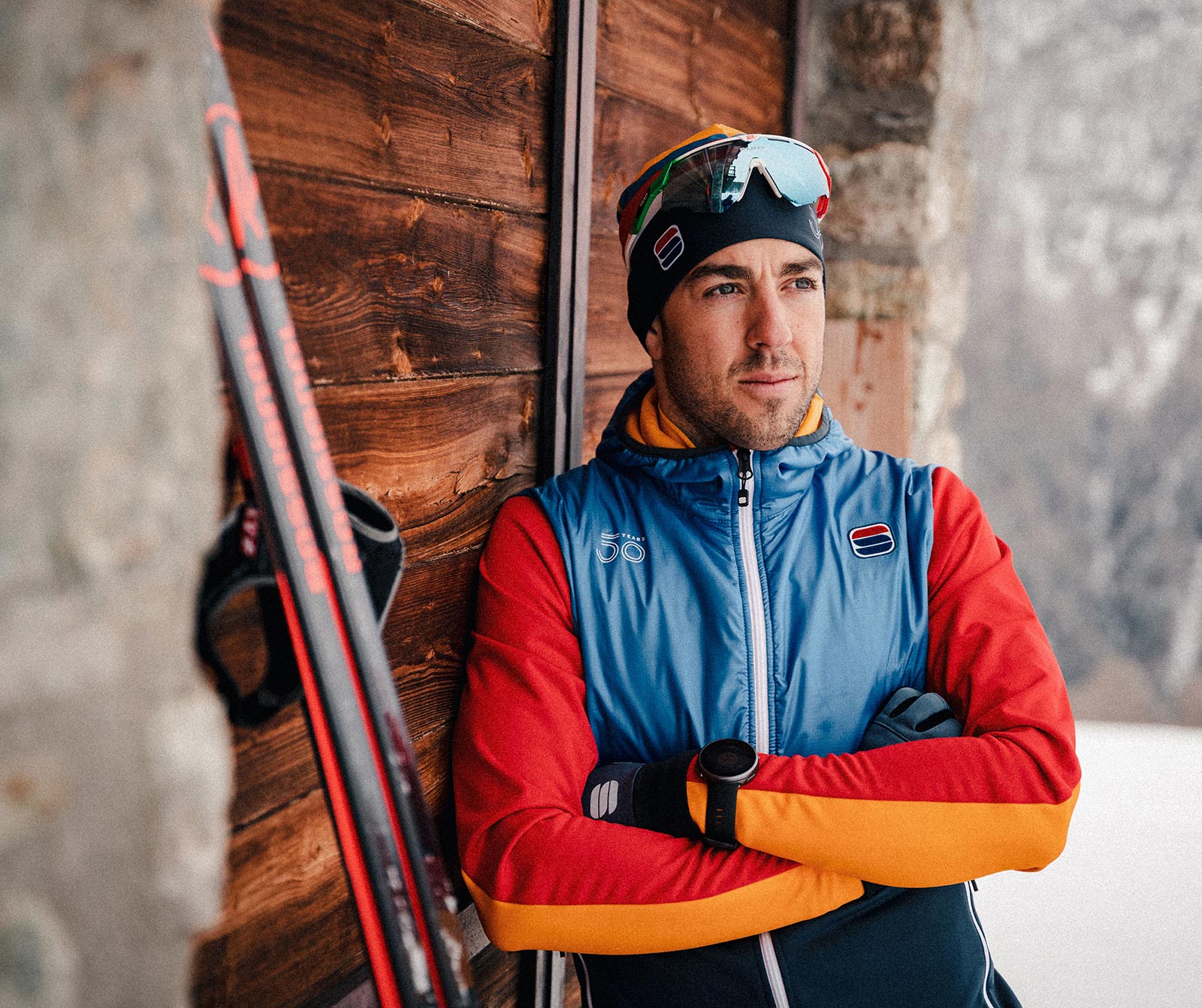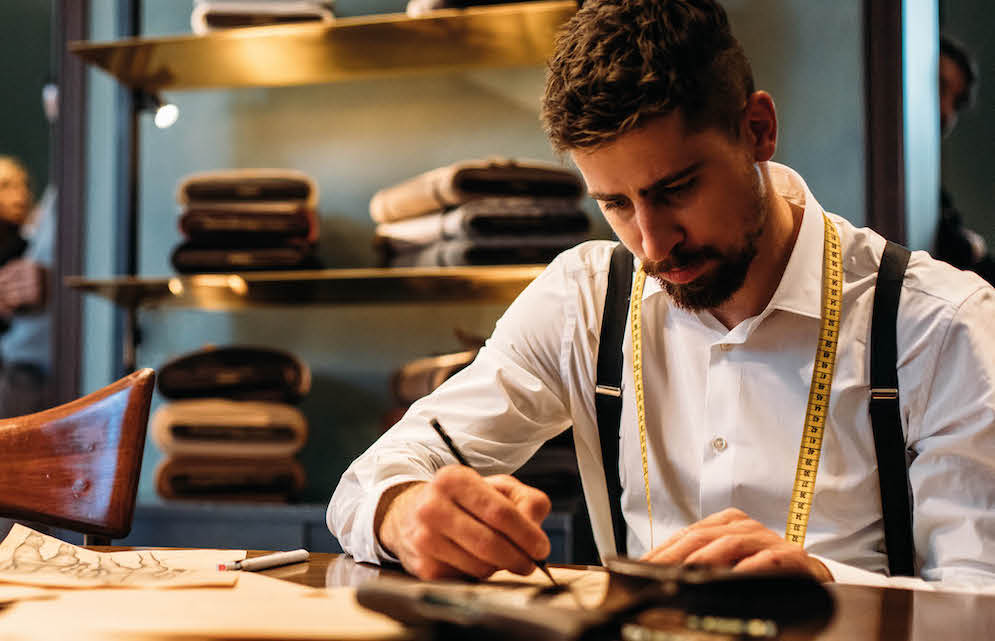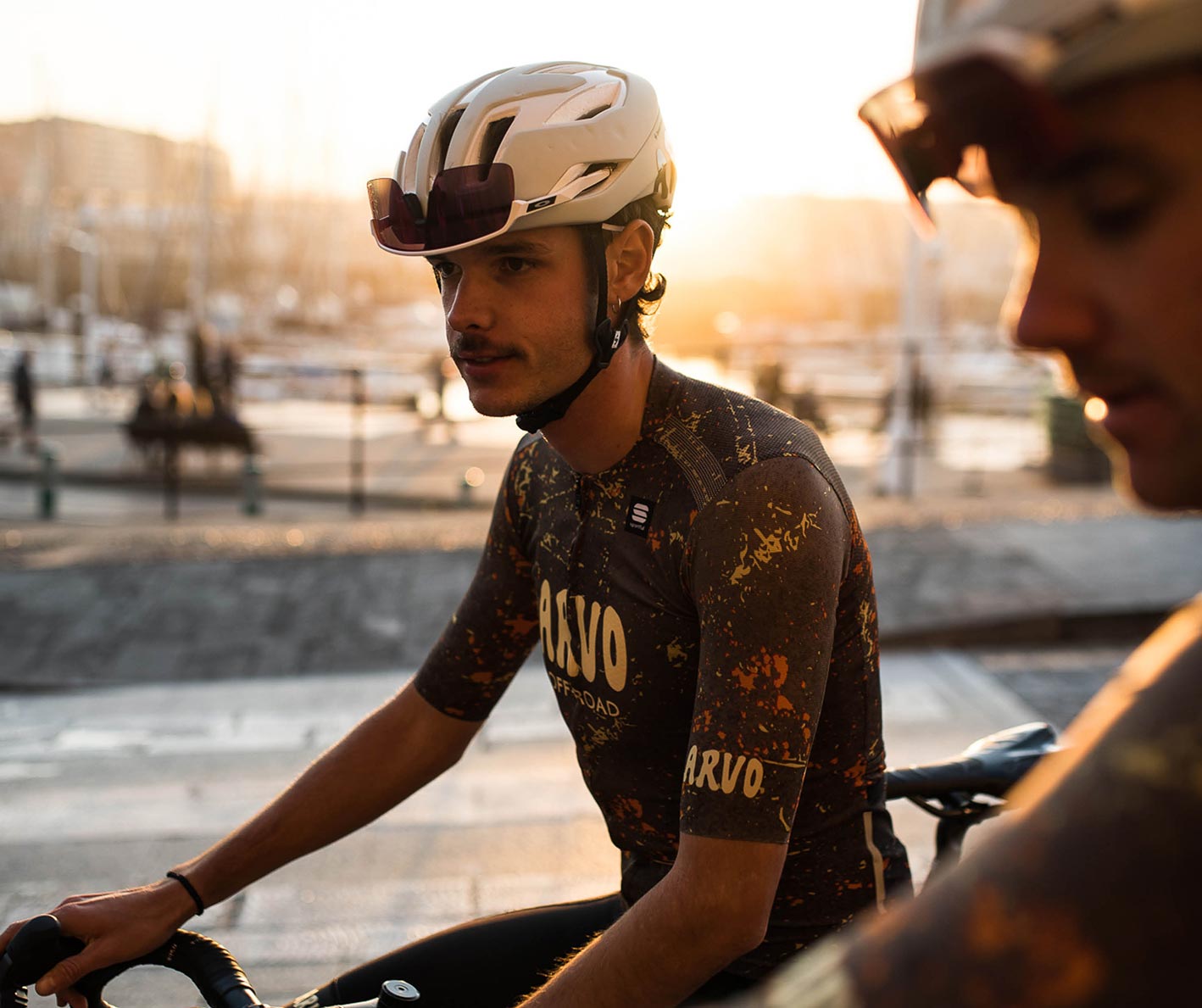 TRANS BALKAN RACE
Equipped only with a GPS, riders follow a route that develops through the most stunning National Parks of the Dinaric Alps, crossing Slovenia, Croatia, Bosnia and Herzegovina, and Montenegro. The organization does not provide any support - other than two supervised Checkpoints and GPS live-tracking to follow the race.
TRANS BALKAN RACE: WHAT IT IS
The Trans Balkan Race is an off-road unsupported bikepacking race across the Balkans. This event proposes a fascinating race in a region that is still perceived as remote and inaccessible. It's an unforgettable journey across karstic landscapes and thick forests through the history of Ex-Yugoslavia. The race presents unique challenges such as extreme temperature ranges, rough riding surfaces, scarce water availability, and distant resupply points, offering one of the hardest races worldwide. It's up to participants to decide how to tackle the route, when and where to eat, and where and when to sleep.
TRANS BALKAN RACE: THE ROUTE
The karstic environment is prevalent along the route, creating a
lunar landscape
where temperatures can range from 20 ºC in just a couple of hours. Here, also water availability is a serious concern, as the
permeable terrain channels
the rain to underground cavities - leaving the
surface dry and rocky
. These moonscapes are discontinued by
flourishing forests
, where paths are
often muddy and slippery
. Briefly, the Balkan nature doesn't do half-measures.
The race crosses tourist and rural areas
. Keep in mind that these Countries experienced the Yugoslav Wars not so long ago. Some regions still show the scars of the conflicts, both in the infrastructure and in the population's hearts. Yet, people will warmly welcome bikepackers anywhere on the route, even when the linguistic barrier limits communication. Riders will cross
isolated mountain regions too
. Here the population is mainly constituted of mountain goats and golden jackals. Also, bears and wolves visit these territories. Livestock is usually watched by shepherd dogs. They're all fluff and fur until they're not.
TRANS BALKAN RACE: SECOND EDITION
Organized by the
crazy crew of Exploro.cc
, the 1st edition of the Trans Balkan Race started on June 3rd, 2022. Of the initial 100 participants, 88 started from Sežana (SLO). And the exact half made it to the finish line in Risan (MNE): 44 finishers! The 1st finisher (Lieven Schroyen) time was set at an astonishing 126 hours and 8 minutes, while Sebastian Sarx (2nd) came in just after 4 hours. Floris Braat (3rd) made it to the finish line in 134 hours and 34 minutes. The 1st female finisher (and 6th overall), was Lael Wilcox in 148 hours and 22 minutes!
Check out all the other events and
read more about the partnership
with Exploro.cc.