Skip to content
Skip to navigation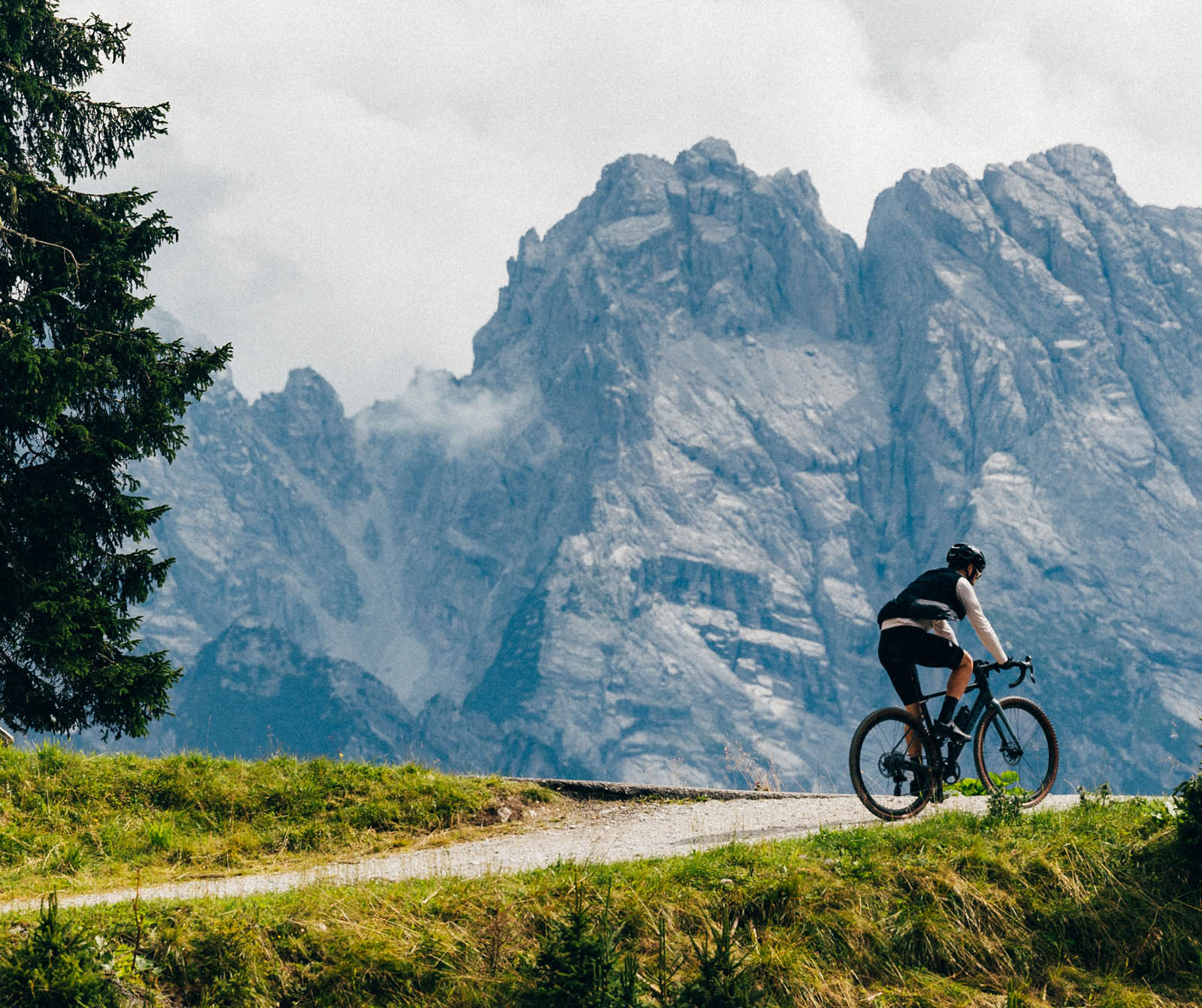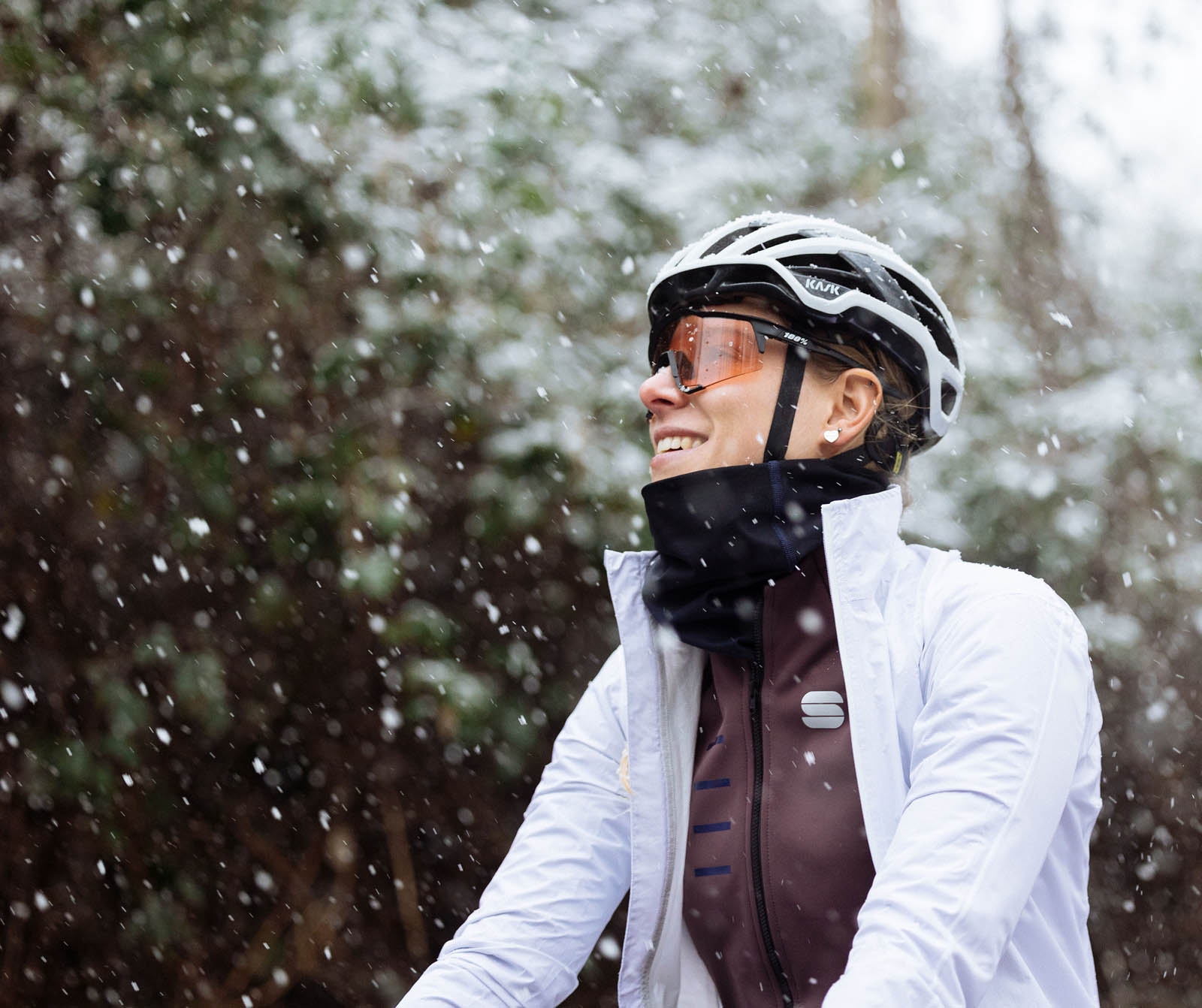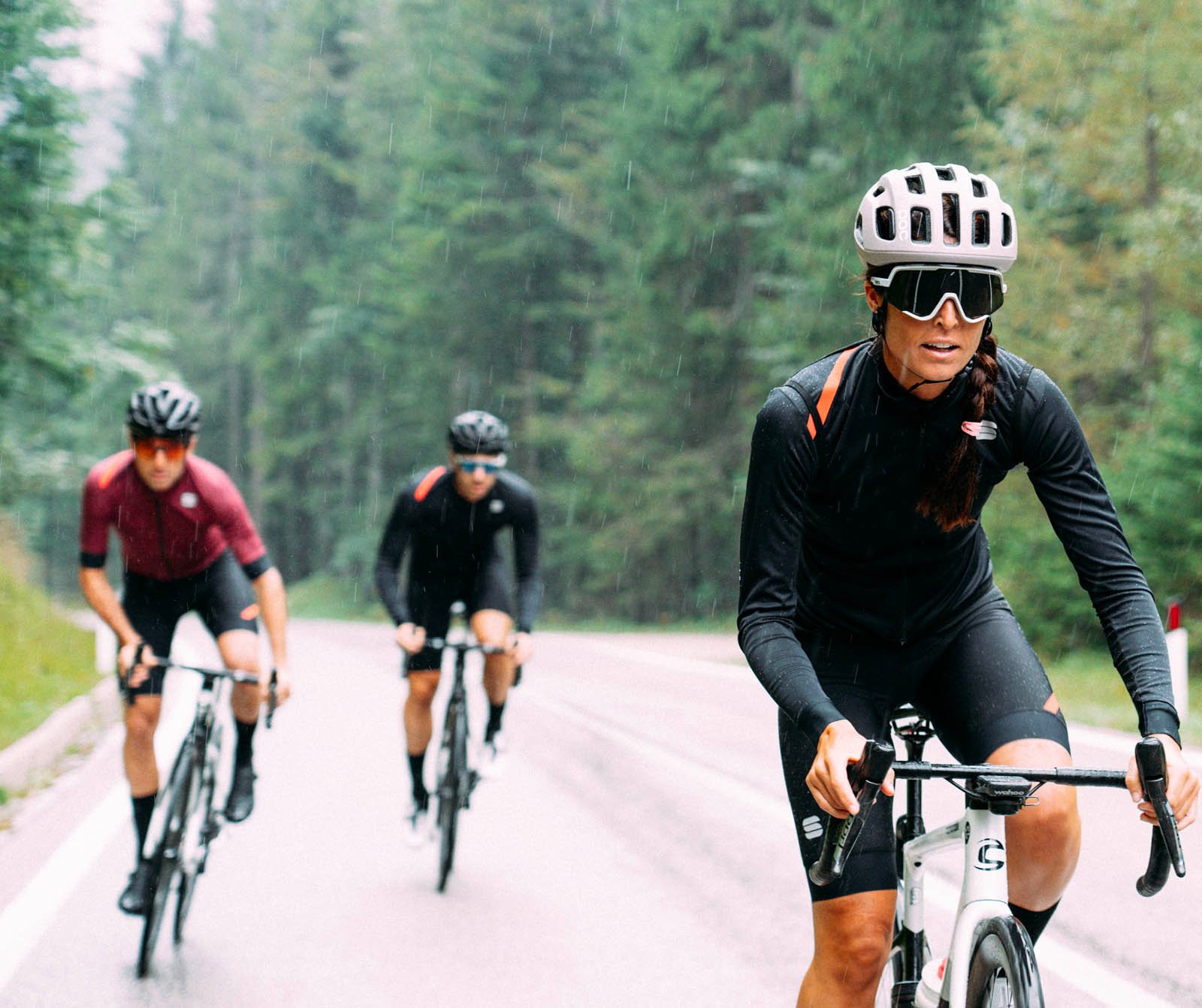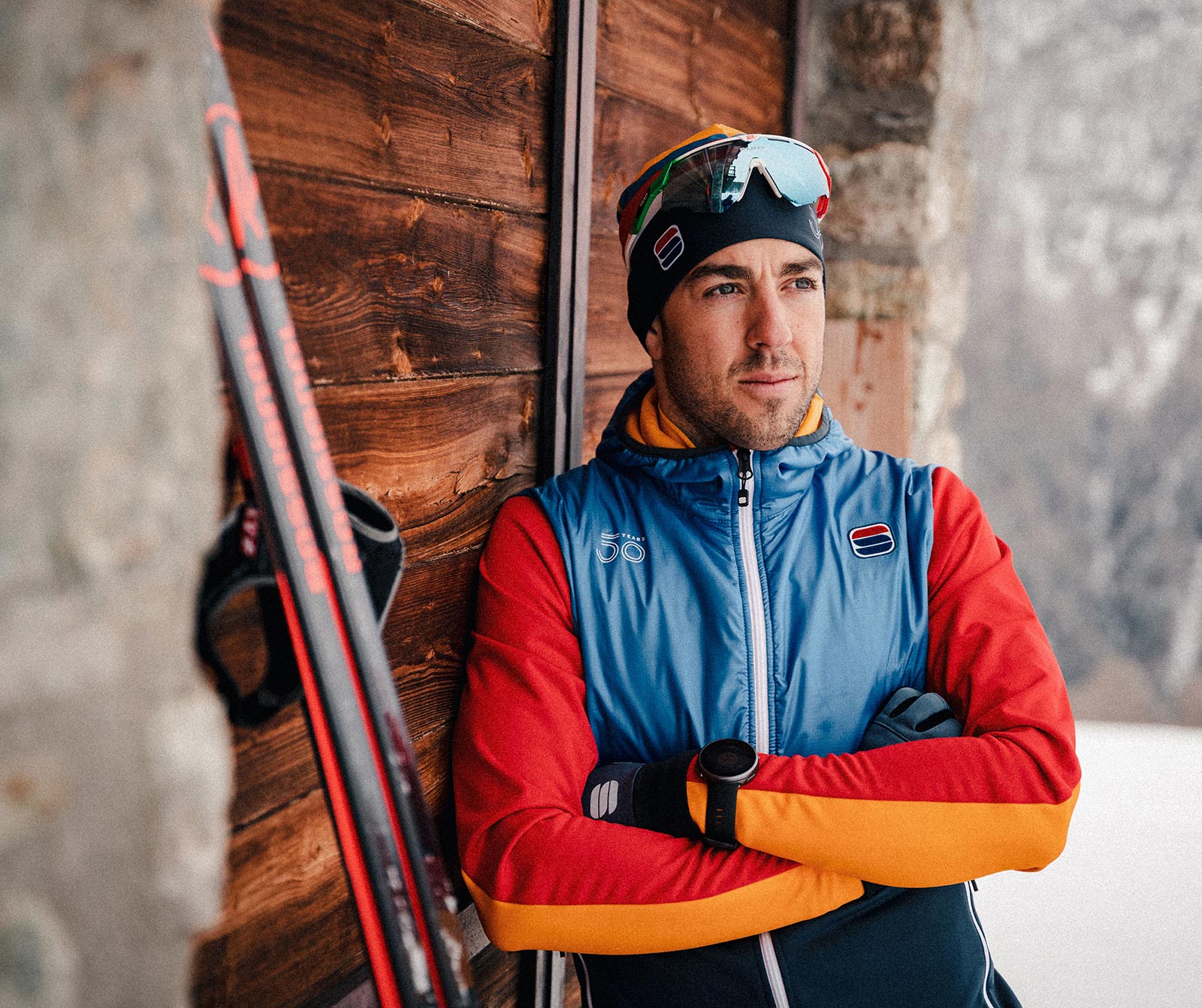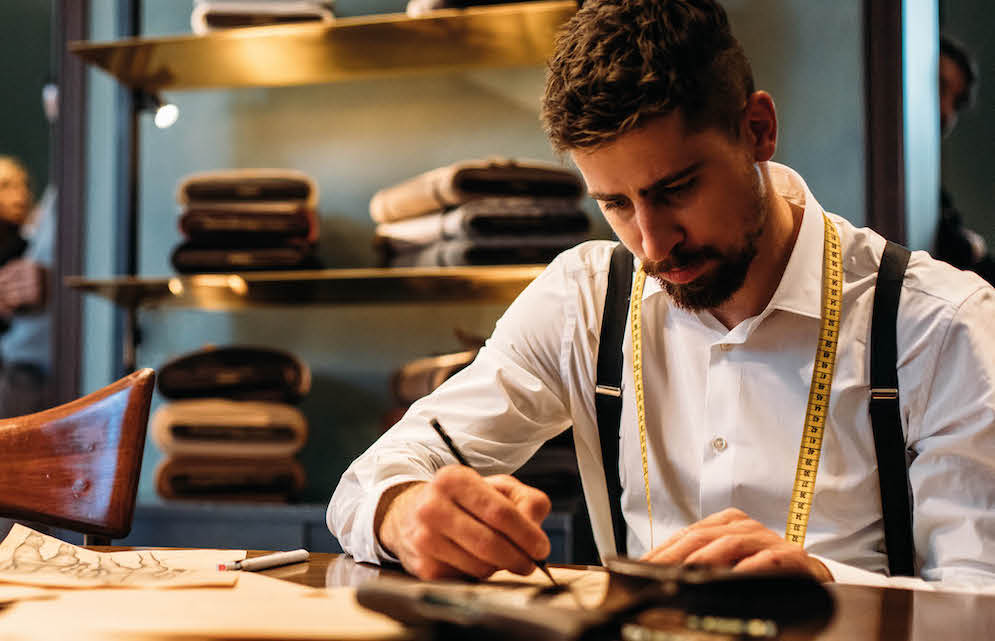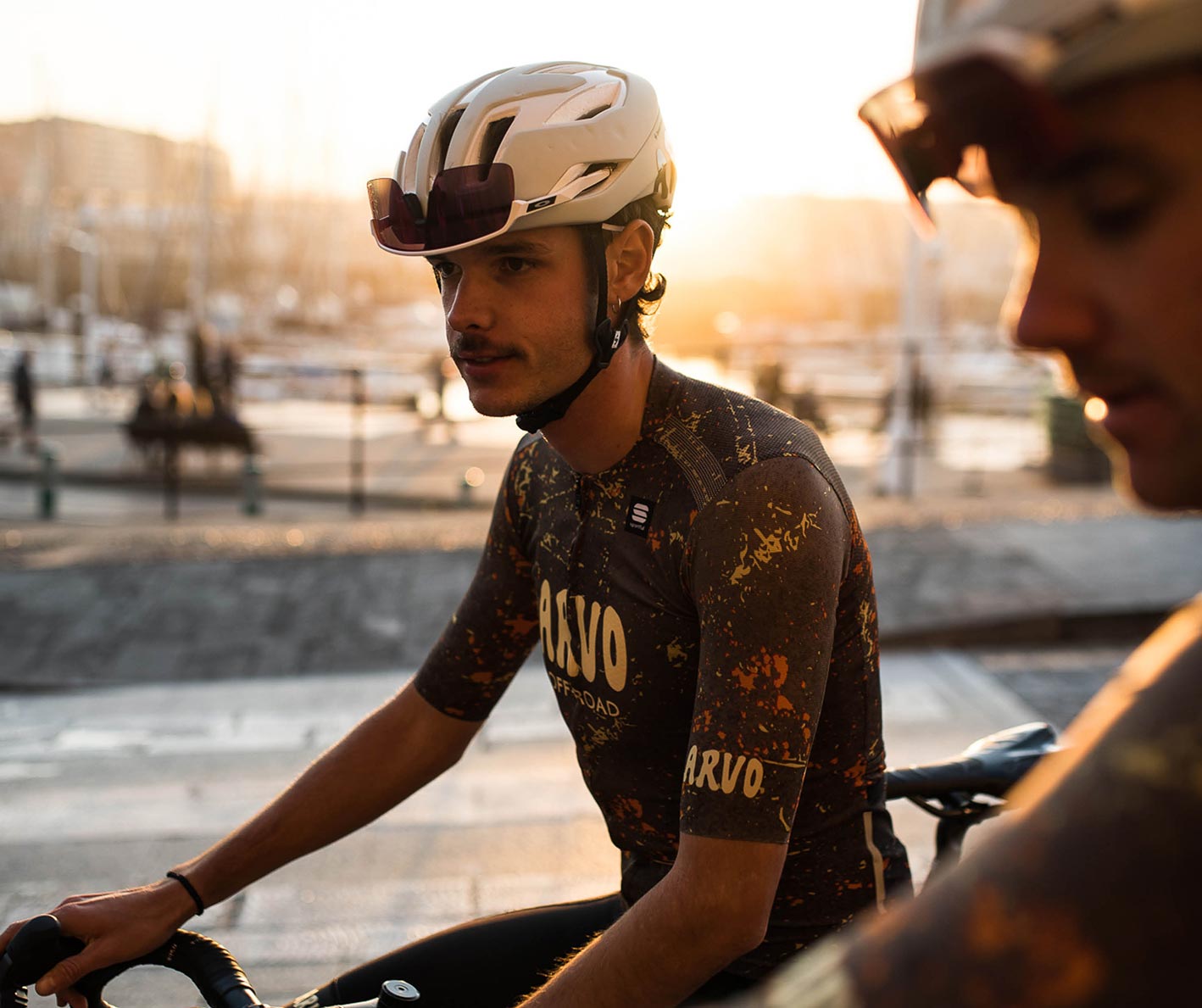 ISTRA LAND
This off-road adventure unveils Istria, a triangular-shaped peninsula in the turquoise Adriatic Sea. Istria offers a breathtaking and complex region, varying from stunning cliffs on the seashore of Kamenjak National Park to charming vineyards and olive groves. It's the land of sun and sea.

ISTRA LAND: WHAT IT IS
Istra Land
is an
off-road unsupported bikepacking adventure
across Istria. Equipped with a GPS, riders will follow a track that will lead to
discovering a breathtaking and diverse region
: the stunning ridge of Učka Nature Park, the charming vineyards of Motovun, the harsh cliffs of Kamenjak National Park, the olive groves of central Istria.
The organization
does not provide any support. It's up to you the participants to decide how to tackle the route, when and where to eat, and where and when to sleep. Istra Land delivers an
off-road adventure
with both a
captivating environment
and
challenging sections
, adding some spice where resupplies are spaced out.
ISTRA LAND: THE ROUTE
The multiethnicity and variety of this region are mirrored by the geographical features of the area. Traditionally, the region can be divided into "bijela, siva, i crvena Istra" (white, grey, and red Istria), depending on the color of the ground and on the vegetation. White Istria (or Čičarija) is the northern area around the mountain peaks, characterized by limestone ridges that culminate with the peak of Učka mountain. Grey (or Yellow) Istria is named after the sandstone color of the fertile inner lands. Red Istria (or crljenica), as the clayey land near the coastline, is popular for its vineyards.
Istria can count on an average of 2400 hours of sunshine per year: the weather is perfect for outdoor adventures. Plus, the region is a Mediterranean green oasis, with 35% of the territory covered by wild oak forests and pinewoods, dense evergreen macchia, meadows, and fields. Other green spaces are characterized by the renowned Istrian vineyards and picturesque olive groves. Did we mention the sea already? Istria's coastline is 445 km long and mirrors the bay of Venice. The crystal clear water and clean shores will definitely be worth a break (or maybe two...).