Skip to content
Skip to navigation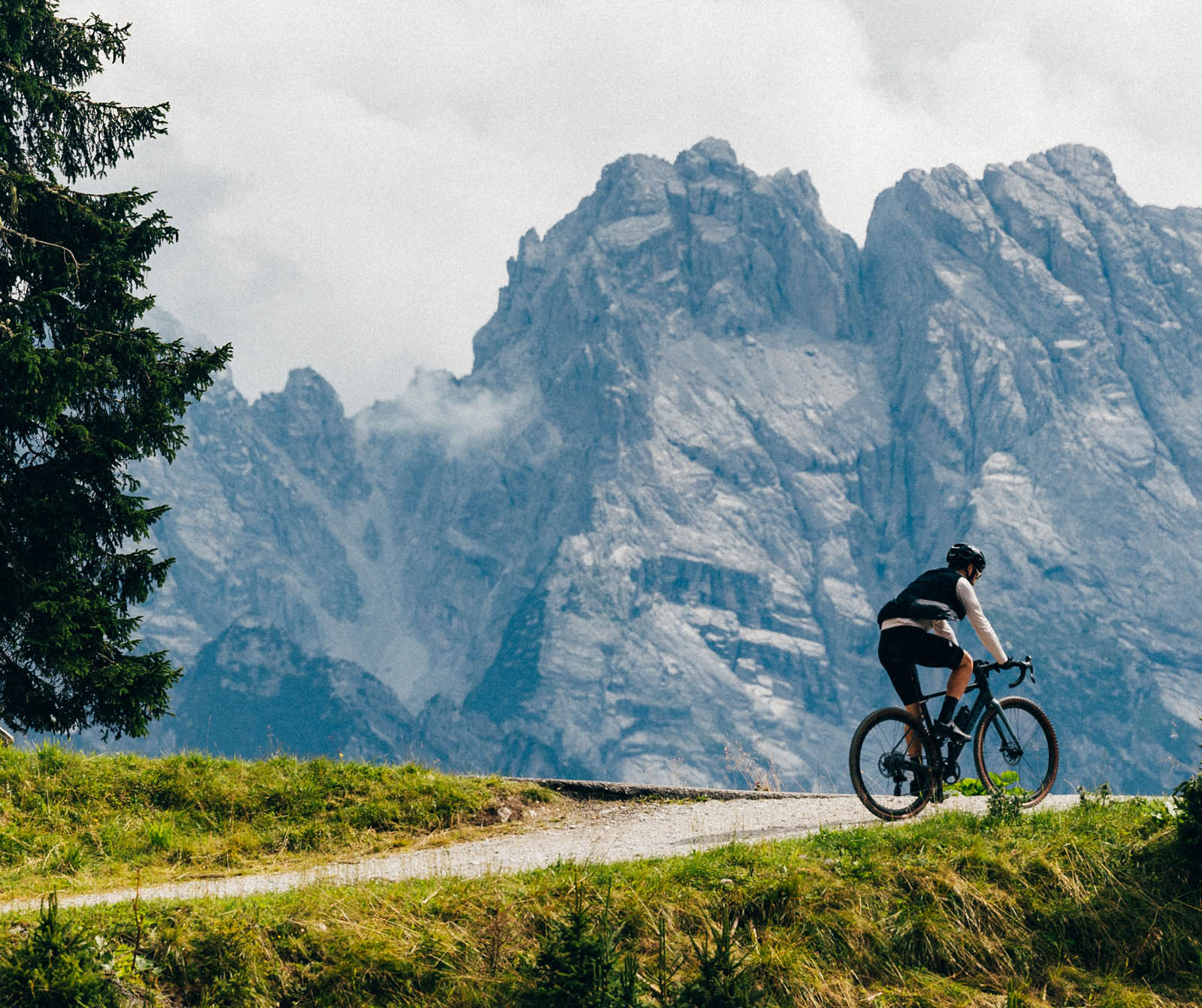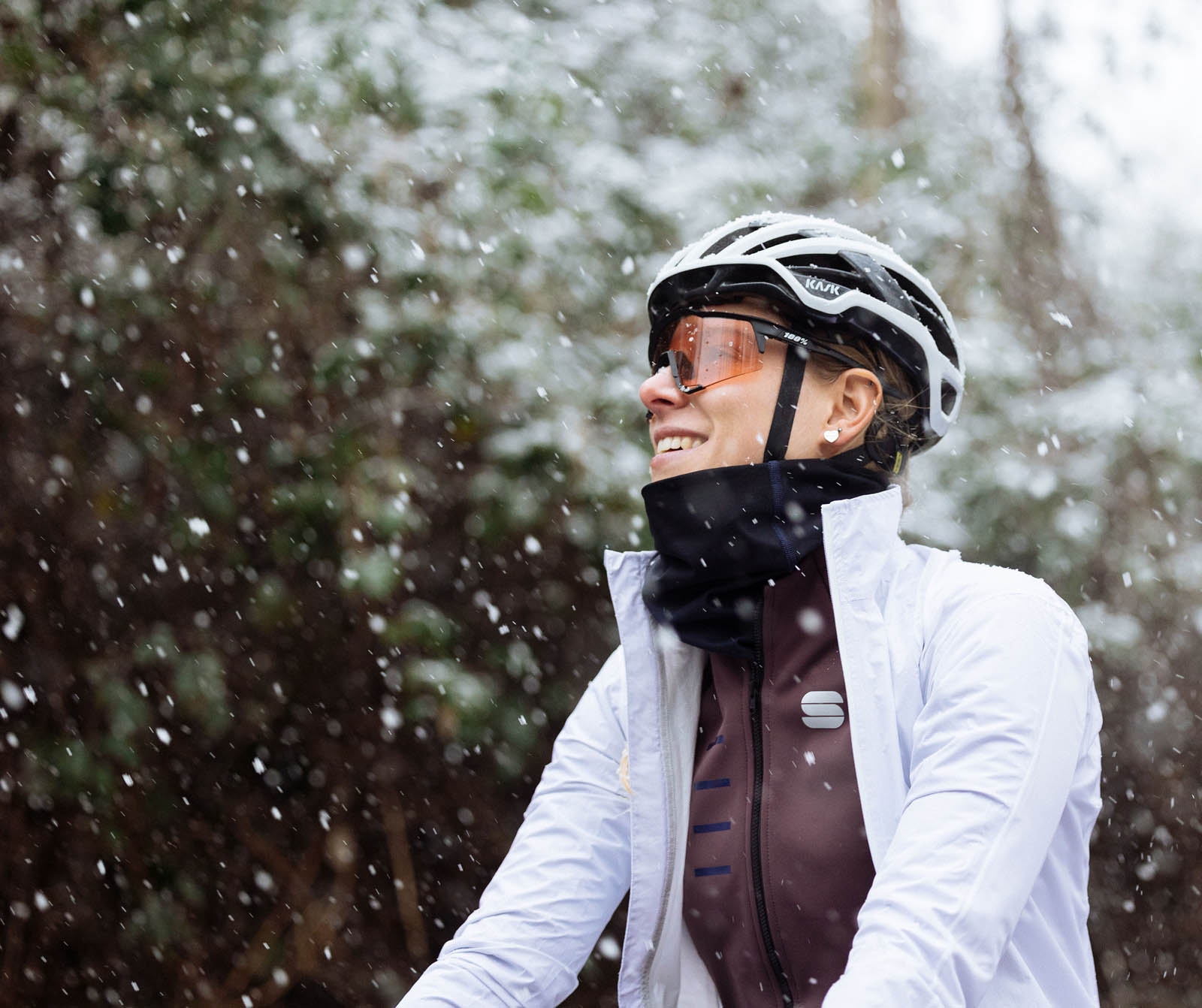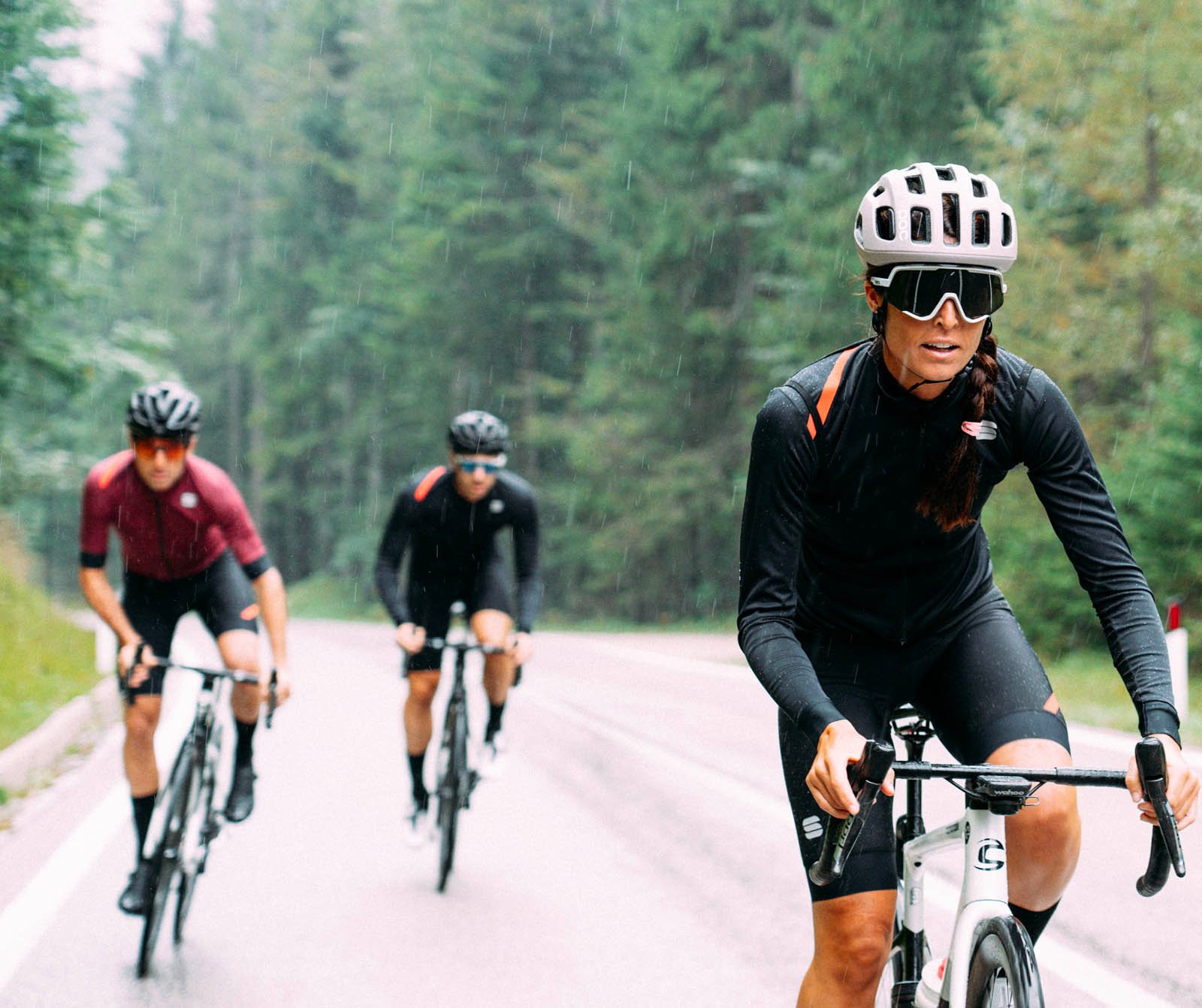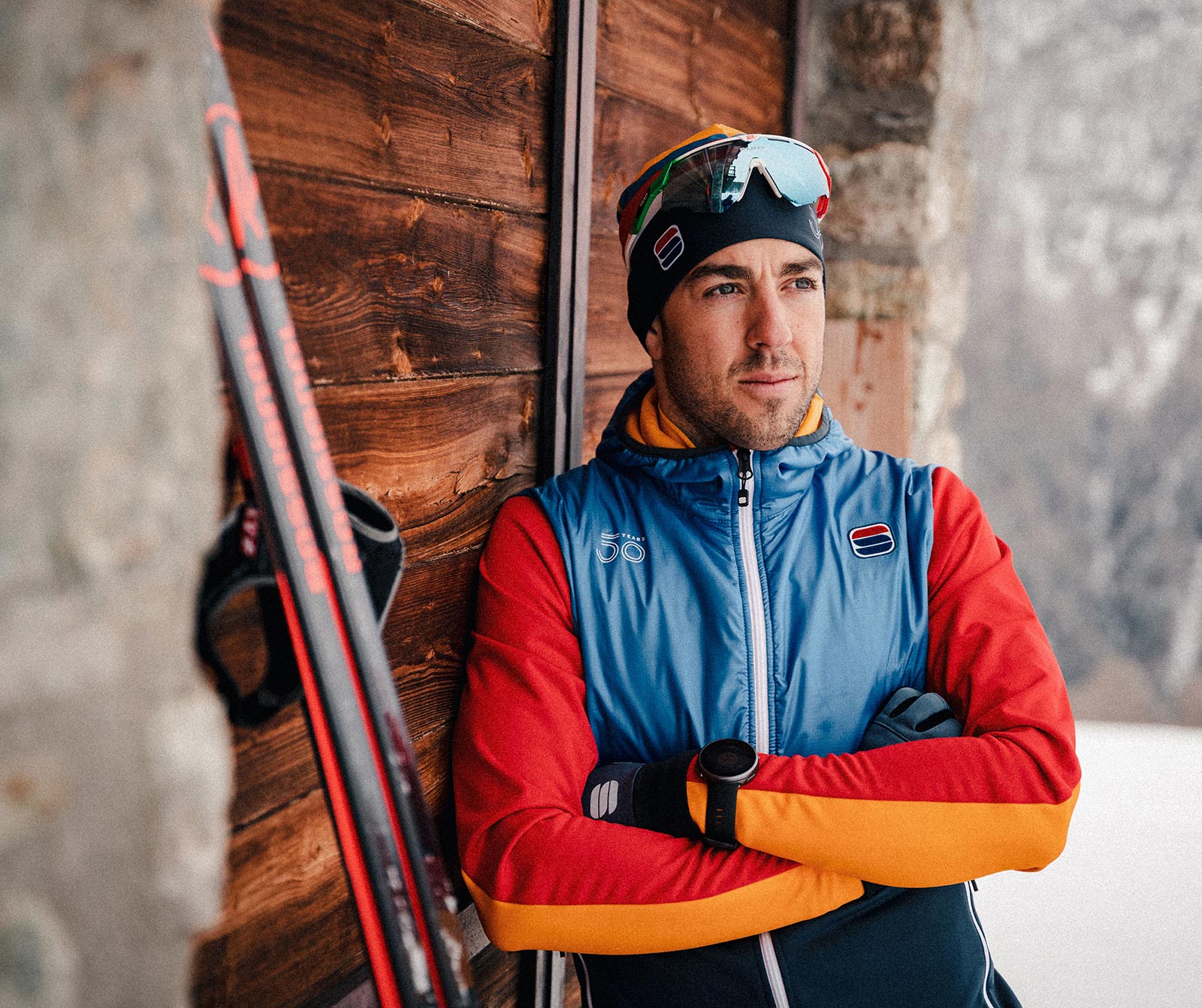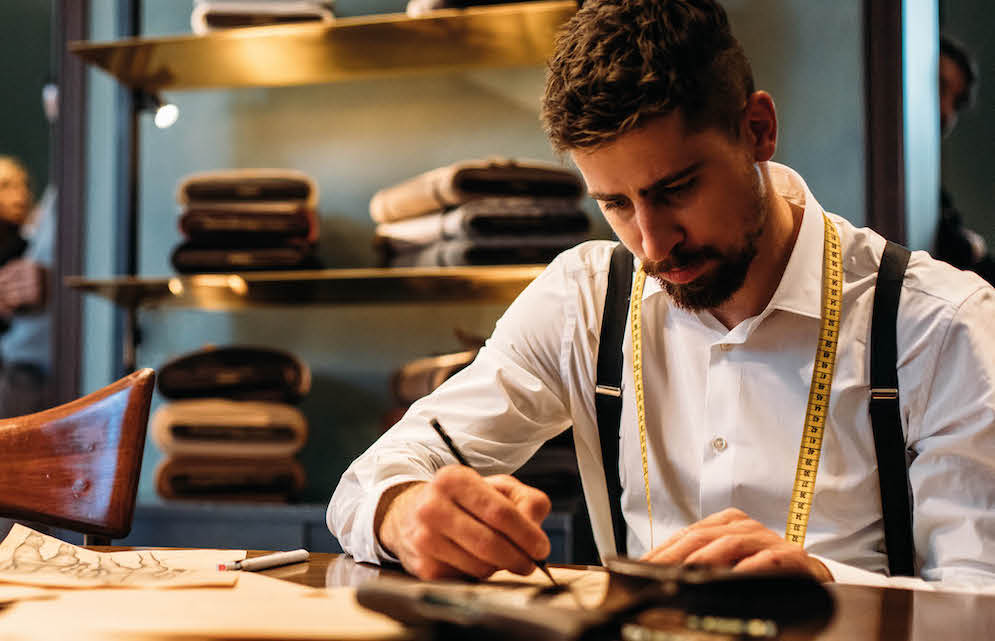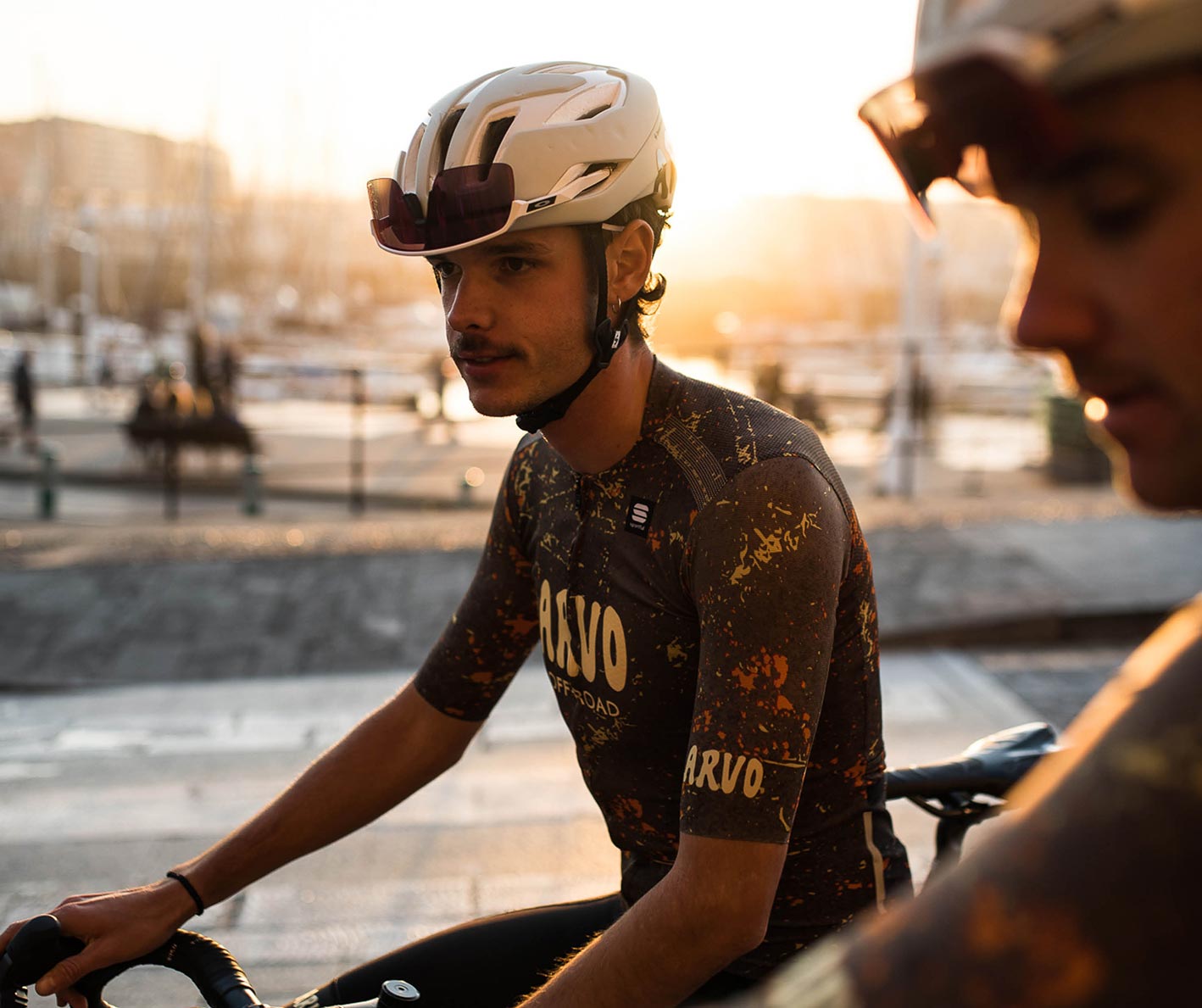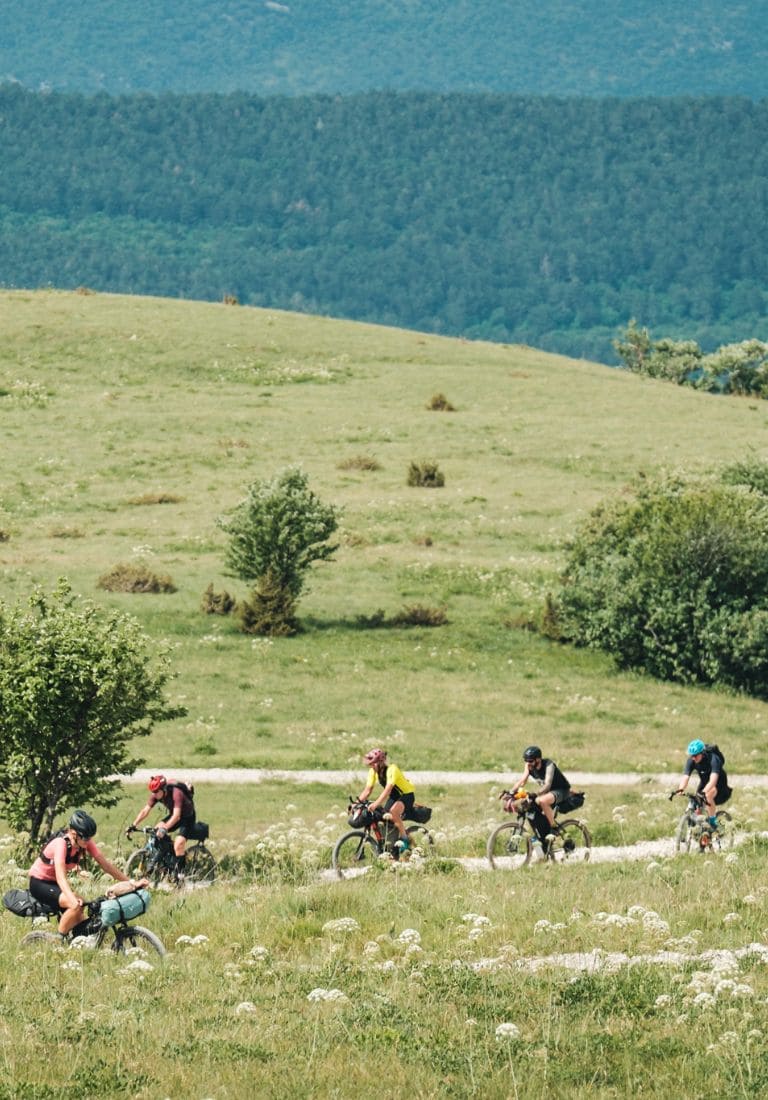 Cycling
Exploro - Modern-day explorers
For Exploro Cycling Club, it's time to develop new exploration tools or perhaps to dust familiar ones. Bikes.
Exploring the world today means something different than it did 122 years ago when Ernest Shackleton ventured into the unknown Antarctic continent.
Since then, adventurers have traveled across our planet, mapping most of the mainlands with extreme detail. A constellation of satellites orbits around the globe, ensuring access to high-quality images of any location. We could easily tour the world from the couch!
Yet, the very same world is changing at an unprecedented speed. The atmosphere is warming quickly, but the changes are not just about temperature: wind, snow, ice, coasts, and mountains are destined to mutate irreversibly.
For Exploro Cycling Club, it's time to develop new exploration tools or perhaps to dust familiar ones. Bikes.
Traveling by bike exists in its own dimension of time and space, where we're both fast and incredibly slow but experience the surrounding world with a deep connection. Cycling allows us to discover the world from a different perspective, explore new regions, and reconnect with ourselves. Tarmac roads, gravel paths, double tracks, single tracks: we get to be highly creative and practical at the same time! Bikes bring out the best in us, and we are deeply dedicated to sharing our bikepacking adventures and getting more people out cycling. We aim to provide engaging, honest, and relatable stories to help switch the outdoor narrative. Adventure is accessible to anyone.
What's behind our Cycling Club? Find out more about Dream, Ride, Exploro.
Dream
For Exploro, planning a bike ride always begins with paper maps. The quest starts when we meet around a table or spread maps on the bare floor. Are we familiar with this region? What's the highest peak, the longest valley, or the widest plateau? Is the area forested? What's the riding surface like? When planning, we're architects building an image of the destination in our minds. We add one layer of detail at a time, starting with an outline of the altitude and steepness of the trails and ending with flora or ground texture. And we look for the best way to get from point A to B, possibly off-road.
When the time comes to switch from paper maps to life-size trails, we finally get to compare the imaginary scale model in our heads with the actual surroundings. Sometimes the hypothesis is very accurate. At other times, the real deal is something so incredible that not even 3D satellite imagery can do it justice.
Ride
Adventure calls: when we step outside the front door, we can finally transform the dream into a bike ride. All the efforts put into imagining and planning the route make room for sensations. We feel the bike (it's heavy), we hear the wheels (they spin all right), we smile on the downhill (it's fun!), we sip water from a stream (it's fresh), we see the sun going down (it's getting colder), we fall asleep under a clear sky (it's quiet out here). Bikepacking allows this collection of feelings and much more to be our world for some time. They mix with the landscapes and the people we meet as they shape the memory of this adventure.
But when we step outside, we're not just ready to ride. We're also prepared to roll with everything the trails throw at us! Wind, heat, cold, rainstorms, droughts, dust, and mud are extreme tests that will eventually help us grow.
Exploro
Exploro's fundamental belief is that adventure should be accessible to everyone. We want to empower more people to take on powerful experiences and connect with the outdoors by offering relatable stories and inspirational community support. This is what keeps us up at night, tailoring routes, writing reviews, and editing photos. We want to change the outdoor narrative and allow adventurers to look at new places through us.
We're also committed to helping the cycling community cultivate an ecological consciousness and a somehow sustainable mindset throughout the bike trip. The world is changing, and we're both witnesses and actors of these changes.