Skip to content
Skip to navigation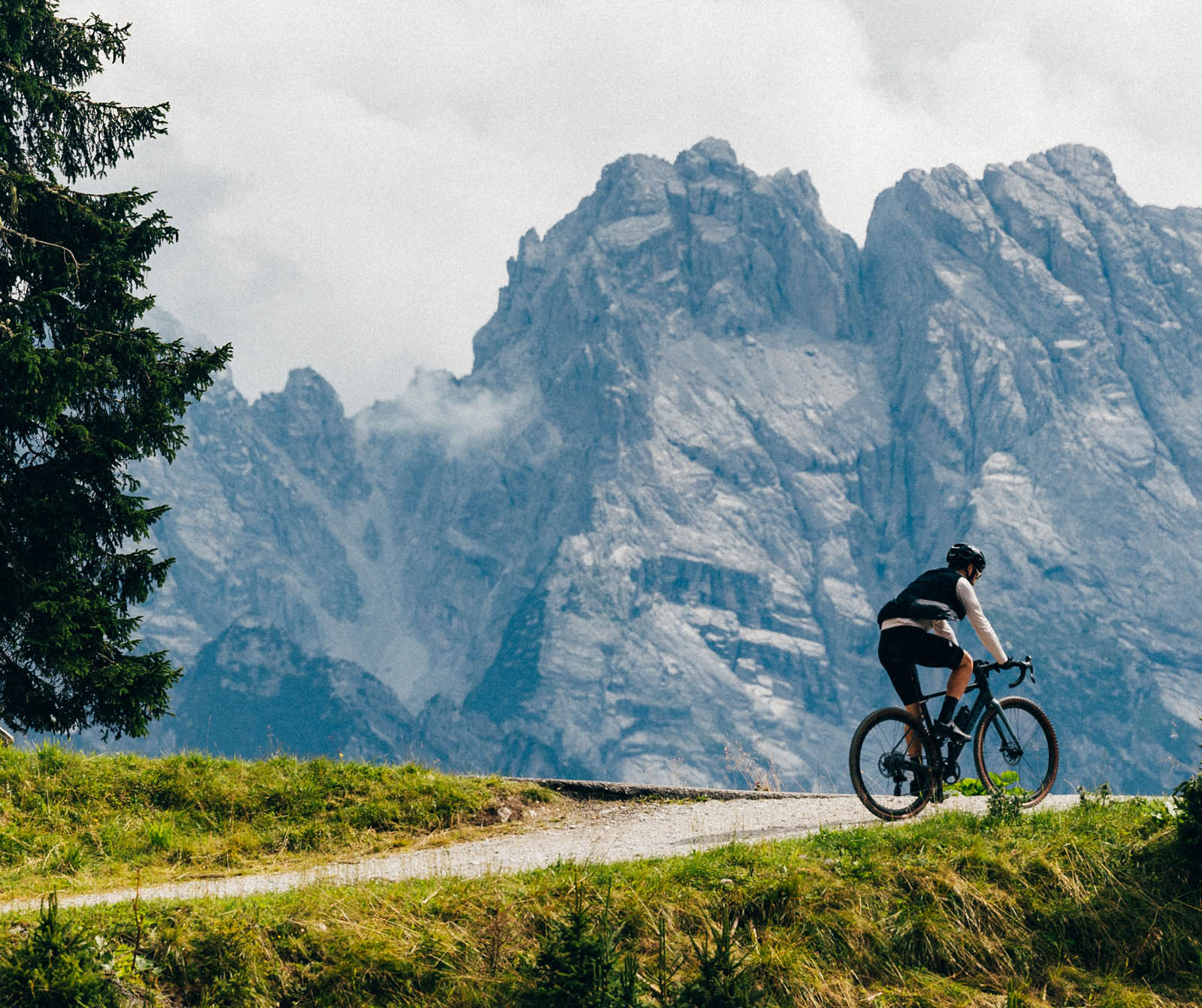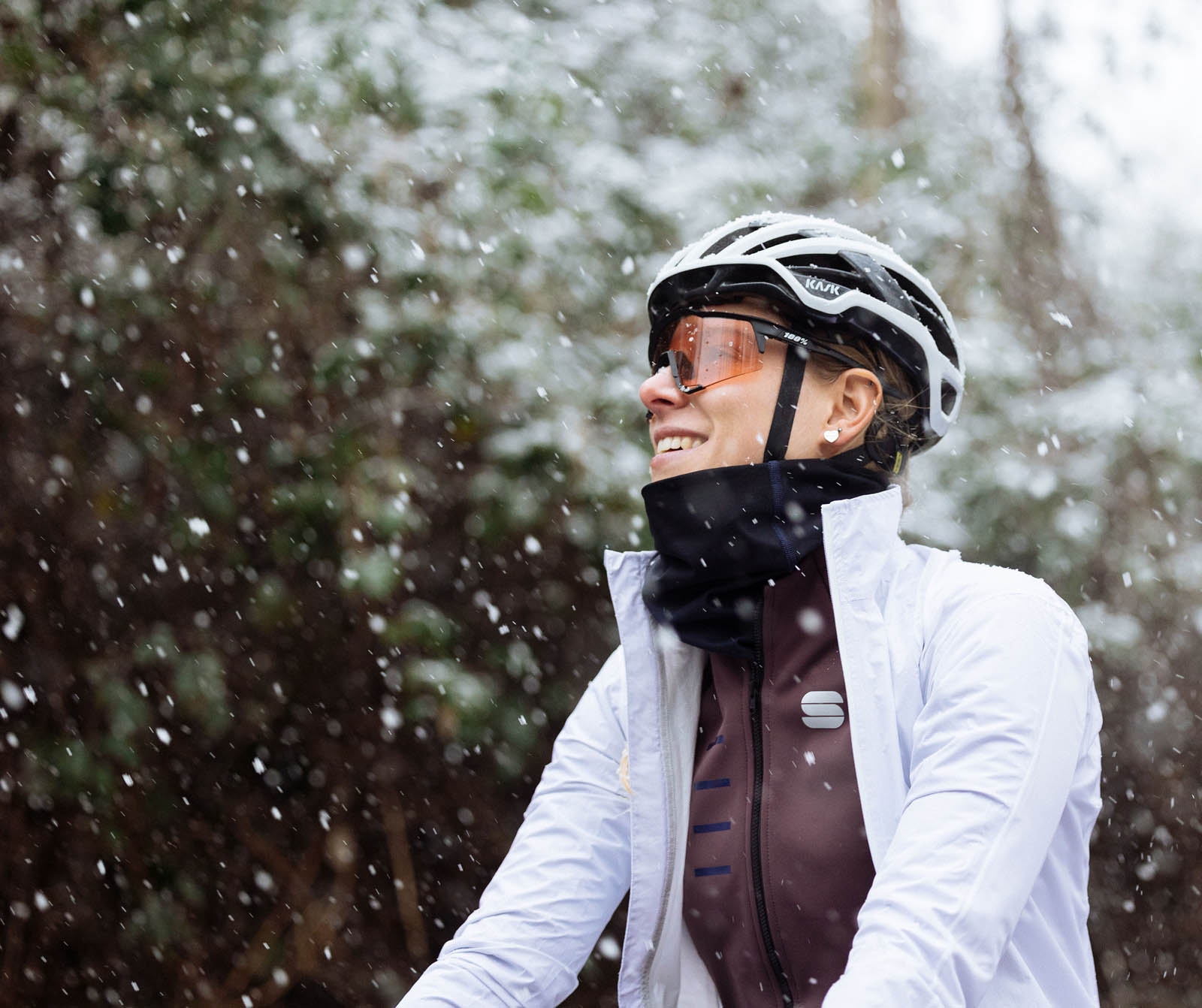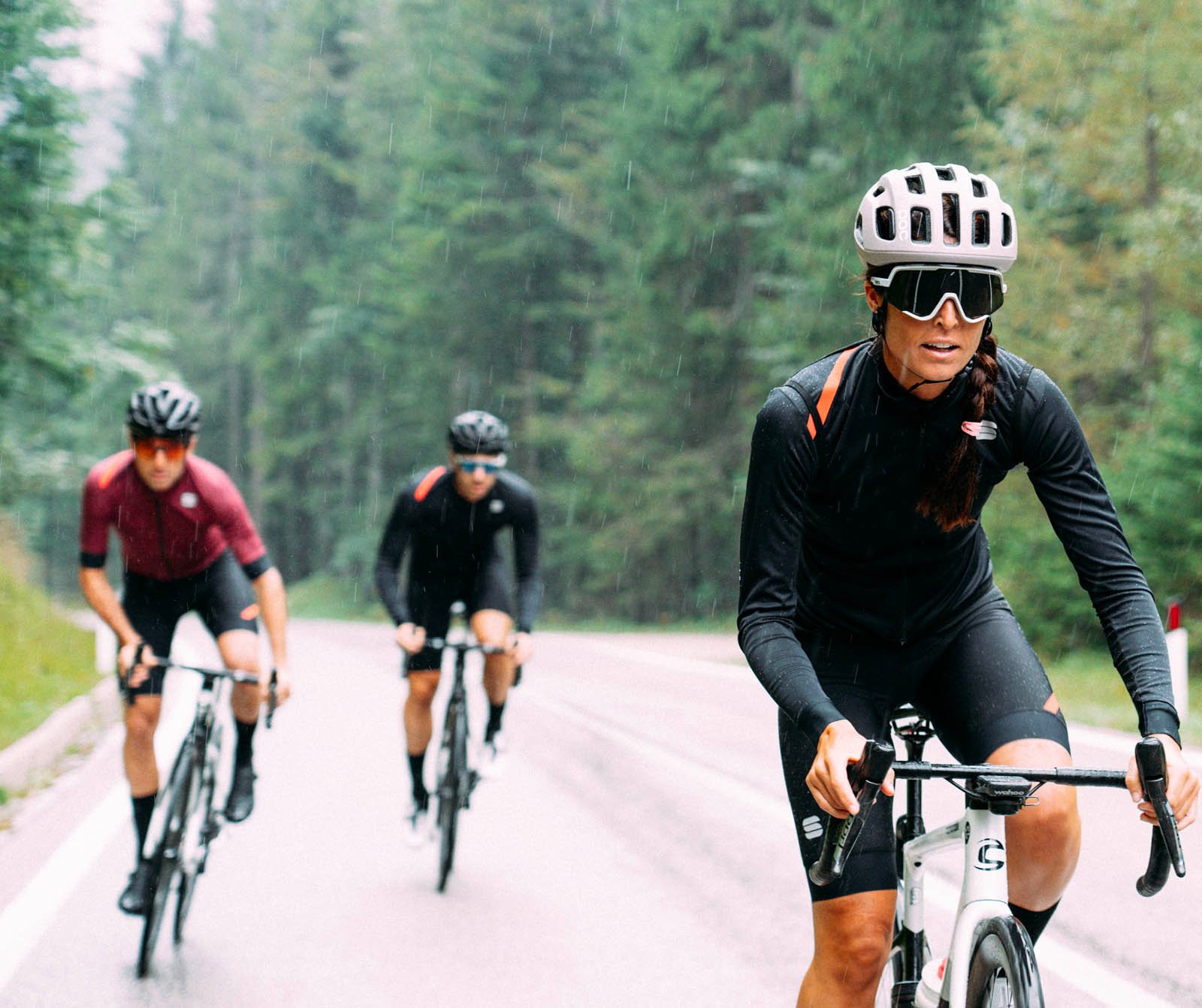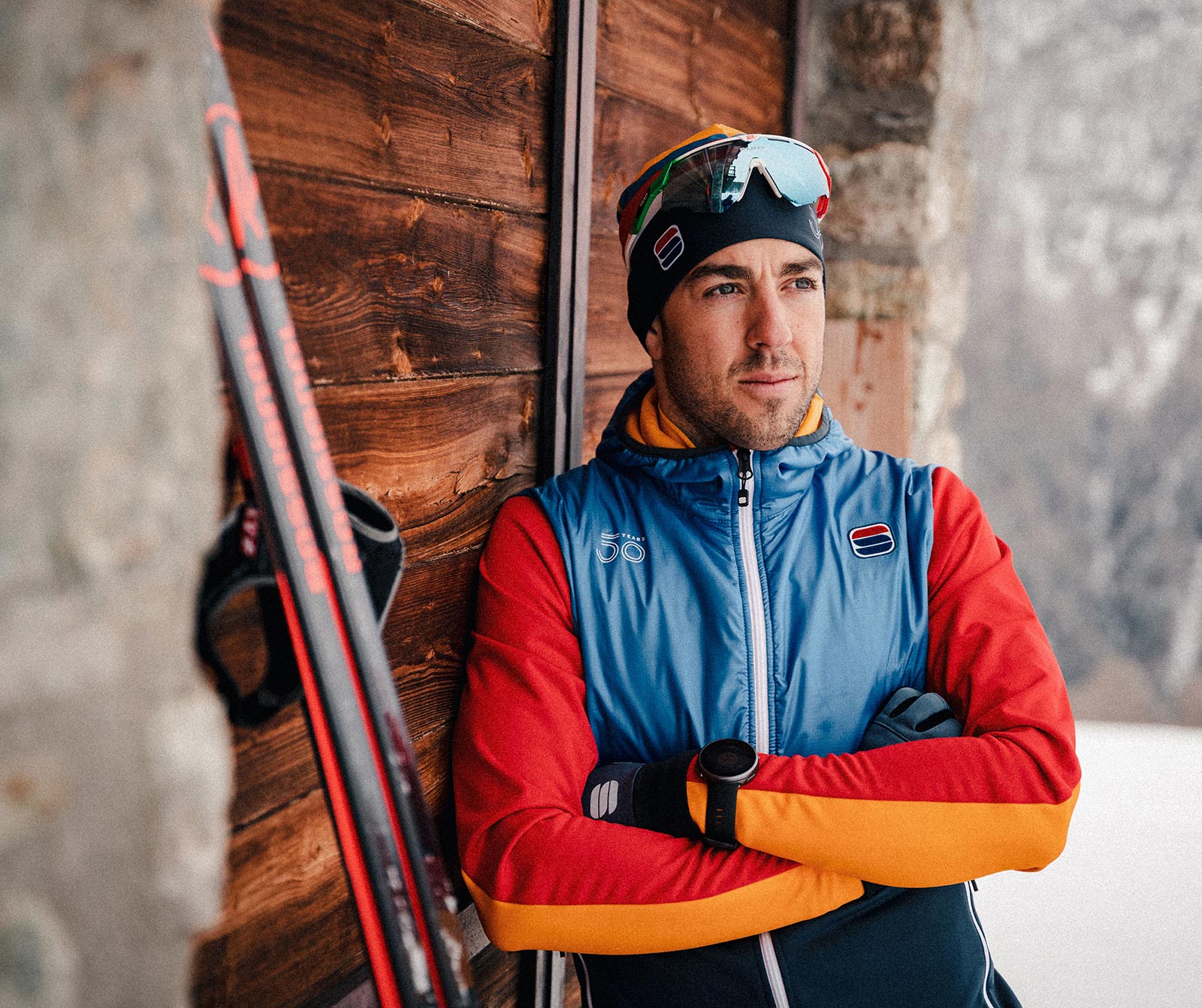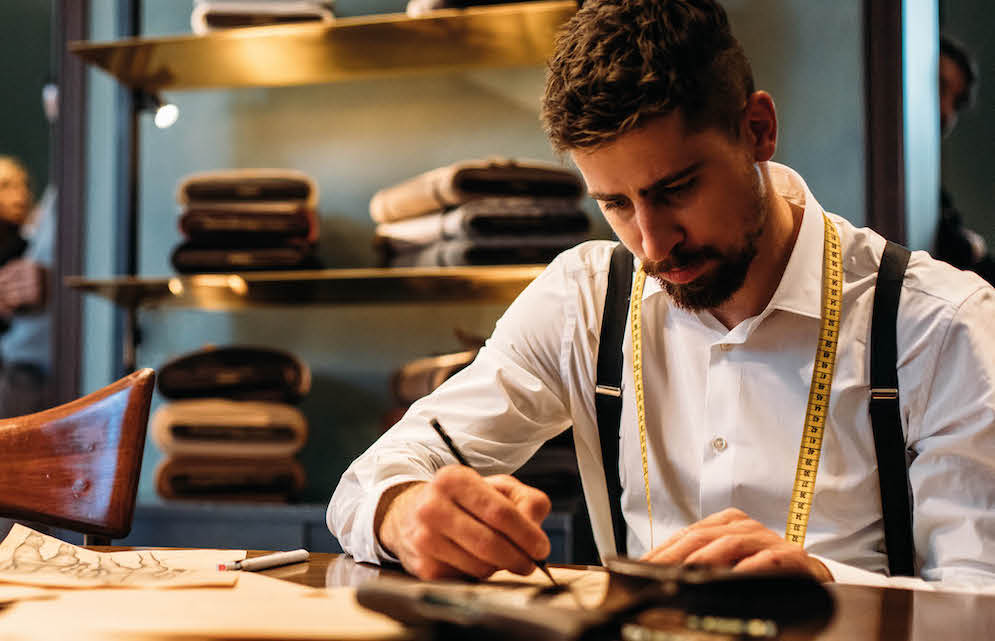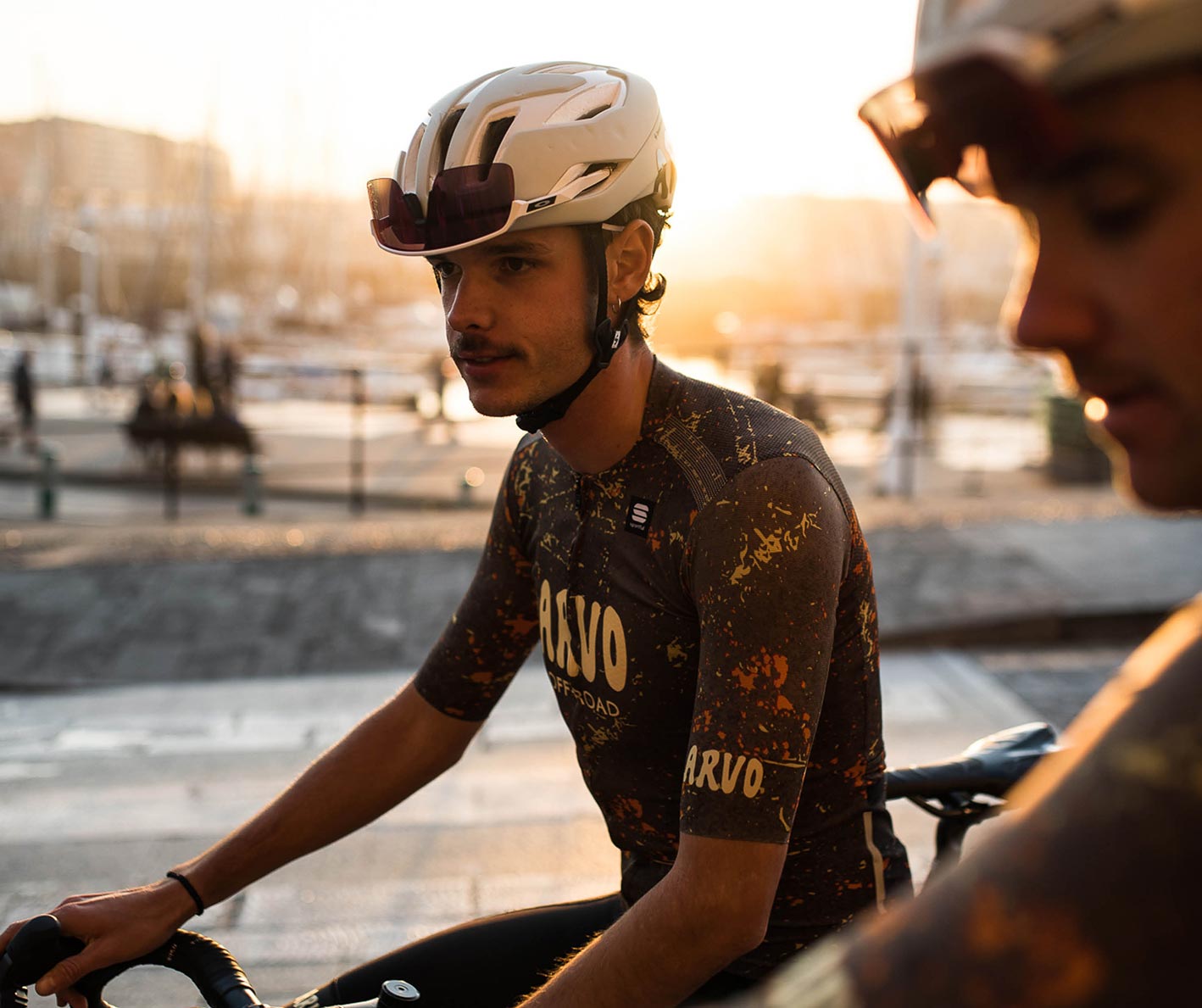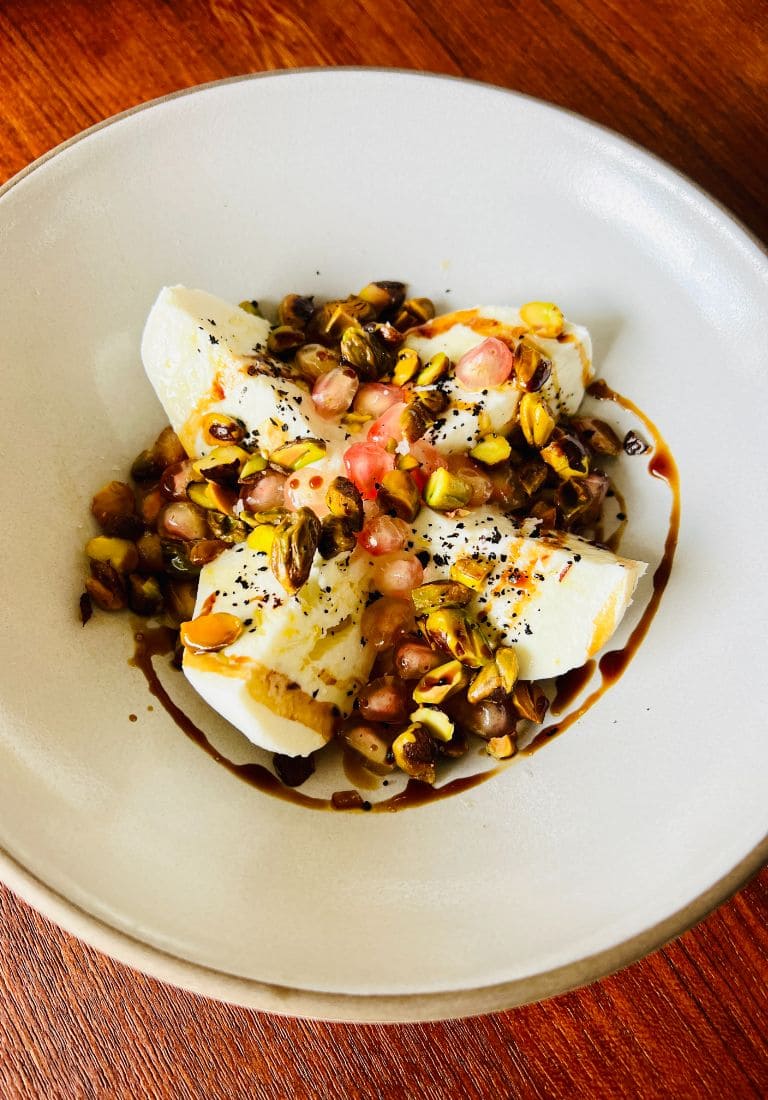 Cycling
THE CYCLIST'S ULTIMATE CHRISTMAS DIET: TIPS OF CHEF CHRIS COSENTINO
The recommendations of Chef and Cyclist Chris Cosentino to get through the Christmas season without Piling on the Pounds.
CHRISTMAS: TIME TO REST
The Christmas Holidays are gone and the new year has just begun. We all know how easy it is to overindulge over Christmas and New Year. Around us the Christmas decorations are ready, the temperatures are colder and the first snowfall has already whitened the mountain peak. Unfortunately, as tasty as food and drinks, the Christmas dinners with relatives and friends are often high in fat and sugar. In those situations it's very easy to eat too much and end up in a positive energy balance, which eventually leads to weight gain. We have enlisted the help of Chef Chris Cosentino, who has offered up a helpful recipe to minimize the damage this festive season.
CYCLING AND CHRISTMAS SEASON: HOW TO KEEP FIT?
During the Christmas season, the diet as well as our routine is totally upside down. In these cases, in fact, it becomes very difficult to control what we eat and how much we train. Whether it concerns training or nutrition, what supports every athlete is the planning. A good training and a good nutrition plan are the key to enjoying the Christmas consequences without being worried about the extra calories. The key to preserving the results is constancy, also in this occasion, it's important to find the time to train to ensure that the return from the holidays is less traumatic and difficult.
So green light to the extra slice of "Pandoro and Panettone" if combined by a good pre or post workout. Daily training sessions, even just 90 minutes, are enough to consume the sugars taken at the table, thus helping you face the post Christmas season.

WHAT TO EAT AFTER CHRISTMAS? CHEF COSENTINO'S RECIPE
Training is not enough to justify big binges: the extra slice of panettone it's okay during the holidays but we must not sacrifice a healthy and proper diet.
Our ambassador Chris Cosentino has given space to his imagination and offers us a perfect dish for an athlete who does not want to give up good food for Christmas.
Who better than a one star Chef and cyclist could recommend an appetizer?
Here is your recipe.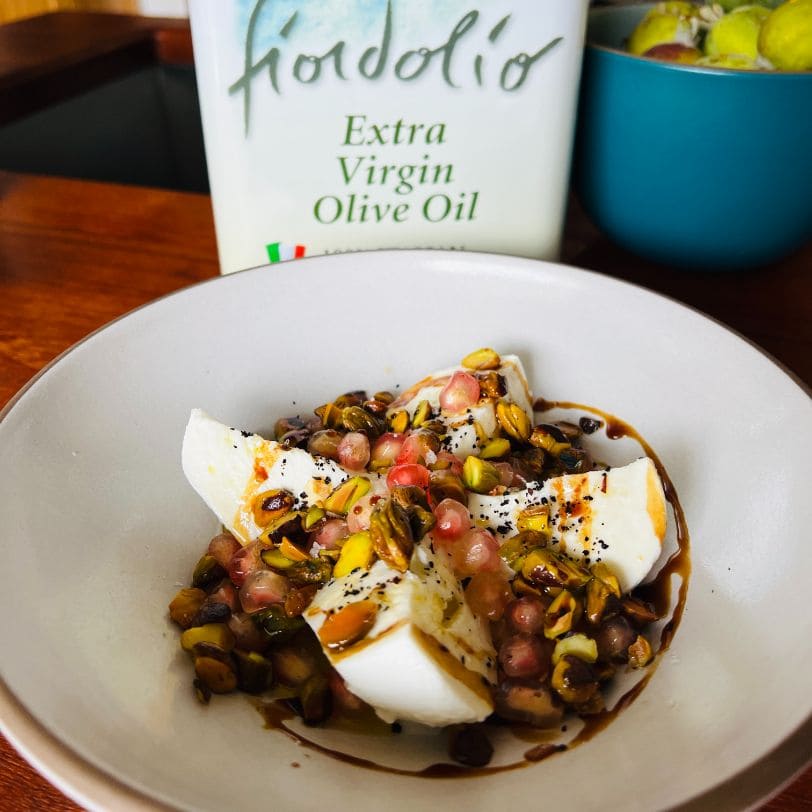 MOZZARELLA DI BUFALA, POMEGRANATE & PISTACHIOS
"
INGREDIENT:
- mozzarella di bufala 112g or 4 oz
- Pomegranate seeds 32g or 3 TBSP
- Pistachios, Toasted 32g or 3 TBSP
- Pomegranate molasses 18g or 3 tsp
- Olio nuovo 60g or 4 TBSP
- Flake salt 10g
- Black Pepper, Ground Coarse 2g


METHOD:
1 - Toast the pistachios in a sauté pan with olive oil & salt over medium high heat once aromatic about 3 minutes take off heat and let cool.
2 - Cut the mozzarella into quarters, leaving the bottom intact so the 4 parts open to look like a flower. Place in a shallow bowl.
3 - Top the Mozzarella with pomegranate seeds, & chopped toasted pistachios
4 - Drizzle the pomegranate molasses over the mozzarella, then drizzle the olio nuovo
5 - Season with flake salt & fresh ground black pepper
Discover the latest capsule collection in collaboration with Chef Chris Cosentino: