Skip to content
Skip to navigation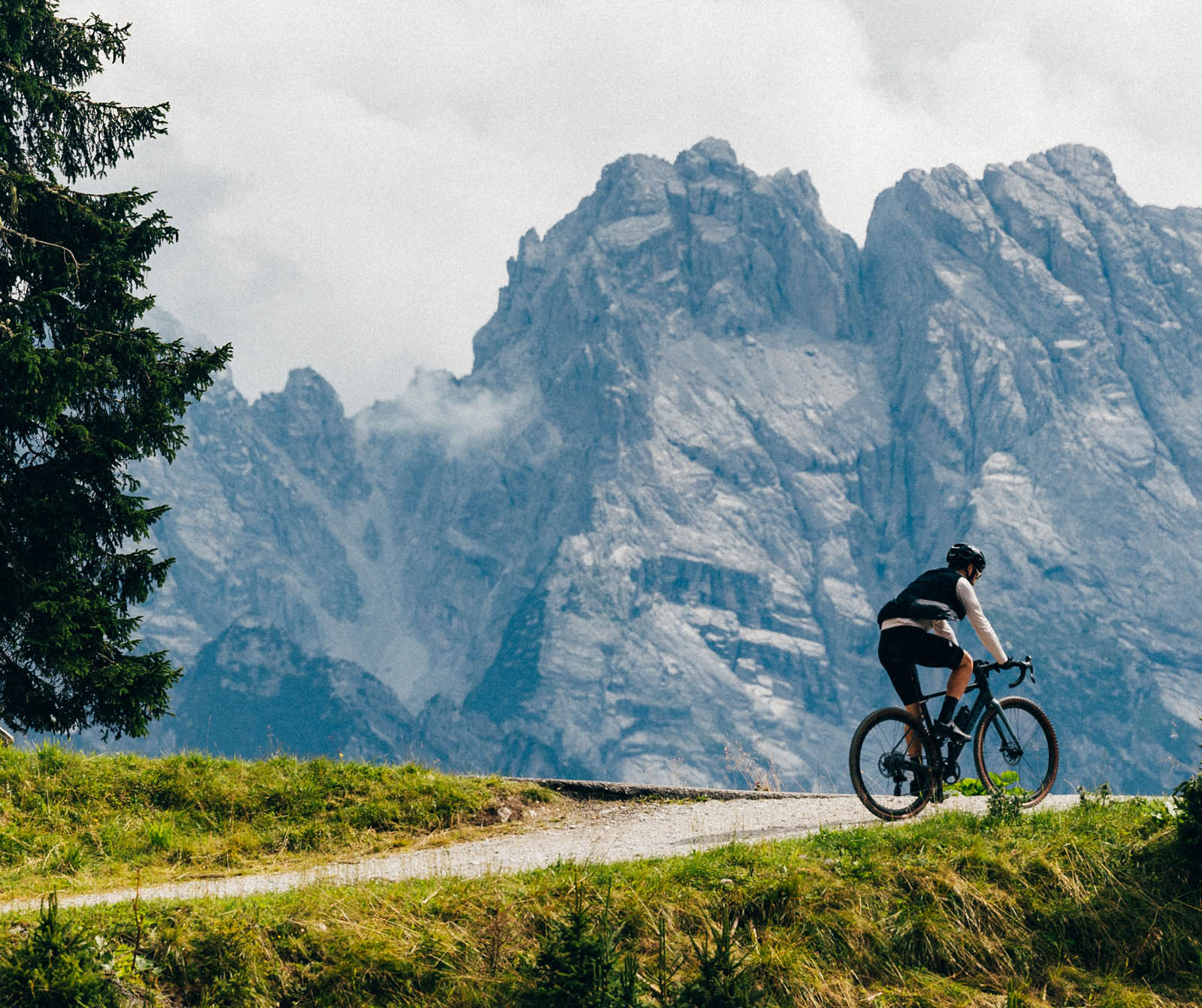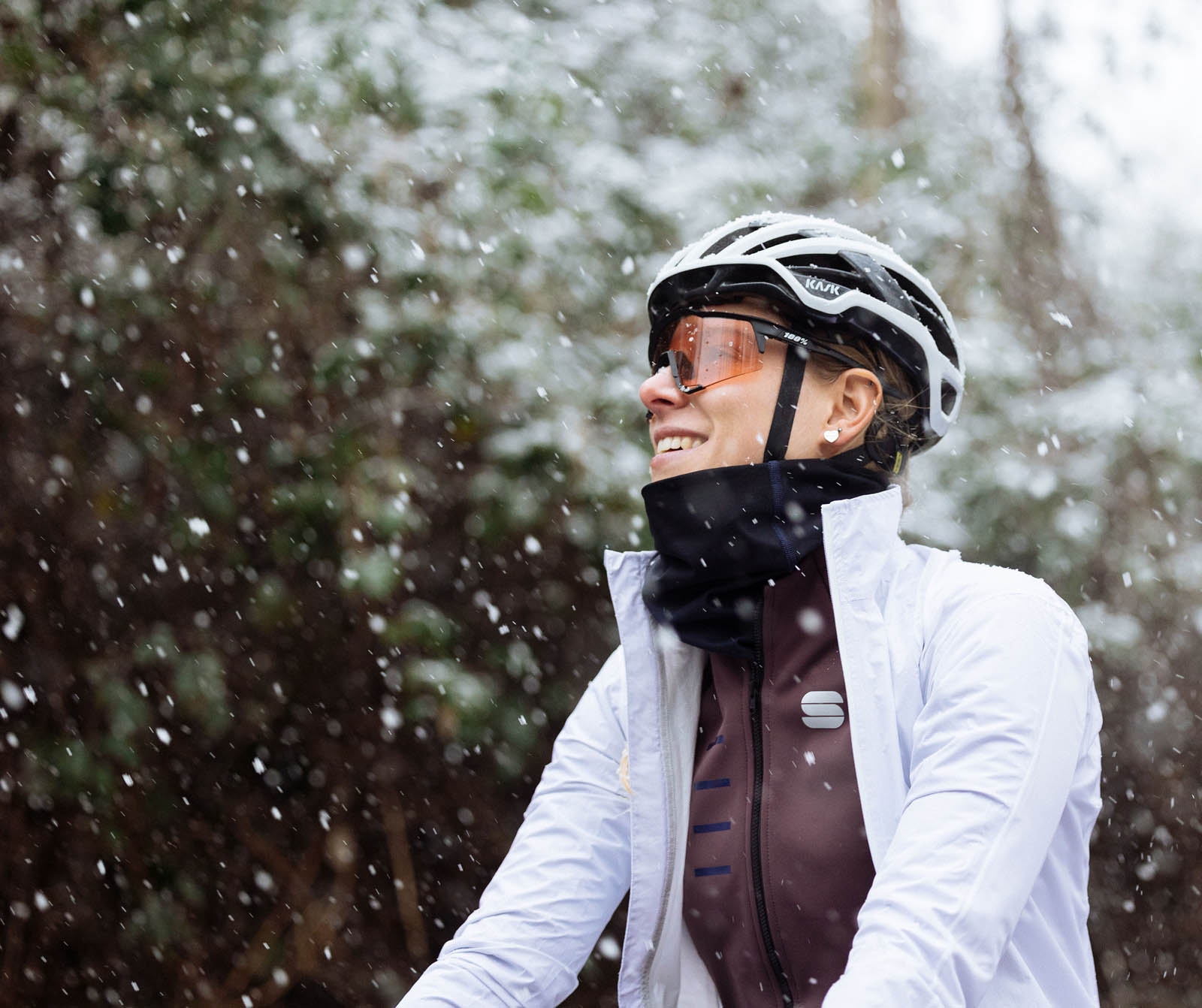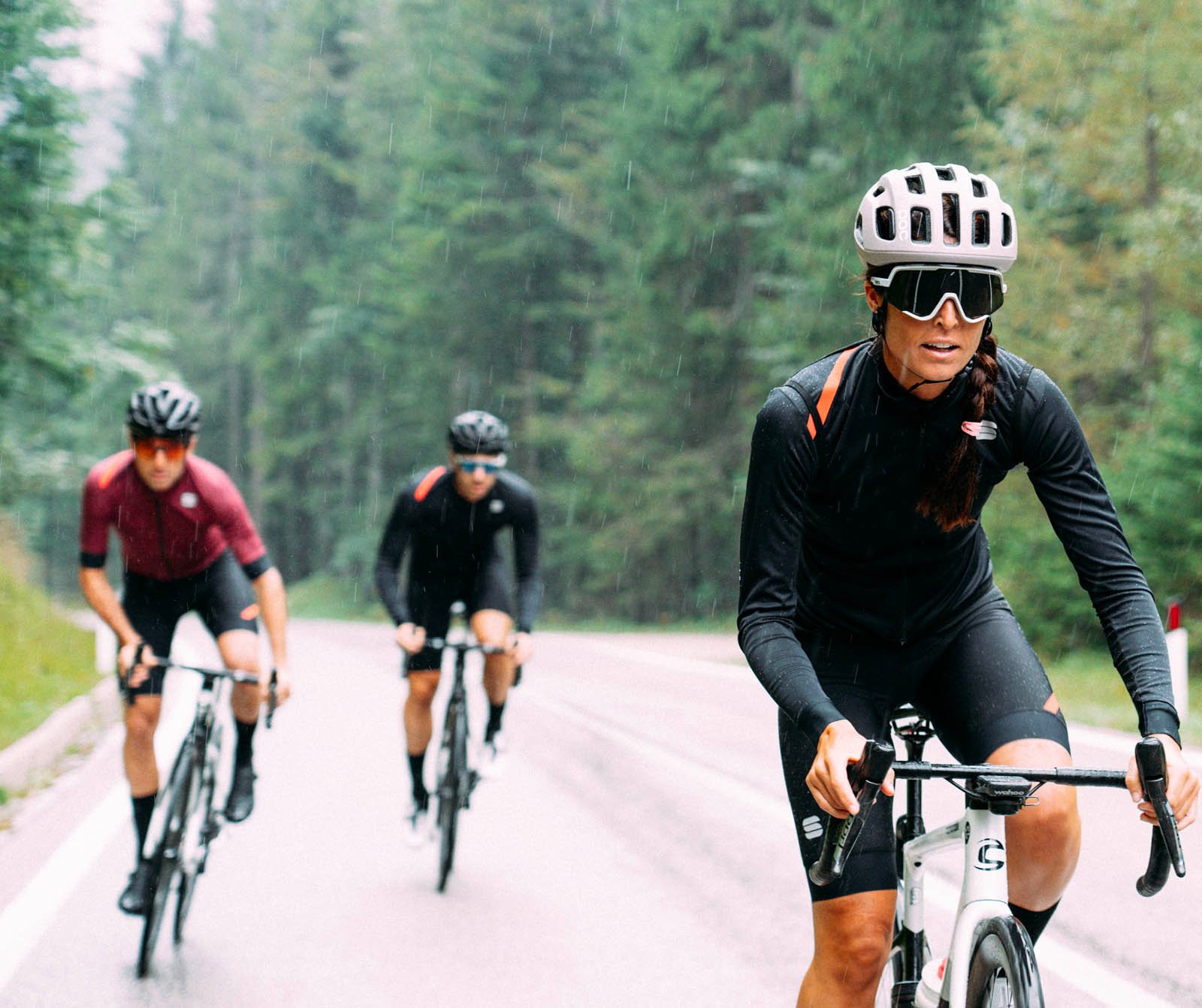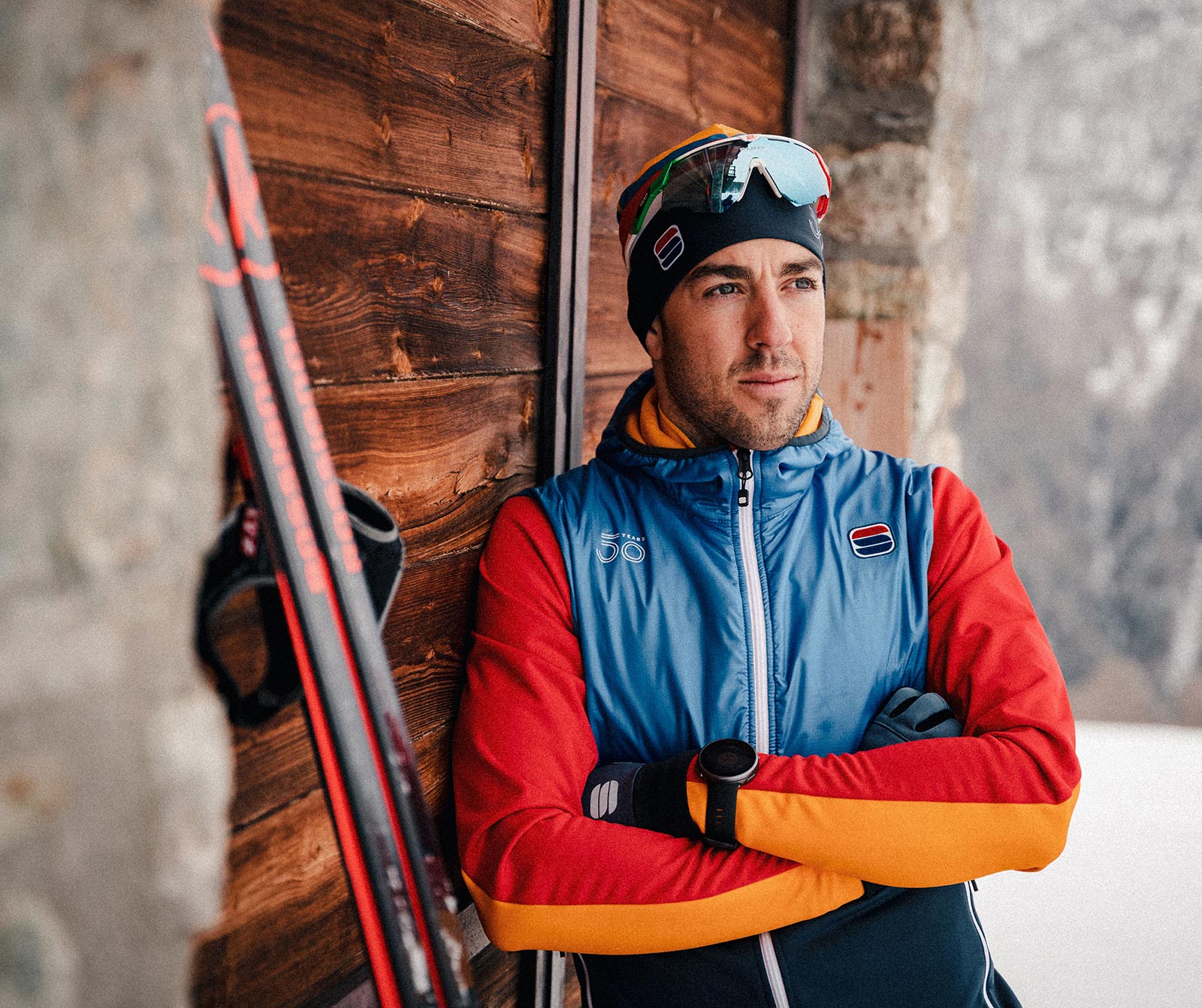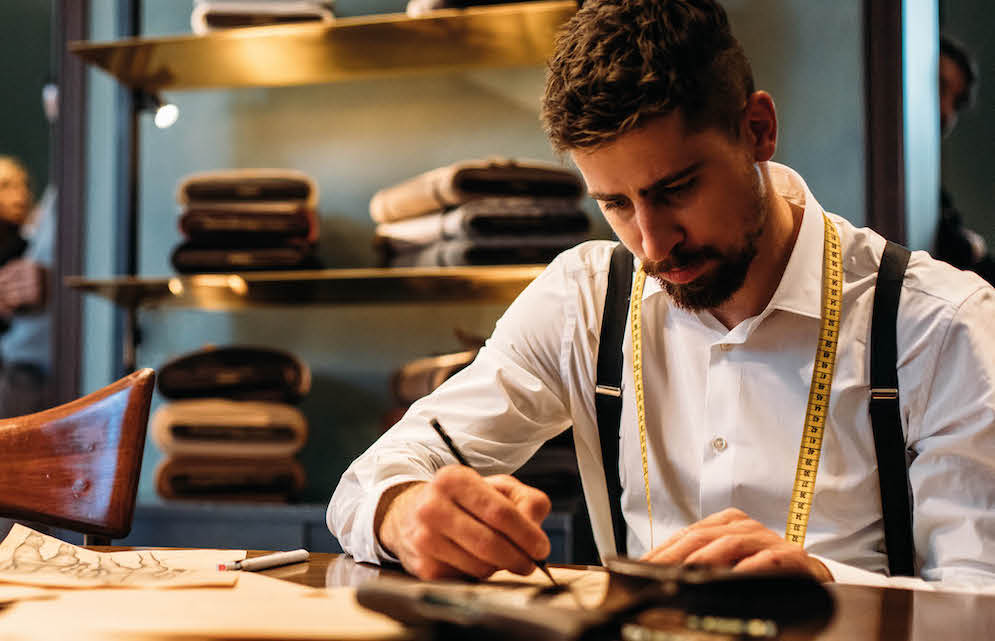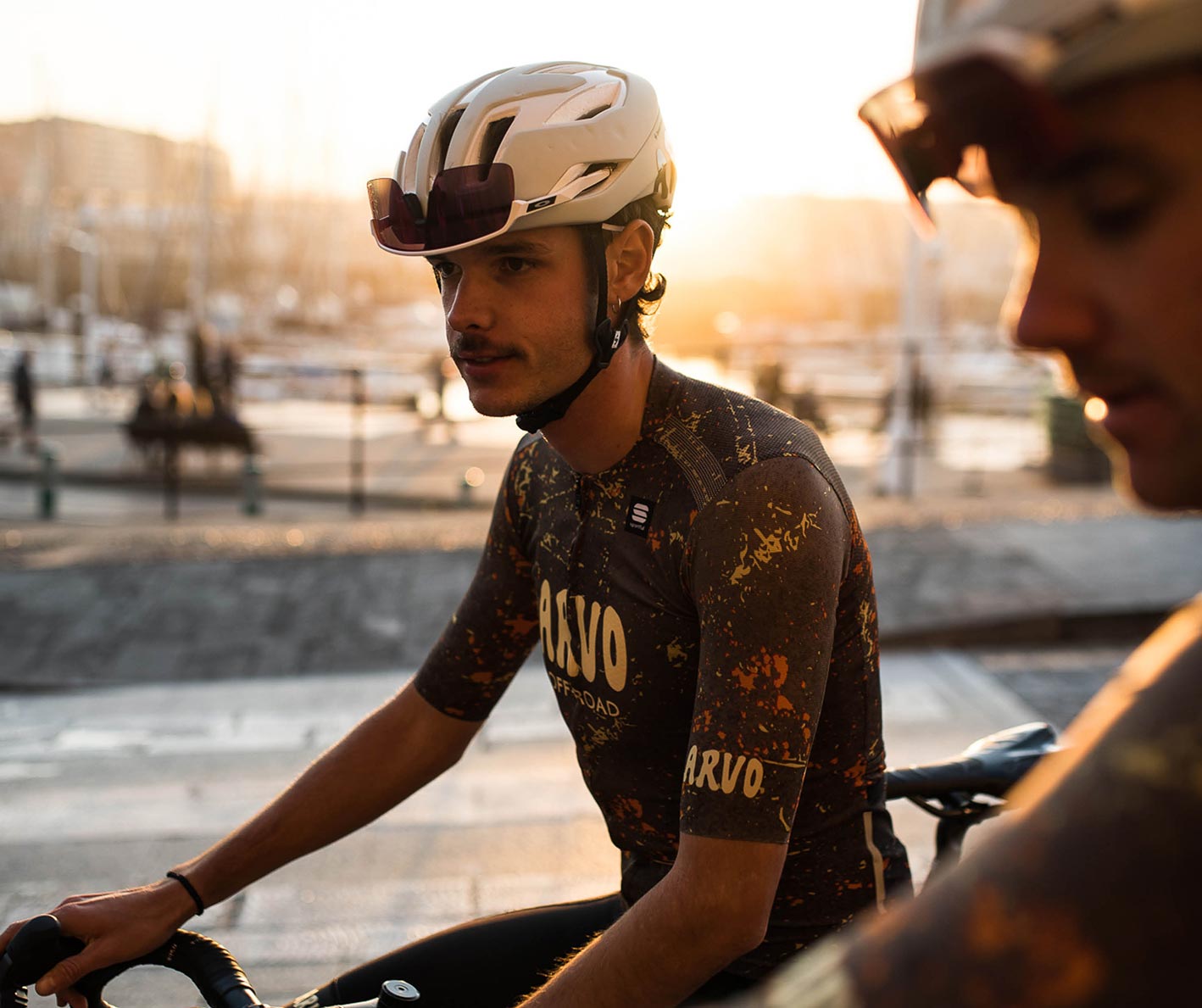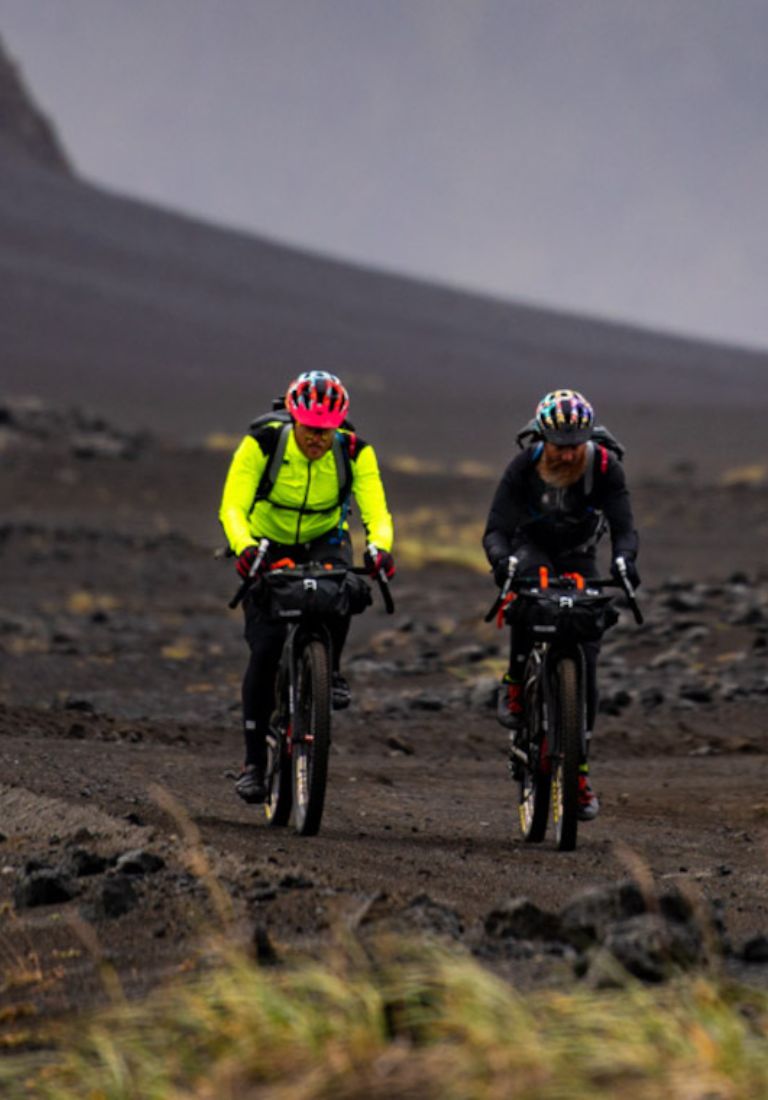 Cycling
ICELAND - THE ROUTE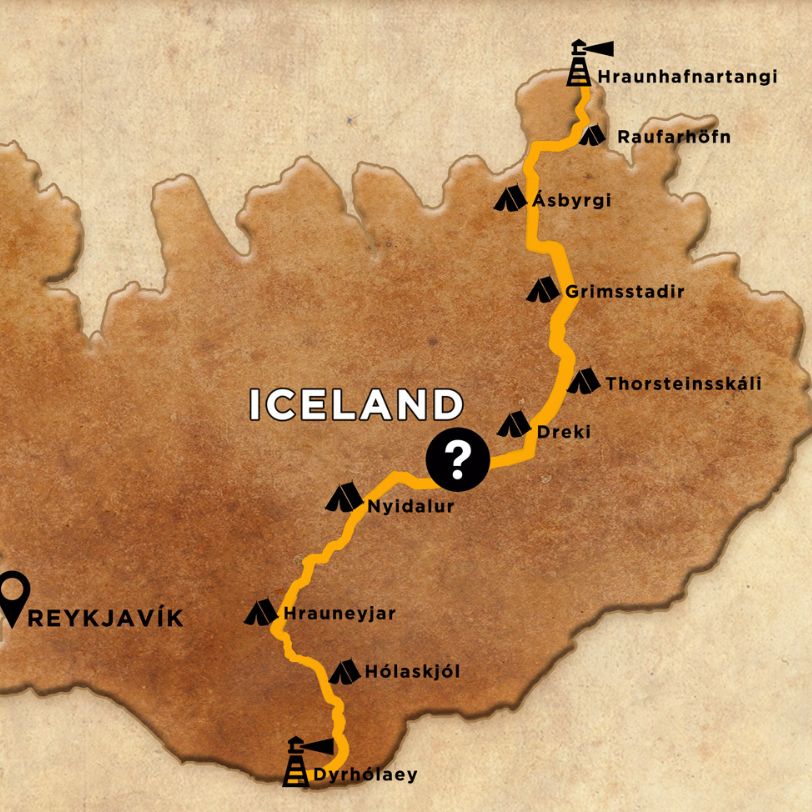 Before arriving in Reykjavík, Remi and Justin had only loosely defined the route that they would travel through the center of Iceland, despite months of research and planning. Many people would be hesitant to set out on a journey like that in a foreign land, but countless explorers before them have discovered that true adventure reveals itself when they choose to let the journey guide the traveler and not the other way around.
With this ethos in mind, the guys chose to begin their adventure at the northernmost point of the island above the Hrauhafnartangi Lighthouse and finish in the southernmost point at the Dyrhólaey Lighthouse in Vik.
What lies between those two points is an ancient passage described in medieval sagas as "The Trail of Exploded Horses." It was given this name by early chieftains who raced their horses through the desert highlands in order to beat other chieftains to Parliament, hoping to plead their case. Occasionally, they would ride their horses so hard through the barren landscape that the horses would die, or "explode" from exhaustion, dehydration, and starvation.
Justin and Remi knew that their ENVE-equipped Moots titanium steeds weren't likely to explode, but with Iceland's rugged landscape and the thousands of rivers and lakes they would have to navigate, they knew that local knowledge would be essential. For this, they enlisted the help of Reykjavík bike shop ownver, Emil Thor, Iceland Search and Rescue (ICE–SAR), and the park rangers they met along the way. With this kind of guidance they were able to experience the most beautiful and stunning sights on the island.
Traveling through the remote highlands of Iceland was made possible for the guys because of the extensive hut system in place. Justin and Remi stayed at 4 different huts along their route, each unique in its own way.
The first was in Thorsteinsskáli, where they met an Icelandic filmmaker and Simi, a former member of Parliament. It was just the four of them, and they shared stories and hot tea while Simi told them about the lava fields of crime, the ghosts, and the hidden people of the area.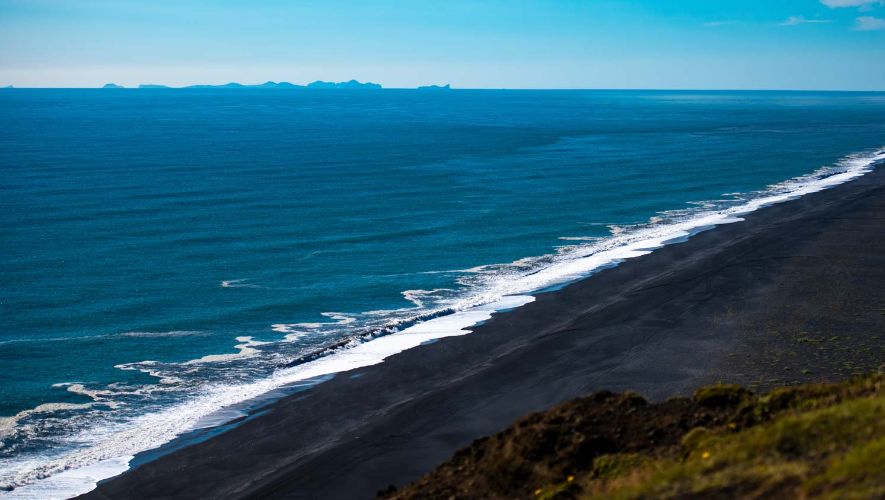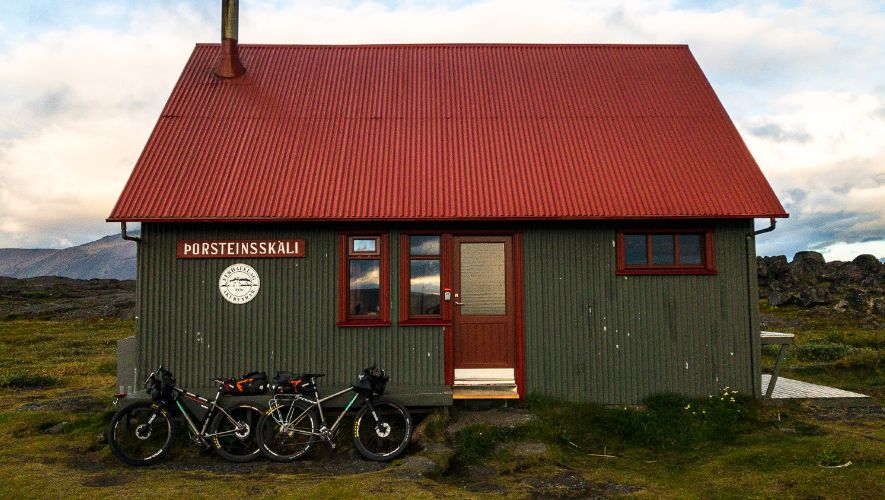 They definitely referred to maps for navigation, as well as a Garmin that was preloaded with a few waypoints, so they never got completely lost, but there were times when they felt mentally and emotionally lost, for sure.
For most of their journey, the guys encountered gravel roads, sometimes 80-100k per day, but that could mean a myriad of surfaces: gravel, deep sand, dried lava beds. The landscape never ceased to impress with its ever-changing terrain.
The hut in Nyidalur came after a long 130k / 12 hour day on the bike through 20k of deep sand. When the guys got out of deep sand only to then traverse lake beds filled with glacial run off, there were moments when the trip was far from a vacation. With bleak mountains surrounding them, Justin and Remi had to dig deep, but they knew they were getting close to civilization when a bug landed on Remi's hand…the first sign of life they had seen in days!
The final hut in Hólaskjól came after one of the most difficult yet beautiful days for them on the bike. They had spent nearly eight hours winding through fluorescent green moss covered mountains shrouded in low lying clouds, braving torrential downpours, howling winds, and literally hundreds of river and stream crossings only to arrive to a completely empty hut with hot showers and private beds. It could have been a luxury resort for the way it made them feel.
The next, and final, day brought them to their journey's end where they saw the black sands of Vik connect the landscape to the watery horizon.
It was both a difficult and beautiful undertaking to have finished, but the guys were already looking past the crashing surf towards where their bikes would take them next.
As Justin most appropriately describes the adventure, "It's not something you're going to be able to do sitting in front of a computer. You have to get out and experience it!"
Photo credit:
Ian Matteson @analogstrikesback
Remi McManus @r_adventurist
Justin Balog @justinbalog