Skip to content
Skip to navigation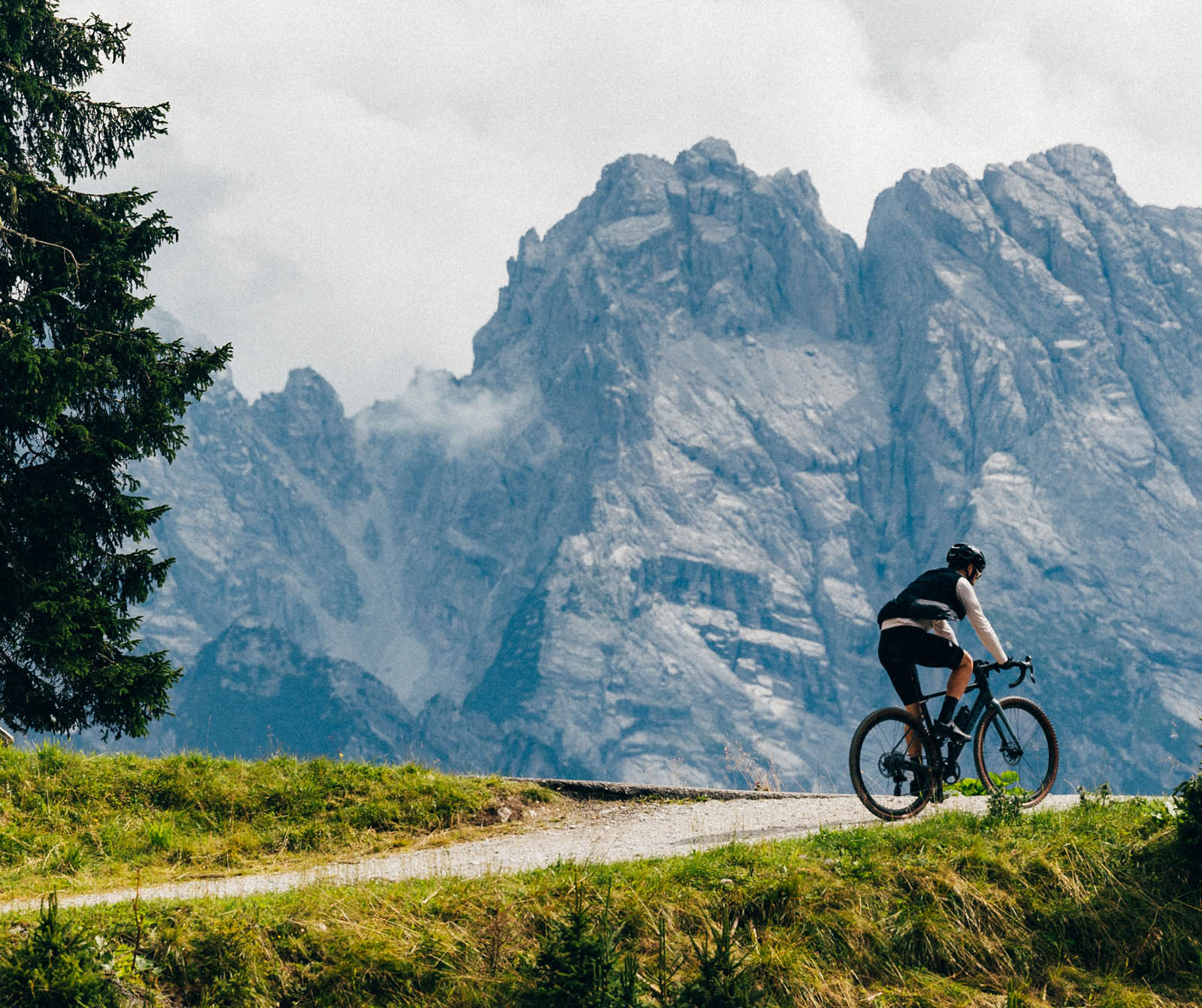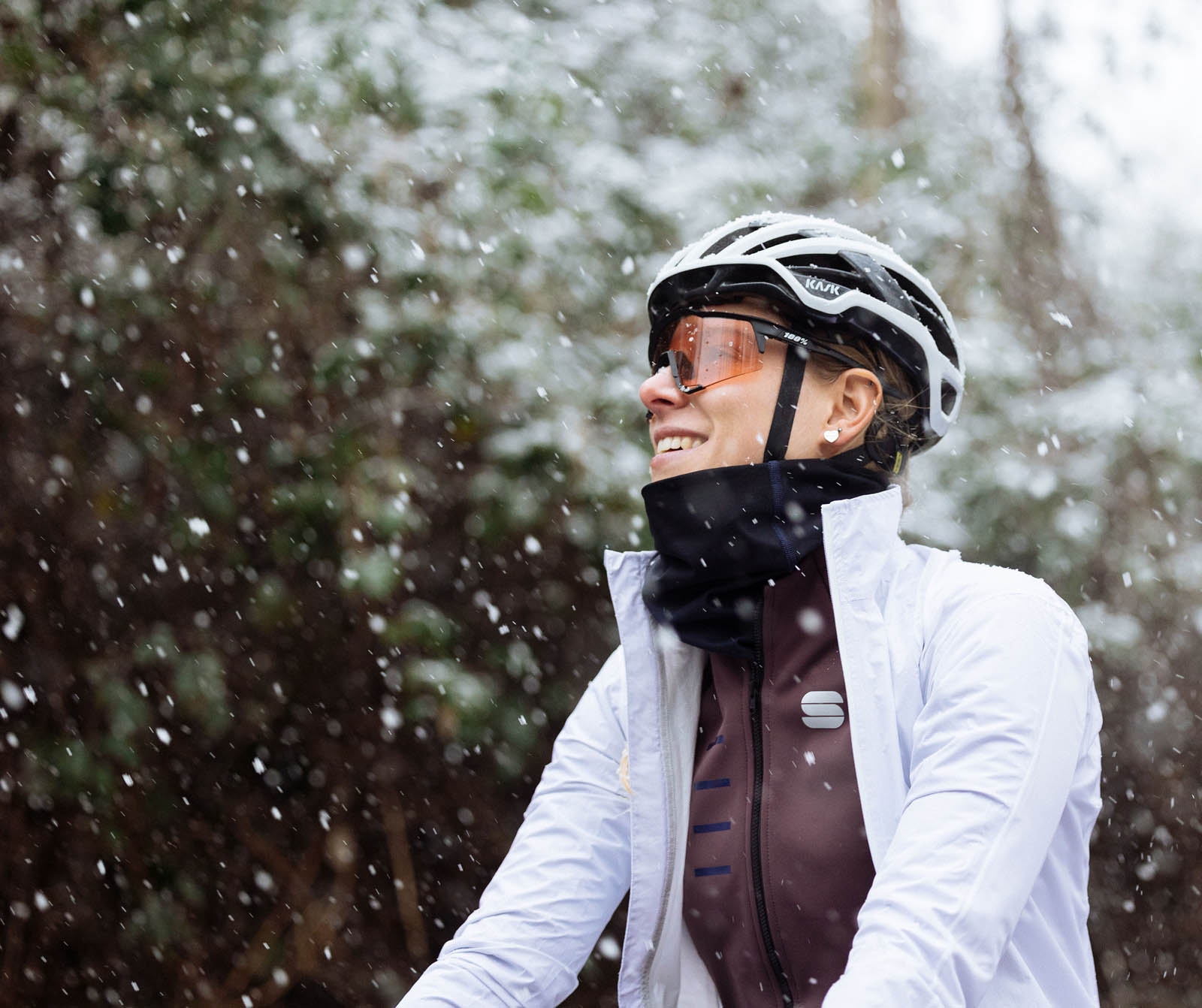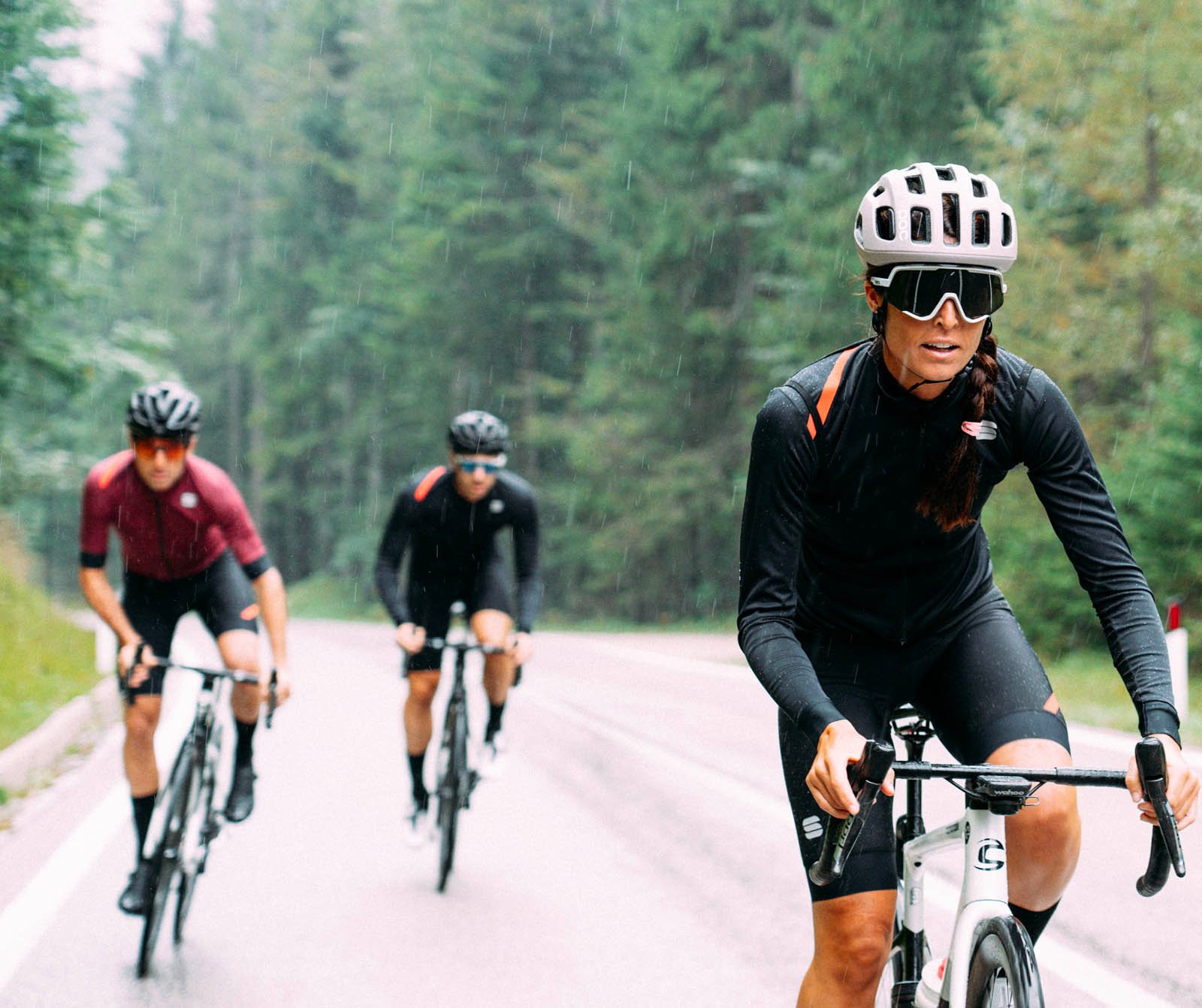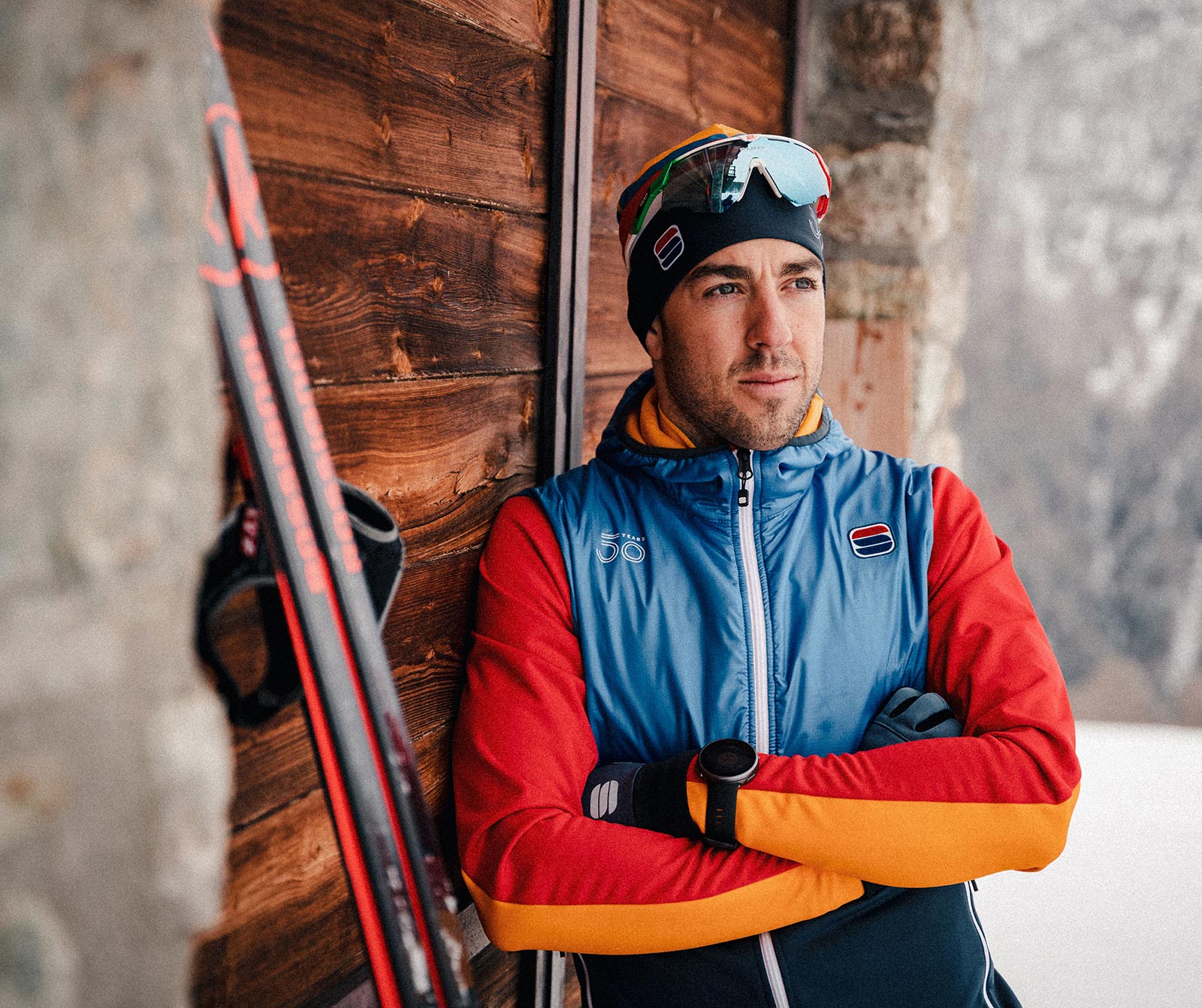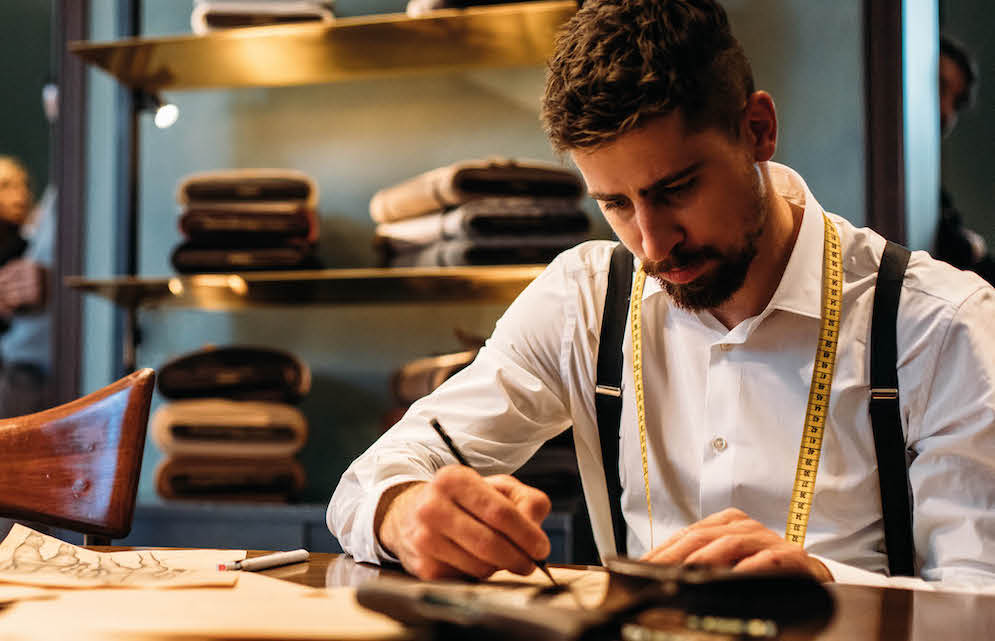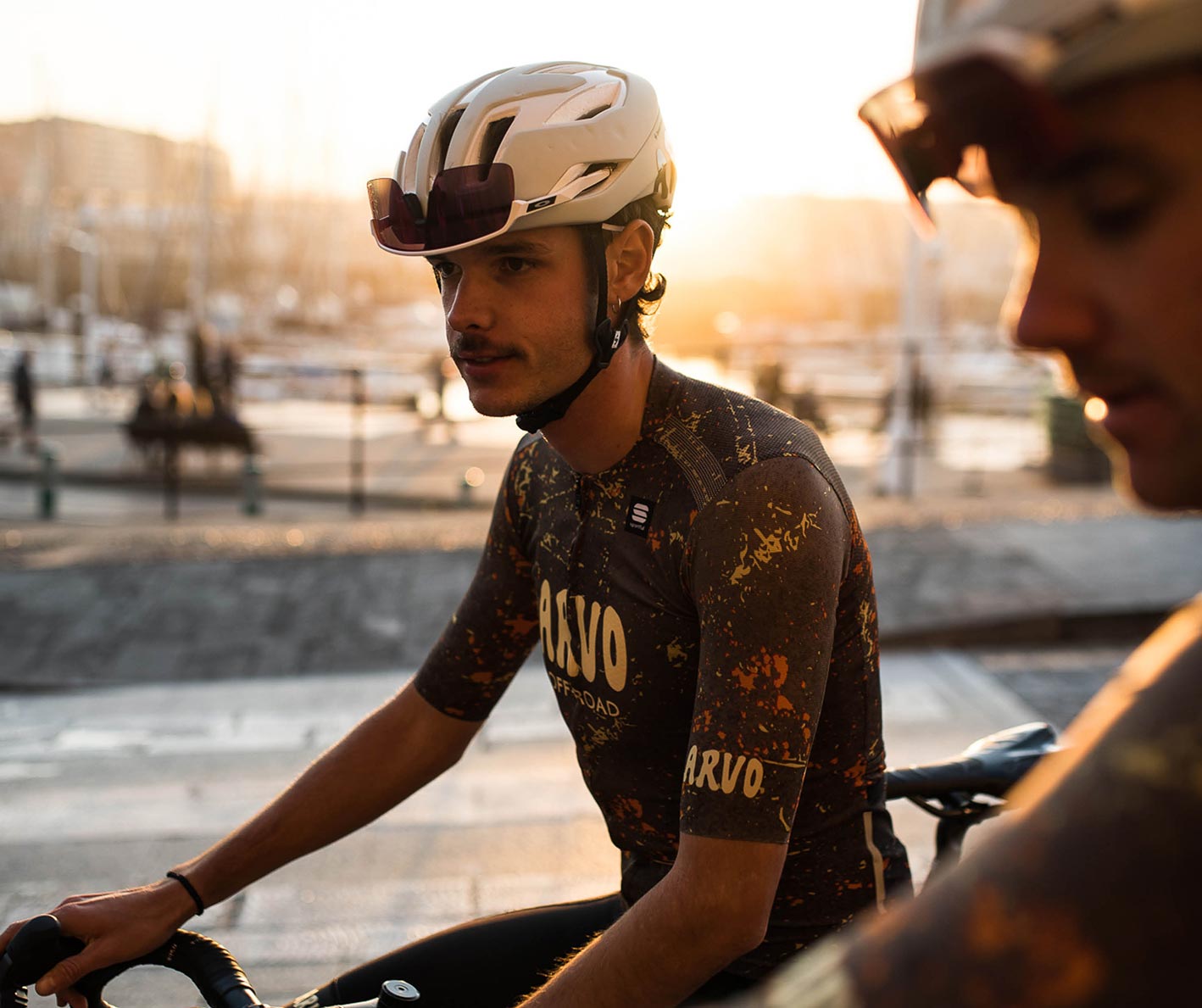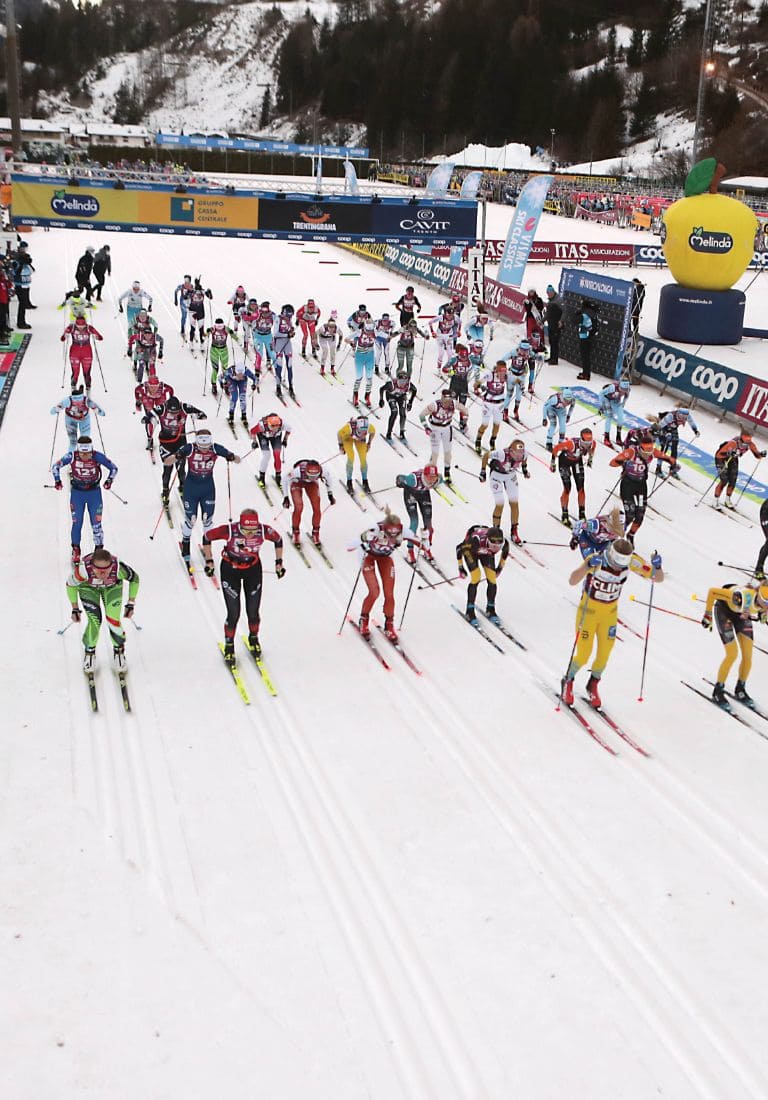 Snow
MARCIALONGA: how to train for a cross-country skiing race
A smart guide to get ready for Marcialonga with specific tips to face your next cross-country skiing race.
This year Marcialonga turns 50! On the 29th of January 2023 the international event will officially kick off proving to be once again the cross-country ski race which has brought, for over half a century, professional cross-country skiers from around the world to meet up in the most iconic ski-tracks of Trentino Alto Adige.
At Sportful, we feel deeply linked to it since its first edition when our founder Giordano Cremonese raced it, dressing in revolutionary ski clothing selfmade for the occasion. 50 years later we are still excited to be there and we sure hope you will join us too. Of course, such a tough event can be frightening at first glance and this is why we have some tips for you.

NORDIC SKIING RACE PREPARATION AND STRATEGIES
When it comes to cross-country skiing races, it's all about training. Consistency is key and being dedicated will make you do huge improvements. To maximize the effort a well thought training plan to follow and some cross training all over the year will be rewarding.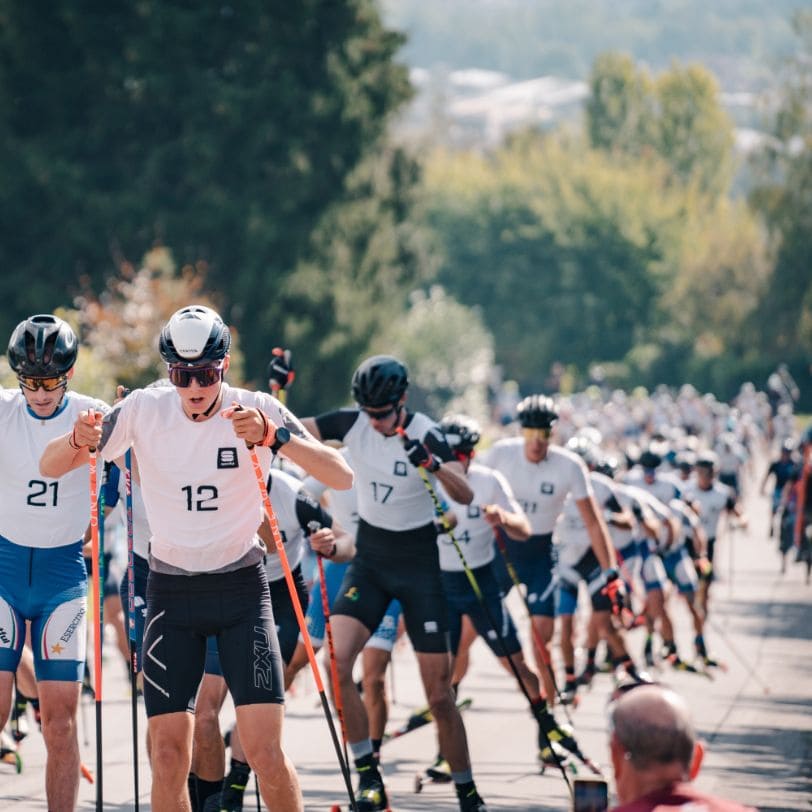 TRAINING PLANS FOR CROSS-COUNTRY SKIING RACES
For the preparation of the Marcialonga, as well as all longer races, you should have at least a 3-month plan.

Before you start, be aware that continuity and perseverance are much more important than duration. In addition to this, a cross-country skier has to deal with the seasonality of the sport. On this topic a pretty straight forward rule applies: no snow, no problems.

To ensure progresses both in technique and strength there are many different types of effort to train without proper skiing. In the initial preparation phase, so in spring/summer, the optimal training is running or Nordic running. These two disciplines are able to increase the aerobic endurance and the strength in the arms, two pivotal forces that can significantly overturn the result of the performance. In addition to these, one of the practices most appreciated by cross-country skiers is Ski Roll as it is closer to the movement of nordic skiing to improve the technique. These types of workouts, combined with a gym preparation will be the fundamental starting point to face the first winter training sessions.

As soon as the snowflakes are there and the track will finally turn white, you can go wild and put together all the strength and technique developed.

WHAT TO WEAR ON CROSS-COUNTRY SKIING RACE
Despite a good training plan, you will not be able to face a cross-country race without the proper equipment and clothing.
In choosing the perfect garments, everything starts from the intensity of the activity and the weather conditions. In the case of Marcialonga we will recommend highly technical and breathable fabrics suitable to provide you with maximum aerodynamics, wind protection and thermoregulation. All applies to any other type of long distance ski events.
Choosing the right clothing is a matter of technical characteristics and spot on layering game. When deciding how to stratify your cross-country ski clothing, everything starts from the Base Layer: the technical underwear in contact with your skin that regulates body temperature and ensures maximum breathability. This is combined with a second thermal layer, such as a thermal jersey for the top and a tight for the bottom, which ensures insulation without affecting freedom of movement. Everything is paired with a third layer to serve as a barrier against the cold and wind. This refers to a jacket for the top and a pant for the button.
Here comes our Apex collection - our xc-ski line fully designed for performance. These products are developed to meet the request of all Nordic ski athletes who need, during racing and/or training, an extra boost in terms of thermal insulation and breathability. The Apex line will allow you to create a complete winter outfit providing an optimal balance between moisture management and freedom of movement.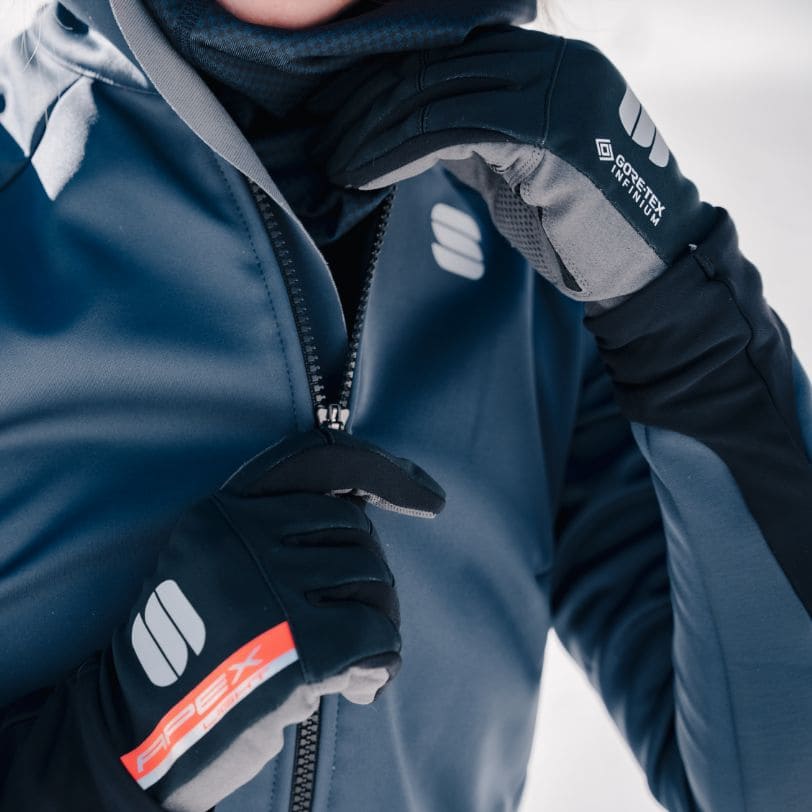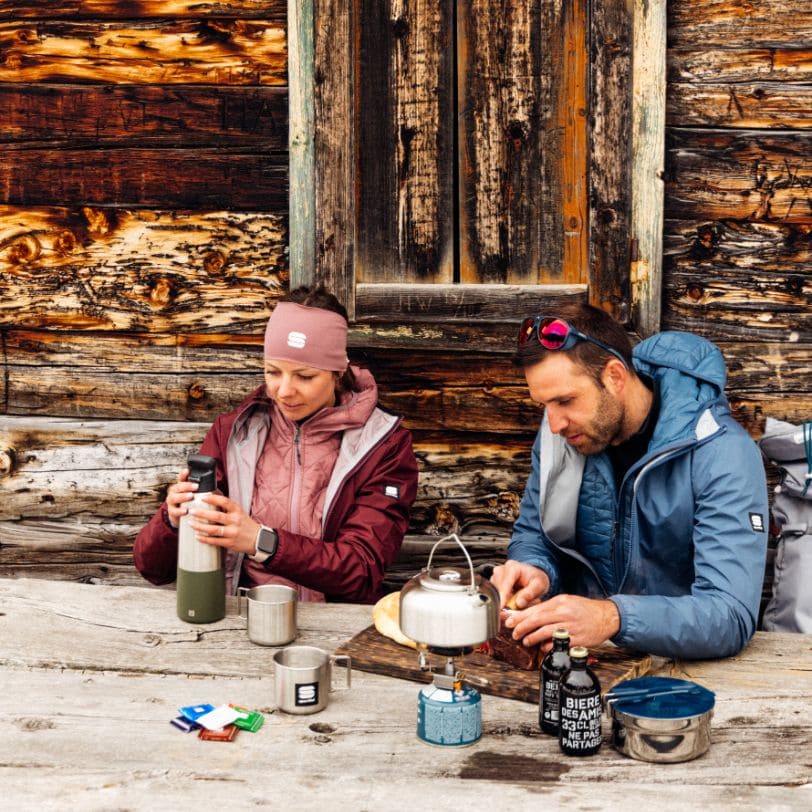 HOW TO EAT FOR A CROSS-COUNTRY SKI RACE
Along with a good training plan, in order to prepare well for a race, a cross-country skier should balance his diet efficiently and effectively. Nutrition plays a crucial role to arrive ready for race-day, to keep energy's levels high during the effort and to recover in a timely manner after the physical strain.
Hydrating frequently and ensuring the right intake of proteins and vitamins is essential both to get the most out of a performance - without risking injuries and overtraining - and to have the right levels of energy and muscle regeneration.
If this applies to all training phases, for the day of the race rules remain unchanged but with some extra attention. Avoiding processed food and poor vitamin intakes will surely help provide high levels of energy throughout the whole effort.
When formulating a more detailed and correct feeding plan, we recommend that you should contact the most experienced partners and sponsors of Marcialonga such as Enervit.

MARCIALONGA: 50th EDITION
Now that you know all the tips on how to approach the next Marcialonga, you just have to get started for the next edition. Choose the track that best suits you, for more information on the track of the 50th edition of Marcialonga