Skip to content
Skip to navigation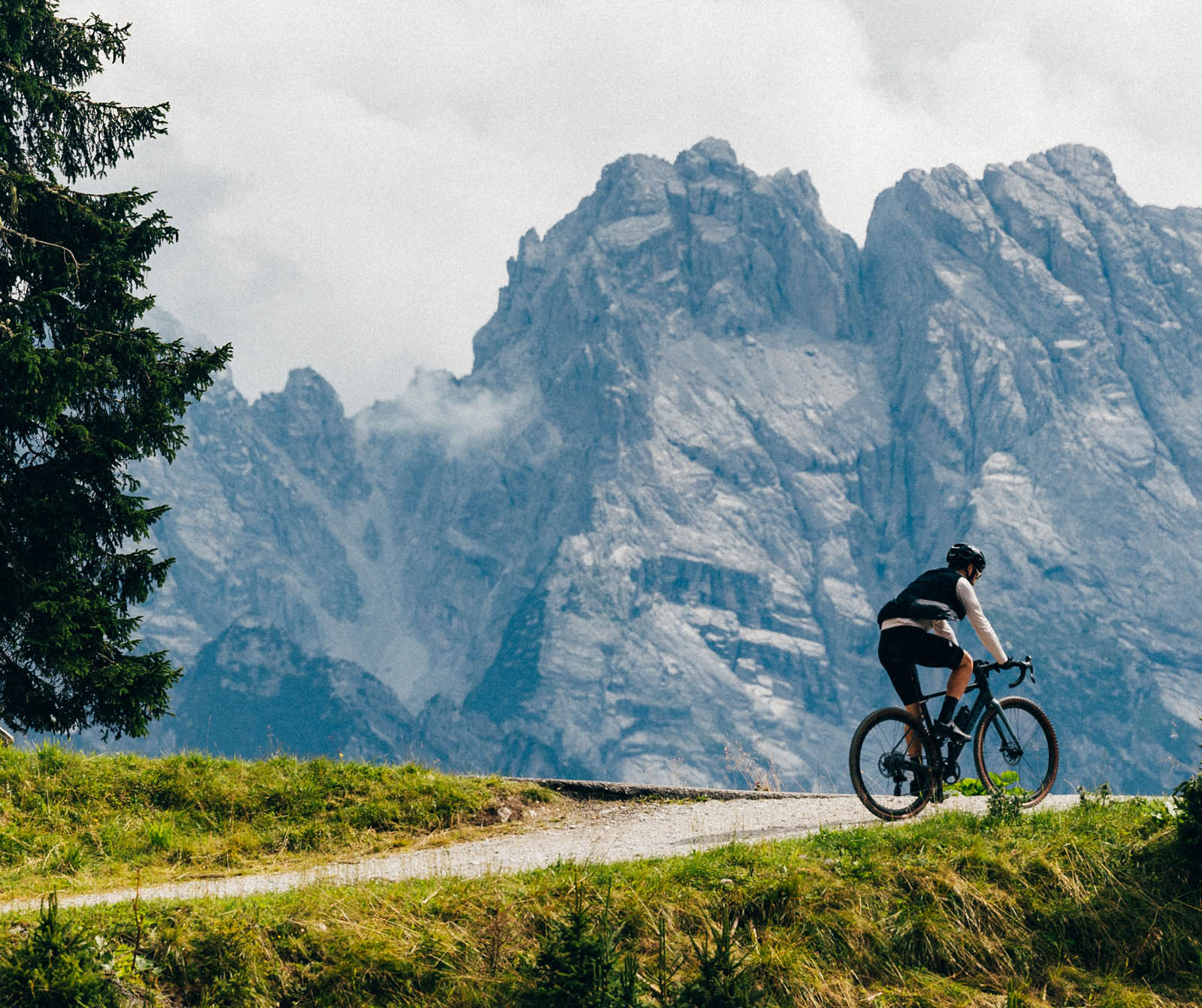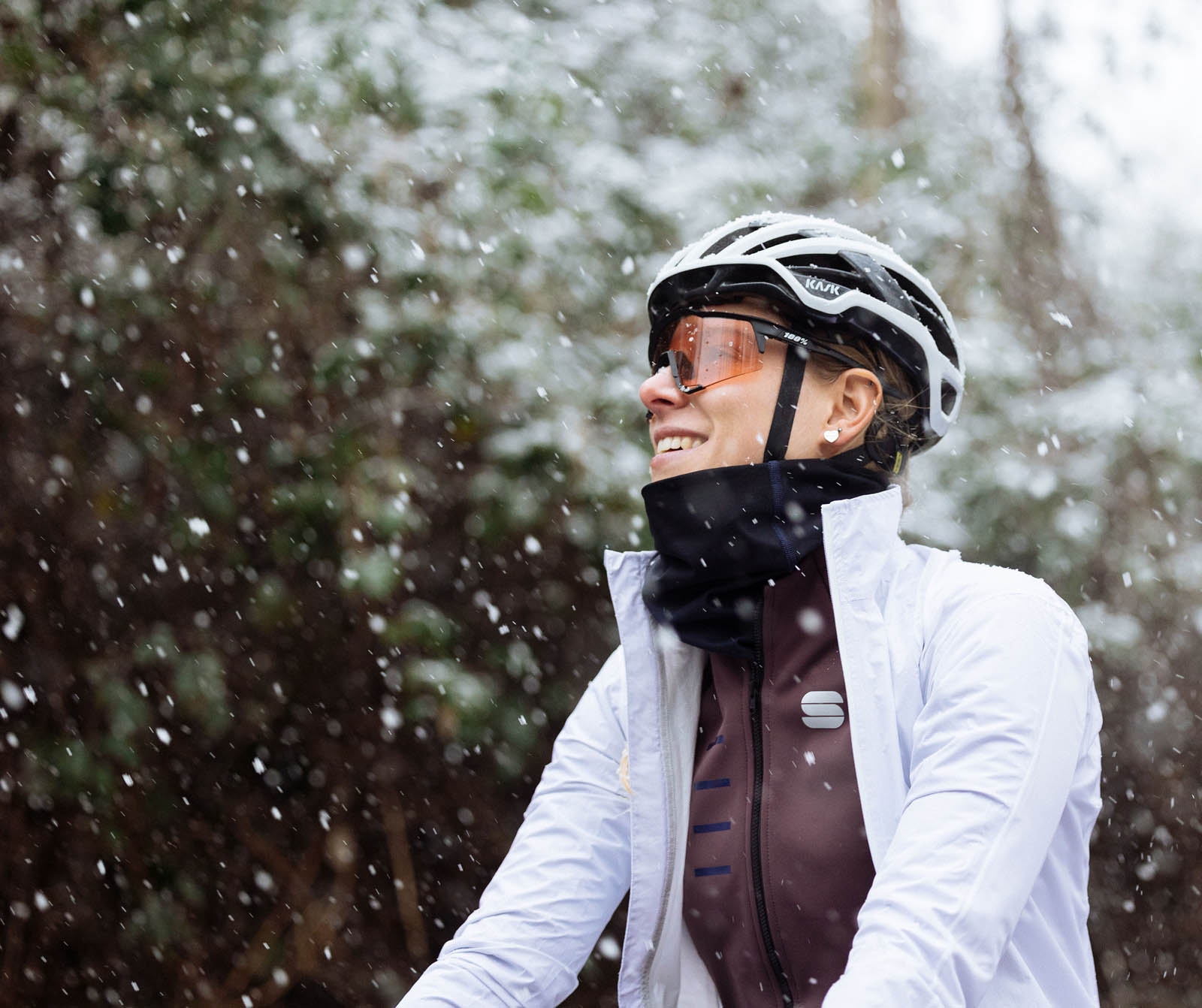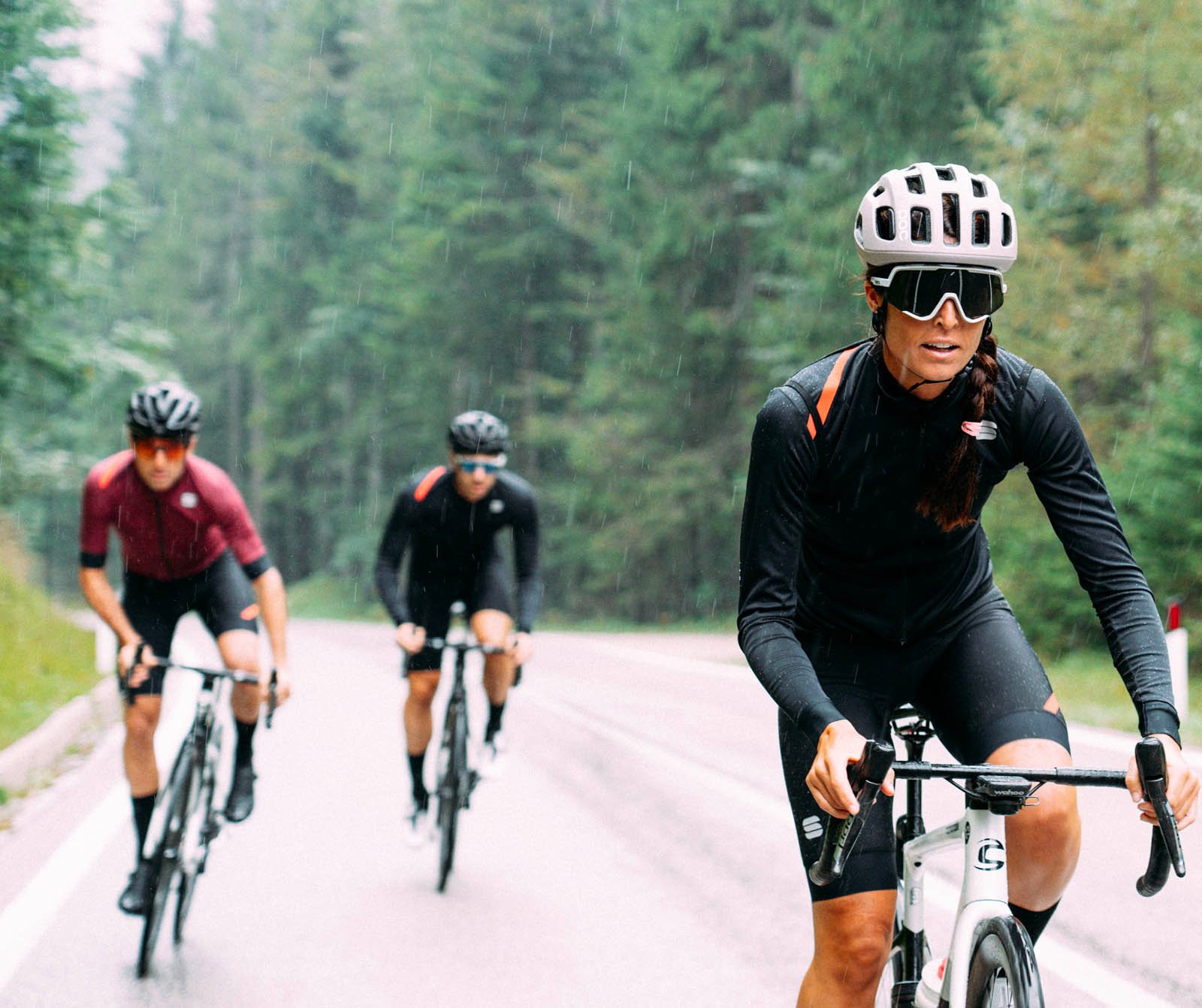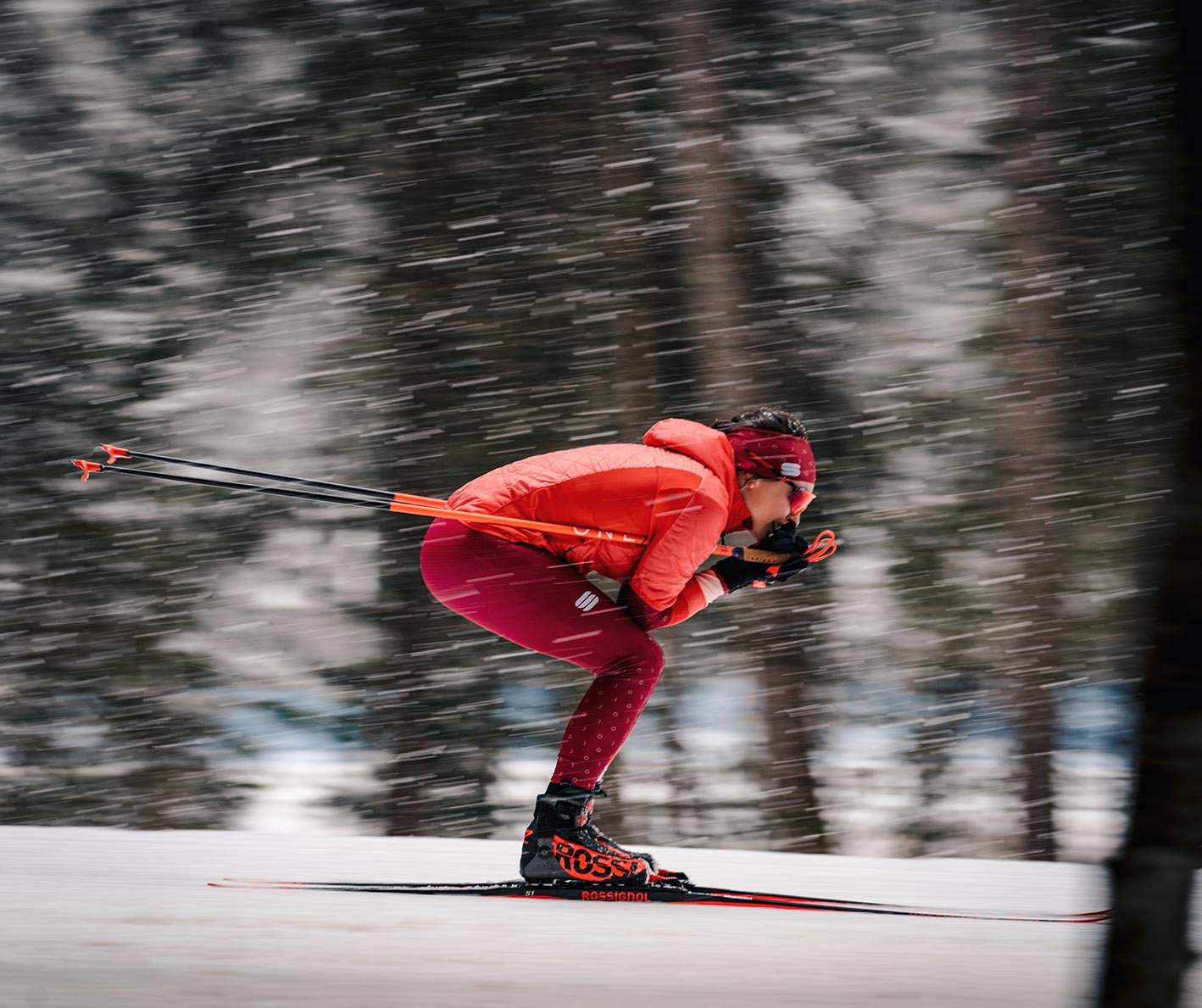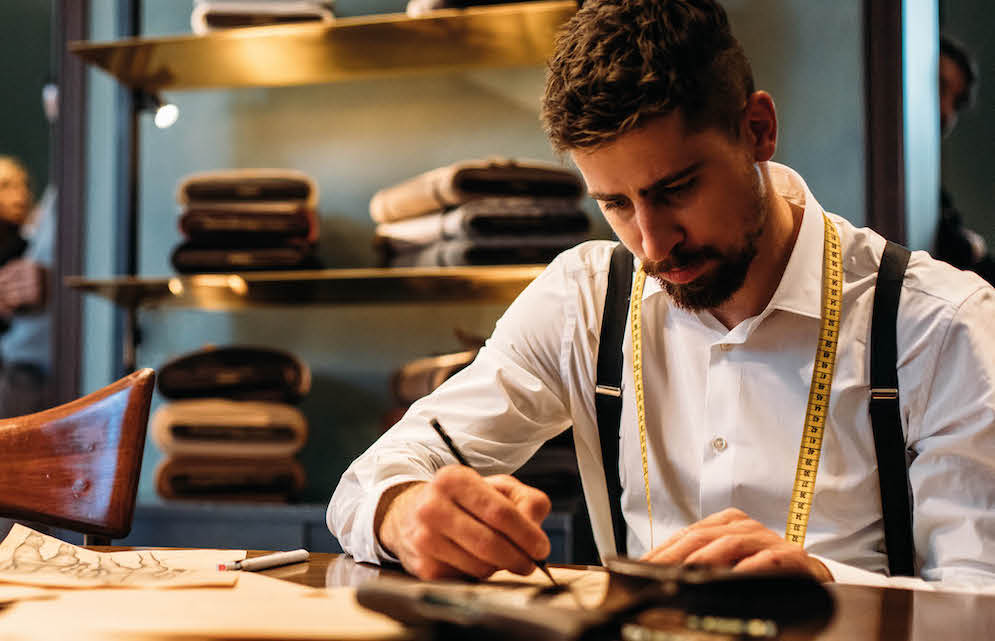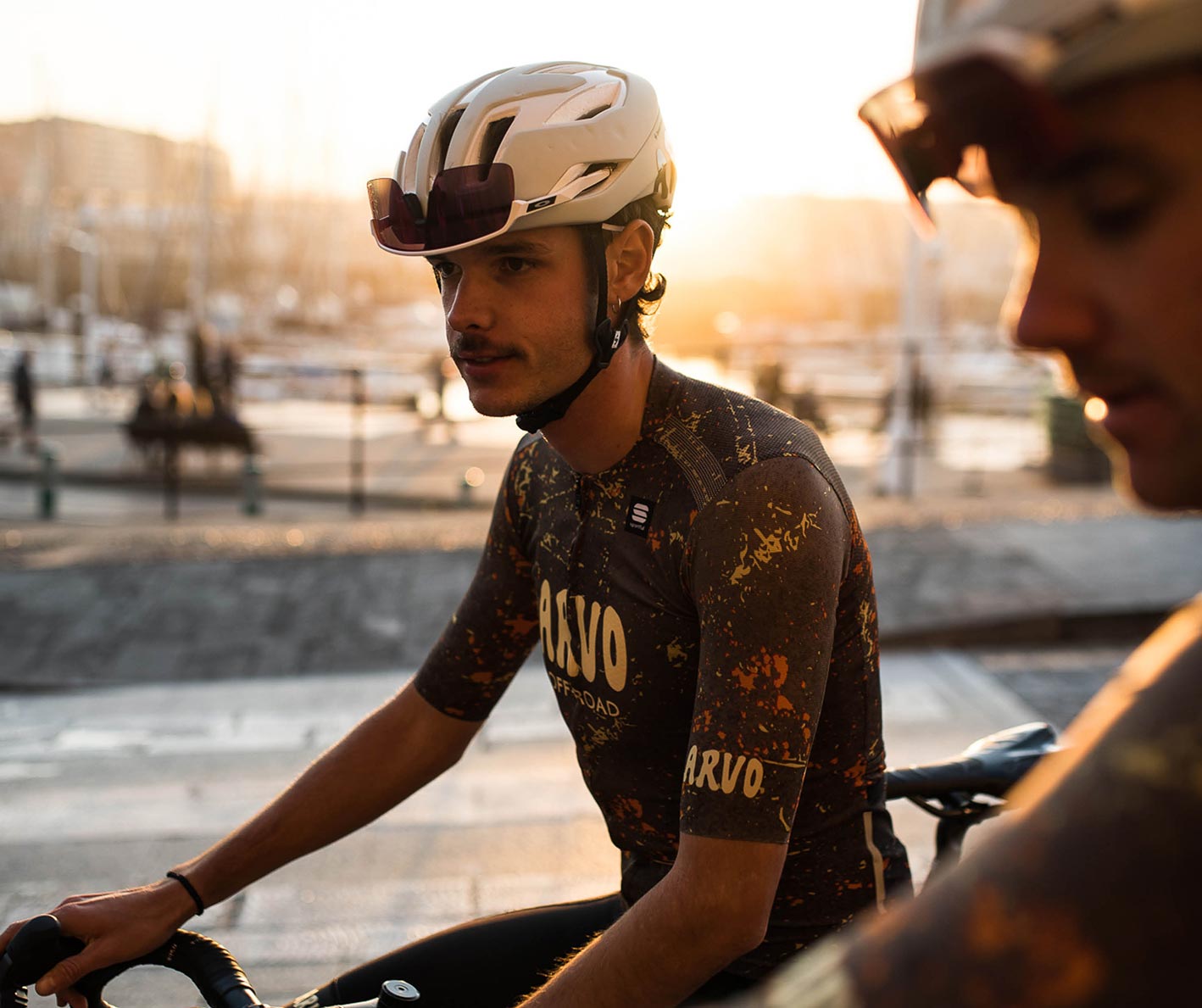 SUPERGIARA W JERSEY
0702126-CST
SUPERGIARA W JERSEY
DREAM ABOUT YOUR GRAVEL ESCAPE.
Color: COL. CST
|
0702126-CST
The lead time of this article can take up 8 weeks
Lightweight polyester fabric for maximum breathability and moisture wicking6 back pockets for maximum cargo capacityReflective elements on shoulders, sides and backGripper elastic at bottom and YKK® zip
For those who love gravel as a way to escape from the everyday. And who love unusual clothing as a way to escape from the mainstream.
DON'T YOU FEEL INSPIRED?
Take a look to our "Full Custom" products and design them with our experts tips.
Service available for a minimum amount of 2500€.
Features
Breathable
Waterproof
Water Repellent
Windproof
Extra-pockets
Reflective
Packable
Weather Conditions
Sunny
Cloudy
Windy
Rainy
Night
About SUPERGIARA W JERSEY
The Supergiara W Jersey has been updated and improved for the new summer season, and this variant is offered with a unique design that interprets off-road as a lifestyle.
WE'D LOVE TO HEAR YOU FEEDBACK