Skip to content
Skip to navigation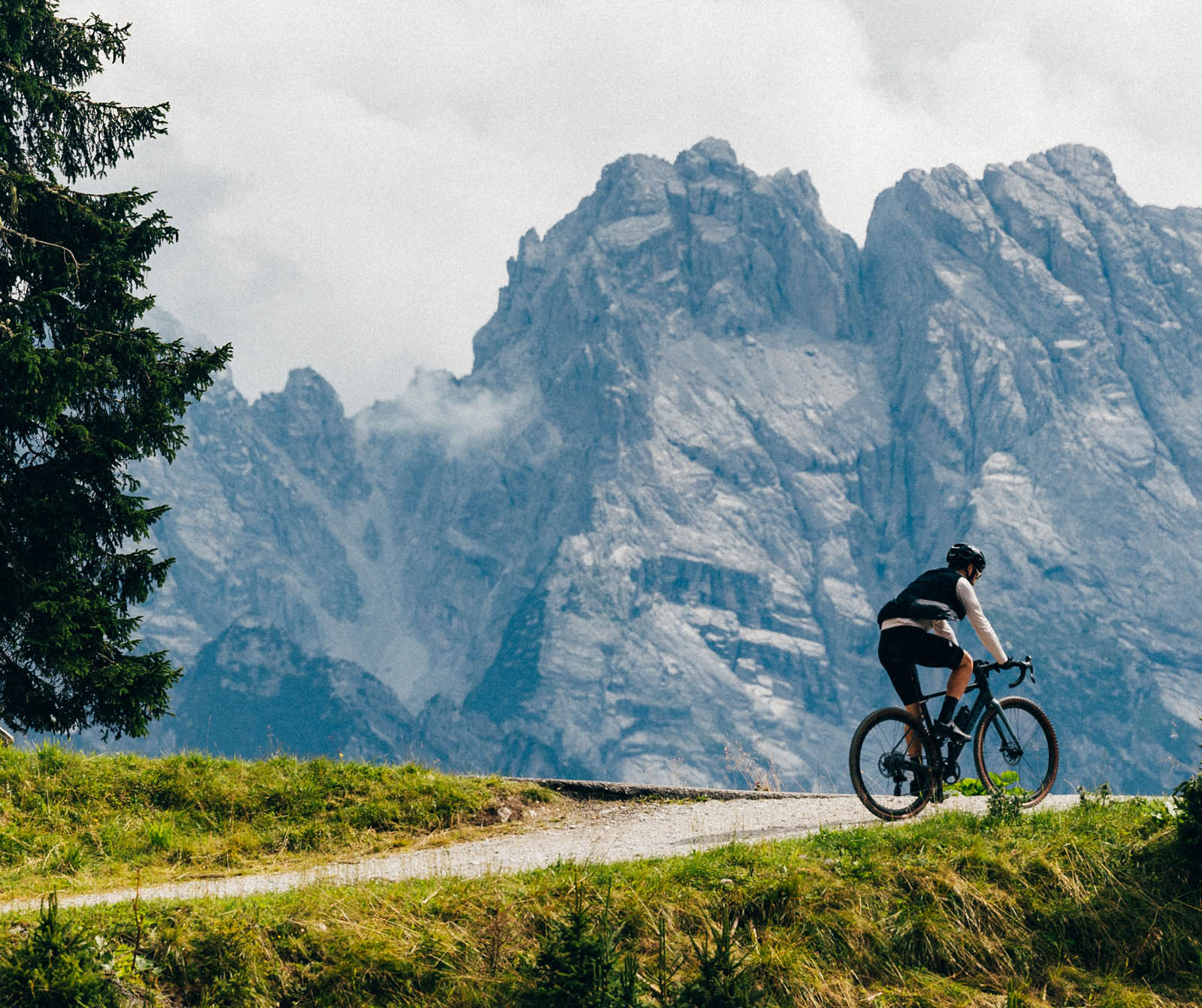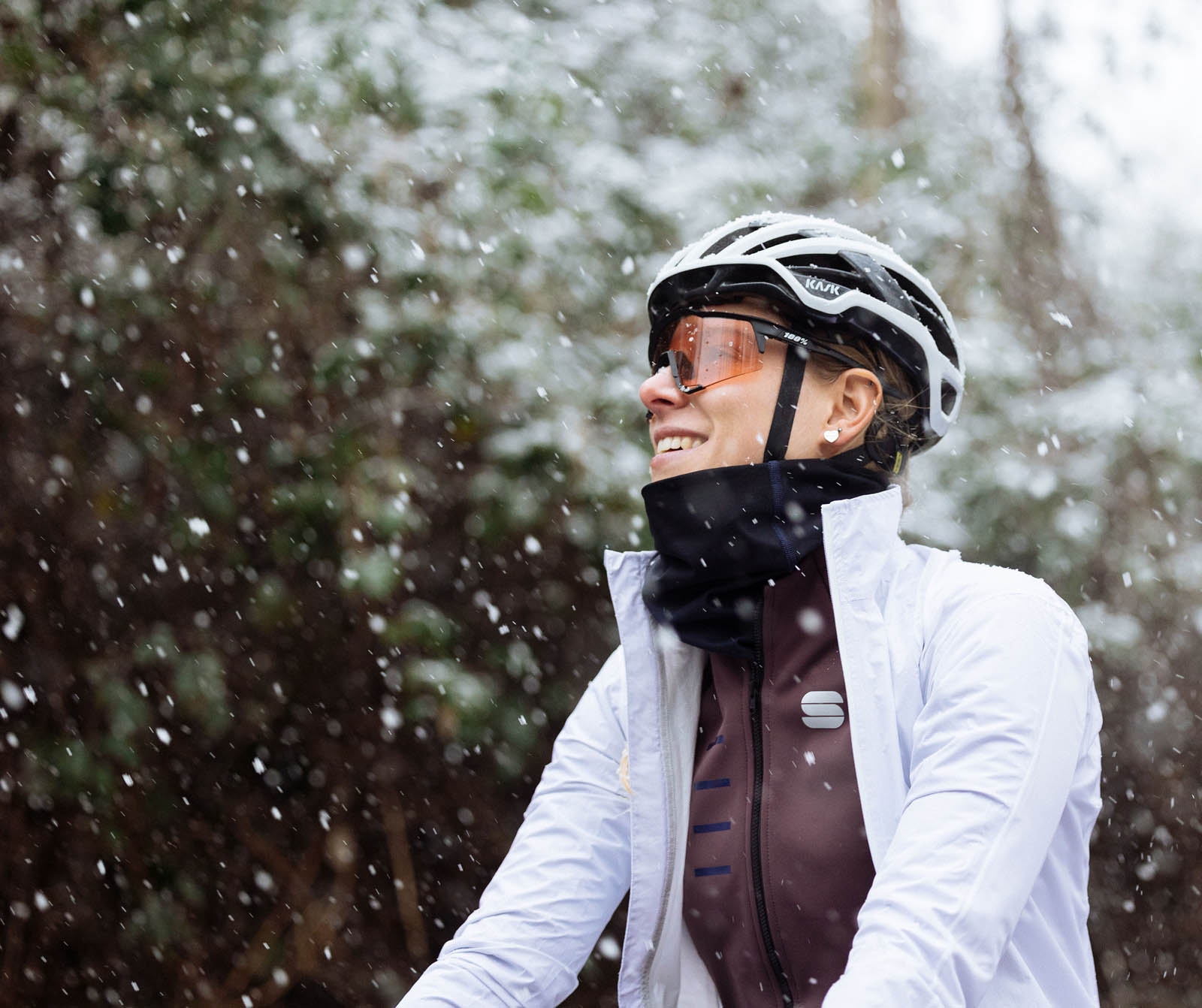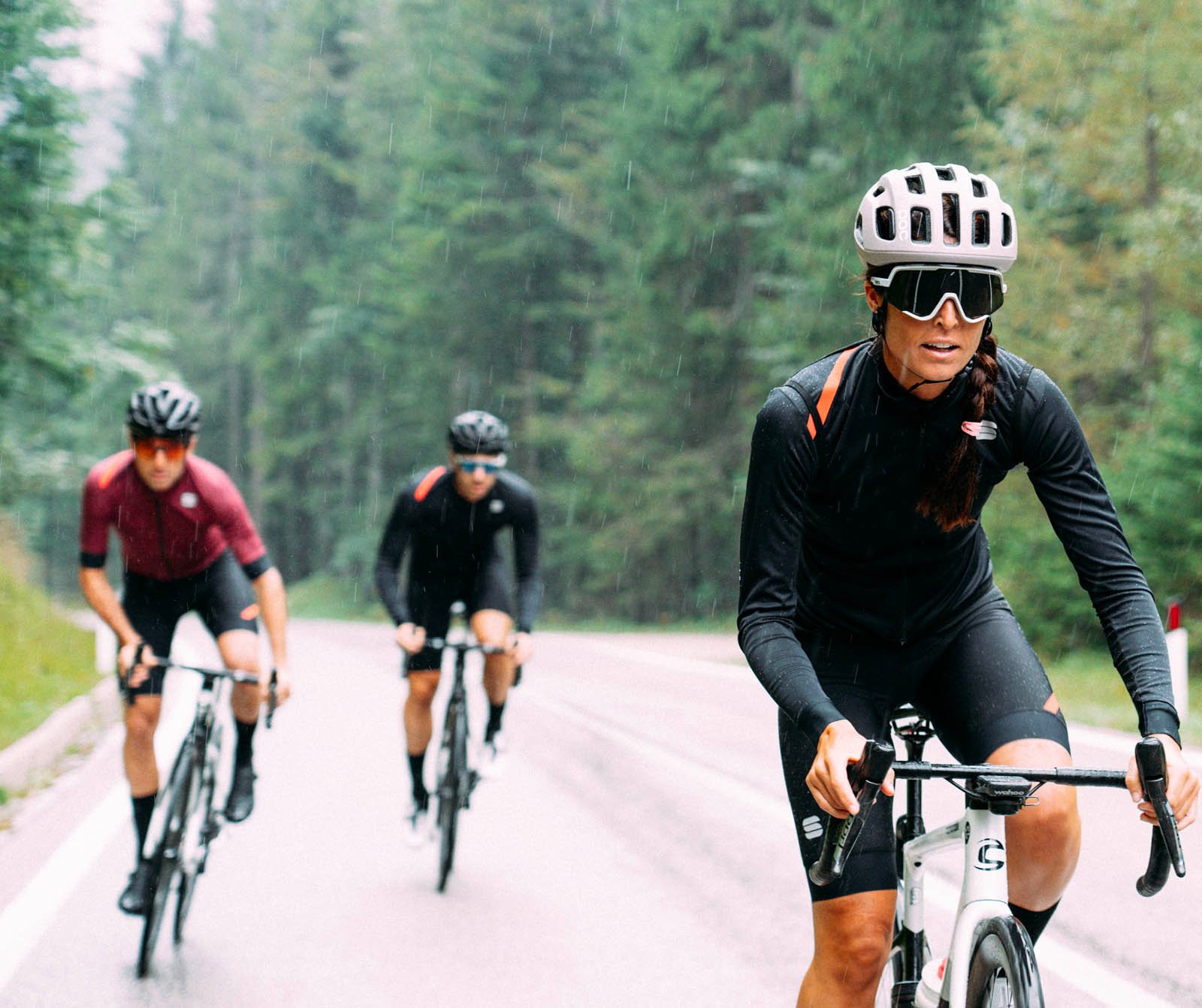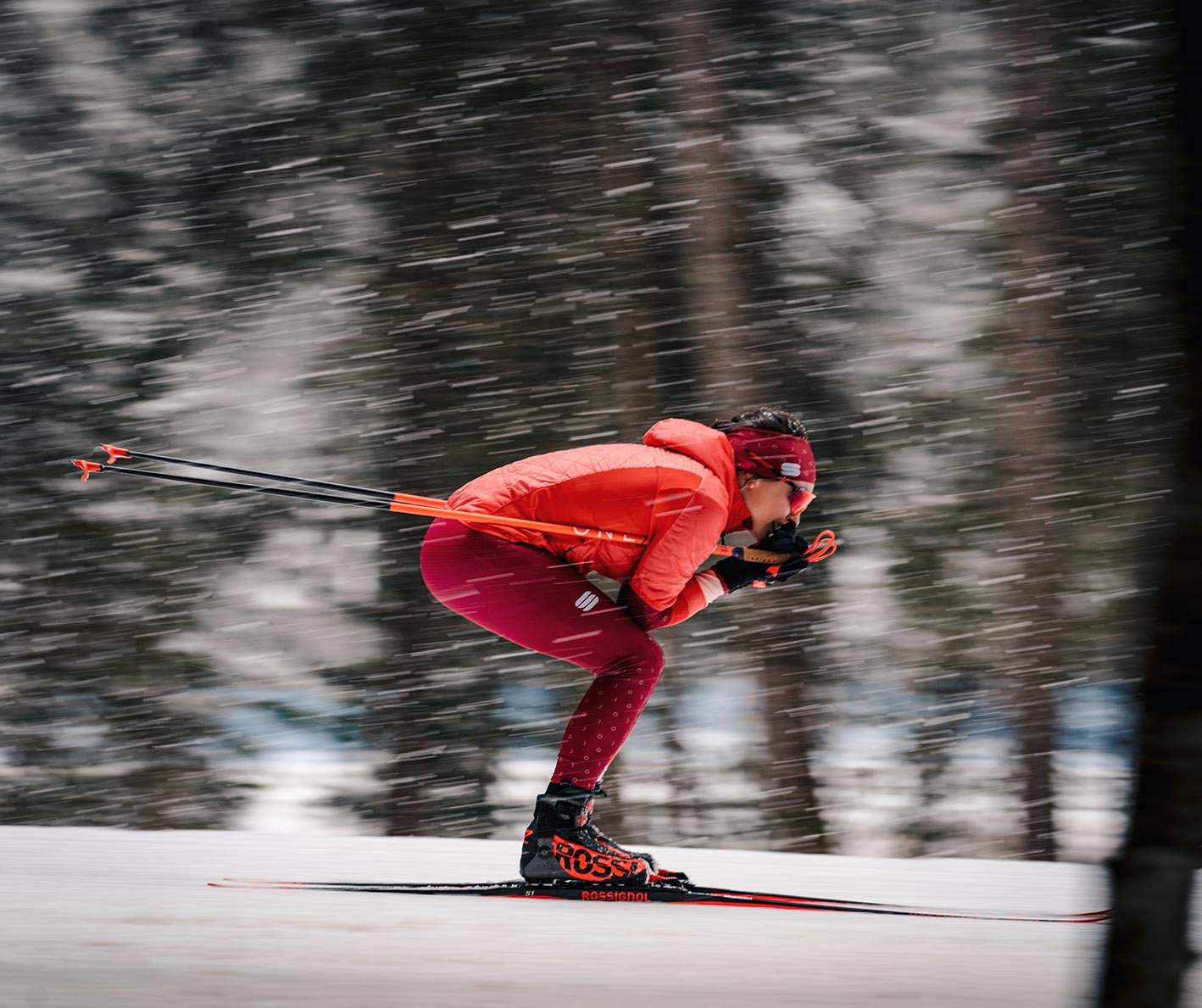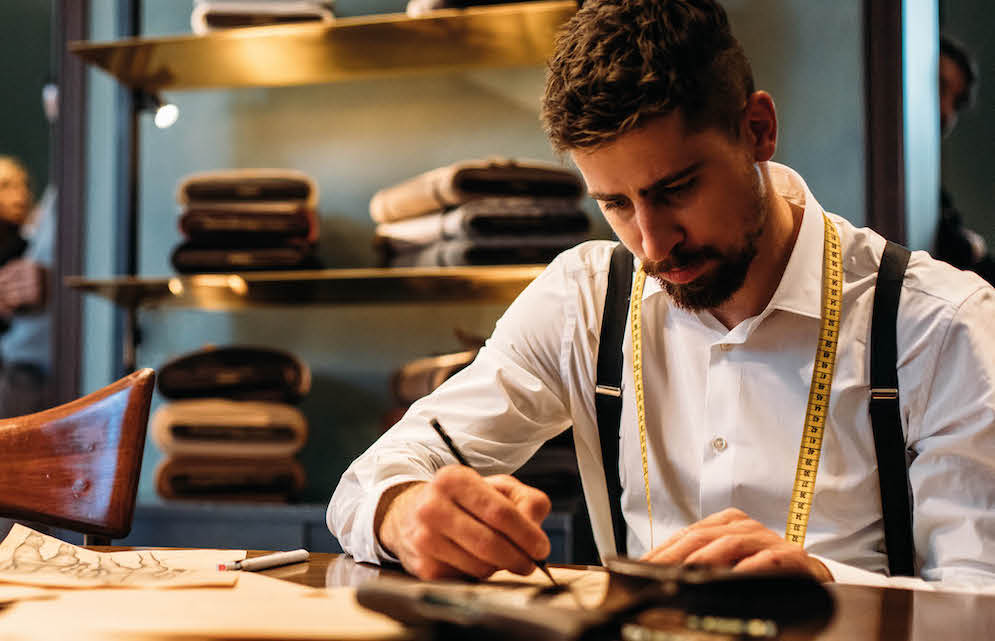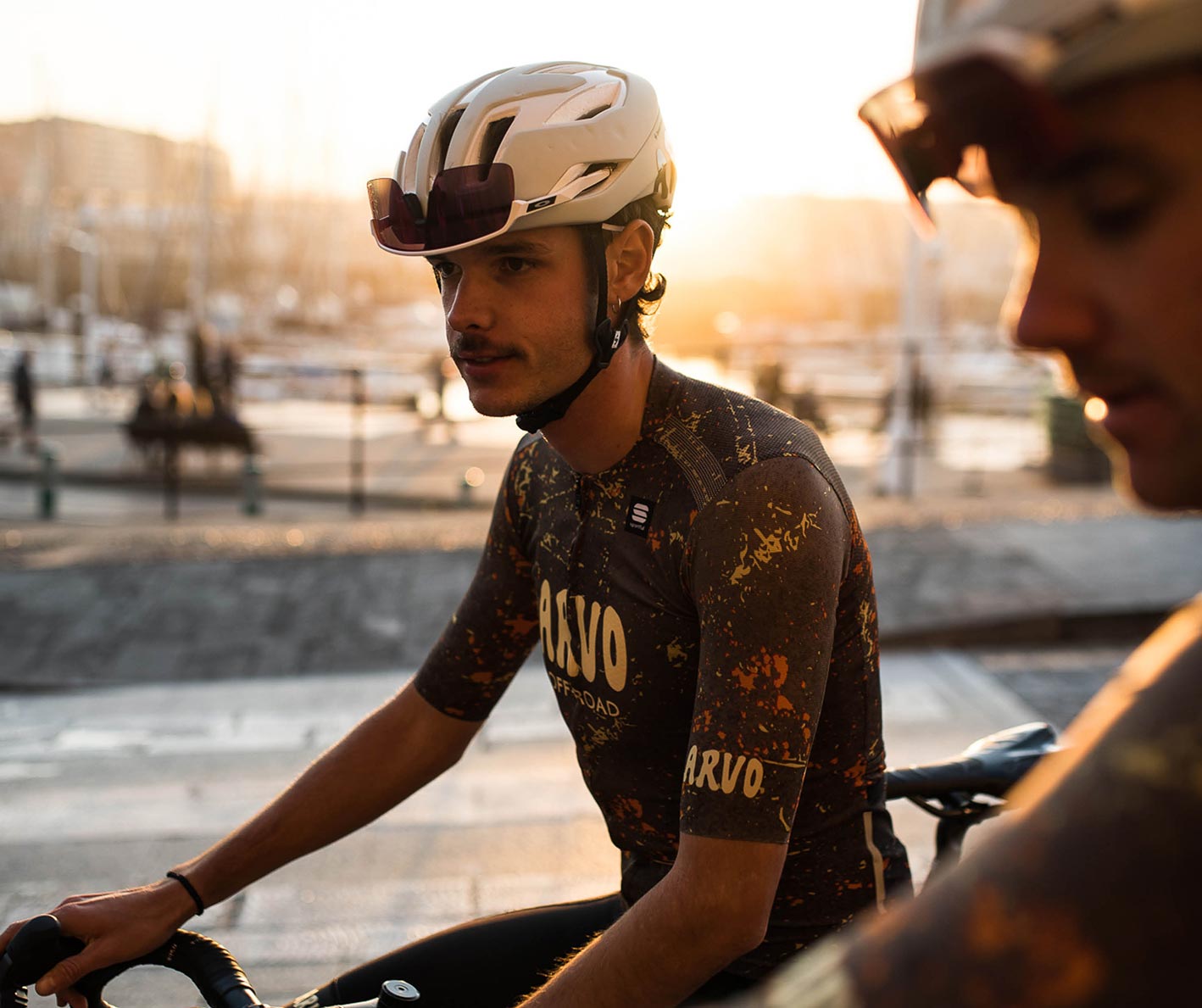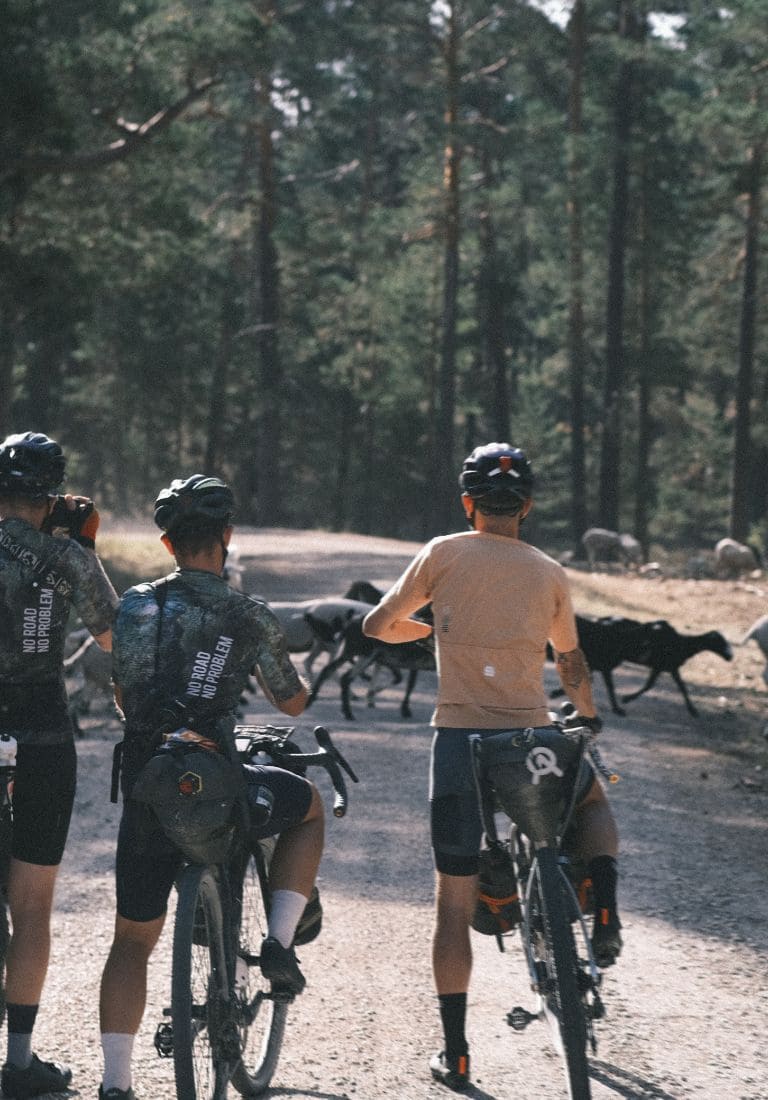 Cycling
PCR Gravier
For the crazy guys of PCR Gravier cyclism is more than simply riding a bike. The motto "more pictures than kms" perfectly embodies their philosophy.
What is the PCR Gravier?
The PCR Gravier is in a way the wild child of the Paris Chill Racing (PCR), an urban bike group born from the fixed gear trend in 2010.
The concept being (still to this day), a weekly ride on wednesday nights, open to everyone, to share a passion and a lot of beers since 12 years.
After an evolution of our practice towards road bike then cyclo-cross, the gravel imposed itself to us in a natural way.
From there the PCR Gravier (gravier means gravel in french) was born, the same spirit as the urban bike but in search of wilder adventures, and this time just between the hard core of PCR riders.
2 specificities have strongly oriented the shape of our content. First, many of the members of the group work in film industry or graphic design, others are passionate about photography, especially analog, which pushed us to always try to bring a rather aesthetic content. then, none of us came to cycling through competition, so our approach is really anti-performance and our tone is a kinda offbeat in the world of cycling. For us, the trials and tribulations are the favorite source of our story telling, not really the stats or KOMs.
One of our mottos illustrates it perfectly: "more pictures than kms!"
Since when does it exist?
We have existed since 12 years, when the bicycle became part of our daily routine. But it was in 2015 that we decided to stand out something more important and this is why PCR Gravier was born. The idea came out during the ascent of the Parpaillon Pass in 2015. At the time the Gravel wasn't so famous in France and we were riding cyclocross bikes, totally unsuited to the high mountains. Was there, at 2783 m pass, that we decided to evolve towards new forms of cycling to better express our philosophy and personality. With this intent we made the founding act and we decided that the off-road would have been our new favorite playground.
What is your relationship with Sportul?

With Sportful was a natural approach by sharing the same philosophy about cycling. In addition, Pierre has been a brand ambassador for 2 years now. He approved the quality of the brand's products and especially the gravel range, which we chose for our custom kits we made earlier this year and gave us the opportunity to fully express our creativity.

What are your favorite Sportful accessories and why?

Definitely the Supergiara Jersey. With its snug fit and lightweight materials, it is perfect for our summer escapades. The above mesh pockets increase the space to have everything close even when the bikepacking bags are already full. Bibshorts Supergiara are also a product that we particularly appreciate because it is exactly a road Bibshorts with a comfortable PAD that allows us to face long hours in the saddle without problems.

Tell us about one of your most preferred adventure
It's always difficult to answer this question! The adventure we prefer is always the one we haven't done yet. Looking back at our experiences, for many of us the most important one is definetly our first "long" bikepacking, the Torino Nice Rally in 2016. Also the Parpaillon deserves a mention, which was a one-day trip but is a key experience for us.
We grew up following our passion and for us gravel is now sublimated when coupled with bikepacking to cut away from our habits and live more simply: friendship and cold (as possible) beers!
Cheers !