Skip to content
Skip to navigation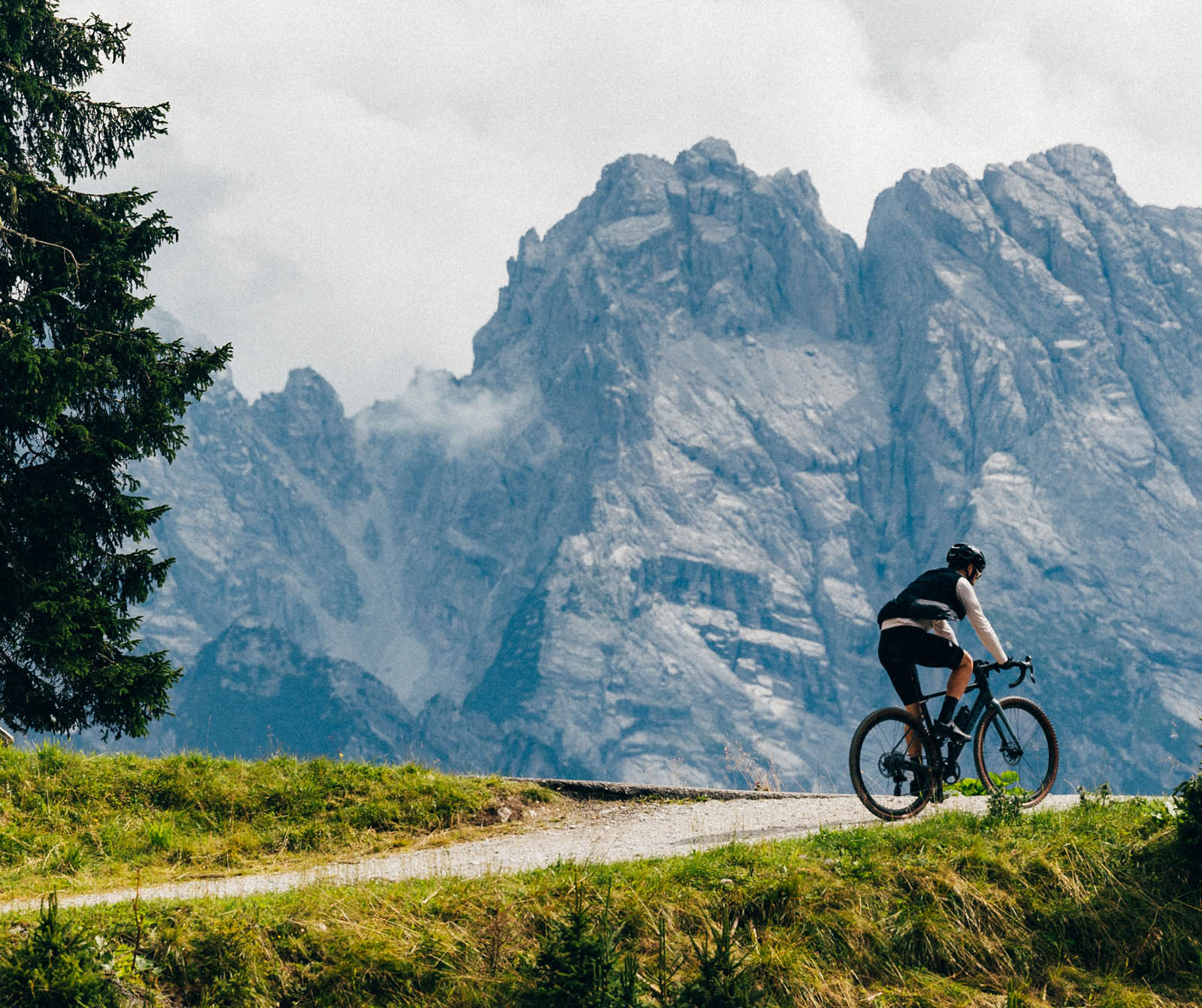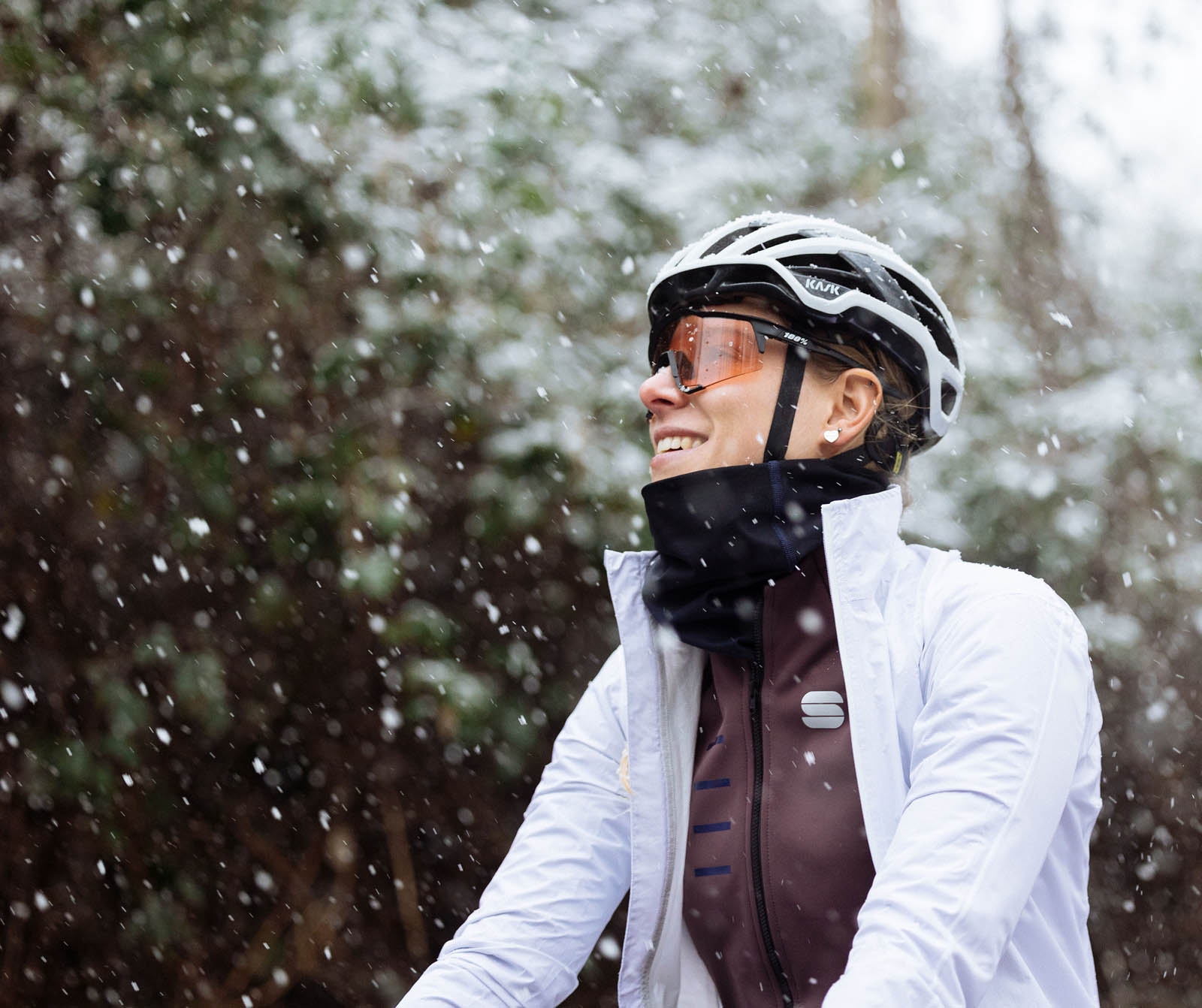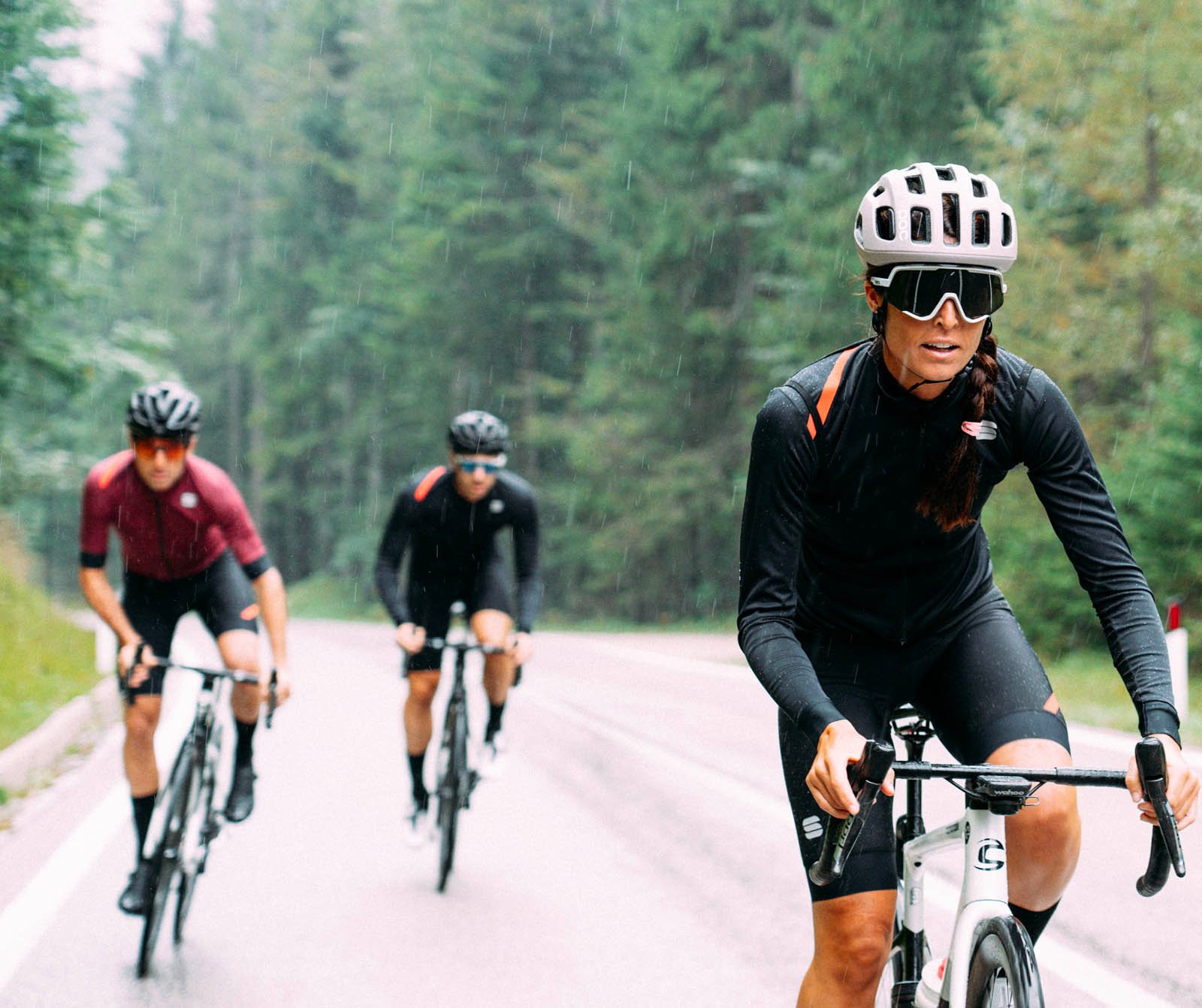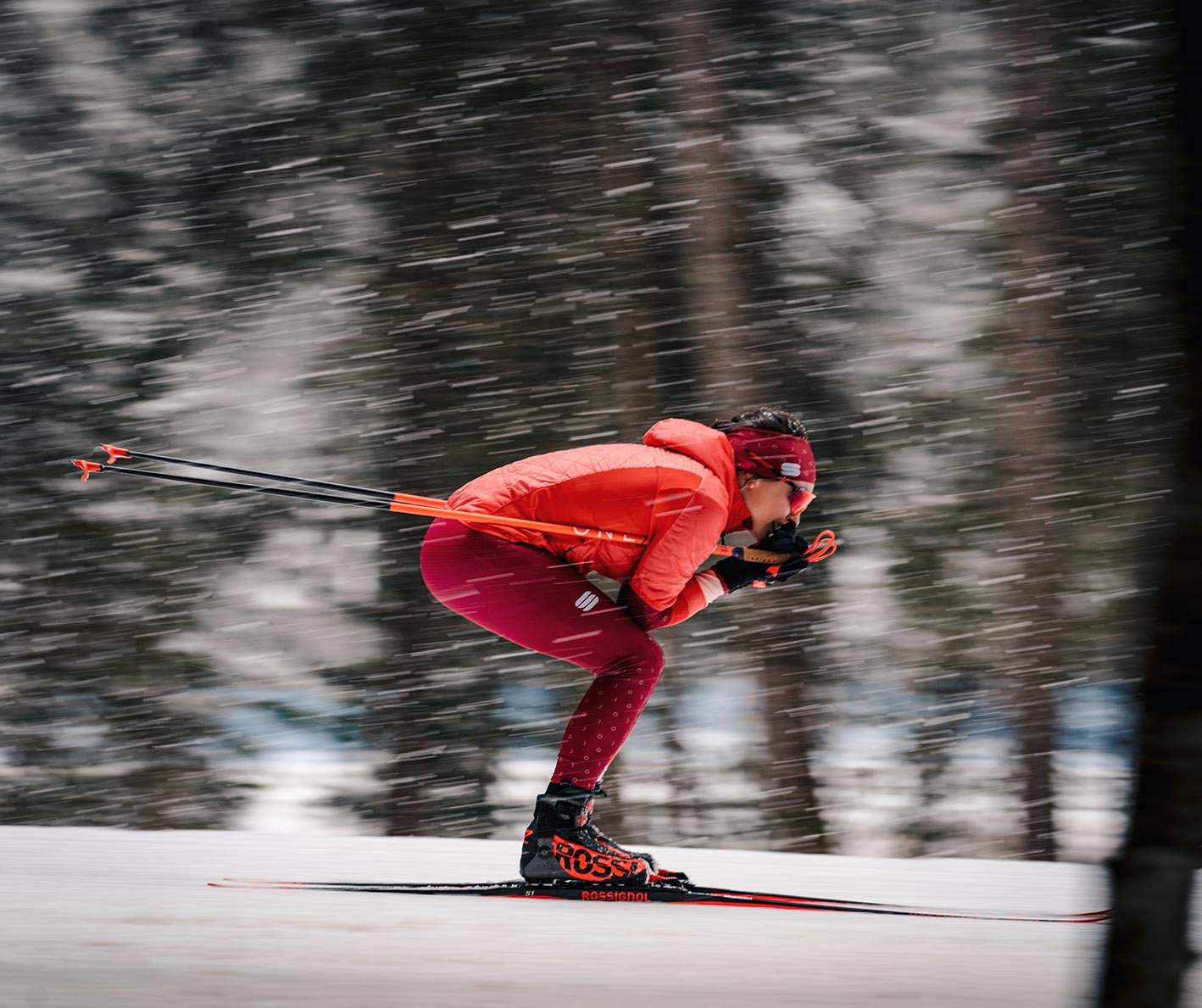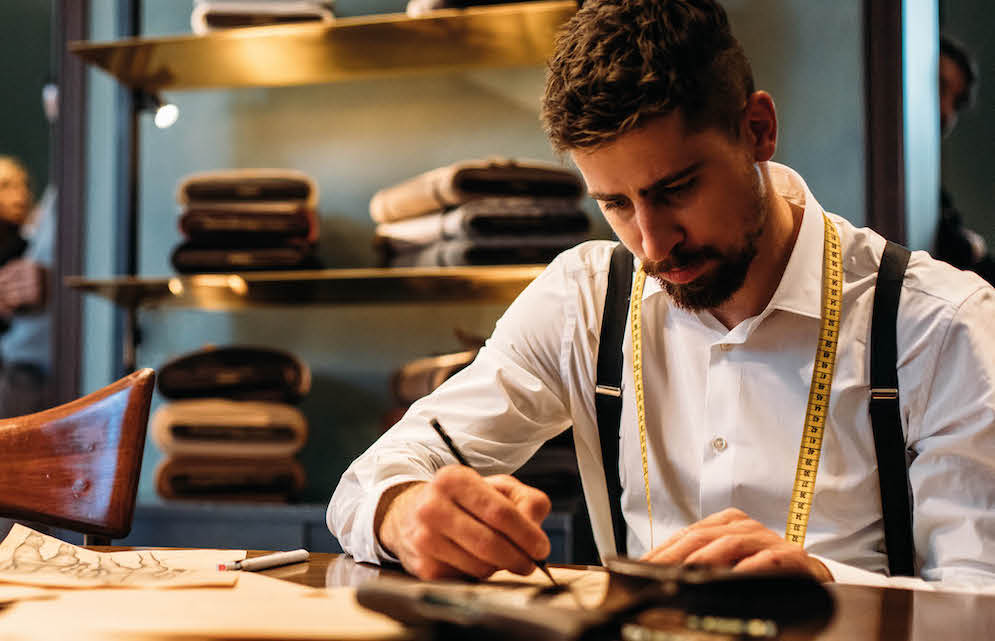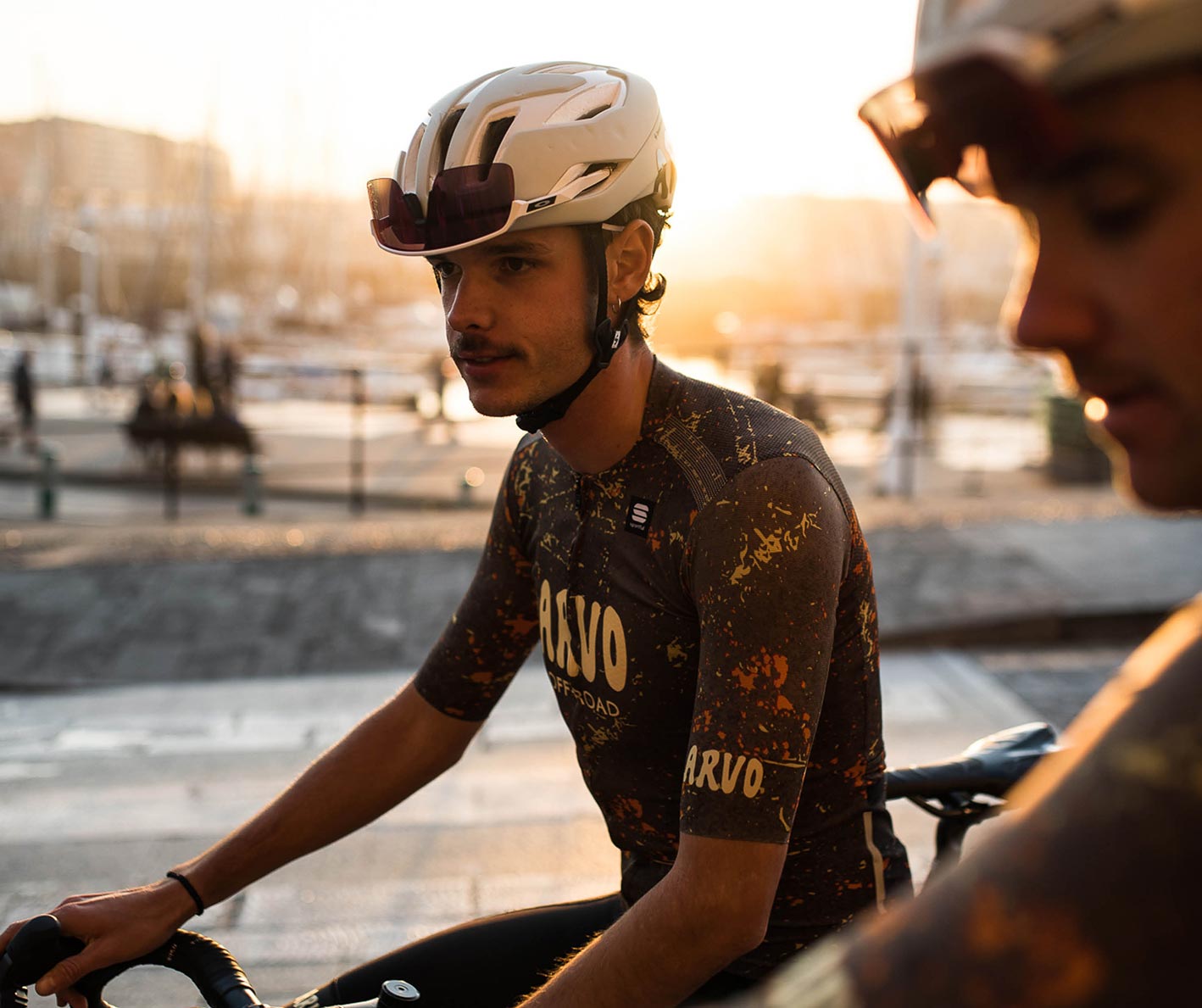 Shoe Covers
Our selection of cycling shoe covers guarantees the best protection for the coldest temperatures and the most adverse weather conditions.
Our cycling shoe covers:
The range of cycling shoe covers is designed to ensure maximum insulation and perfect water resistance thanks to the use of latest-generation technologies and fabrics. Rain and wind have always been number one enemies for keen cyclists. In a mountain environment like the one where Sportful came about, having products that can protect you from adverse weather has always been a fundamental aspect.