Skip to content
Skip to navigation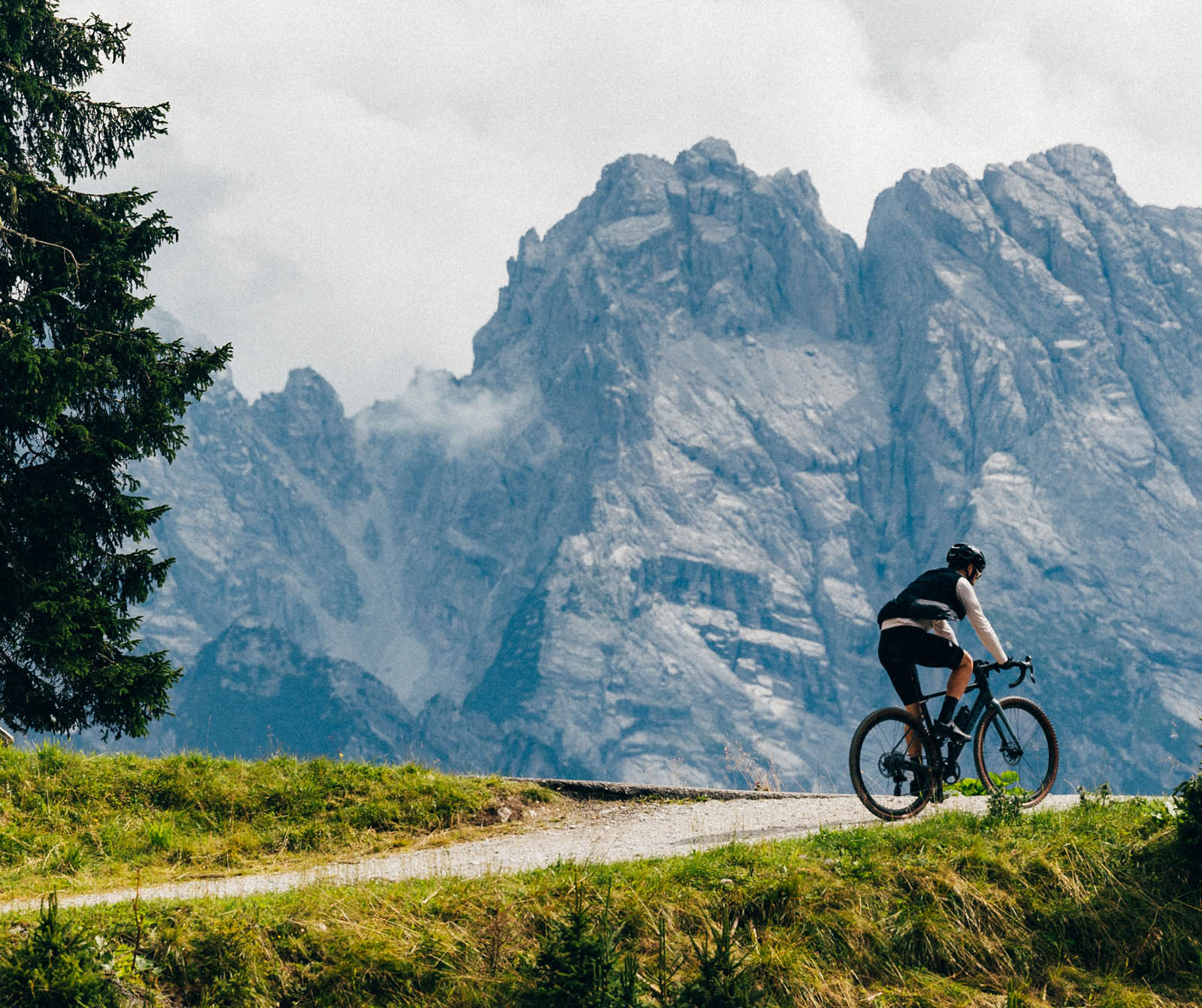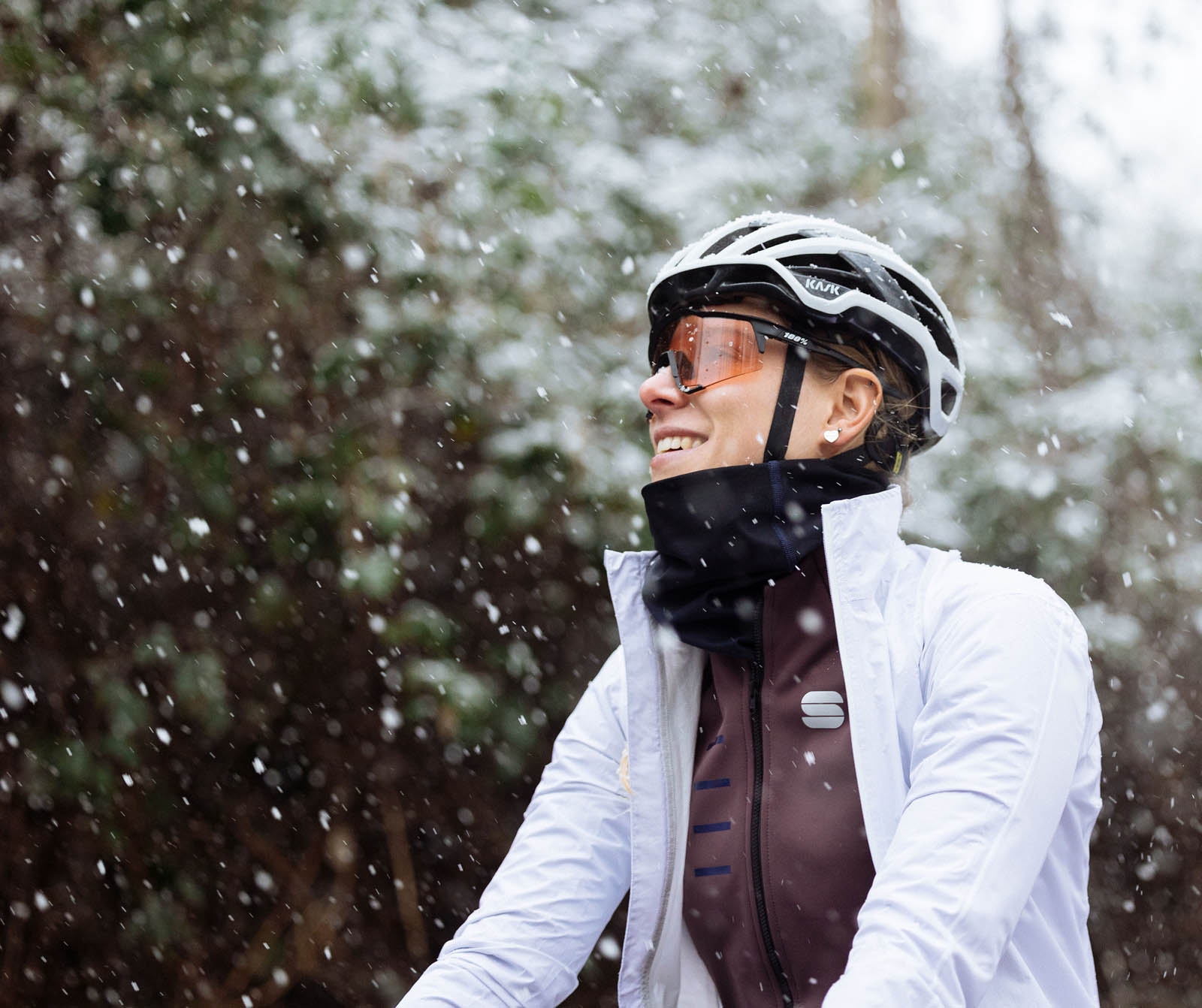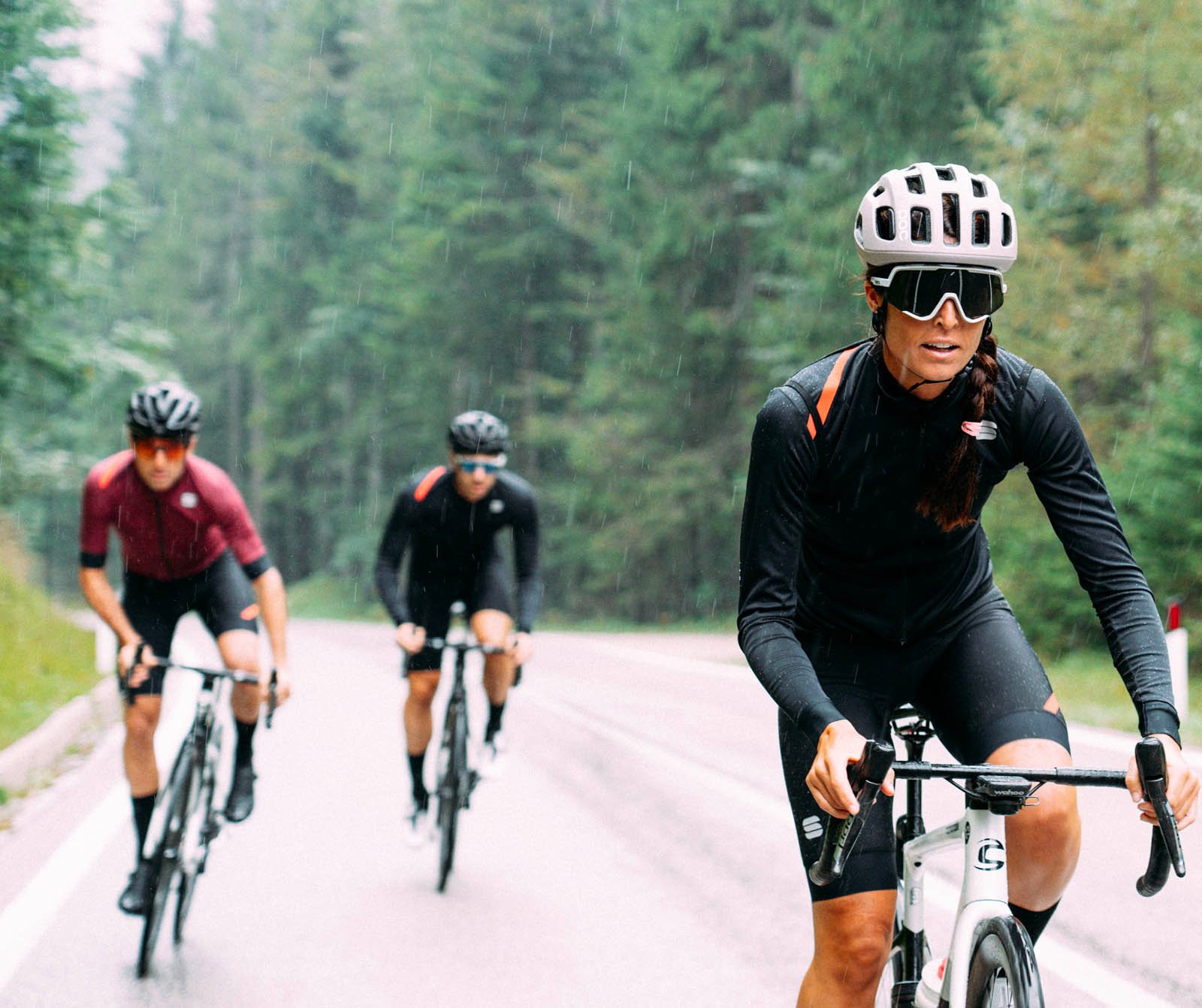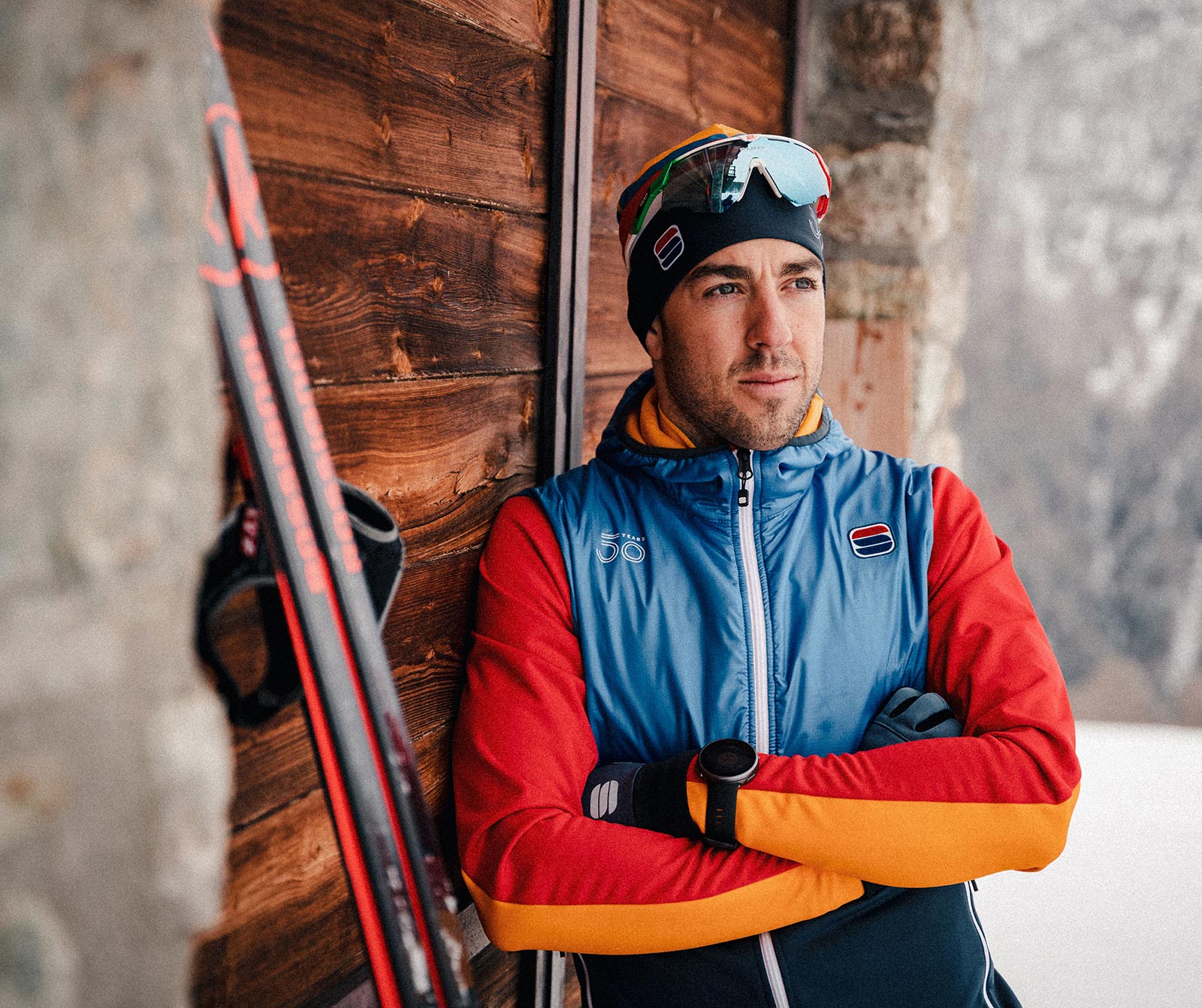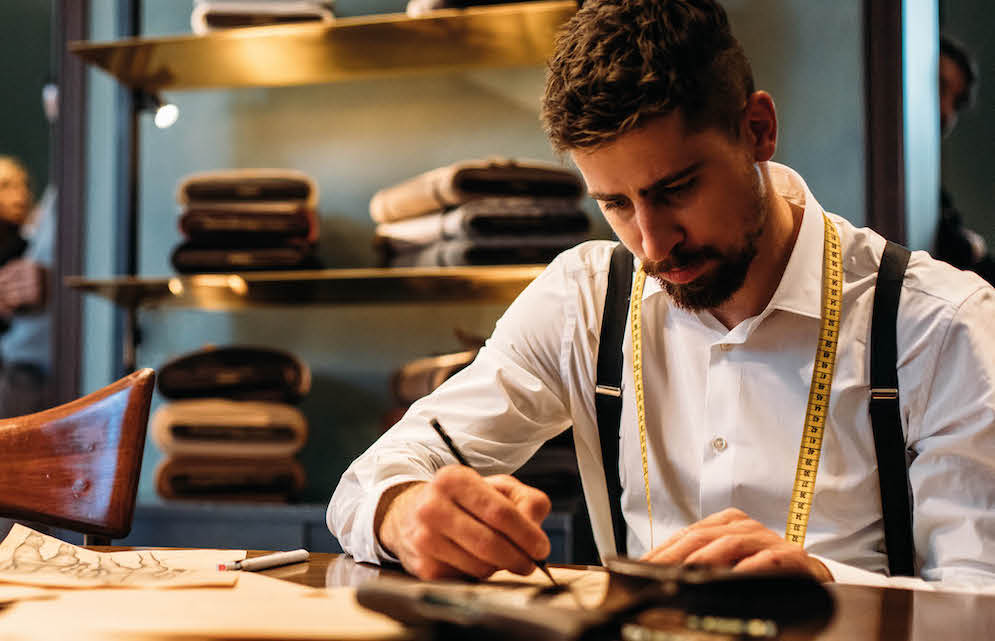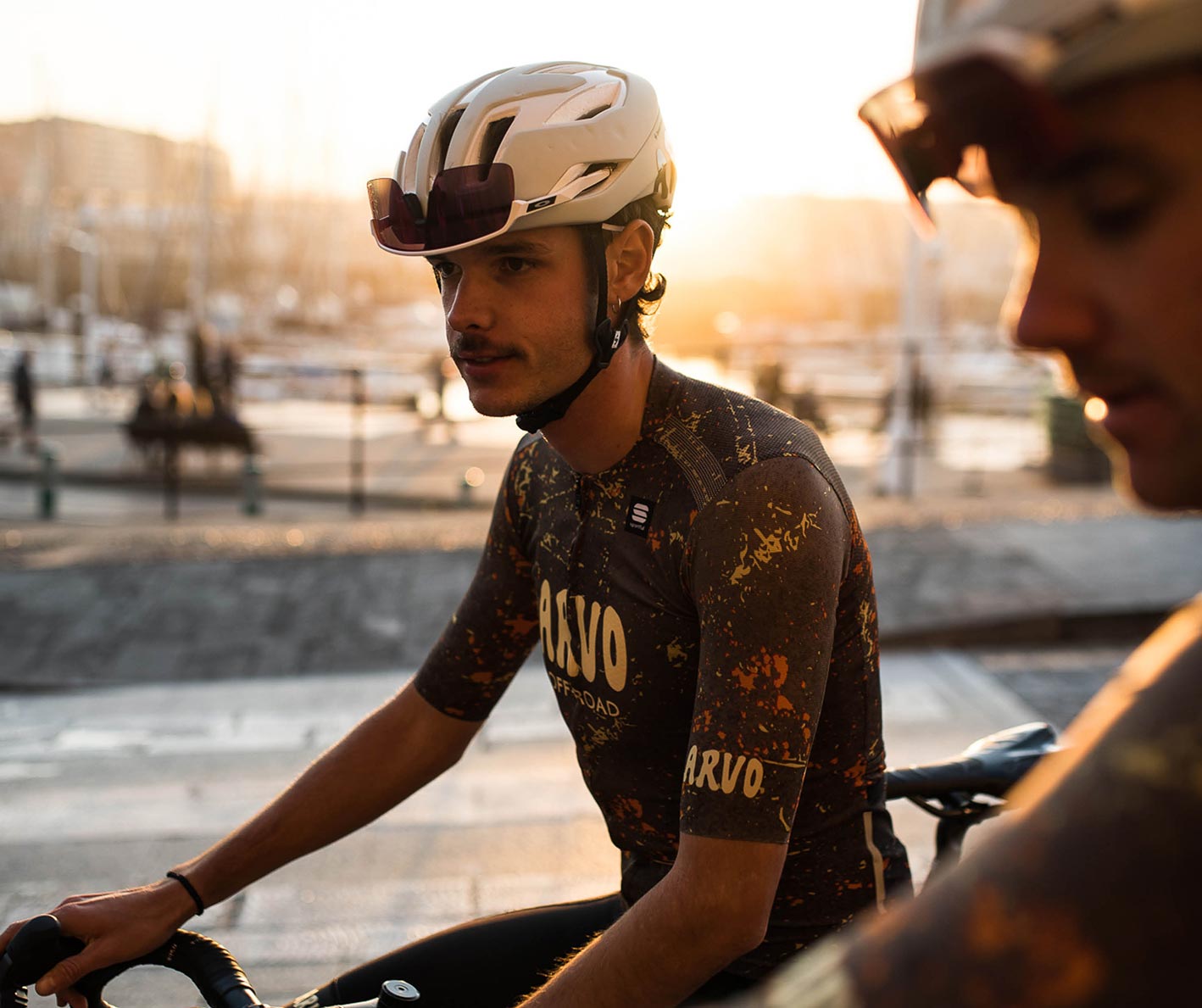 PAOLO BETTINI
As a professional cyclist from 1997 to 2008, Paolo was one of the most successful Italian cyclist's ever and one of the most one-day race killers.

As a professional cyclist from 1997 to 2008, Paolo was one of the most successful Italian cyclist's ever and one of the most competitive one-day racer. Some of his greatest achievements are an Olympic Gold Medal in Athens 2004, two Road World Championships, the first one in 2006 in Salzburg and the second one in 2007 in Stuttgart, an Italian Championship, two Liège-Bastogne-Liège, two Lombardia, one Milano-Sanremo, one stage at the Tour de France, two at the Giro d'Italia and five at the Vuelta a Espana. From the Mapei-Quick Step to the Quick Step-Innergetic, Paolo has always raced as a protagonist going beyond the sports results and breaking into the hearts of fans.
As we know, cycling history is not made only with trophies. Fans always exalts the cyclists who race in their own way, with unexpected actions worthy of the past. The champions who have marked the most memorable deeds have had their hallmarks: the cannibal, the 'pirata', the 'pistolero', the shark and the cannonball are just some examples of the most iconic names in the history of this sport. Names that do not need presentations and have taken a special place in the cycling scene.
Among these Paolo Bettini, the 'Grillo di Livorno' also called 'Paolino', have a special place thanks to his incredible palmarès.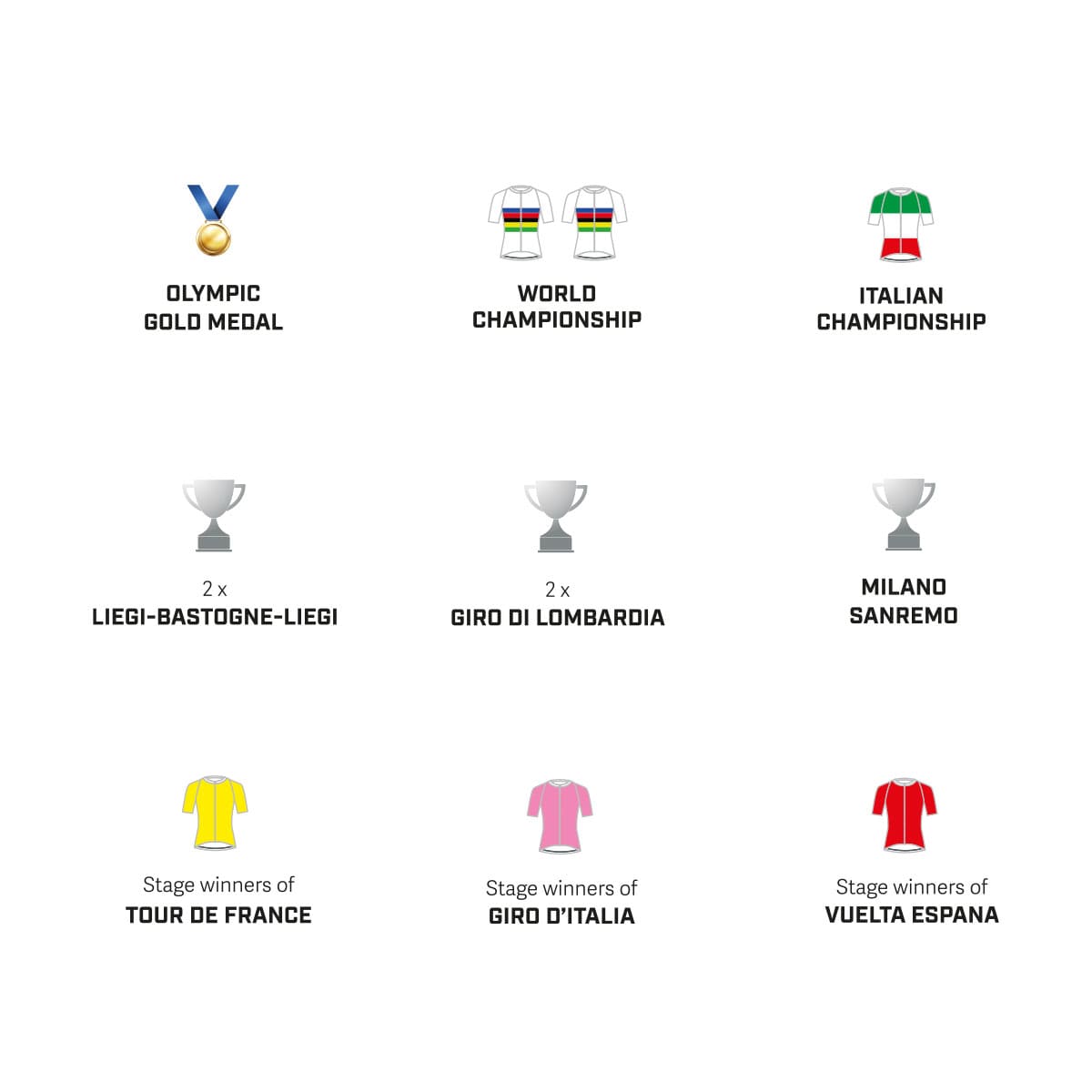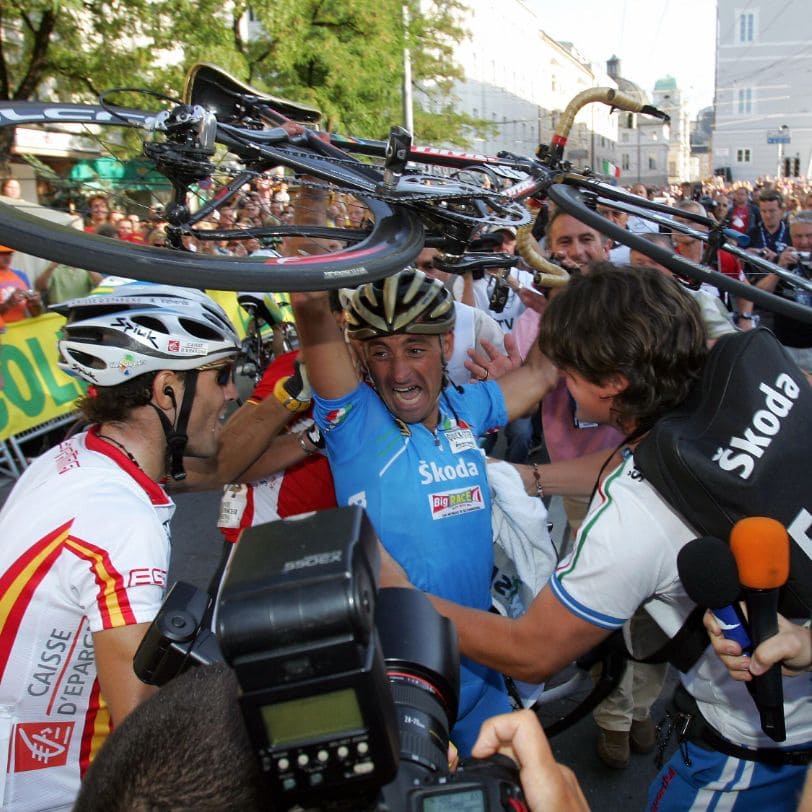 His victories are not the only things that have brought him into the heaven of the most beloved cyclists ever. His way to light up and face the races made the difference: memorable are some race won thanks to incredible actions like the one on Redoute in the Liègi, on Poggio in the Milano-Sanremo and on Ghisallo in the Lombardia, after greeting the group and heading alone to a victory dedicated afterwards to his brother died just a few days before. Victories made by legs and heart that brought Paolo into the history of this sport.

Since he hung up his bike in 2008, Paolo has started to explore another world, barely visible but which had always been there at hand, hidden by his homeland's woods and hills. A parallel universe no longer made up of tarmac, performance and watt but rather of nature, silence and adventure. From this passion he has stemmed the GeoGravel Tuscany and the BikeAndTaste projects: The first one is a gravel event crossing the gray roads of the Chianti region and the uncontaminated paths of the Val di Cecina. The second is an absorbing experience matching cycling, friends and nature with cooking lessons, wine tasting and guided tours in spectacular villages.