Skip to content
Skip to navigation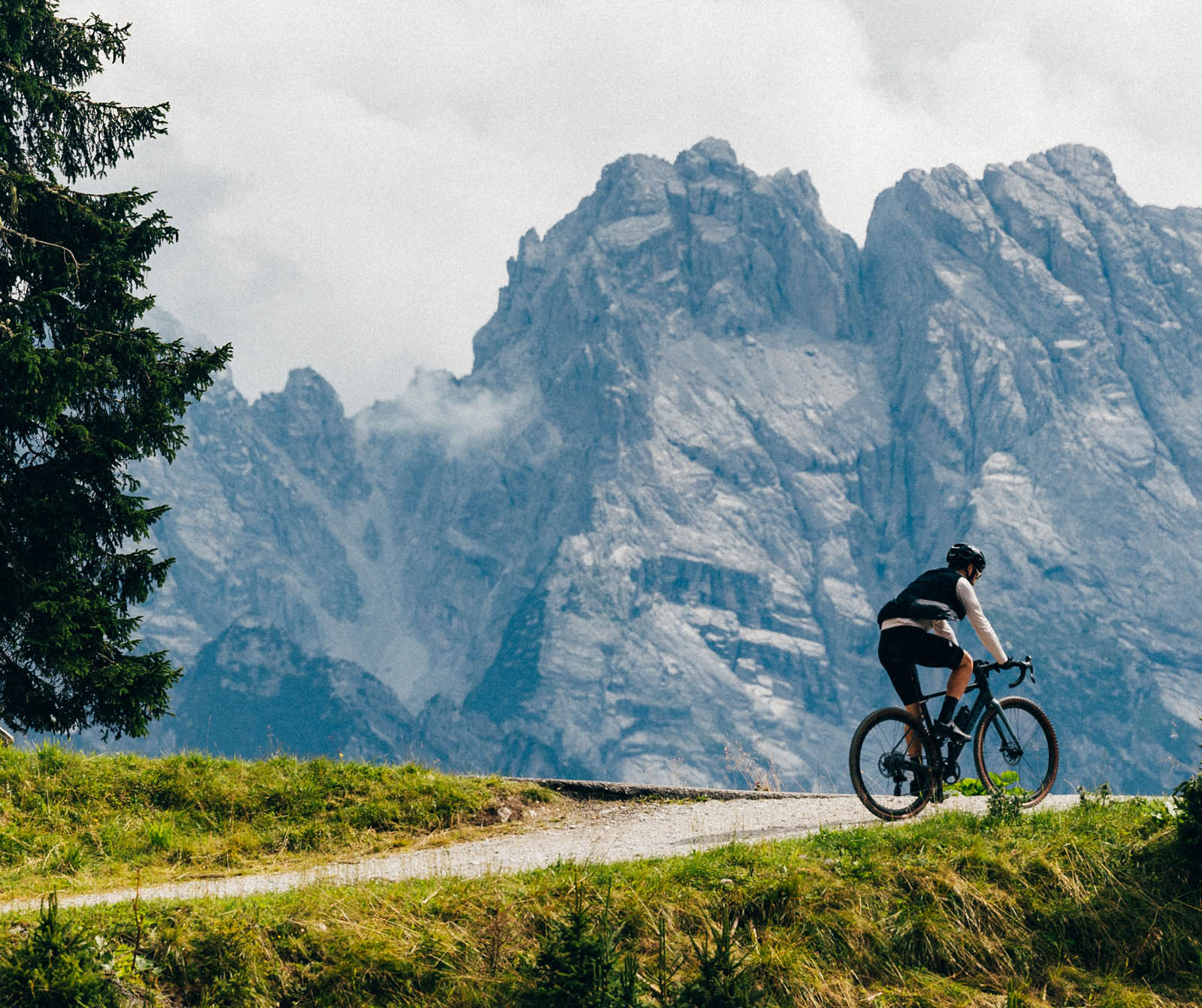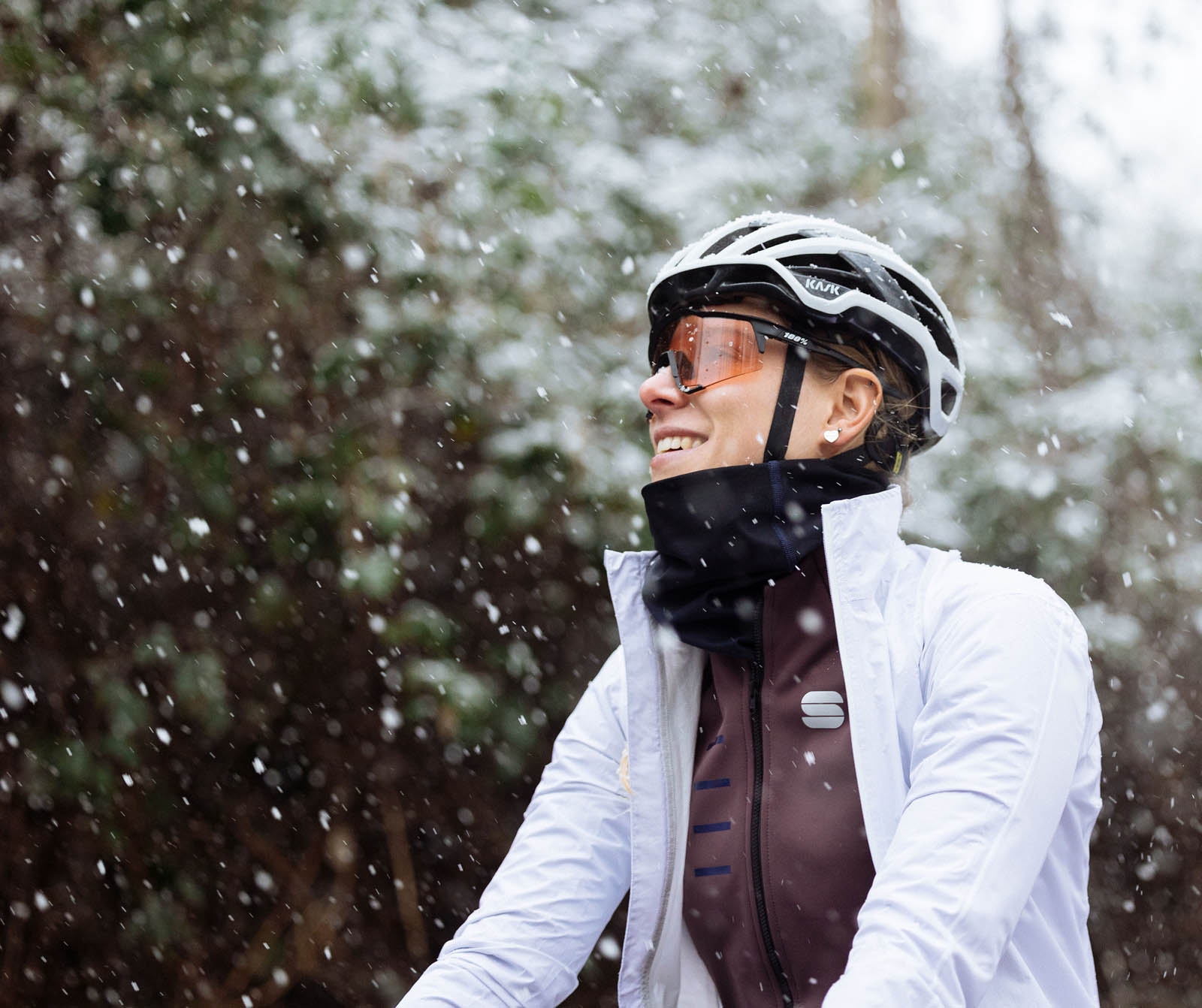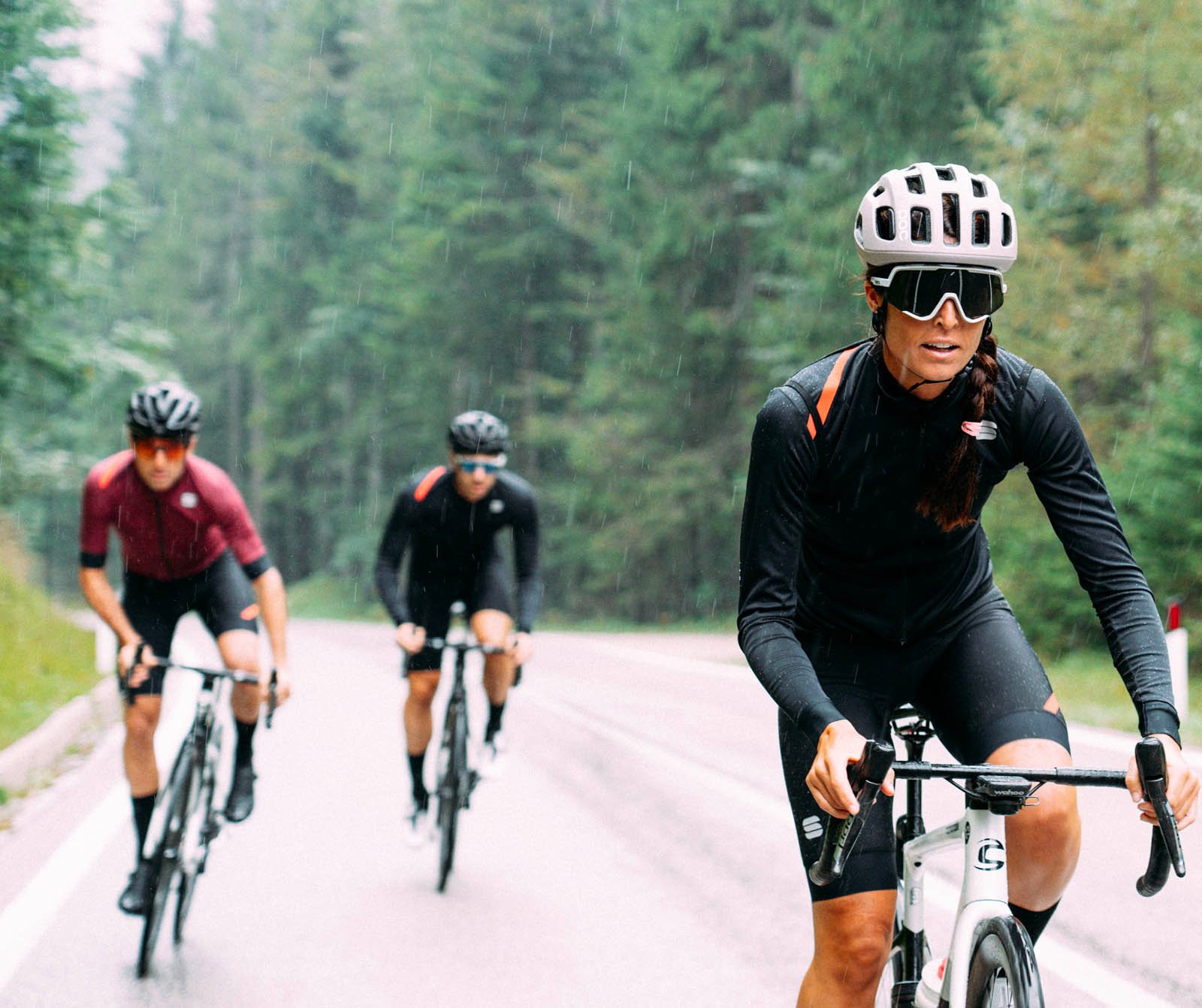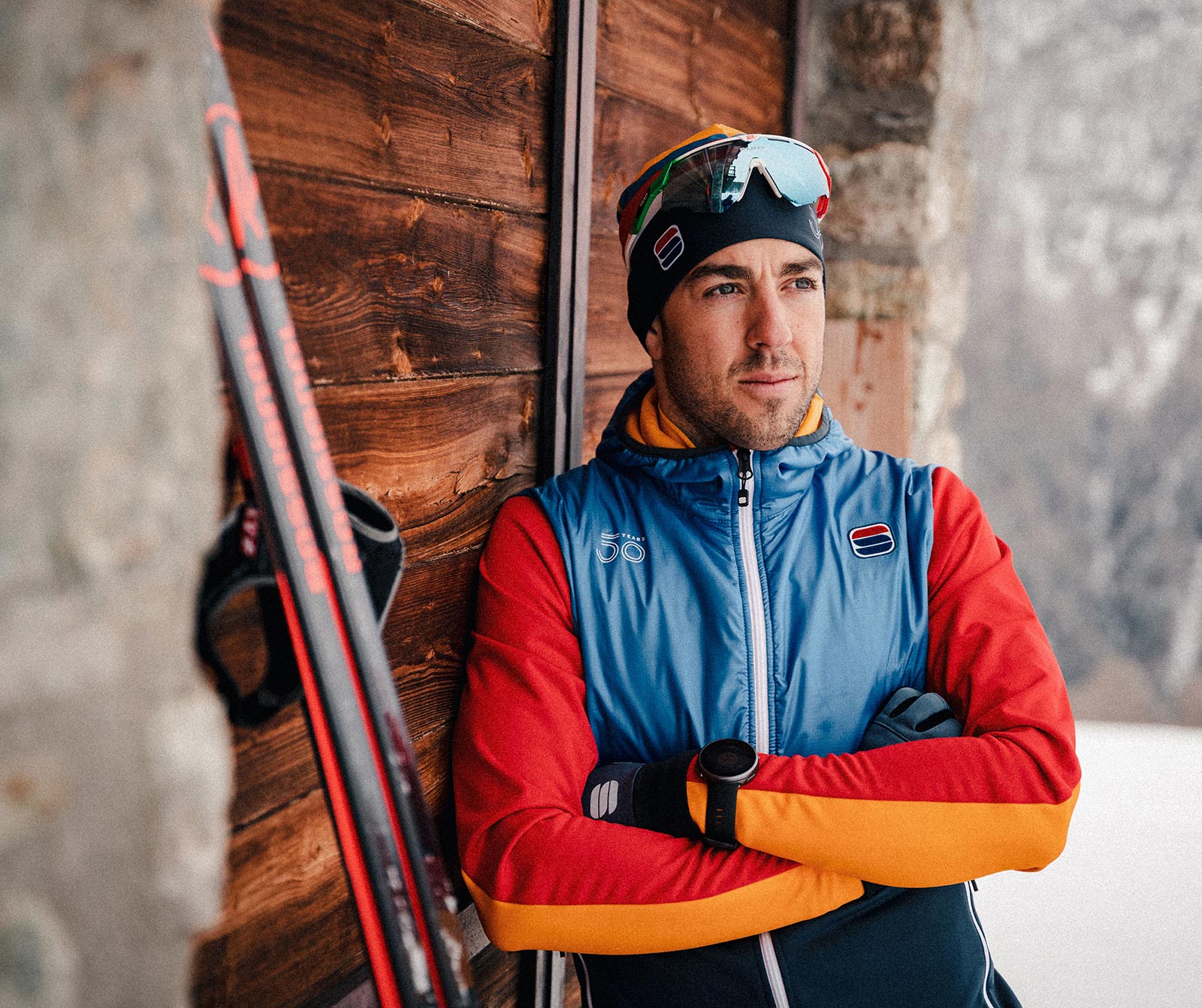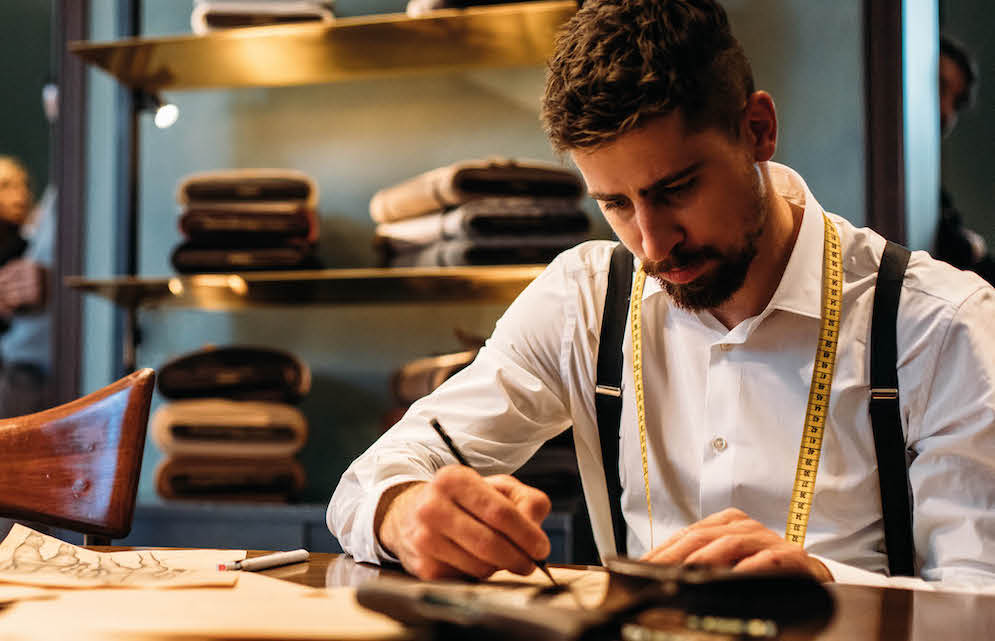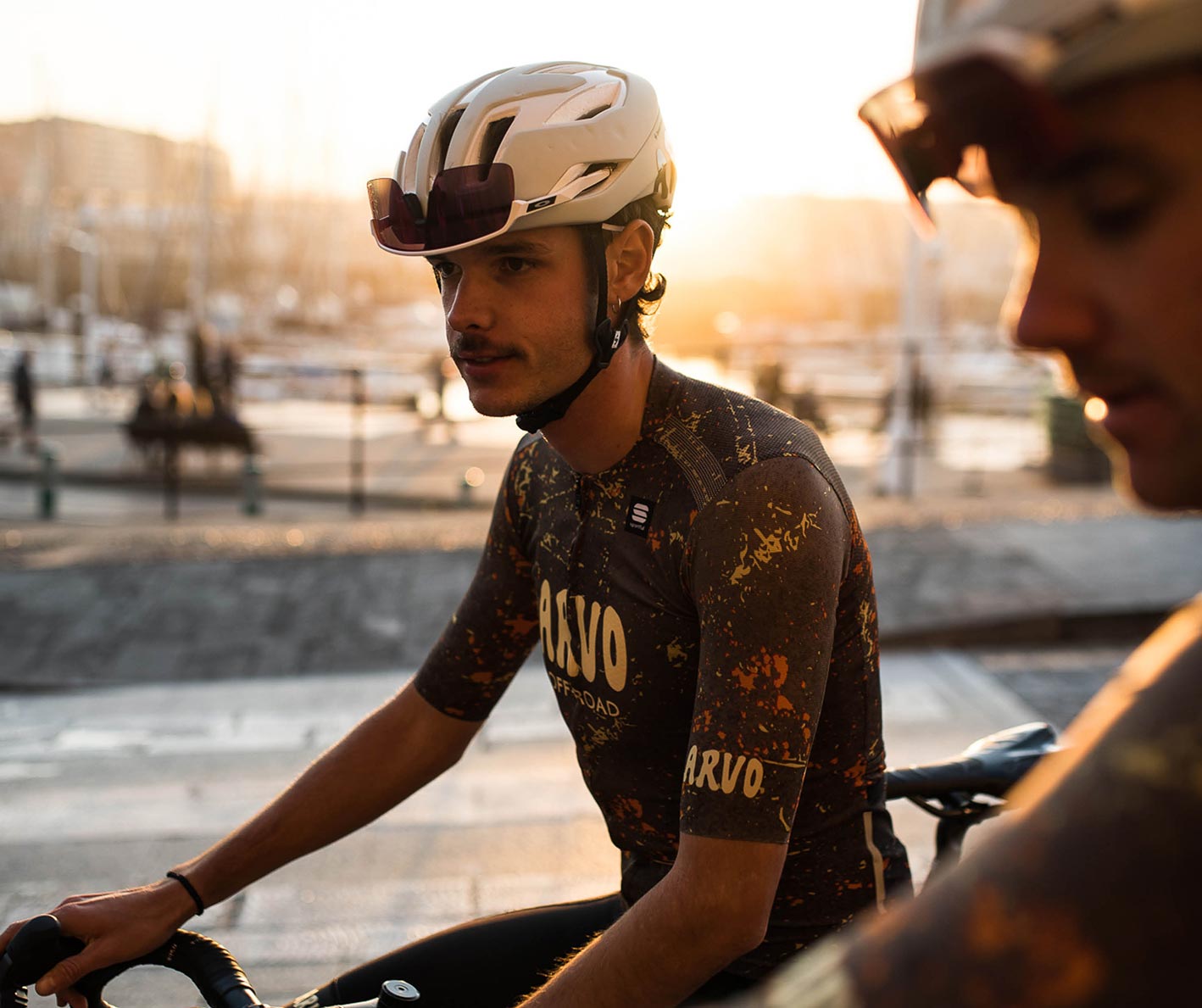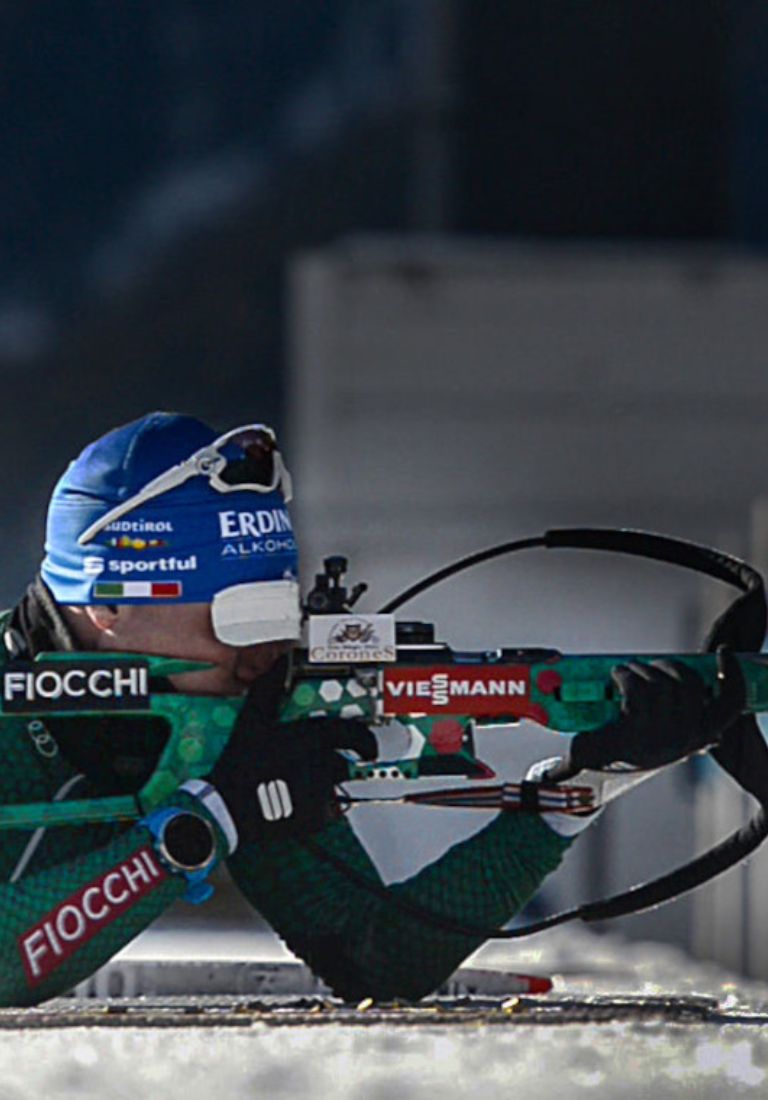 Snow
SPORTFUL PARTNER WITH ANTERSELVA 2020

Sportful is the product of a great passion for cross-country skiing and cycling and was created with the unwavering goal of making athletes faster, lighter and more protected when practicing the sports they love.
An organizing committee that shares the same values and that has transmitted them to the most important winter sports event in the Nordic skiing world. Two partners in a single project, Anterselva/Antholz 2020.
These are the elements that will characterize the next Biathlon World Championships, which will bring the Südtirol Arena in Anterselva to life in 2020.
The representatives of these outstanding entities met and immediately felt in perfect harmony: the same values, the same unconditional love for sports and the values they represent.
"Ours is a partnership that emerged naturally," said Alessio Cremonese, director of Sportful, "with an openness and ease that prove that important collaborations are created first of all in spirit. Then nothing is more genuine than the effort we at Sportful devote to creating the best garments for our athletes, and nothing is more genuine than the professionalism and passion that the organizing committee of Anterselva/Antholz 2020 bring to what we can without a doubt describe as the most important event in the world for biathlon."
A collaboration that will bring together Sportful and the organizing committee of Anterselva/Antholz in partnership for the next three years, starting with the world championships in 2020. A story that is yet to be written and that will bring great satisfaction to the world of winter sports and beyond.