Skip to content
Skip to navigation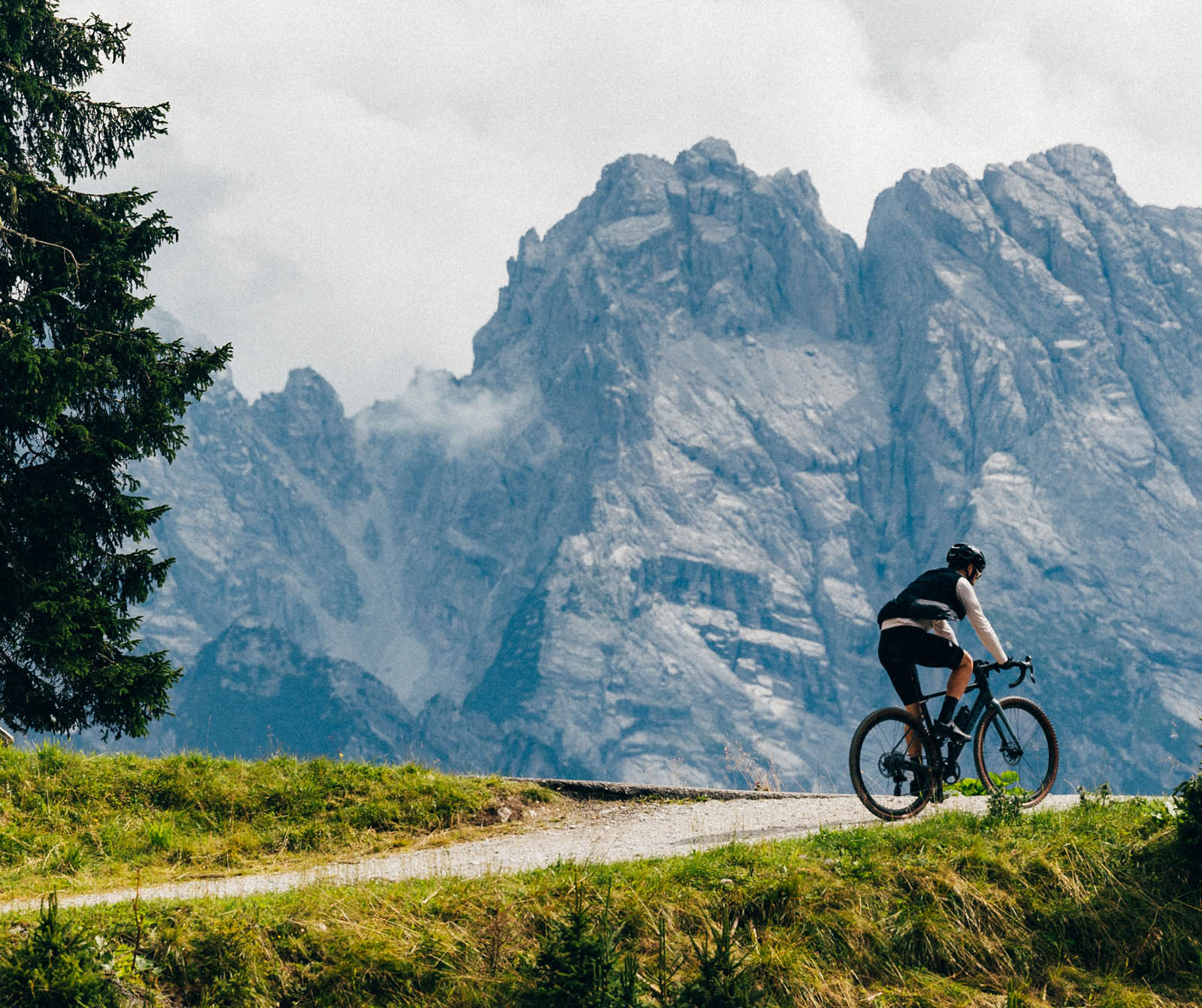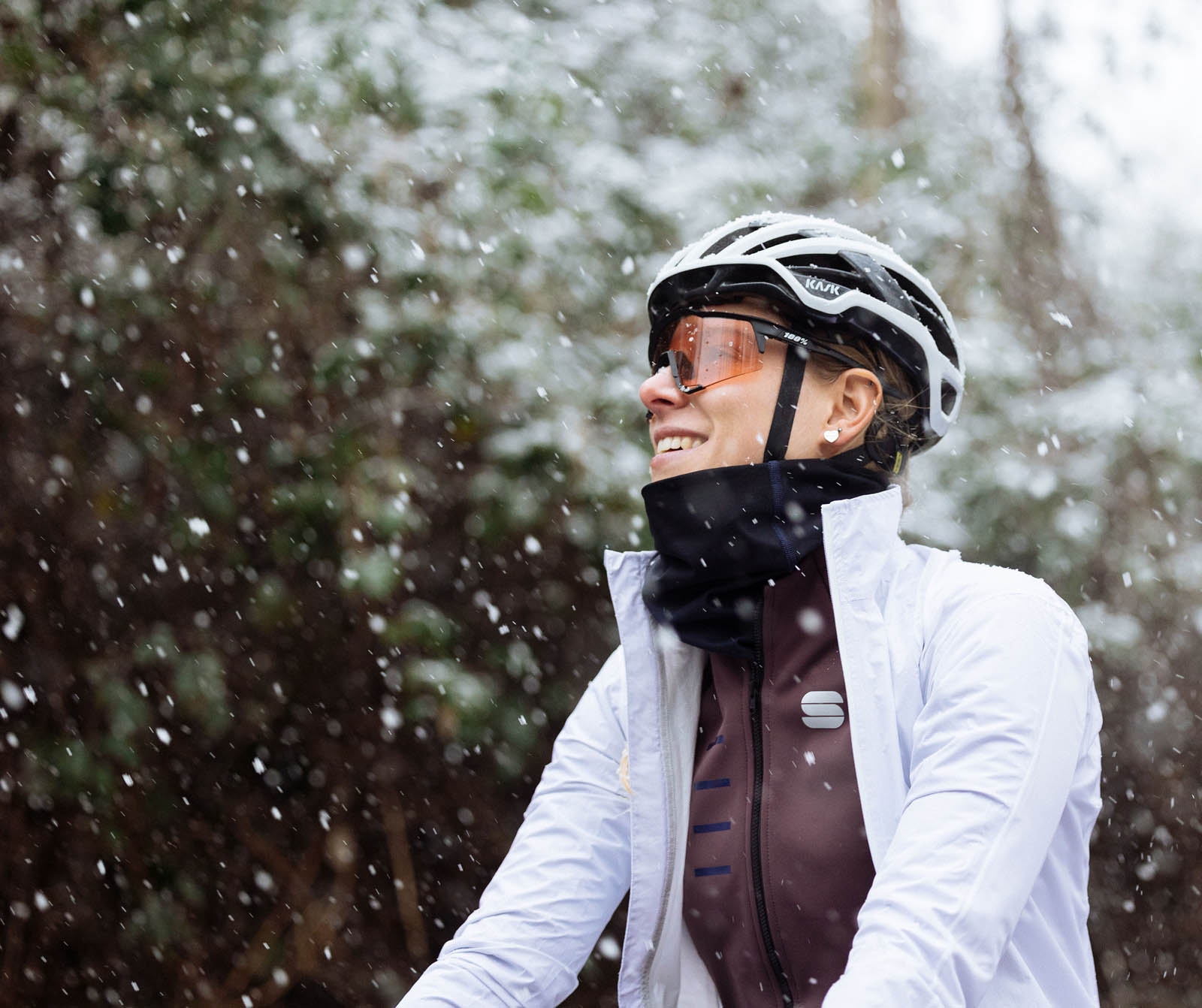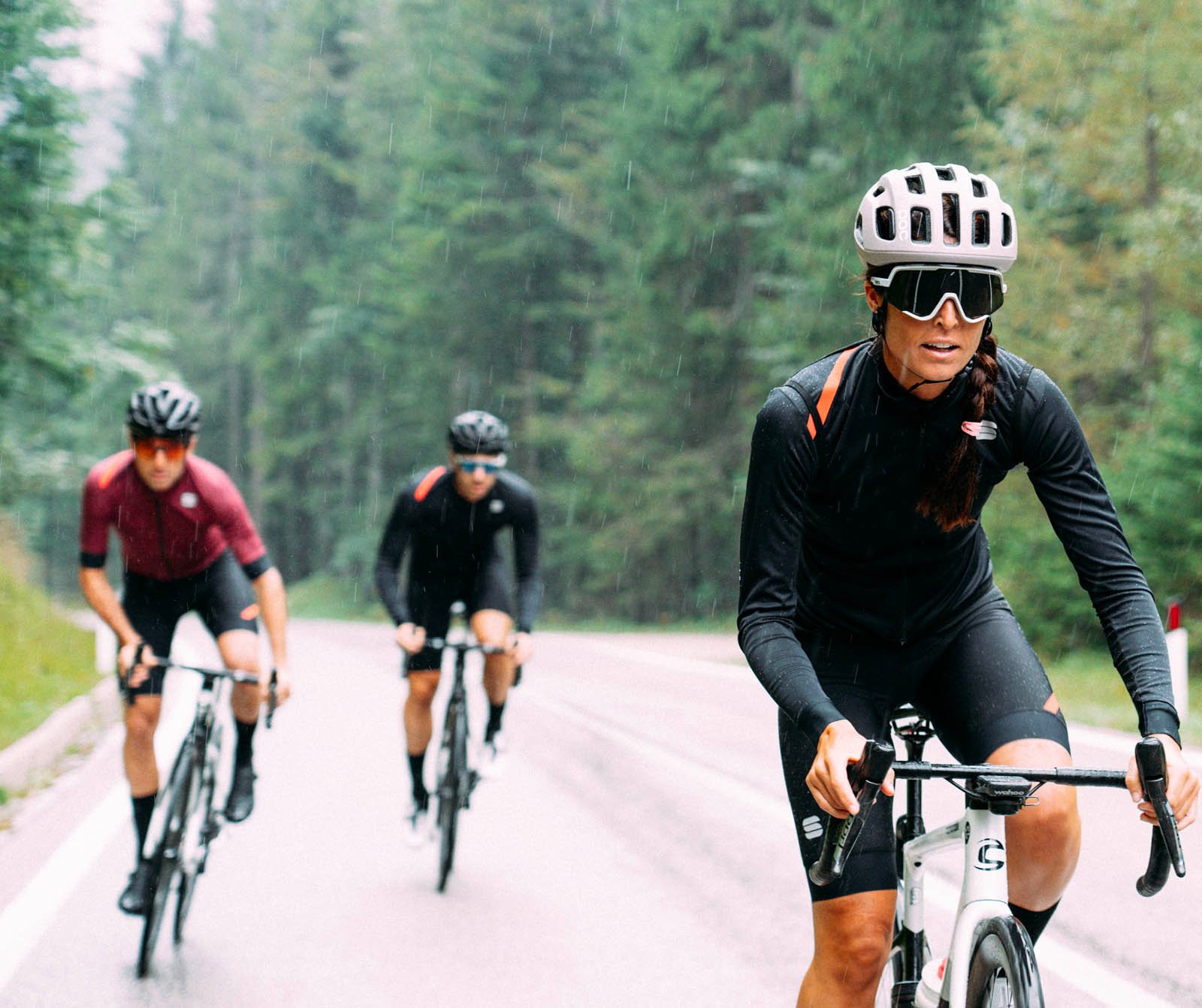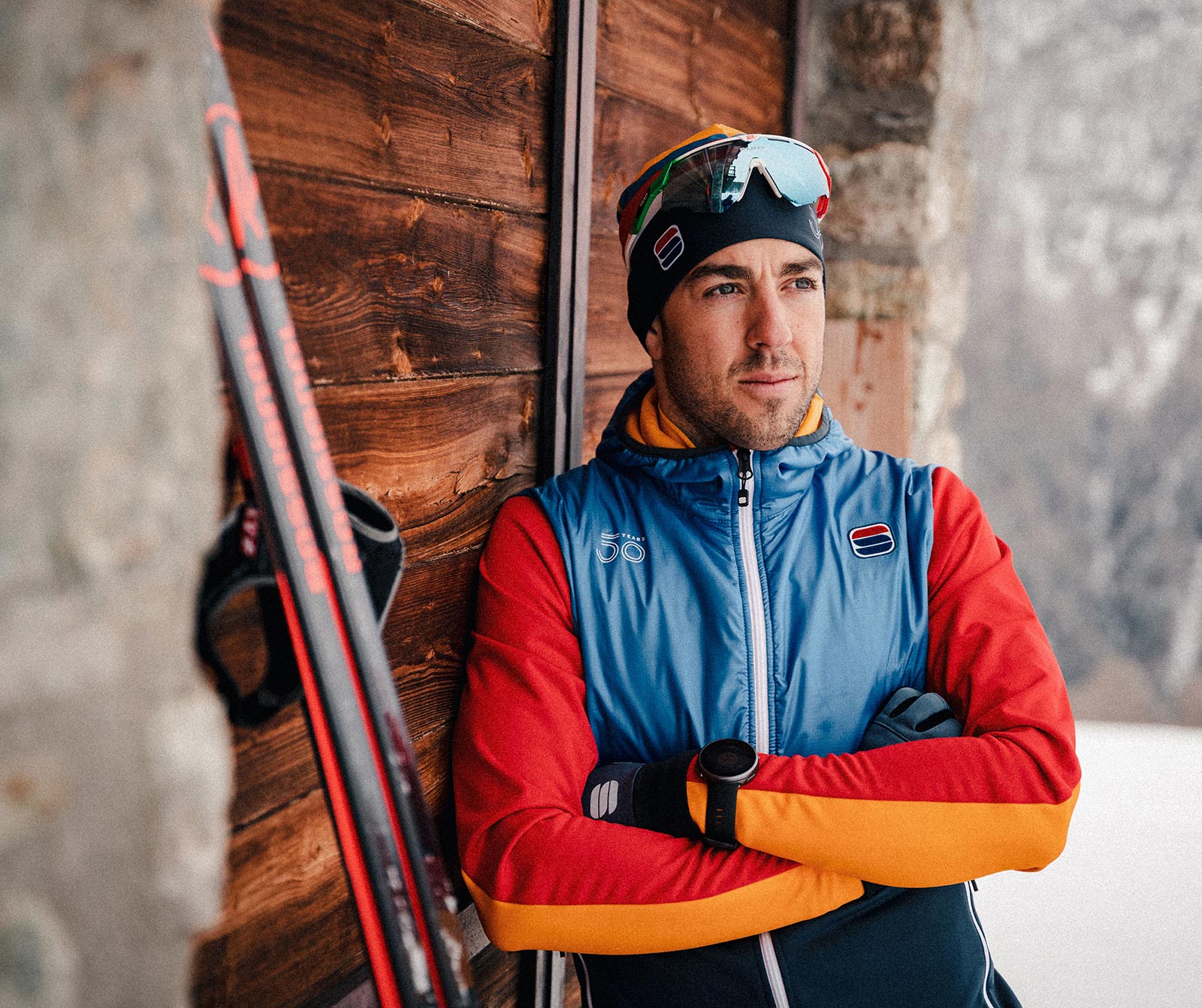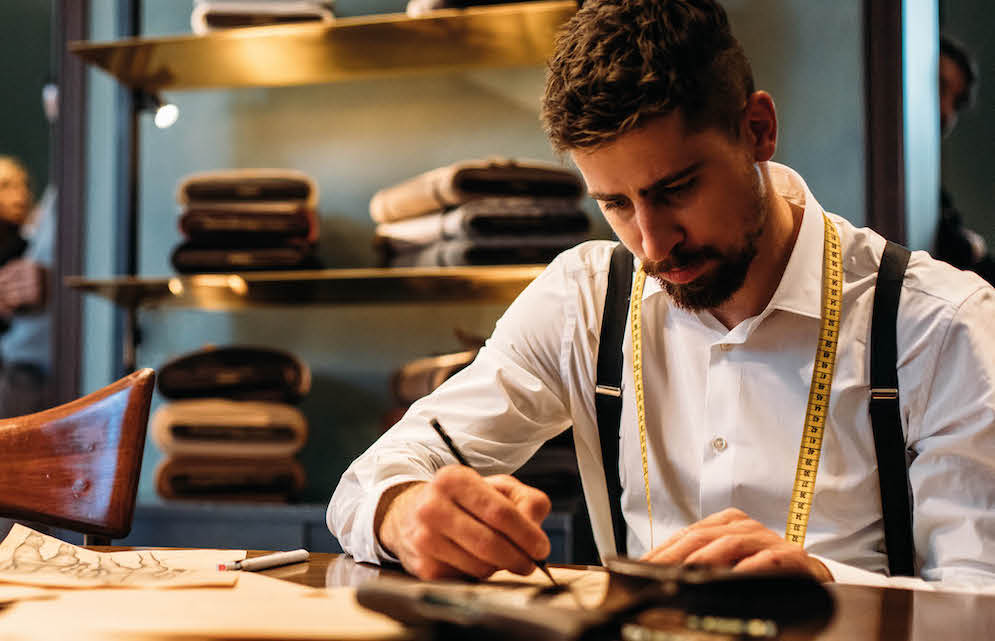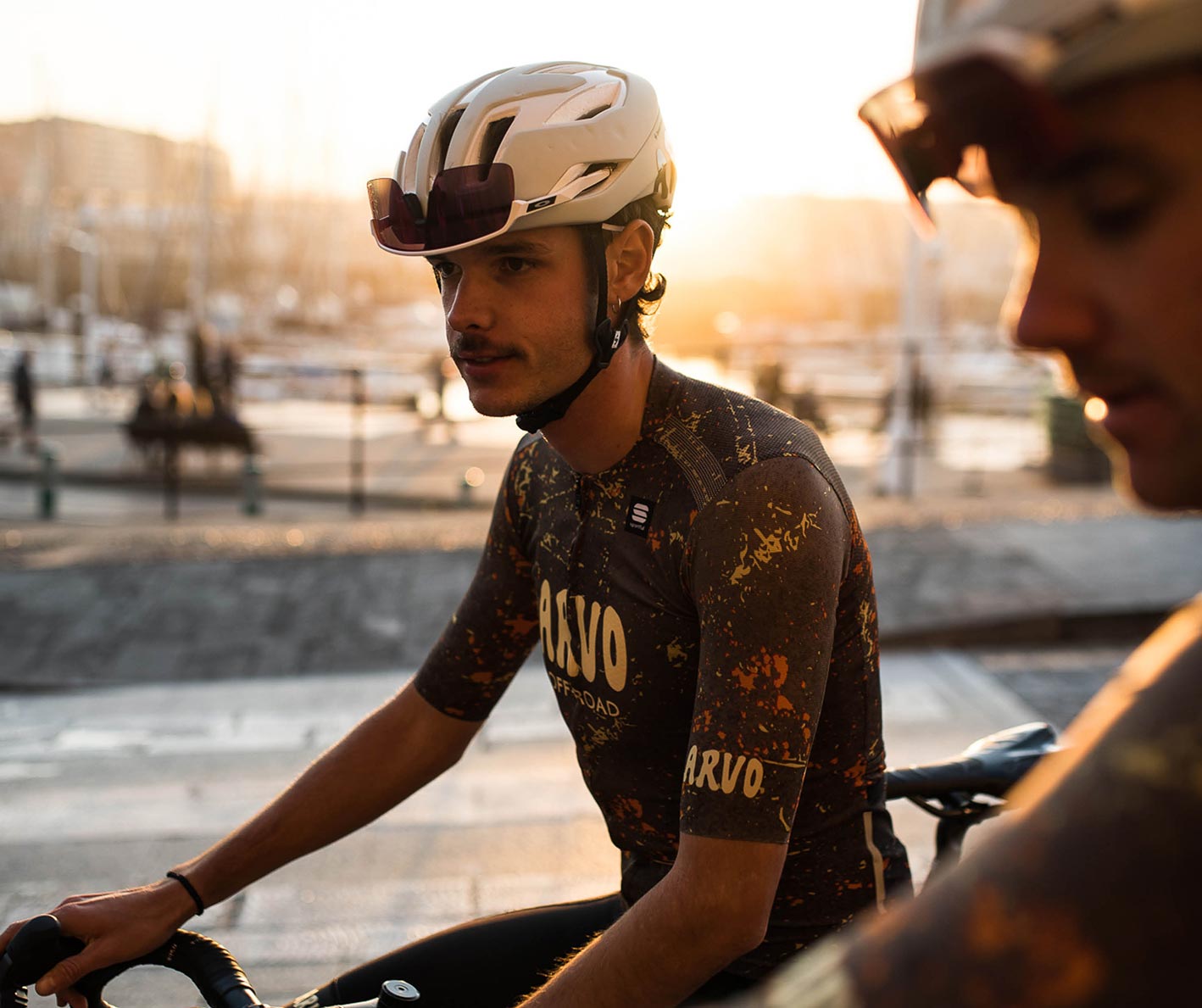 MONOCROM W JERSEY
1121034-168
MONOCROM W JERSEY
1121034-168
NEVER THE SAME TWICE: SIMPLE, UNIQUE, COLORFUL. TO BRING OUT YOUR PERSONALITY.
A garment-dyed jersey with a modern cut. Every element of the jersey, immersed in a dye bath, absorbs the color in a different way: every garment is unique. Your jersey will never be the same as your riding partner's.
99,90 € 69,93 €
local_offer Promo 30%
Product Availability by Store Location
Sleeve-end bands with raw-cut edge
Raw-cut edge with grip tape at bottom of jersey for increased comfort and stability
YKK® zip and 4-needle stitching for minimal chafing and maximum comfort in the saddle
For those who find the essence of style in minimalism, through a single well-defined color.
Modern and elegant cut, simple and unique style. A perfect jersey for your cycling experiences when you want to express your own personality.
MAIN FABRIC
: 93% polyester 7% elastane
HIPS
: 100% polyester
UNDER SLEEVES
: 100% polyester
REAR BOTTOM
: 80% polyester 20% elastane
BOTTOM SLEEVES
: 80% polyester 20% elastane
If for any reason you are not satisfied with your purchase, you can return the product within 30 days of delivery and request a refund.
Features
Breathable
Waterproof
Water Repellent
Windproof
Extra-pockets
Reflective
Packable
Weather Conditions
Sunny
Cloudy
Windy
Rainy
Night
About MONOCROM W JERSEY
Less is more. When we first conceived of the Monocrom, we wanted a simple garment. One color, no graphics, to give you the opportunity to wear Sportful with a spare and elegant style. Then we started experimenting with garment dyeing. It's a technique used in fashion, but until now no one had applied it to technical clothing. Basically, in the reverse of the classic process, we first construct the jersey and put on gripper elastic, zippers, and everything you need. Then we immerse it in a dye bath when it's already complete. The effect? A one-of-a-kind jersey: every component absorbs the dye differently, and each garment is different from the next, you never get exactly the same effect. Then, in terms of the cut, it's a very modern jersey. Raw-cut elastic and sleeve edges, a new more minimal elastic on the front, and a very modern fit without being too race-oriented and tight. A perfect jersey for your cycling and non-cycling experiences — when style counts at least as much as performance.
WE'D LOVE TO HEAR YOU FEEDBACK