Skip to content
Skip to navigation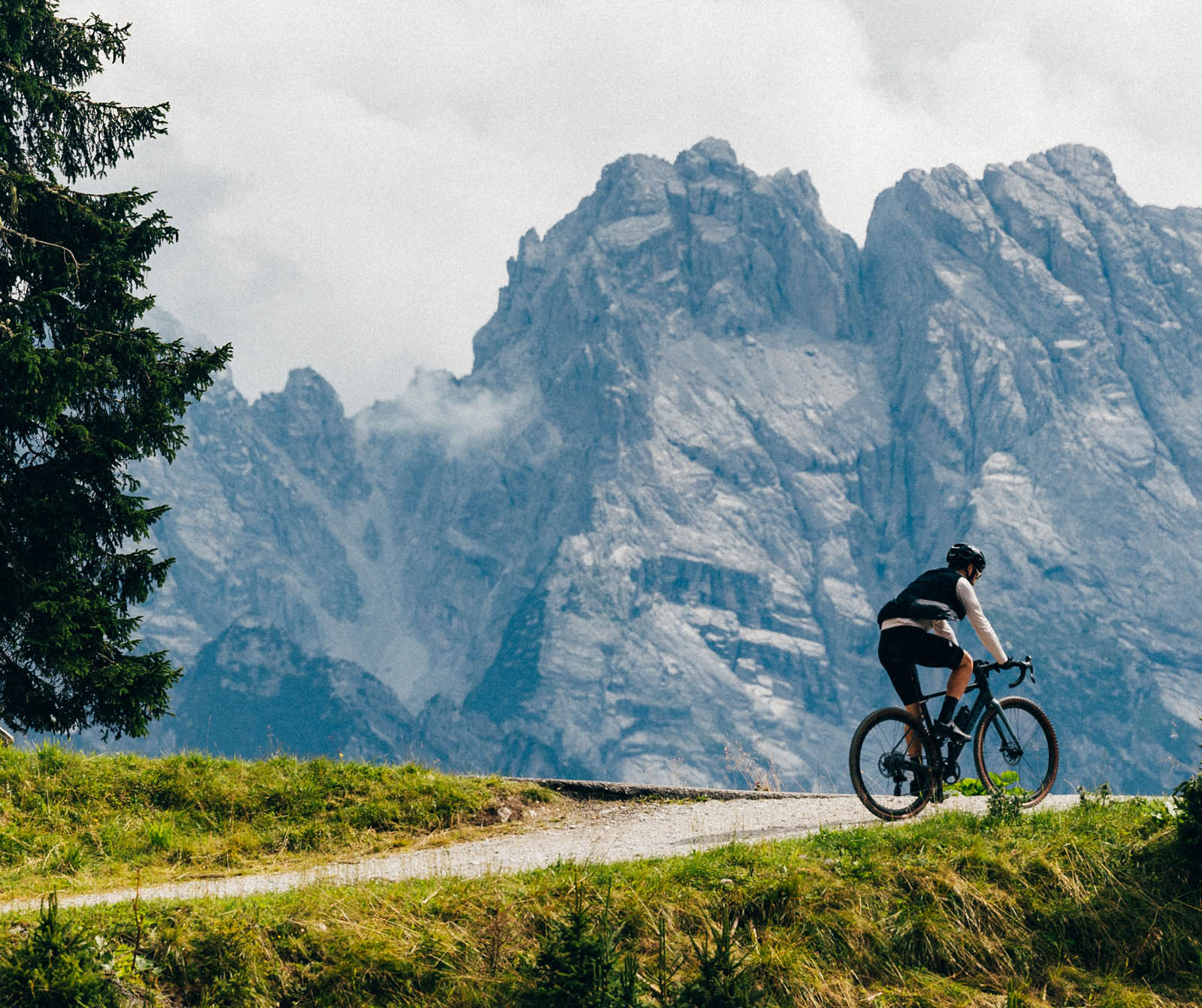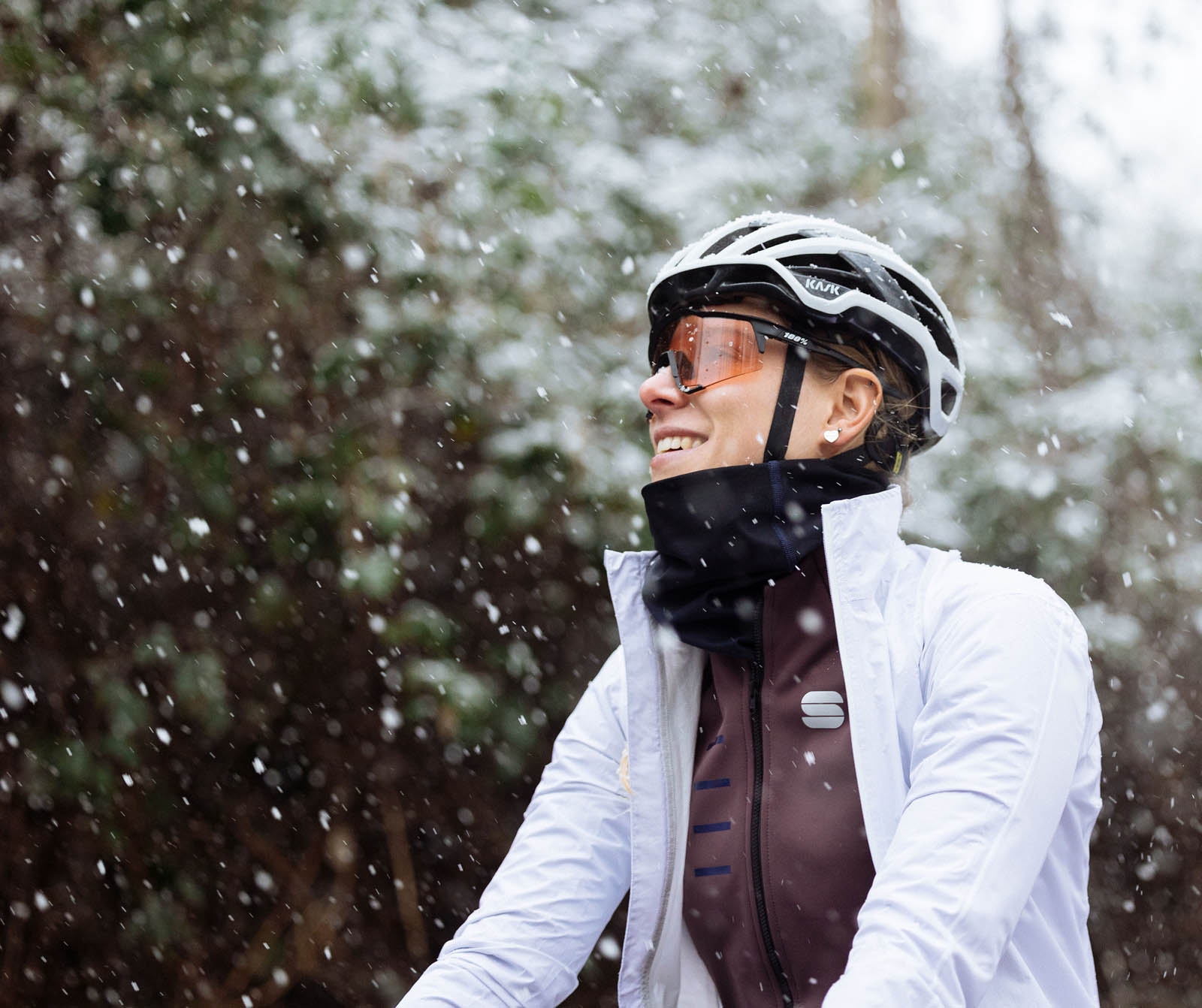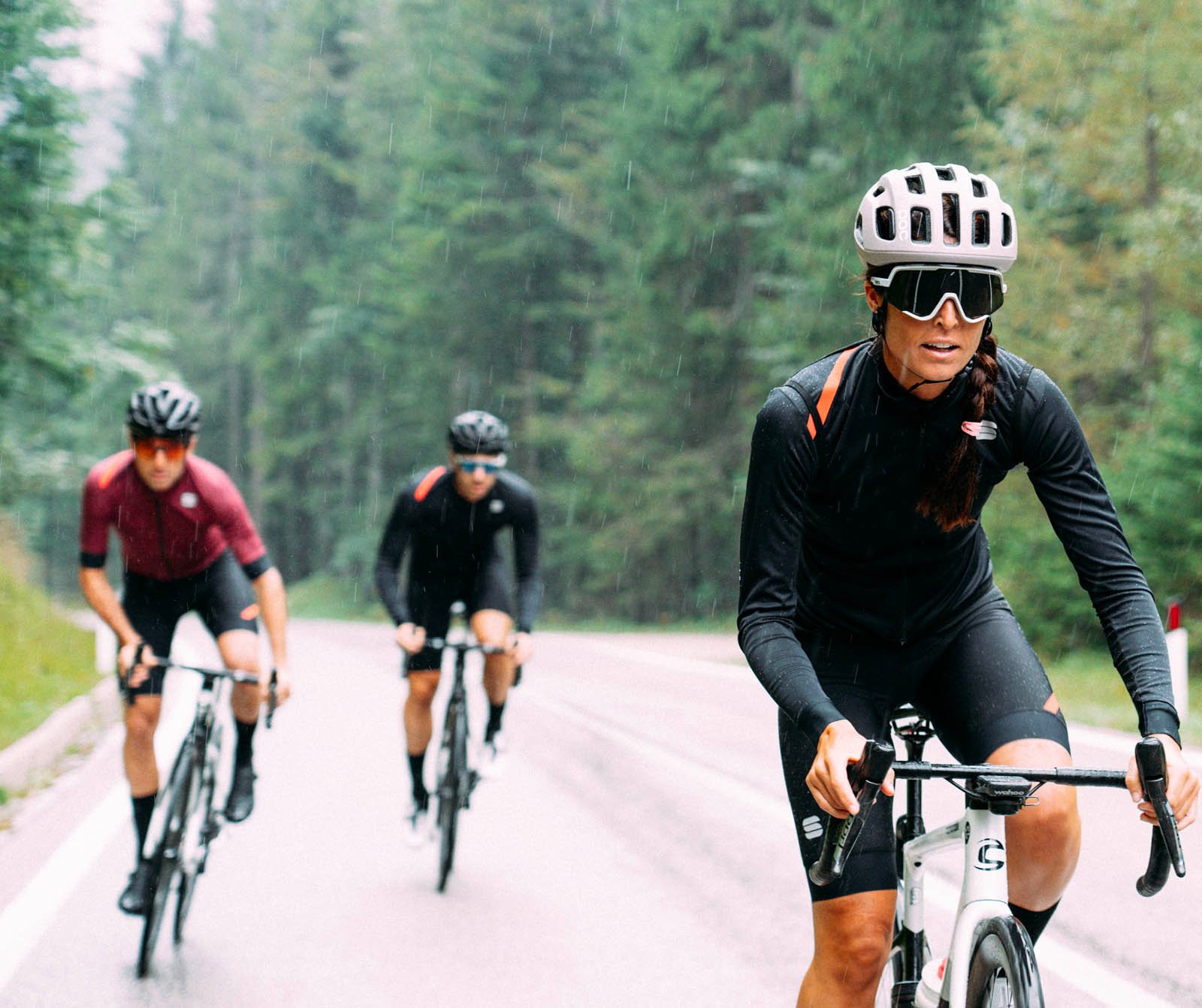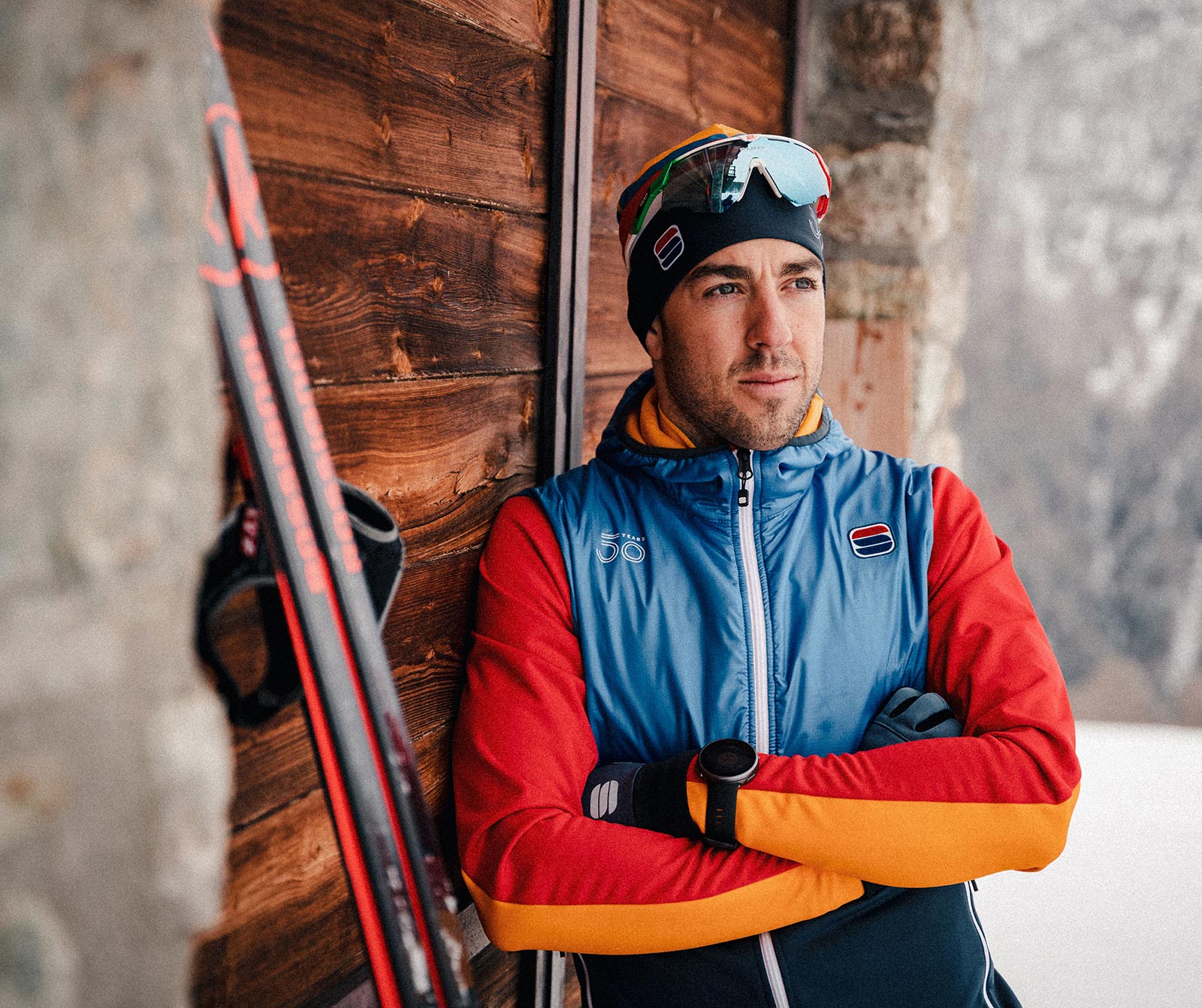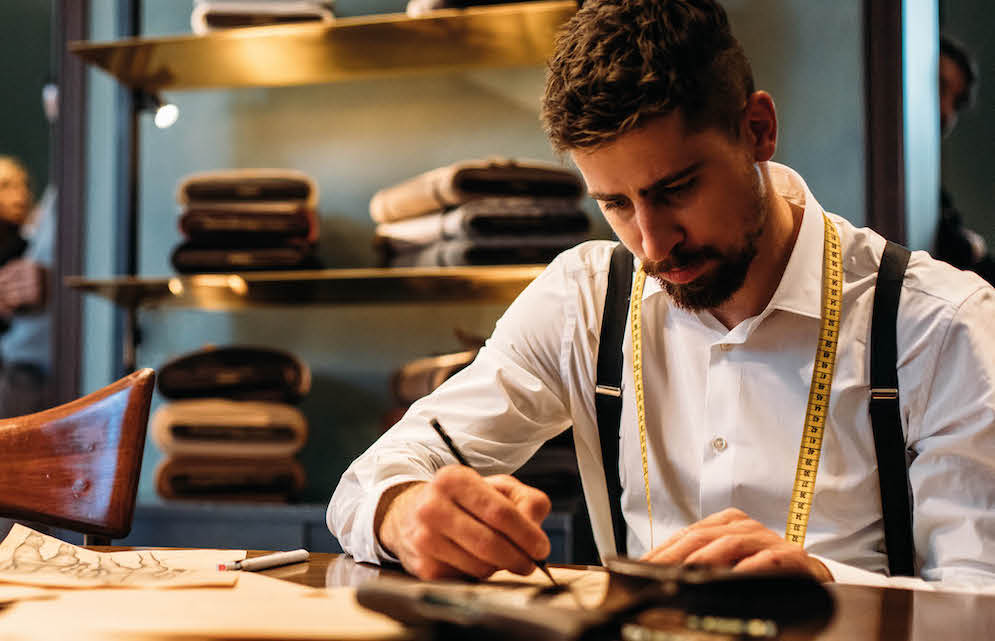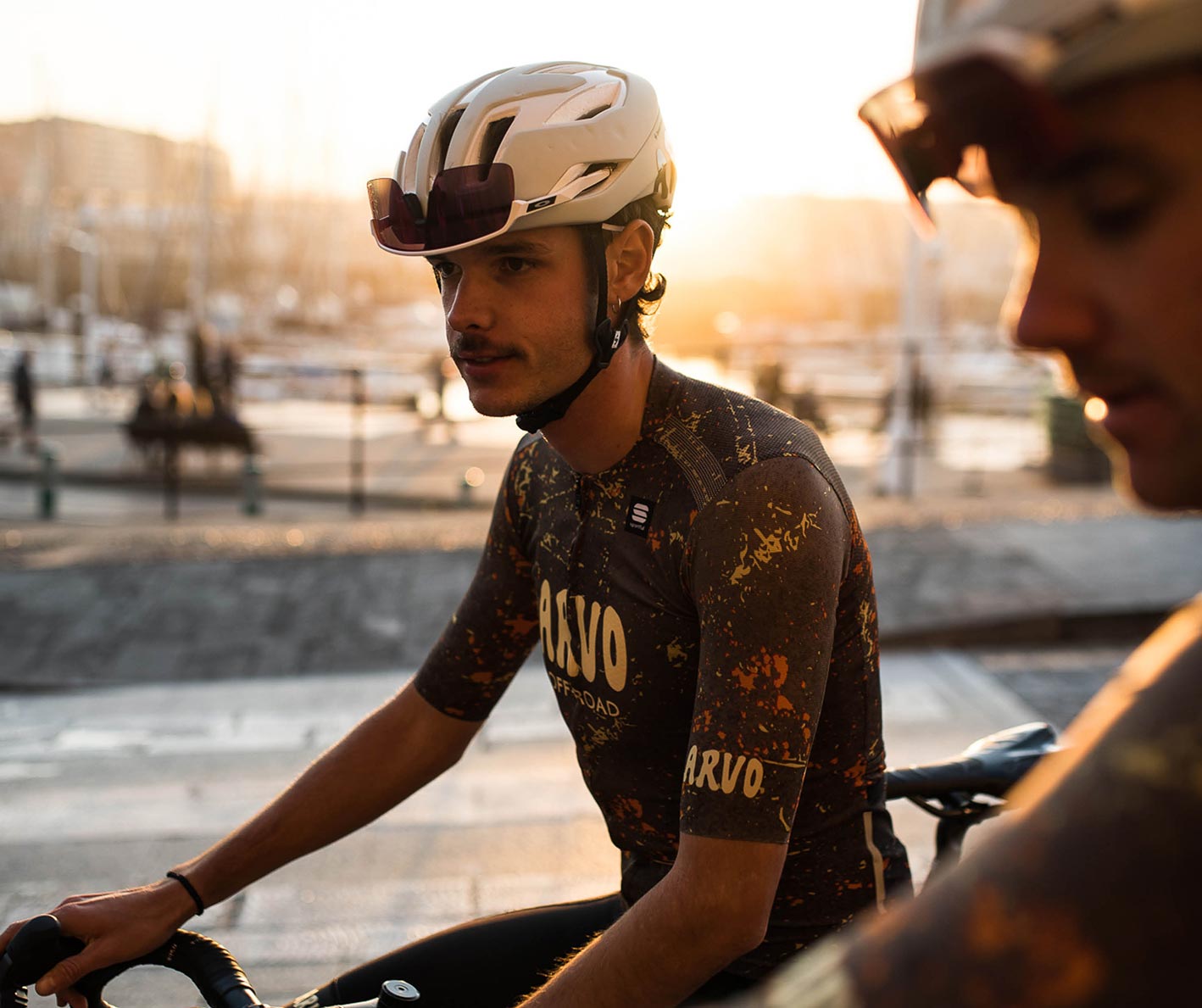 OUR SEATPADS
Developed over years of collaboration with professional teams and cyclists, our cycling pads are designed to face any type of terrain from ROAD to GRAVEL, guaranteeing comfort and maximum performance.
ROAD SEATPADS
From the ideal seatpads for outings of a few km, to those used by professional team cyclists to tackle long distances. Discover the technologies behind our road aeatpads.

GRAVEL SEATPAD
Off-road riding is more demanding. The Gravel seatpads are made to absorb more vibrations and their shape has been adjusted for increased comfort when pedalling. Discover our Dirty-Roads seatpads.