Skip to content
Skip to navigation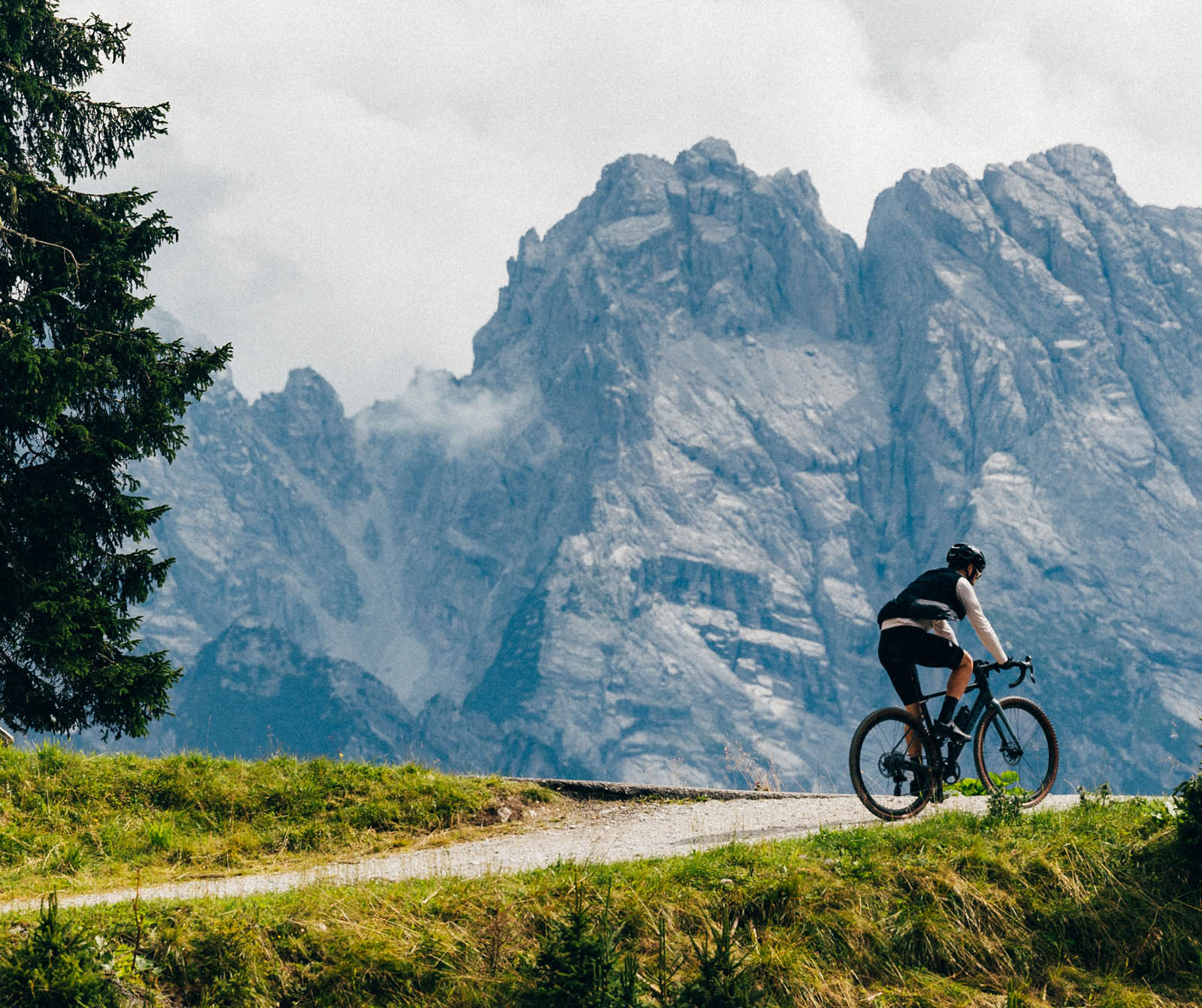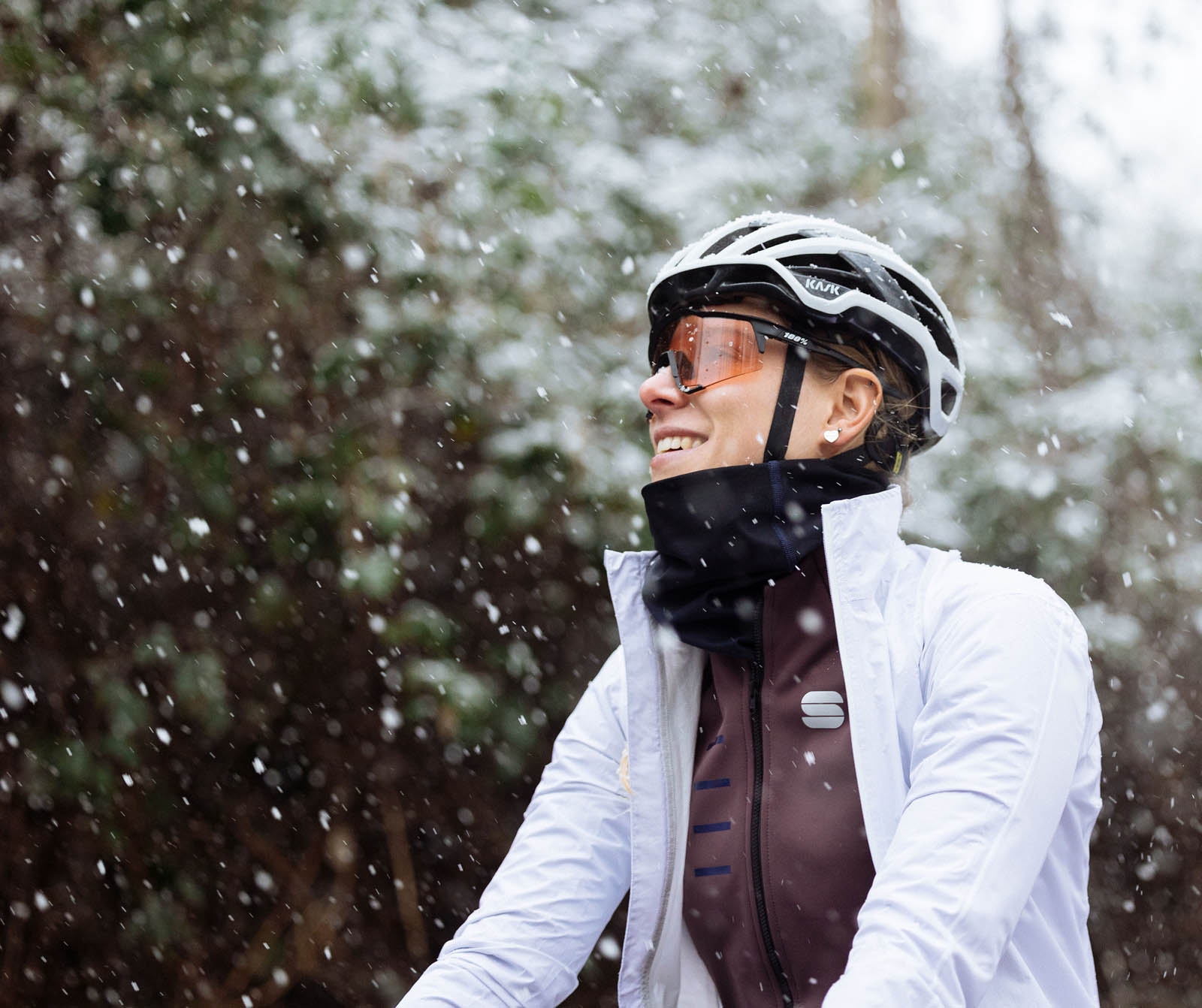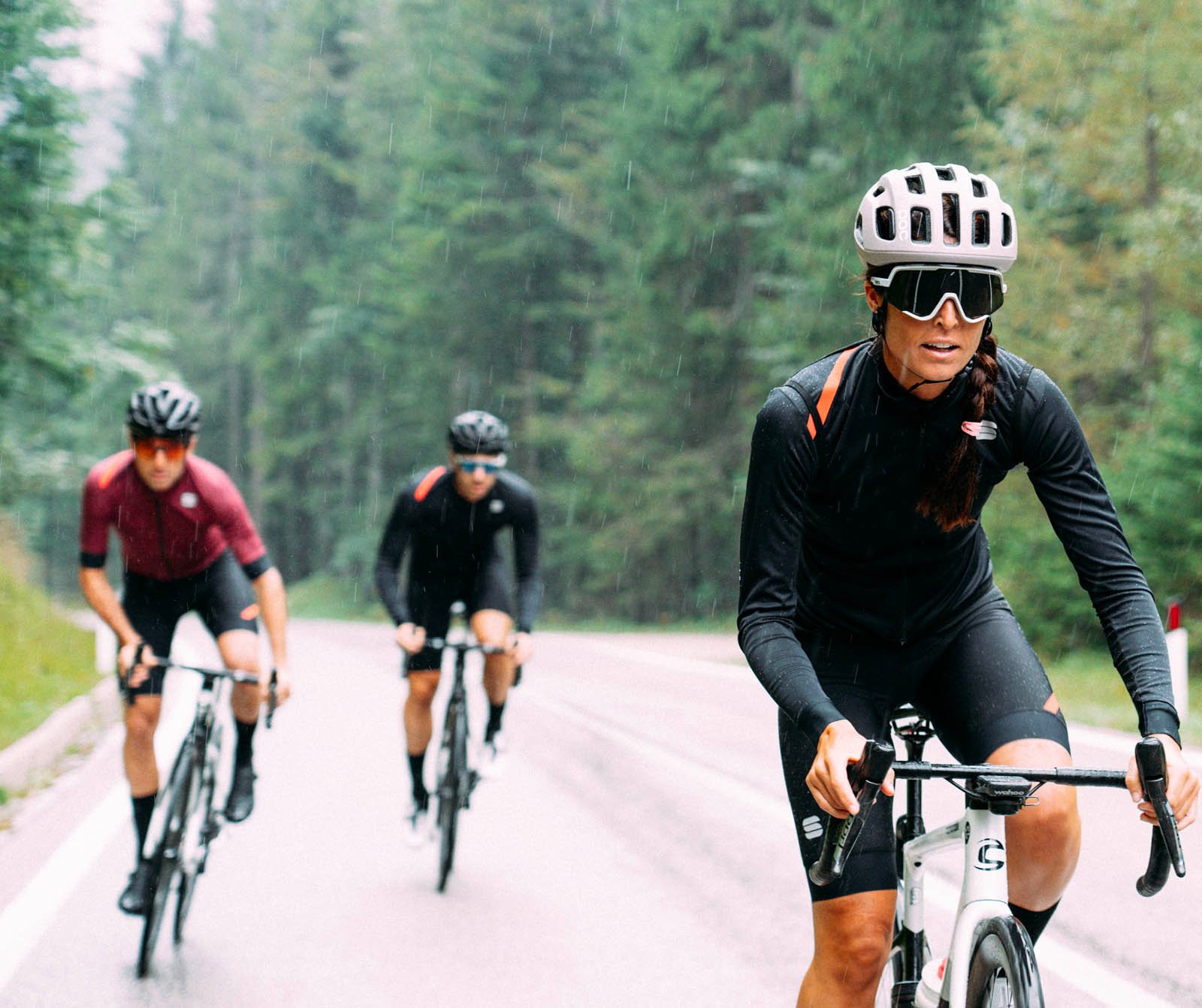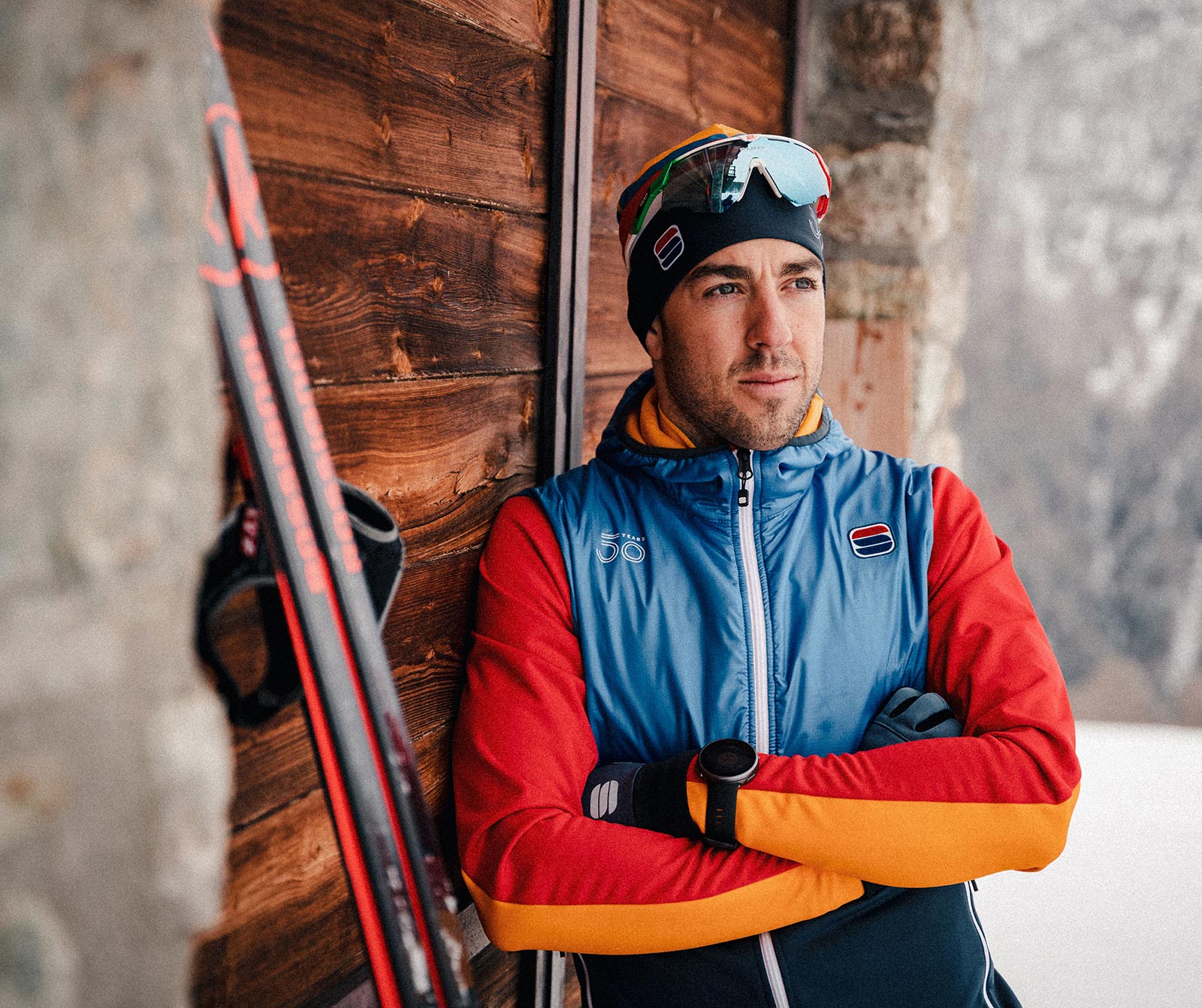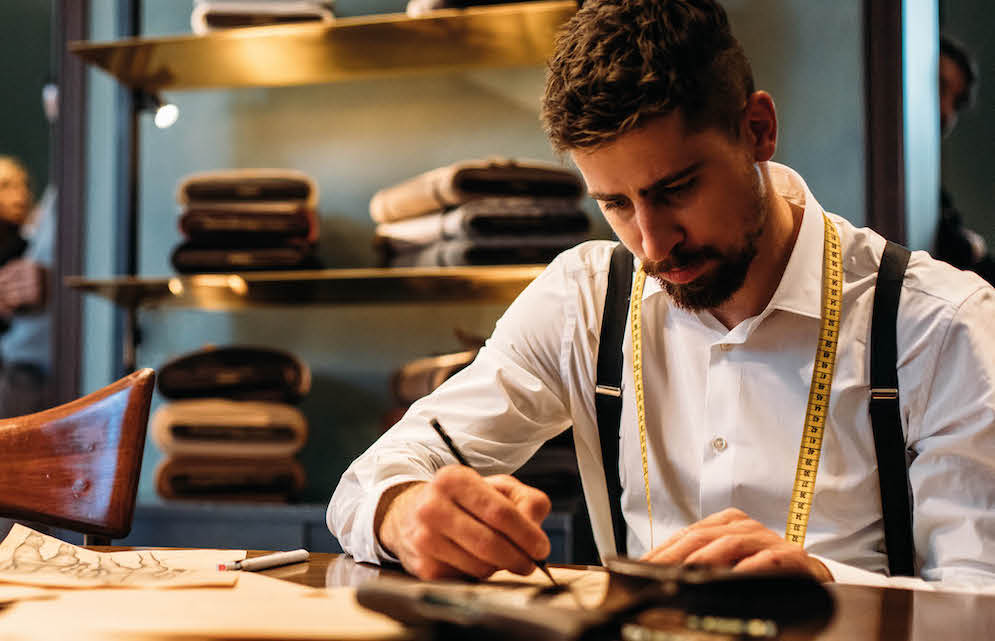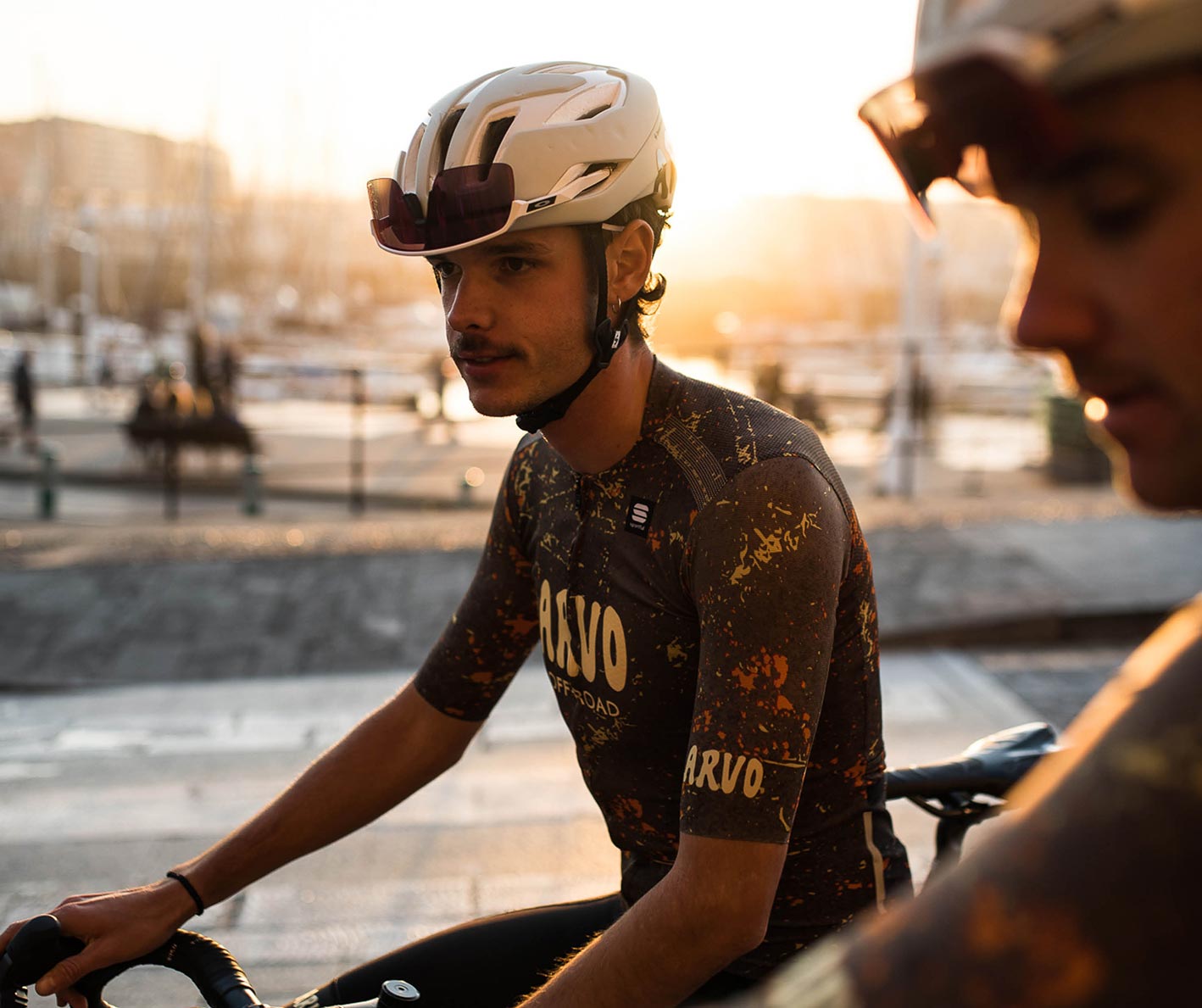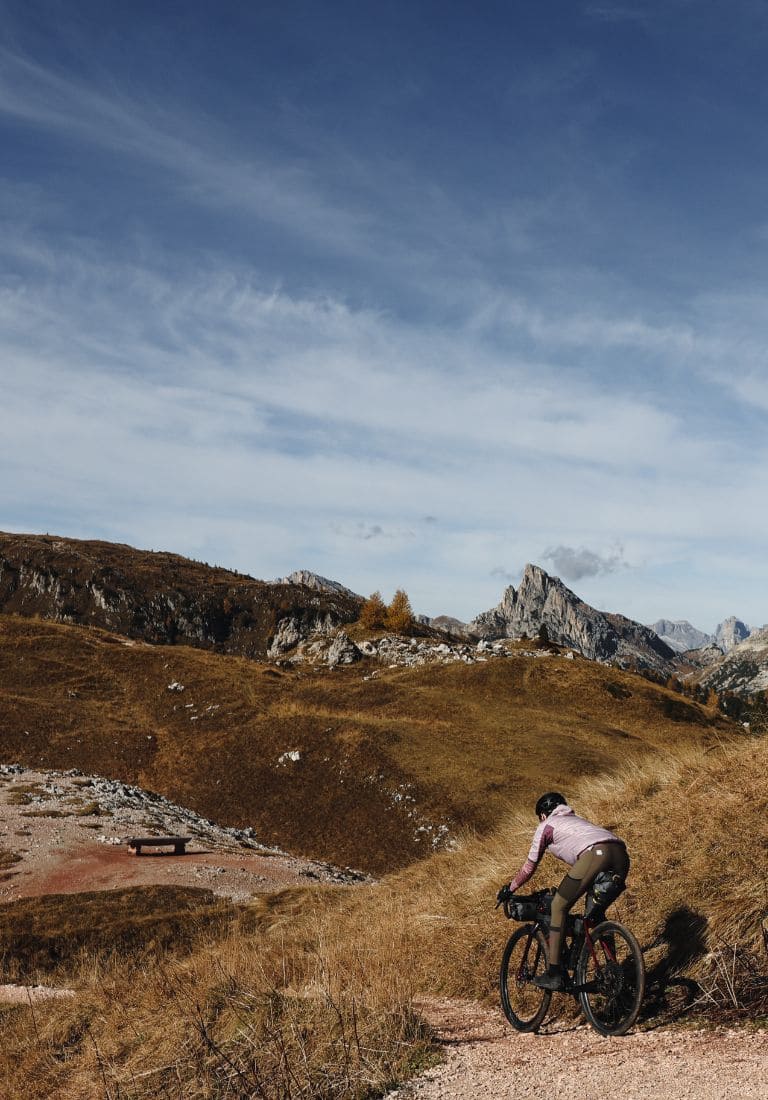 Cycling
What bikepacking is and how to get the most out of it
A short guide on bikepacking plus tips and a list of gear to make sure you never get caught out.
If you are into cycling adventures, you must have heard of bikepacking. But what exactly is bikepacking? We want to try and answer this question because there is a lot of confusion around the topic.
Bikepacking dates back to US bike touring on circuits which could not be completed in one single day. This activity is predicated entirely on self-reliance. Bikepackers have to carry all that they need, including food and drinks. Unlike bicycle touring, you are off-road most of the time, which is one of the reasons why you cannot use luggage carriers or panniers. The set-up involves bags being attached directly to the frame, which makes the rider nimbler and provides greater control on rough terrain.
If you are interested in bikepacking, here are some hacks that will help you locate the right gear and ensure that an amazing experience doesn't turn into ...an absolute nightmare!

The main considerations
You will have gathered by now that not only do you need to be highly adaptable, but also a careful planner, if you want a memorable experience. Basically, planning must be uppermost in your mind, especially if you are a novice. We recommend starting off with a tour that lasts two days at the most so you have a chance to learn about the terrain and yourself. Only experience will tell you whether you need anything else or if you can leave unwanted gear at home.
What is more, don't attempt tricky trails at the beginning, especially if they are far off the beaten track. And, if you can, make a note of the route on a map, or, better still, save it on a GPS device. Perhaps this doesn't need saying, but always make sure you look at the weather forecast (only go out in good weather, at least to start with) and check your bike before leaving - you don't want to run into trouble halfway down the road!
What bike to choose
Of course, any bicycle will do for bikepacking, but we would recommend the Gravel bike. Because it is as light, quick and nippy as a road bike, but the knobby tyres and more comfortable ergonomic design make it an excellent choice for unsurfaced roads as well. In addition, the slender frame allows you to carry quite capacious bags and is, generally speaking, not as heavy as an MTB.
What to bring on a bikepacking trip
It goes without saying that the main gravel bikepacking accessory has to be the bag kit. A bikepacking bag kit consists of three different kinds which are classified according to type of attachment. The first is the frame pack which is lashed to the seat tube. It is fairly large and lies near the centre of gravity of the bike, meaning that it can be used to stash heavier items, such as a sleeping tent, water or utensils. Then, you have the seat pack which is also rather roomy. It is ideal for stashing away items you are not going to use often in the course of the day. The third and last is the handlebar bag, the perfect place to store all those objects you will be reaching for frequently (GPS, energy bars, wind-blocking and water-resistant…).
Always bear in mind (unless you intend to stop off at a local restaurant) that you will need to feed yourself, so leave enough room for tinned food or a small cooking pot and stove kit.
One last tip: if possible, place heavier items closer to the ground because it will make sure your bike stays agile.
What to wear for gravel bikepacking
Last but by no means least, we now come to technical clothing. Its importance is often underestimated, but wearing the right apparel is just as vital as keeping your bike in order. Here at Sportful we offer a comprehensive range of apparel for him and her which will fulfil any bikepacker's requirements.
For him
Our offering of

gravel apparel

delivers all the comfort and versatility that a bikepacker needs. Proper layering is the best strategy, but also quite complicated for anyone who is starting out.
Our first tip is to get hold of a waterproof windproof jacket, like our

DR Jacket

, an ideal protective cover if you're not afraid of mud and are unphased by the weather; otherwise go for the

Supergiara Jacket

, a winter-perfect piece of outerwear. Specifically designed to keep the cold out, it features 9 pockets that will stand you in excellent stead on longer cycling rides.
What you wear underneath your jacket is just as important. We recommend the Supergiara long-sleeve Thermal Jersey

with an elasticated bottom and numerous pockets. Another way to lock the cold out is our

Supergiara Layer Vest

which has an extremely lightweight design, yet provides exceptional protection against prevailing wind (and can also be folded up and stashed wherever you want, even inside a pocket).
On the other hand, there are two solutions for the bottom half of your body: take your pick from a pair of professional bibtights, like the

Supergiara Bibtights

which do not only lock the winter chills out, but are also incredibly versatile thanks to the elasticity of the fabric, or a more casual garment, such as the

Supergiara Overshorts

in a hi-tech material meant for riders who spend hours in the saddle.
For her
There is a wide and diverse array of

gravel apparel

for women too.
For the upper half of the body, our recommendation is for a snug-fit thermal top, like the Supergiara Thermal Jersey in a colourway that takes its cues from a cliffside. An excellent solution when temperatures plummet, it is a perfect match to a thermal showerproof layer, like the Supergiara W Puffy, ideal for colder times and night-time cycling (it includes water-repellent arm warmers).
For the lower half of the body you have the same options: go for full-length bib tights, like

Giara Bibtights

which ensure perfect insulation. Otherwise, opt for something more summery and versatile, like our Giara Overshorts which are also fitted with a roomy pocket on the right-hand side for valuables.
To sum up
How do you organise a memorable bikepacking trip? Let's sum everything up.
1) Make sure you plan ahead well. Choose a route that you feel comfortable with, study it carefully and make sure you have a GPS on you;
2) Pick the right bike;
3) Make sure you have everything you need: a tent for sleeping, water, food, utensils and a windproof waterproof jacket;
4) Place everything in the right position so that weights are properly distributed (heavier items must be put at the bottom so as not to compromise agility);
5) Choose hi-tech apparel and layer well. If you are planning to go bikepacking in winter, read our feature article on how to dress for cycling trips in winter.