Skip to content
Skip to navigation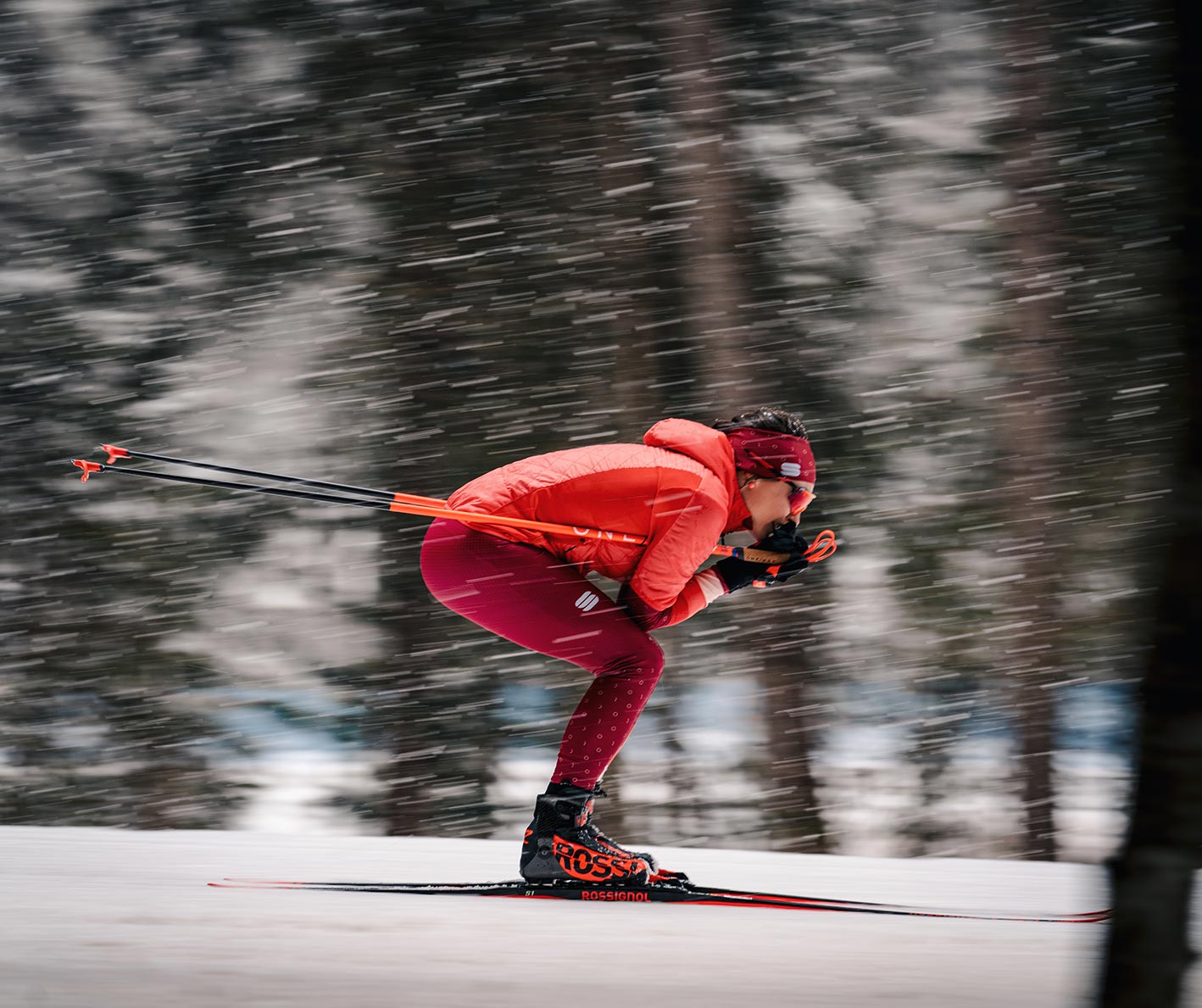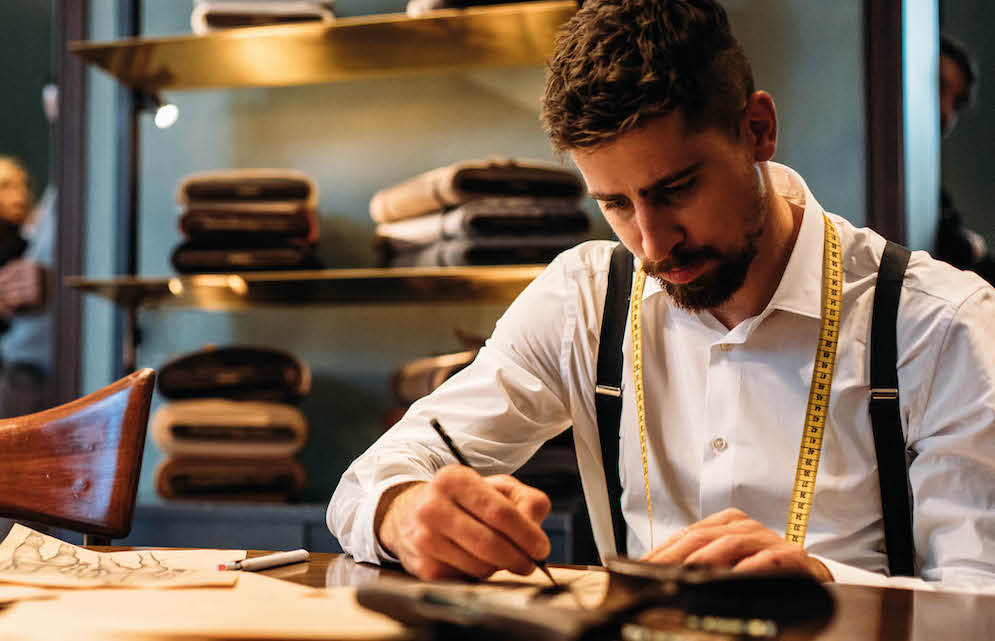 SUPERGIARA W PUFFY SHORT SLEEVE
1121510-117
SUPERGIARA W PUFFY SHORT SLEEVE
1121510-117
YOU'LL WONDER HOW YOU EVER MADE DO WITHOUT A PRODUCT LIKE THIS.
A water-repellent, insulated short-sleeve thermal jacket for use in the coldest races or endurance events when you ride at night or in extreme conditions. The short sleeves make it versatile. You can also use it during breaks or at night while sleeping. Paired with a water-repellent arm warmer, it offers full coverage and protection.
£170.00
Product Availability by Store Location
Materiale esterno trattato WR a struttura chiusa. Riduce al minimo il passaggio dell'aria, favorendo la formazione di uno strato d'aria interno che garantisce l'isolamento termico e la coibenza.
Imbottitura in ovatta e fodera interna sulla parte del corpo. Maniche non imbottite per la massima libertà di movimento, con inserti elastici posteriori.
Comprimibile in poco spazio per inserirlo in borsa o in altri supporti.
For those who combine the concepts of adventure and endurance and don't believe there's a time to stop, instead, they think that moment is the difference between continuing to compete and giving up.
Highly effective against bad weather and easily packable when not needed. The perfect ally for long journeys.
If for any reason you are not satisfied with your purchase, you can return the product within 30 days of delivery and request a refund.
Features
Breathable
Waterproof
Water Repellent
Windproof
Extra-pockets
Reflective
Packable
Weather Conditions
Sunny
Cloudy
Windy
Rainy
Night
WE'D LOVE TO HEAR YOU FEEDBACK