Skip to content
Skip to navigation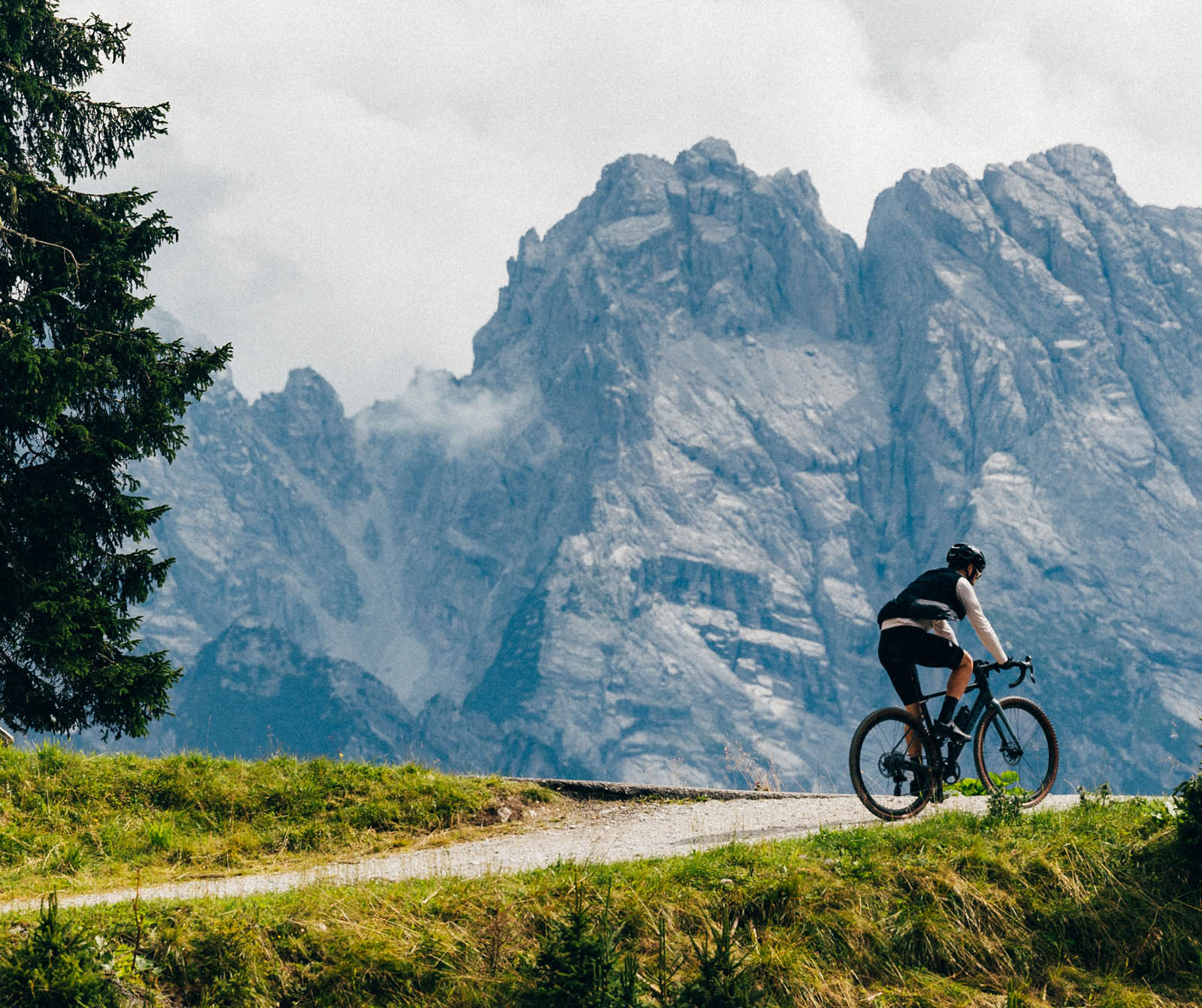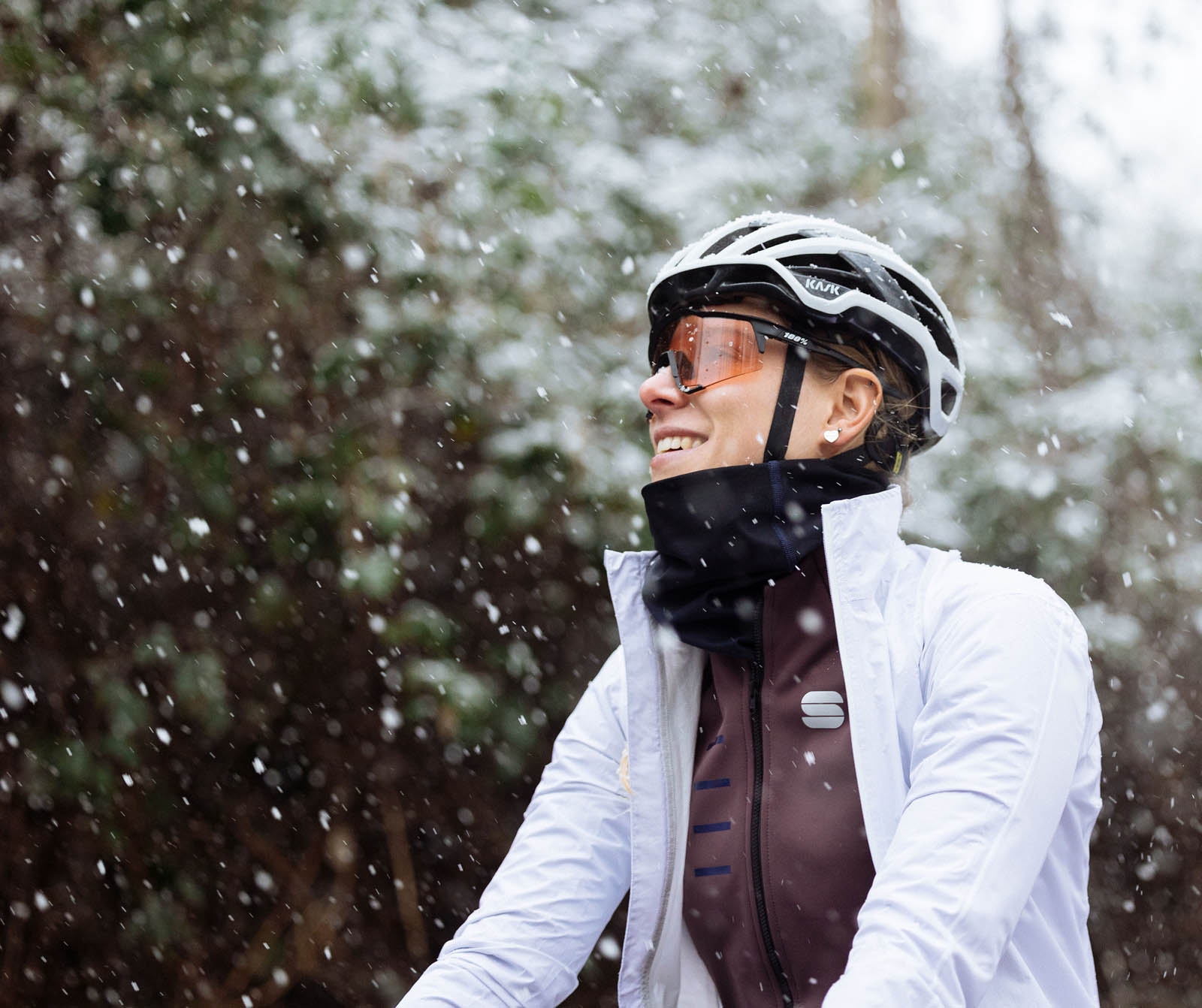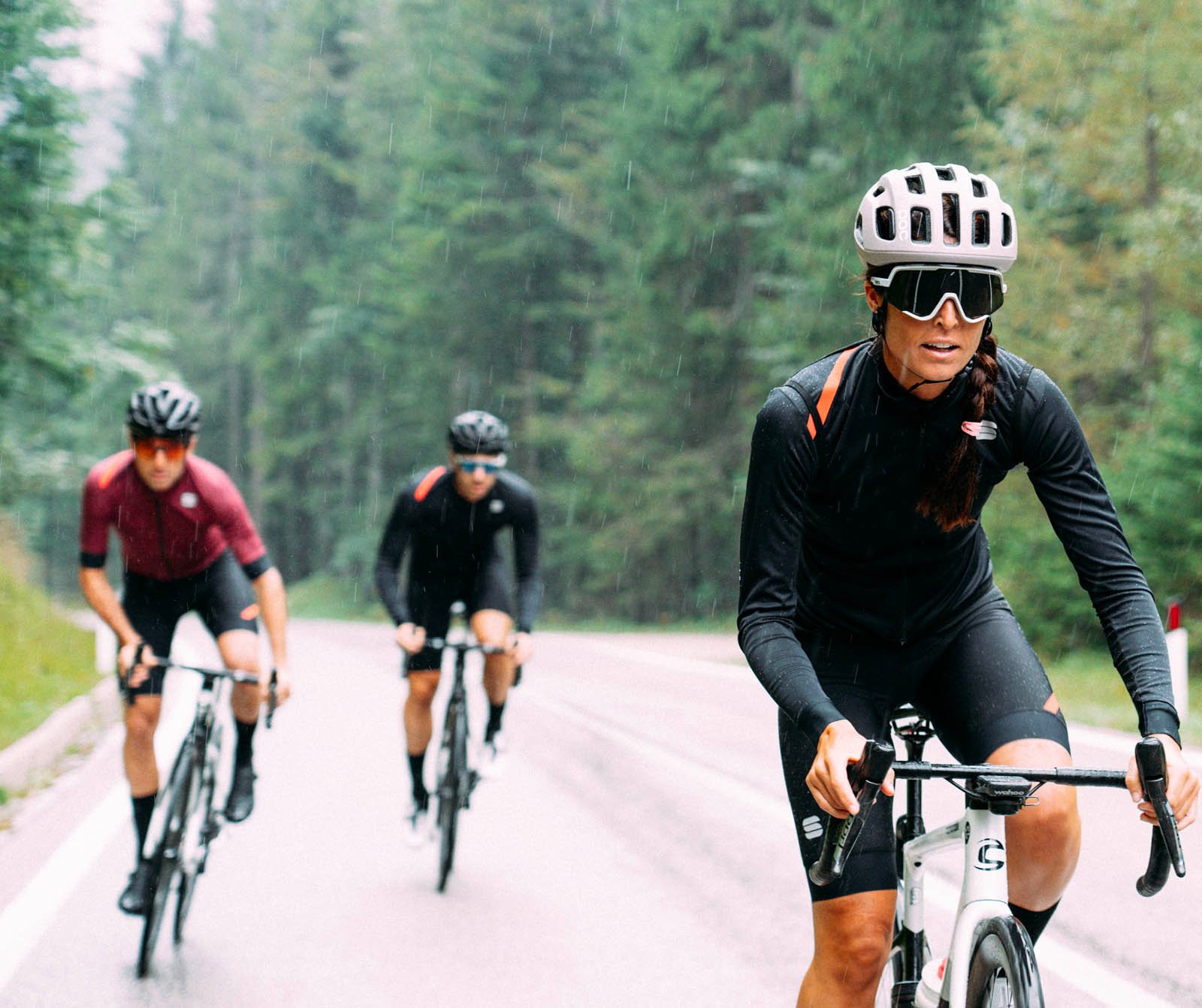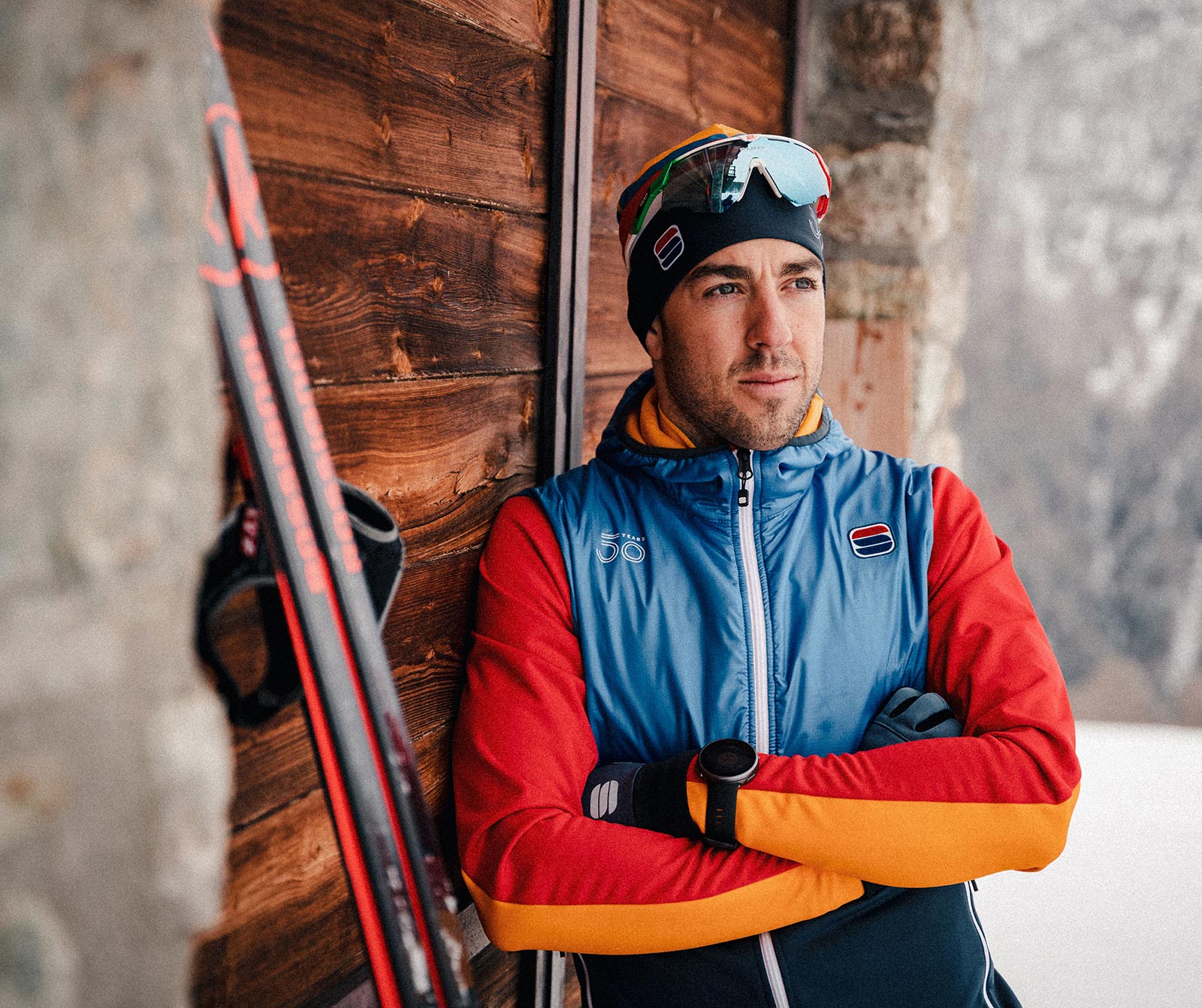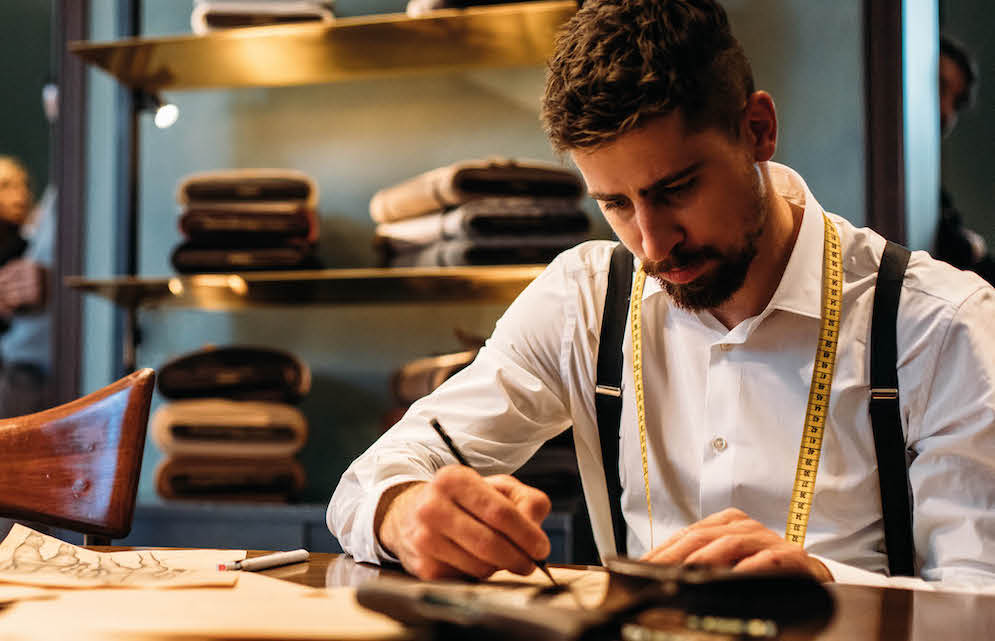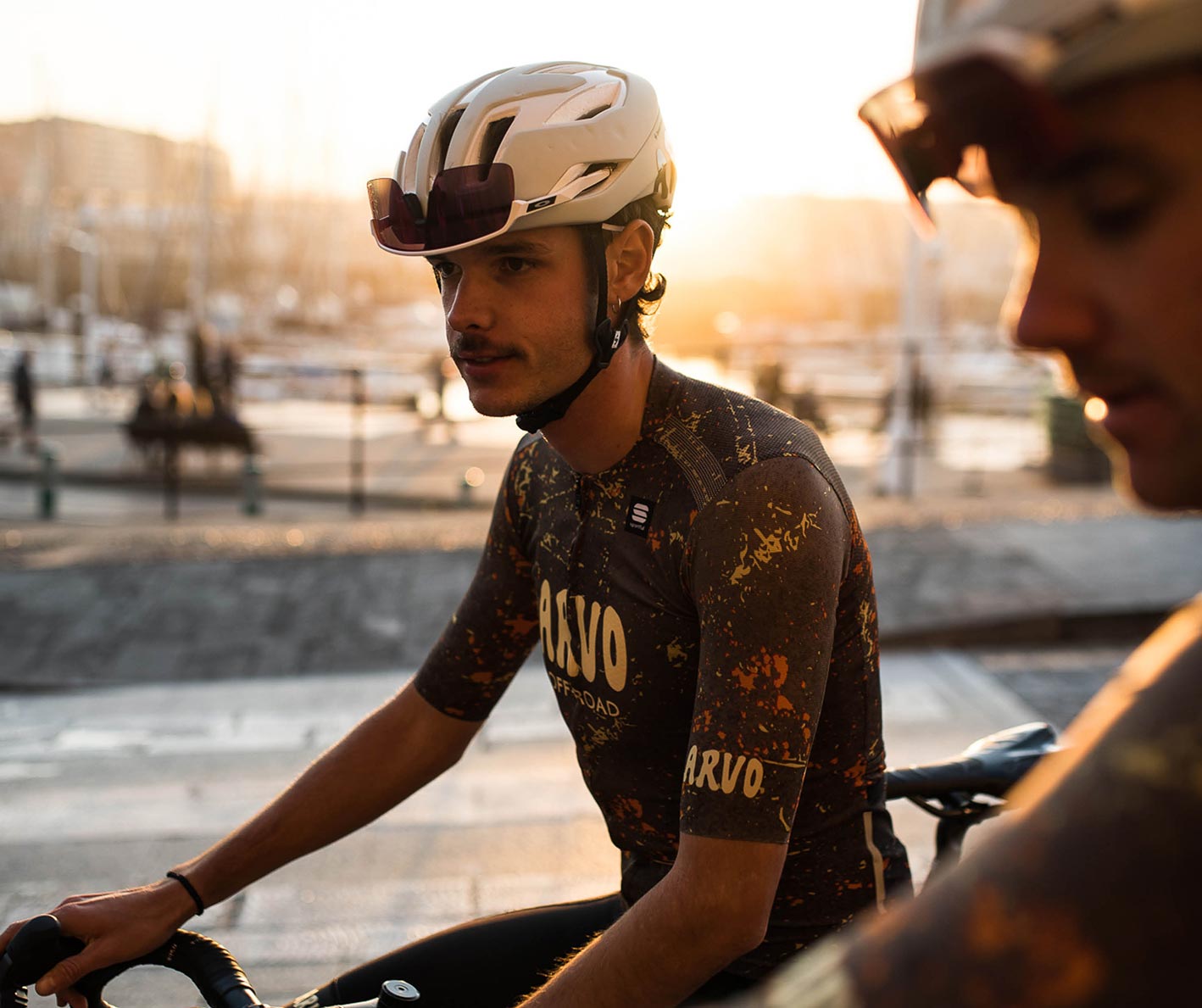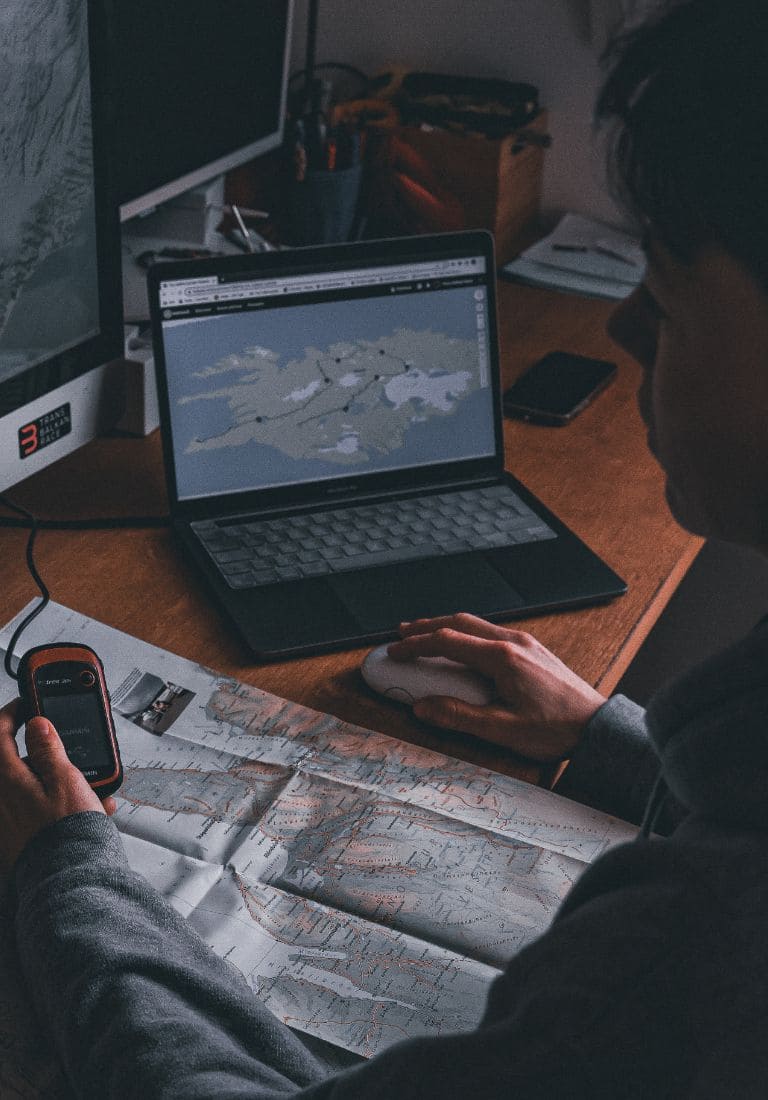 Cycling
Exploro.cc - Setting up a route
Setting up a route is almost like writing a novel. For it to be balanced and entertaining, you'll need an intro, a practical development, and a captivating ending that helps resume all the pieces of the story.
CARSO Trail's route is a novel based on the fantastic territory we get to call home, the karst, and the intimate relationship we've built with the Slovenian and Italian trails. The real challenge is collecting all the area's incredible features and connecting them logically, keeping the tour around 350 kilometers!
So how do we set up a route?
We usually start by analyzing the geographical features of the area. You can picture us silently contemplating a paper map or loudly discussing in front of a monitor. Either way, we focus on finding the perfect route format to express an area's characteristics. Should it be a loop or a one-way course?
Step two is selecting the highlights we'd like to feature and the best way to connect them, which brings us to the second but equally important topic: gravel or MTB? The territory's orography and the riding surfaces help in the choice. In Slovenia, for example, singletracks are dedicated to hikers, and we need to rely on dirt roads or double tracks. The route then naturally takes advantage of the smooth gravel of the Primorška and Kraška regions.
We don't discriminate tarmac first. Sometimes it's a helpful tool to eliminate unnecessary hike-a-bike sections and reduce tiredness! However, we prefer choosing its off-road alternatives where's possible, thus avoiding road traffic's potential dangers.
When we're done planning, it's finally time to switch to adventure mode: we're ready to scout the route! It's both the most enjoyable and crucial step: we're not just exploring but also checking the flow and rideability of the course. We're also investigating the status of the trails and imagining how they could change under adverse meteorological conditions or in the dark. Would it still be passable and safe, even by night with pouring rain?
Back home, we validate the first hypothesis and adjust the route according to the ride check. We're finally ready to share it and ride along with you!