Skip to content
Skip to navigation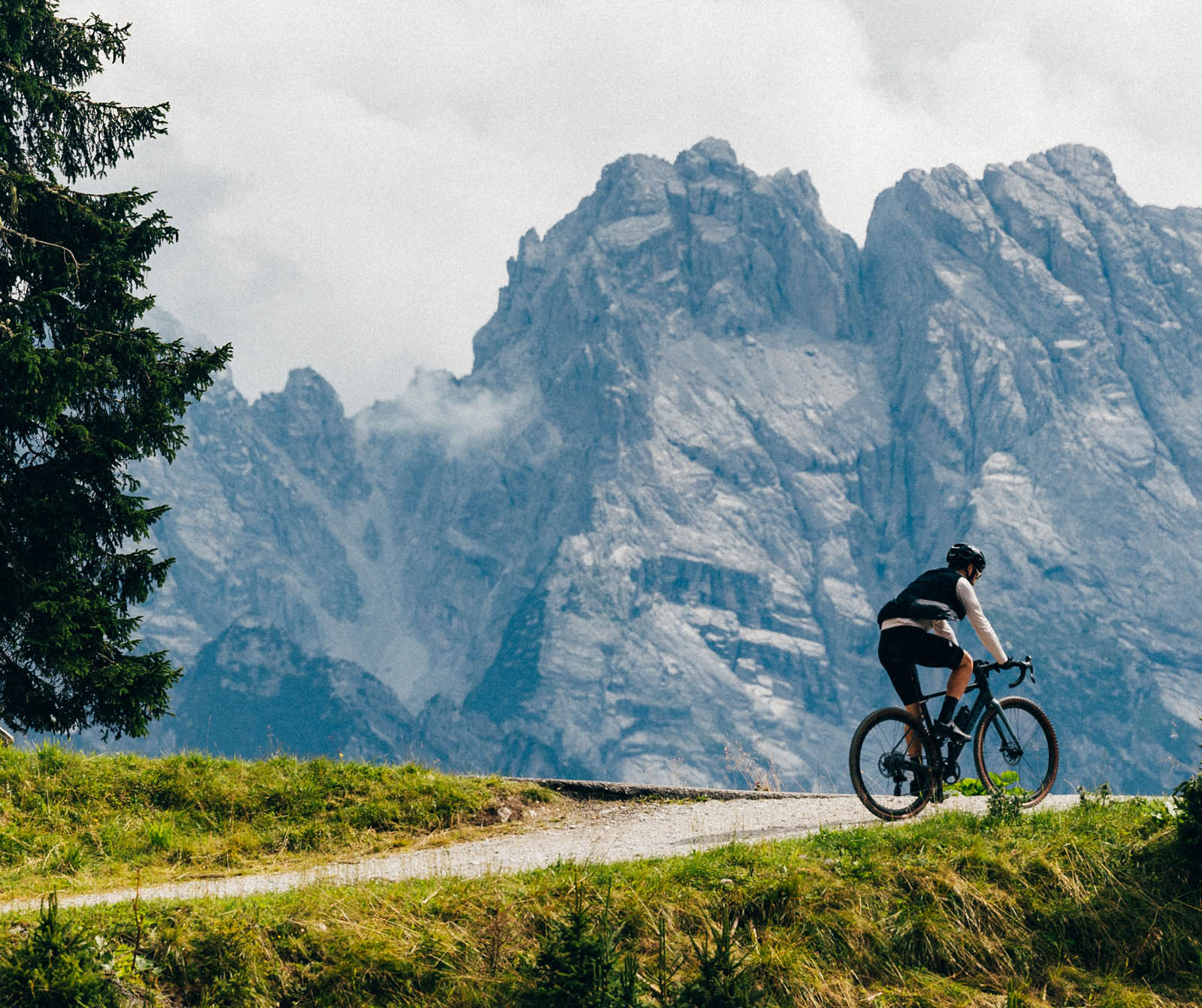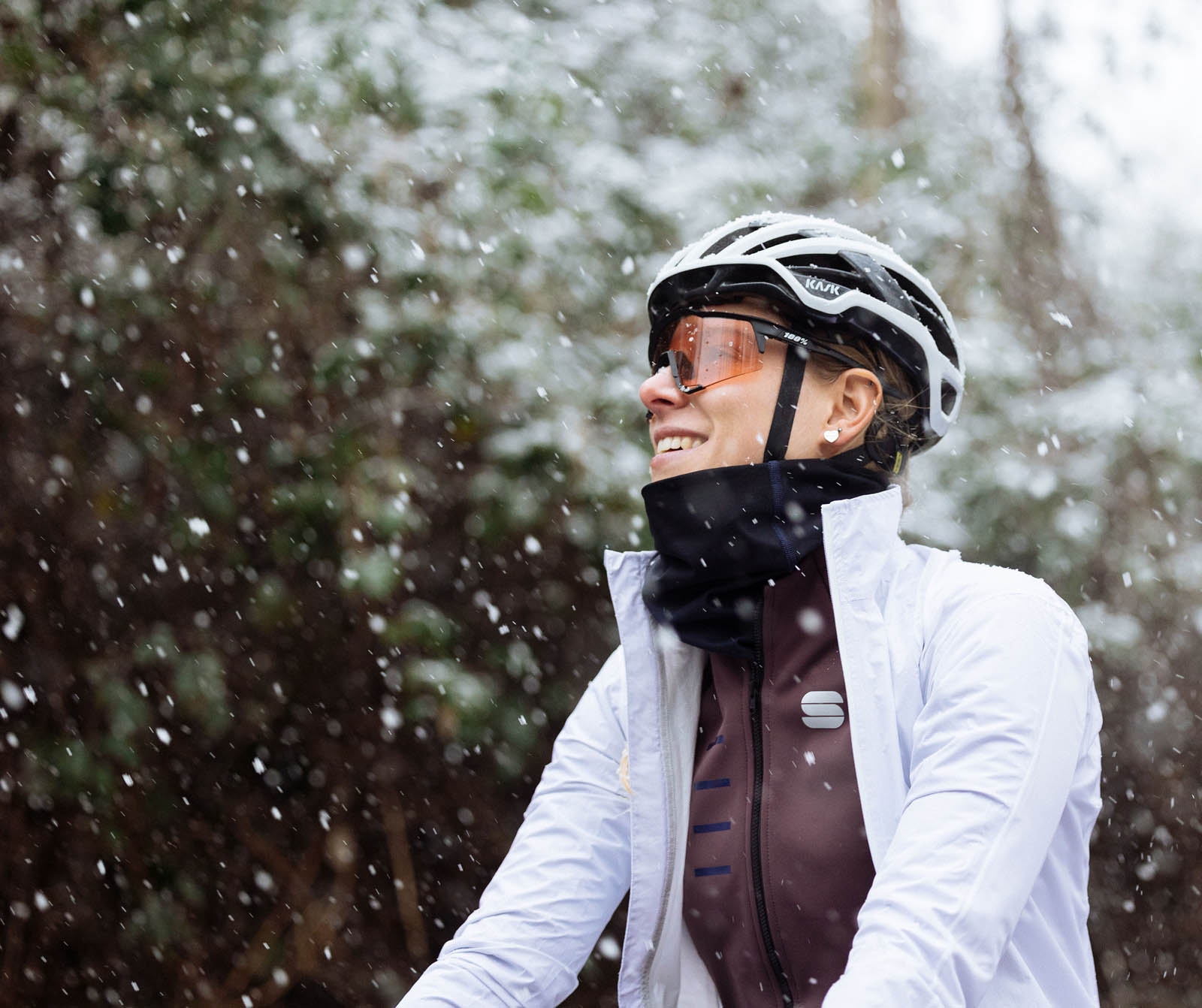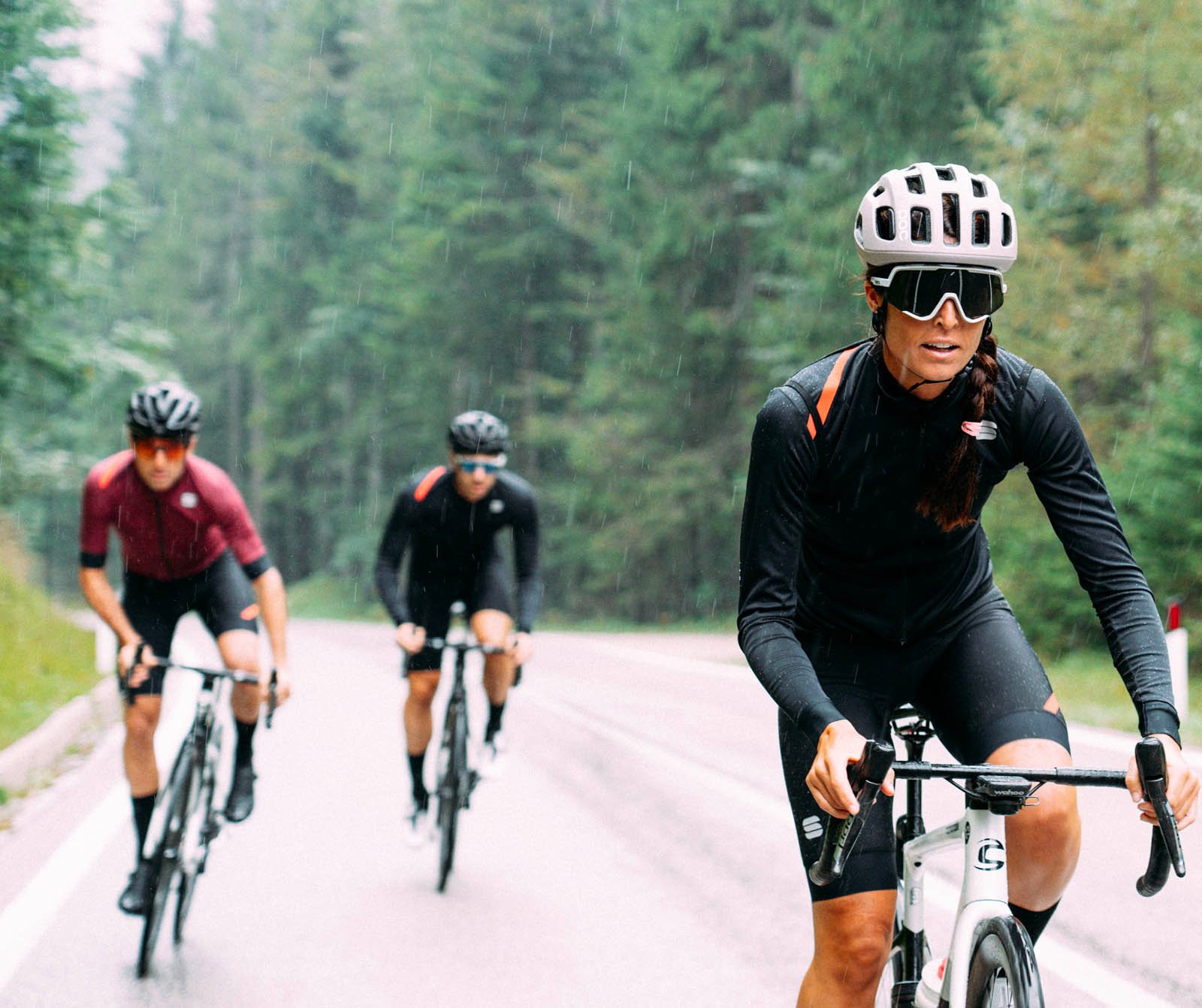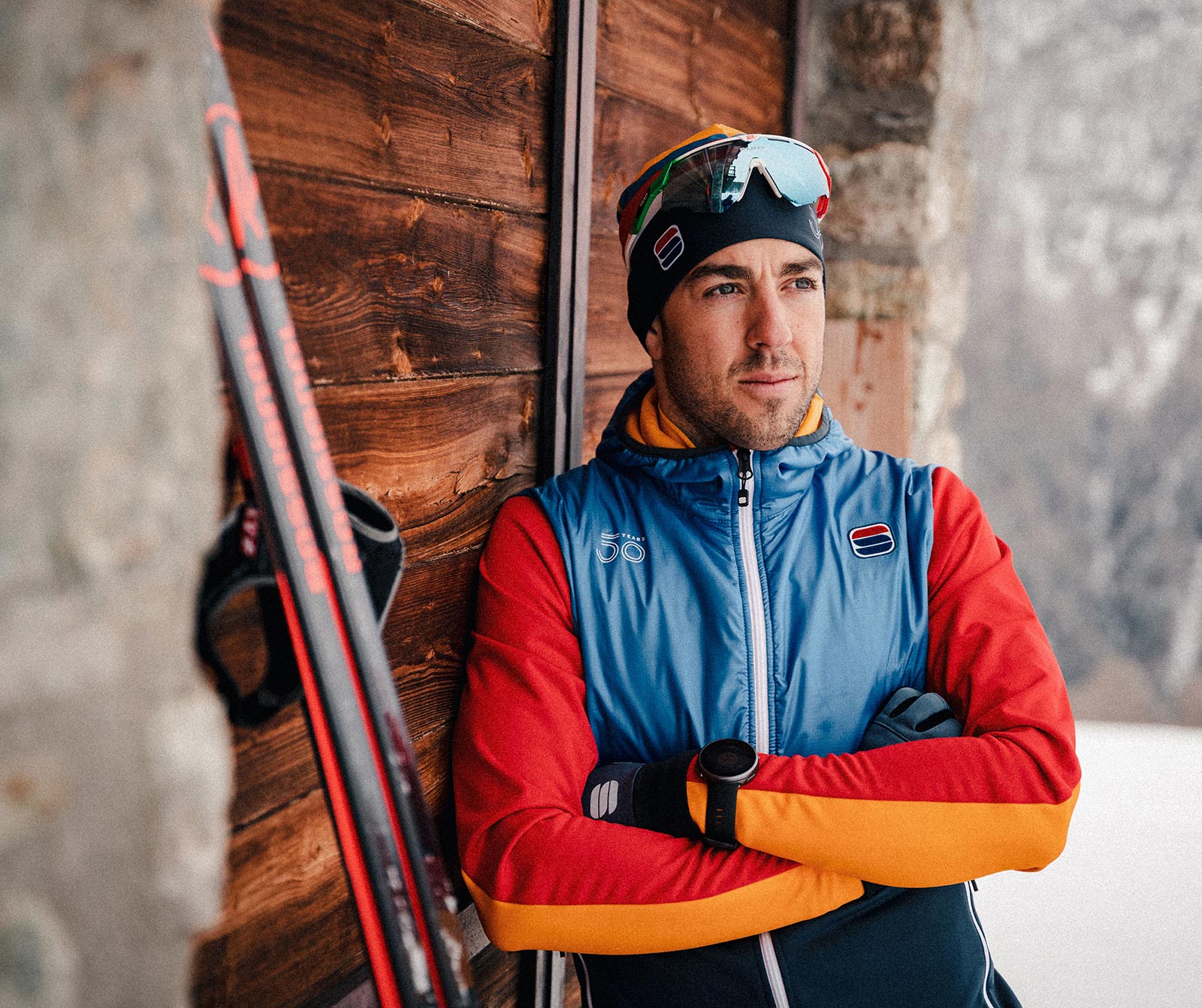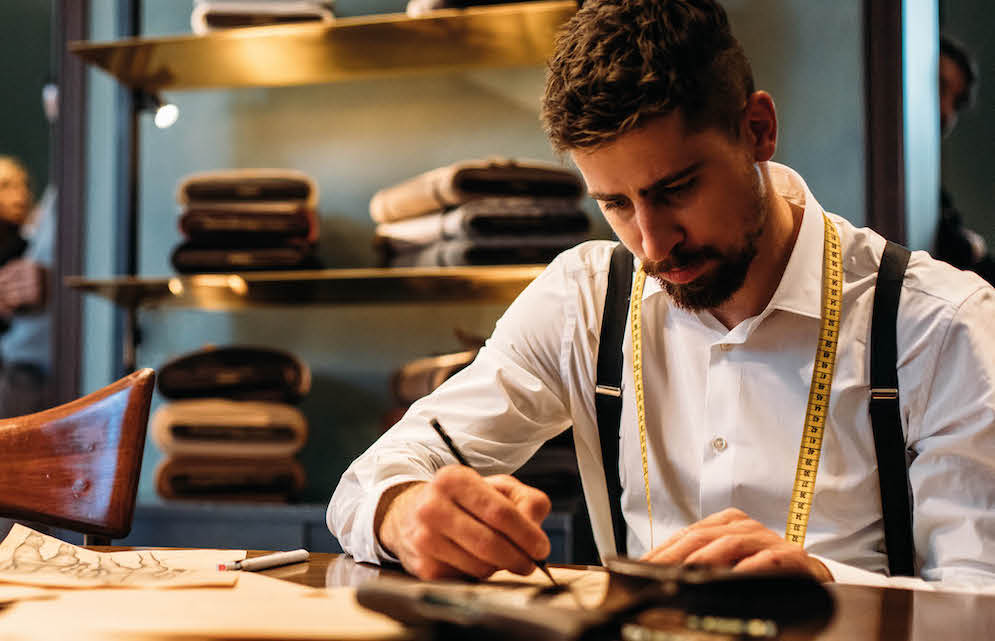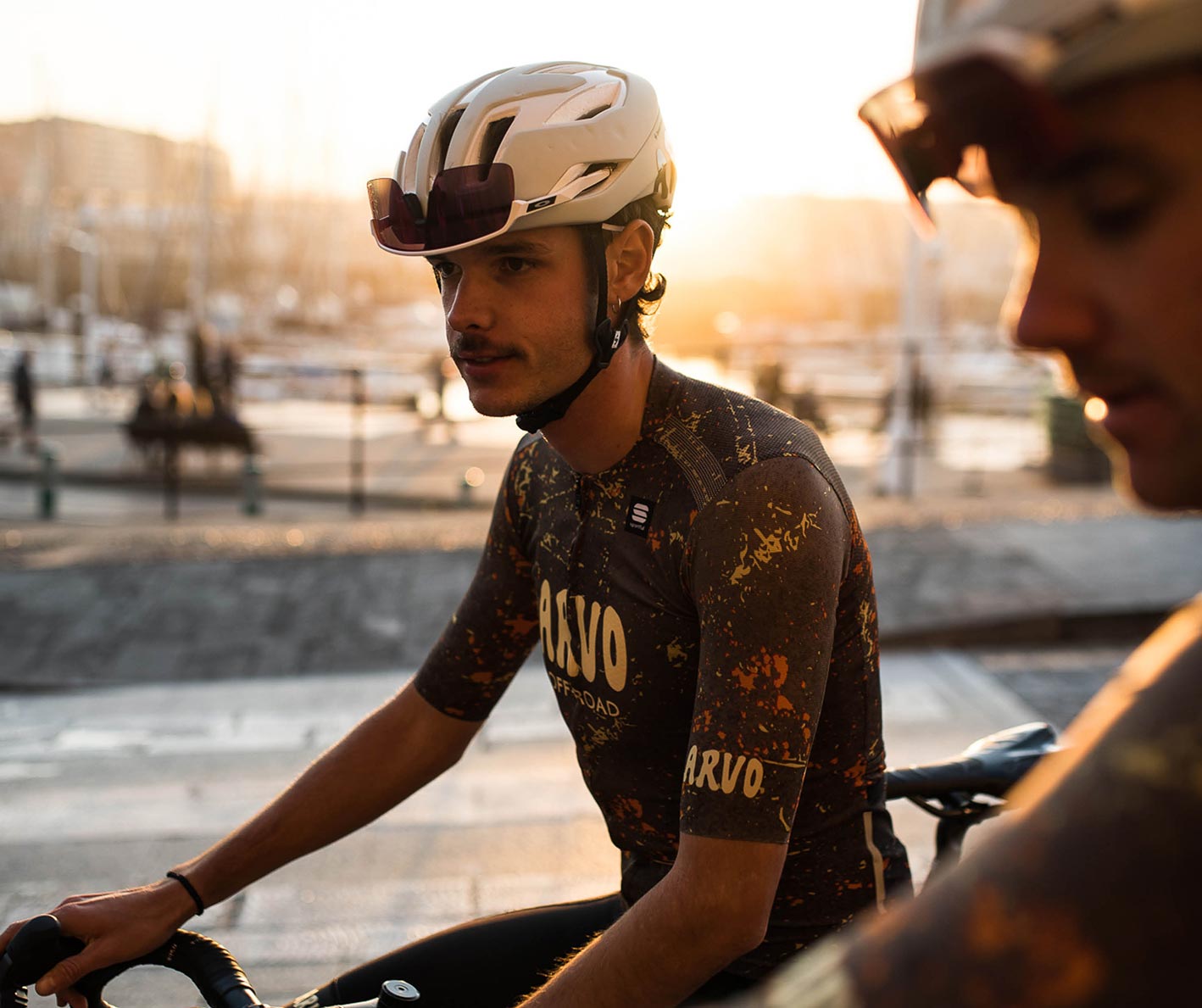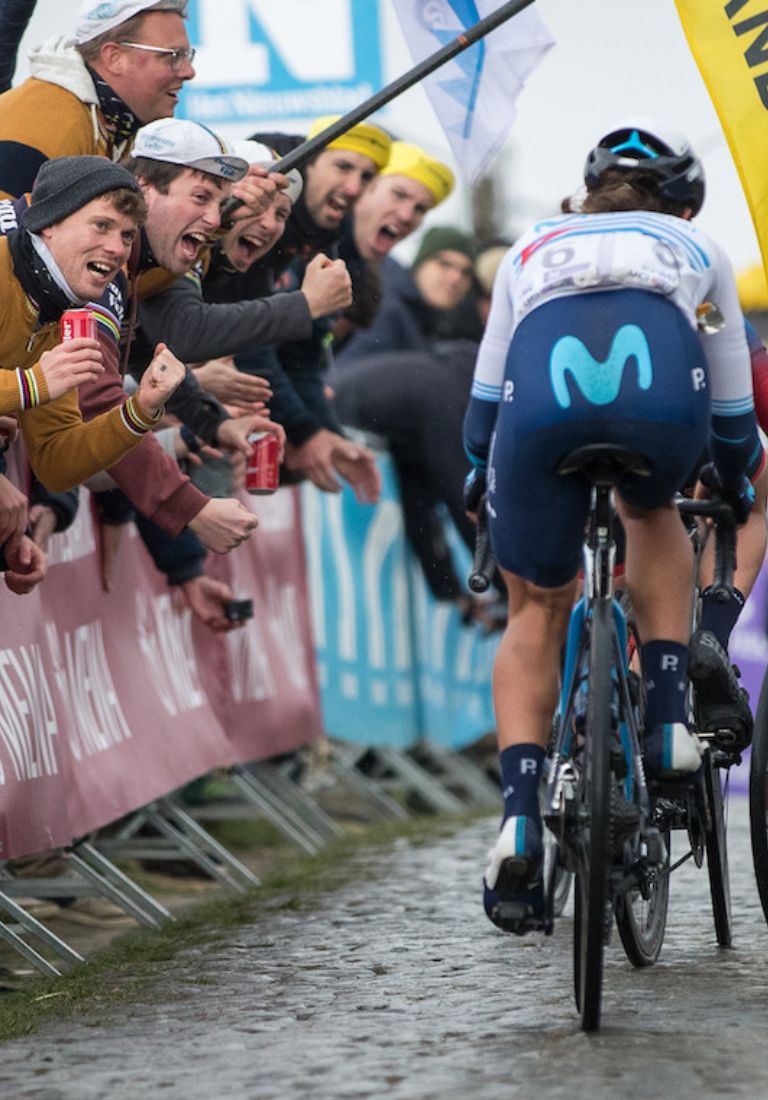 Cycling
RVV22: A FLEETING MOMENT THAT SMACKS OF LEGEND
Flanders in Belgium means tradition, perhaps synonymous with legend. For us it simply means "Cycling". That cycling which manages to bring everyone together; to bring a million people to the streets; to concentrate all kinds of people on the walls: from the greatest cycling enthusiast to the child who rejoices for a day in the company of his family.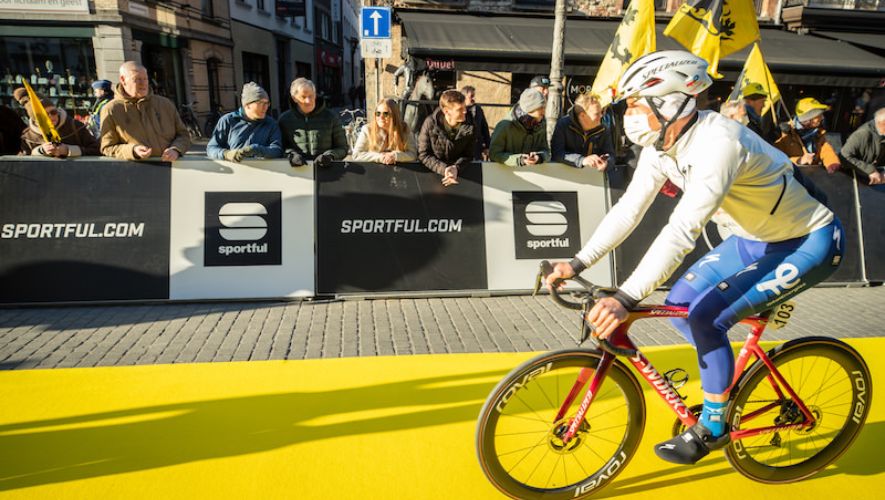 Flanders is a party; the biggest festival of the cycling people. Flemish flags everywhere, grassy expanses converted into communal barbecues, people that know each other for the first time but it's as if they've been dating for a lifetime. A race expected for a whole year; almost a national holiday for the whole of Belgium.
The Ronde Van Vlaanderen, however, is not a race for everyone; there is nothing to do: pavé, especially if it rises to 18%, you either love it or hate it.
There is a very fine line between those who love pavé and those who hate it; most likely it represents the real "odi et amo" of cycling.
All of us, as enthusiasts, would like to be able to float lightly on those so fascinating stones. However, very often, we find ourselves struggling and suffering trying to experience the sensations of our idols.
Some of us would like to have the elegance and dexterity of Tadej Pogacar on the Oude Kwaremont; others would like to have the power shown by Mathieu Van Der Poel in the winning sprint of the 106th Edition of the Ronde.
However, we all share a single - great - value: a passion for sport and cycling!
Some days, just as happened to the guys of Team TotalEnergies, it may not go for the best or, at least, not as we would like or have imagined.
It happens! It's part of the game; it is part of that fine line that makes Flanders and its cobblestones one of the most special races in the world.