Skip to content
Skip to navigation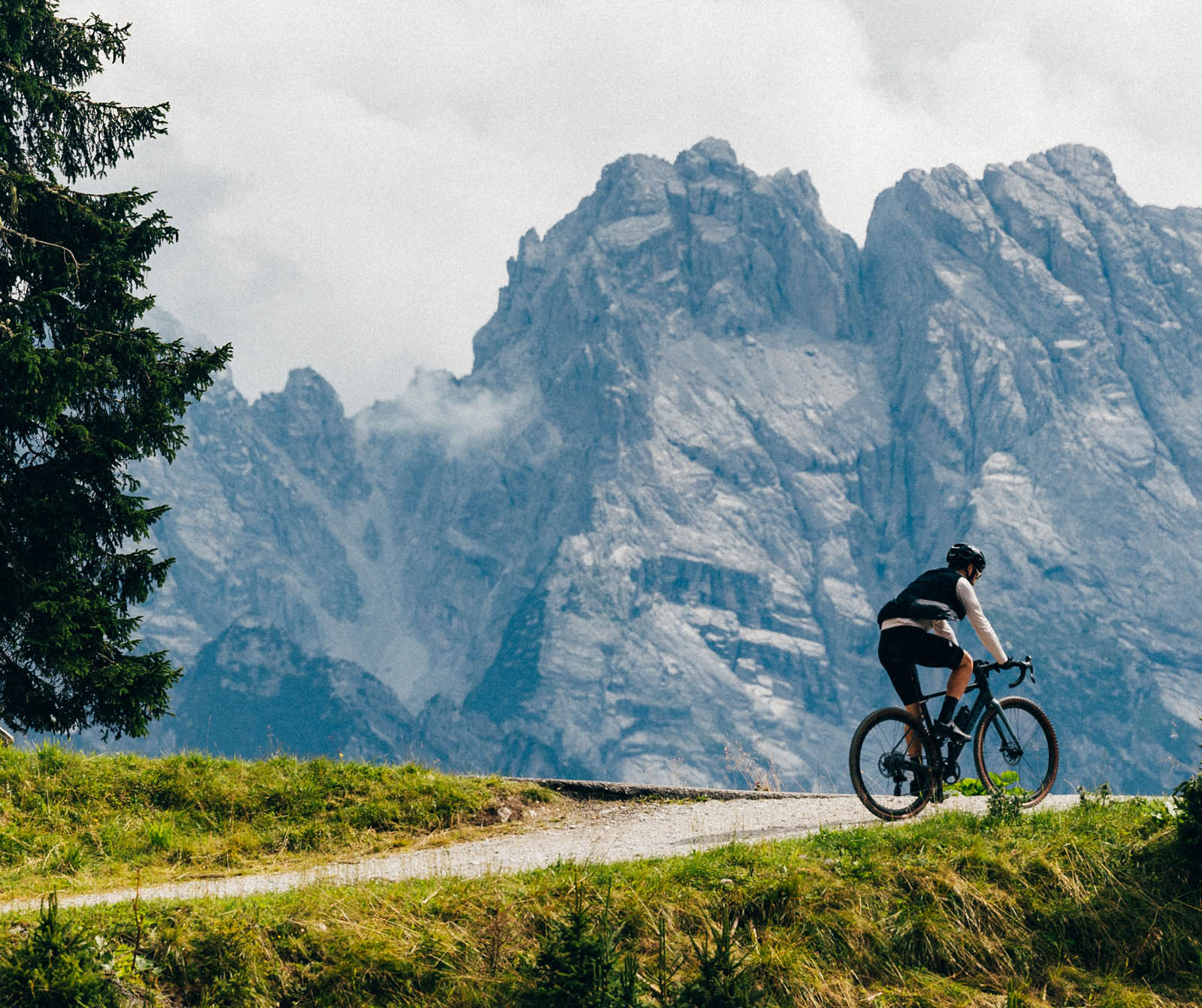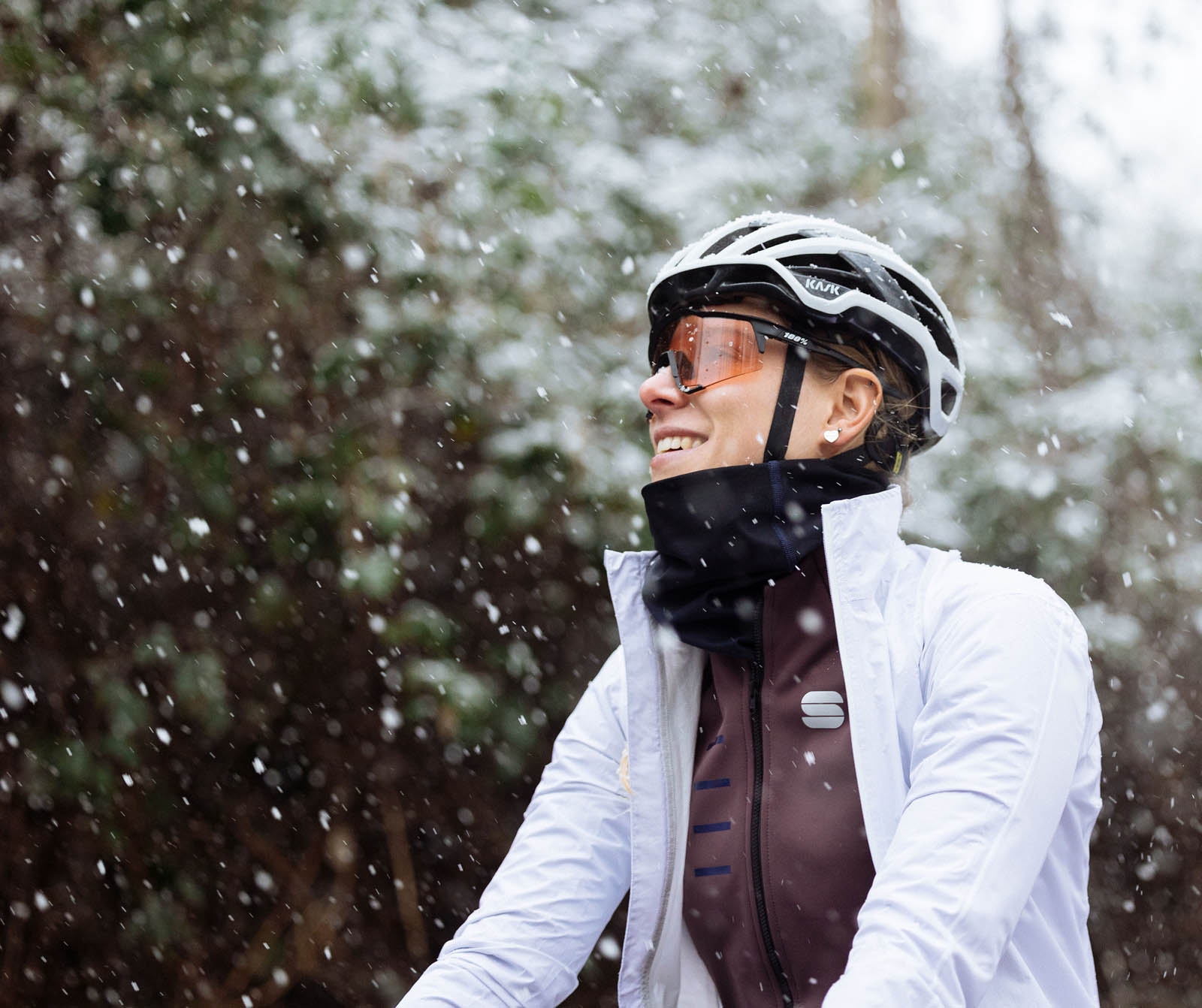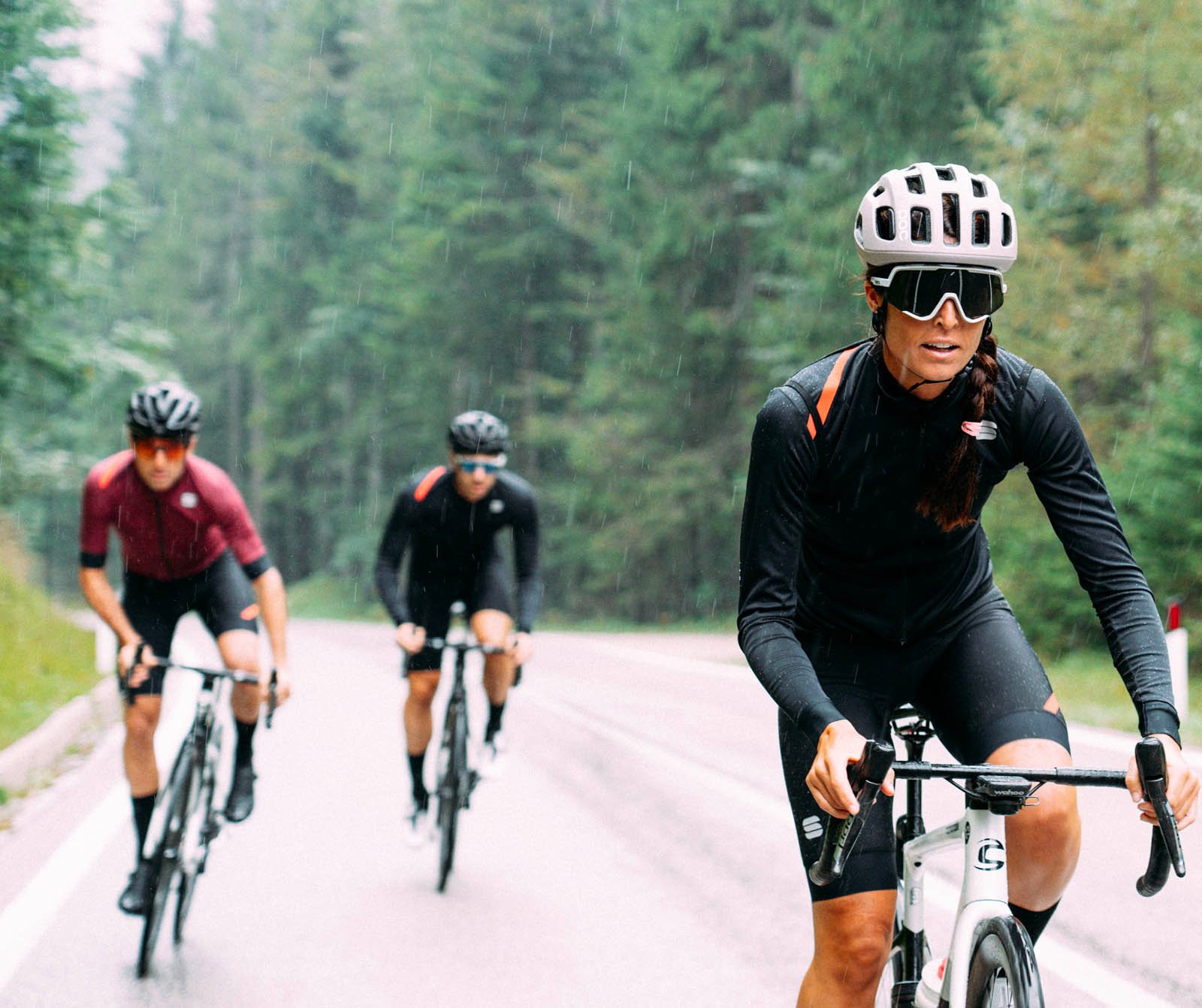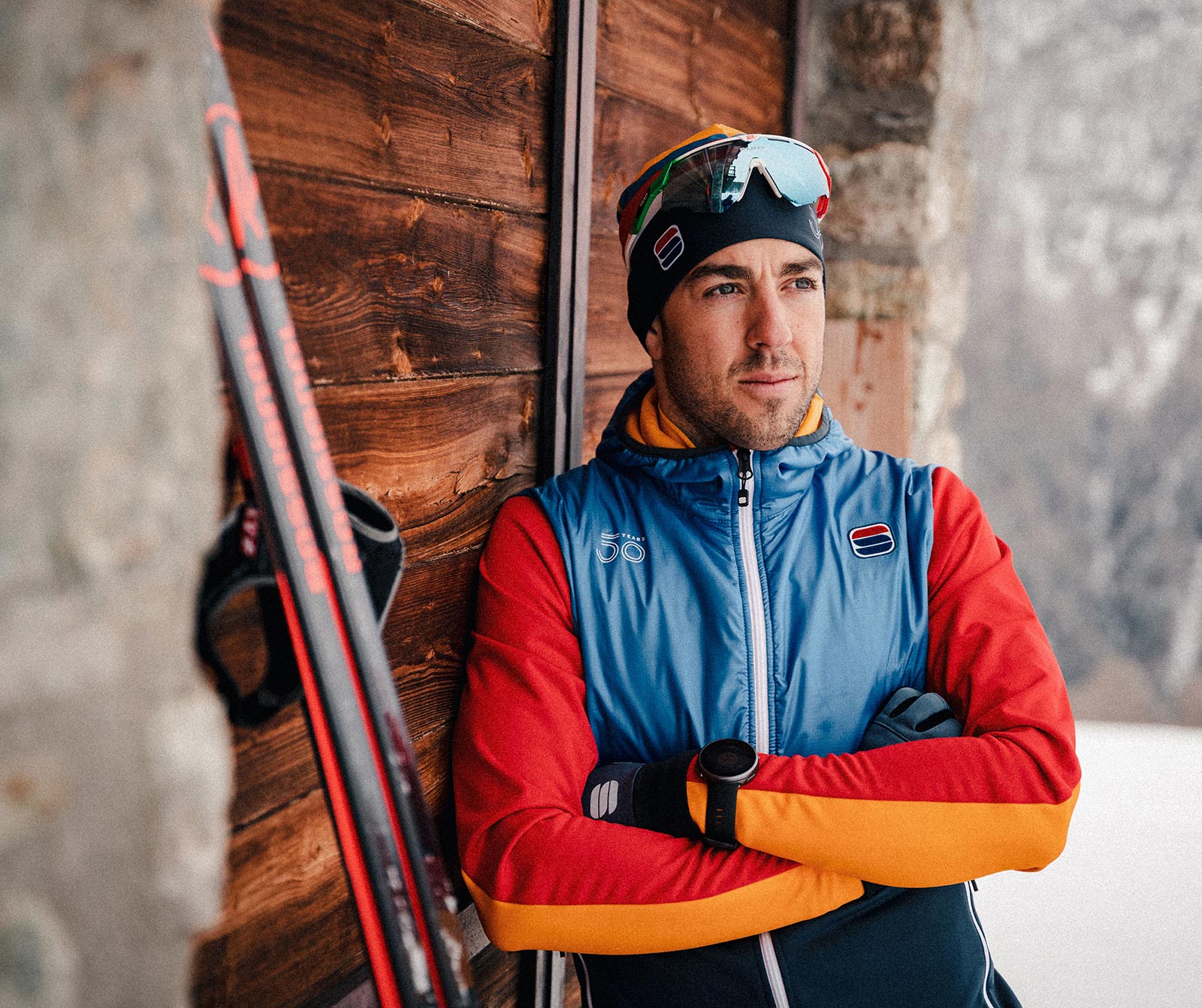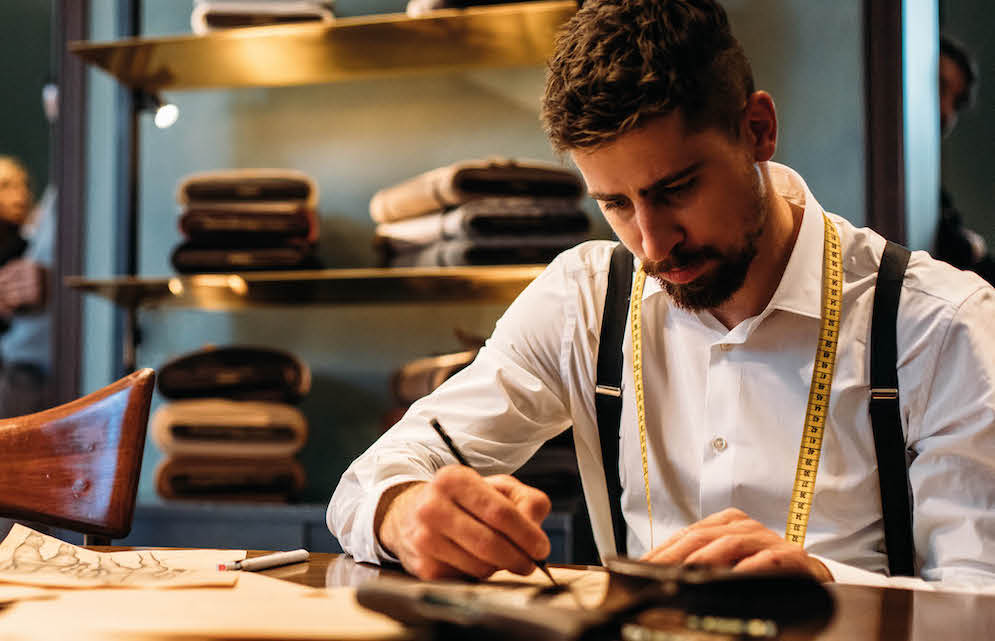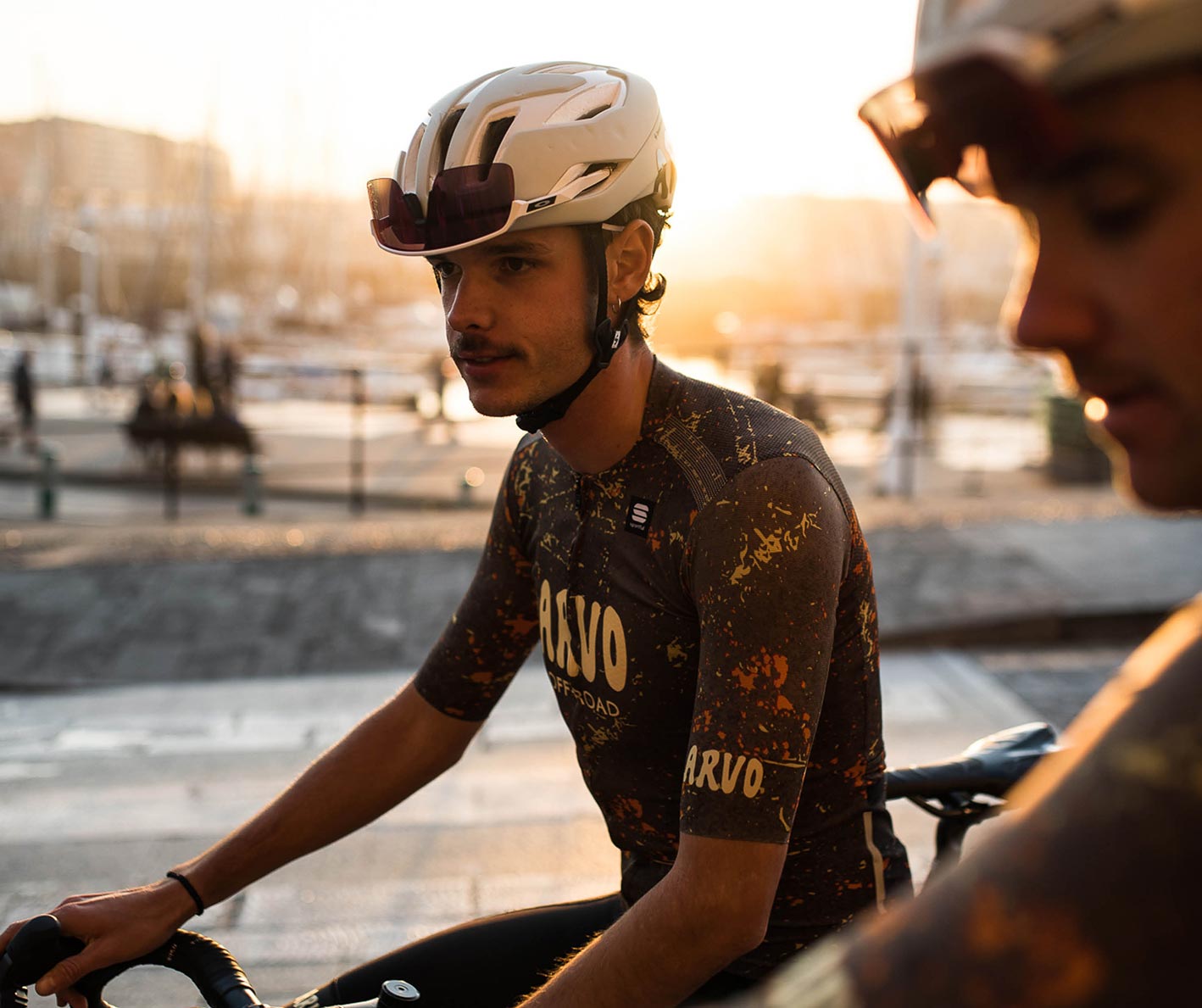 CARSO TRAIL
CARSO Trail leads its riders to the discovery of a complex and fascinating border territory, the karst. Here, the humid dew of the Mediterranean shrubland sweetens the atmosphere, and the trails cross white limestone fields.

CARSO TRAIL: WHAT IT IS
CARSO Trail is an off-road unsupported bikepacking adventure across the karst. Get ready to discover the harsh beauty of a region framed between the Adriatic sea and the Julian Alps. Geographically divided by the Italian-Slovenian frontier, the karst and its people share common roots and strong bonds with neighbors. Explore the complexity of this border territory. Here, languages and traditions mix across the frontier to form a shared border identity. Cohabitation is the key word of this region: two worlds collide, each understanding and influencing the unicity of the other.
CARSO TRAIL: 2023 EDITION
In 2023, CARSO Trail welcomes its
7th edition
. One of Italy's first and most successful bikepacking events in Italy and Slovenia, Carso Trail has come to life
to celebrate fellowship and adventure
. Let the passion of a local group of friends guide you through their homeland by bike. The route is wisely shaped to collect
breathtaking panoramas and fun single tracks
and
changes every year
to offer the very best of the karst.
CARSO TRAIL: THE ROUTE
Take on your next
bikepacking adventure
:
350 km and 6000 m of elevation
into an authentic and pristine region. It's up to you to decide when and where to stop for eating and resting.
Check out all the other events and
read more about the partnership
with Exploro.cc.