Skip to content
Skip to navigation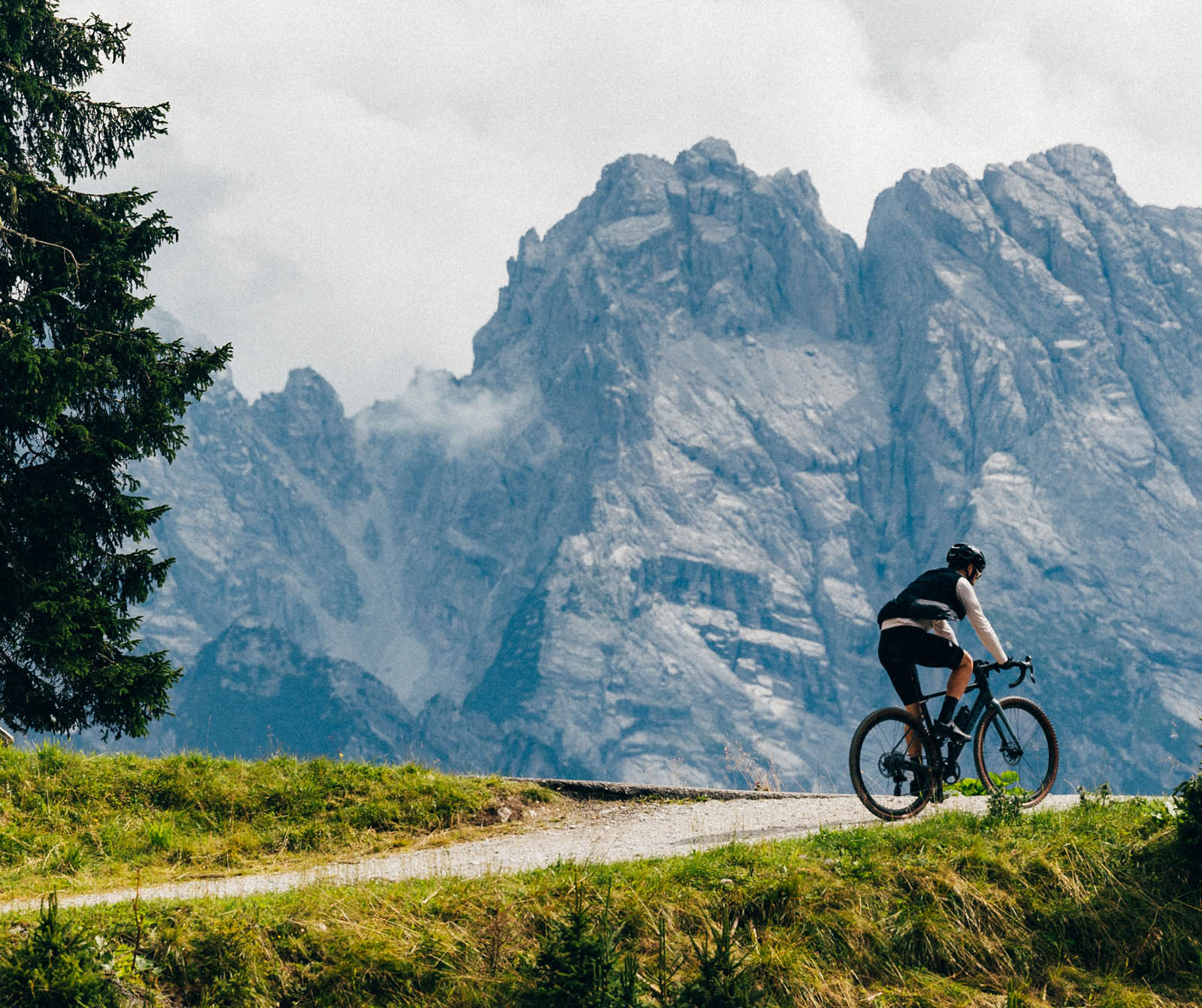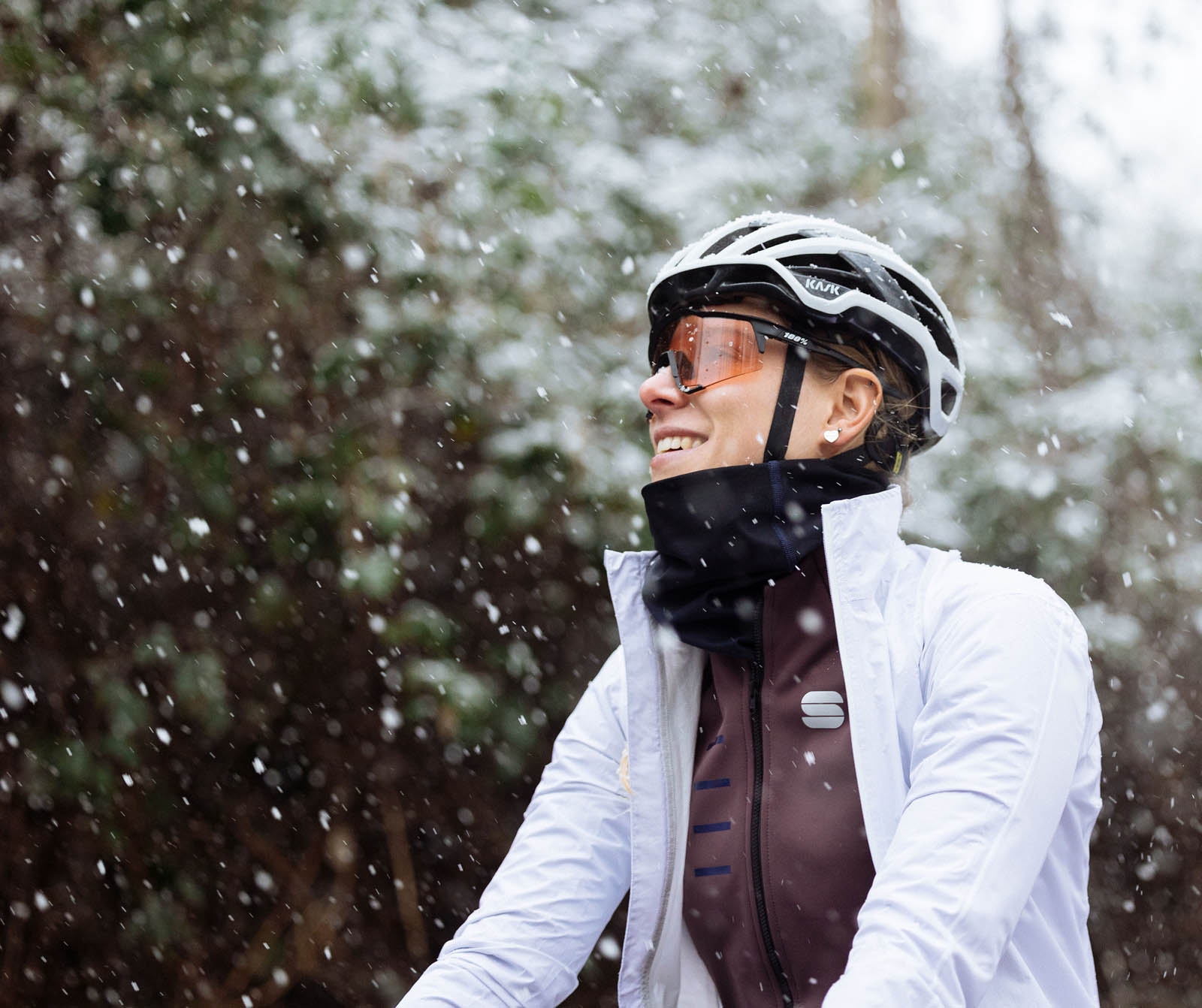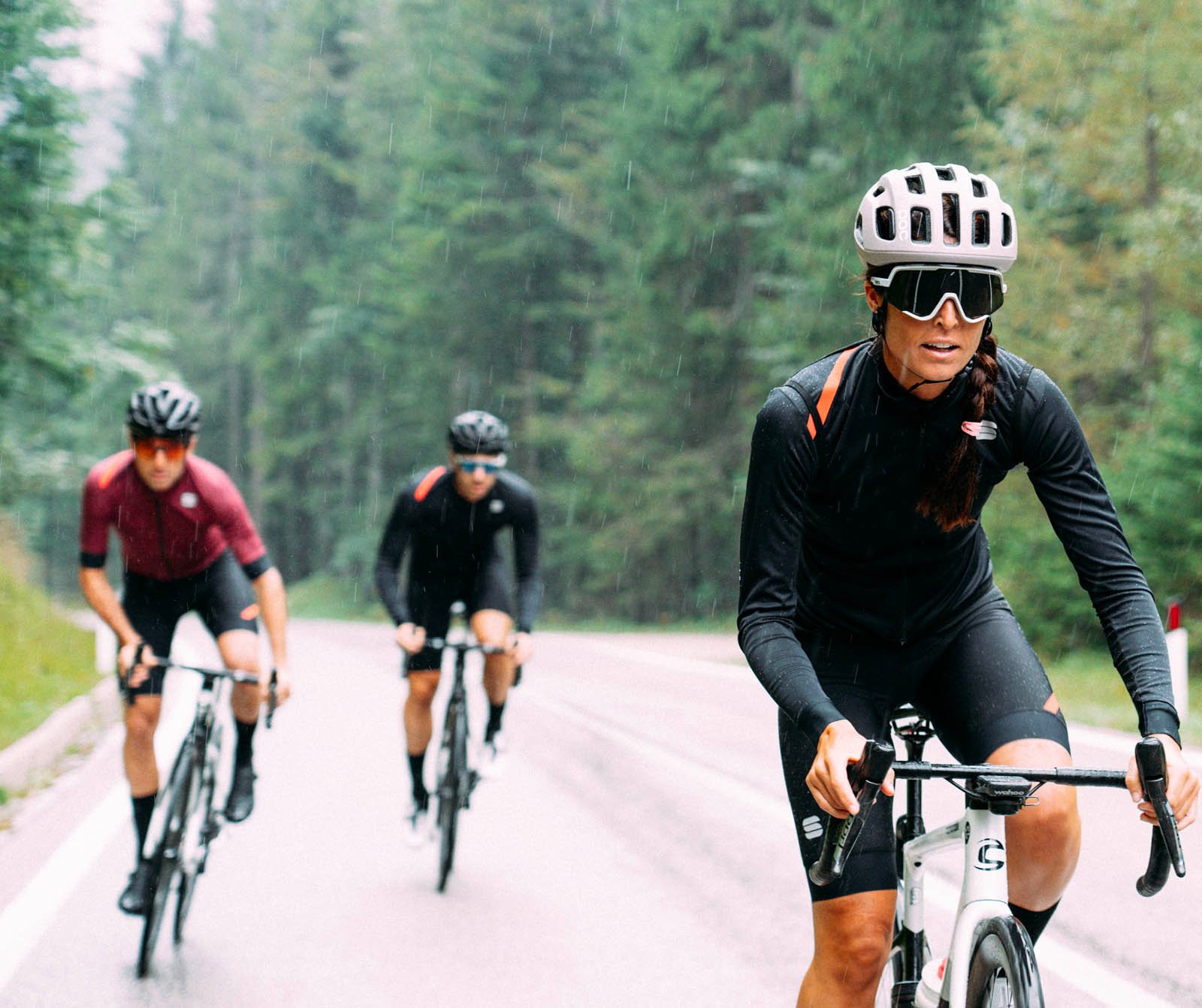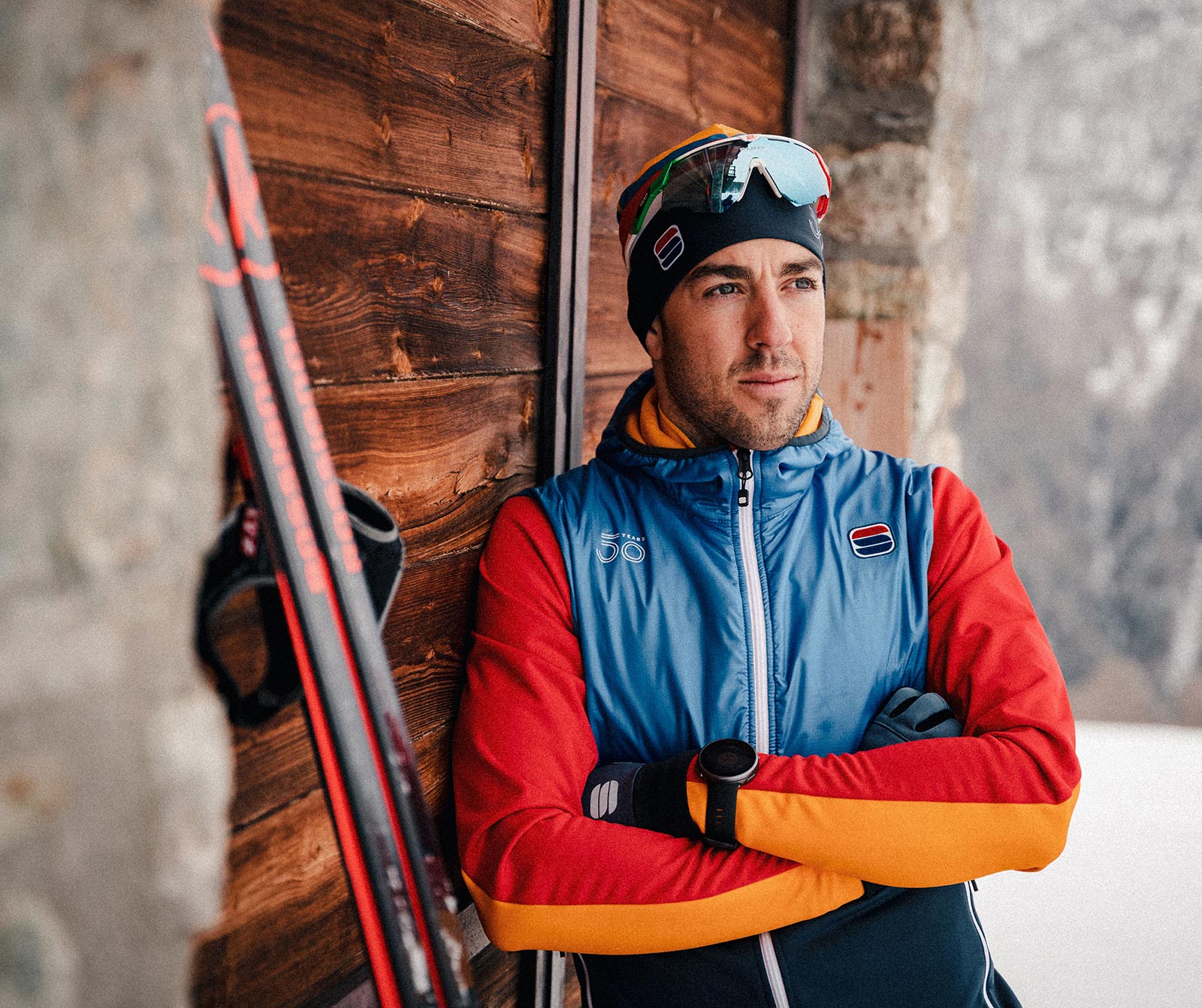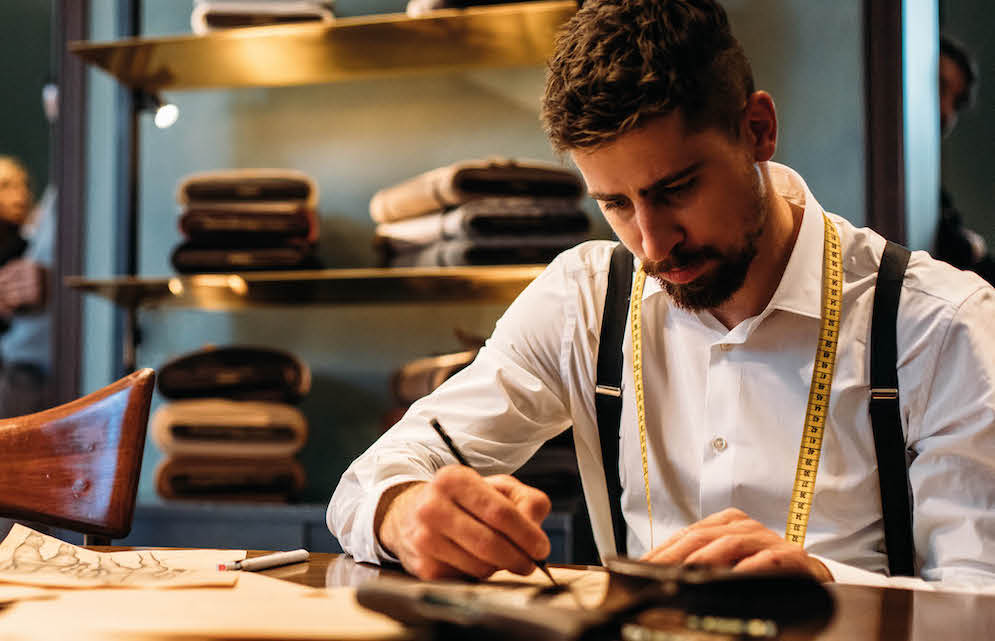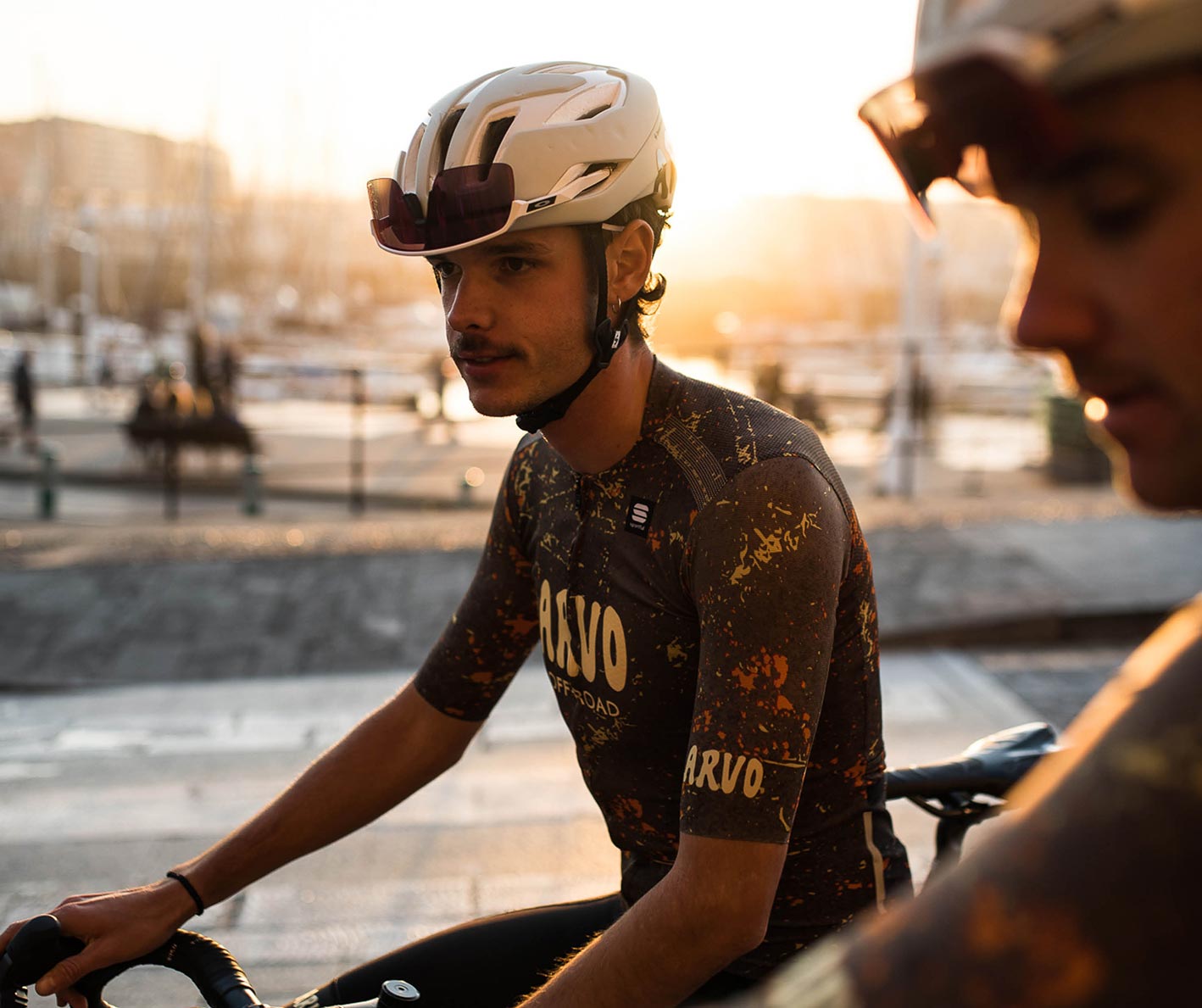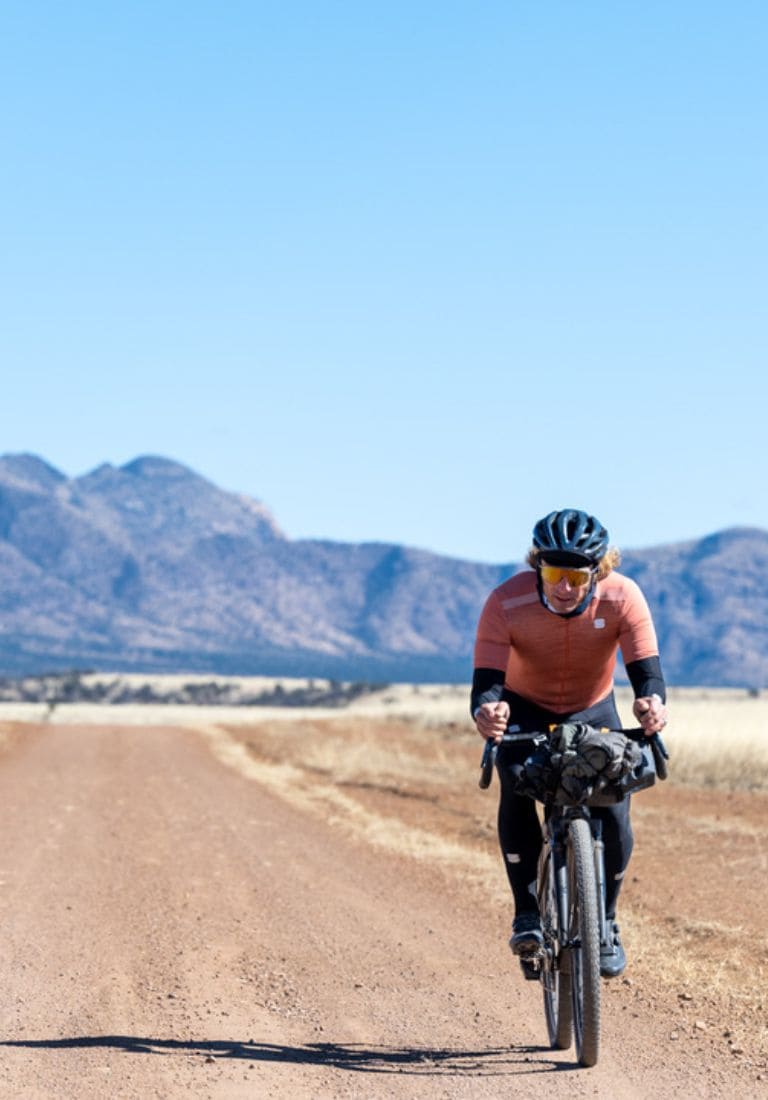 Cycling
Pedaling the Borderlands
Speaking of exploration, in the winter of 2023 I ventured into the San Rafael Valley, a vast desert landscape that stretches east along Mexico's border, pedaling my two wheeled, carbon gravel steed between the southeastern Arizona towns of Patagonia, Bisbee, Tombstone, and back to Patagonia, on a mix of gravel and pavement.
Before Pancho Villa charged through this vast desert expanse searching for cattle he could steal from the local ranchers, it was home to the Sobaipuri, Papago, and Apache.The San Rafael Valley, just sixty miles south of Tucson, AZ, is part of Arizona's unique Sky Island ranges, and lies at the intersection of the Rocky Mountains, the Sierra Madre, the Sonoran Desert, the Chihuahuan Desert, the Great Plains, and the Neo Tropics. At 90,000 acres, and home to many different bird, bee, and butterfly species, as well as having the greatest mammal diversity in North America, the San Rafael Valley is one of the most unique regions in the world. And you know what else it has? Hundreds of miles of empty, high desert gravel roads, just waiting to be explored.
Speaking of exploration, in the winter of 2023 I ventured into this vast desert landscape that stretches east along Mexico's border, pedaling my two wheeled, carbon gravel steed between the southeastern Arizona towns of Patagonia, Bisbee, Tombstone, and back to Patagonia, on a mix of gravel and pavement. Unlike cowboys of yore, who would pack enough supplies and gear to be self-sufficient, I traveled light because my long days in the saddle ended at hotels, not scenic sage bushes, which made this adventure more a western themed gravel credit card tour than some gnarly bike packing trip. Oh, one more thing, because "horses" these days come in all shapes, sizes, and speeds, I rode Giant Bicycles' yet to be released Revolt X, a carbon gravel bike with front suspension, which made it the perfect rig to tackle the 208 miles of bumpy, desert gravel roads that comprised this scenic loop.
Patagonia, Arizona, the launch pad for this journey, was originally a mining town and supply center in the 1890's, and is one of three towns left in Arizona that still has an active Marshal's Department. Cattle ranching, very much still a part of this community, has been the predominant activity in this region for the past 175 years, and the pristine nature of this unique biome is due in large part to the stewardship of these ranchers. Today a unique mixture of wild west rancher, artist, miner, birder, cyclist, and eco-tourist characterizes this sleepy little mountain community that sits at the gateway to some serious gravel roads and the Arizona Trail.
Cowboys called bad coffee "dehorned belly wash or brown gargle" but that's far from what you'll get when you saddle up to the bar at the Patagonia Lumber Company, which serves Presta Coffee, roasted just up the road in Tucson, as well as a thoughtfully curated collection of local beer and wine. Following a tasty cup of courage, I swung my leg over my trusty steed and pointed it towards Harshaw Creek and the greater San Rafael Valley and pedaled off. Just twenty miles into the journey, perched on the border fence itself, rests the forgotten crossing town of Lochiel, a shell of its once thriving self, which now boasts maybe three or four full time residents, as well as the original school house that is being restored to preserve its historic past.
It's easy to feel really small in the San Rafael Valley. With very few trees, little air pollution, and clear skies as far as the eye can see, the expanse of the unobstructed views is hard to process, and distances are even more difficult to gauge. There's a stillness and silence that centers the soul out here, that grounds you in the landscape and the present moment. I'm pedaling through the peaks and troughs of this majestic desert sea-with only the sound of the breeze at my back and the crunching of my tires on gravel-my sights set on the hulking landmass to the east. Located on the southeast flank of the Huachuca Mountains, the Coronado National Monument commemorates Francisco Vasquez de Coronado's expedition in 1540, which crossed Montezuma Pass, the very same road I'd just ascended. And off to my west lies the border wall, which is more of a fence along this stretch of Mexico, and a physical reminder of the trivial barriers that we often erect in life.
Instead of pulling into the livery stables when I arrived in Lowell to water, feed, and board my steed, I guided my two wheeled beast into the Shady Dell Vintage Trailer Court, an oasis of refurbished, kitschy trailers that first started serving weary travelers in 1927. I've rented the 1955 Crofster and after a quick shower and change, I made my way up to Brewery Gulch in Bisbee, which during its heyday boasted a whopping 50 saloons and was considered to be one of the liveliest spots in the Wild West.
Perched on the southeastern flanks of the Mule Mountains at 5,500 ft, Bisbee, AZ, was once one of the most prolific mining towns in all of Arizona and saw its population peak at 20,000 in the early 1900s, making it the largest city between St. Louis and San Francisco at that time. During almost a century of mining, 8 billion pounds of copper, 102 million ounces of silver and 2.8 million ounces of gold, along with millions of pounds of zinc, lead and manganese were produced. The obvious downside to this was the huge environmental damage done to the town's water table and the surrounding hills. While Bisbee Blue sounds like it might make a good strain of weed, it's actually some of the finest turquoise in the world that comes from the infamous Copper Queen Mine, which sits abandoned on the edge of town, its toxic pit a blight on the beautiful desert landscape.
After a proper greasy spoon breakfast at the sole eatery in Lowell, Bisbee Breakfast Club, which is walking distance from The Shady Dell, I set off for Tombstone. The early morning miles of day two were mainly paved, and more barren, as I pedaled east towards the snow capped Chiricahua Mountains and then north towards Gleeson. The asphalt, however, is quickly forgotten when I turn on to North Ghost Town Trail, a ribbon of buff gravel that undulates its way north towards Pearce, a forgotten spot on the map that has a few historic buildings and a handful of residents, basically a living ghost town. Out of Pearce I turned west towards the Dragoon Mountains on Middlemarch Road and began my ascent into this range, which once provided a safe haven for the Apache Chief, Cochise, and his people.

When your town's tagline is "Welcome to Tombstone, Arizona, the most authentic western town left in the United States," you better bring your boots and spurs if you want to fit in. While I had neither, I did feel like a cowboy of yore rolling into town at sunset on my tired beast, weary from the day's adventure, ready for a hot meal, some frosty libations, and a place to rest my head. And historical authenticity be damned because the town made famous by the shootout in the O.K. Corral, turns out the gun battle actually took place in a vacant lot on Fremont Street, but that's not as glamorous as the historical fiction that's been told for hundreds of years, or the reenactments that happen on an hourly basis that entertain tourists eager for a taste of the old west.

By day three there's a well practiced routine to my travel: check the weather, drink coffee, find a breakfast spot, fill bottles, arrange my gear, pack my bags, load my bike, and roll off into the desert landscape to see what adventure the day's ride holds. I have my sights set on Fort Huachuca to the west, which was once a cavalry base installed to counter the threat of the Chiricahua Apache and to secure the Mexican border. It sits at the base of the Huachuca Mountains in one of the most remote, and desolate, regions in the United States. As legend has it, soldiers used to say, "It is the only fort in the Continental United States where you can be AWOL for three days and they can still see you leaving!" Besides the stunning, unobstructed views, one of the other unique things about this base is that it allows cyclists to secure a temporary visitor pass so they can pedal through it, avoiding the highway miles that it would normally take to get back to the San Rafael Valley.
Leaving the westside of Fort Huachuca the terrain becomes serengeti-ish, sparsely vegetated, stark, stunning-as you pedal into the remote backside of the Canelo Hills. The buttery pavement, which sees little car traffic, traces the rolling terrain like a roller coaster, and eventually gives way to Canelo Pass Road,the final 25 mile segment of gravel that loops back into the San Rafael Valley and, eventually, into Harshaw Creek and my final landing spot, Patagonia Lumber Company, where a cold beer awaited.
Got a hankering for a two wheeled desert adventure but sleeping in a sage bush doesn't sound like fun? Well, fill your saddlebags with the bare minimum, grab your credit card, and pack your spirit of adventure for this three day desert sojourn that will take you to some far flung borderlands zones, but has a hotel and hot meal at the end of each day.