Skip to content
Skip to navigation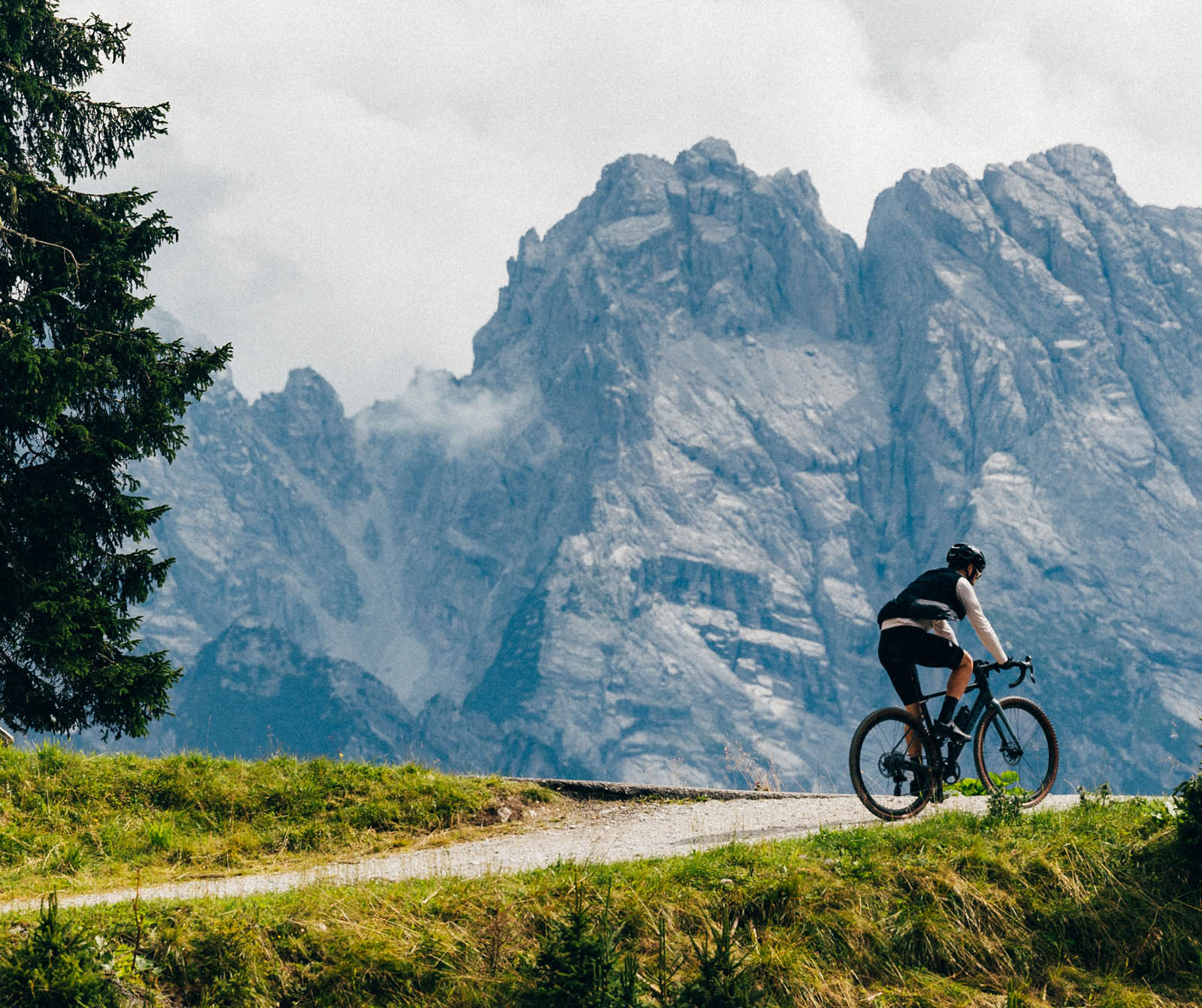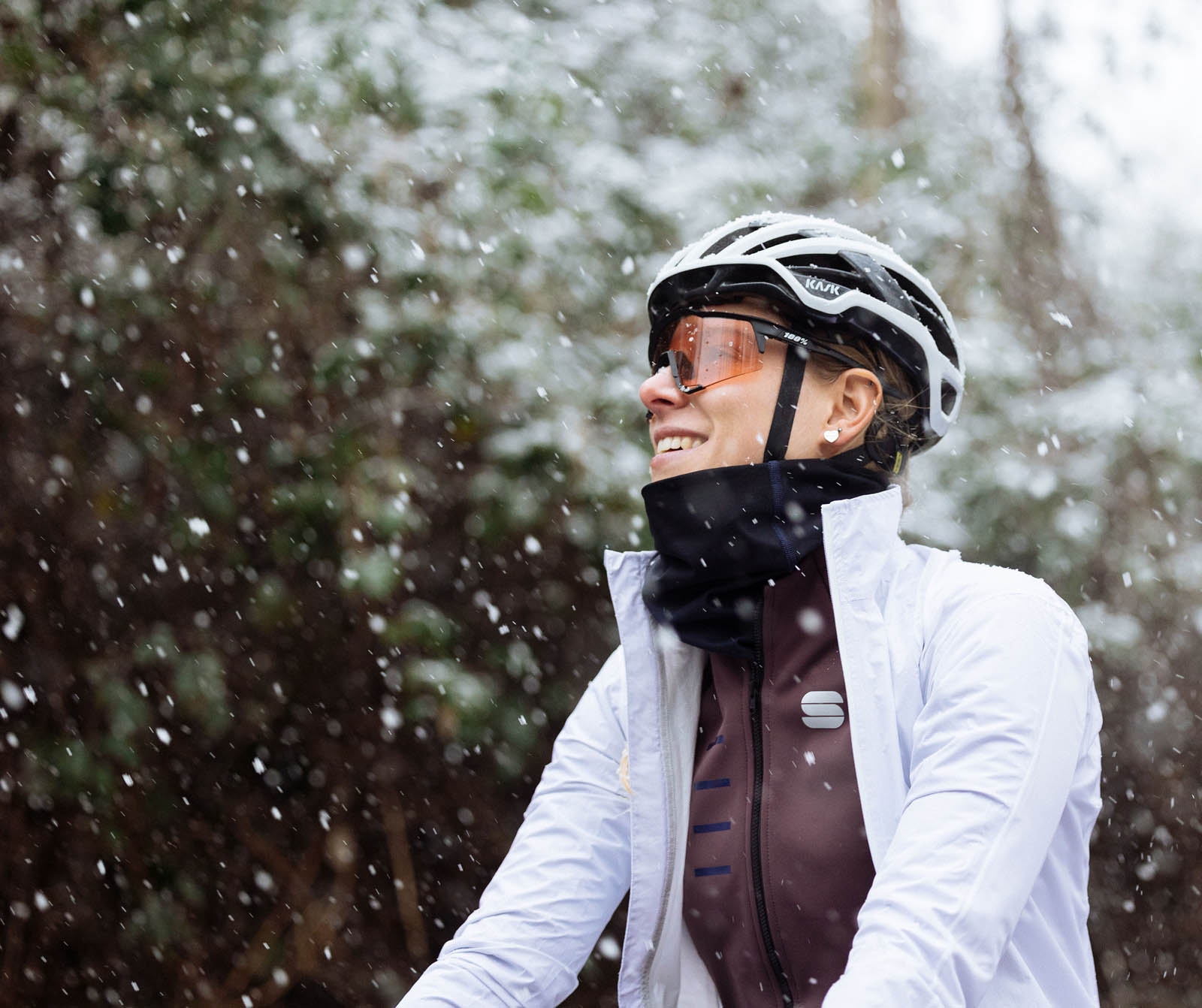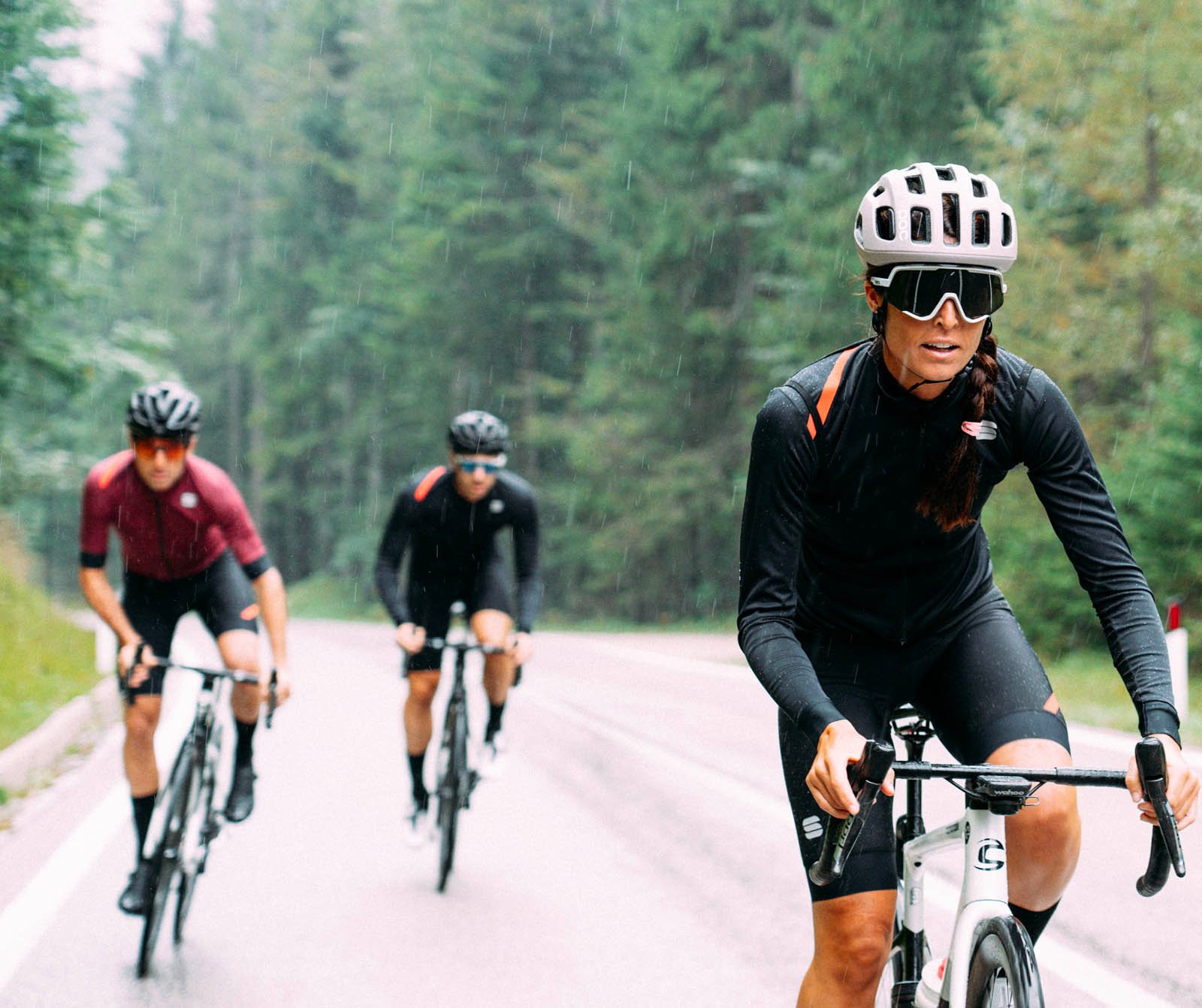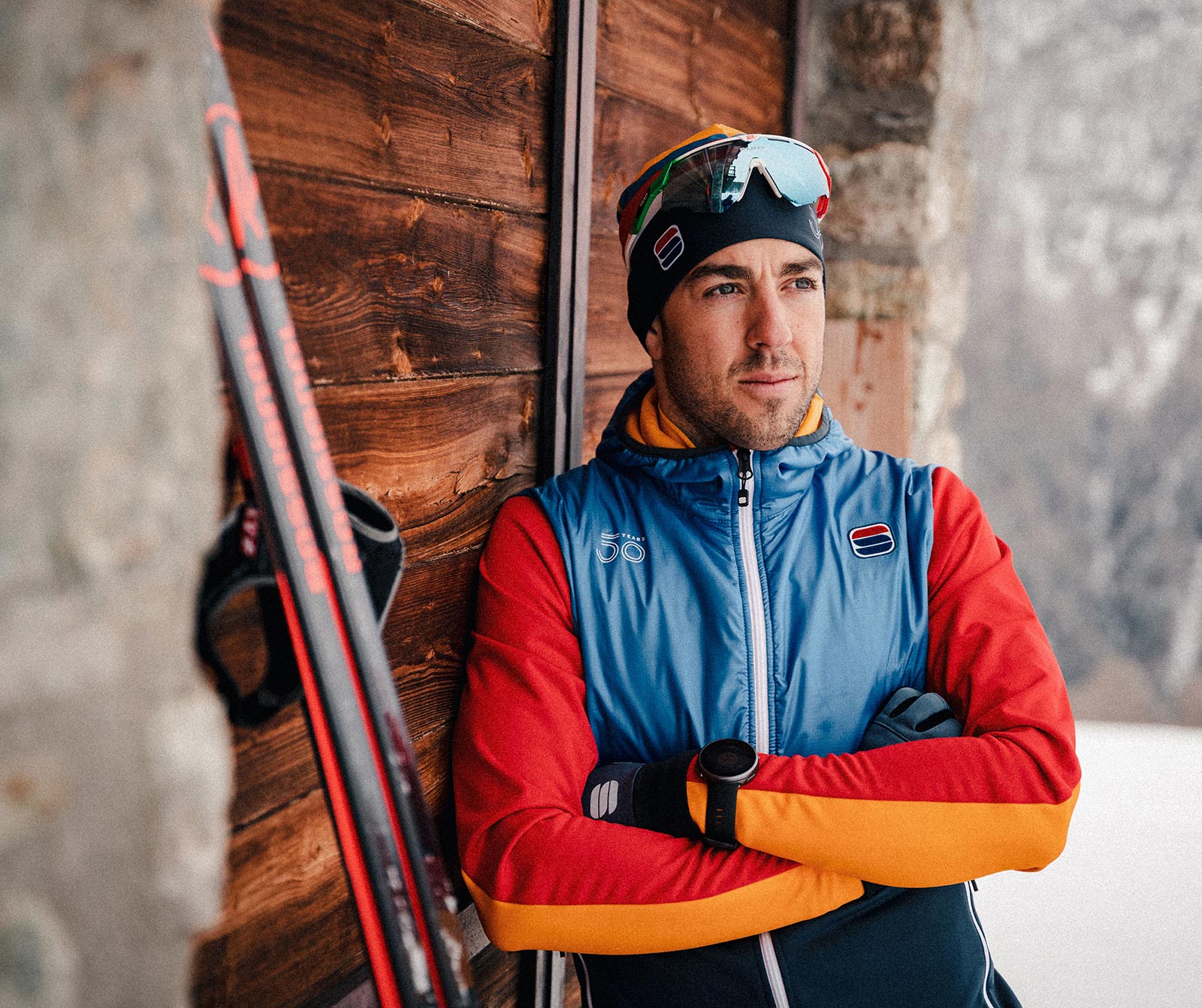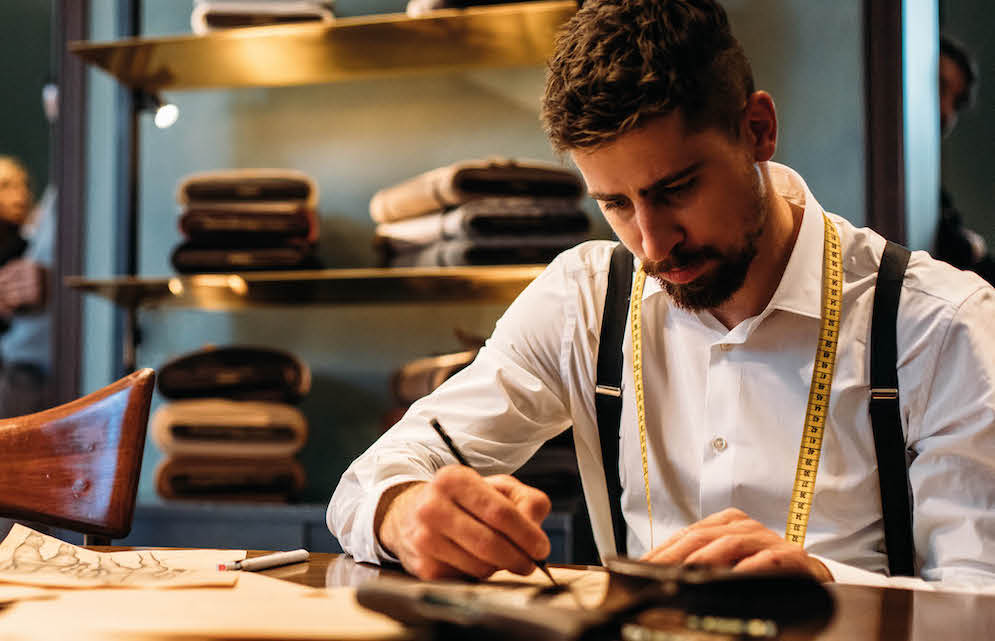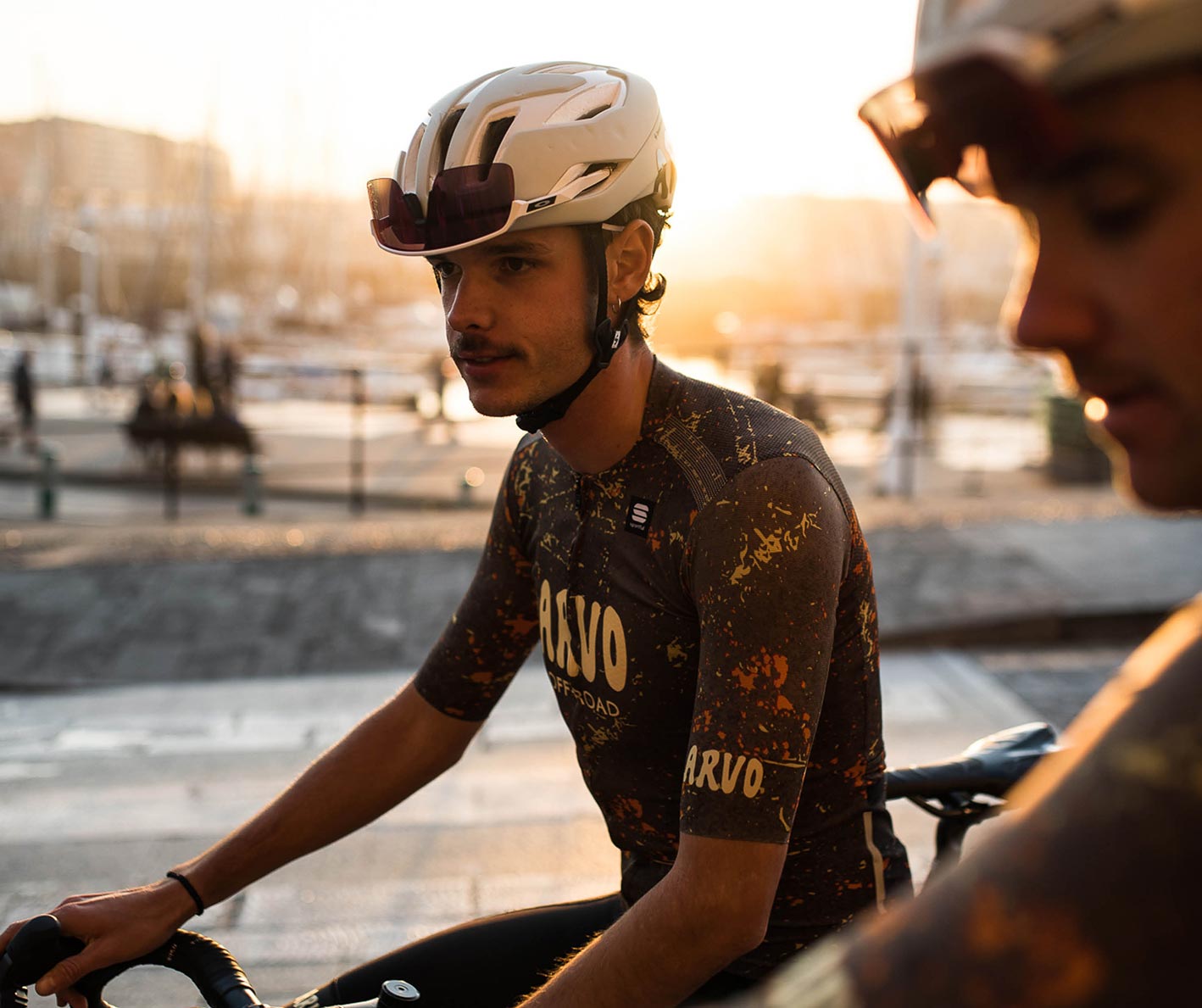 Cycling
ICELAND - GEAR, SHELTER, NUTRITION
After deciding that August would be an ideal time of year for this trip because of mild seasonal temperatures, Justin and Remi turned their attention towards the gear that would help them navigate the rugged highlands of Iceland's interior.
What bike, wheels, tires, clothing, and protection was it going to require?
Most of the research showed that those who attempted any cycling travel through the highlands traveled by fat bike, but this was not an option! In order to complete the journey in the time allotted, the guys would need to travel quickly and be nimble in rough terrain, with the knowledge that they would be required to carry their bikes through countless rivers along the way.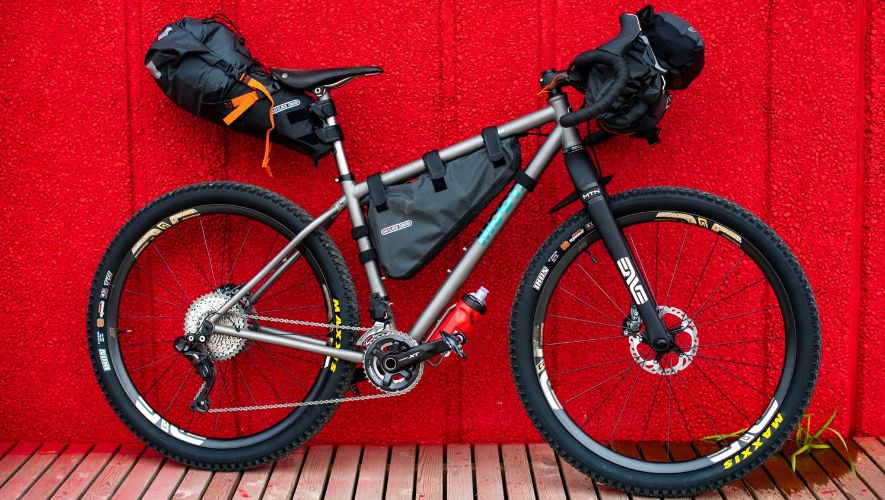 After careful consideration, the choice was a Moots titanium Baxter frameset equipped with an Enve G27 wheelset, gravel bars, stems, seatpost, Maxxis 27.5 x 2.35 IKON tires, and Shimano Di2 shifting.
WIN THIS BIKE SETUP! Details at the bottom of the page!
Understandably, this seems like a doctor's dream bike, and it is, but the titanium was the perfect material to withstand the sand, rock, dirt, water, salt, and other elements which were thrown at it during the expedition. The newly designed ENVE G27 gave the Maxxis tires a slightly wider stance and, with nearly zero chance of pinch flat, the riders were able to ride 20 lbs of pressure the entire way without losing a single pound of pressure.

Their choice of clothing had to match up with summer weather in Iceland. It turns out that summer in Iceland is similar to spring in the Pacific Northwest of the United States...sometimes sunny, sometimes raining, sometimes snowing, and cloudy or windy often, which meant the riders tested the limits of their clothing daily.

They needed their gear to consistently perform in conditions that often changed dramatically from hour to hour. Their clothing would also be competing for space with multiple cameras and other equipment in their Ortlieb bags, which meant that lightweight and packable would be key elements for anything to make the cut. Sportful's Fiandre and Giara collections were a perfect match for their needs.
Of course, their feet got wet during many, many river crossings, but wearing wool socks kept them warm even when wet. Although they packed light to stay nimble, they were able to handle everything mother nature threw at them. However, they would recommend that other adventurers make room and pack storm gear if they aren't hauling heavy camera equipment as well!
Nutrition was a big concern. How would the guys keep their bodies fueled while bikepacking along a grueling route? Well, it turns out that a large supply of Clif products, Justin's peanut butter, oatmeal, and freeze dried food was the answer. Luckily, fresh water was never an issue...there is not a cleaner water supply in all the world than fresh glacier run off, and there was certainly no shortage of that! There were a few tough moments due to weather delays, and just seriously long and hard days on the bike, but the 20 or so freeze dried meals, piles and piles of miso soup, and energy bars got them through their journey.
When it came to shelter, Justin and Remi discovered that across Iceland a hut system is in place to allow travelers to learn more about the country's unique history, legends, and sagas by exploring its incredible landscape. A series of shared huts litters the highlands, popping up every 60 to 100k along the F roads. The guys took full advantage of these huts, spending most of their nights sleeping side by side with other explorers and tourists, each sharing their excitement of their journeys to the glaciers, waterfalls, or hot pots along the way. They did, however, have the opportunity to sleep under the stars in their Big Agnes Bivy one night, at a shared campsite where they were lucky enough to meet the president of Iceland…but that is another story entirely!
Photos: Ian Matteson @analogstrikesback