Skip to content
Skip to navigation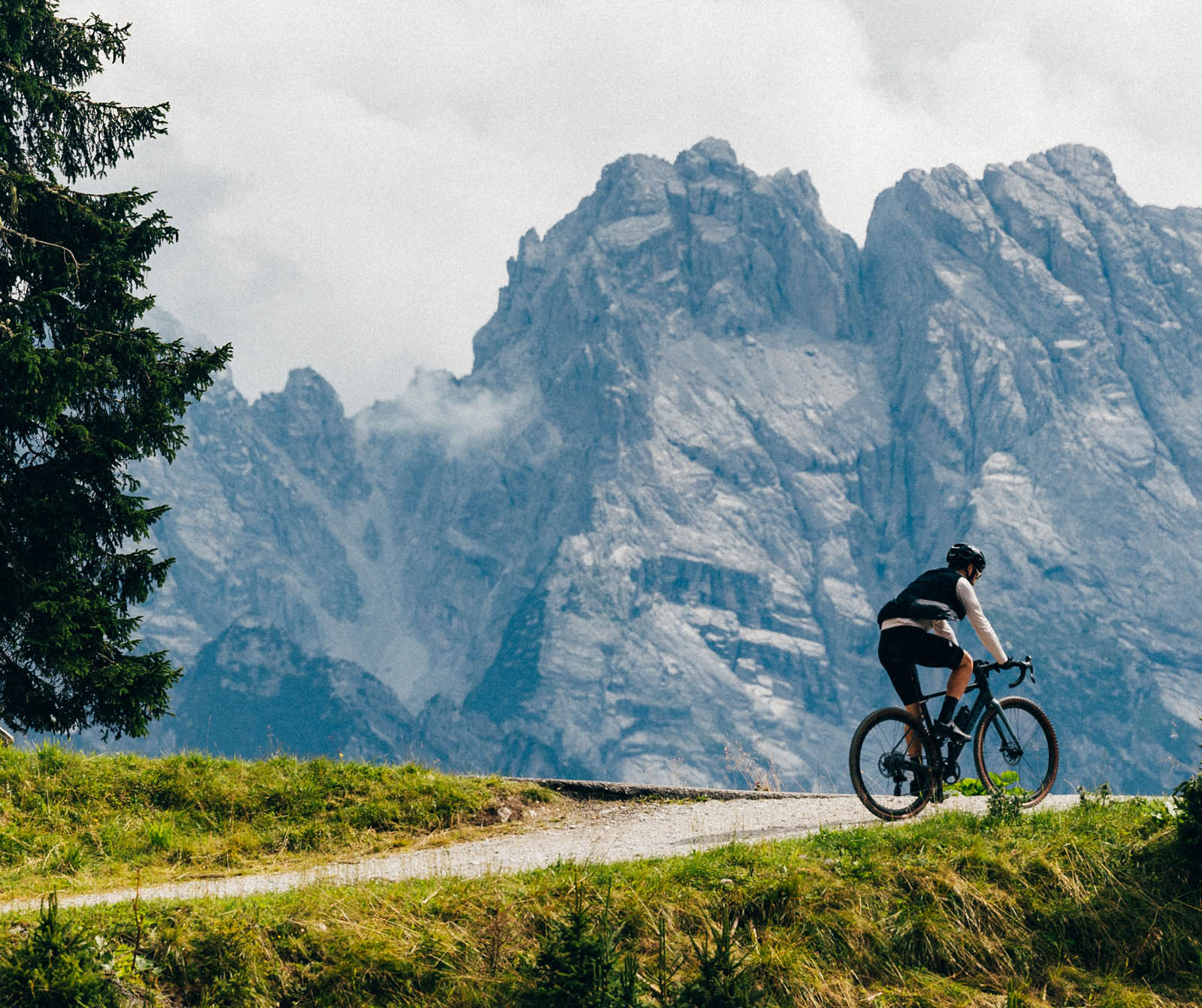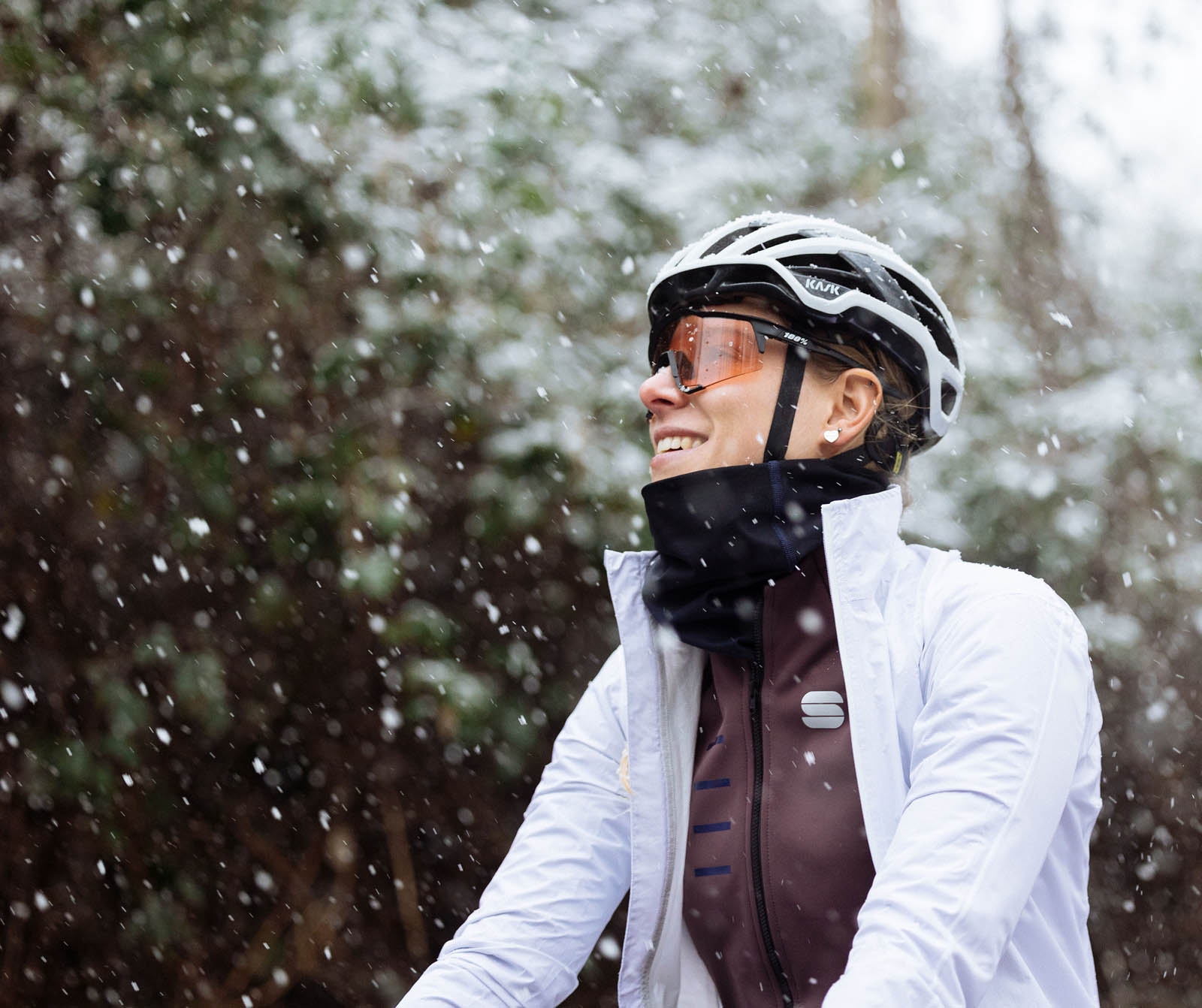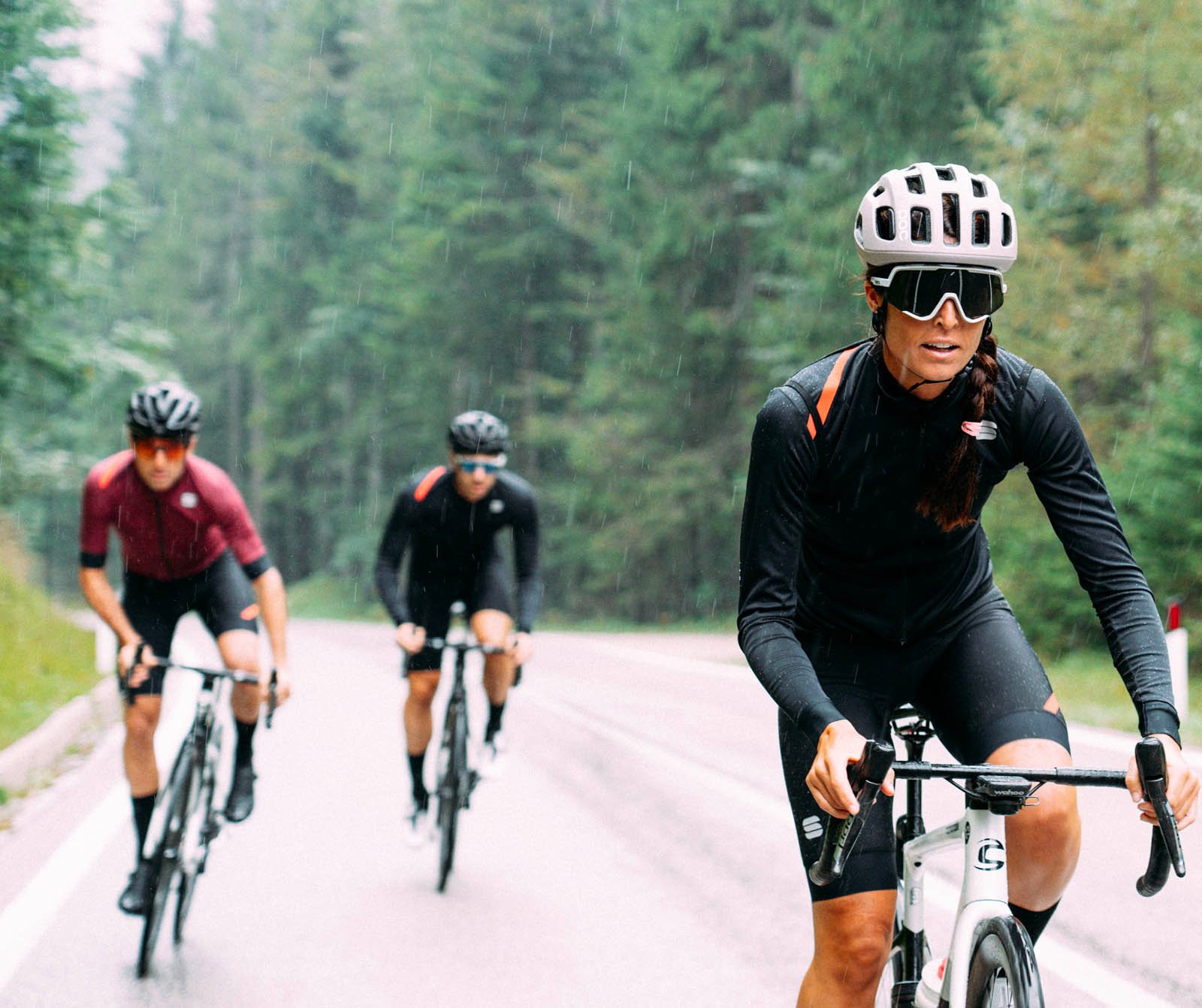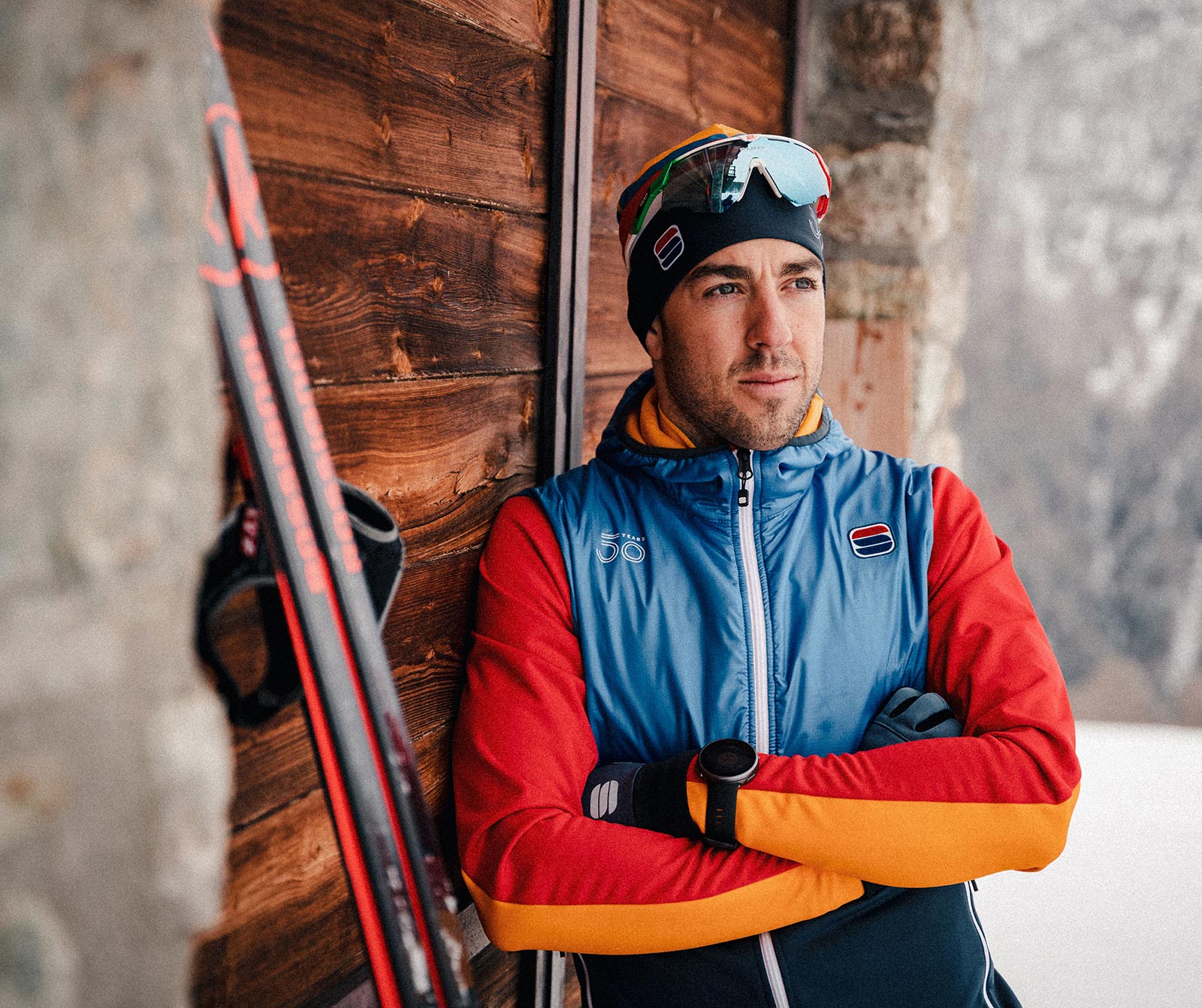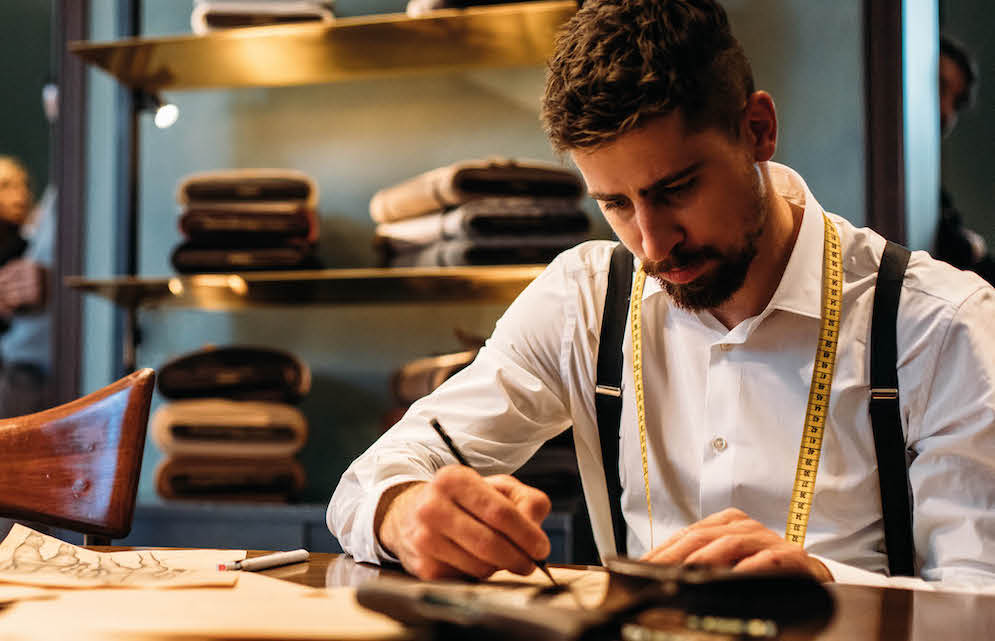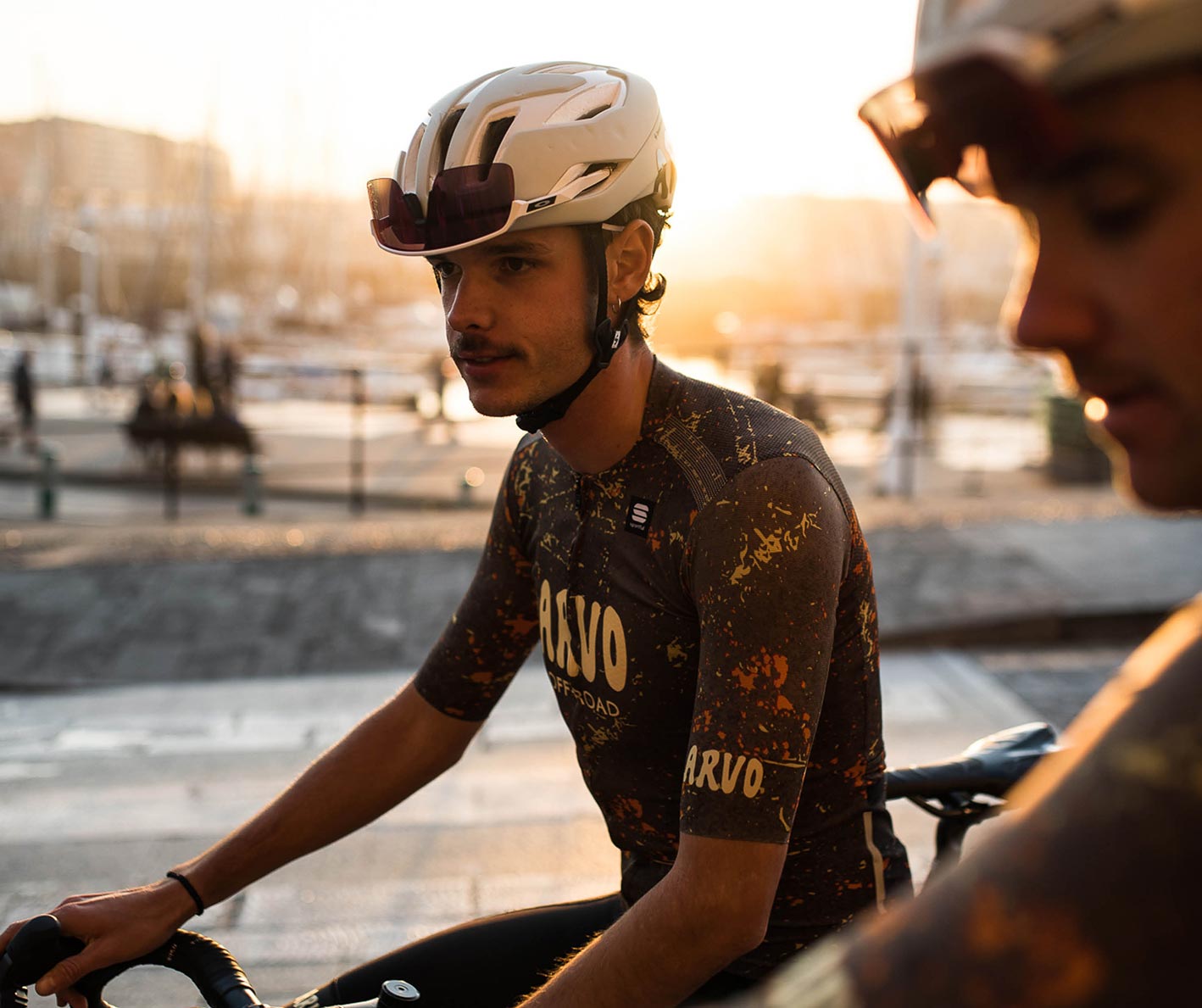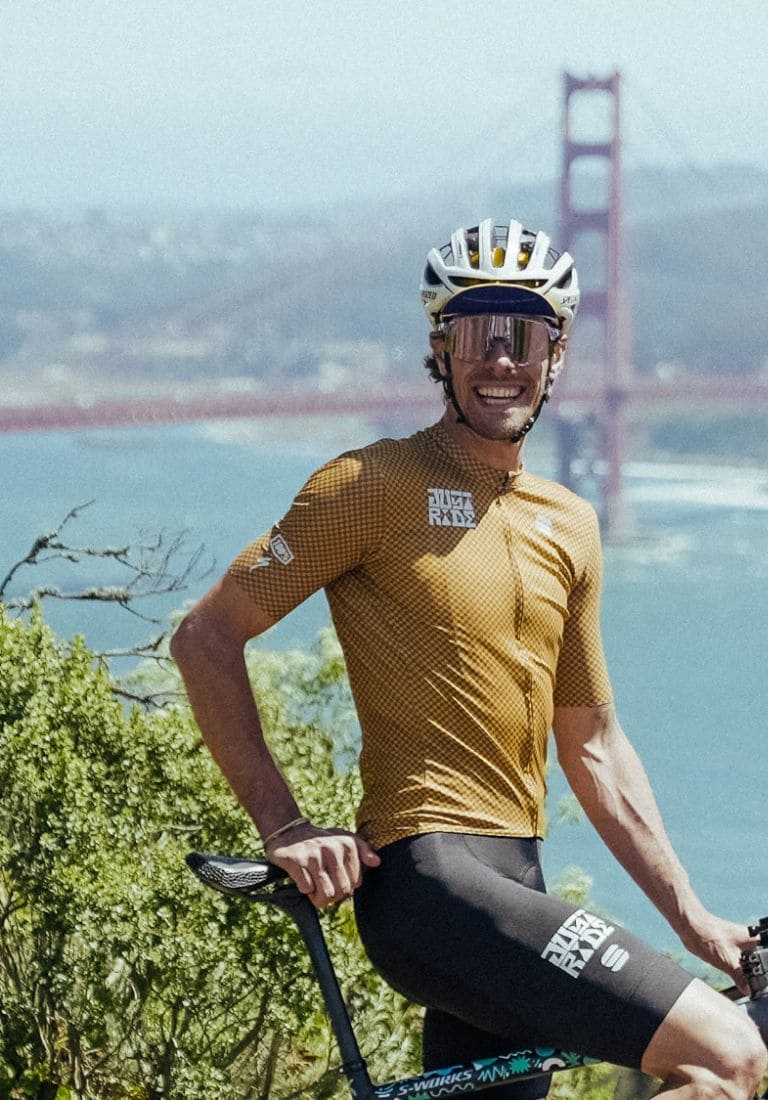 Cycling
JUST RIDE: riding to discover California.
A story about a bike trip to discover California with our ambassador and professional cyclist Daniel Oss.
Travelling is definitely one of the pleasures of life since it allows us to discover new places, meet new people and make new experiences. Travelling is one of the most energetic sensations you could ever try and doing it right on your bike, it is even more so.

This is one of the reasons that led Daniel Oss - a professional cyclist currently in force at TeamTotalEnergies - to organize for the first time, 5 years ago, "Just Ride".

What really is Just Ride?
Just Ride is mainly a way of living cycling. A way to recharge your batteries and return to the basics and the passion for this sport.

Just Ride is riding which has allowed professional athlete - Daniel Oss - to recover the energy "lost" during the busy World Tour calendar. Just Ride is traveling, having experiences, eating without focusing on a precise diet. Pushing on the pedals as much as you want without having to measure performance and numbers.

Just Ride is suitable for any situation because it is a way of conceiving your time. In our everyday life, we are all constantly in a rush, we never slow down, we are daily overwhelmed by our desires and our ambitions for work and not.

At the end Just Ride is a matter of taking your time.
Daniel Oss, a professional cyclist, decided to do it by riding his bike without any pressure, because for him your Just Ride is cycling with no worries.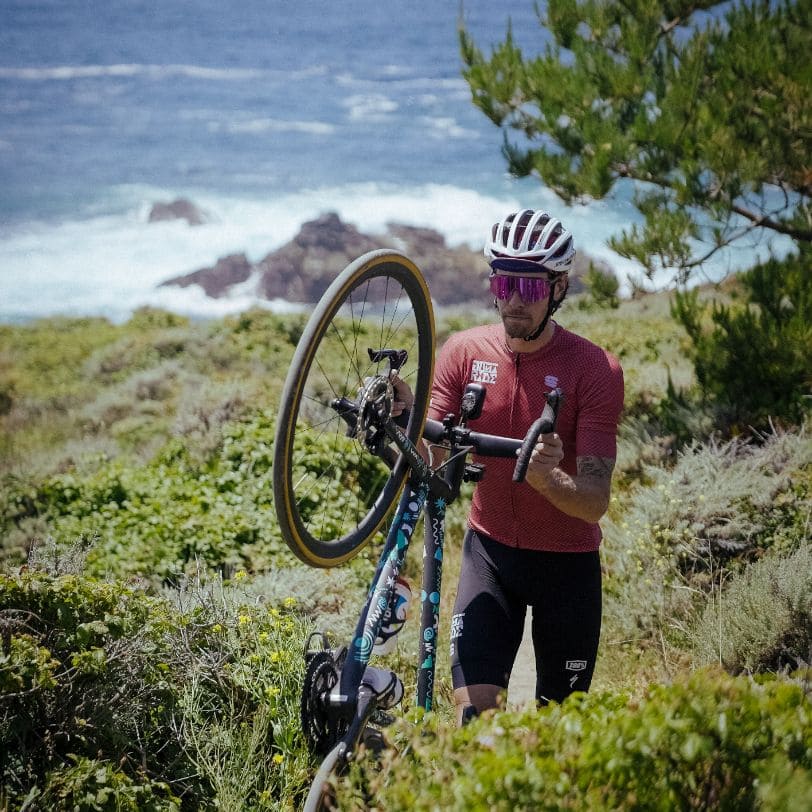 Just Ride arrives in California.
After the previous editions, mainly held mostly in Italy, Daniel - together with support of Sportful - decided to internationalize the Just Ride concept and find something totally different. This year, in California, Just Ride allows Daniel Oss to evade from the routine made of races, training and to really experience something "unknown"; an adventure, a journey, that brought him into contact with people and places that could regenerate his mind and soul.
San Francisco
The first moment when someone arrives in a new place lost and out of the typical comfort areas of our daily lives.
San Francisco was the starting point of the Just Ride. One of the largest shopping and financial centers in Northern California, the set of many renowned films, the city of Alcatraz; but also the city of Chris Cosentino, chef ambassador Sportful.

Morgan-Hill and Specialized
A few hours from San Francisco, in Morgan-Hill, takes place the Specialized's headquarters, one of the biggest bike industries in the world and great friends of Sportful for several years. We achieved great goals together starting from Tinkoff-Saxo, passing through Bora-Hansgrohe and now with Team TotalEnergies and the champion Peter Sagan.
For the cycling and sports enthusiast it is definitly a place to be. This is why Daniel Oss, the most popular rock cyclist in the group, decided to come to greet the boys.
They were special and Just Ride has now found home in California.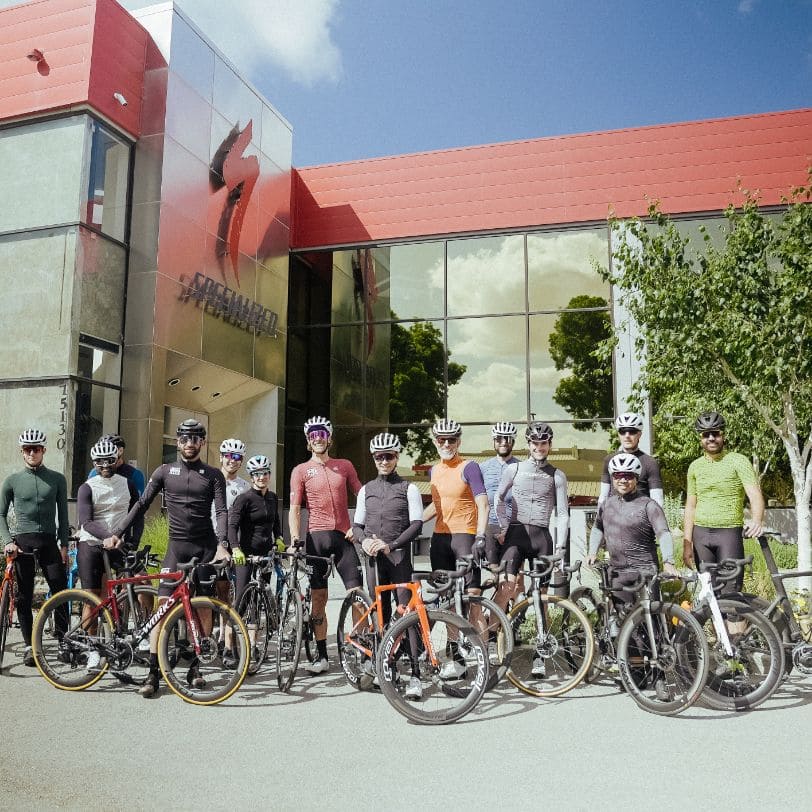 Los Angeles
Los Angeles, more than a city, can be considered a whole region. With four million people, Hollywood, Beverly Hills, Santa Monica and other iconic places L.A. is one of the most spectacular cities in the U.S.
Everything can happen and everything can be seen but as opposite as it seems, there is also space to ride the bike.
Here, Daniel went to discover the most "wild" part of this area with the great support of the 100% brand's ambassador and friend of Sportful, Andrew Jackson.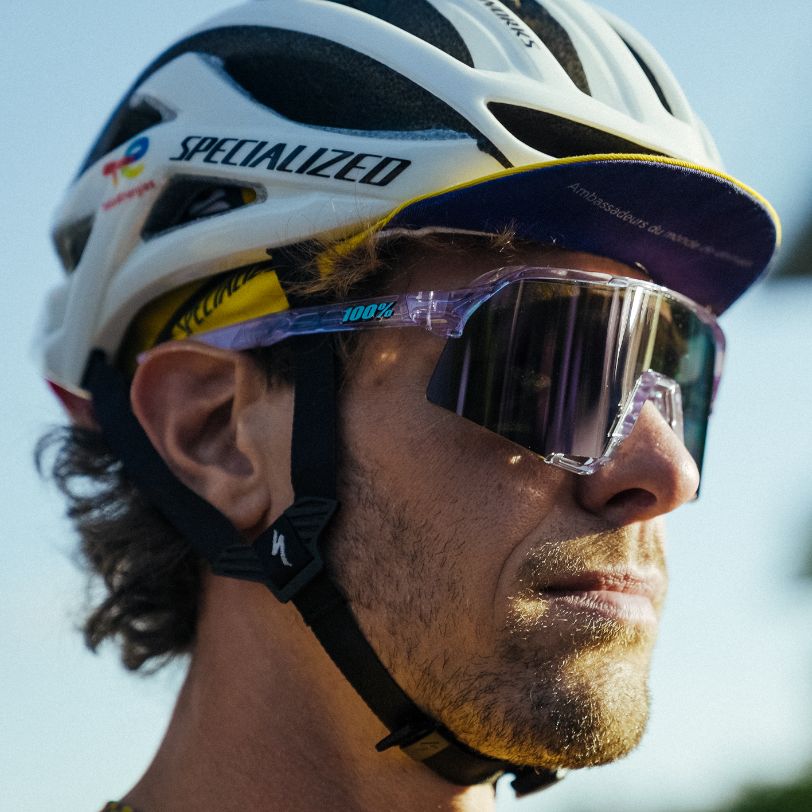 San Diego and 100% Eyewear
Just Ride after L.A. went down the California's coast finding the "little" San Diego. Another beautiful place made of great landscapes and famous for winter sports, motorsport and cycling, this place is the homeland of 100% Eyewear. Another company in close contact with the Sportful world and a big supporter of Daniel and Just Ride.

San Diego was also the final point of this Just Ride.