Skip to content
Skip to navigation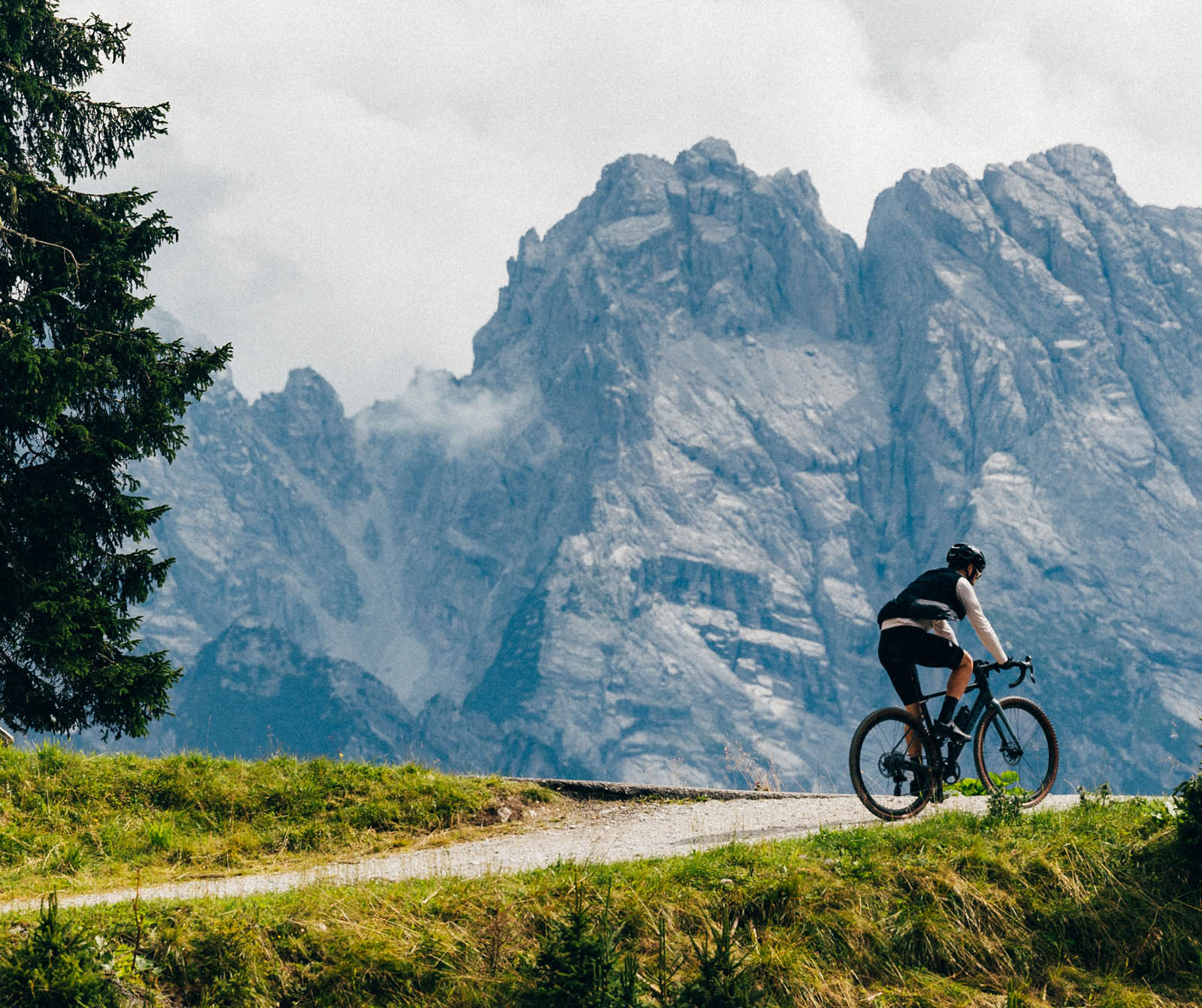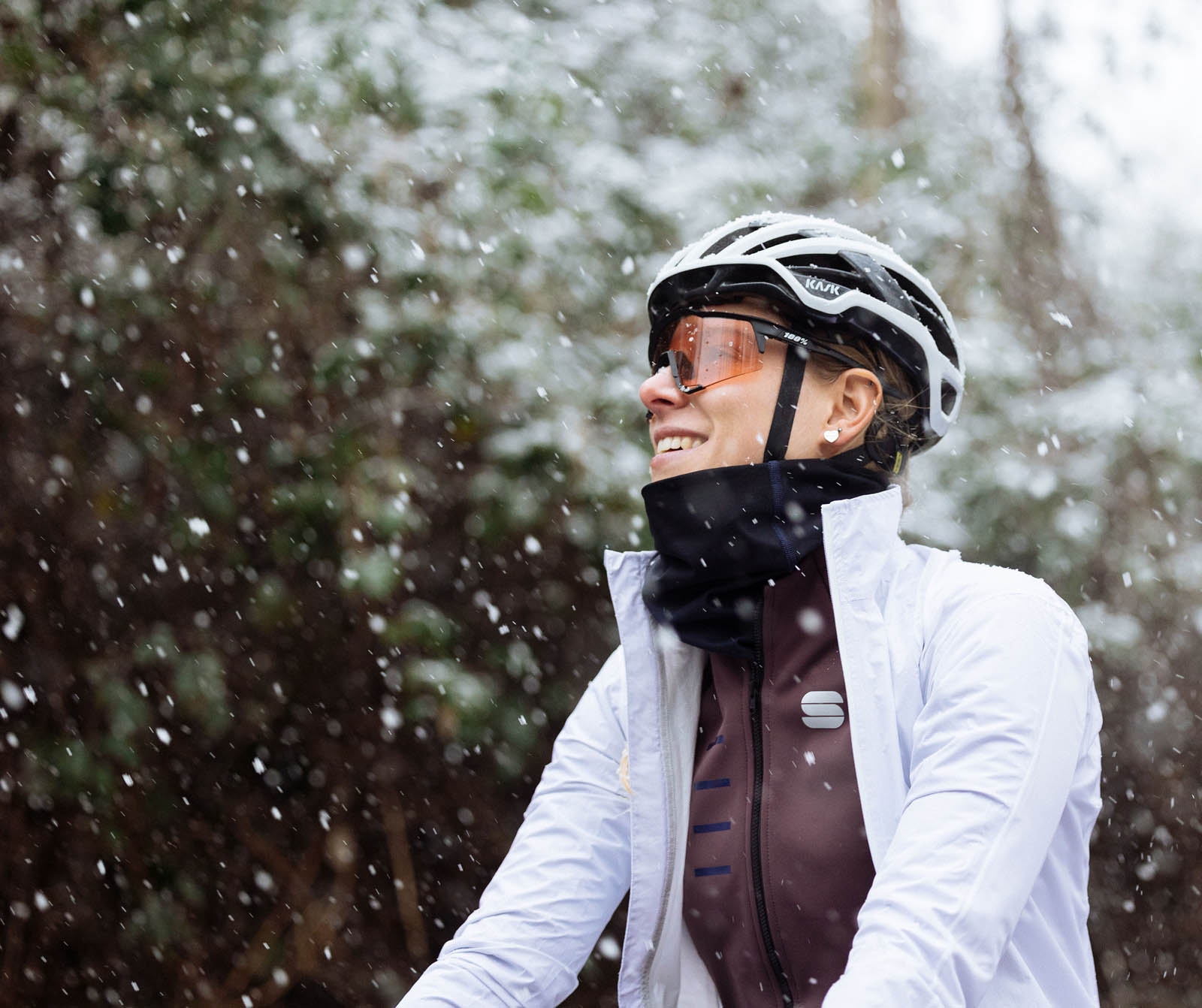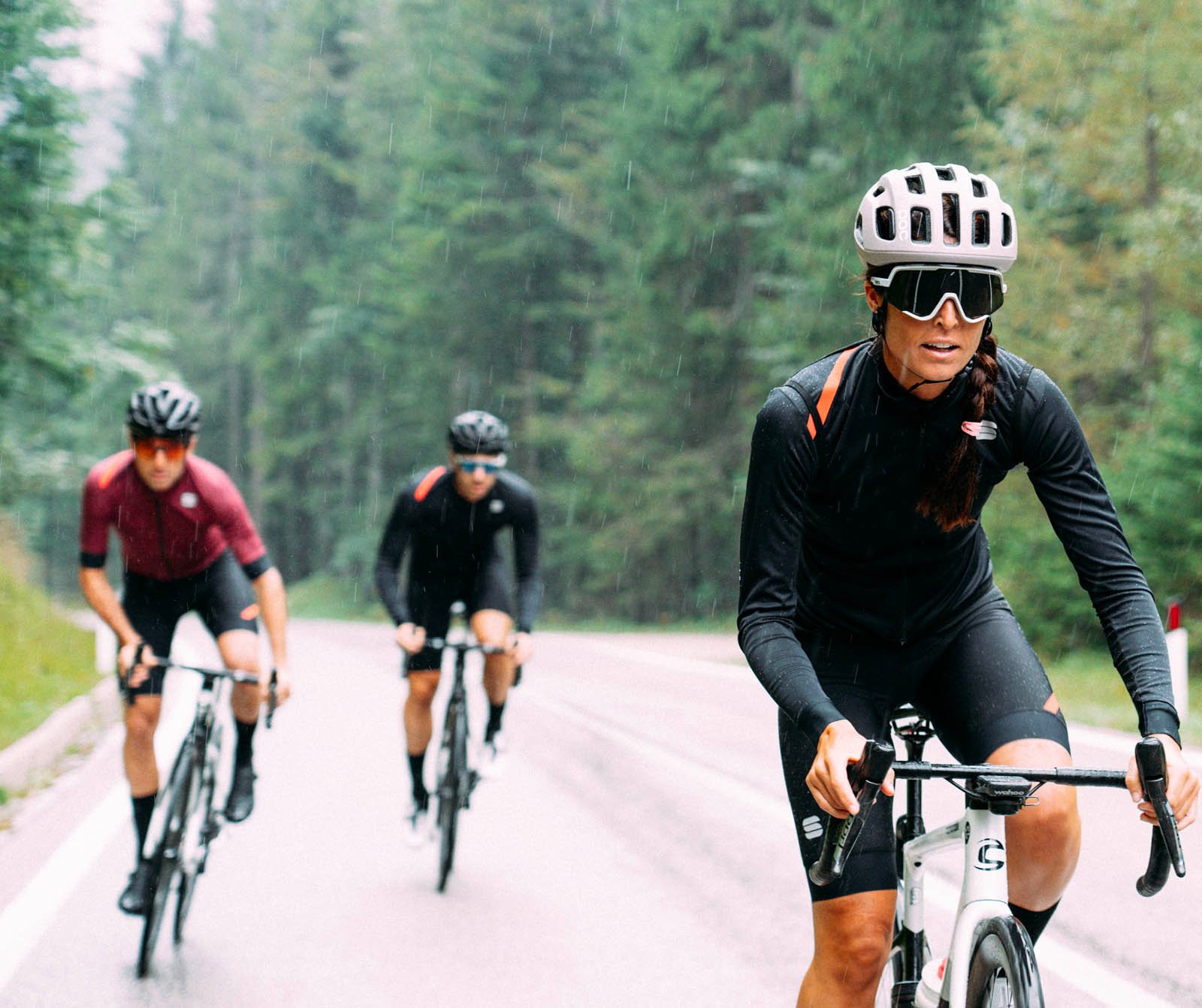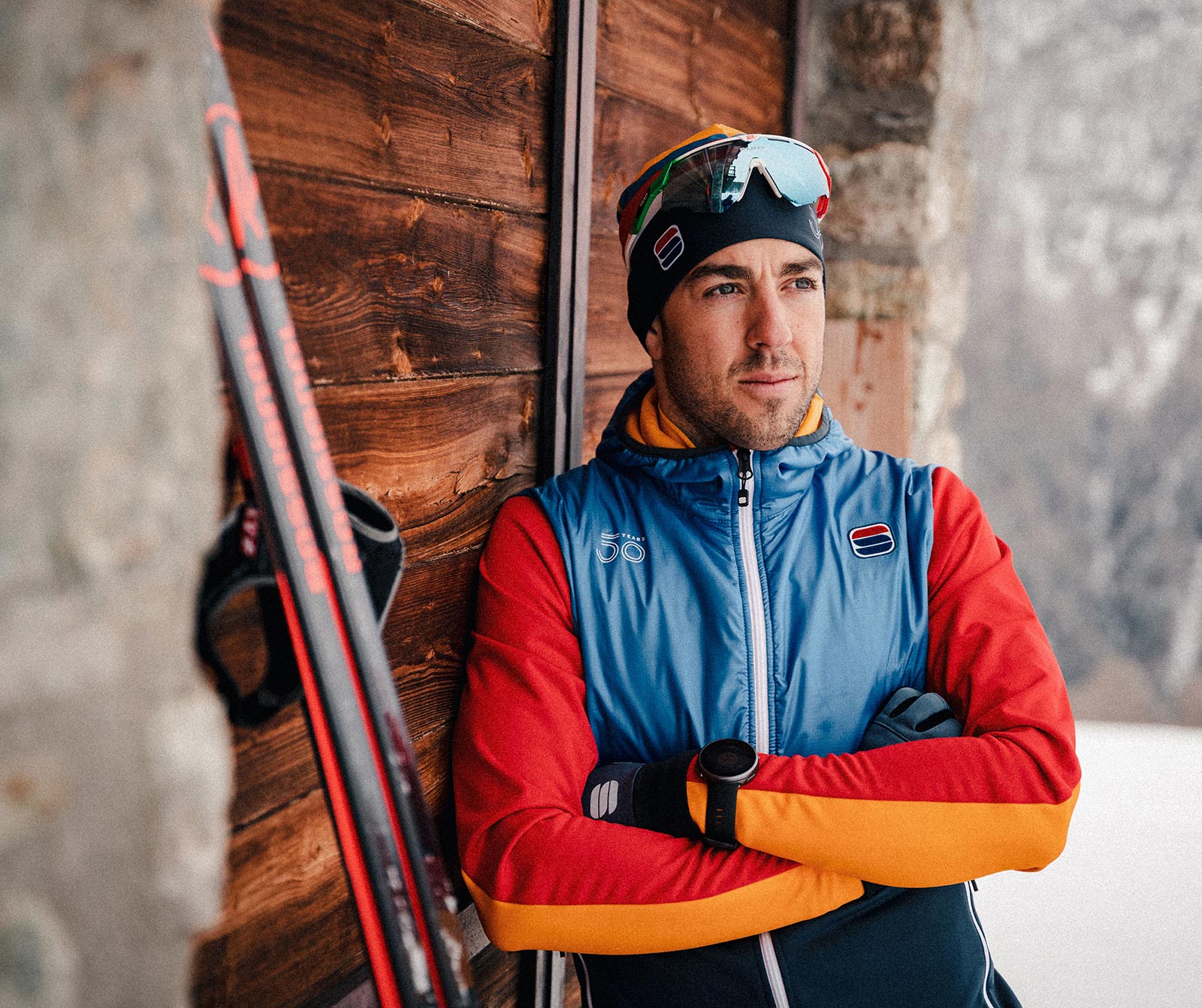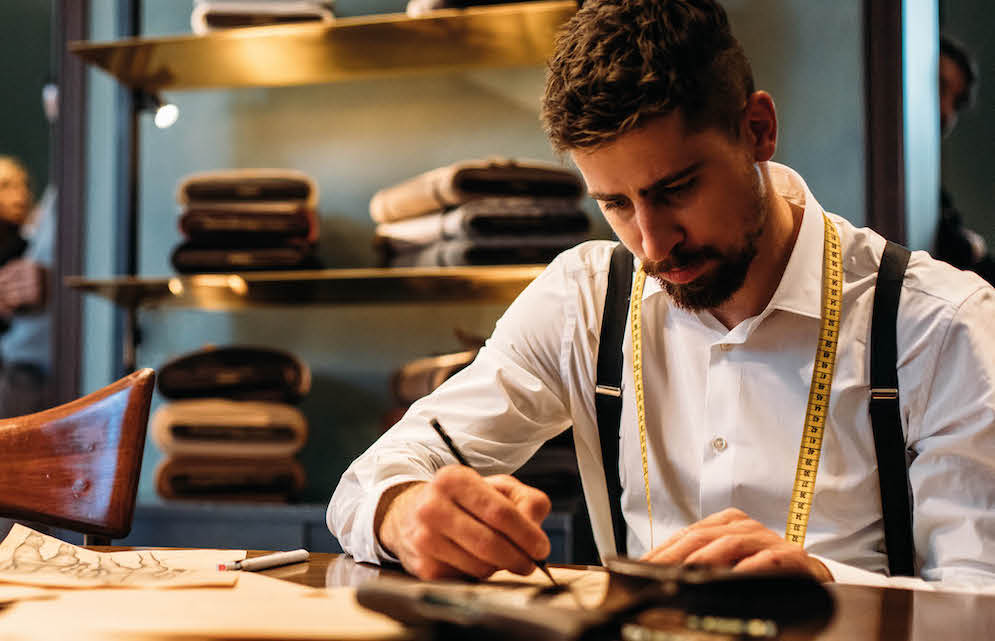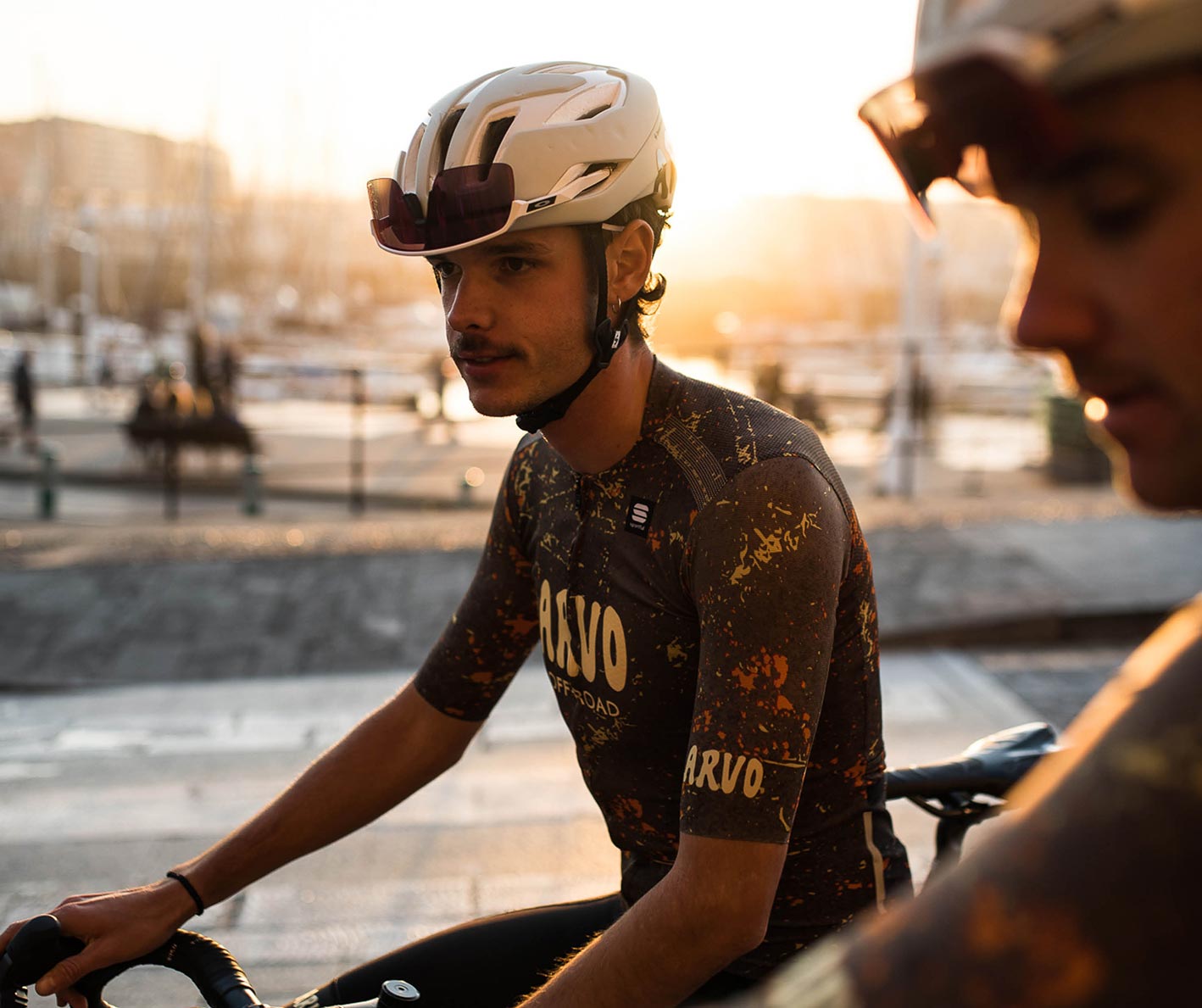 Caps
Protect yourself from the cold, your face from the sun and your eyes from the rain with our cycling caps.
Our cycling caps and headbands:
Our caps and beanies are constructed with lightweight, breathable fabrics to ensure thermal regulation that matches your performance. Keep your head warm and your face protected from the rain and sun with our caps, beanies and headbands, so you can properly regulate sweating in all weather conditions.