Skip to content
Skip to navigation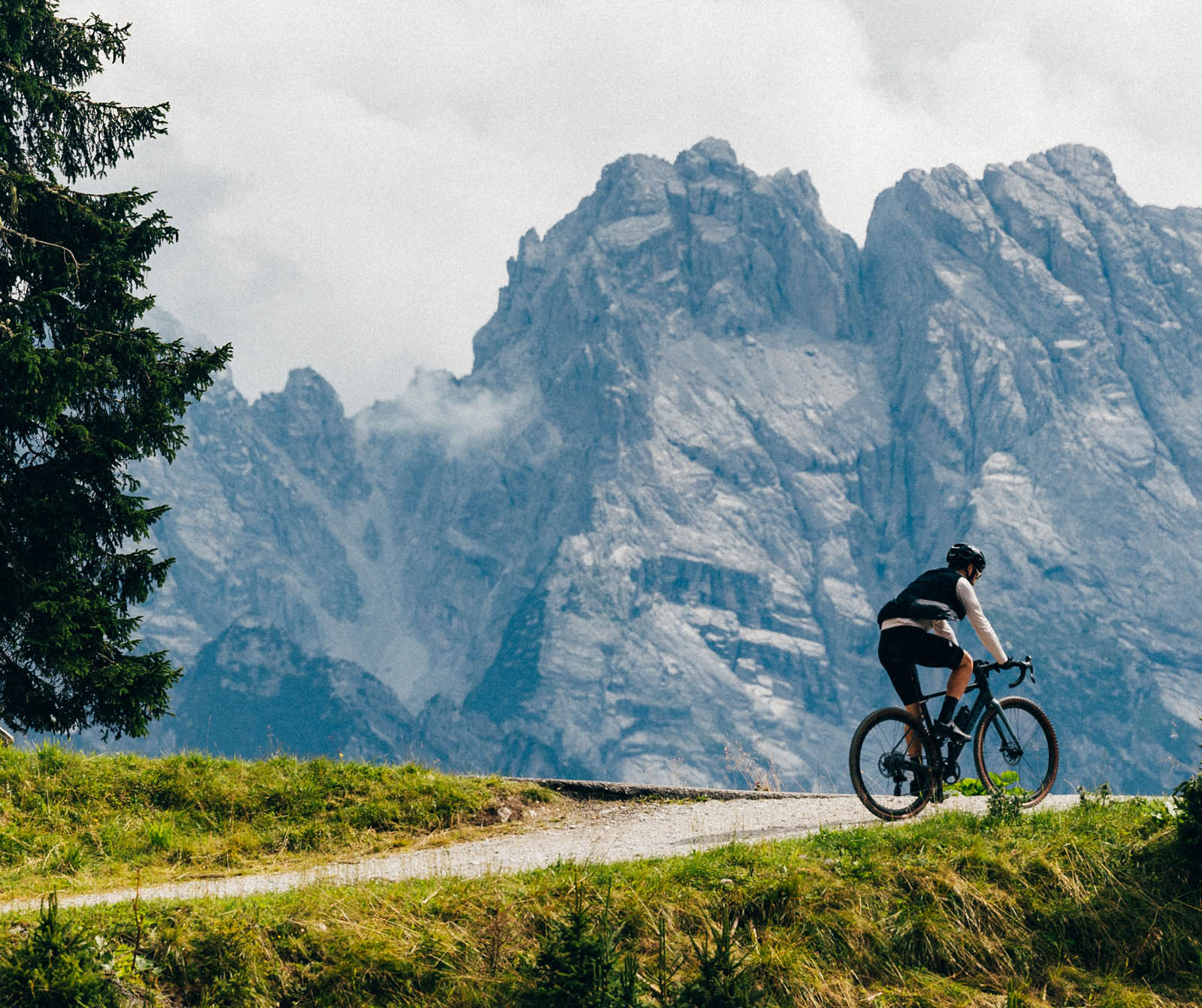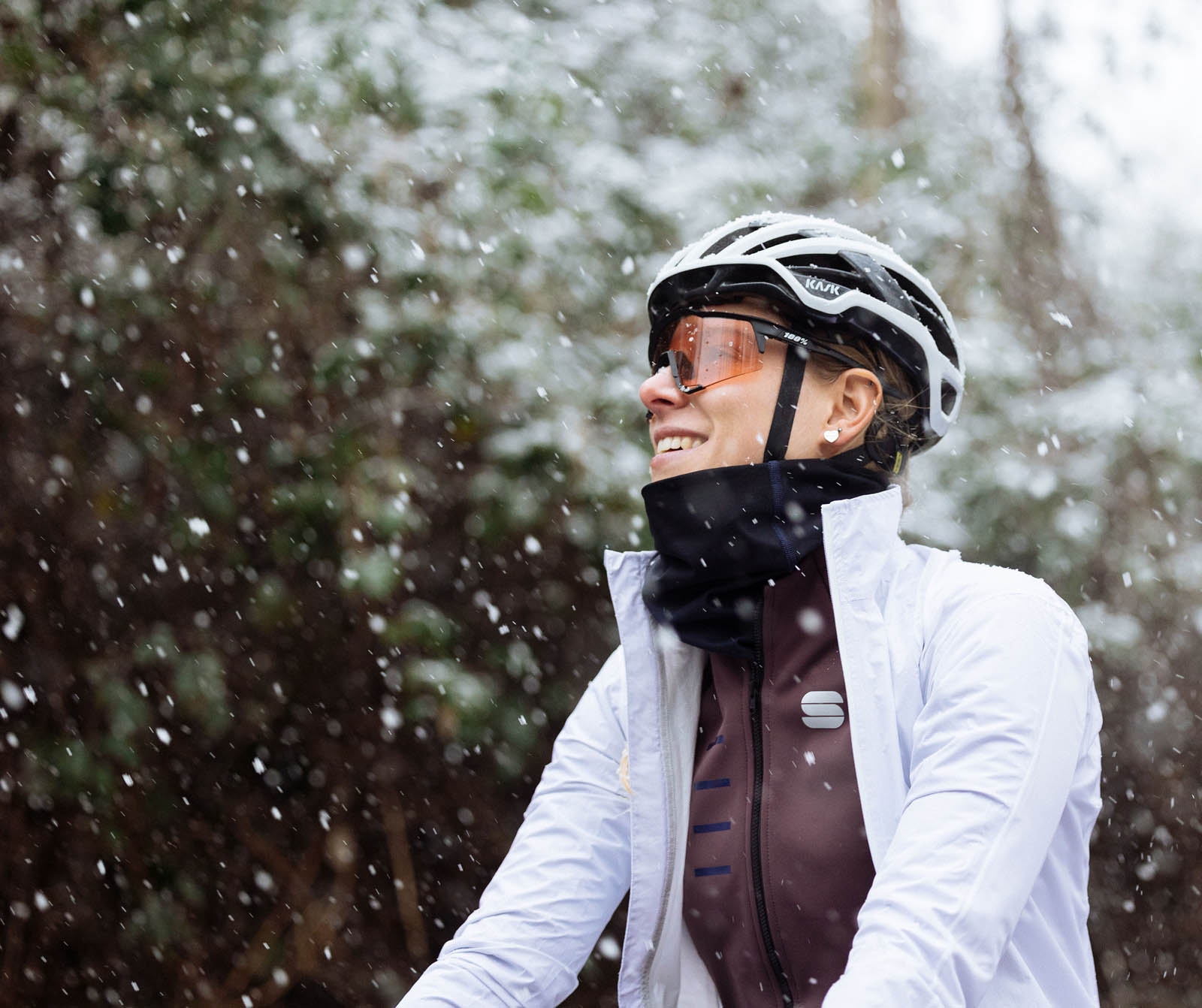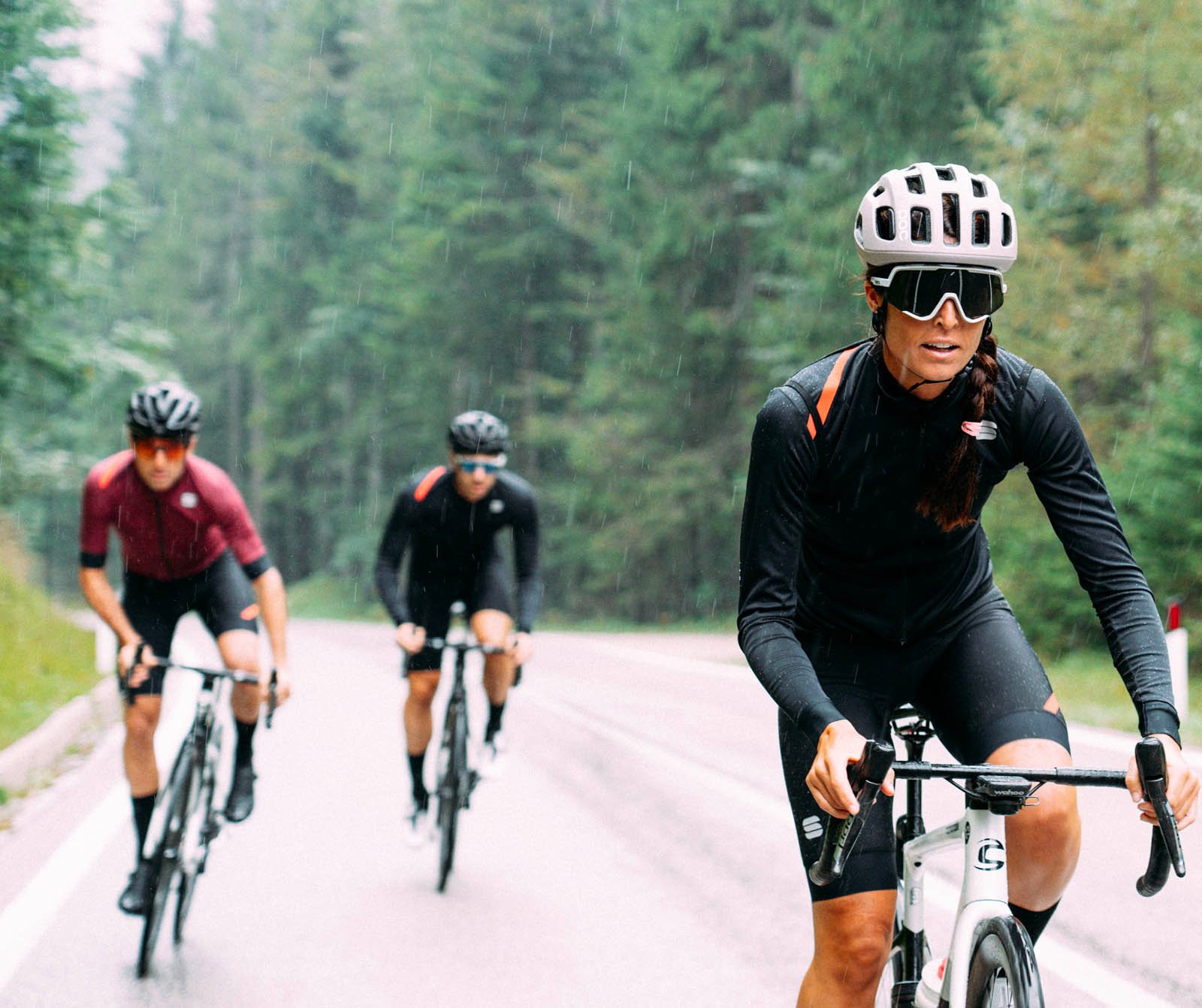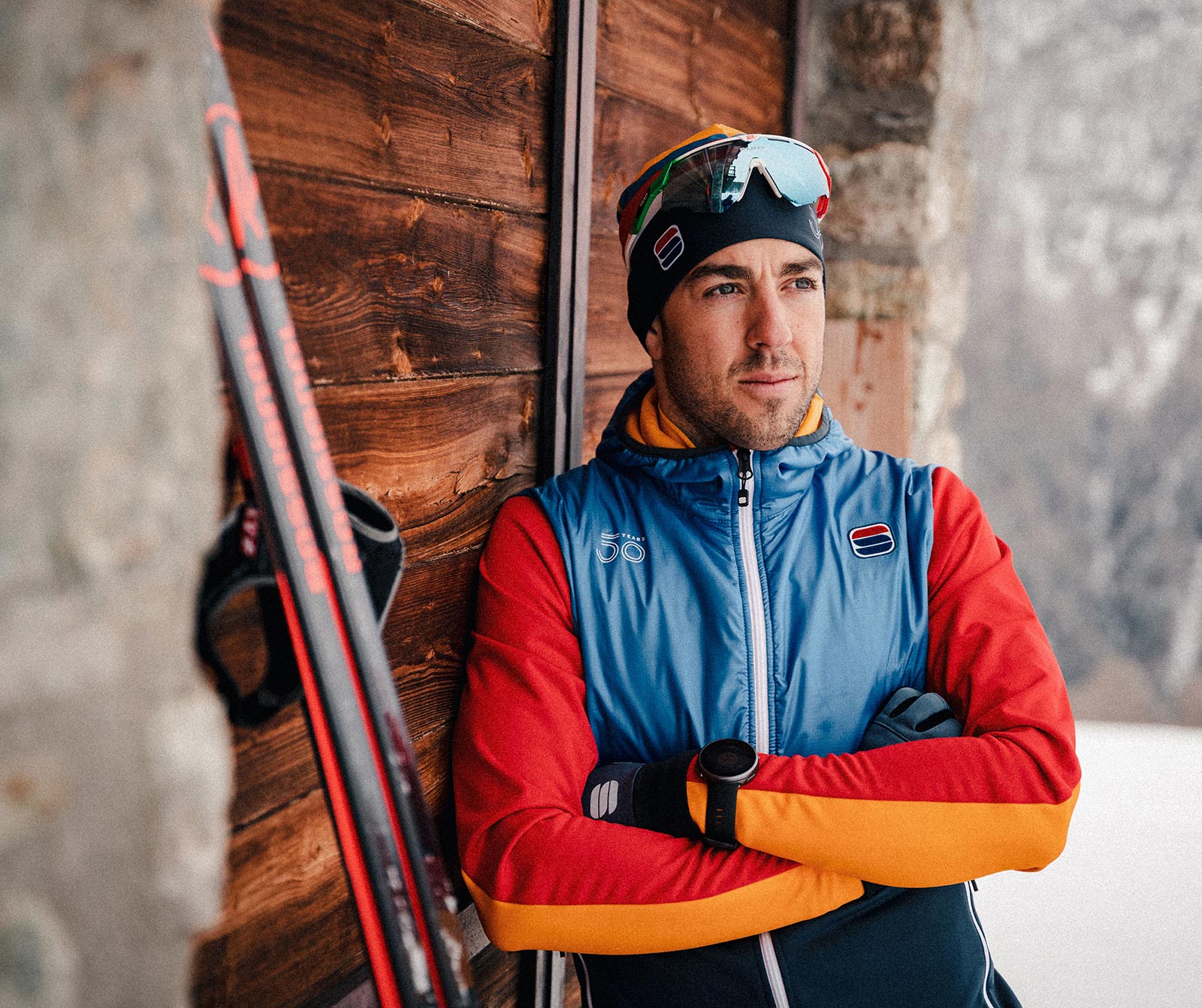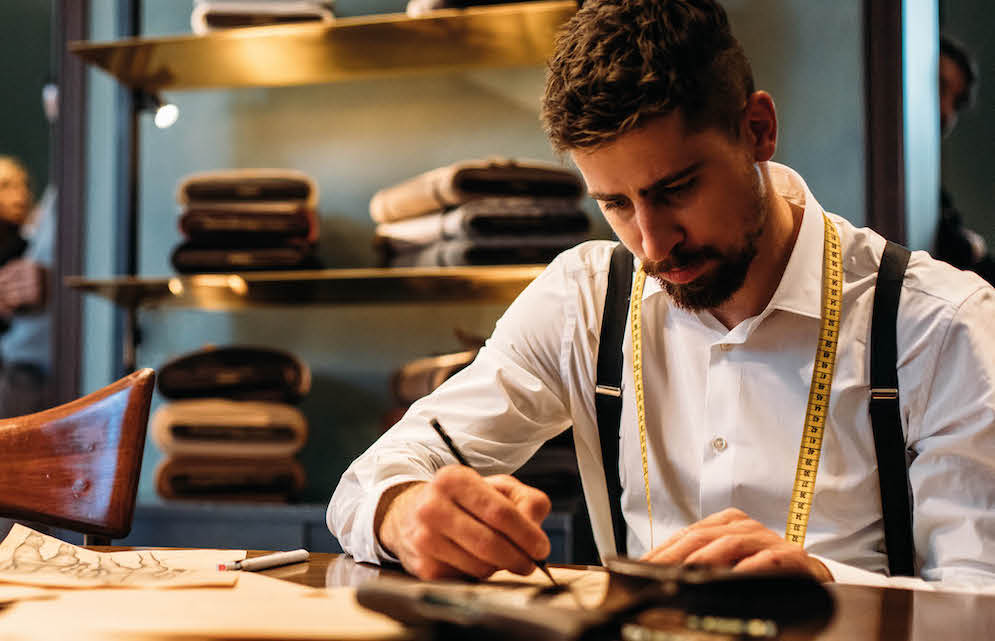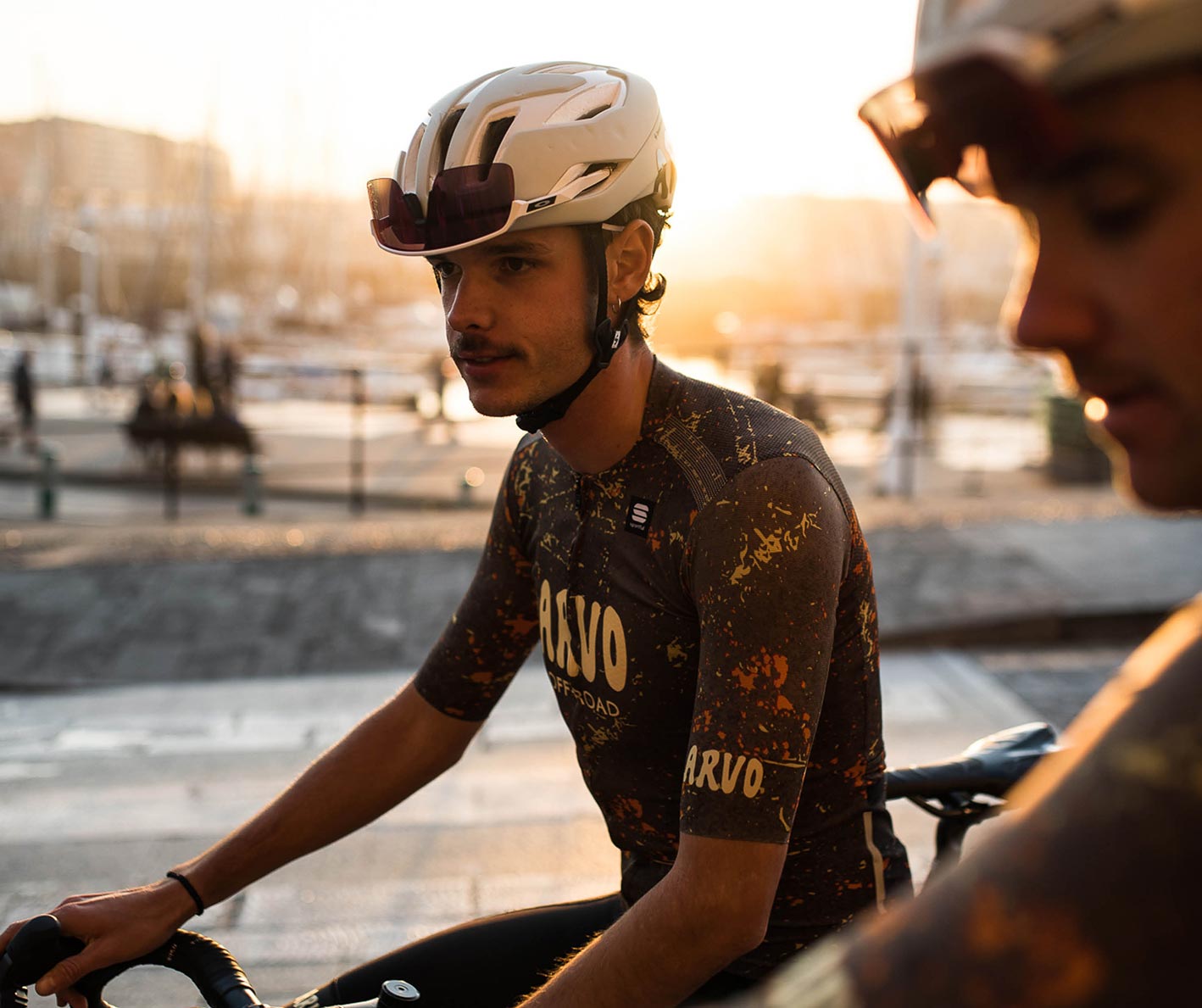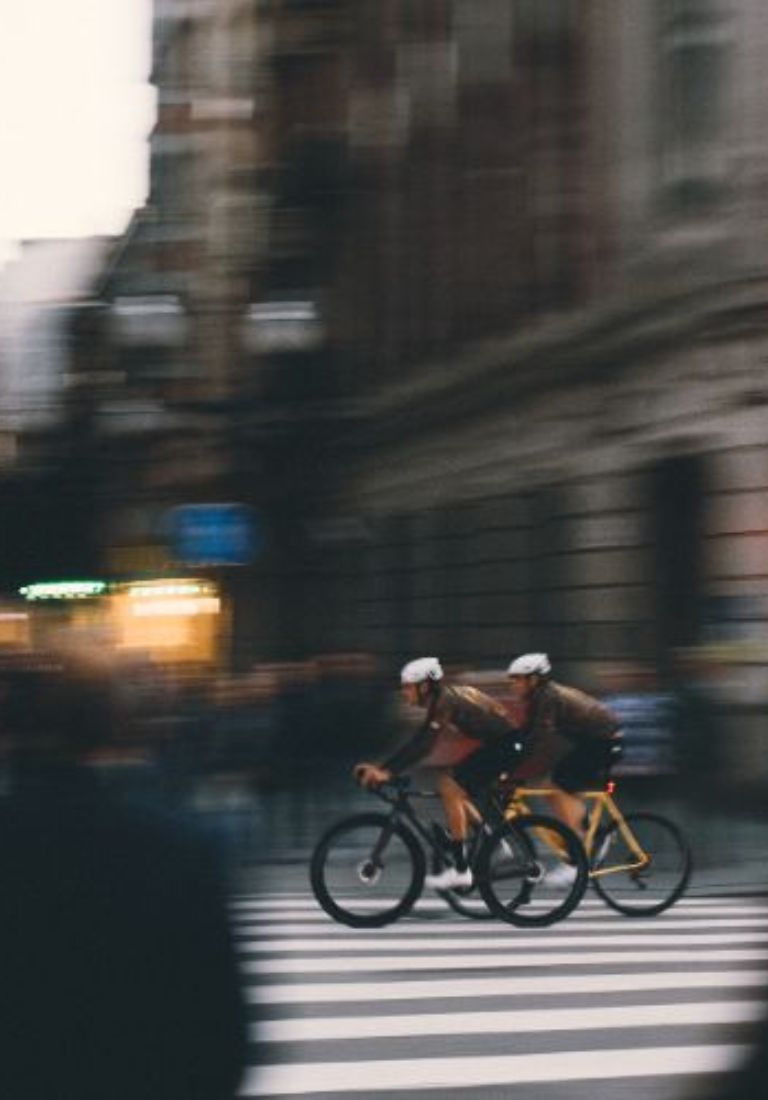 Cycling
ARVO COLLECTIVE
Connecting people through cycling
From racing to exploring. From road to gravel. From performance to escapism.
That's the story behind ARVO, one of our custom teams wearing a special Sportful cycling custom edition.
Let them talk and introduce themselves, through an interview we had the opportunity to take, and be inspired by their concept of gravel.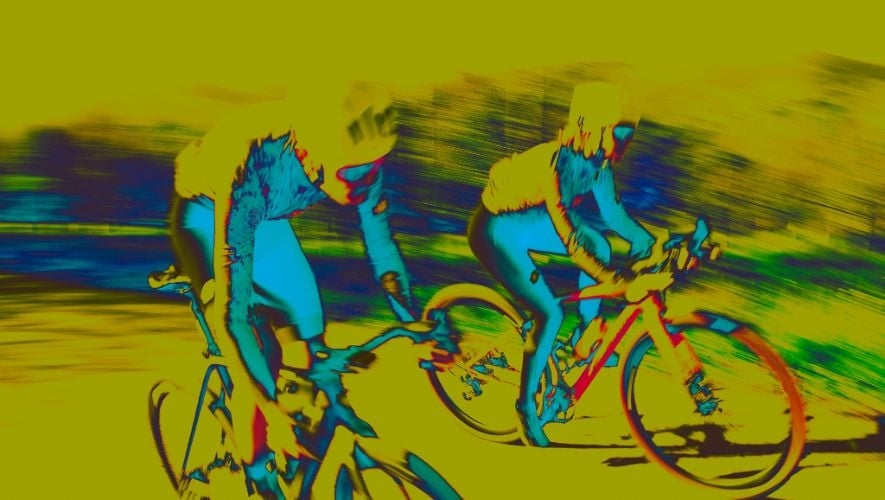 Who is ARVO? Where are you based?

Arvo is a collective of friends who loves to be outdoors with their bikes, enjoying mountains and loving to share moments with the local community. Spreading the word of our lovely sport is one of the key of our philosophy. Bring the culture and the knowledge to the cycling community. Helping people to start cycling and gravel.
Our collective is headquartered between Asturias and Basque Country. The perfect terrain for a bike ride through the mountains or the seaside.

Why the name ARVO? What does it represent?

Arvo Collective was founded by a group of friends during an autumn sunset in their after work ride. The meaning of "ARVO" is afternoon in Australian slang, so It was a perfect combination with our schedule for the daily rides.
Every day we push our limits during our daily duties and using the bike to escape from the routine is something that we want to spread the word. Demonstrate that you can explore and discover the world with your bike.
As we say, we can describe ourselves as a collective that englobe from exploring to racing.

What are your objectives?

Our main social objective is to share special moments with our community and be able to inspire people to start riding their bikes and discover the world on two wheels.
Apart from that, we want to have a presence in some key races during the year and experience of riding against the best gravel riders in the world. We will bring a better future, healthier lives and connect people through cycling.
Why did you choose sportful?

We choose Sportful because its a referent in terms of quality for us in the gravel and adventure cycling scene. Some of us worked with the brand for many years and the "savoir faire" of the human group that works in Sportful shares totally our philosophy. They were one of the first brands to release a specific adventure collection and have been developing it every year to have the more efficient and useful kit. That's a key for spending many and many hours on the bike during our bike packing trips, races and Arvo rides.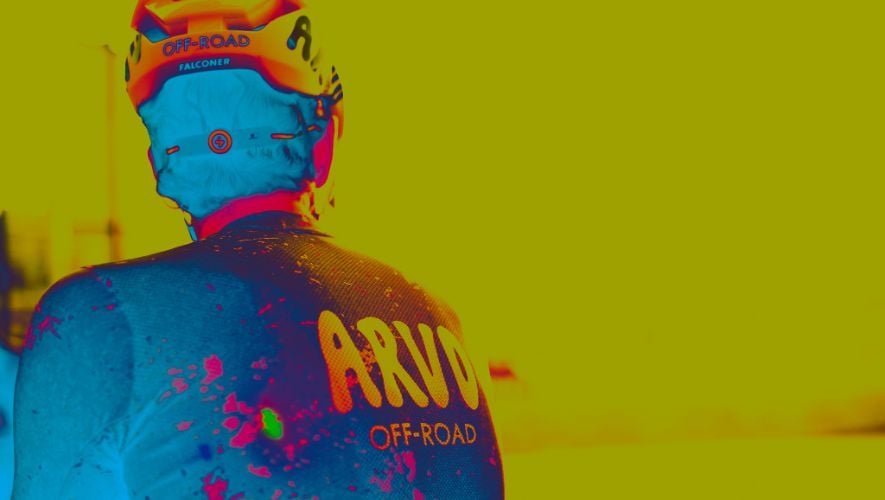 So…what are you waiting for? Join our friends of ARVO collective or simply think about launching your special custom edition. No worries it's pretty easy, in creating your personal kit Sportful can help you.
To find out more information about the custom project visit our website

Arvo collective @arvo.cllctv