Skip to content
Skip to navigation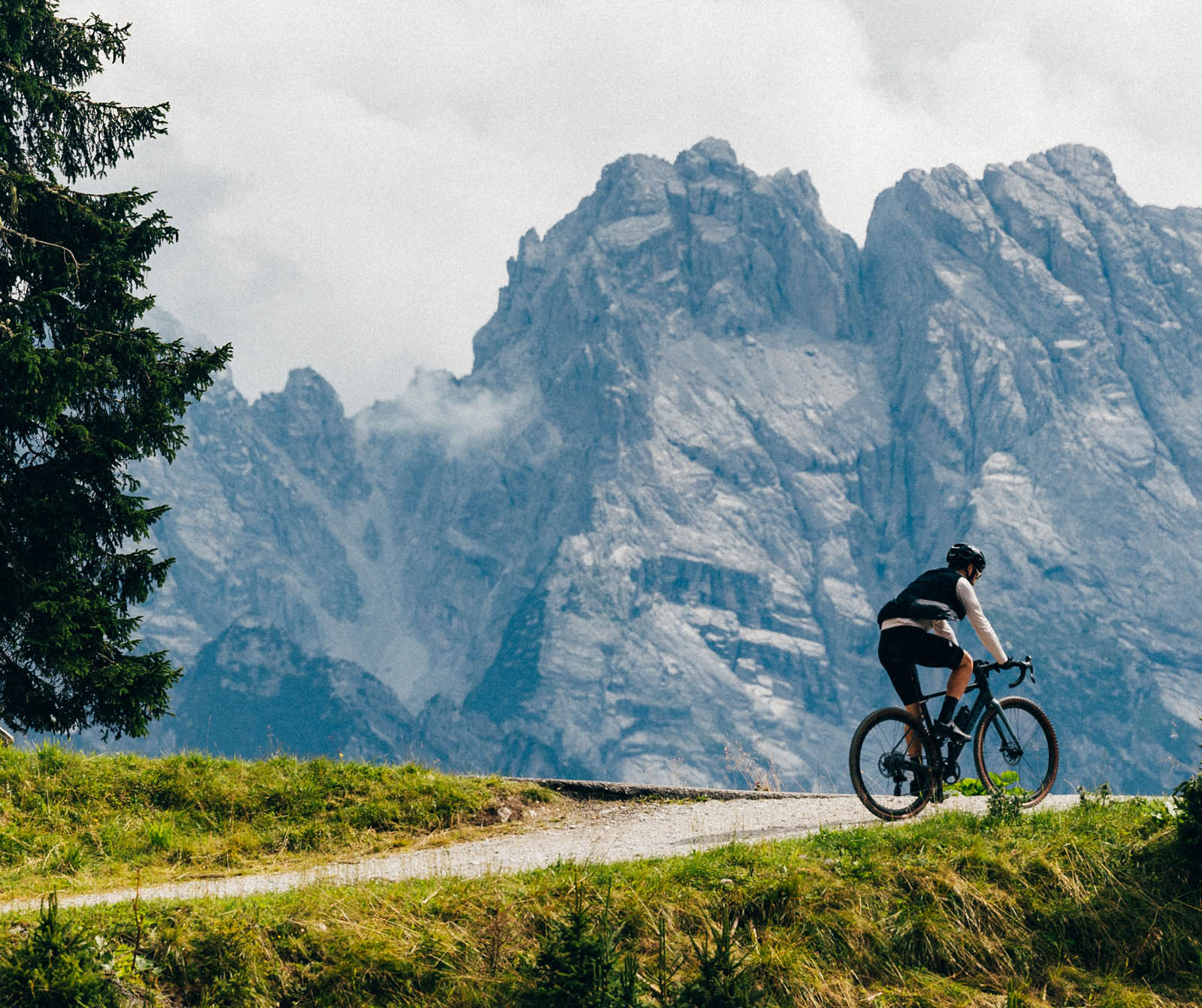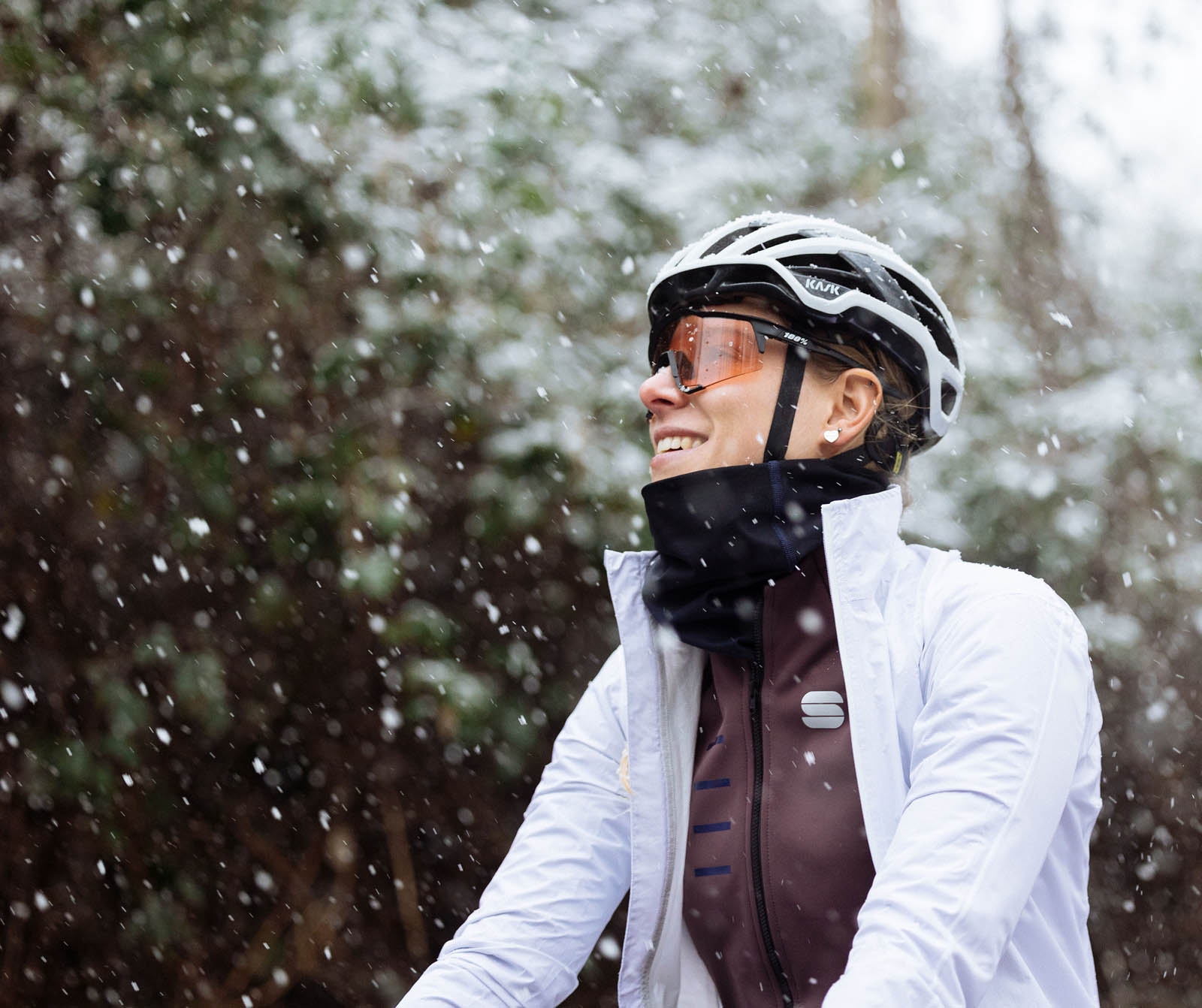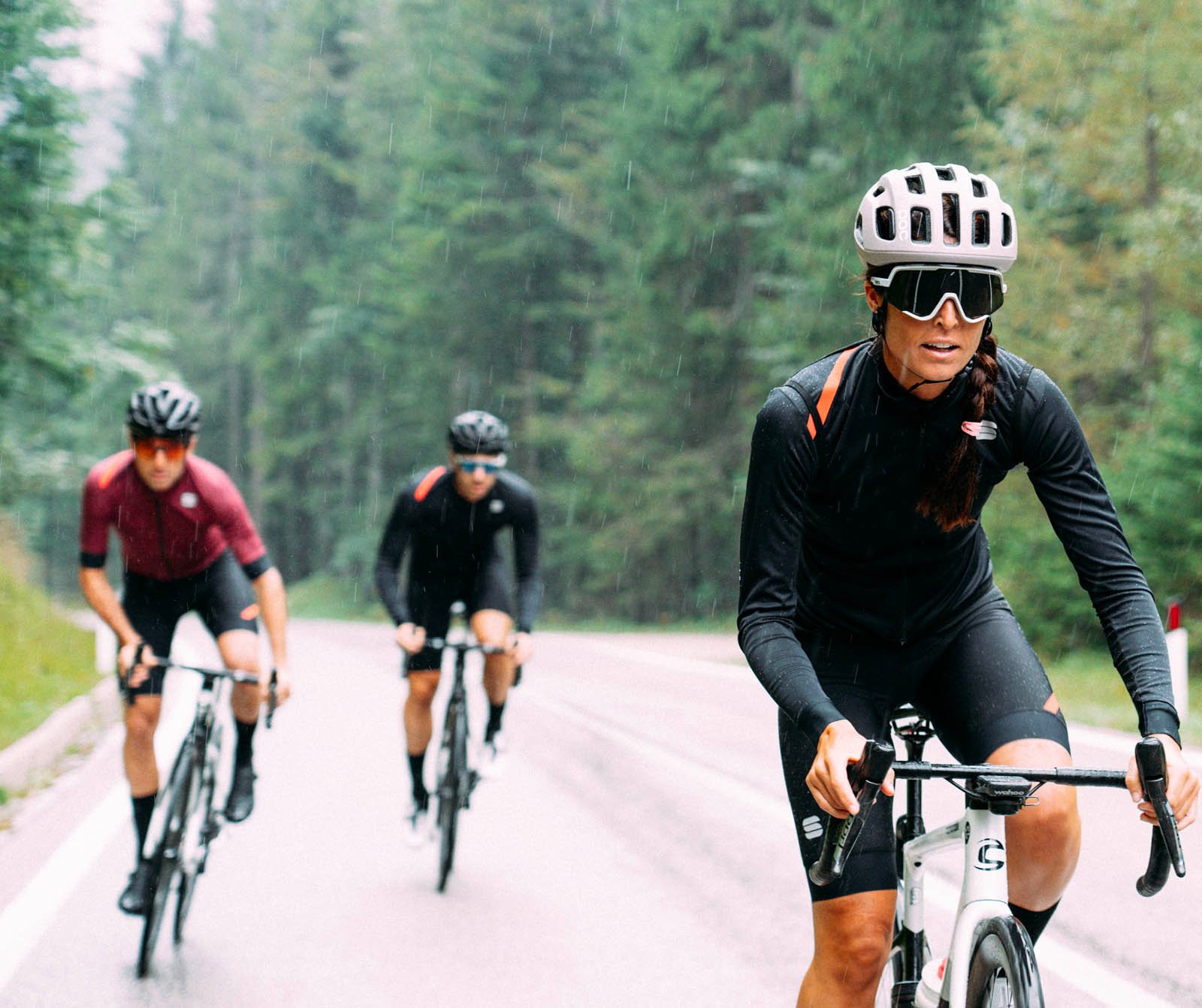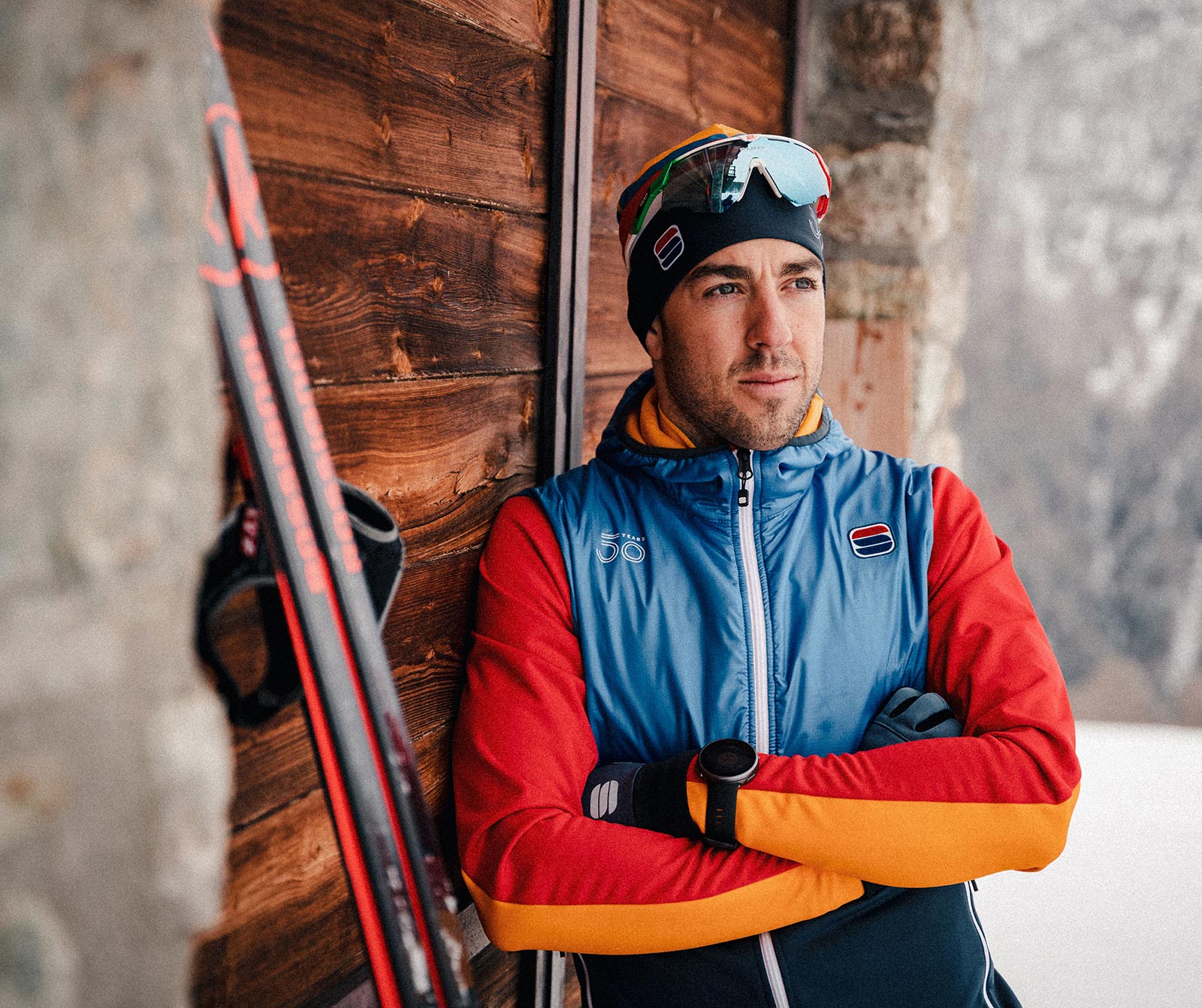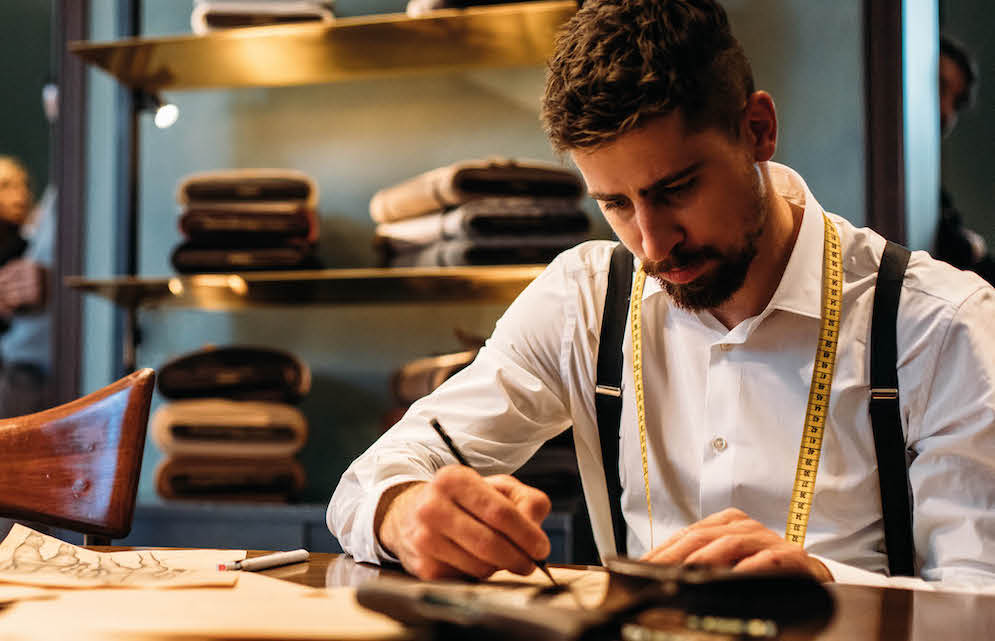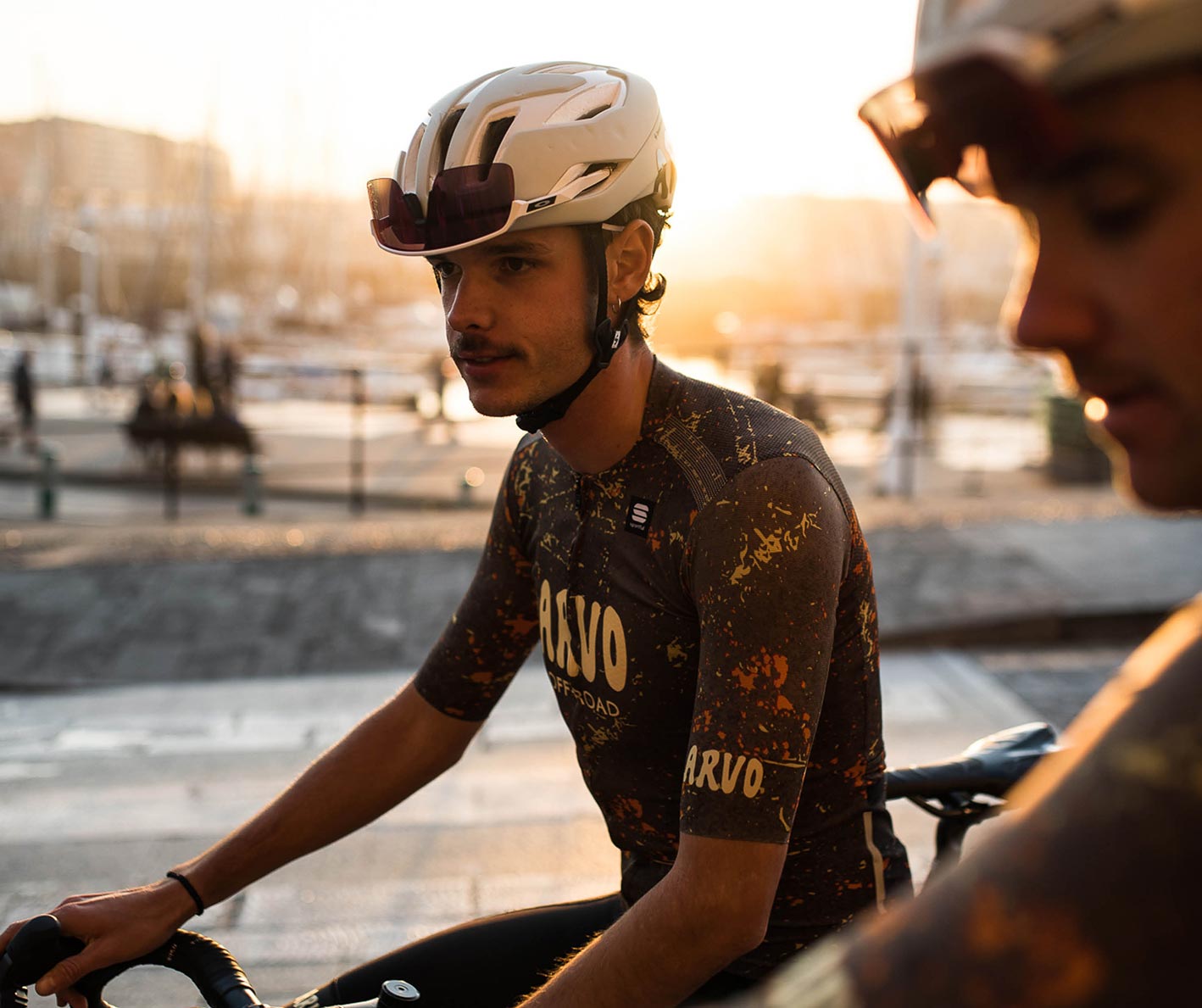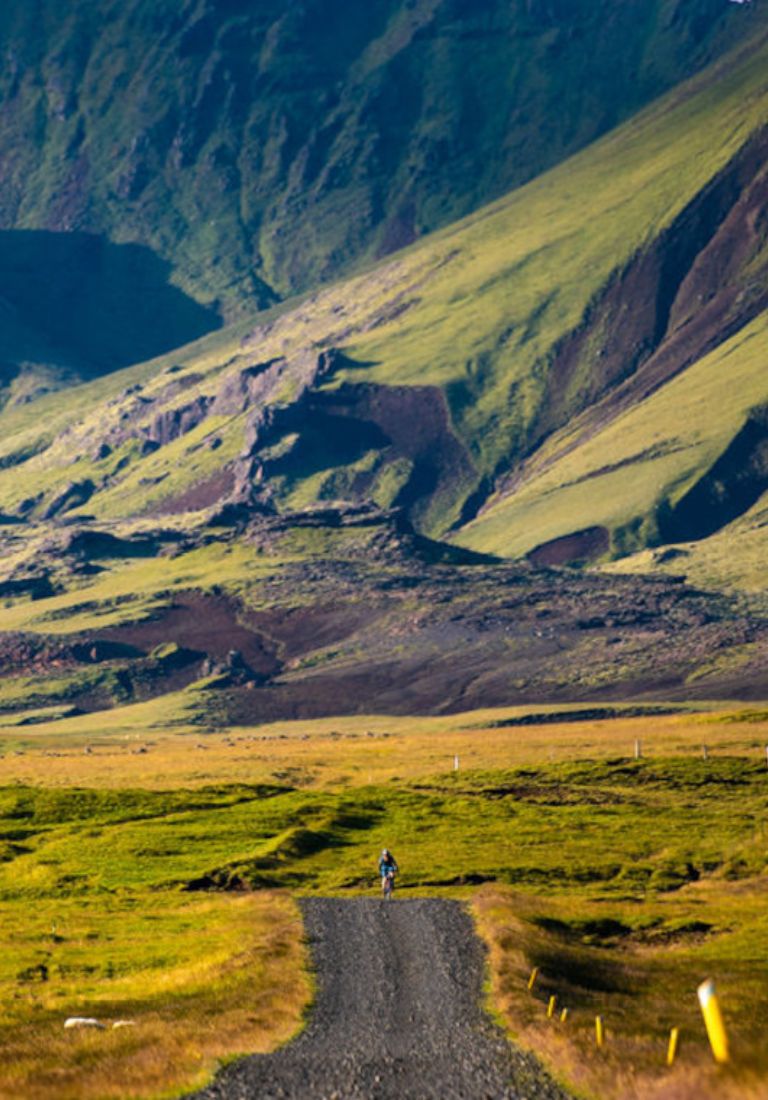 Cycling
ICELAND - SHARED TERRITORY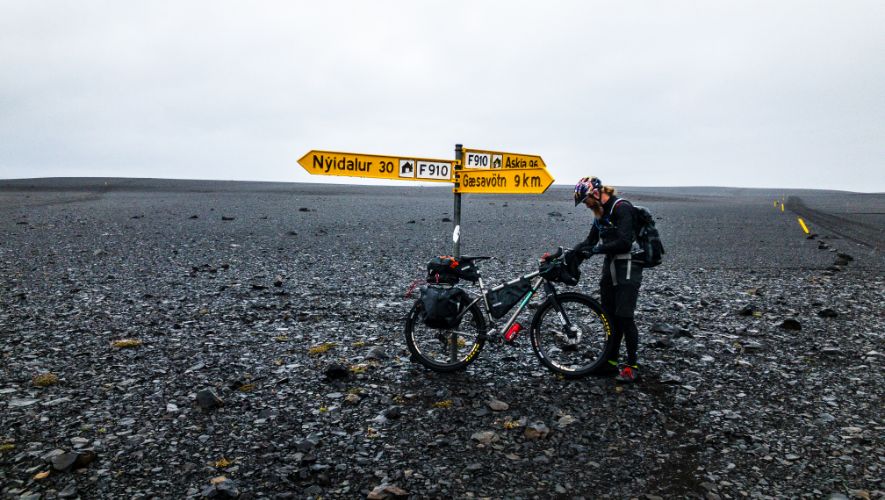 In 2018, Sportful partnered with Justin Balog and Remi McManus as they attempted to establish the first north to south Trans-Icelandic bike route, beginning at the Arctic Circle and finishing at Iceland's southernmost point, the black sands of Vik.
Even though planning a route on the other side of the world was no easy undertaking, Justin and Remi often explore roads less traveled and are always packing their spirit of adventure. What lies beyond the next bend in the road? That is what they seek to find out as they tell stories that connect people and their lands through shared understanding and human powered exploration.
The result of this project is an incredible film experience titled "Shared Territory - Iceland." We hope you enjoy the trailer's glimpse of Iceland's extraordinary landscape and of the adventure ahead for the riders. Be sure to check out our upcoming posts as we break down the gear, lodging, nutrition, and route planning that made this trip possible.
After months in the making, we're super excited to offer the full feature length film of @SharedTerritory and their north to south Trans-Icelandic bike journey!
Facing rugged conditions and absolute solitude, Remi and Justin made their way from the Arctic Circle to the black sands of VIK, Iceland's southernmost point.
The ever-changing weather both helped carve the dramatic backdrop and challenged gear selection. Mother nature threw a lot at the guys, and Iceland definitely proved to be a playground for serious adventure.
Bikepacking across varied terrain and conditions always truly test the planning ahead of the trip, but the unexpected situations you encounter along the way are some of the most memorable moments of the journey. From the people you meet along the way, to unforeseen obstacles, Remi and Justin experienced the trip of a lifetime.
We really hope you enjoy the movie! For Q&A and more in-depth information on the film, please visit the Shared Territory webpage.