Skip to content
Skip to navigation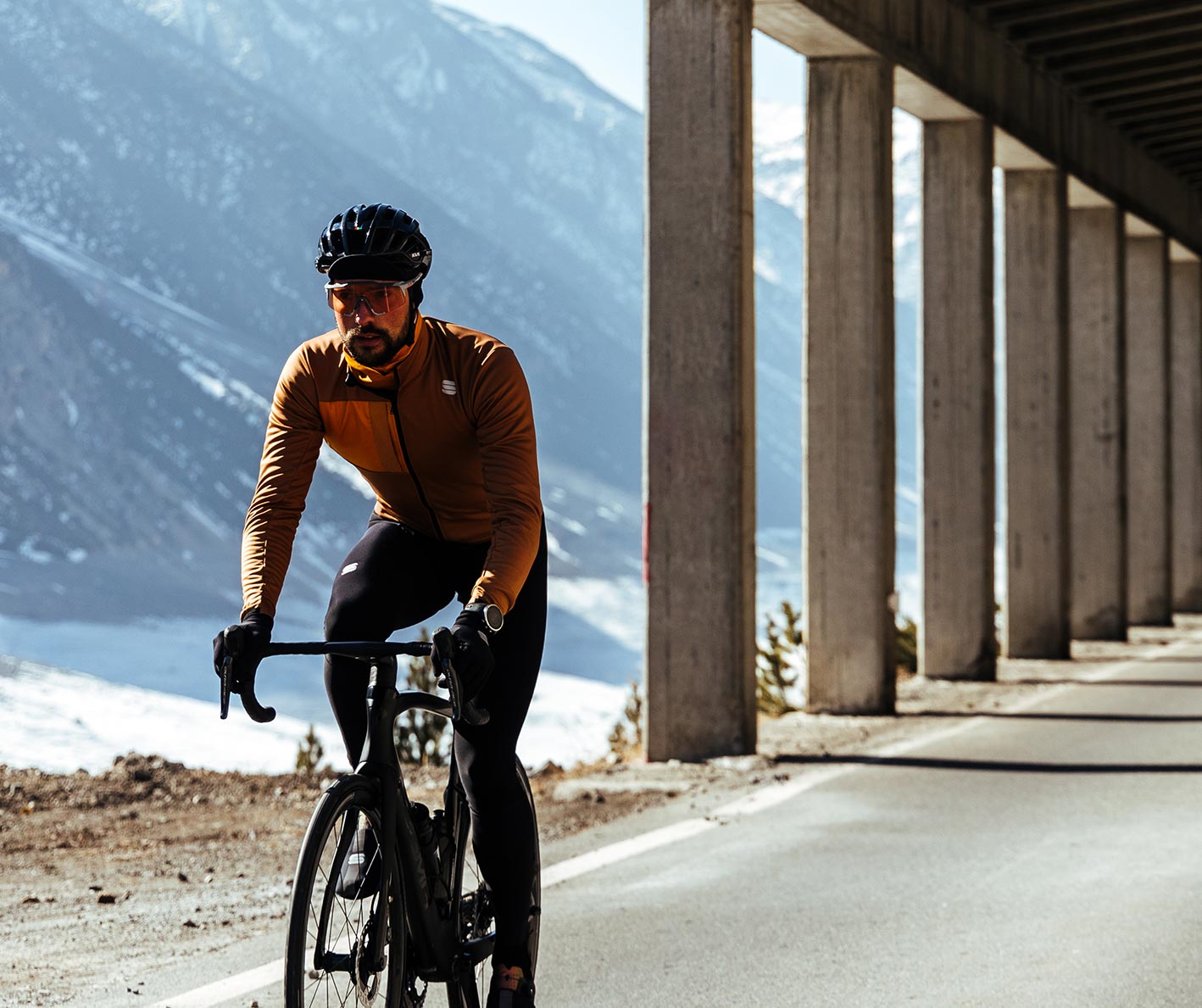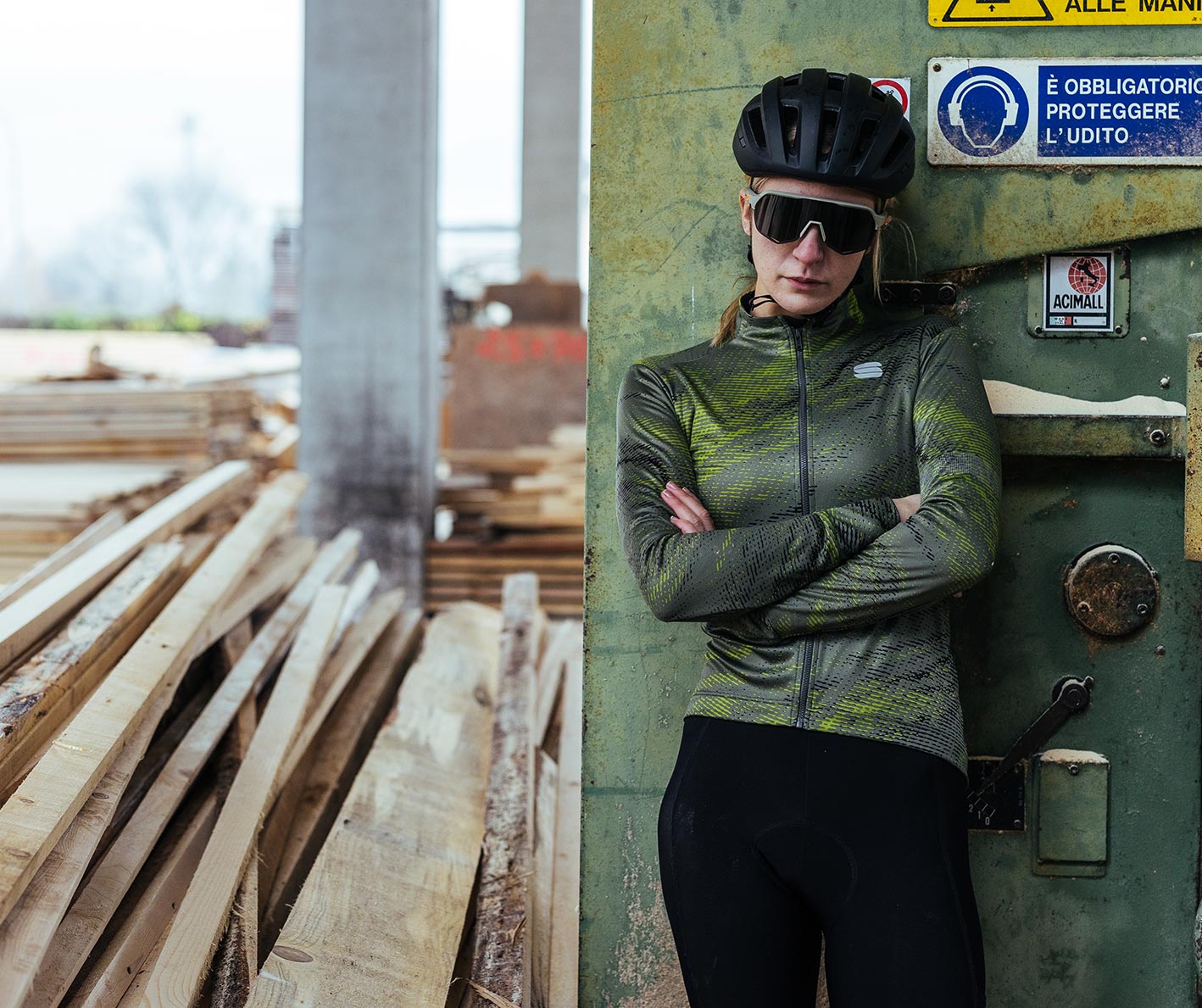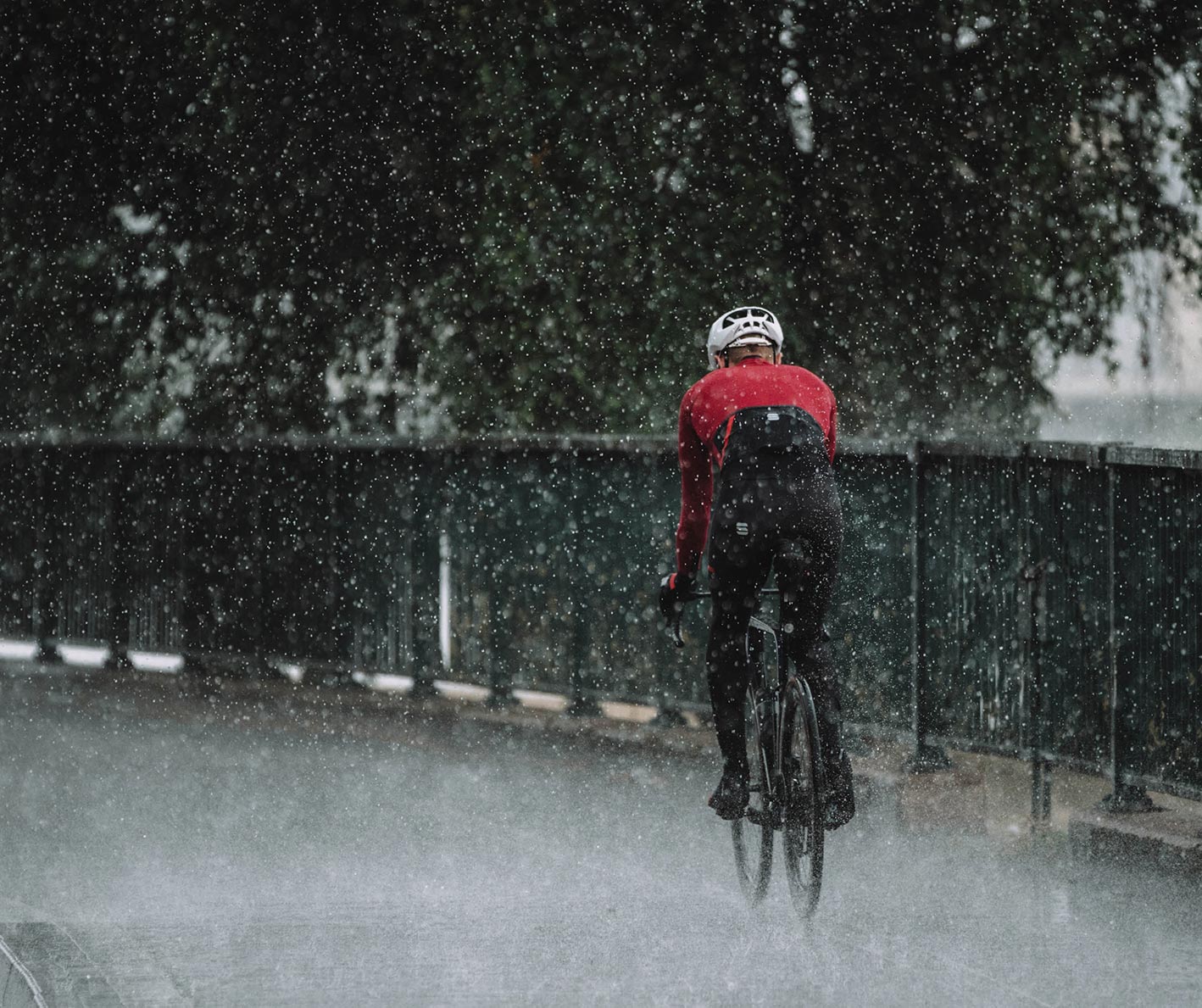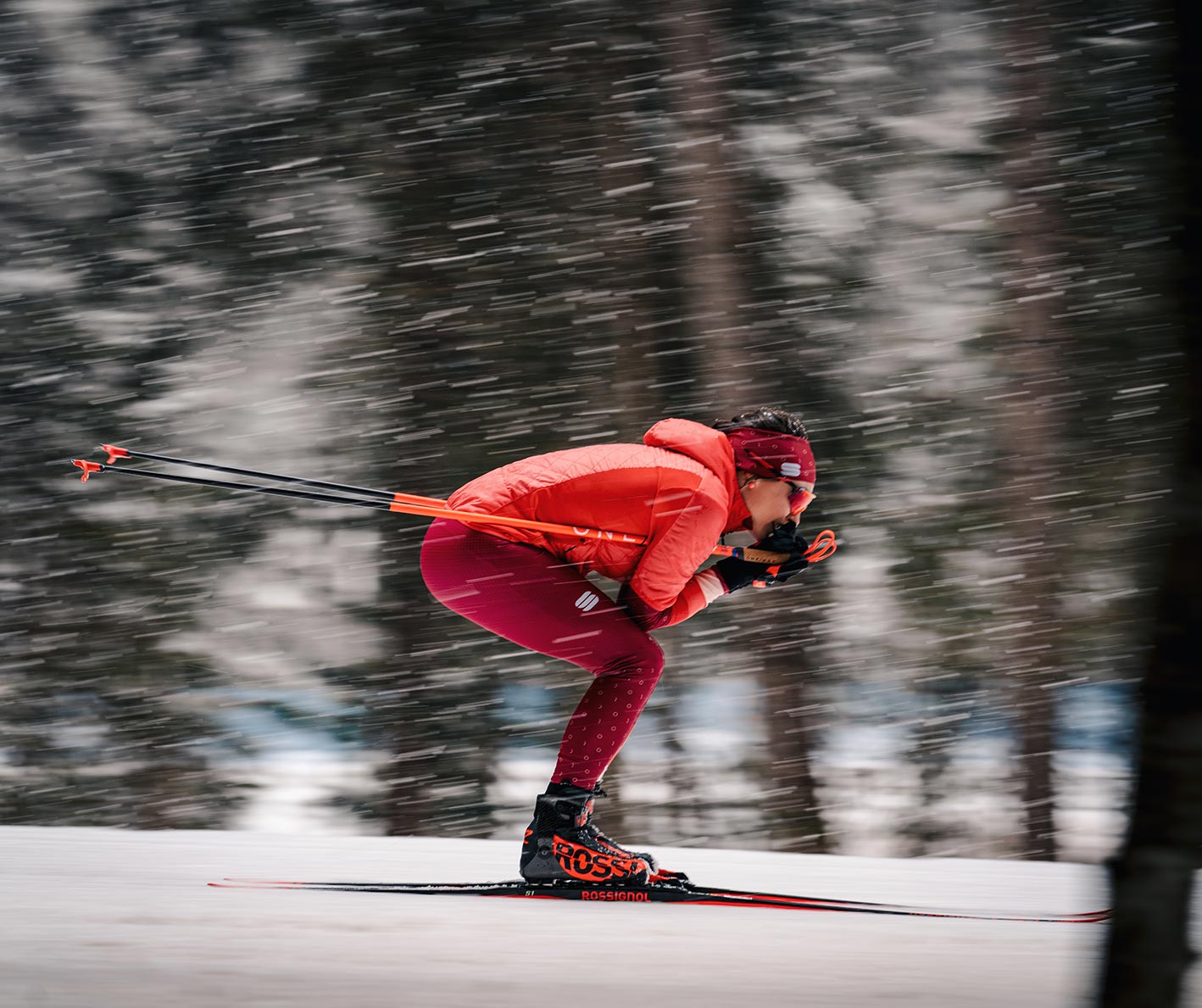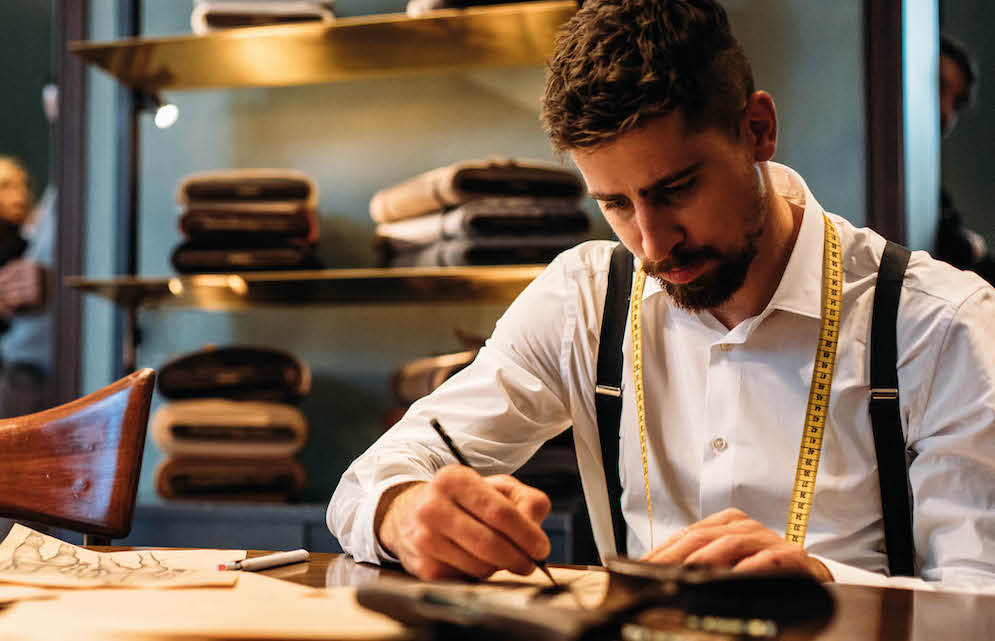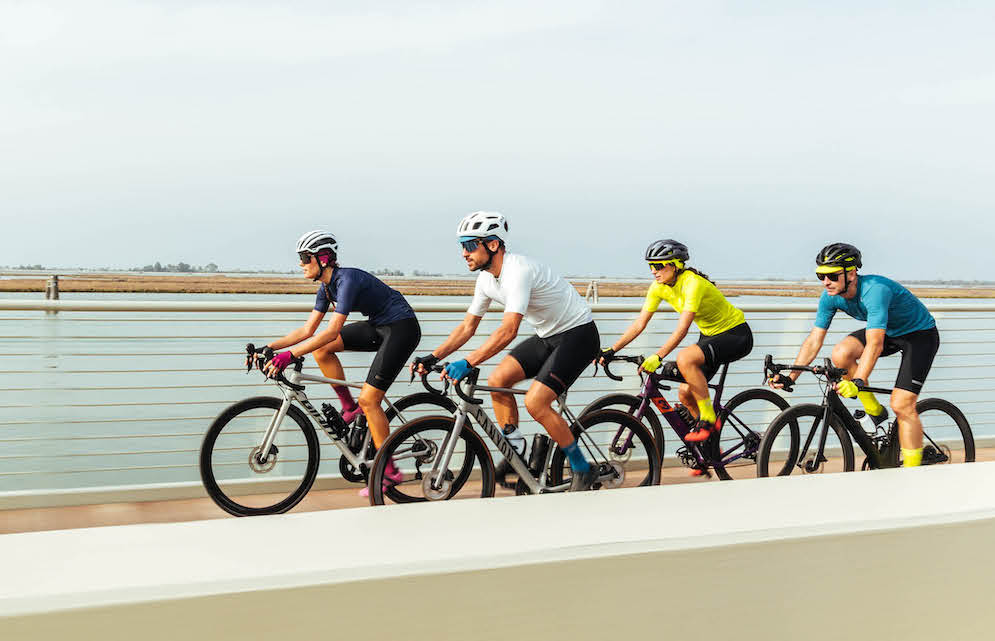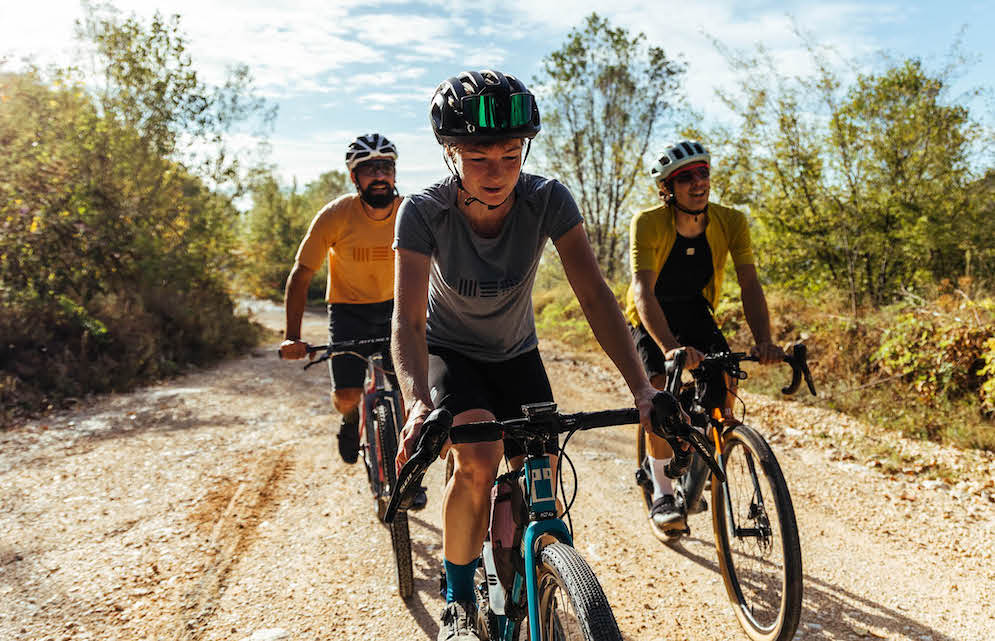 Sportful combines your creativity with our passion for making premium kits.
Our mission is to use our years of knowledge and experience to deliver to your club, team, or event a custom kit that will set you apart from everyone else because we believe that no two clubs should look the same. Choose from our wide range of customizable products to give your club the look of a pro team.
Sportful is your choice for all your custom needs.

Create an account
All the tools you need to manage your custom order are at your fingertips. From Proofing to Payment, it's one-stop ordering. Create an account to get started!

Upload your design
Upload your masterpiece. Ordering many styles? No problem. Just upload your designs for jerseys, shorts, gloves, hats, whatever you're ordering. It's easy!

Review your proofs
Our expert artists bring your design to life and you receive a proof. Simply login to approve the proof online or request changes. We don't start production until you're completely satisfied.

Place Your Order
Your proofs are approved and it's time to order. Ship the entire order to one place or create a Team Store and allow individuals to place their own orders and have it sent to their doorstep.

Delivery
Your order is on the way. Login to track your shipment. Check your order when it arrives to make sure it's all there and looks great! Need more kits? Just login to your account and place a reorder. Your approved proofs are still there, simply click and order.