Skip to content
Skip to navigation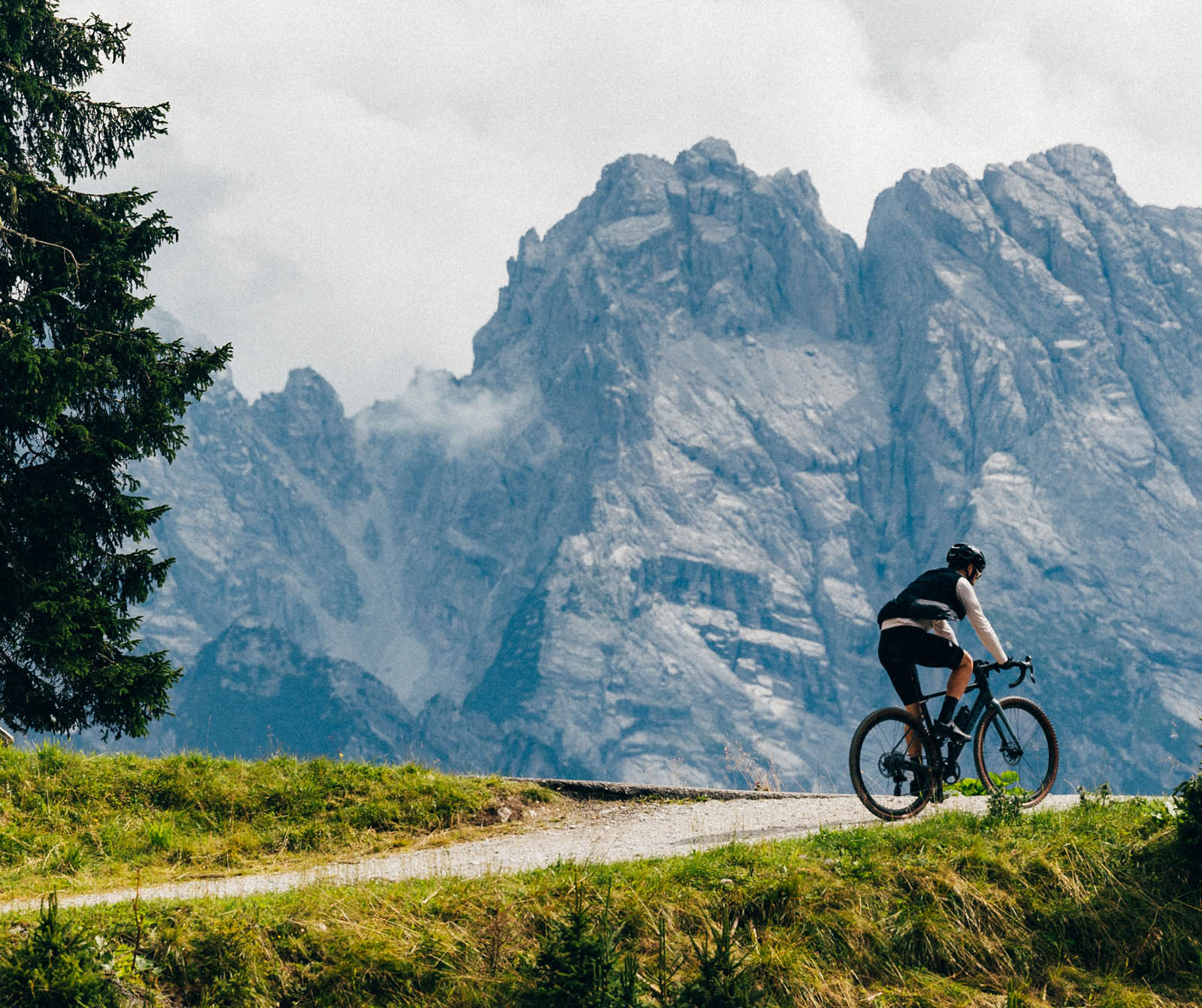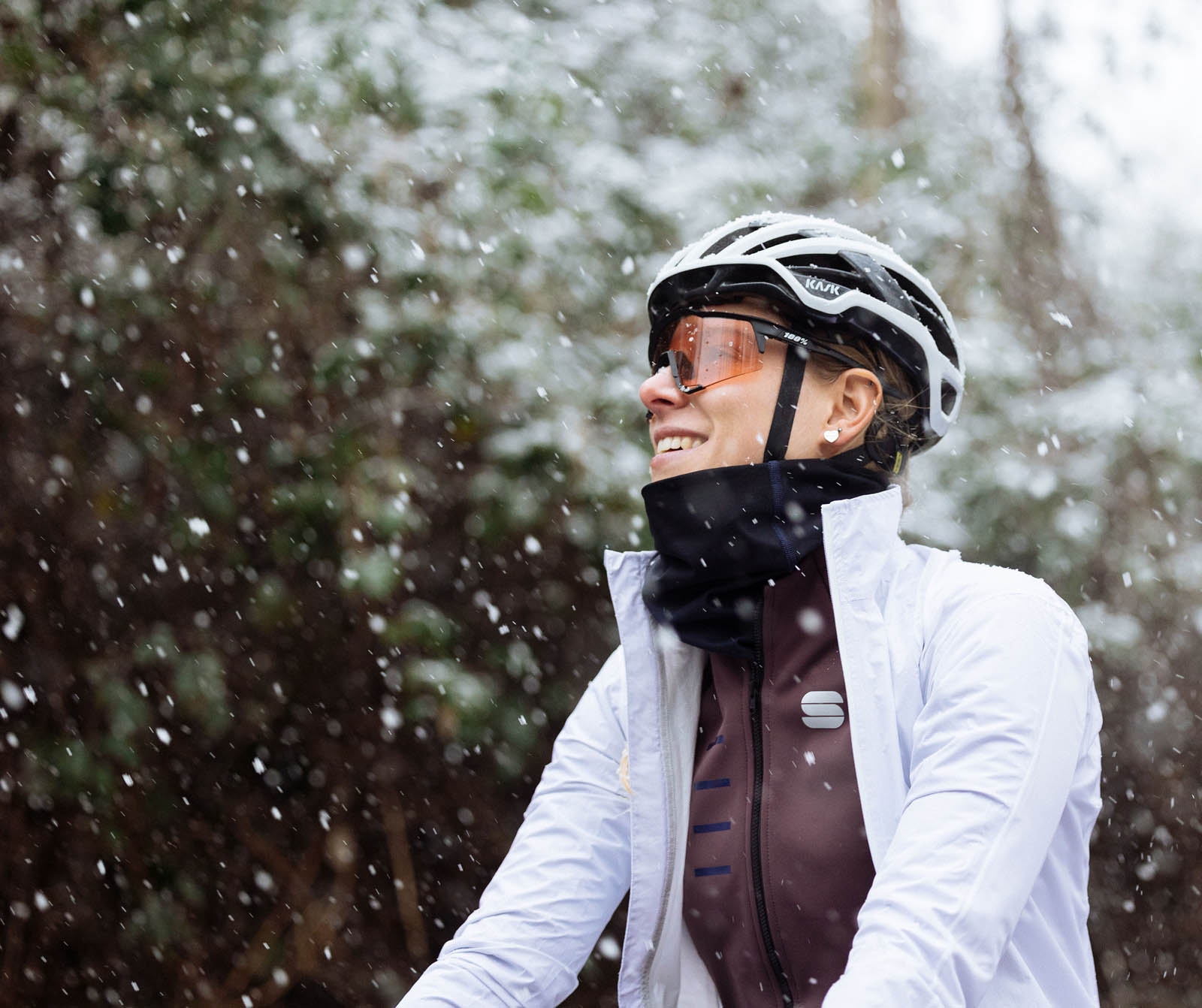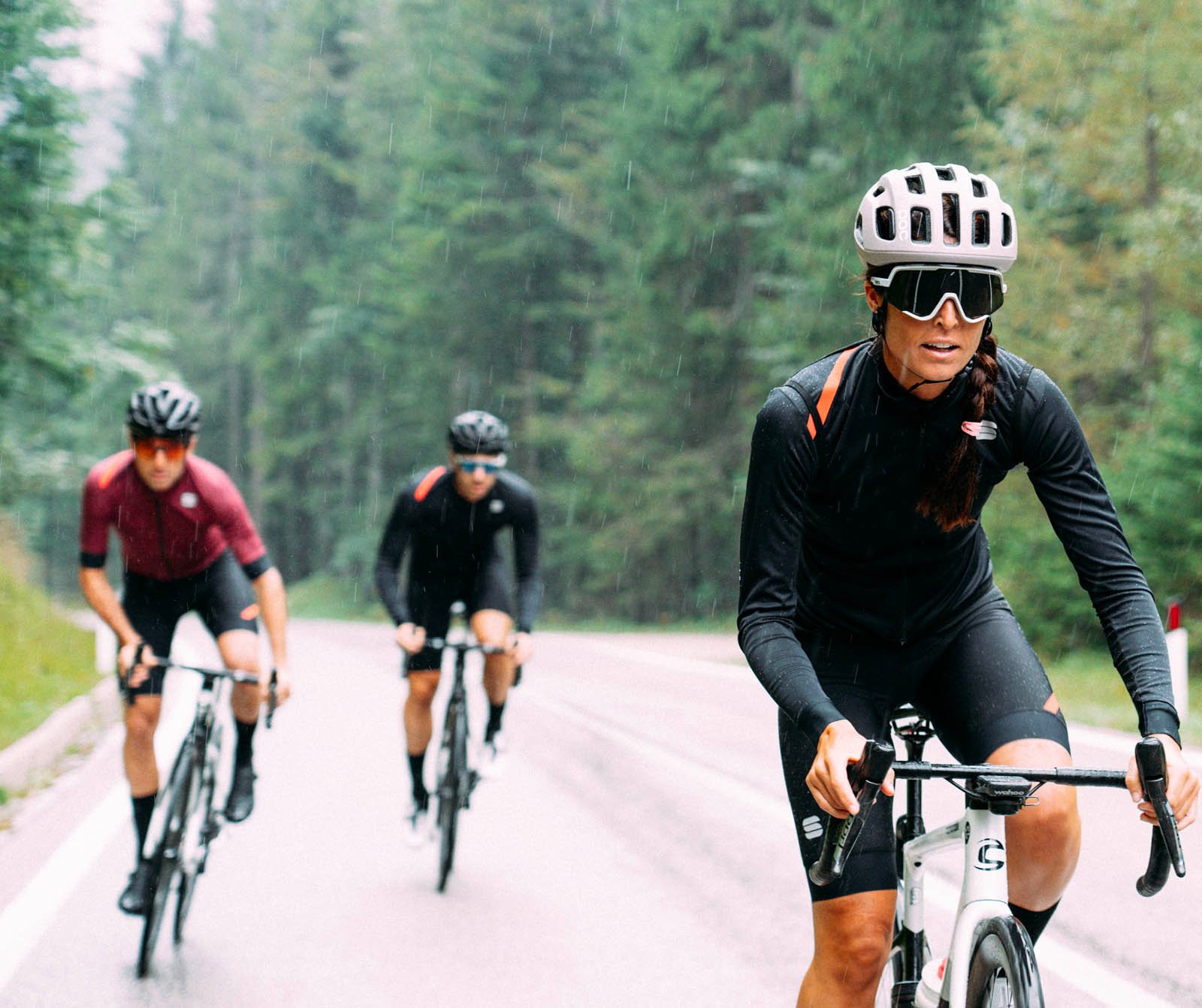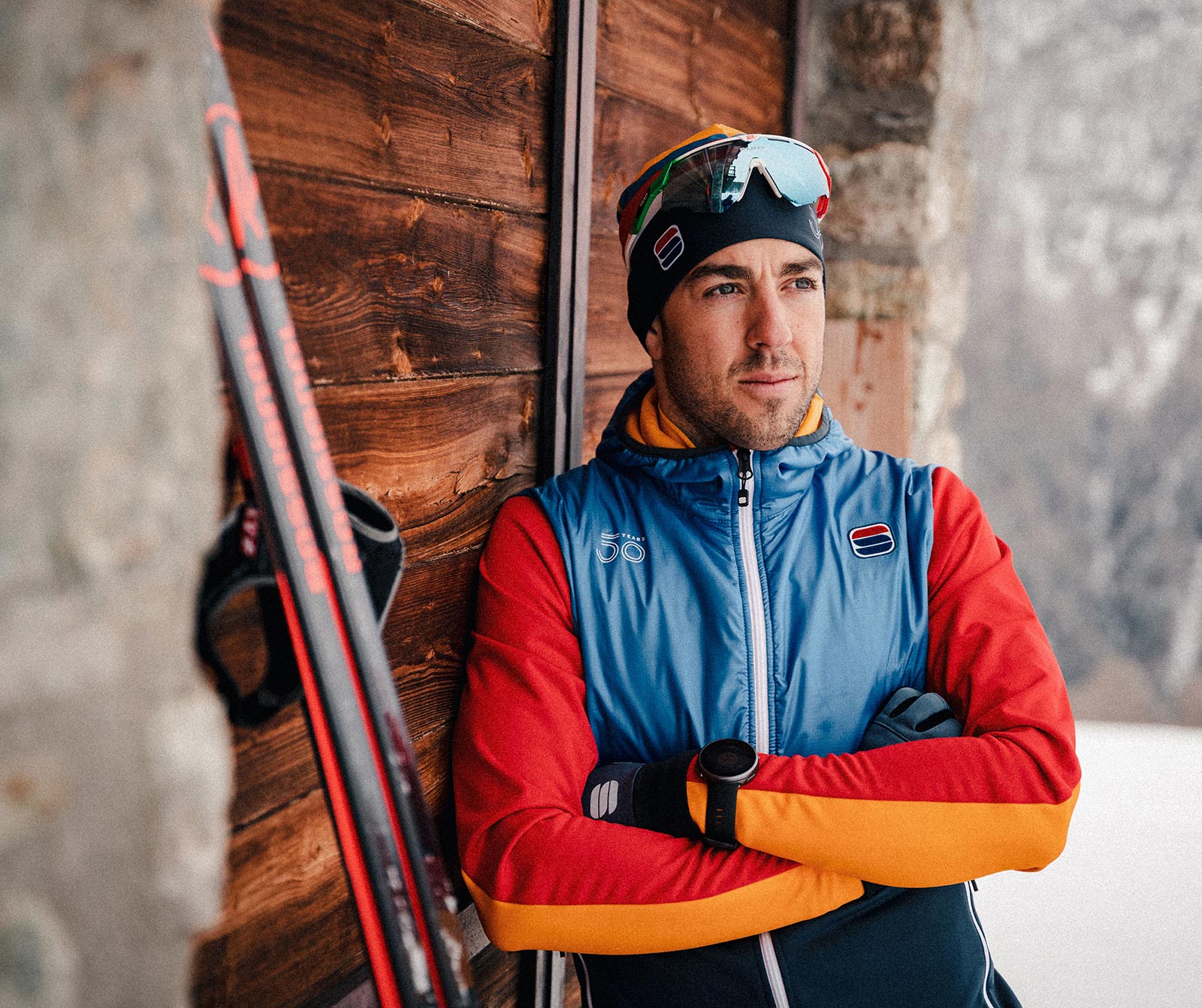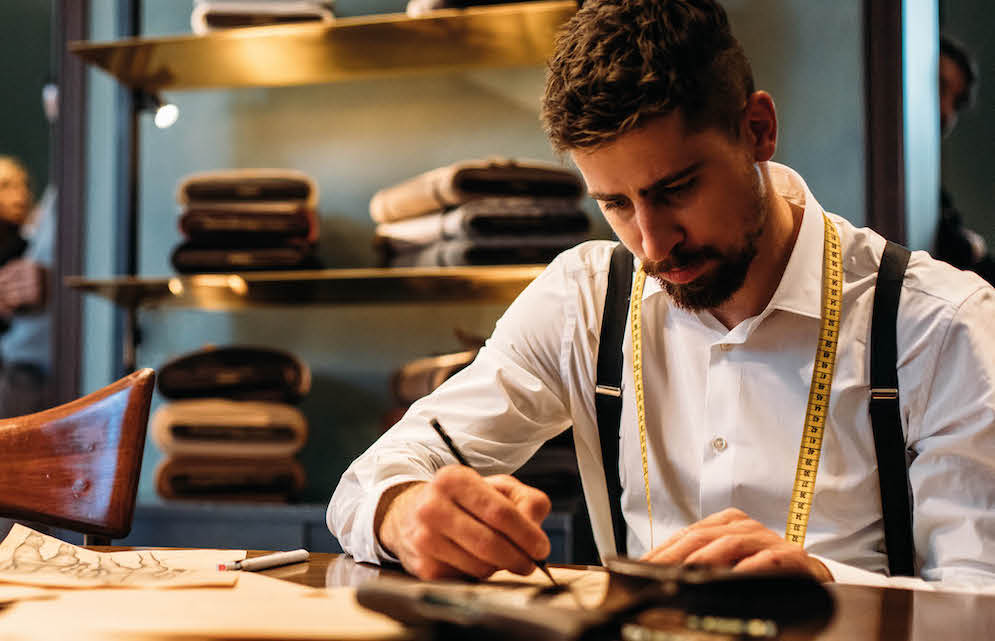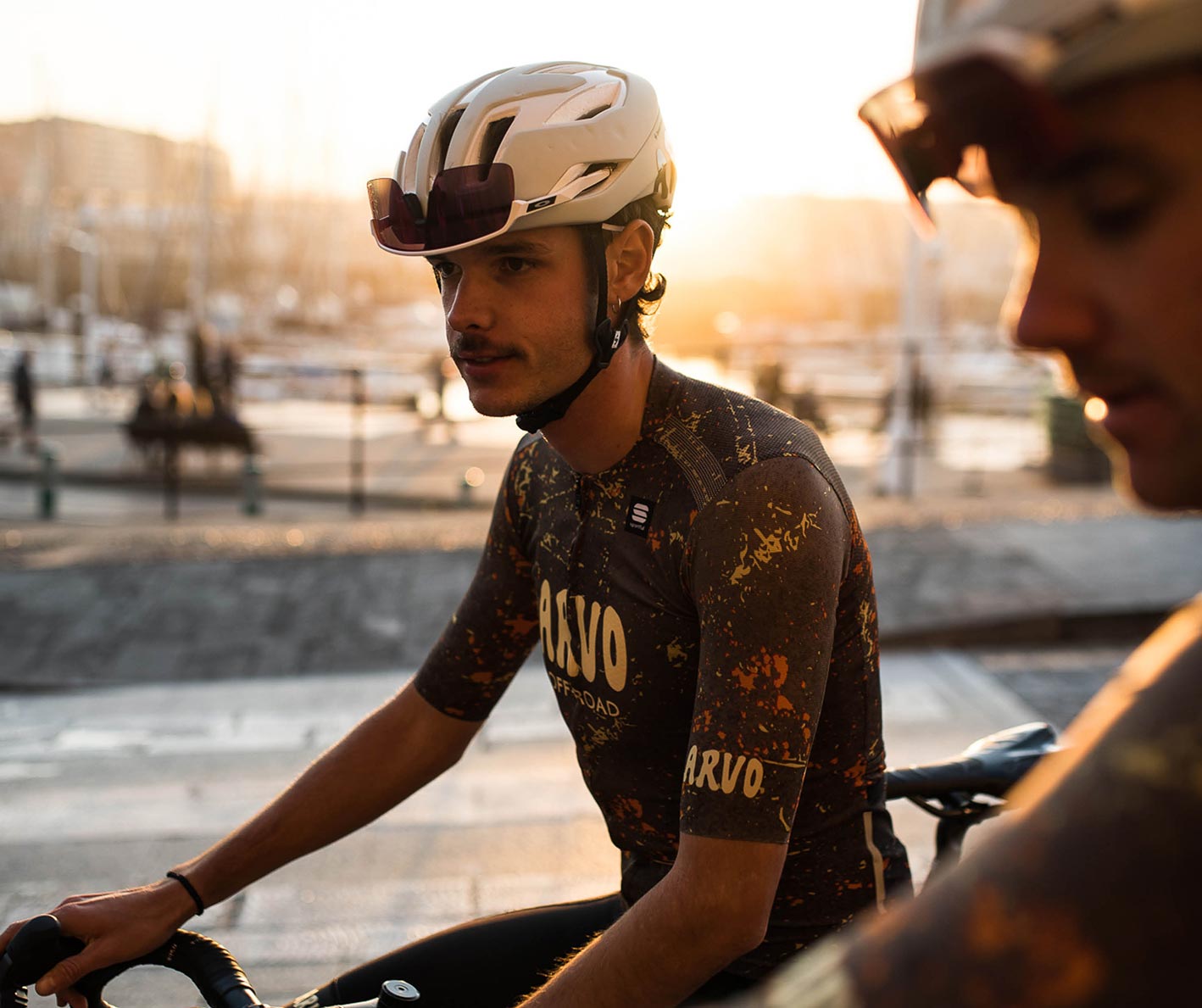 TOTAL COMFORT W BIBSHORT
1120038-002
TOTAL COMFORT W BIBSHORT
1120038-002
DISCLAIMER: YOU'LL NEVER WANT TO WEAR ANOTHER SHORT.
A short designed for long days riding on the road. Comfort, in this case, doesn't just mean cushioned. Because we've created a short that's comfortable but not bulky. A seat pad that's generous but still designed for performance. For a ride in full comfort or for racing four-digit distances.
159,90 €
Product Availability by Store Location
Bib straps designed for the female form and raw-cut leg endings with thermowelded silicone inside
Perforations in bib straps for greater breathability
Perfect adherence to skin without muscle compression at leg endings
Total Comfort W seat pad for maximum comfort on long rides
For those who prioritize comfort in the saddle and prefer a generous seat pad. For those who tackle very long distances, randonnées, or multiday races and know that, in addition to comfort, it's important to have shorts that provide lumbar support.
Total Comfort 18 mm seat pad, structure with minimal stitching for maximum comfort in the saddle. If you're looking for a companion for long days on the bike, you've found it!
MAIN FABRIC
: 71% polyamide 29% elastane
WAIST
: 79% polyester 21% elastane
MESH
: 80% polyamide 20% elastane
BIB STRAPS
: 70% polyester 30% elastane
If for any reason you are not satisfied with your purchase, you can return the product within 30 days of delivery and request a refund.
Features
Breathable
Waterproof
Water Repellent
Windproof
Extra-pockets
Reflective
Packable
Weather Conditions
Sunny
Cloudy
Windy
Rainy
Night
About TOTAL COMFORT W BIBSHORT
OK, let's get right to the point. The most comfortable short in our collection, designed for long days and ultracycling events. In designing a short, the most difficult compromise is between comfort and freedom of movement. With a very generous seat pad, comfort in the saddle is maximized but the pedaling is affected and unpleasant chafing can result. With a minimal pad, it's just the opposite. With Total Comfort — now in its second version — we've drawn on all our experience to eliminate this compromise. The Total Comfort seat pad is designed not to be noticed. Generous, with foam up to 18 mm thick, it will make you forget all the pain you associate with long distances. You have to try it to believe it. At the same time, its variable-thickness structure and its shape do not hinder movement: you'll forget you have such well-padded shorts while pedaling. The structure and the leg endings with oblique silicone elastic bands complete the features that make the Total Comfort our favorite short for long-distance road riding — though we're happy to use it off-road too. So, if you find us at the start of a NorthCape4000 or a Trans Am, you can be sure that we'll be wearing it.
WE'D LOVE TO HEAR YOU FEEDBACK