Skip to content
Skip to navigation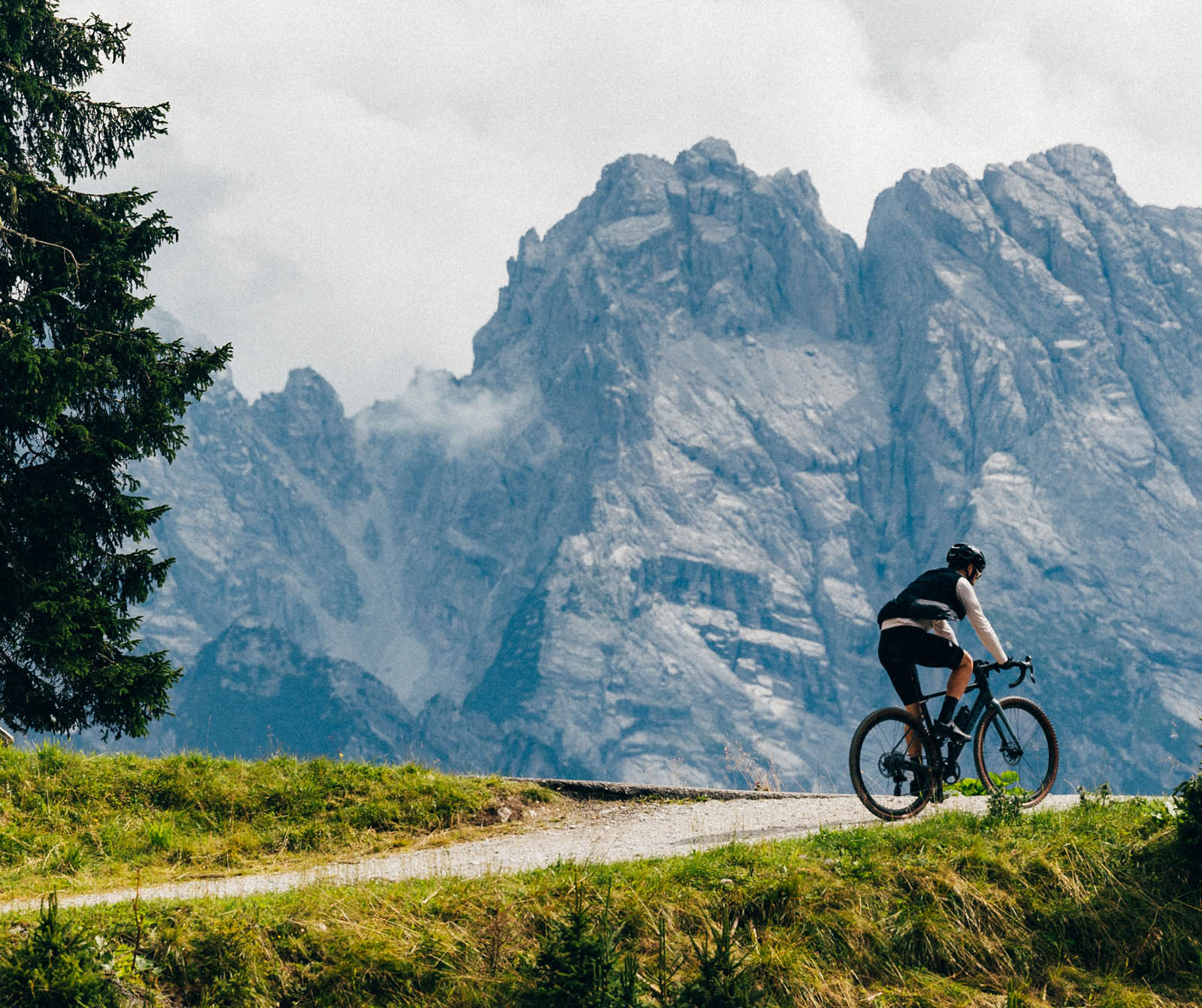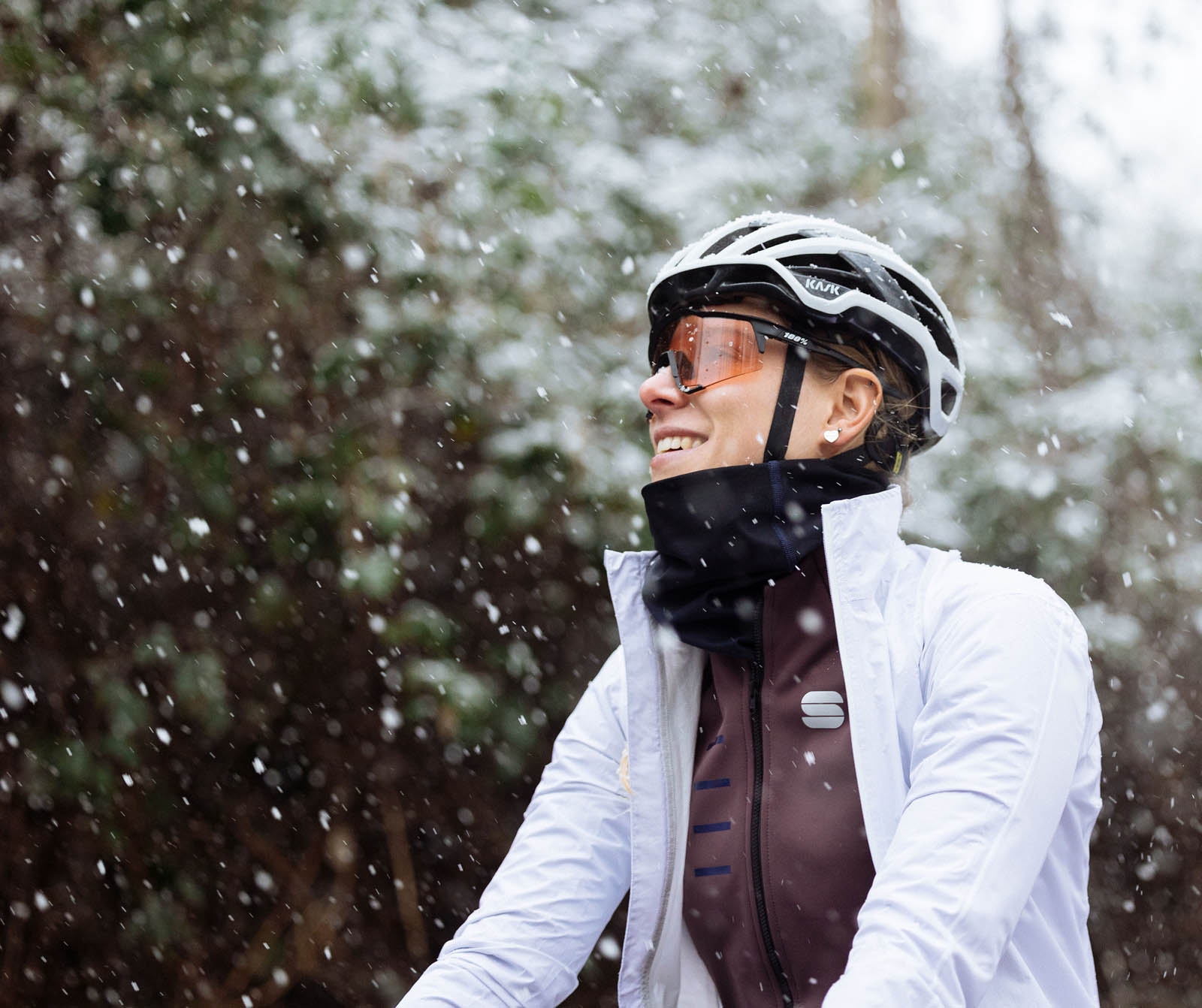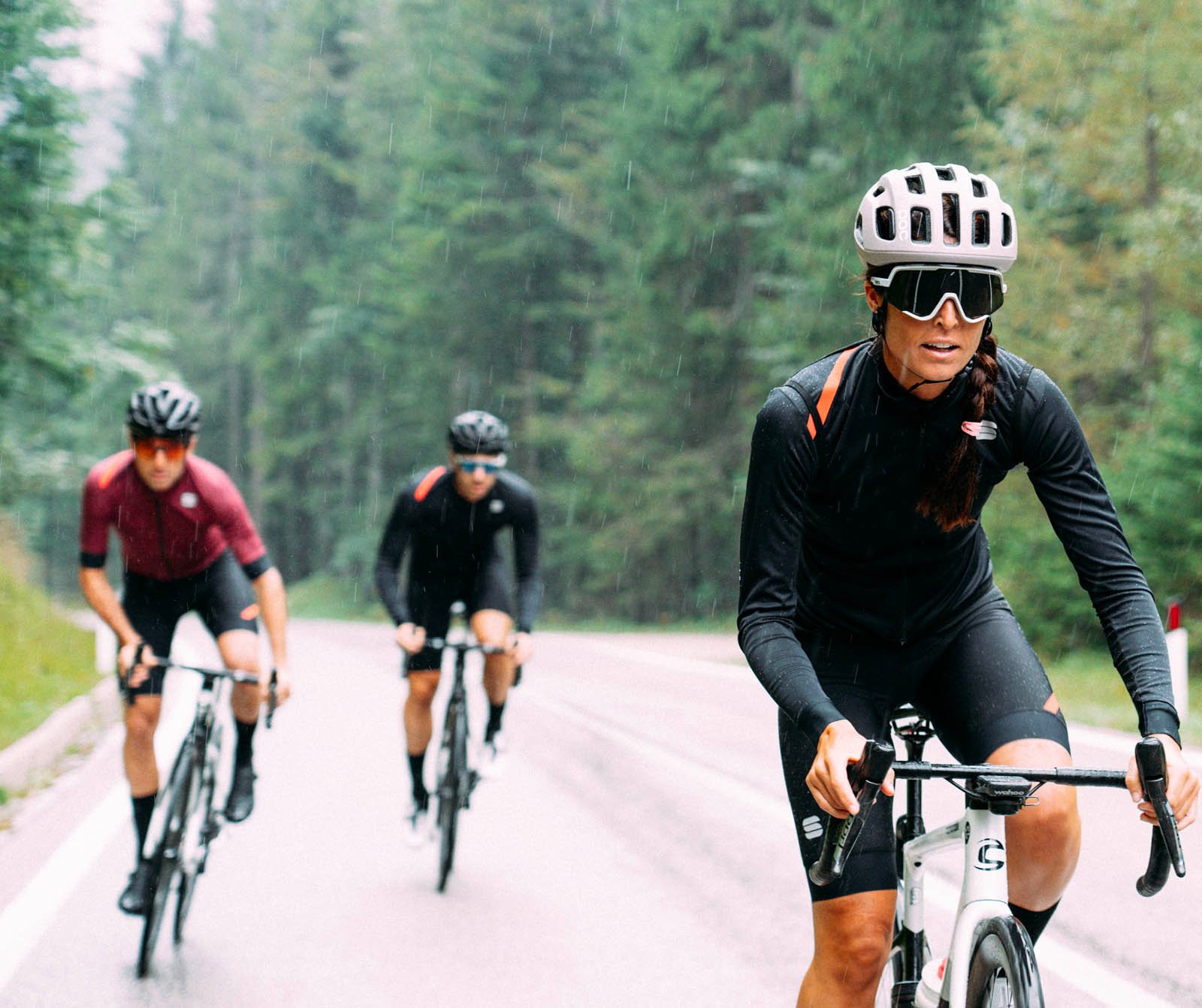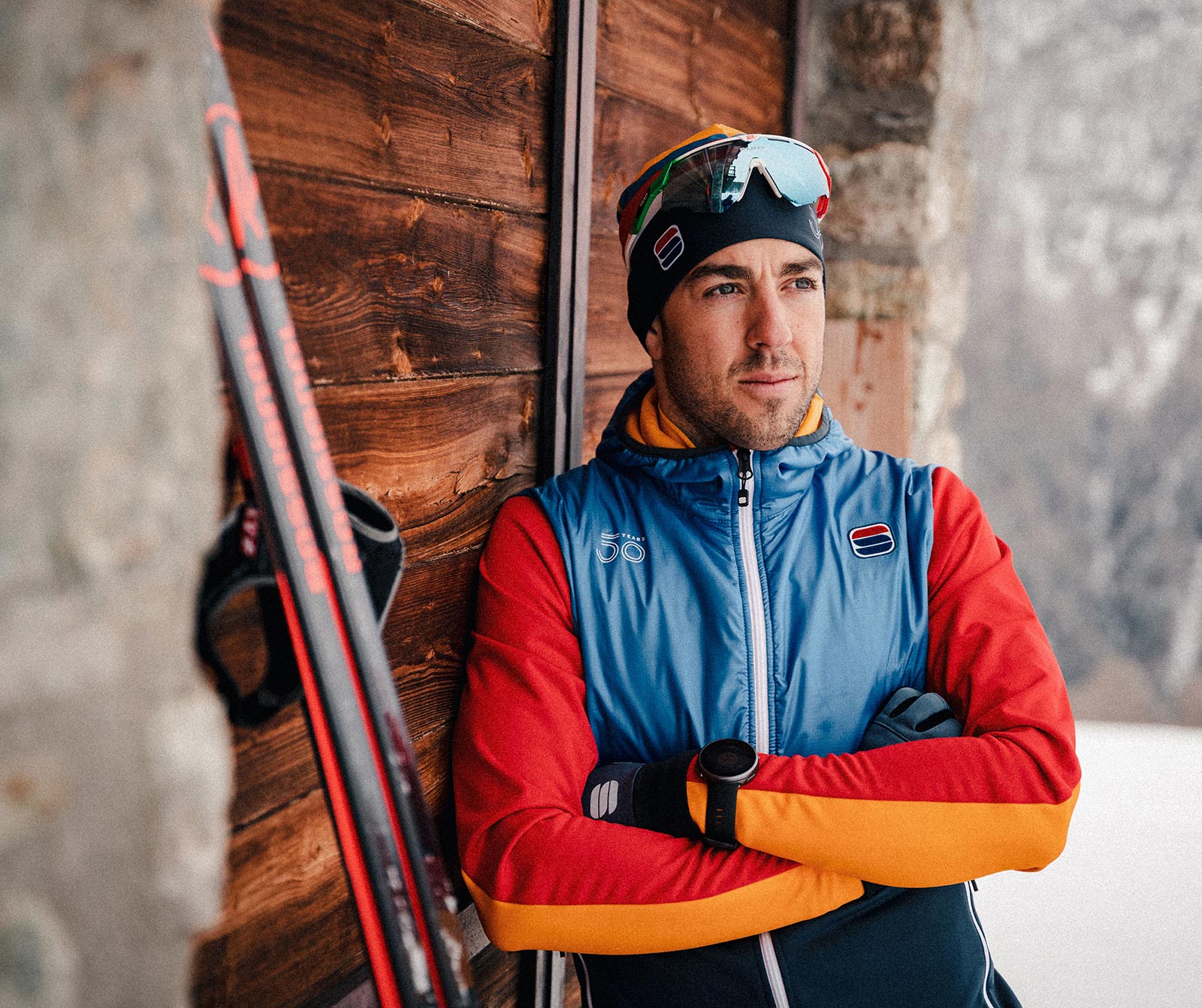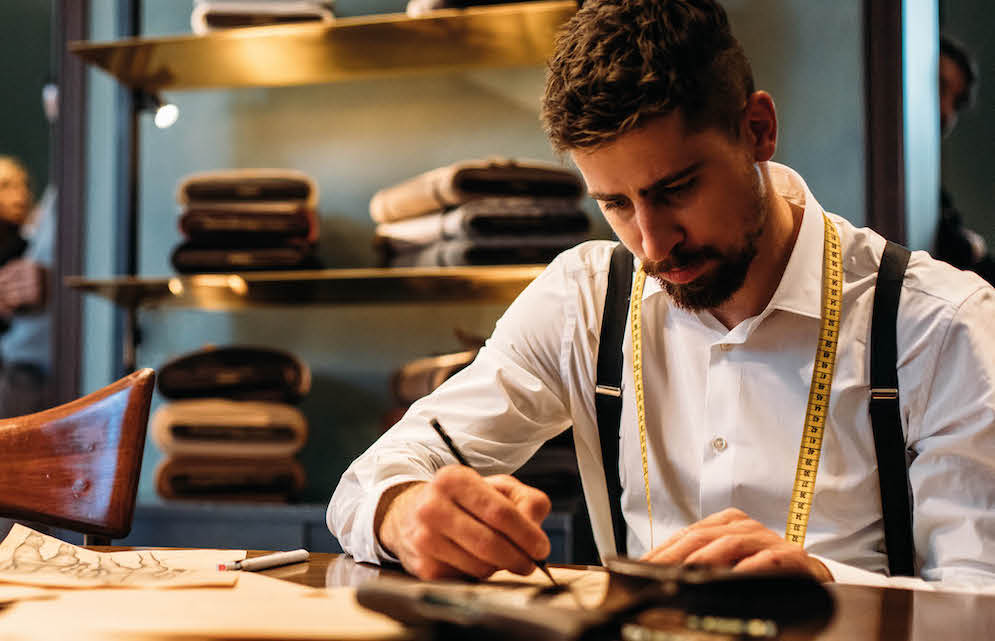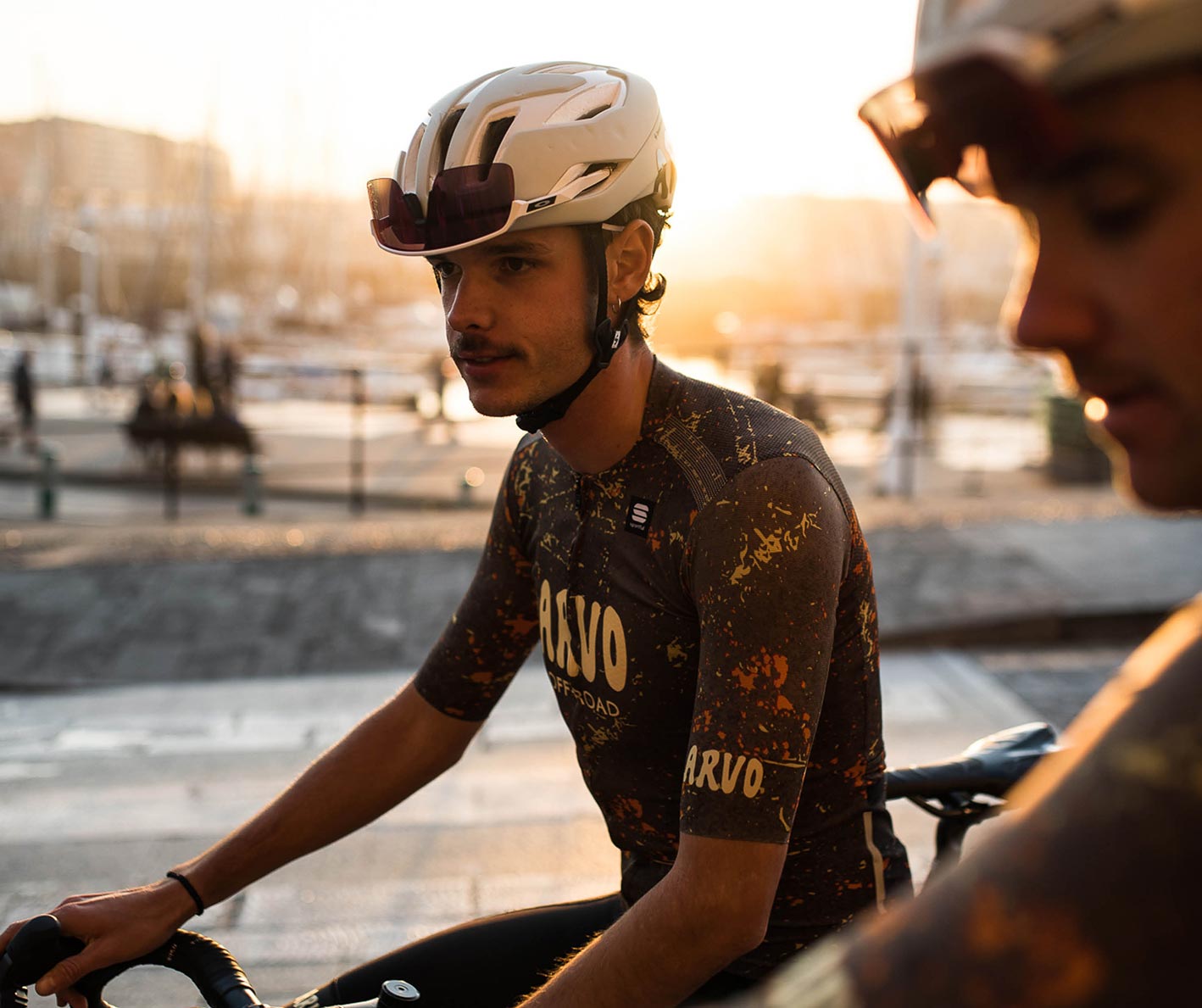 Jackets
Explore our range of ski jackets designed and engineered to protect you from the elements.
Our snow and ski jackets:
The selection of winter jackets suitable for any challenge on the snow. Lightweight and breathable, our ski jackets are designed to keep you warm and dry even on the coldest days thanks to their specialist and thermal materials. Whether for a simple hike in the snow or a high performance workout, our men's jackets are our solution for your winter needs.