Skip to content
Skip to navigation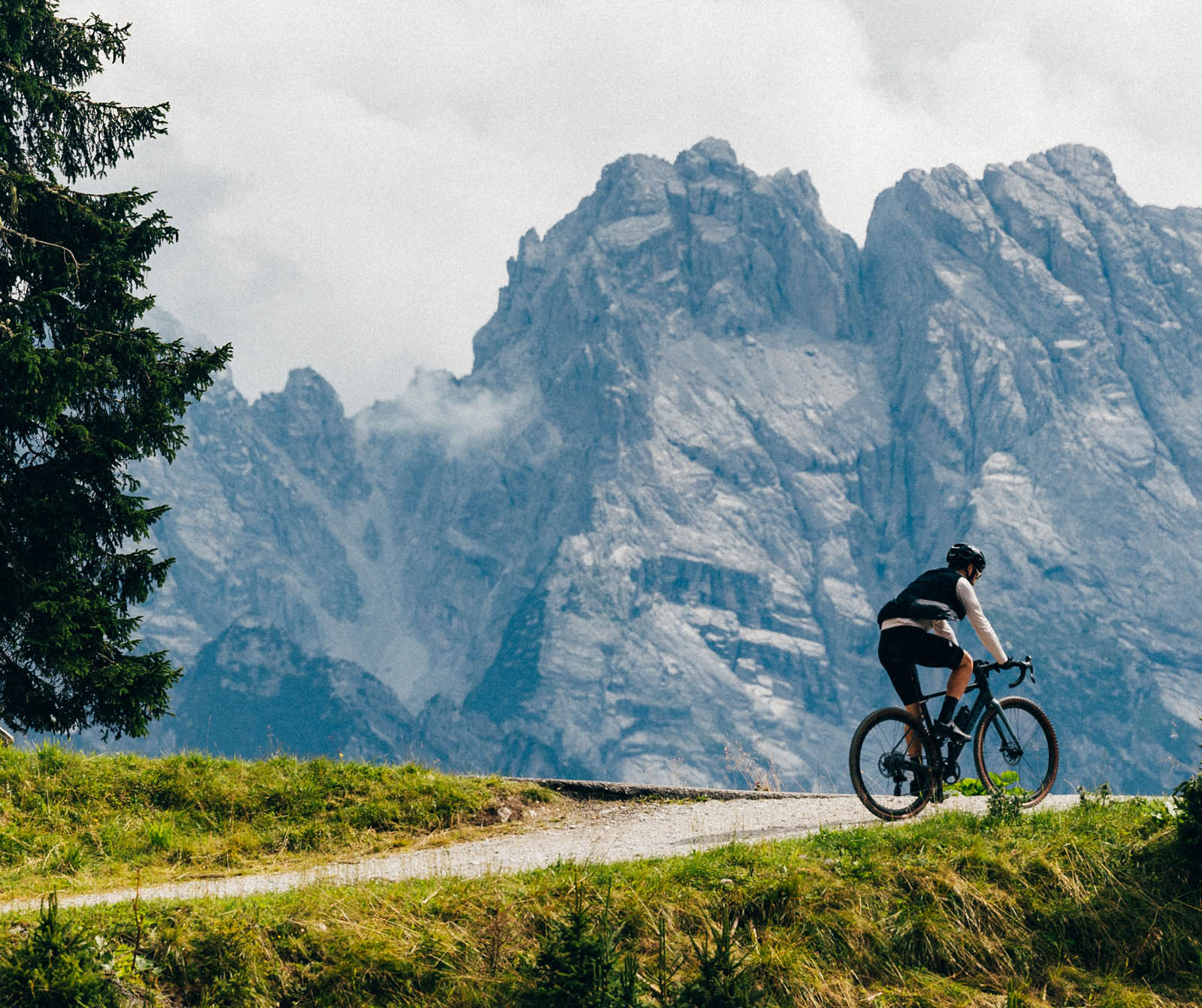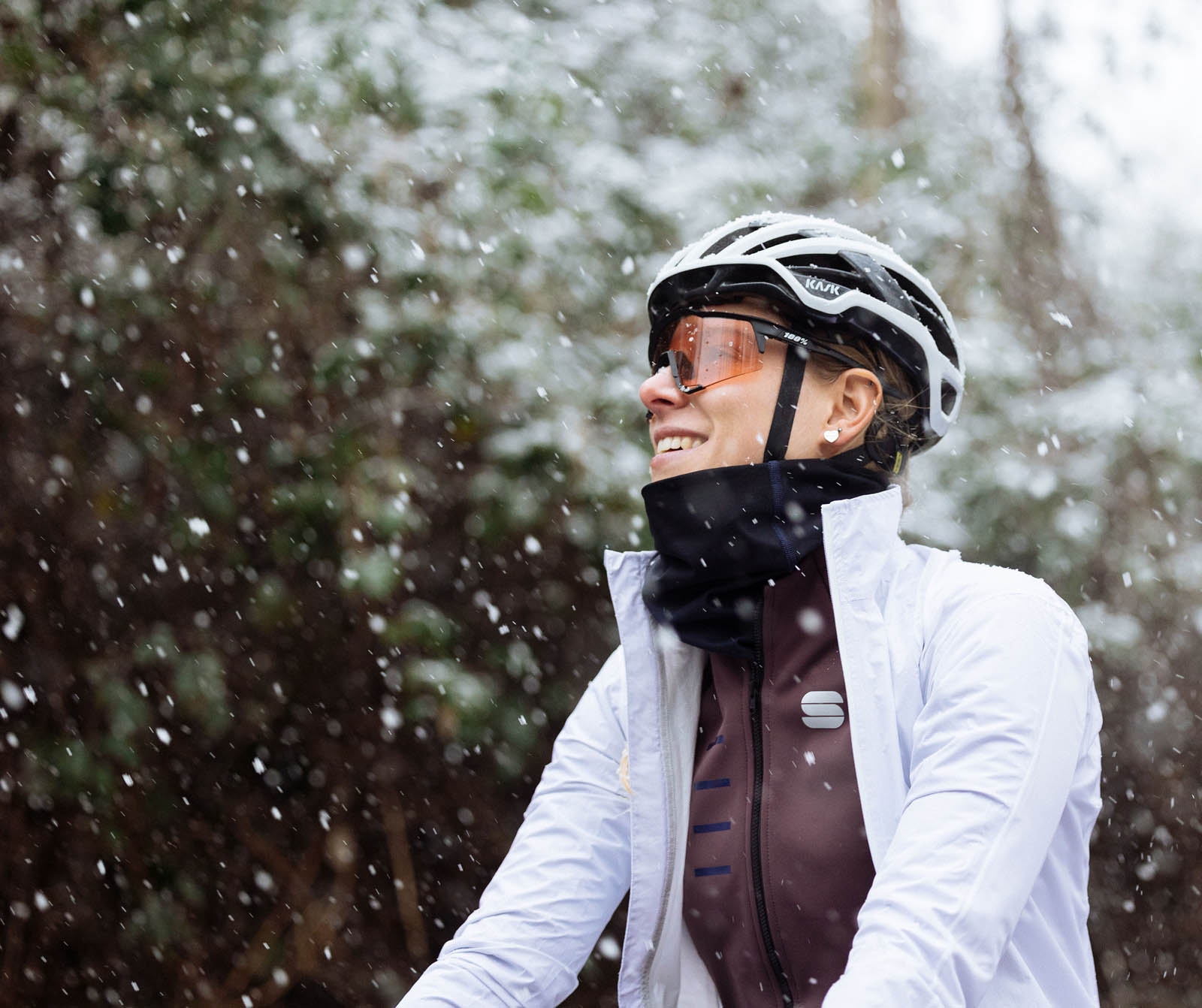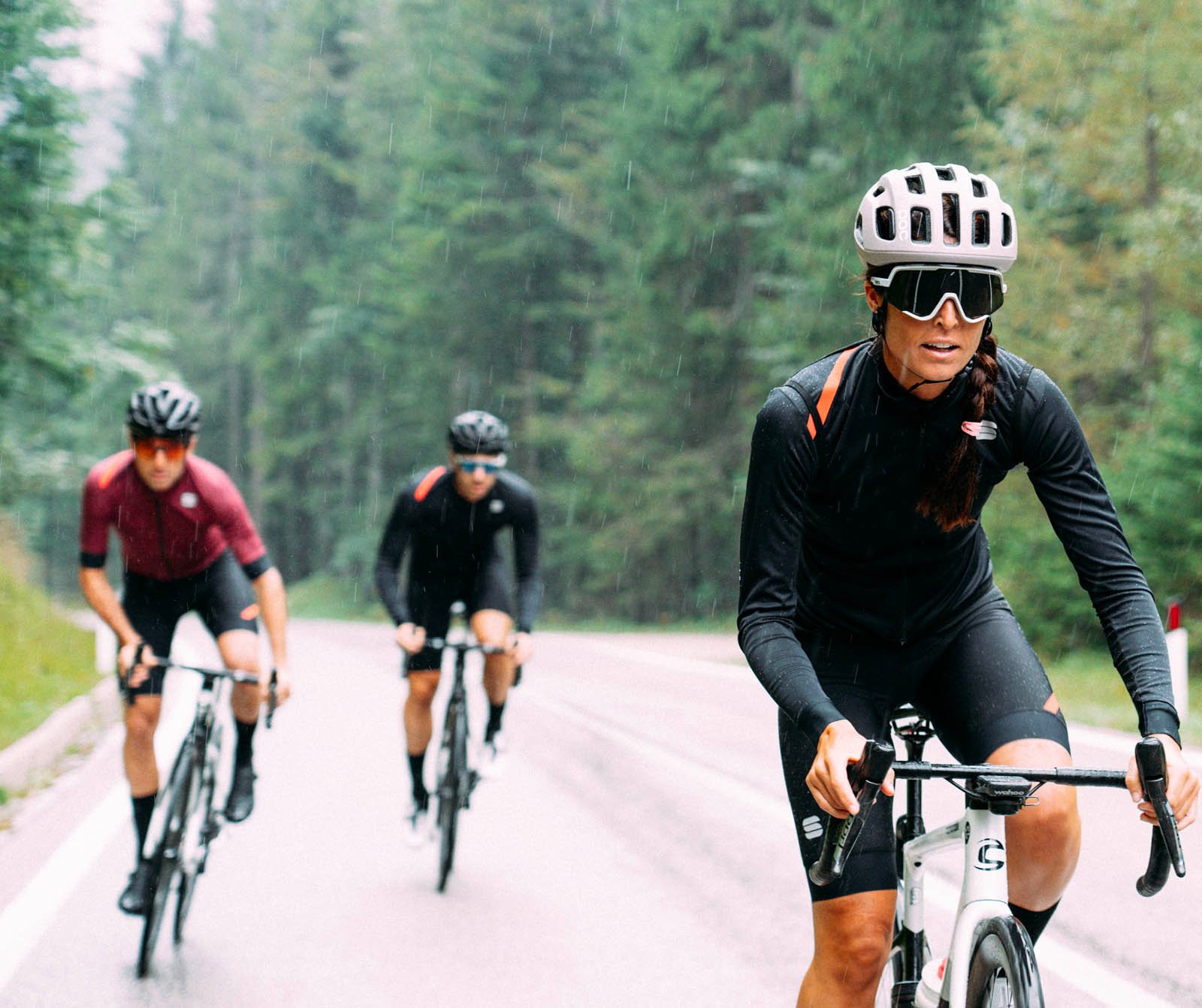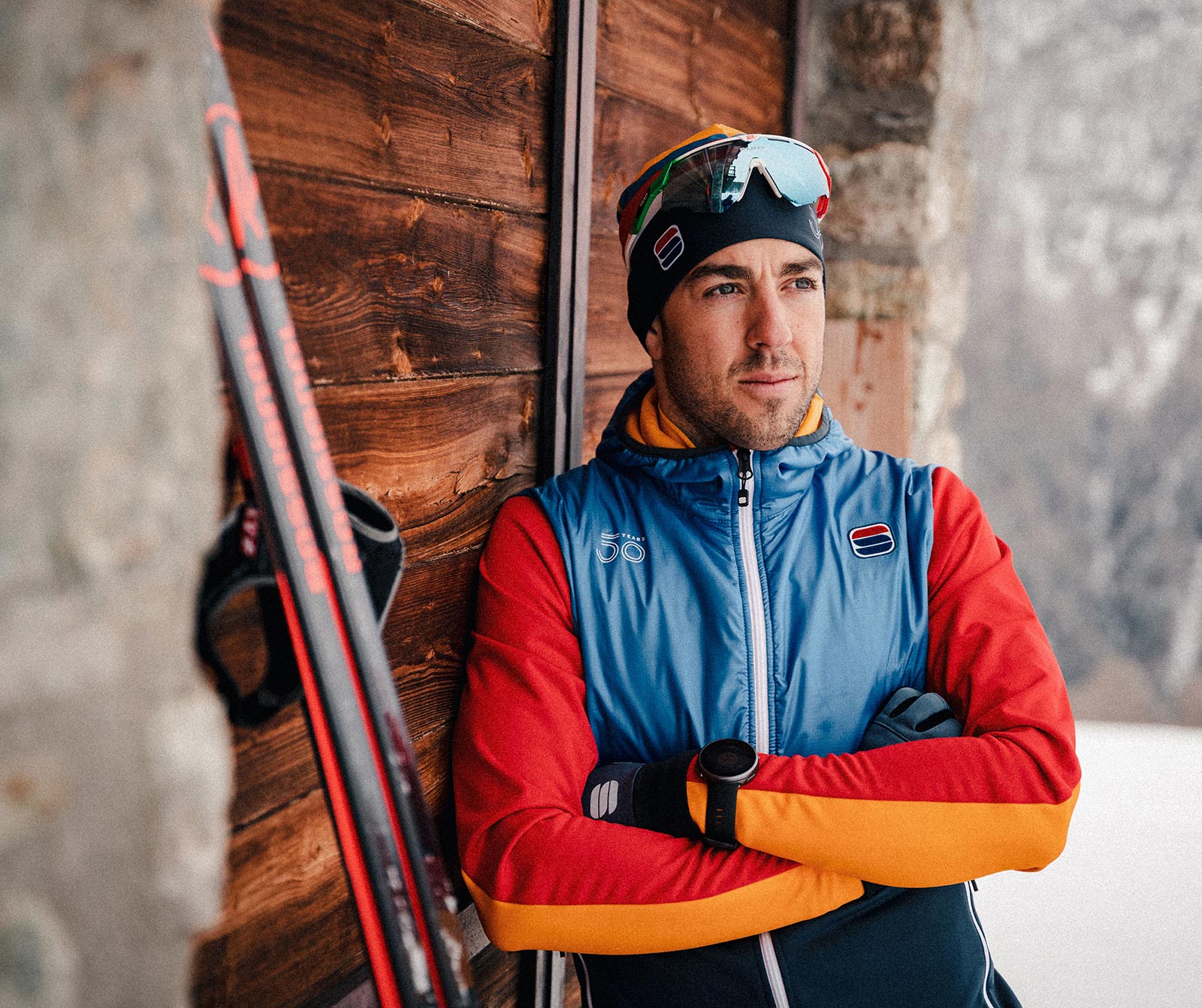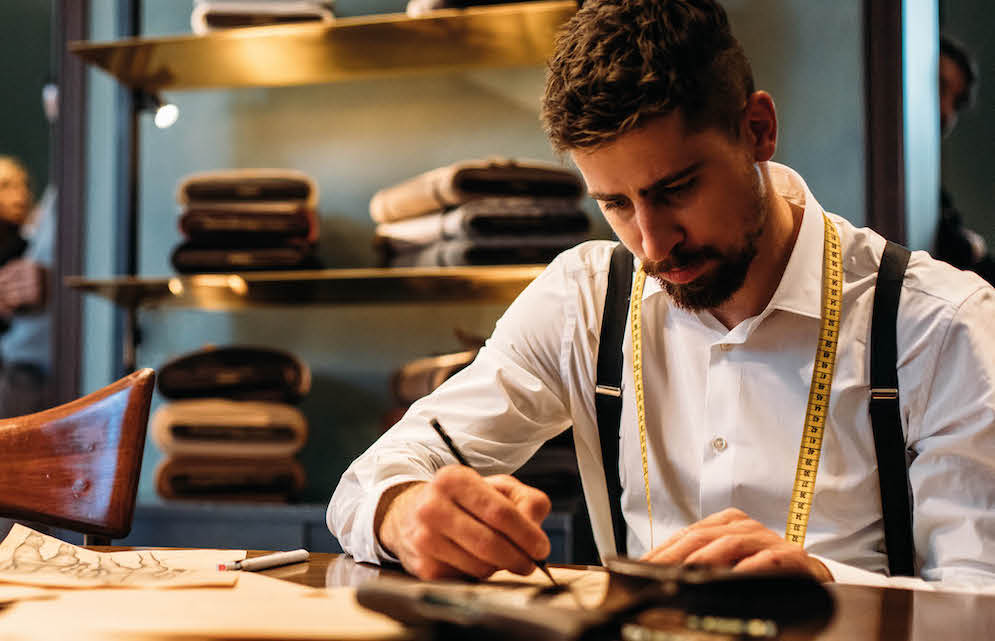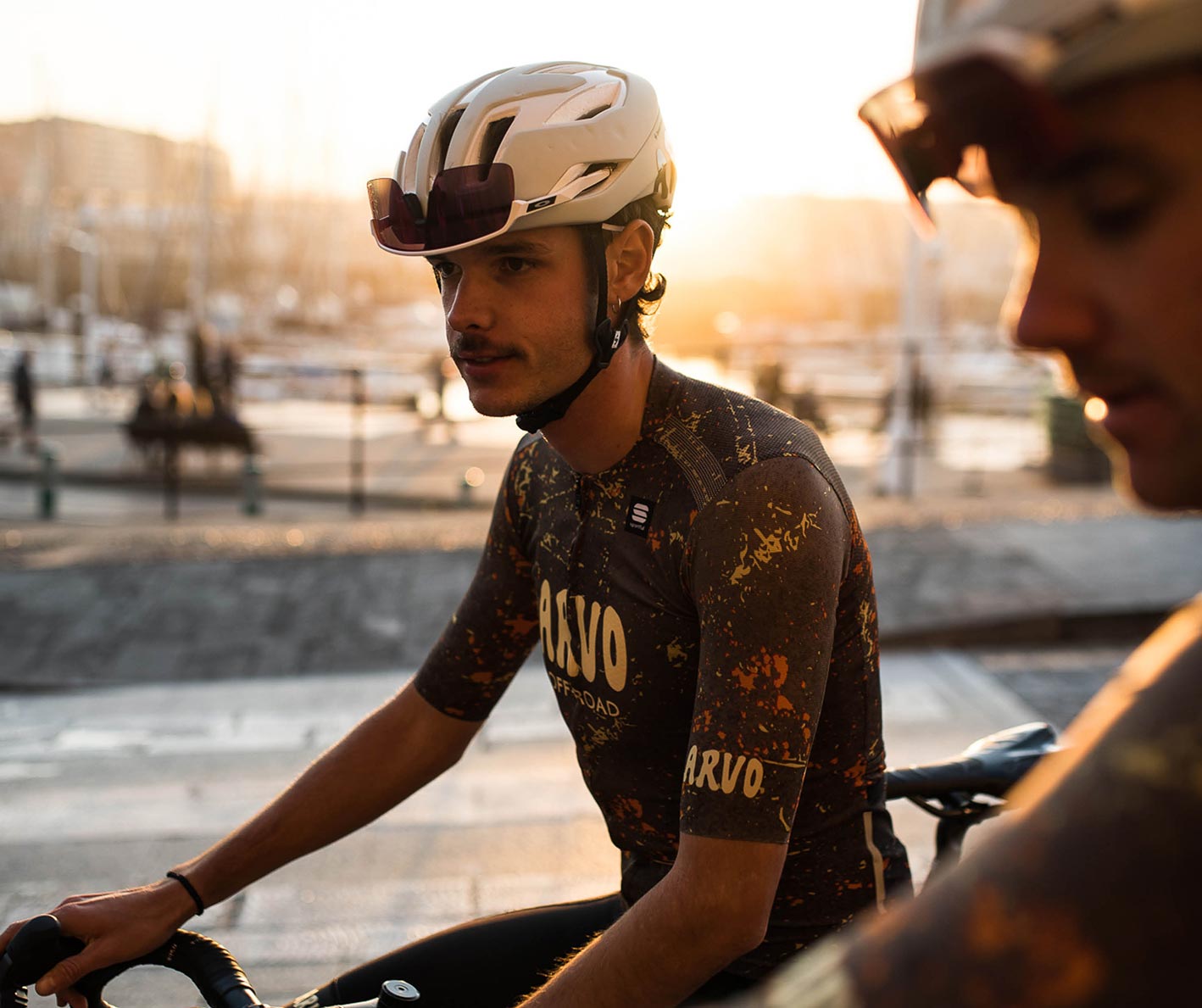 We trace our roots back to 1972, the year in which the brand Sportful was founded by Giordano Cremonese. The path to that day is unique and fascinating, being a story deeply affected by Giordano's passion for sport and his strive to create firsthand sport clothing that sportsmen and sportswomen needed and were not able to find yet in the second half of the 20th century.
Experimenting in his parent's manifattura he started by creating from scratch colorful nordic skiing suits, and soon broadened his horizons to cycling garments, merging the family craftsmanship knowledge to his personal one in matters of sport and outdoor activities.
On these premises the brand quickly grew and suddenly became one of the biggest players in terms of sport garments development, making a great impact on nordic skiing and cycling performance, dressing champions on their most astonishing accomplishments. From Silvio Fauner's gold medal at the Winter Olympics Game in Lillehammer '94 to the recent successes by Dorothea Wierer, Federico Pellegrino and the Italian Nordic Skiing National Team. From the iconic achievements by team Mapei during the 90s, to the Olympic gold by Paolo Bettini in Athens 2004, the 98th Giro d'Italia won by Alberto Contador and the three Rainbow Jersey of Peter Sagan.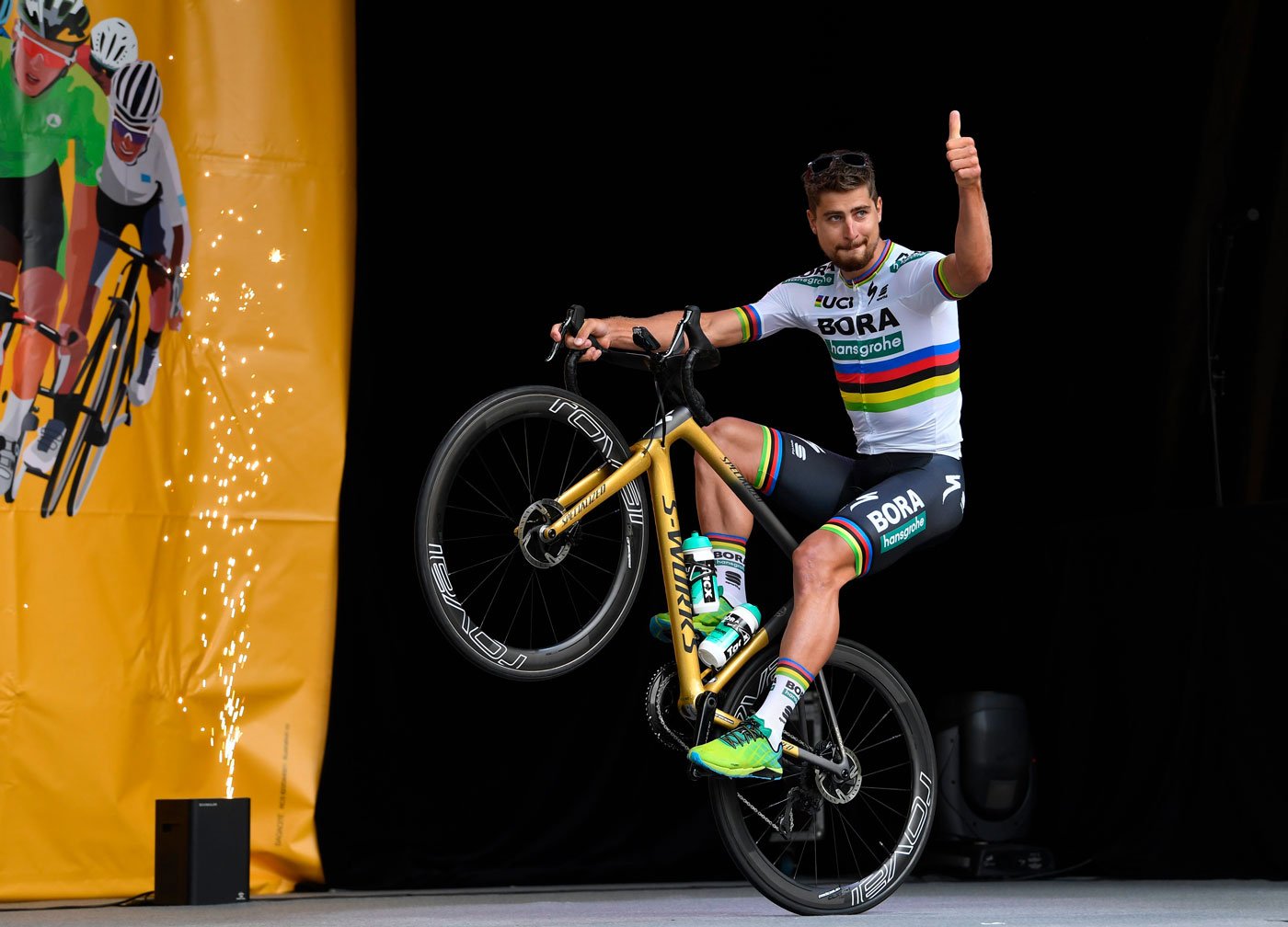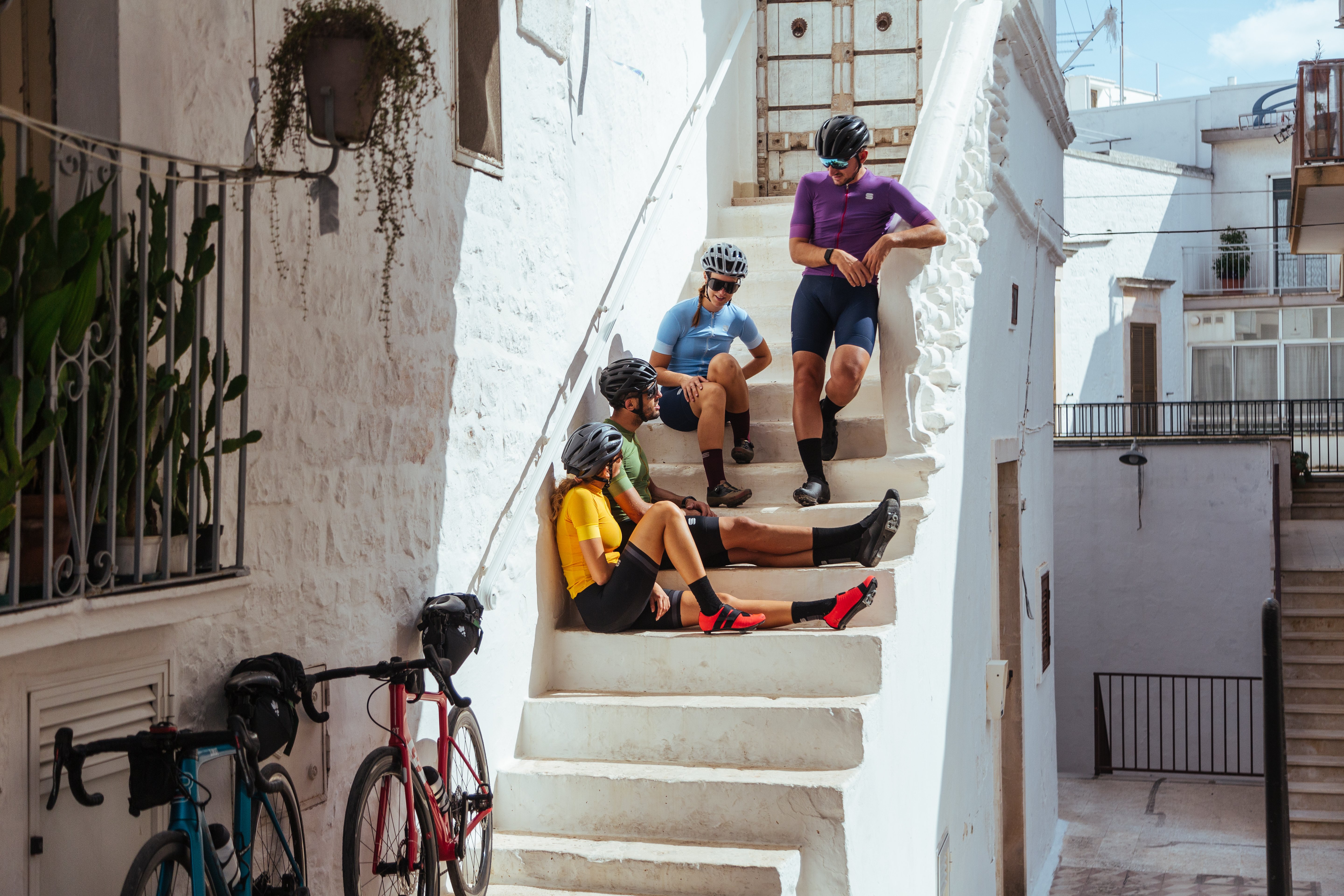 Like-minded people attract each other and passion feeds itself creating positive momentum. The company grows and becomes a group, ambition is still high and drives towards big accomplishments, one step at a time. Strong determination and a clear shared vision have never been put aside.
All this is made possible thanks to the many people working in synergy to achieve a common goal, being the first ones to care and employ their productions while doing what they love the most during their free time.
Growing a global brand in a small town of roughly 3000 inhabitants, right on the edge of the Parco Nazionale delle Dolomiti Bellunesi could be considered a gamble by many. For the Cremonese family it was rather the wisest idea. Keeping connection with the roots of the company and a land that has seen the making of the cycling history on its road during summer and the nordic skiing one on the snowy paths during winter, is what allow us to love our job and develop products conceived and designed by professional athletes and demanding sportsmen and sportswomen before being meticulously tested right outside our doorsteps.
Giordano Cremonese's sharpness and intuition haven't gone away through time. They rather kept renewing themselves and positively contaminated a team that, passed on Giordano's sons hands, has the same grit to keep reinventing and improving the clothing gear required by champions, sport people and outdoor lovers to take their performance to the next level and feel one with their surroundings.