Skip to content
Skip to navigation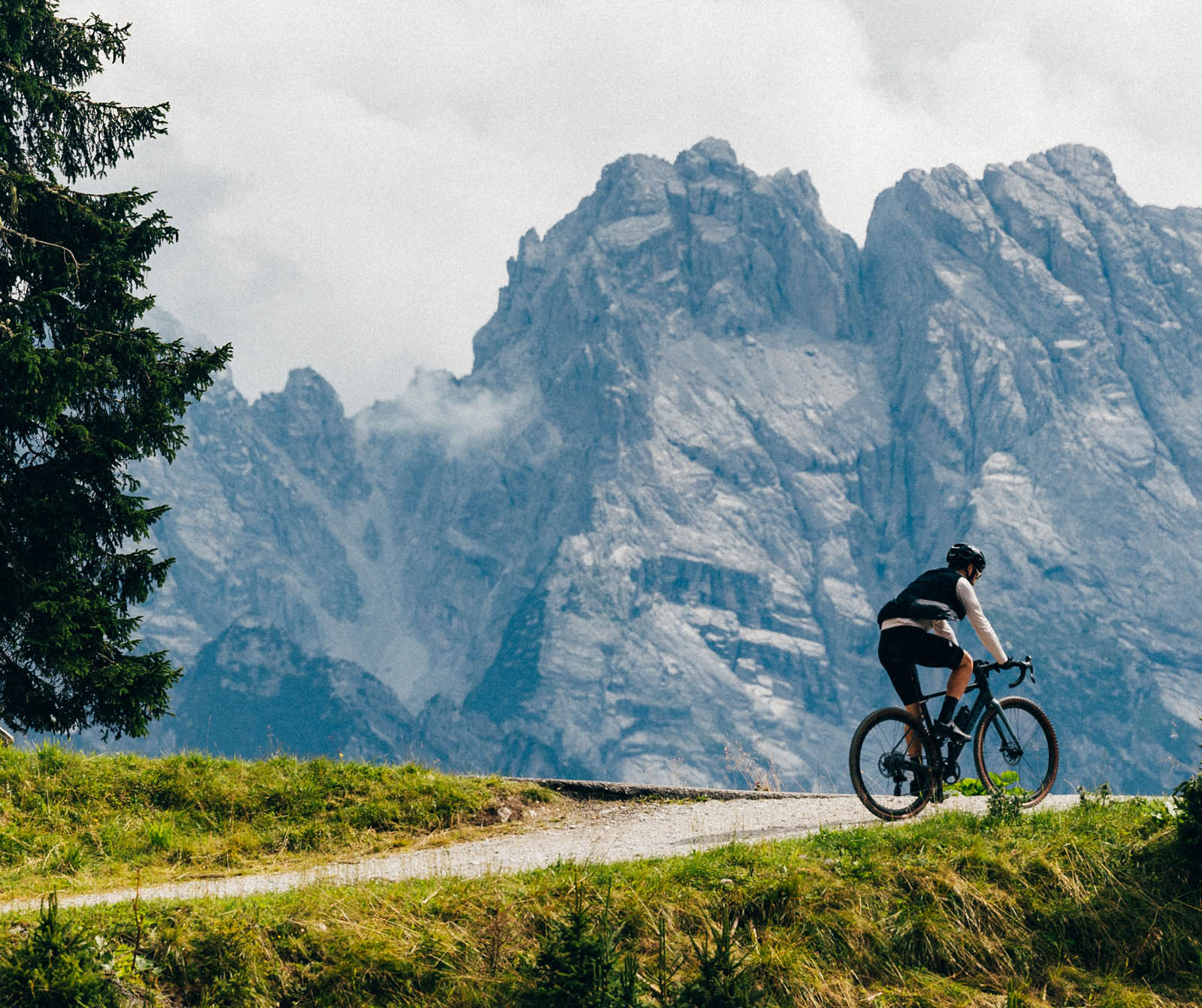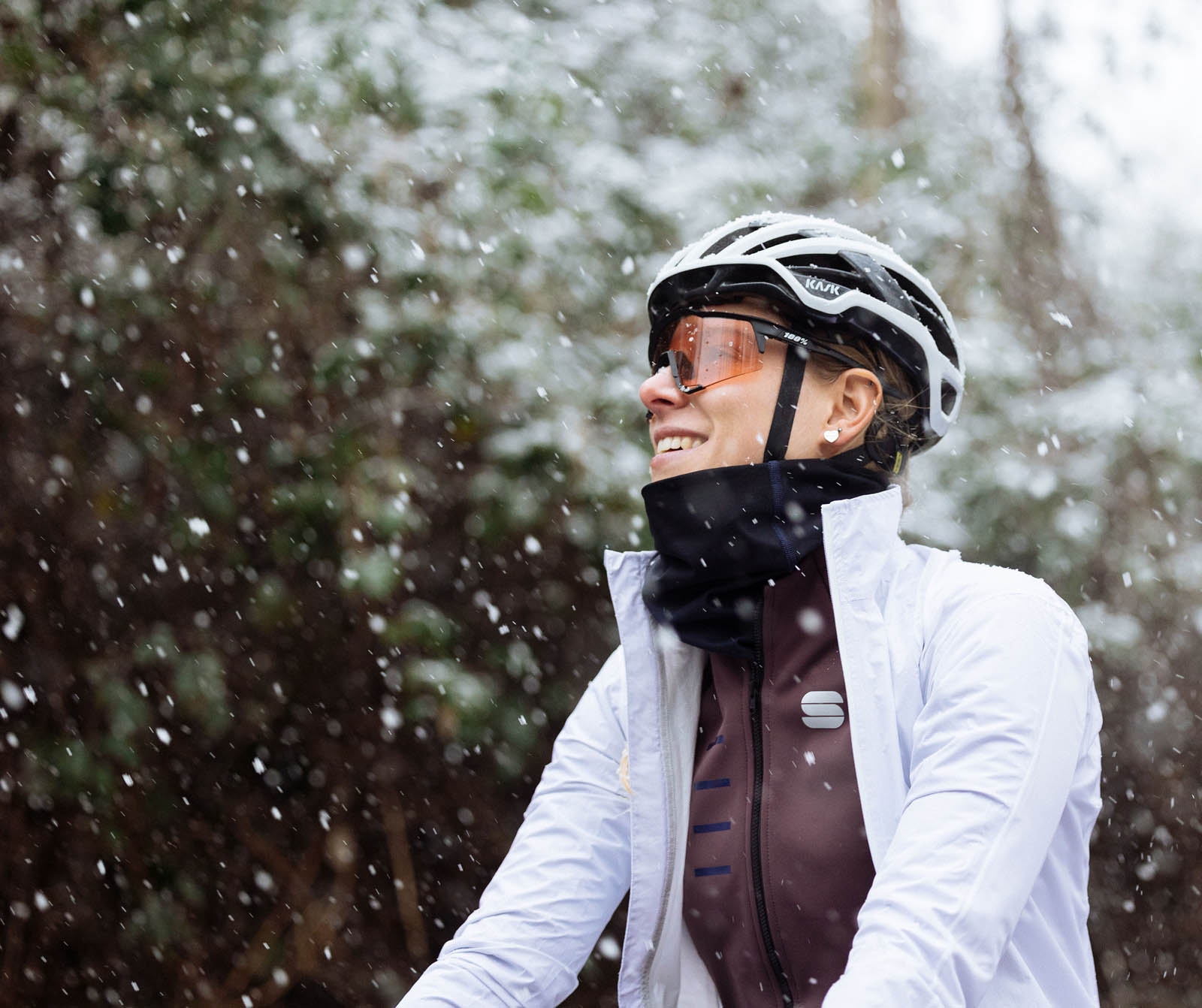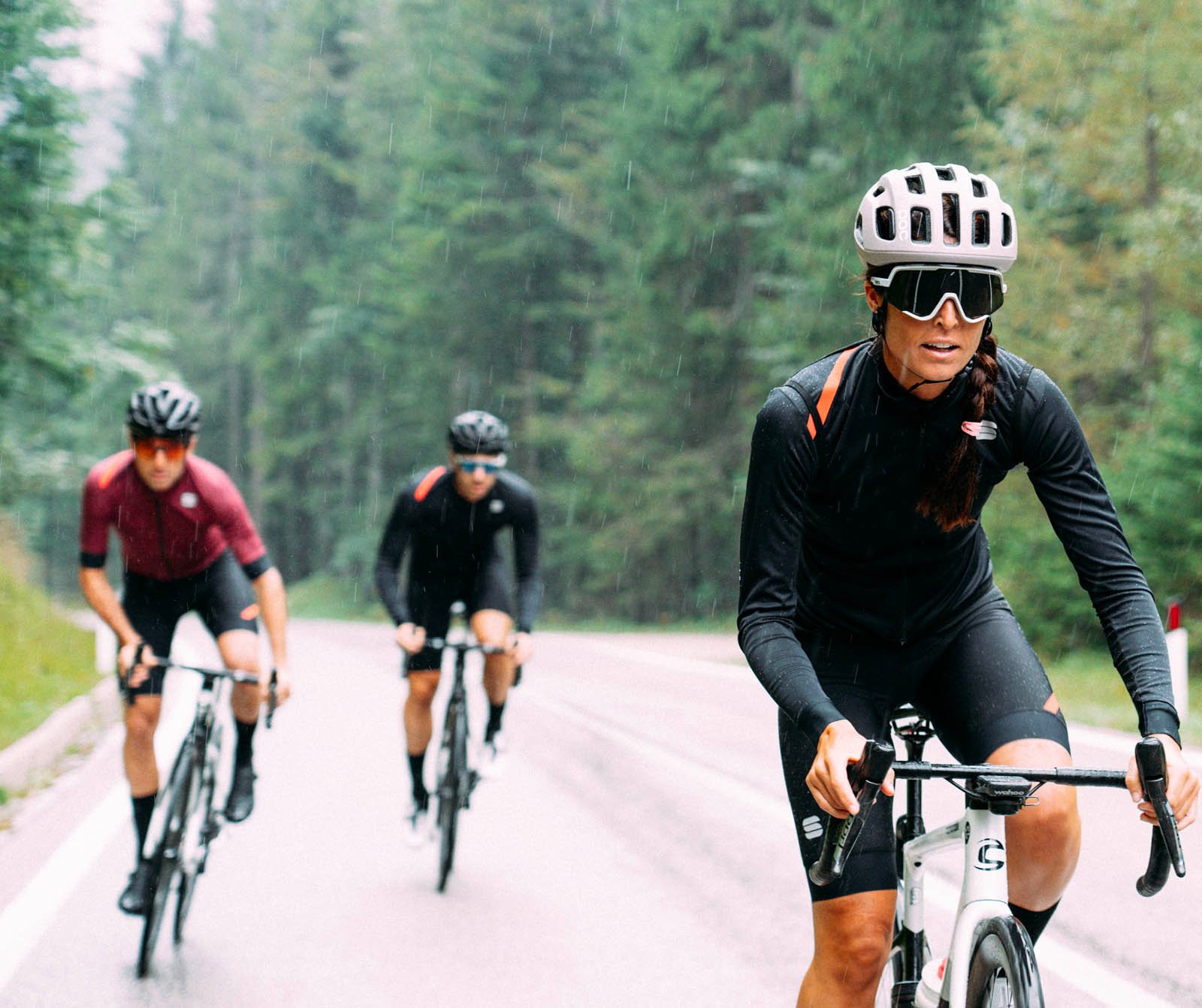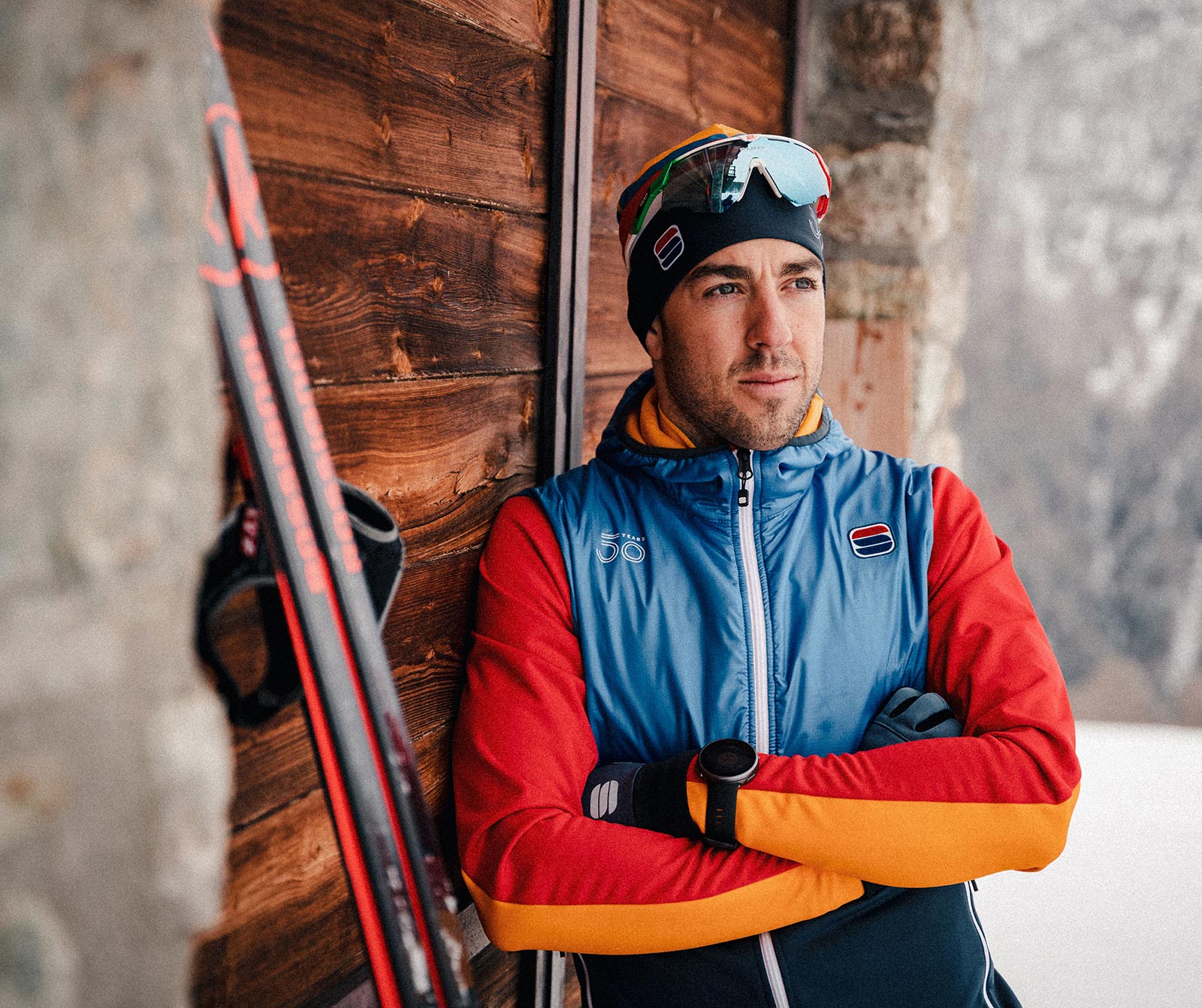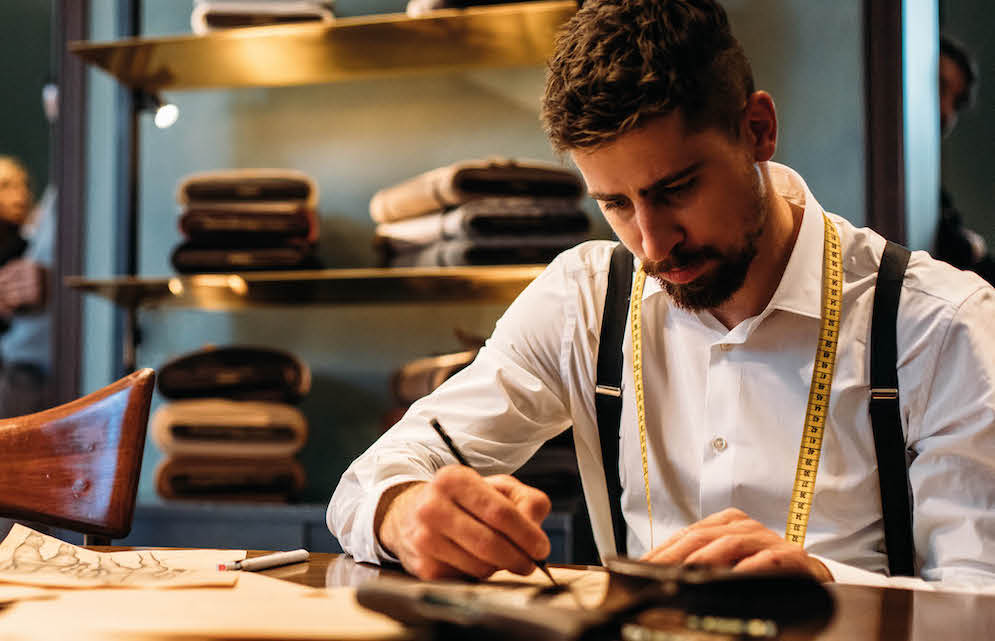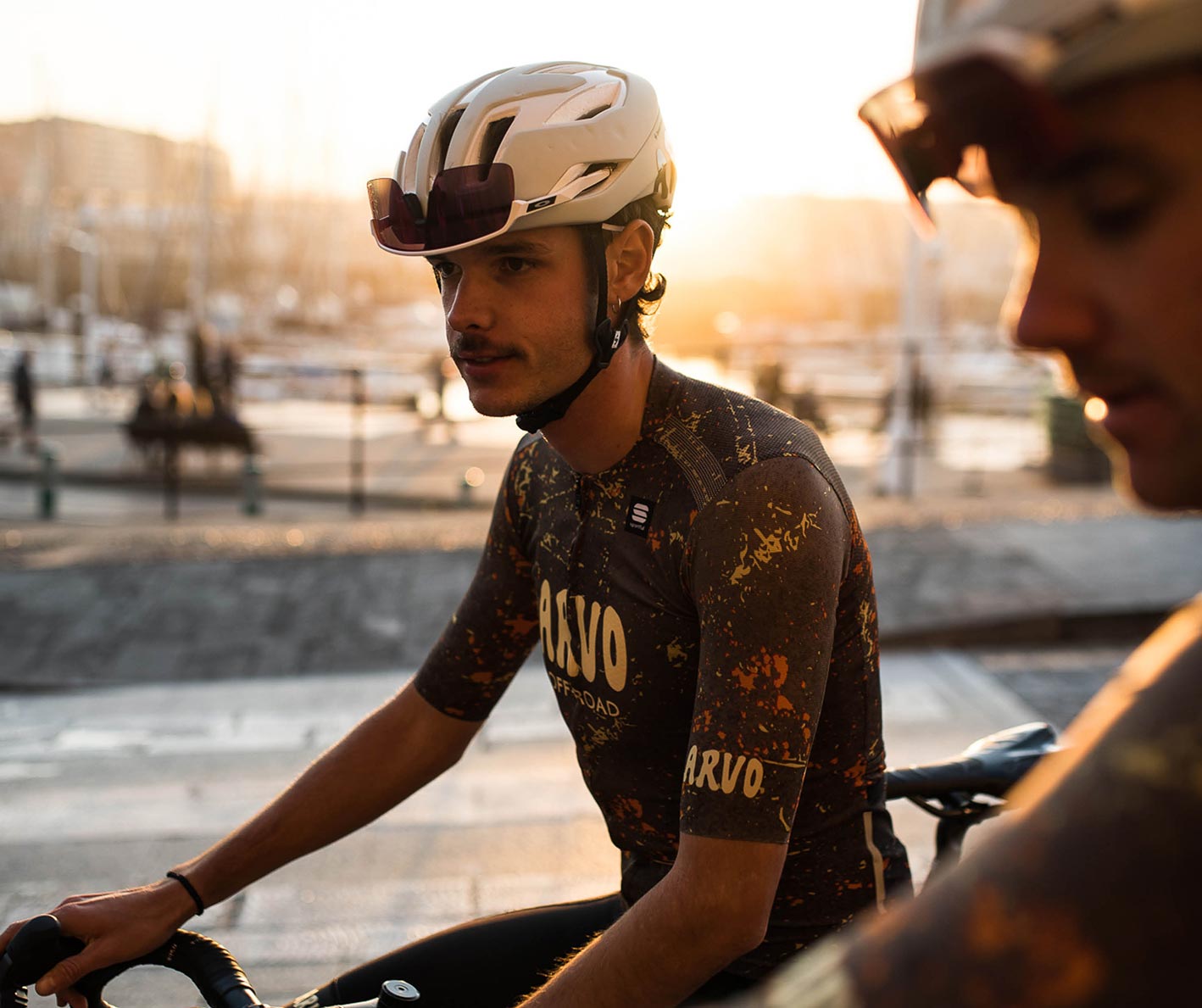 EXPLORO CYCLING CLUB
Born to support the development of bikepacking races, Exploro.cc is a small but dynamic group of riders sharing ultra-cycling dreams.

EXPLORO: WHAT IT IS
Exploro.cc
is a sports club
born to support the organization of international events and races in remote and fascinating regions
like the
Istra Land

, the

Carso Trail

and the

Trans Balkan Race

.
It's a gathering of passionate cyclists with a thirst for adventure, who enjoy hosting
ultra-distance challenges
as a means to share incredible routes&areas.
Exploro.cc is also the frame for its own adventure Cycling Club: a
small but dynamic group of riders sharing ultra-cycling dreams
. Exploro.cc riders are adventurers in the first place: cycling unlocks their chance to discover the world from a different perspective. The focus is not pivoted on speed but rather on the amazing places bikes can take them & the people they meet along the way - still, Exploro riders love a good race once in a while.
EXPLORO IDENTITY: WELCOME TO THE WILD
From fast touring to racing, adventure is what gets Exploro.cc riders on the saddle. A crucial value is given to the precious time spent outdoors, treasuring the challenges that accompany the exploration of new areas in self-sufficiency. Exploro.cc cherishes outdoor experiences as a means of personal development, connection with individual inner resources, and comfort in natural environments. By sharing extraordinary journeys with engaging, honest, and relatable stories, the Club aims to inspire anyone to access their inaccessible.
EXPLORO ADVENTURES
Exploro.cc provides honest and relatable content where the focal point is shifted to appreciating the journey rather than concentrating on the final result. The final purpose is to empower more people to join the cycling community and take on riding adventures. These span from weekend gateways to yearly-planned expeditions but all bear a unique message: adventure is accessible to anyone.