Skip to content
Skip to navigation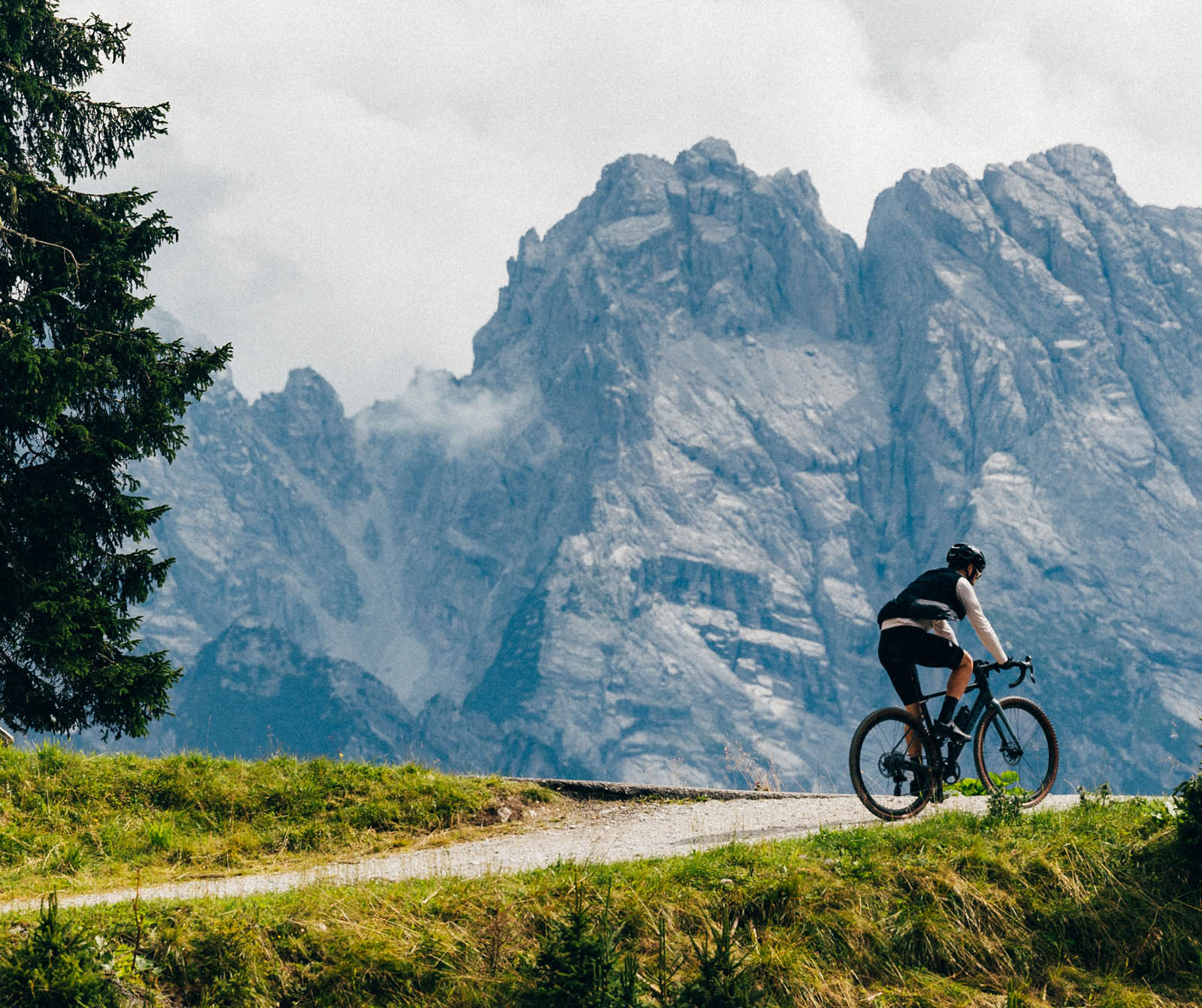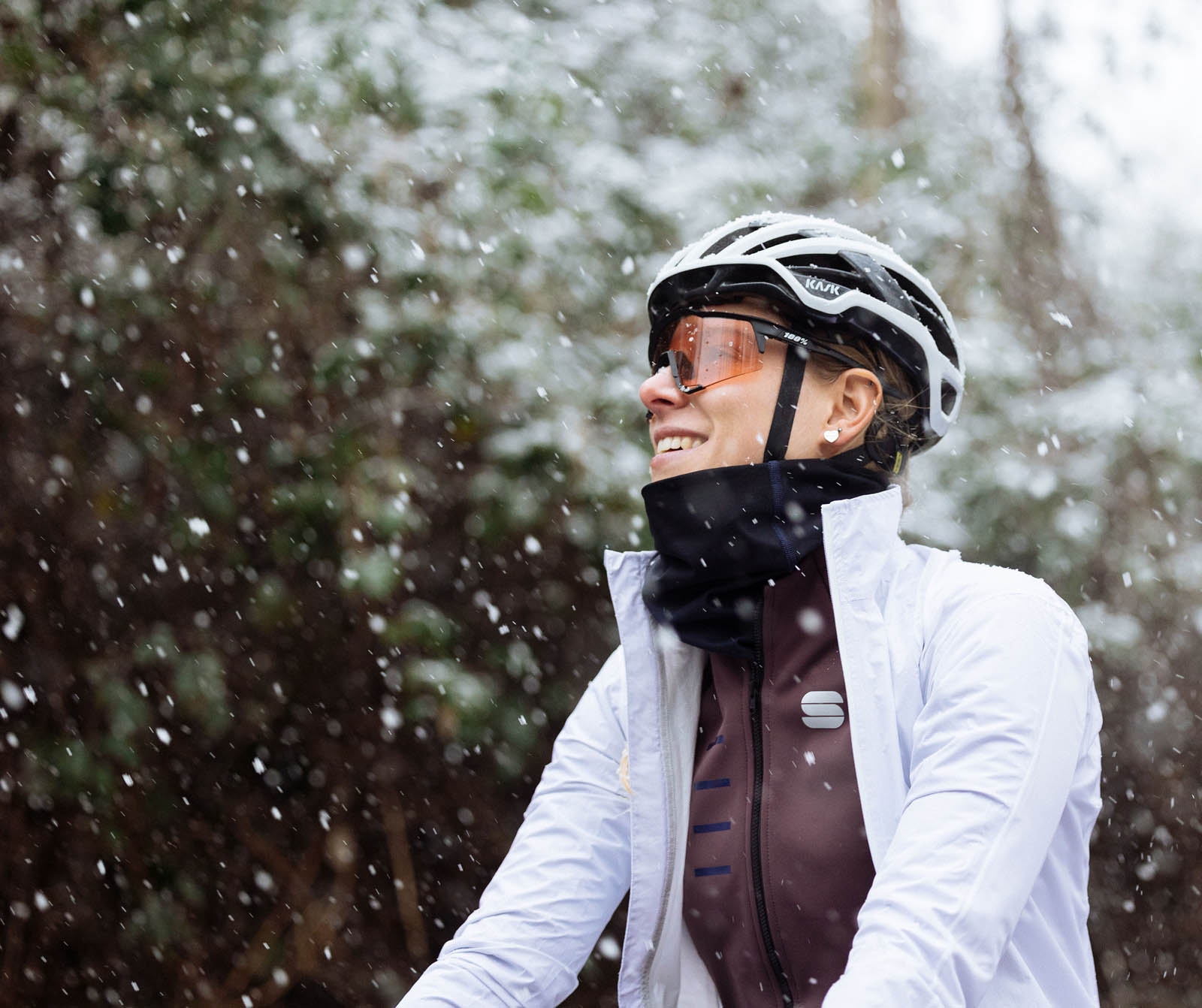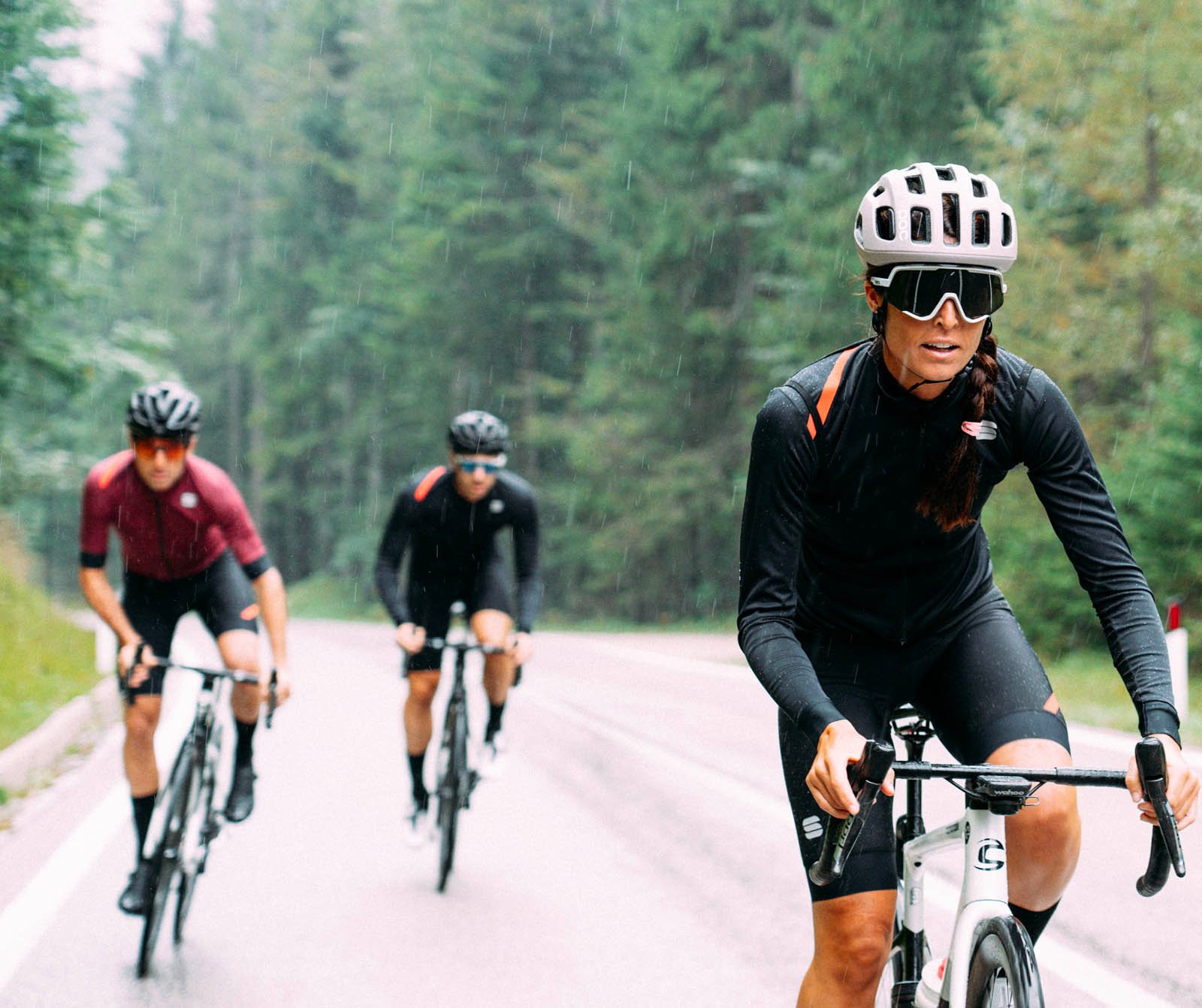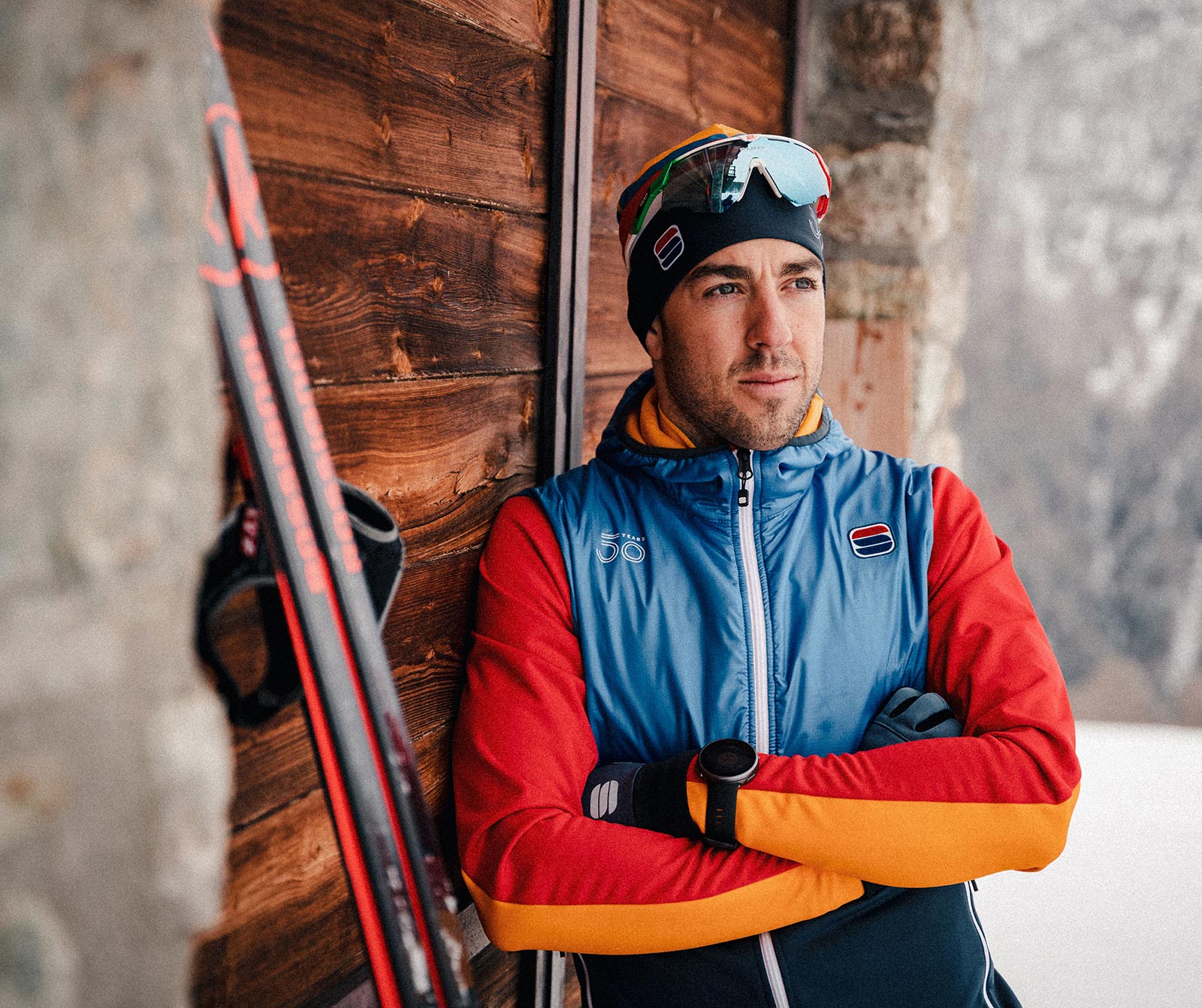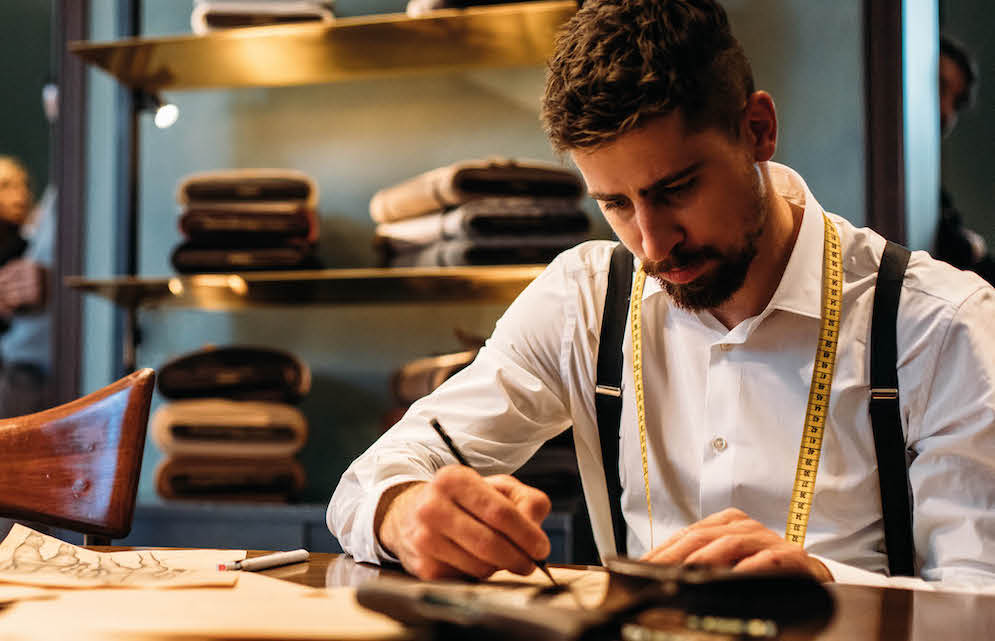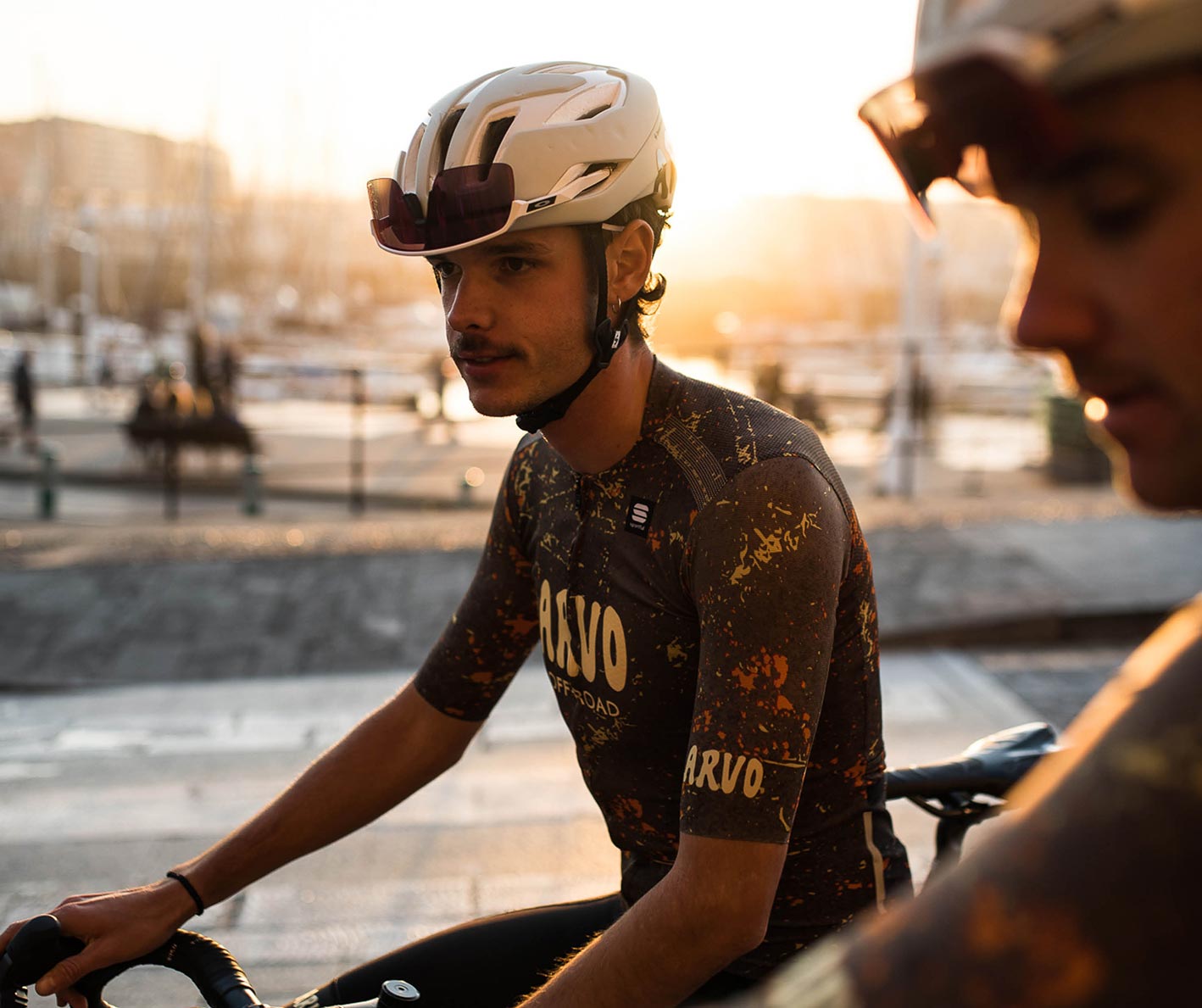 Doro Style
Unique garments designed in close collaboration with our champion Dorothea Wierer.
Our Doro Style collection for cross-country skiing:
The DoroStyle collection stems from the strong bond with the champion Dorothea Weirer. High-performance, lightweight and breathable fabrics, our DoroStyle garments are designed for your cross-country training. The latest generation technologies and Sportful high-end products to sustain you on your every adventure on the snow and on skis.