Skip to content
Skip to navigation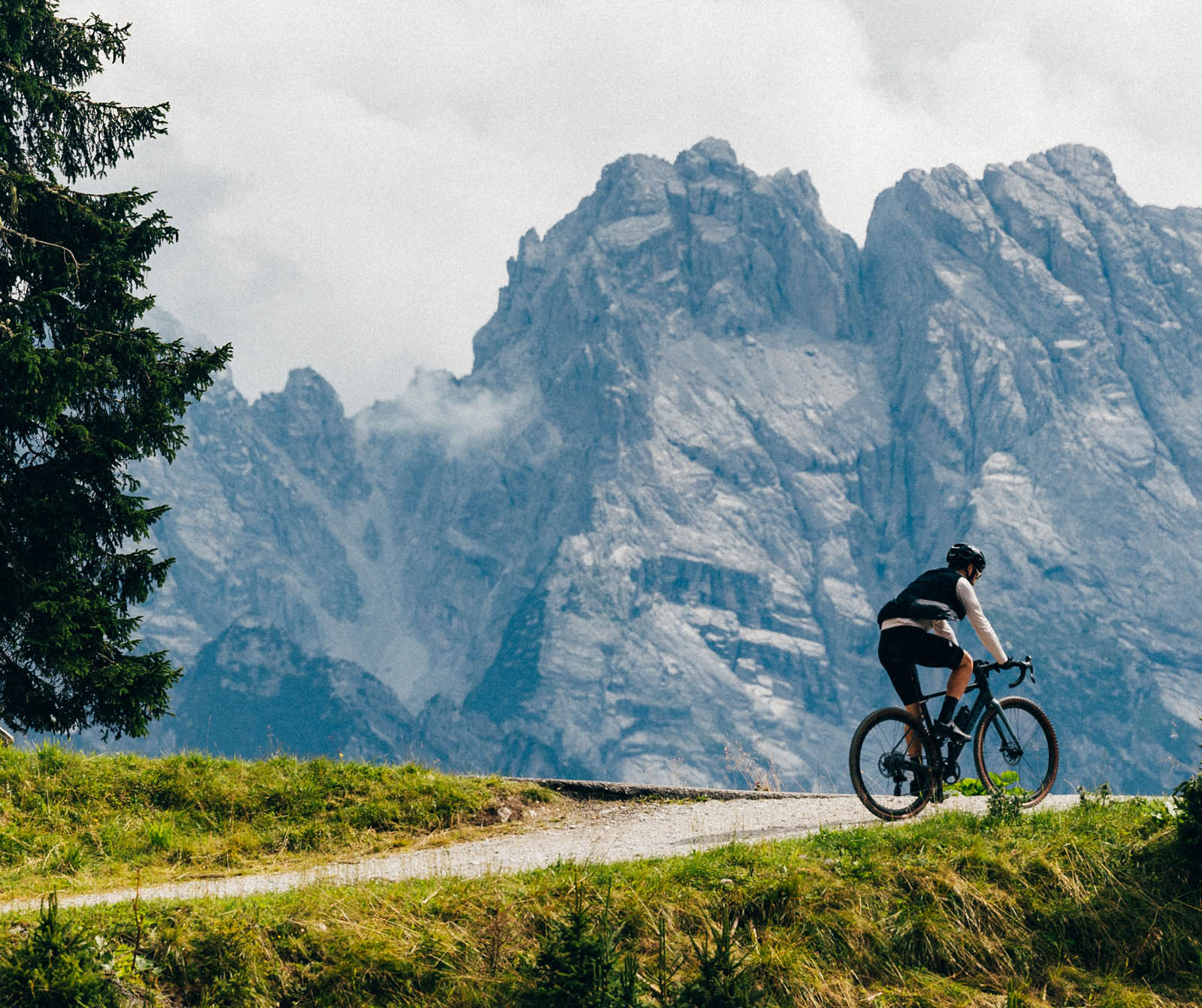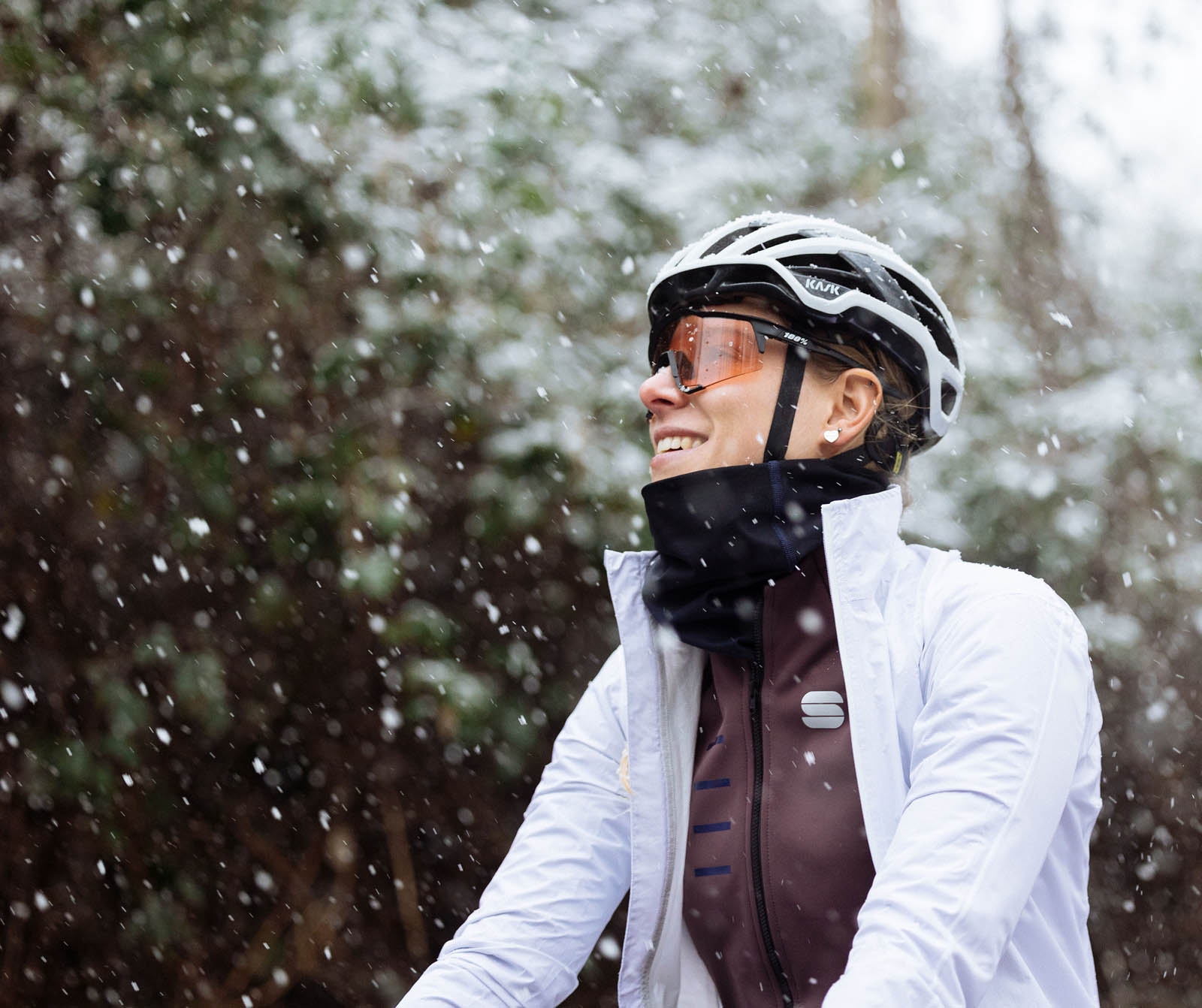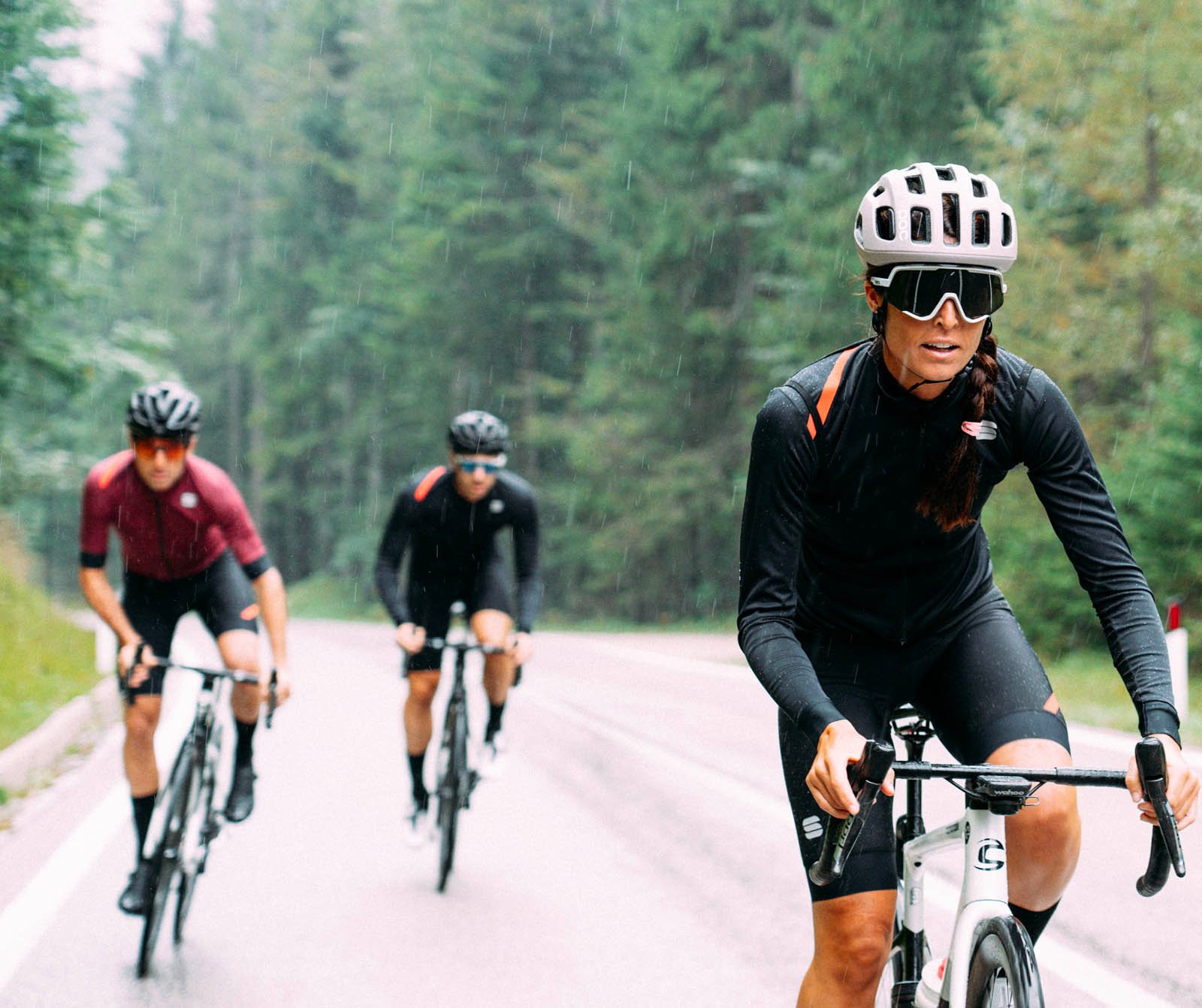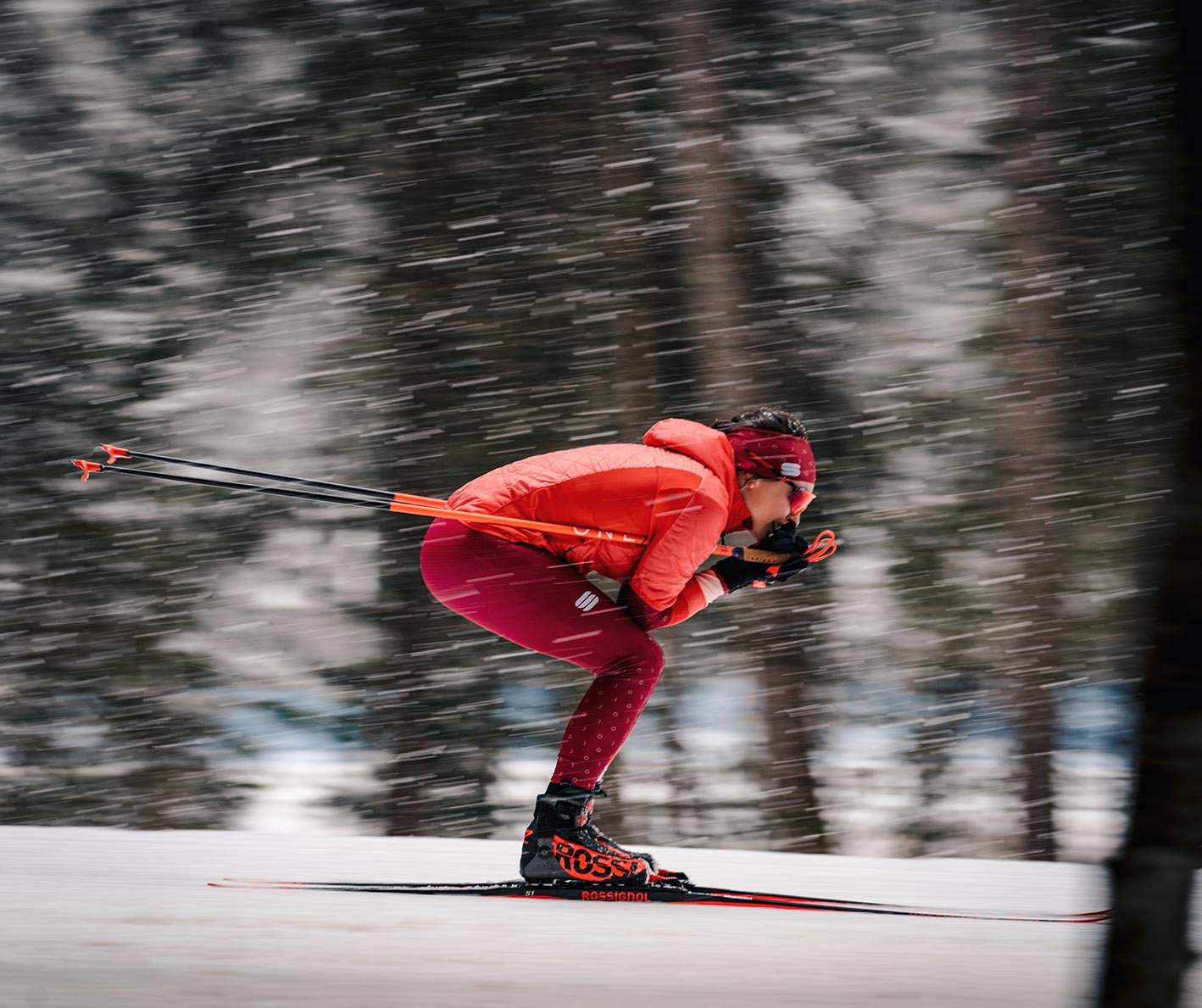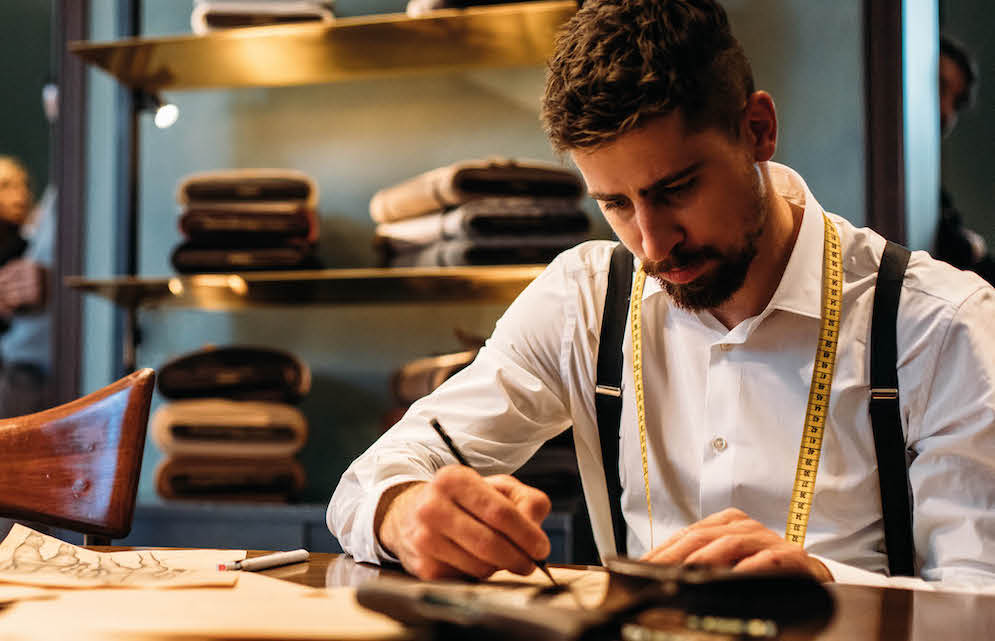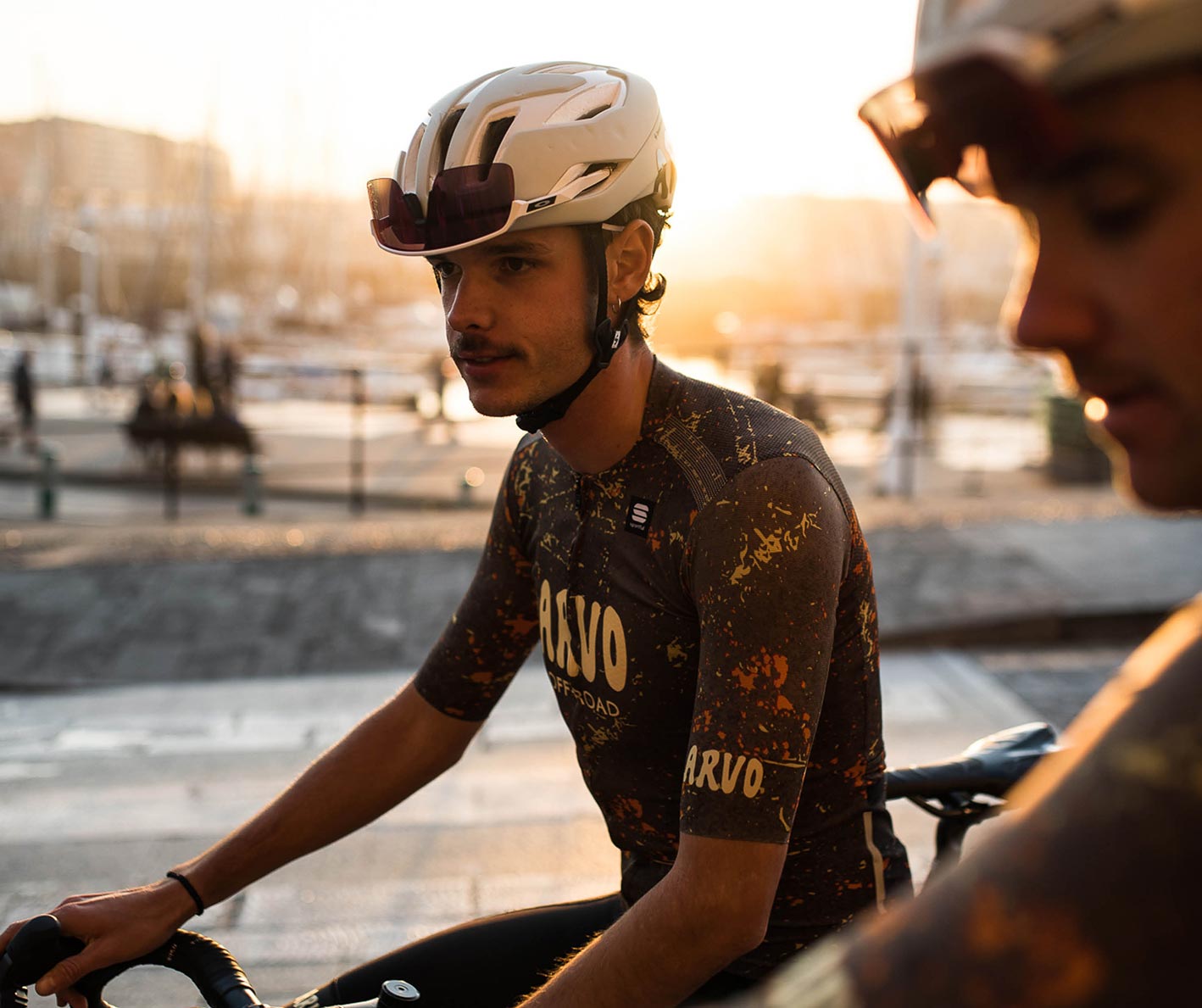 Custom
NEO JERSEY
Color: COL. CST
|
0702117-CST
The lead time of this article can take up 8 weeks
Lightweight, breathable polyester fabric with microstructureSide panels and pockets in more open-weave polyester for greater ventilationMicromesh sleeves with raw-cut edgeGrip tape at bottom of jersey and 3 gusseted pockets: excellent capacity and stability
For those who want to attract attention with the graphics. For those who want to express their exuberant personality on the bike. Without sacrificing the best technical features, and at an attractive price.
Express your style when you ride. A cool, soft, and modern garment with an eye-catching graphic.
DON'T YOU FEEL INSPIRED?
Take a look to our "Full Custom" products and design them with our experts tips.
Service available for a minimum amount of 2500€.
Features
Breathable
Waterproof
Water Repellent
Windproof
Extra-pockets
Reflective
Packable
Weather Conditions
Sunny
Cloudy
Windy
Rainy
Night
About NEO JERSEY
A jersey that won't let you go unnoticed. Wear it with style. Wear it to discover your favorite routes. Why not be daring and feel unique?
WE'D LOVE TO HEAR YOU FEEDBACK