Skip to content
Skip to navigation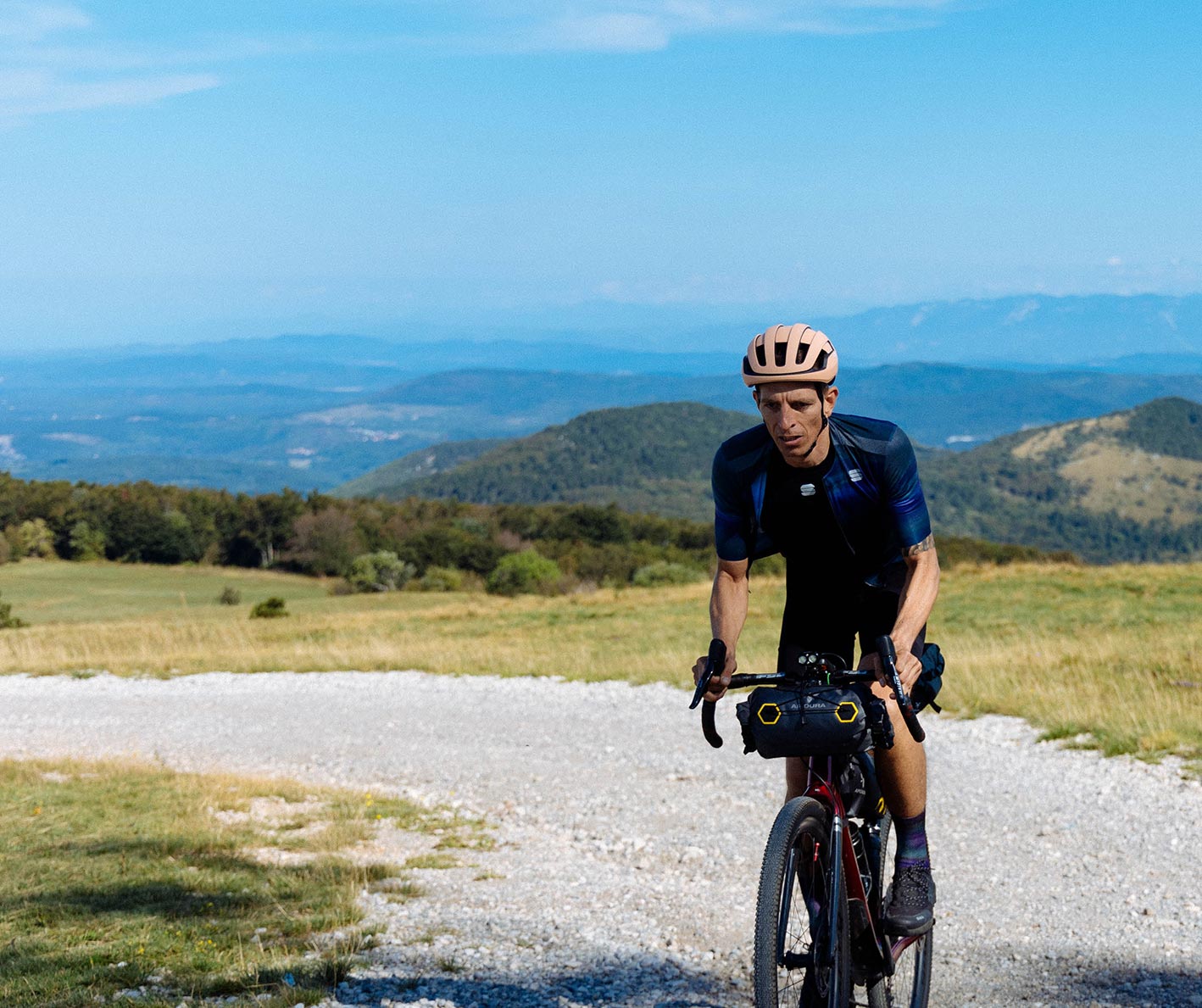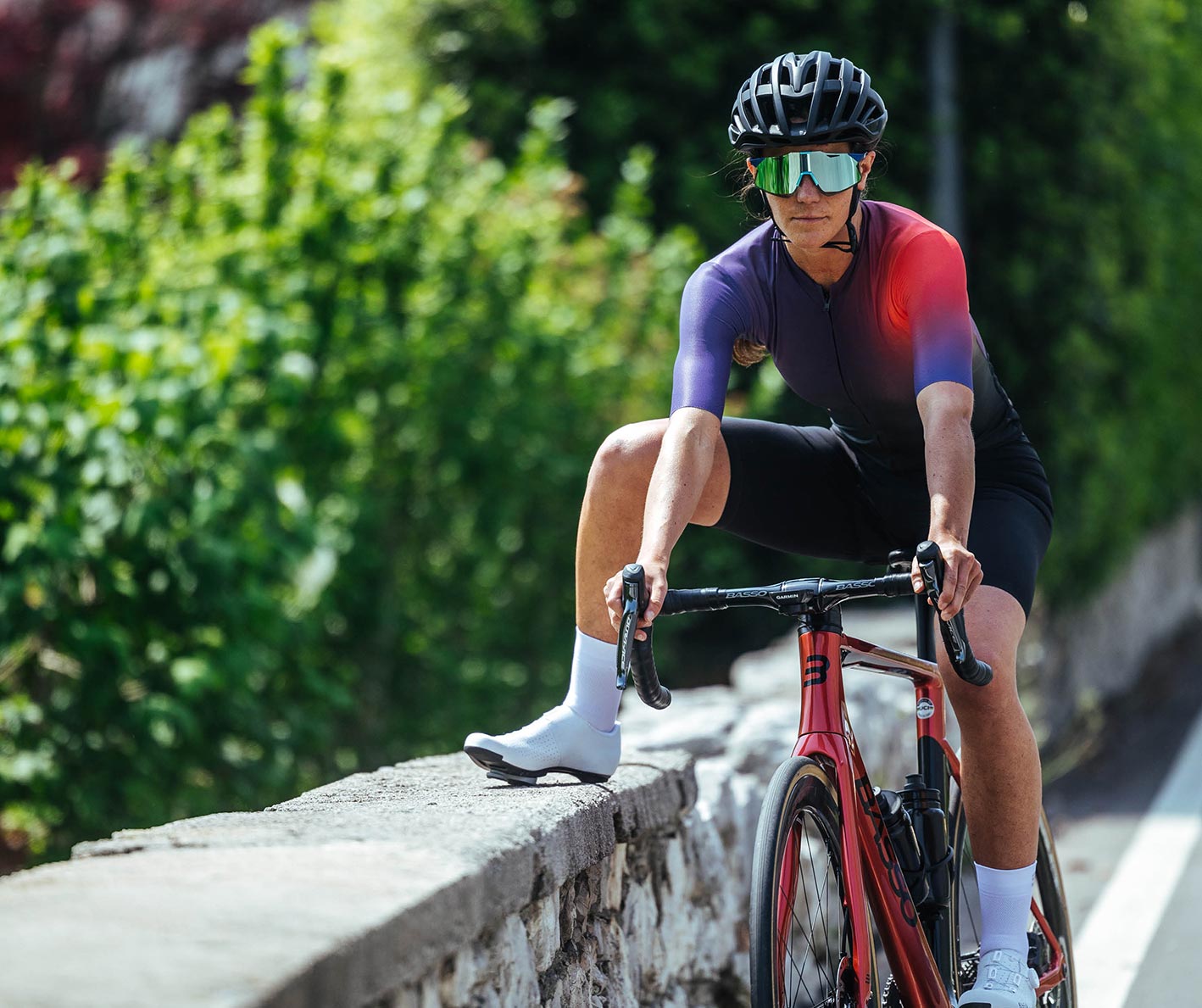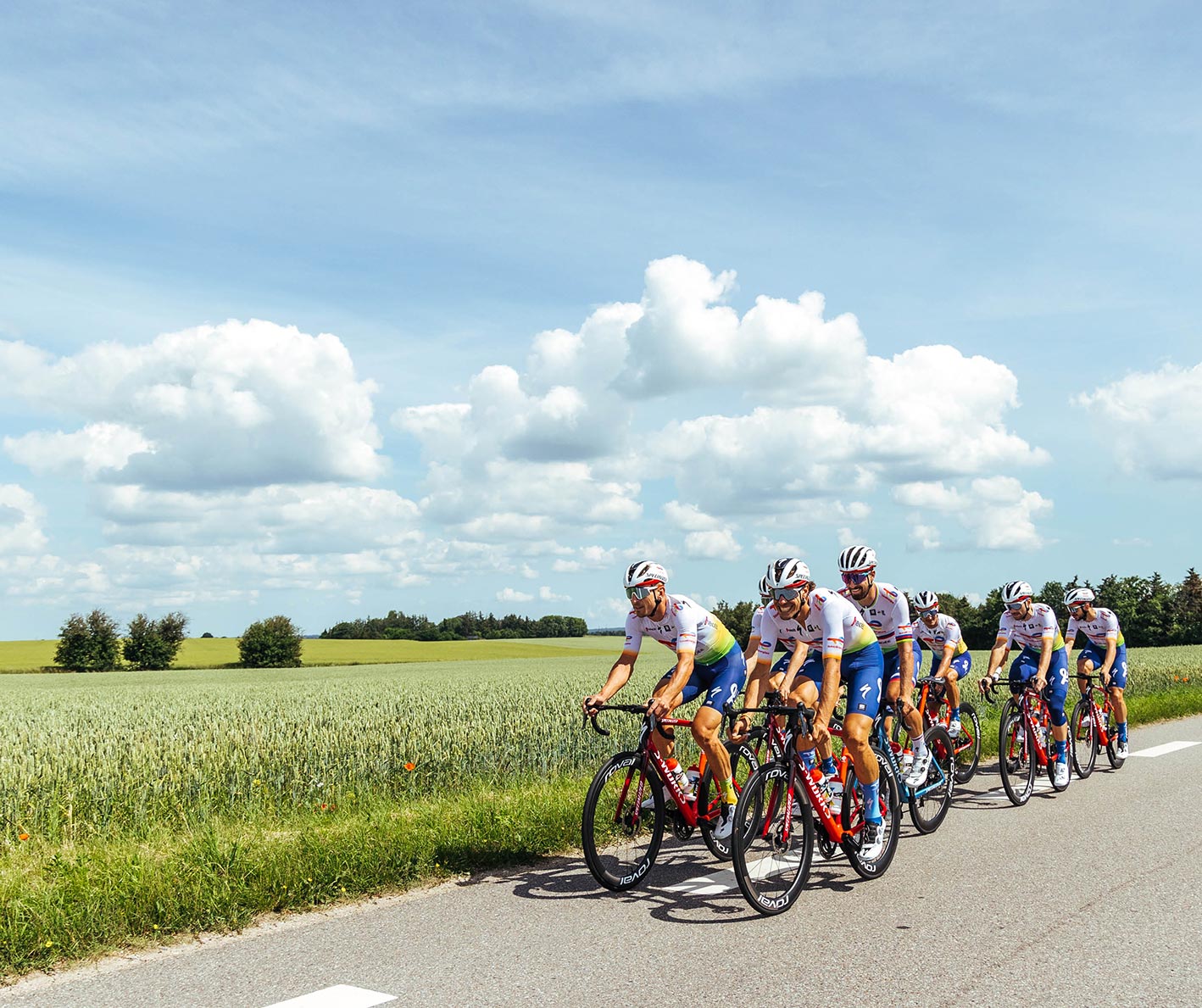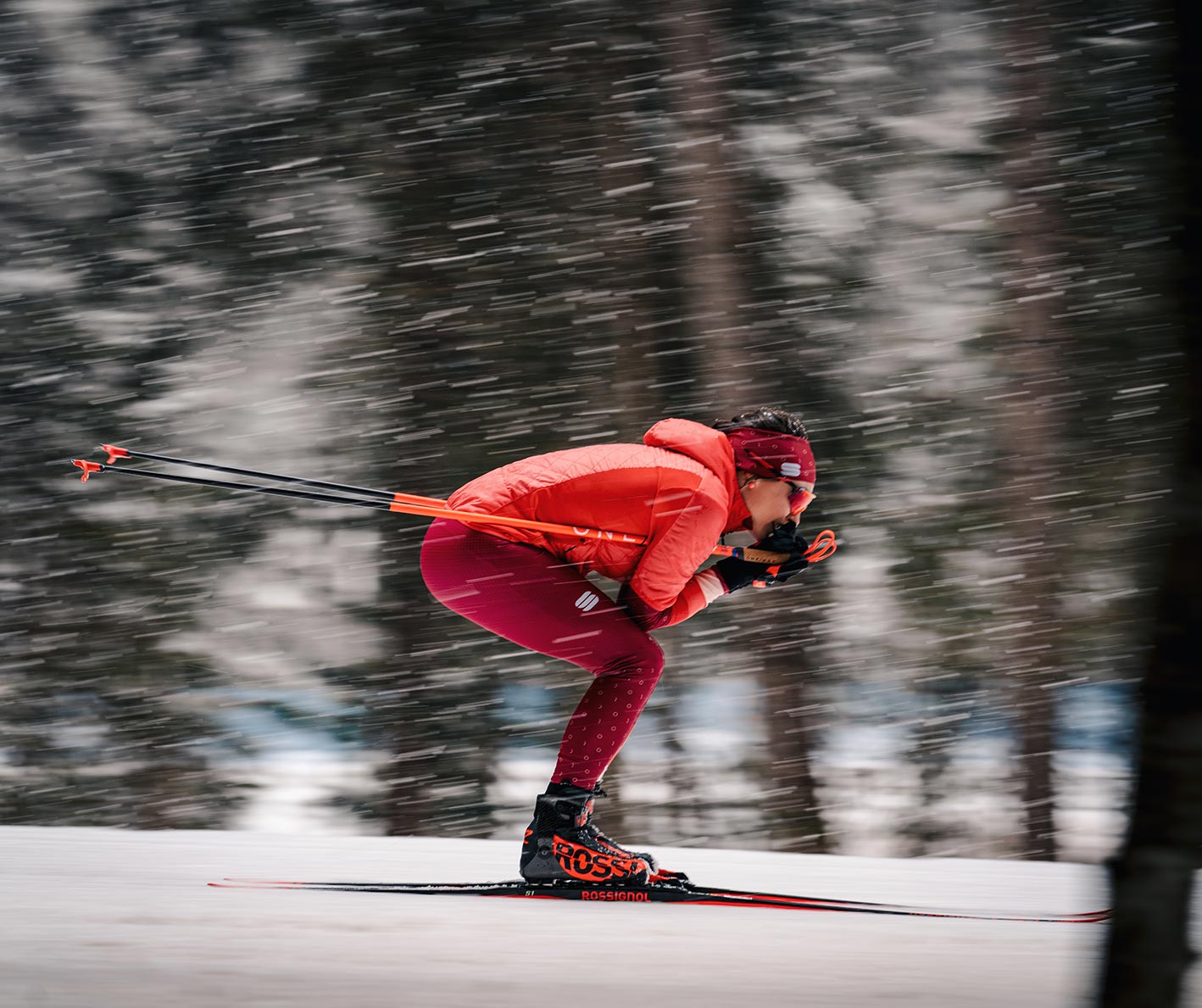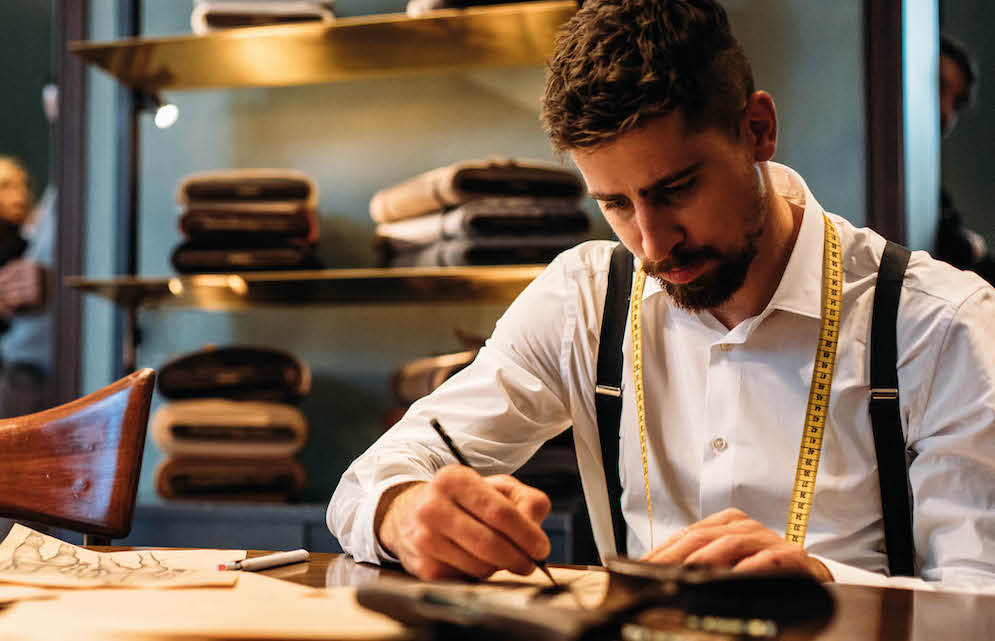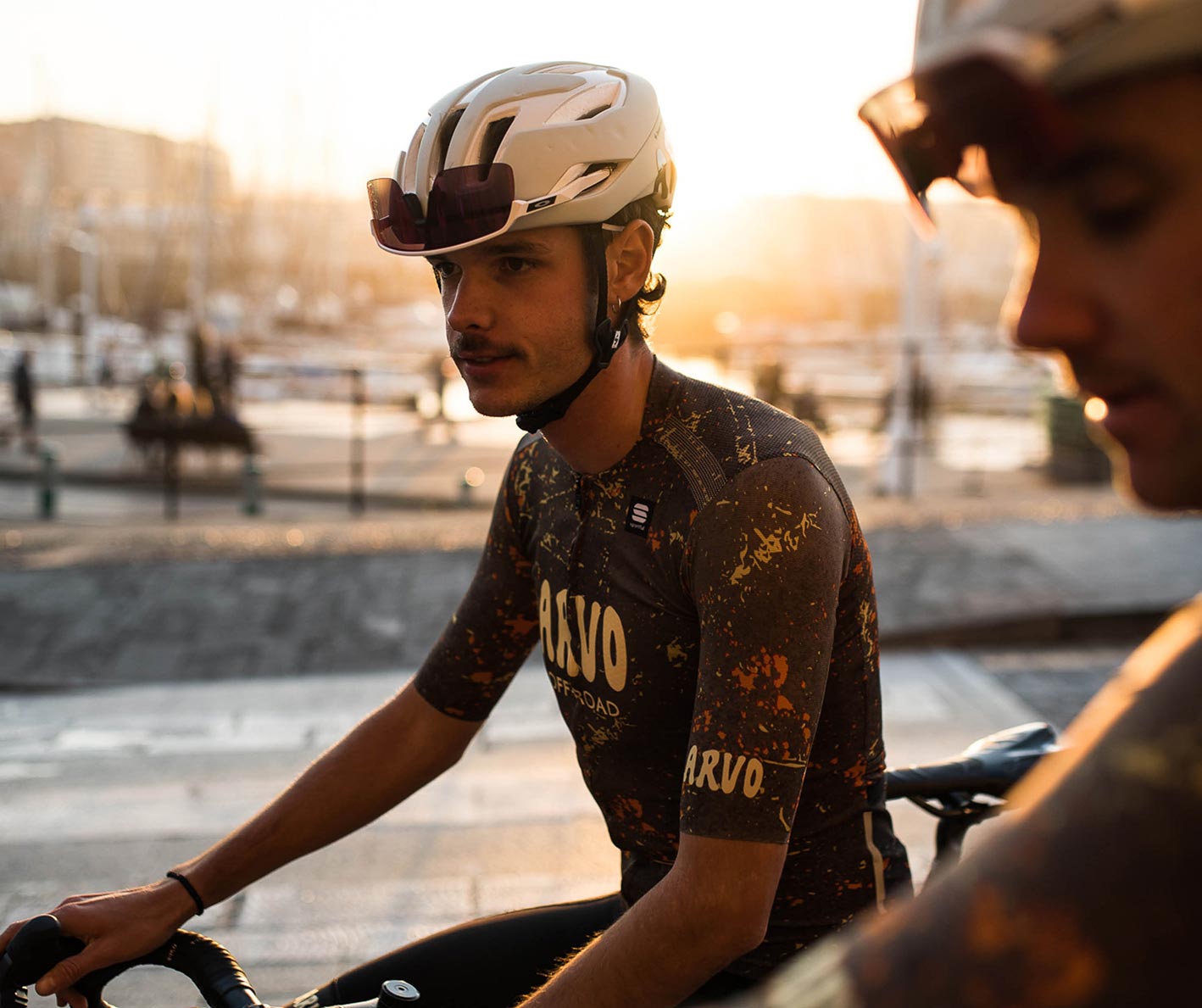 CUSTOM: how it works
Find out how to create your own custom style, design and create your own custom Sportful garments.

Creating your own custom clothing has never been easier. Whether you're looking for an individual piece or a new kit for your team, with custom projects you can let your imagination run wild. You have 3 different options available: BY YOU which allows you to develop your own custom cycling kit without a minimum order. GROUPS which lets you create your own design and share it with your entire team. FULL CUSTOM dedicated to those who want to create a custom project with the help of our graphics and experts.
BY YOU
Stand out with your custom kit!
Our "By You" programme allows all riders to create their own kit with no minimum order. That's right! It's possible to order even just one customised jersey and we've made it easy to design your kit with our configurator.
Start creating your kit now and watch it come to life!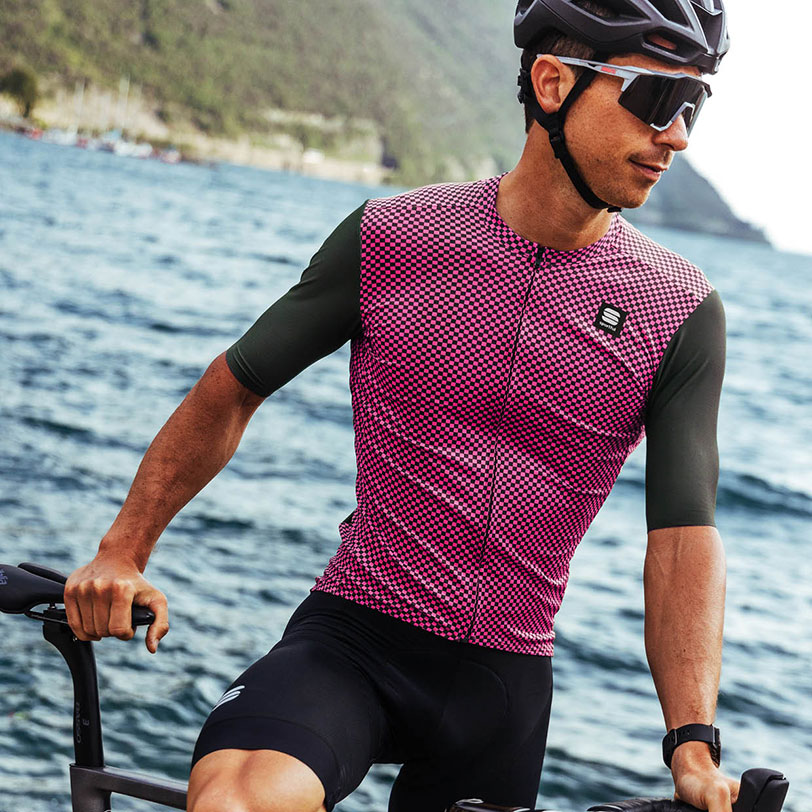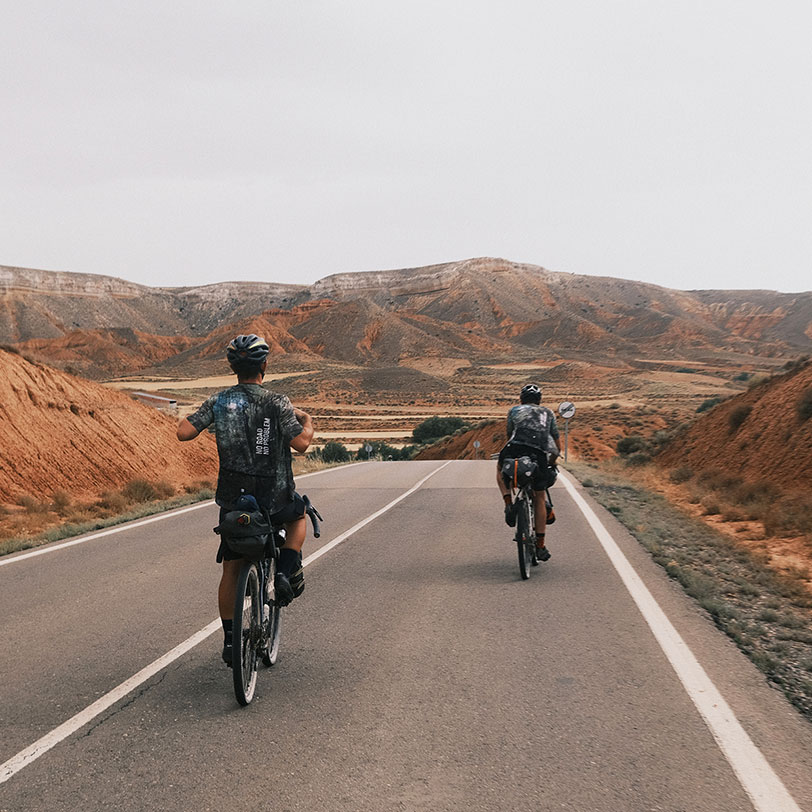 GROUPS
Share your custom kit!
Once you've created your custom project, you can share it with whoever you like the most, including through your social networks. You'll be able to create your own temporary shop and share it with your friends and your club so they too can see and order the items you've created.
The more items you order, the lower the prices!
FULL CUSTOM
Tailors to the champions since 1972. 
Since the very beginning, we've been equipping professional teams and tailoring custom garments for cycling and cross-country skiing champions. Over the years we've developed a range of customisable products to meet any need. Now you can draw on our experience to bring your style and ideas to life. In a few weeks you'll be ready to wear your project and show it off on a bike or while skiing.