Skip to content
Skip to navigation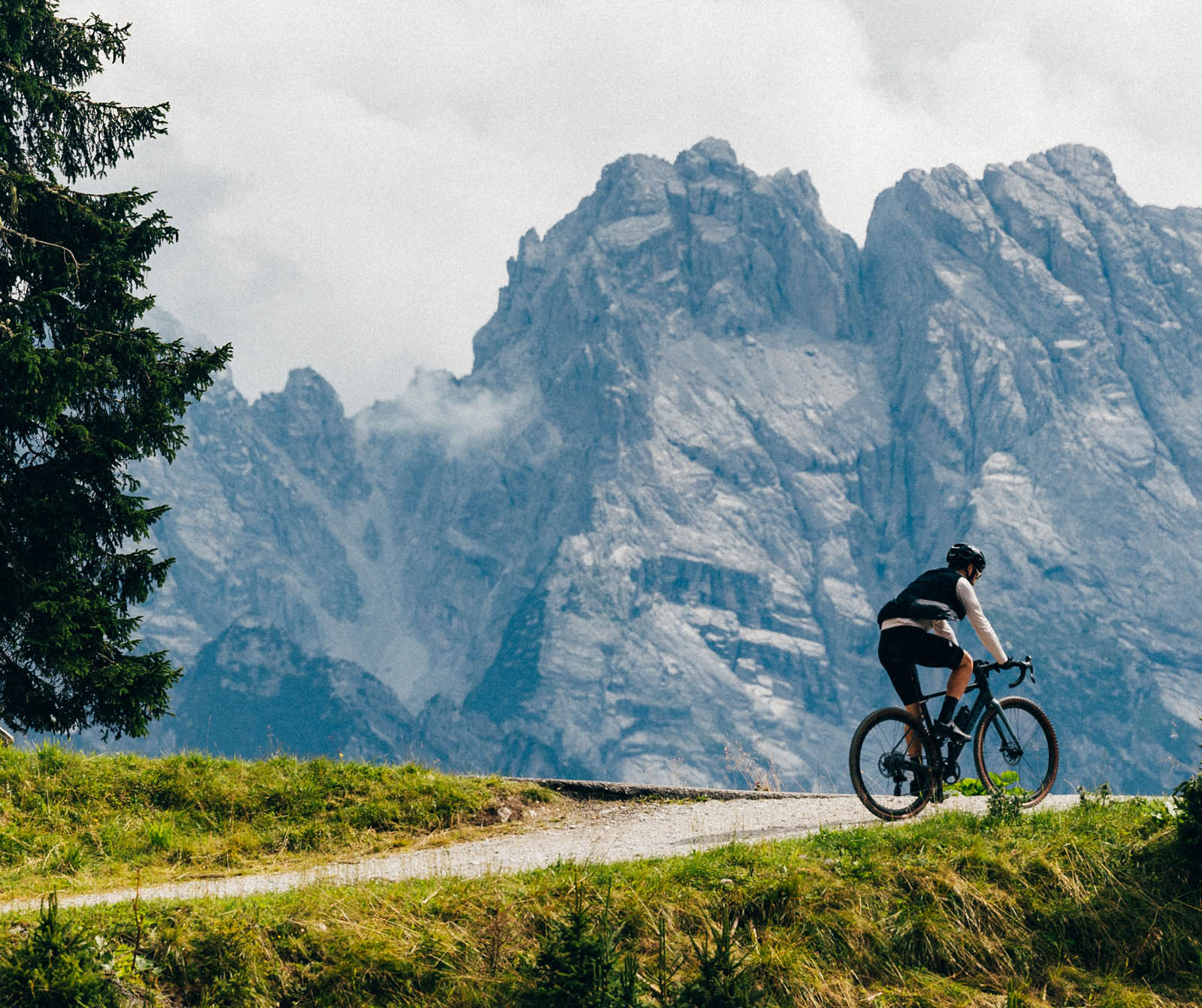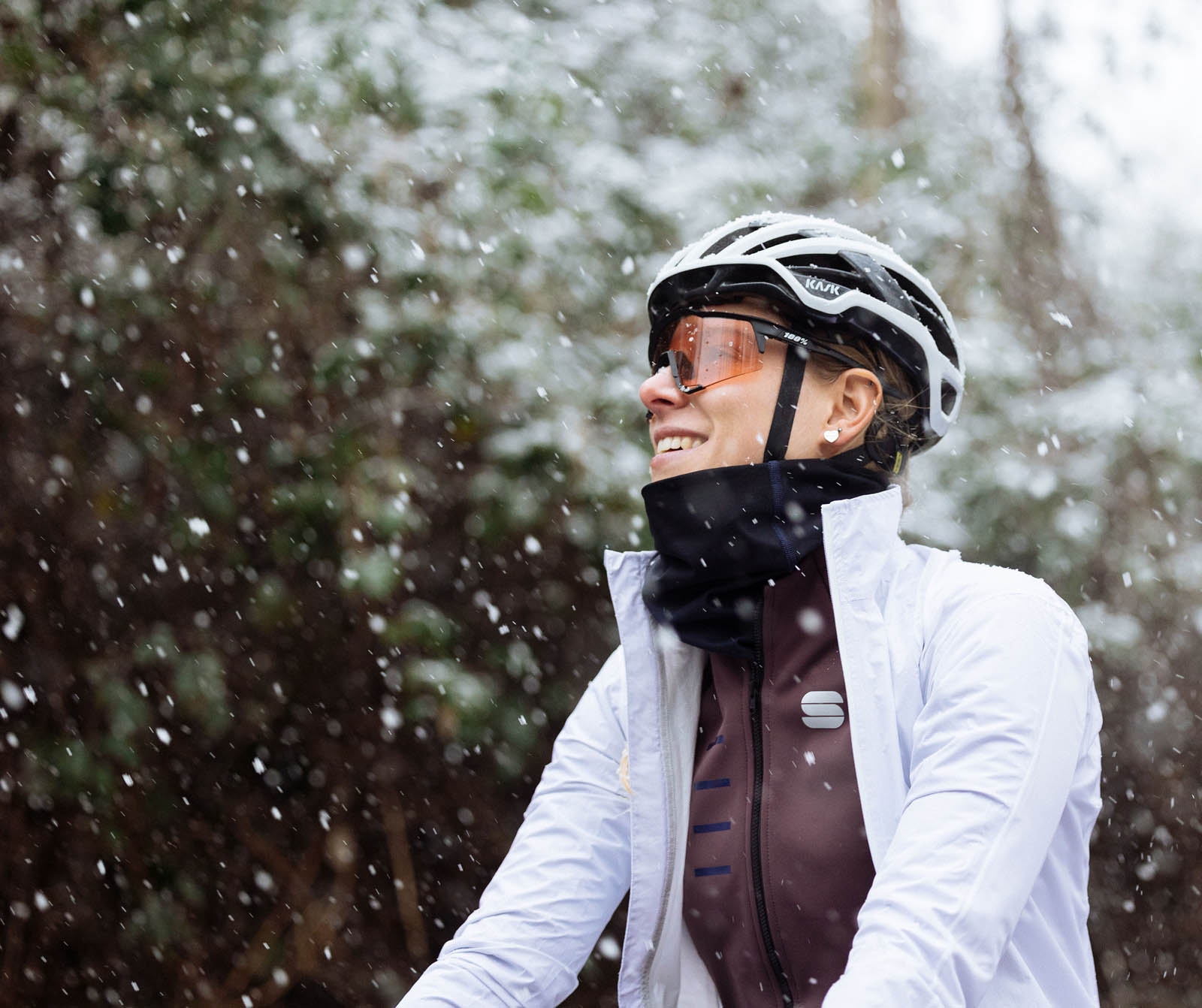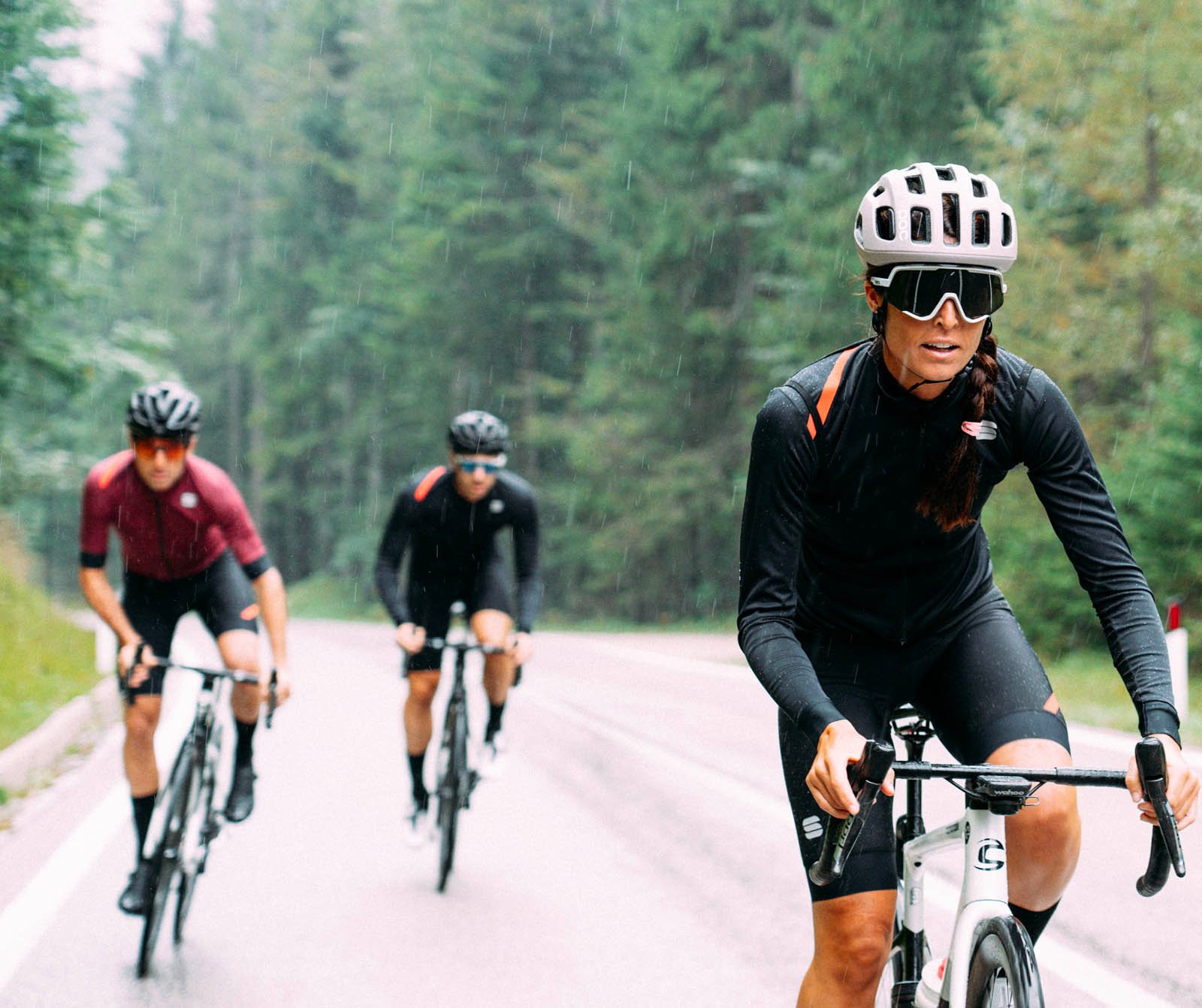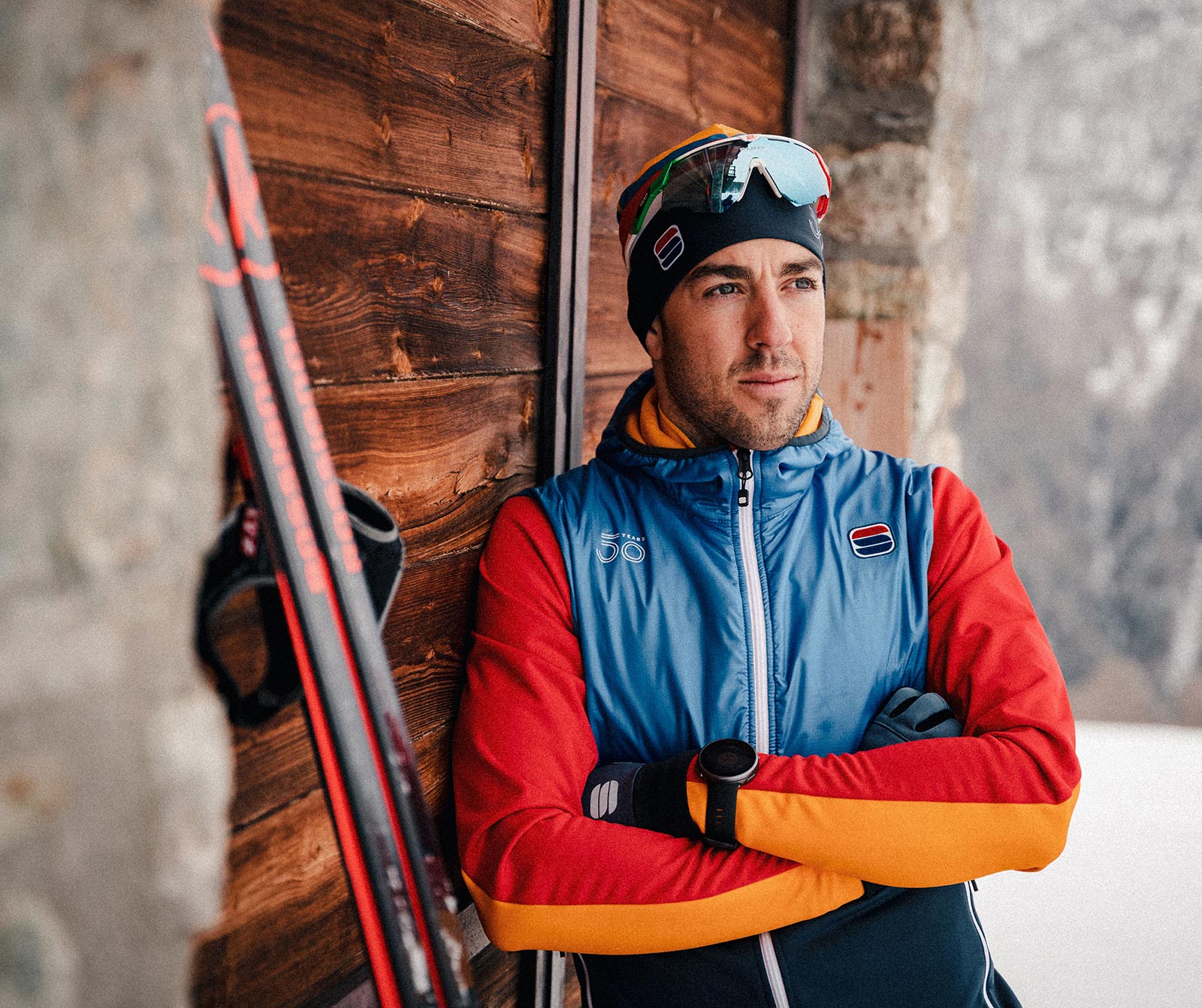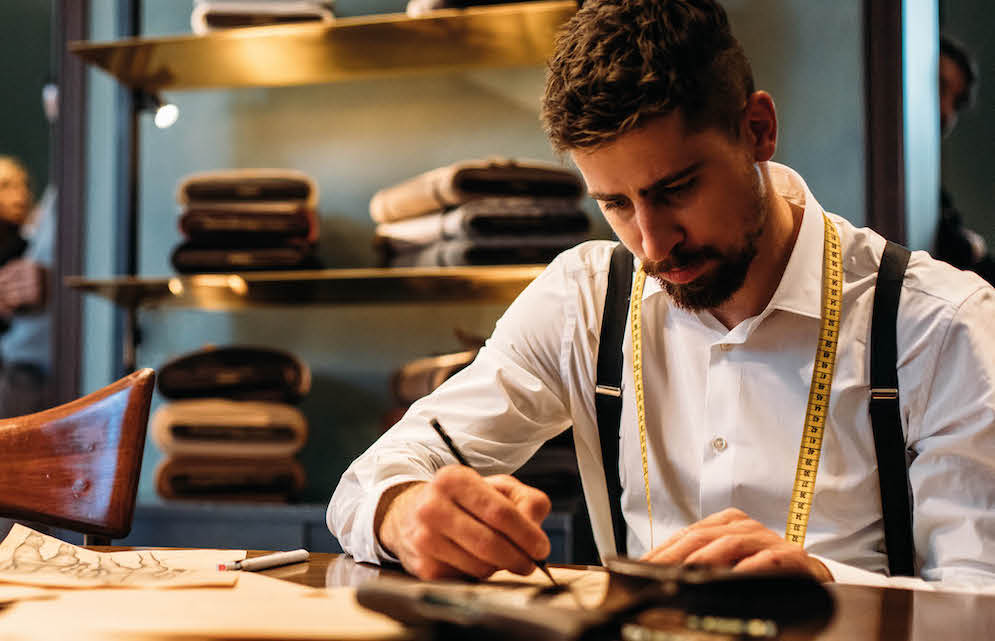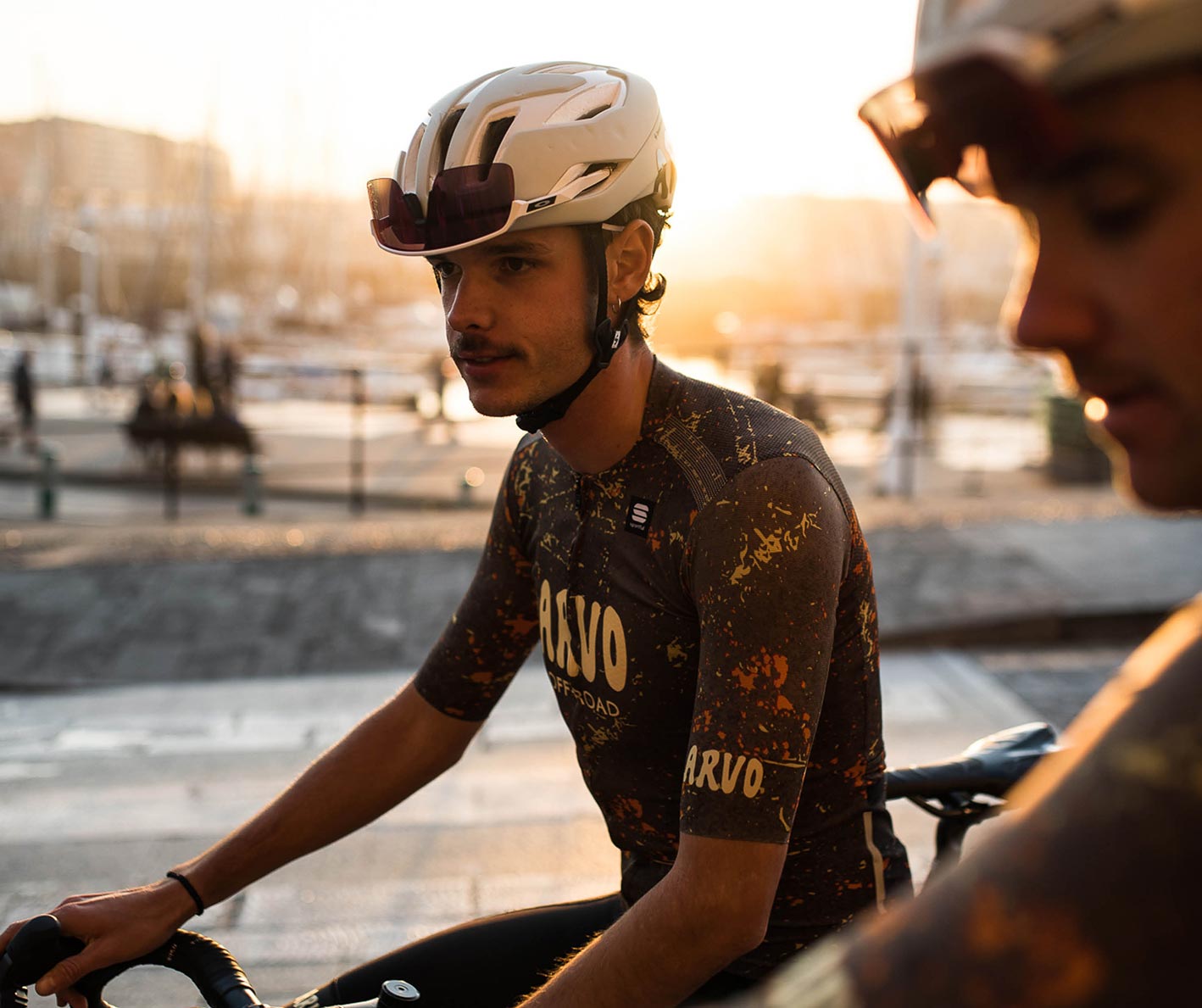 DIRTY ROAD COLLECTION
Experience the ultimate blend of durability and style with our Dirty Road Collection, crafted to excel on challenging terrains and unpredictable gravel trails. Discover lightweight thermal jerseys for dusty rides, resilient pants, and rugged jackets and bib tights for all-weather protection, ensuring an unmatched off-road cycling adventure.
---



GRAVEL JACKETS
Experience top-notch gravel jackets built to conquer challenging terrains and shifting weather conditions. Whether you're seeking a cycling jacket for leisure or pushing the limits in off-road riding, our Dirty Road collection has your needs covered. For racing, consider our Supergiara Jacket, equipped with Polartec and Gore-Tex materials for water resistance and insulation on demanding off-road routes. If you're embarking on adventures, the Giara Jacket is recommended, purpose-built for off-road excursions with wind protection and enhanced pocket space.
---



GRAVEL VEST & PUFFY
Whether you're tackling challenging ascents or navigating technical descents, these vests and puffs offer wind resistance and lightweight insulation, ensuring you stay warm without compromising mobility. If you're a dedicated gravel racer or a casual adventurer, these garments are designed to enhance your performance and comfort, allowing you to explore the rugged landscapes with confidence. If you're chasing performance-driven goals, we recommend the Supergiara Vest and Puffy. Available in short and long sleeve versions, they are tailored to optimize your riding experience. For enhanced protection and insulation, the Giara vest stands out as the ideal companion, even in colder seasons.
---



GRAVEL THERMAL JERSEYS & TEE
Crafted with innovative materials while developed for both dedicated gravel racers and casual adventurers our thermal jerseys and tees provide superior insulation while allowing for optimal moisture management during your winter rides. The result? You stay warm and dry, even during intense efforts. If you're a fan of the sleek road cycling aesthetic, our Supergiara Thermal Jersey is the ideal choice, available in solid colors or featuring dynamic flow and cliff graphics. On the other hand, if a more casual style appeals to you, consider our tee version for a laid-back yet performance-driven look.
---



GRAVEL BIBTIGHTS & OVERSHORT
When choosing attire for your lower body during gravel riding, two favored choices emerge: padded bib tights or paired with baggy overshorts for added comfort. Whether you're a gravel racing enthusiast or an adventurous explorer, our gravel bib tights are meticulously crafted to provide optimal comfort throughout your gravel rides, featuring cargo pockets, wind protection, and water resistance. For comprehensive leg coverage and winter insulation, the new Supergiara Bibtight delivers exceptional performance, while those seeking a more relaxed appearance can opt for the overshort style. Discover the ideal gear for your gravel adventures.