Skip to content
Skip to navigation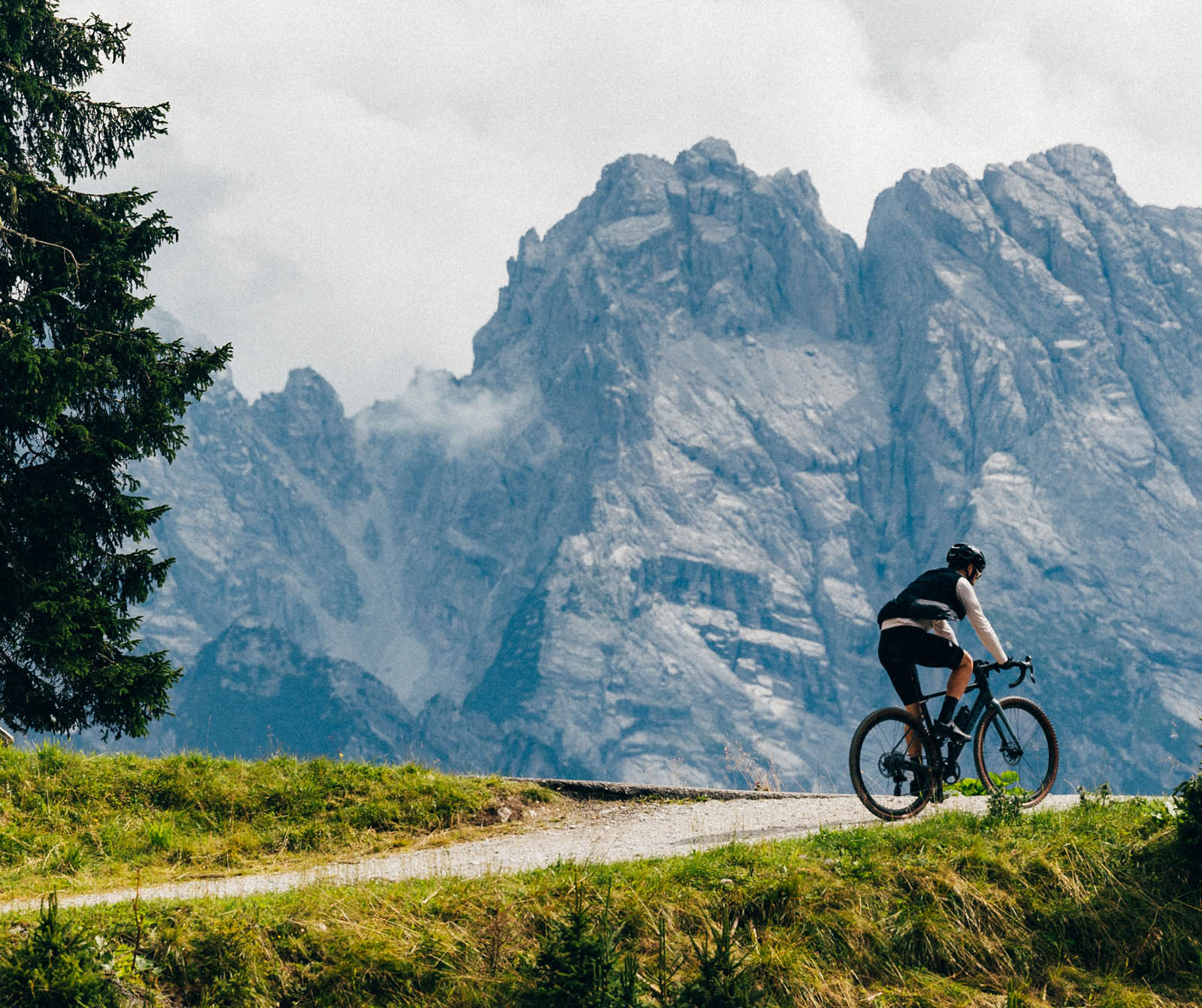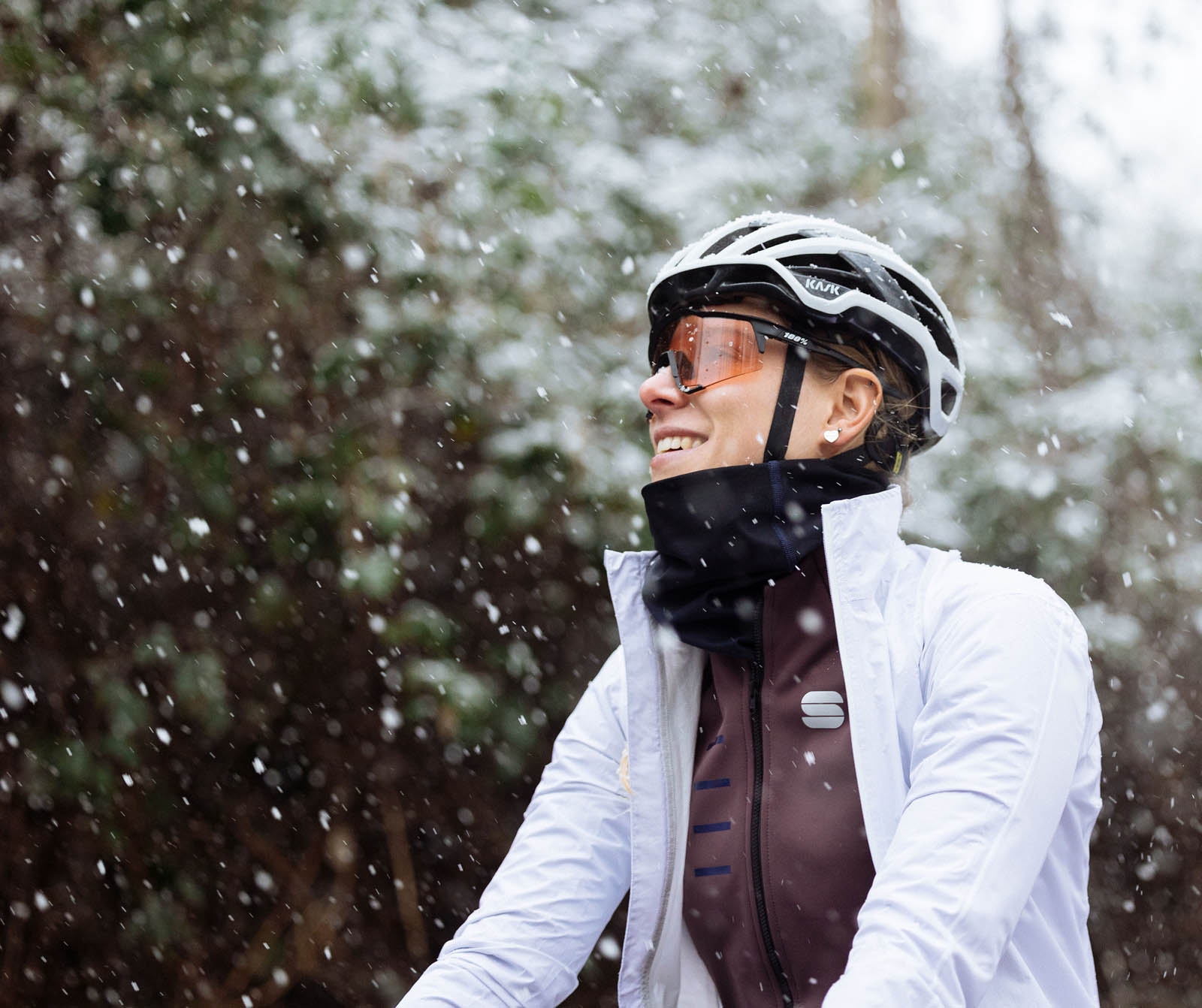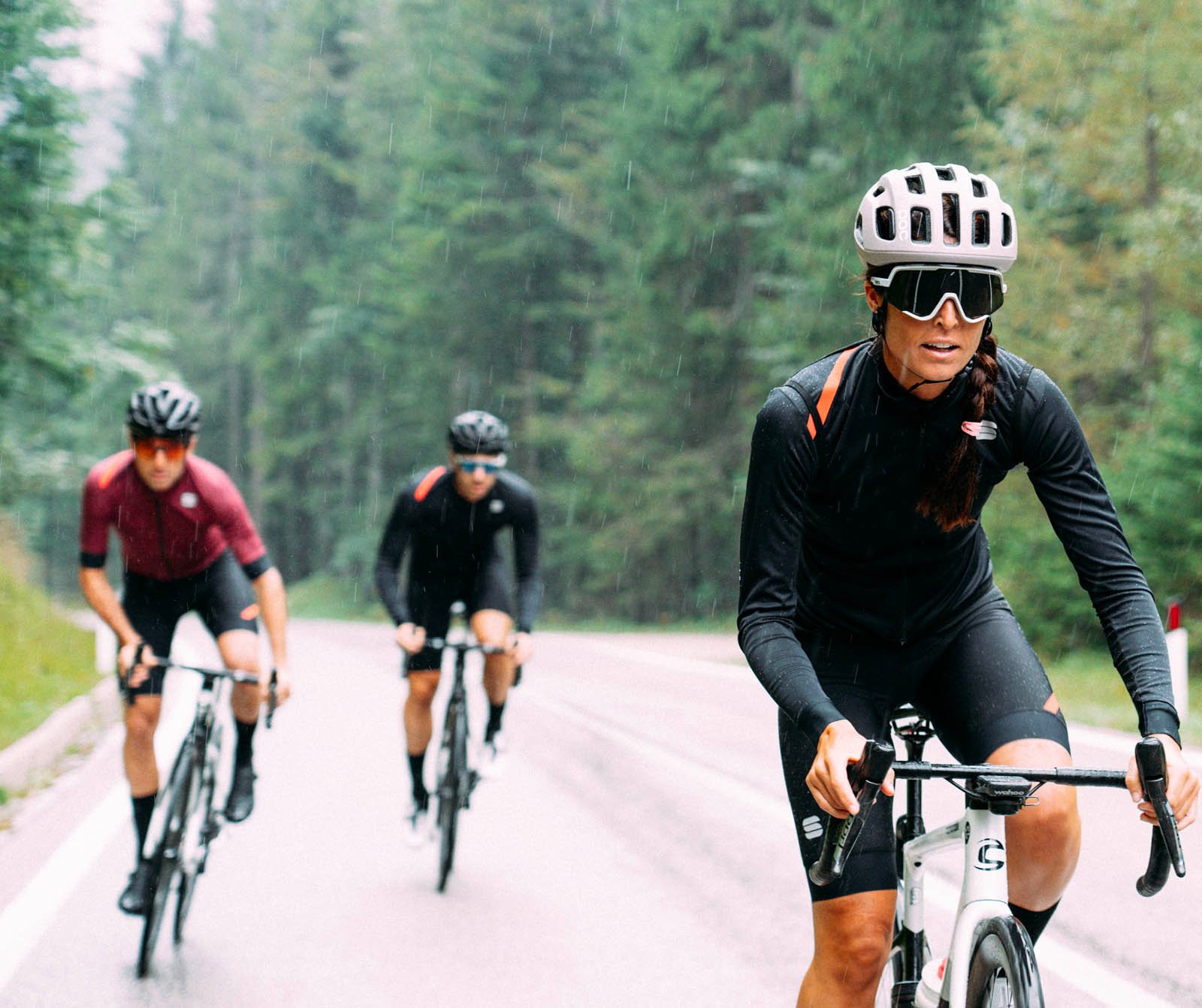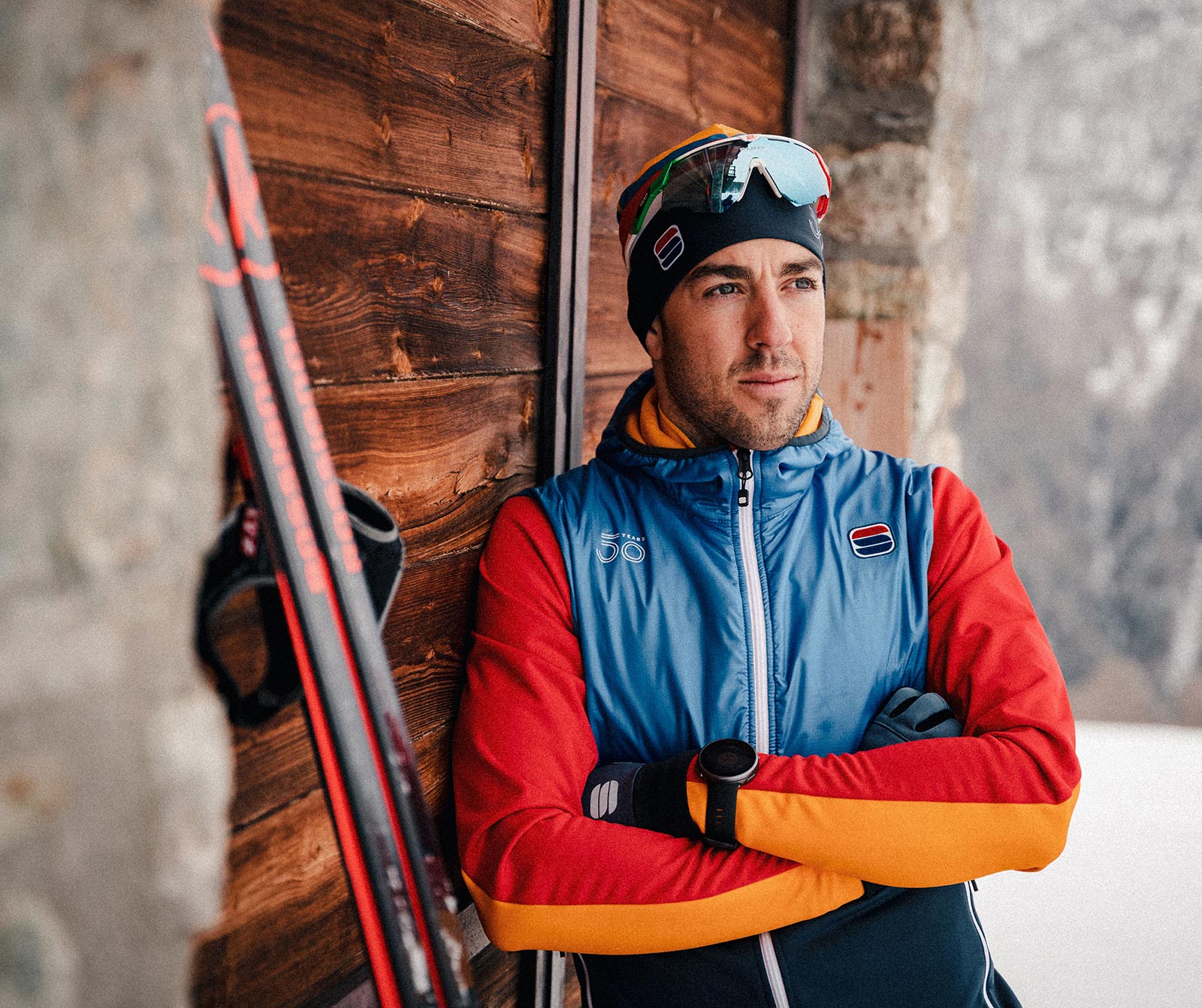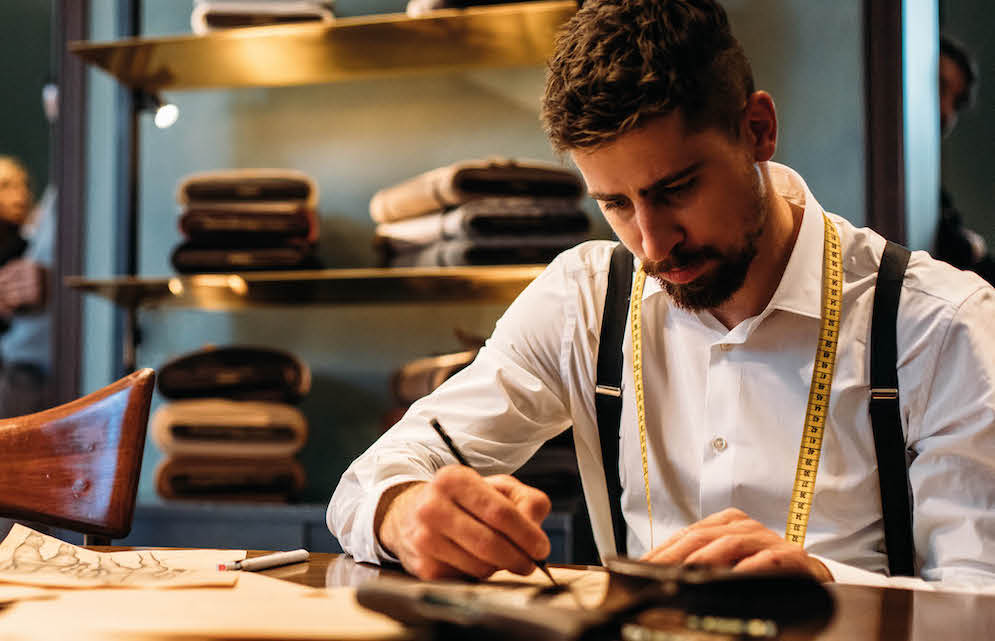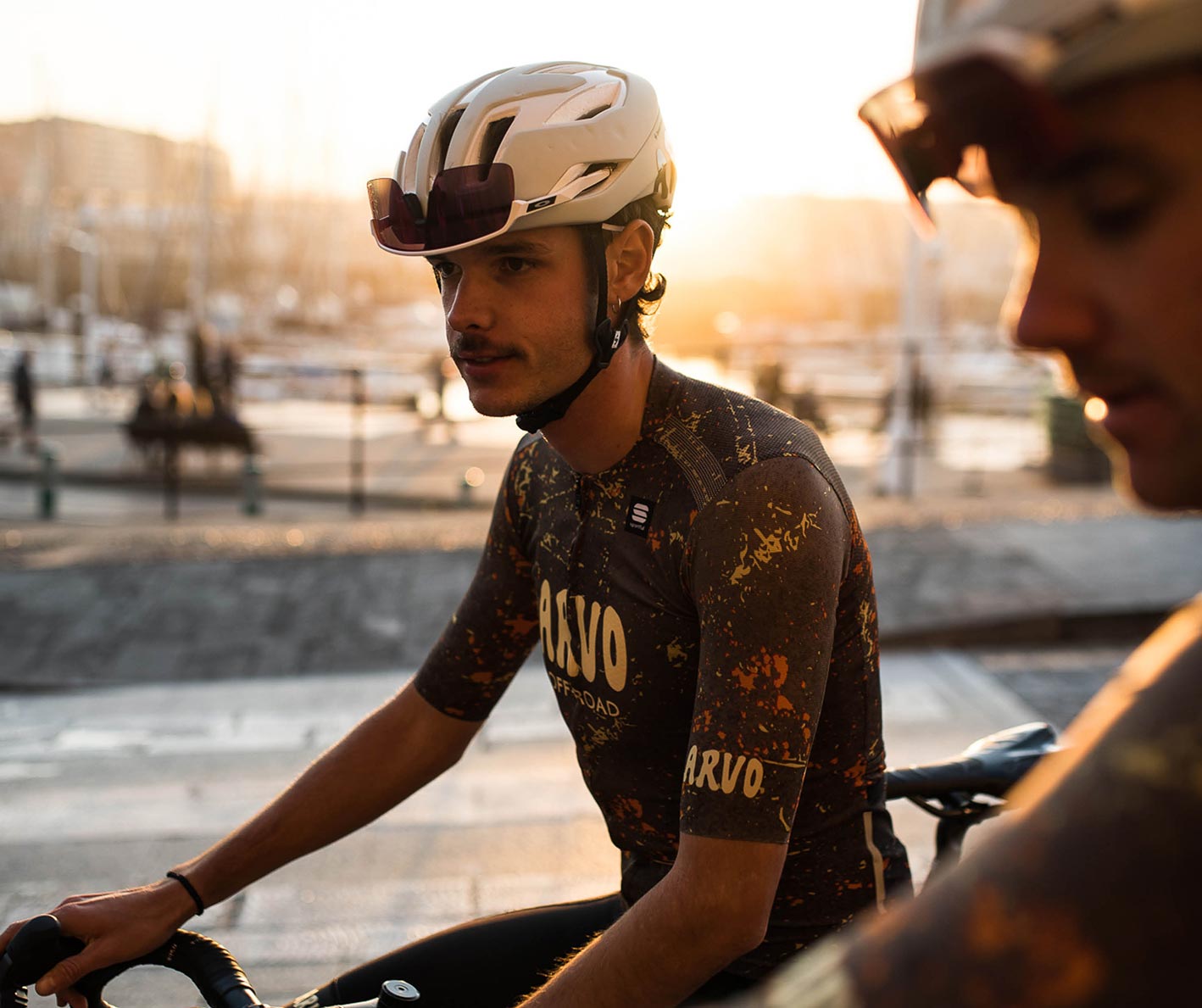 SUPERGIARA COLLECTION
Crafted for enthusiasts pushing their off-road boundaries, Supergiara is more than just gear; it's an indescribable sensation of racing and elevating your adventures. Dive into the advanced technology powering Supergiara, designed to embrace gravel riding and outdoor challenges. Prioritizing aerodynamic fit, durability, and ample pocket space to conquer those rugged gravel roads.
SUPERGIARA JACKET
Our innovative gravel jacket is purpose-built to cater to the needs of off-road cycling enthusiasts seeking practicality and functionality in their adventures. With extra mesh pockets on the chest, this jacket ensures you always have your essentials within easy reach during challenging rides. Inside the jacket, the brushed fabric delivers excellent thermal properties, ensuring maximum comfort even in the most adverse conditions.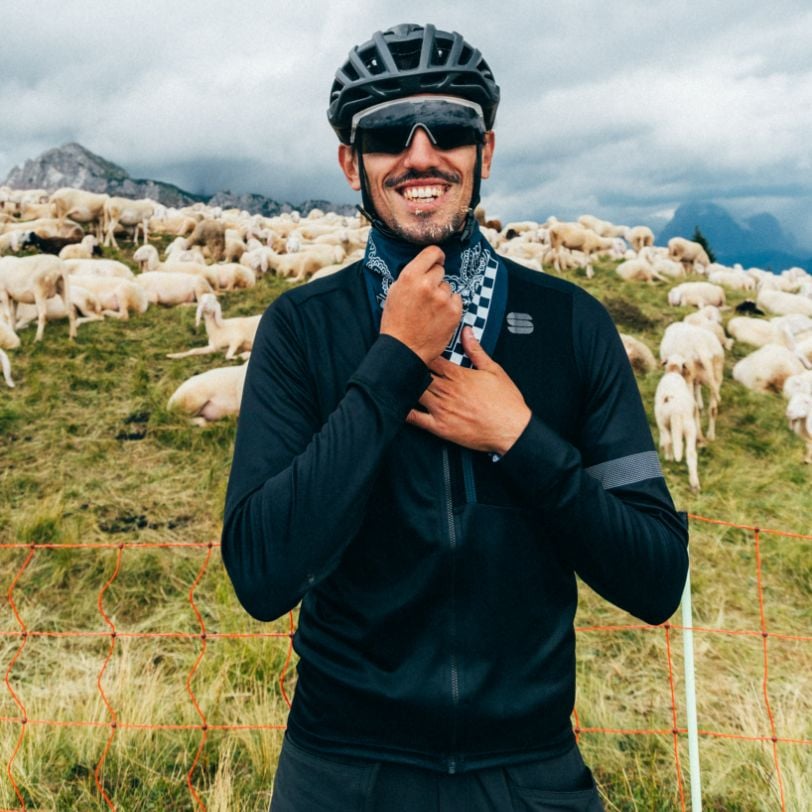 SUPERGIARA THERMAL JERSEY
The Supergiara Jersey undergoes a style and feature refresh. This season, it comes equipped with a convenient side pocket for storing your essentials. Ideal for the transitional season when a jacket isn't required, and the weather is mild. It's an incredibly versatile piece, as you can wear it either as a standalone sleeveless top or layer it under a jacket depending on your needs.
VEST & PUFFY
Designed for the adventurous souls, our durable and stylish options provide the ultimate protection and comfort for your gravel biking or outdoor activities. Explore our versatile range of Puffy & Vest and gear up for unforgettable journeys.

SUPERGIARA BIBTIGHT
Having rear pockets on your jersey or bikepacking bags on your bicycle is undoubtedly very convenient. However, nothing can replace the practicality of a side pocket on your shorts, easily accessible without any awkward movements. That's why we've designed the Supergiara Bibtight, featuring not only the legendary DMS pad but also deep side pockets that offer ample storage without compromising your freedom to pedal.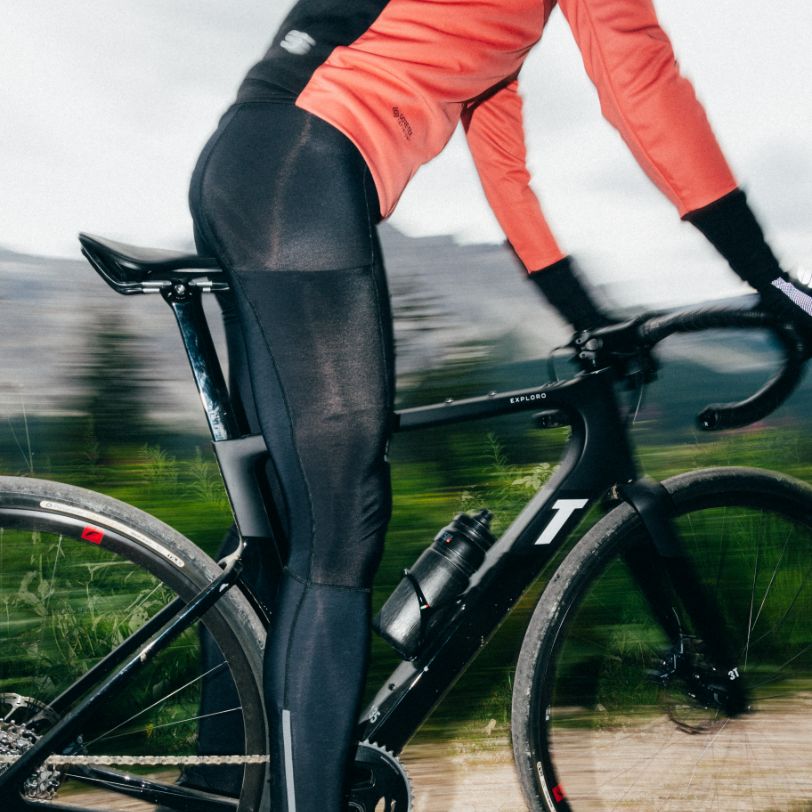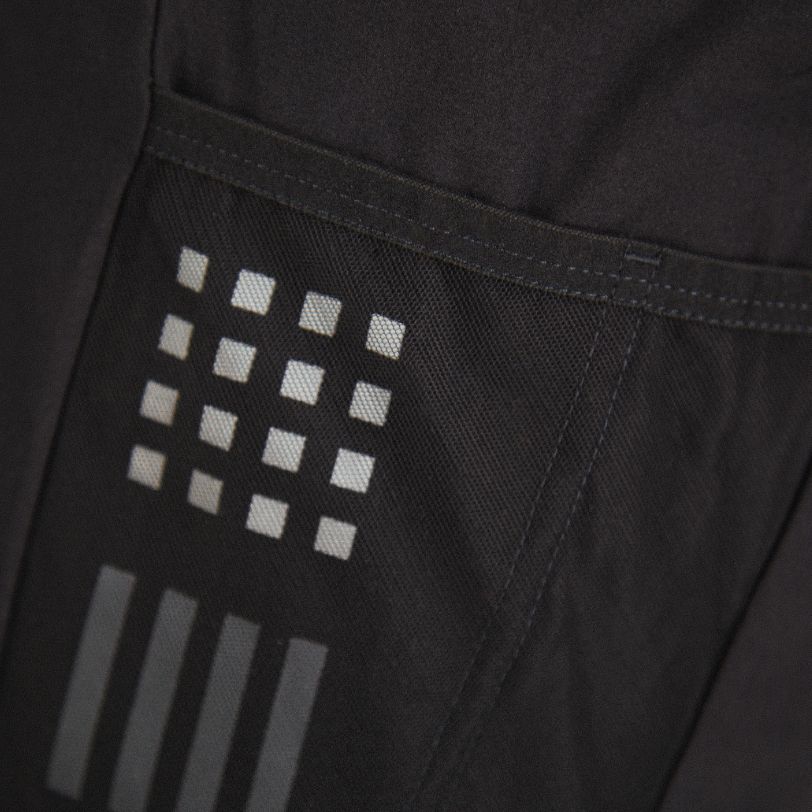 SUPERGIARA OVERSHORT
Engineered to combine casual style and Gravel performance, our Supergiara Overshorts are designed to give maximum freedom of movement: 4-way stretch fabric gives a modular fit and maximum elasticity. Adjustable waist thanks to elasticated pullers and extra pockets to reach the maximum load capacity.