Skip to content
Skip to navigation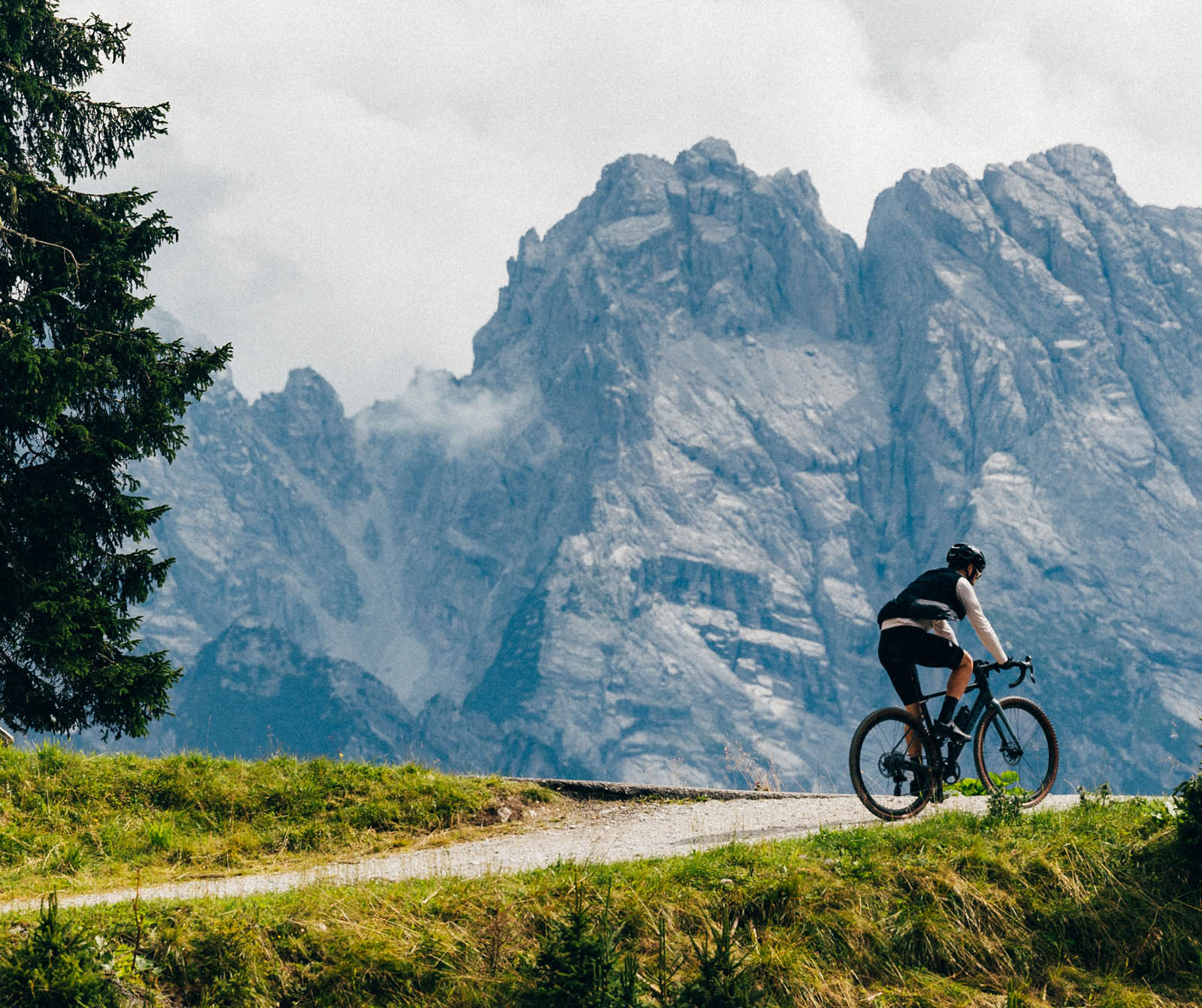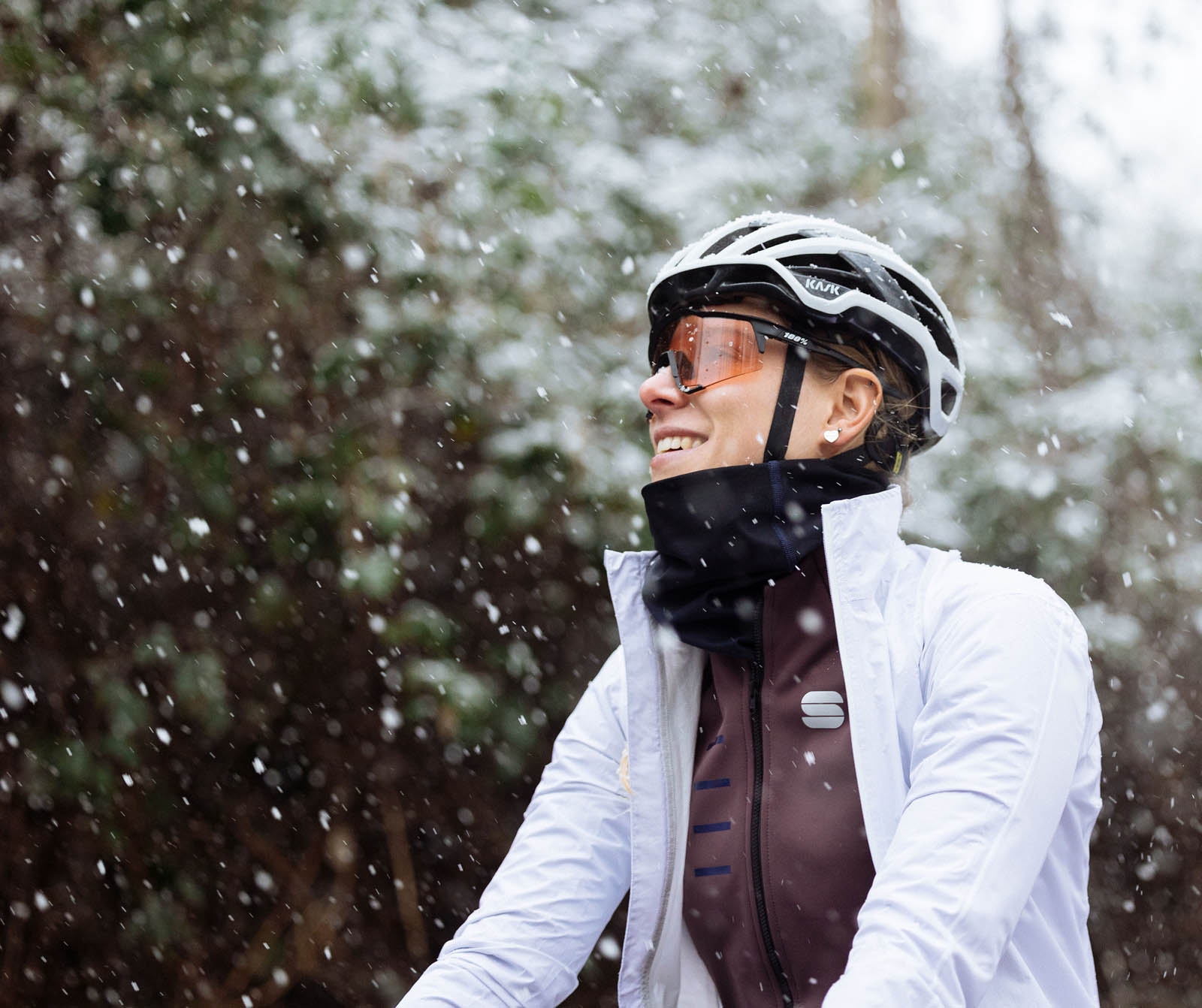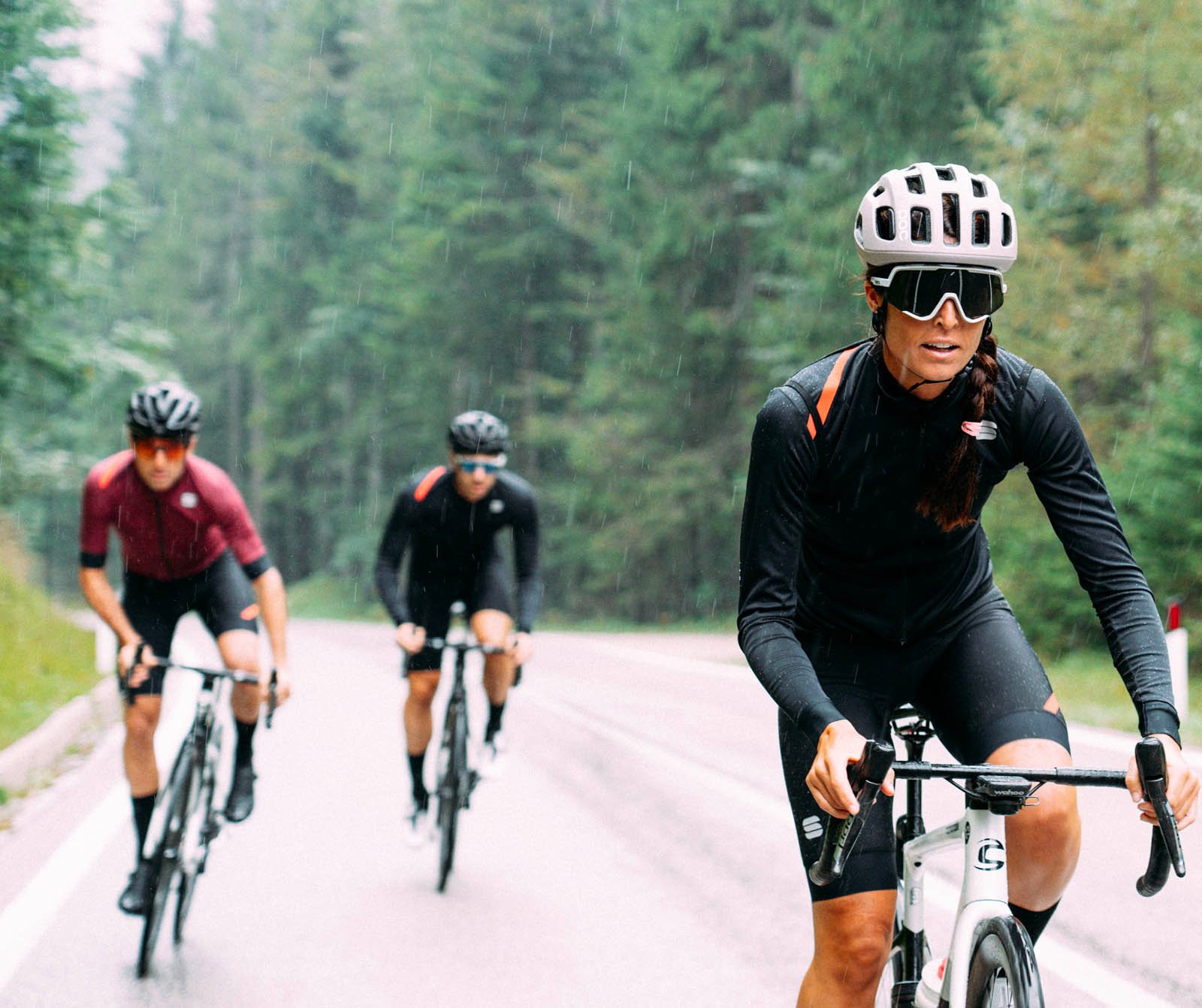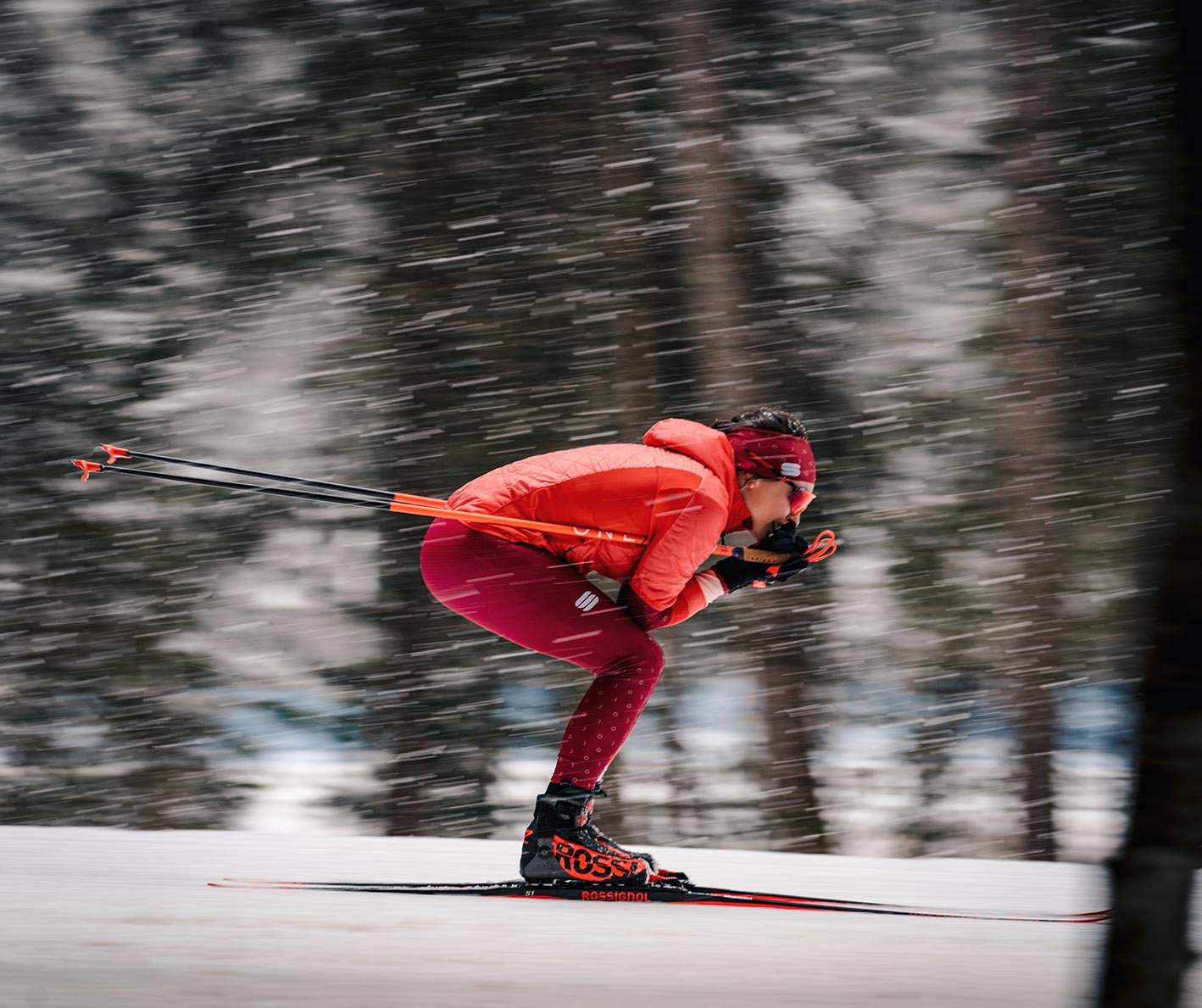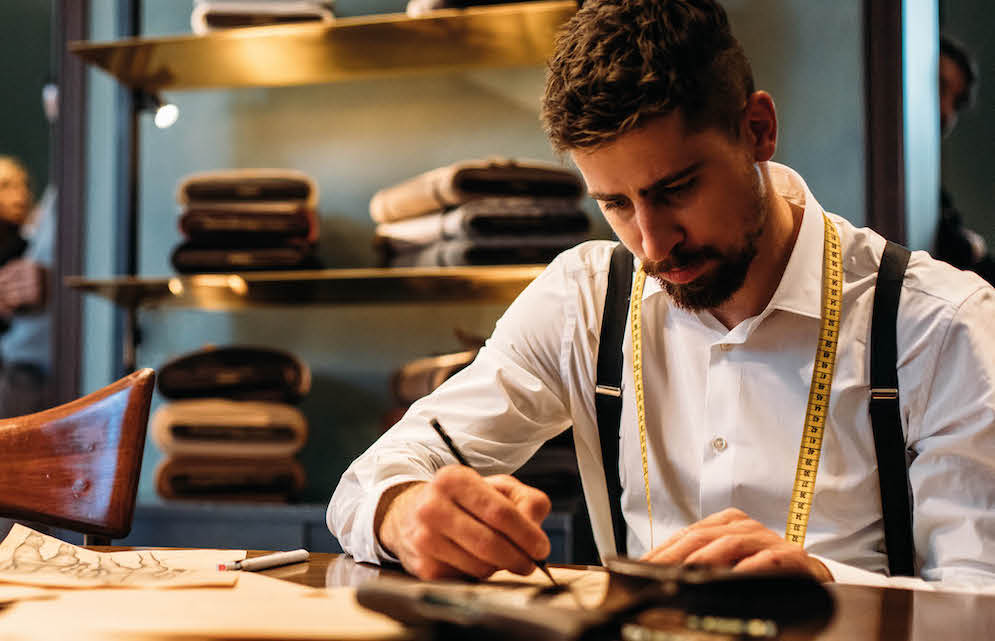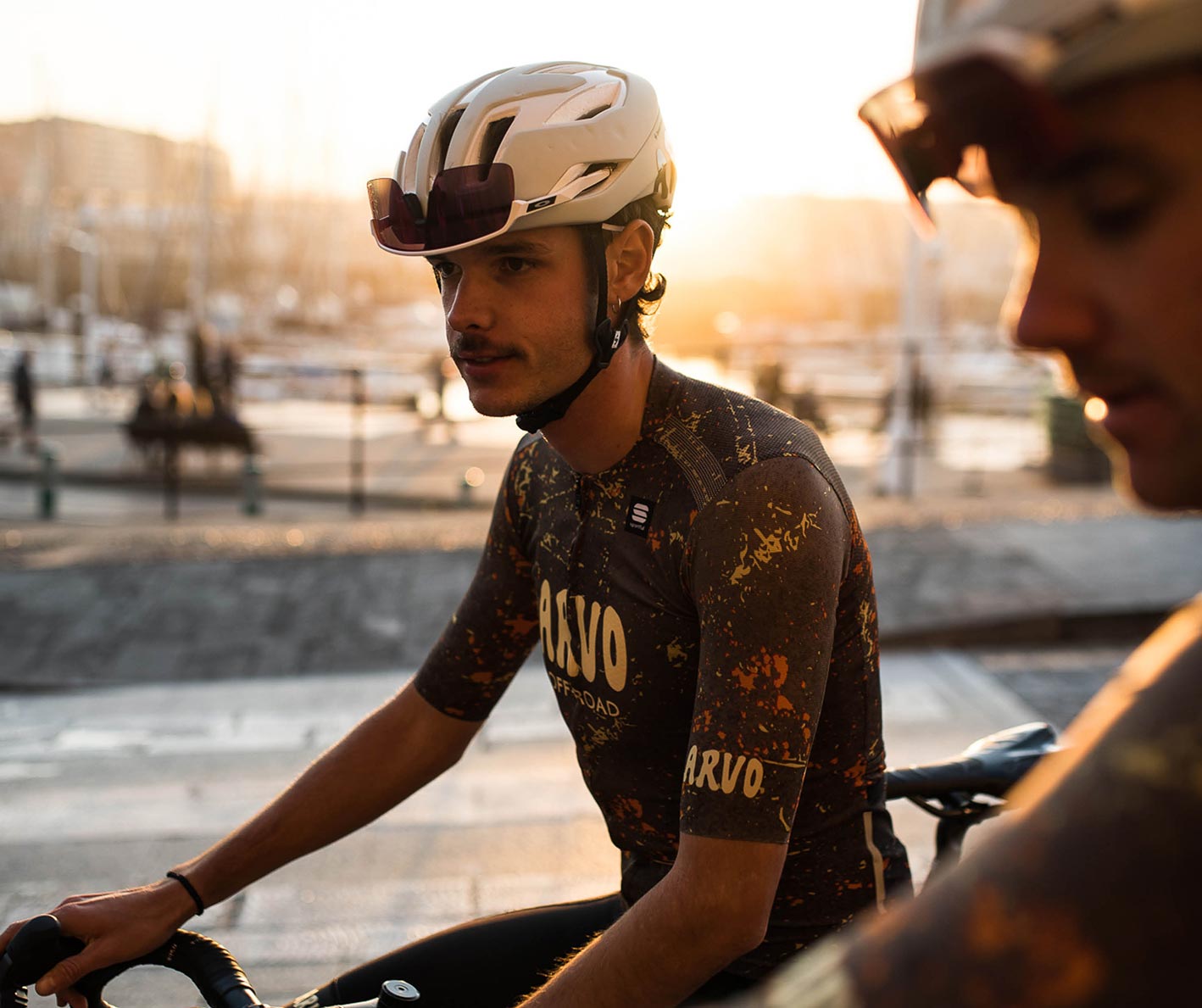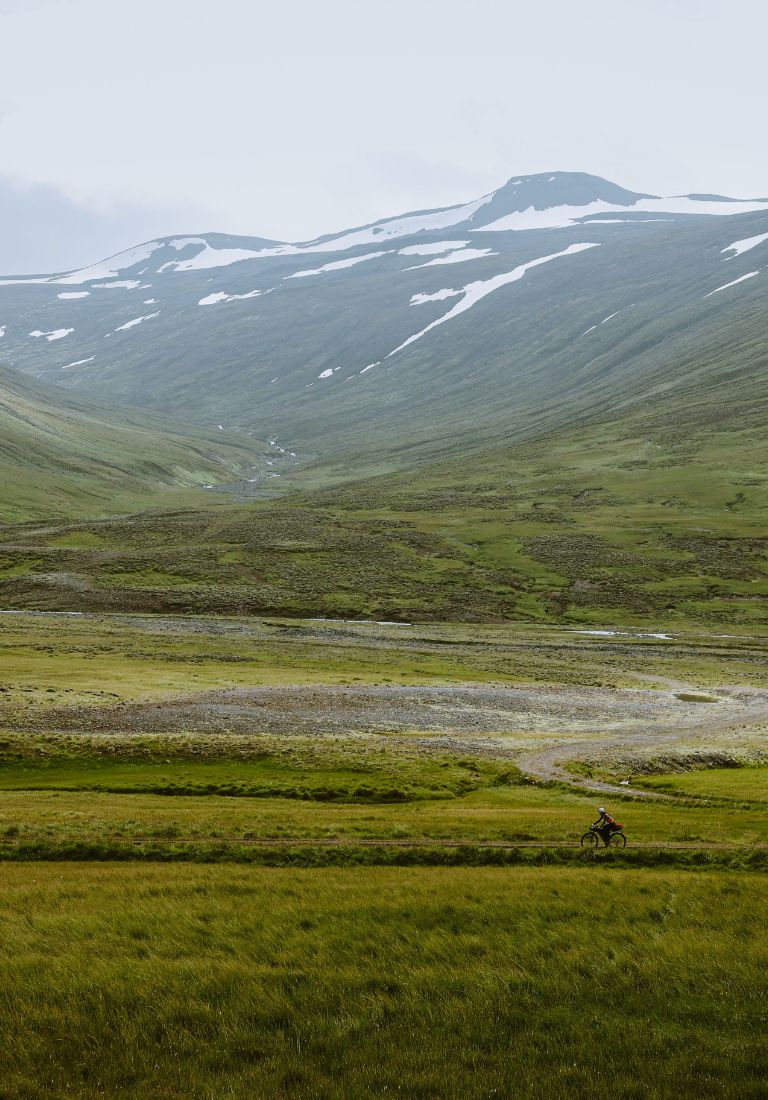 Cycling
Exploro Cycling Club
Welcome to the Wild: Sportful partners with Exploro Cycling Club.
The story of how all-road cycling, passion, and common goals brought Sportful and Exploro.cc together to seek new adventures. Friends are the family we choose, and Sportful is excited to welcome the Exploro Cycling Club to its home! Exploro.cc is a small but dynamic group of riders sharing adventure cycling dreams. The sports club was born to support the organization of international bikepacking events and races in remote and fascinating regions. It's currently hosting the Trans Balkan Race, Istra Land, and CARSO Trail.
In 2023,
Sportful will join forces with Exploro.cc
to empower more people to take on
riding adventures
! We're committed to documenting and sharing the extraordinary challenges that accompany bikepacking trips, the incredible places bikes can take us, and the people we meet along the way.
Join us on this journey
to discover the essence of adventure cycling
:
freedom, self-sufficiency, and fun
, with a sprinkle of
exploration.
Anyone's free to add their ingredients to the ride and embrace the wild side of cycling. In
May
, Sportful will peek through the preparations for
CARSO Trail
and party on the trails of the kraška region. In
June
, we'll follow the suspense of a 1350 km bikepacking race into the harsh nature of the Balkans - and the participants' journeys to reach the finish line of the
Trans Balkan Race
. In
September
, we'll guide you across the vineyards of Istria and ride along the crystal clear sea of the Adriatic, to say goodbye to summer at
Istra Land
.
This project comes to life as friendship
does.
Sportful and

Exploro.cc
first met in a small bike shop in Slovenia and quickly became ride partners. The mutual respect and time spent together on the bike eventually built into the partnership born today.
Welcome, Exploro Cycling Club!