Skip to content
Skip to navigation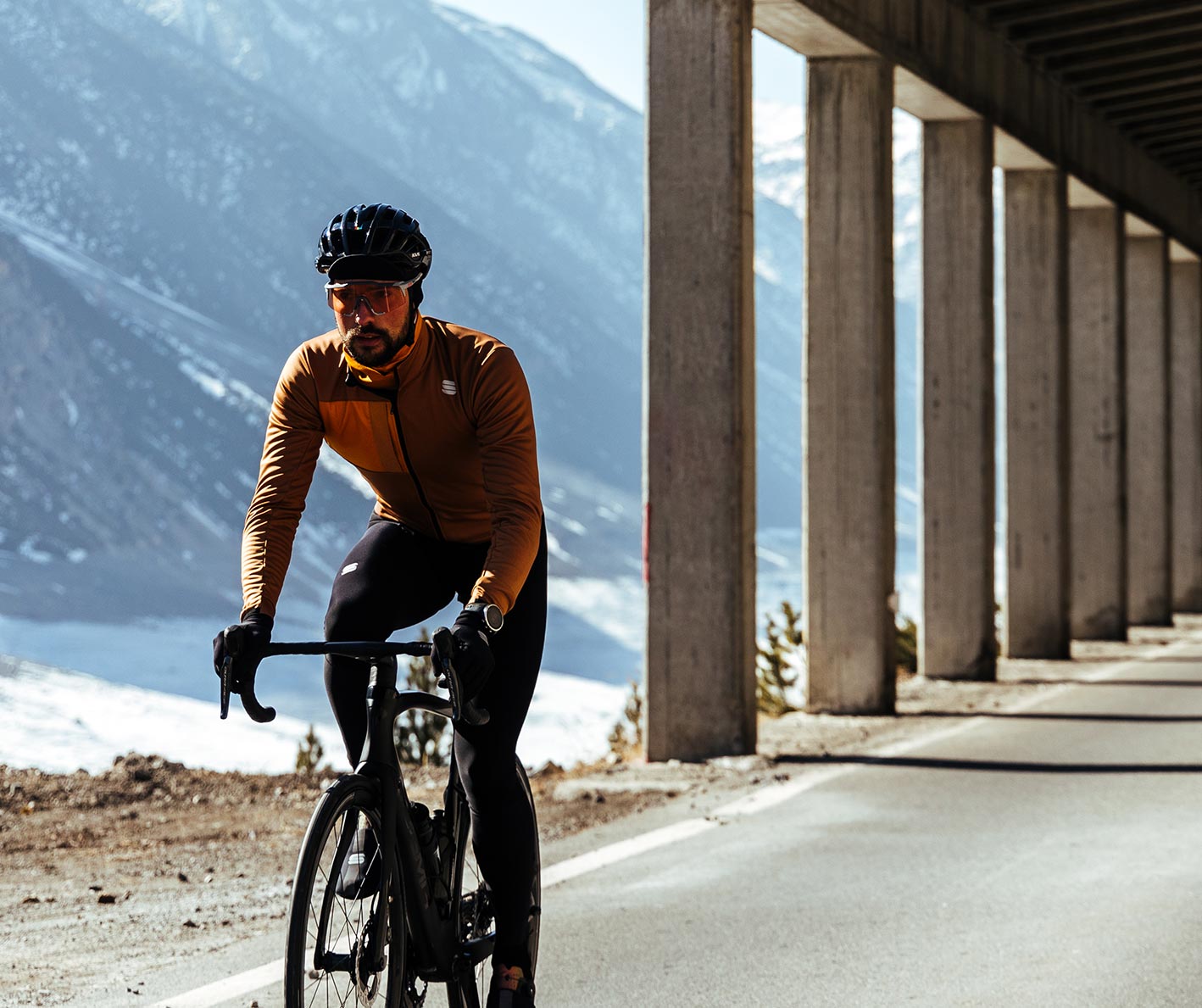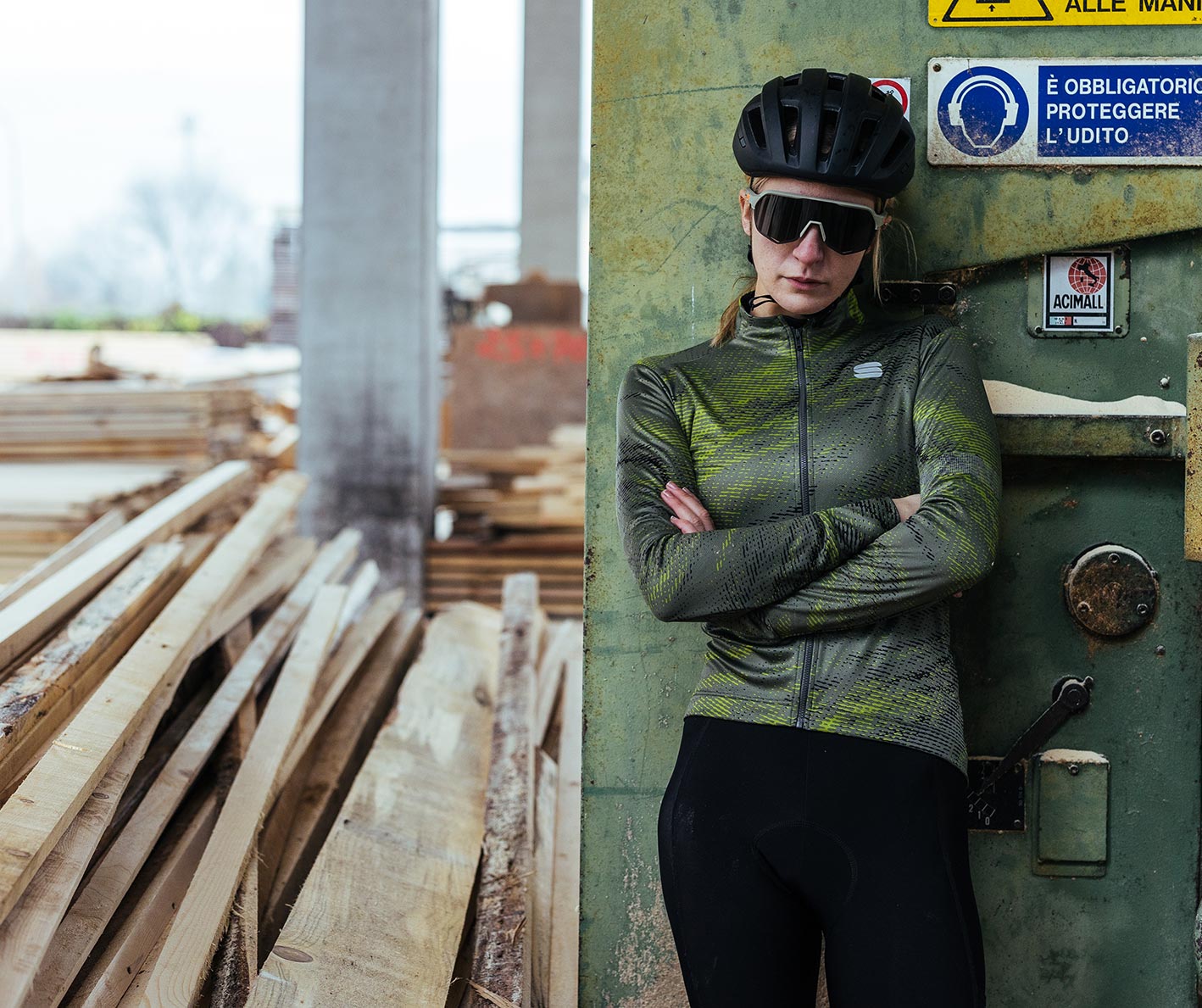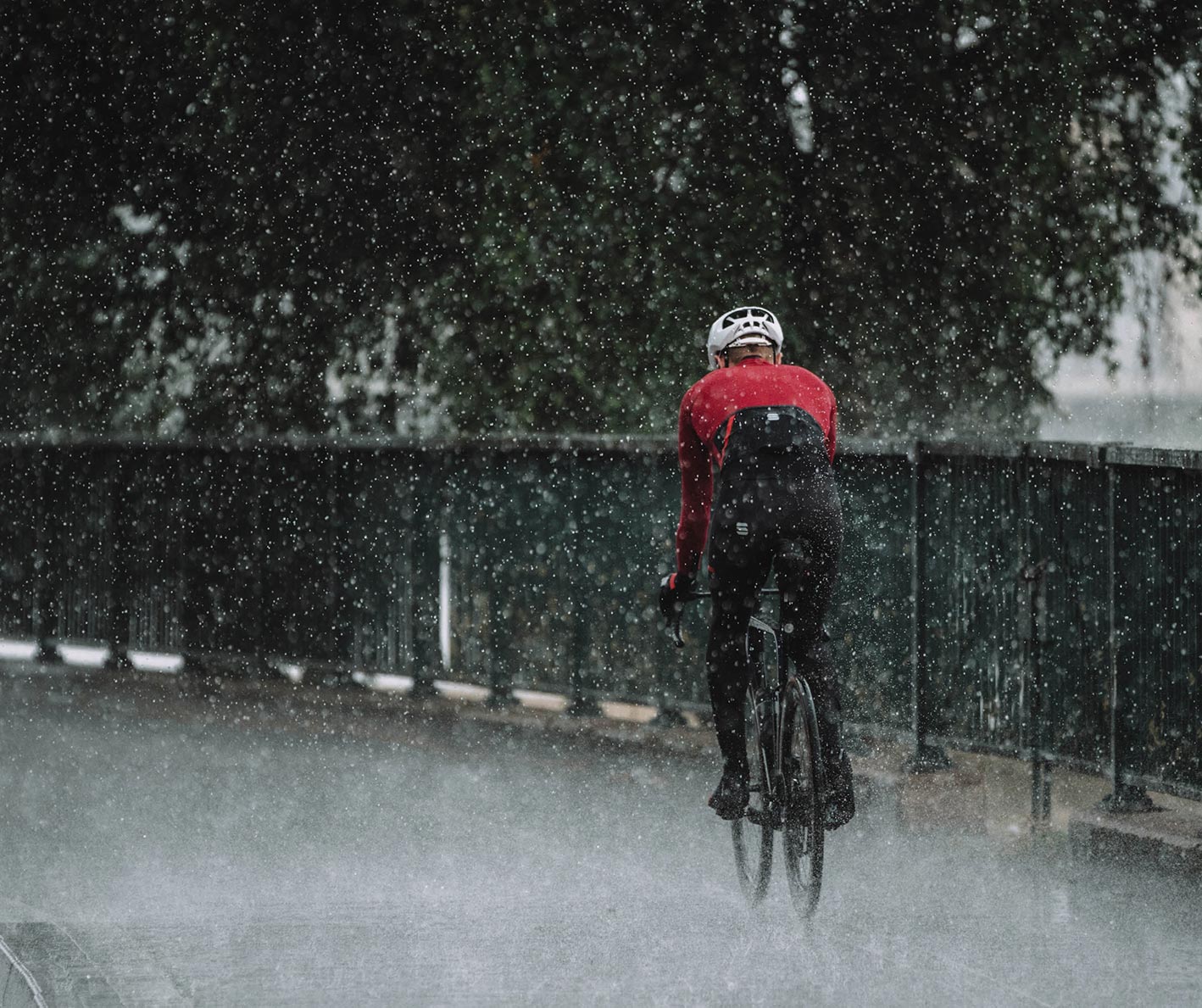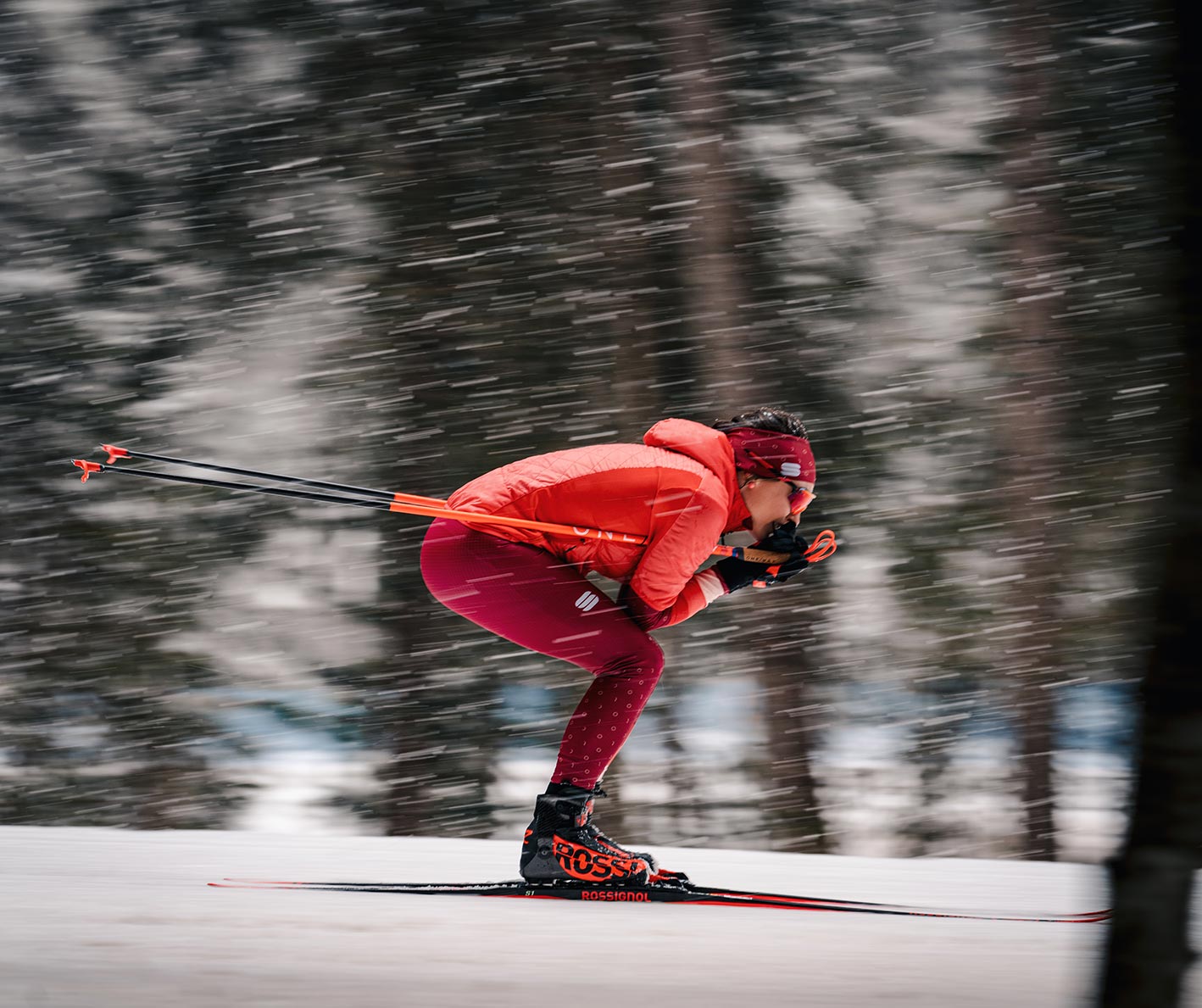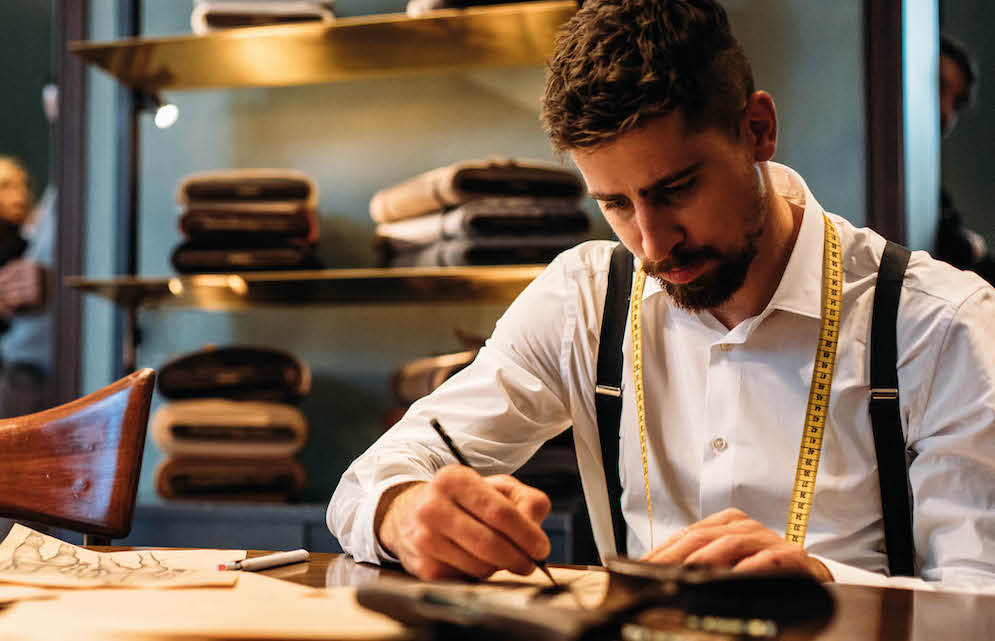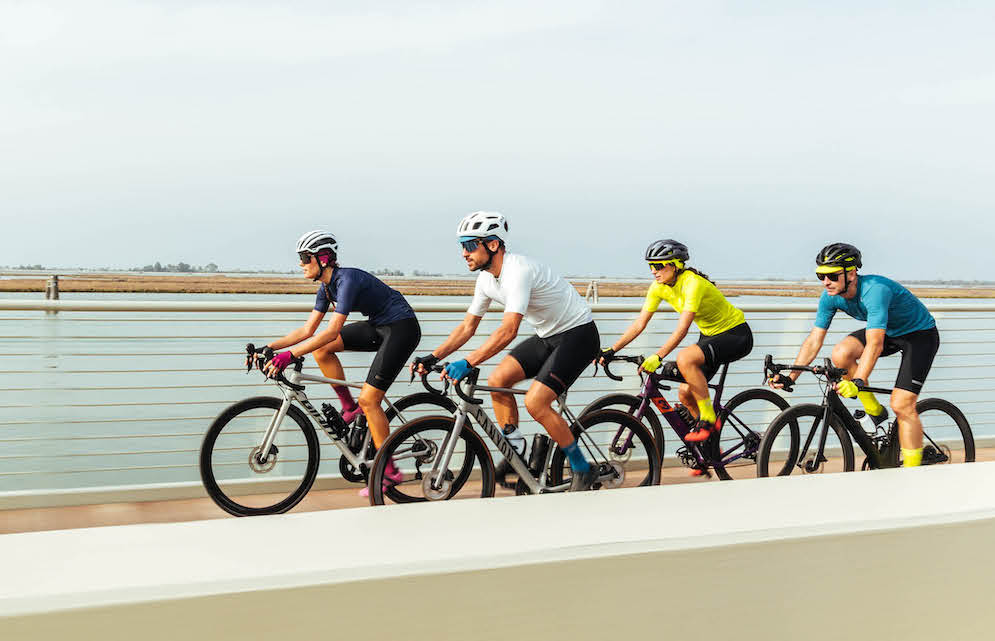 Roads that cross rivers, valleys and mountain passes in the wonderful setting of the Italian Dolomites: welcome to the iconic Sportful Dolomiti Race.
A road cycling challenge born from the passion of a group of friends who have created, by the love for the bicycle and for their territory, one of the most difficult races in Europe.
Designed to meet the taste of the ones who dare to take challenges and strive for performance, the Sportful Dolomiti Race is the opportunity to spend a day cycling in the wilderness and on the iconic roads of the Dolomites that have made the cycling history.
During the race, cyclists will have to overtake the Dolomite passes of Cima Campo, Passo Manghen, Passo Rolle and Passo Croce d'Aune.
For those who choose the short race, Passo Broccon replaces the two central mountain passes of the long race.
In both cases the road will be very tough on participants: the maximum slope of the road is never less than 10% and at Passo Croce d'Aune, the Coppi summit of the race, it will peak at 16%.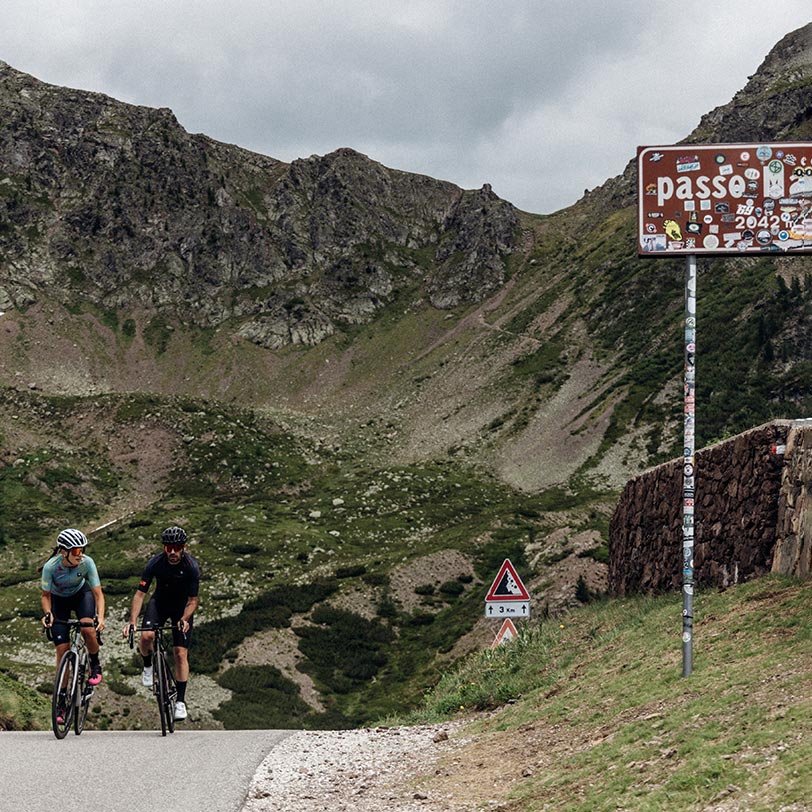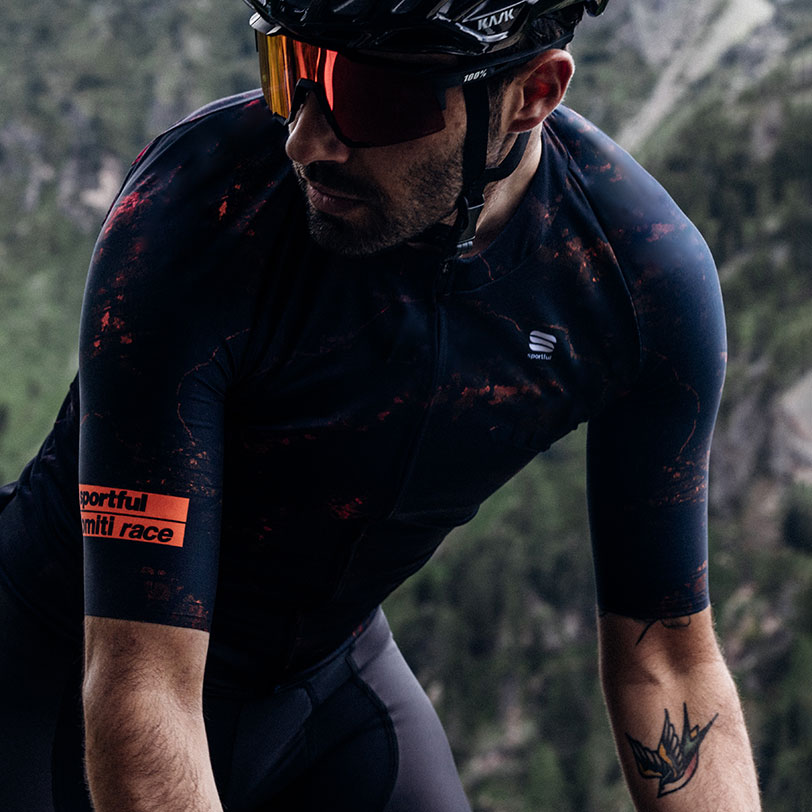 Starting and finishing in Feltre, the Sportful Dolomiti Race is a journey to discover the Belluno's area, site full of history and uncontaminated landscapes, where we live and love to ride our bike around.
Our work is linked to our territory, which defines the quality of our business and the details of our products: this year's will be a Bomber Jersey perfect to meet the high- performance attitude of the event.
The shirt is designed to maximize comfort and aerodynamics.
Made of smooth, stretchy polyester fabric with more structure on back, it is printed with a fresh renewed graphics inspired by the topography of the race landscapes.
We are ready and we are waiting for you in Feltre to write a new page in the history of this iconic race.
Have fun!