Skip to content
Skip to navigation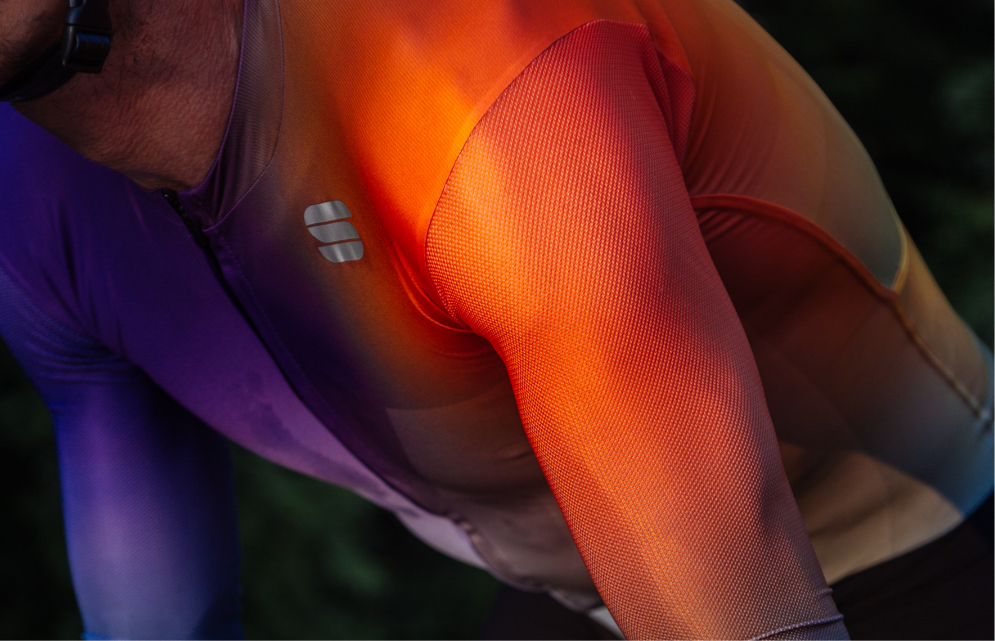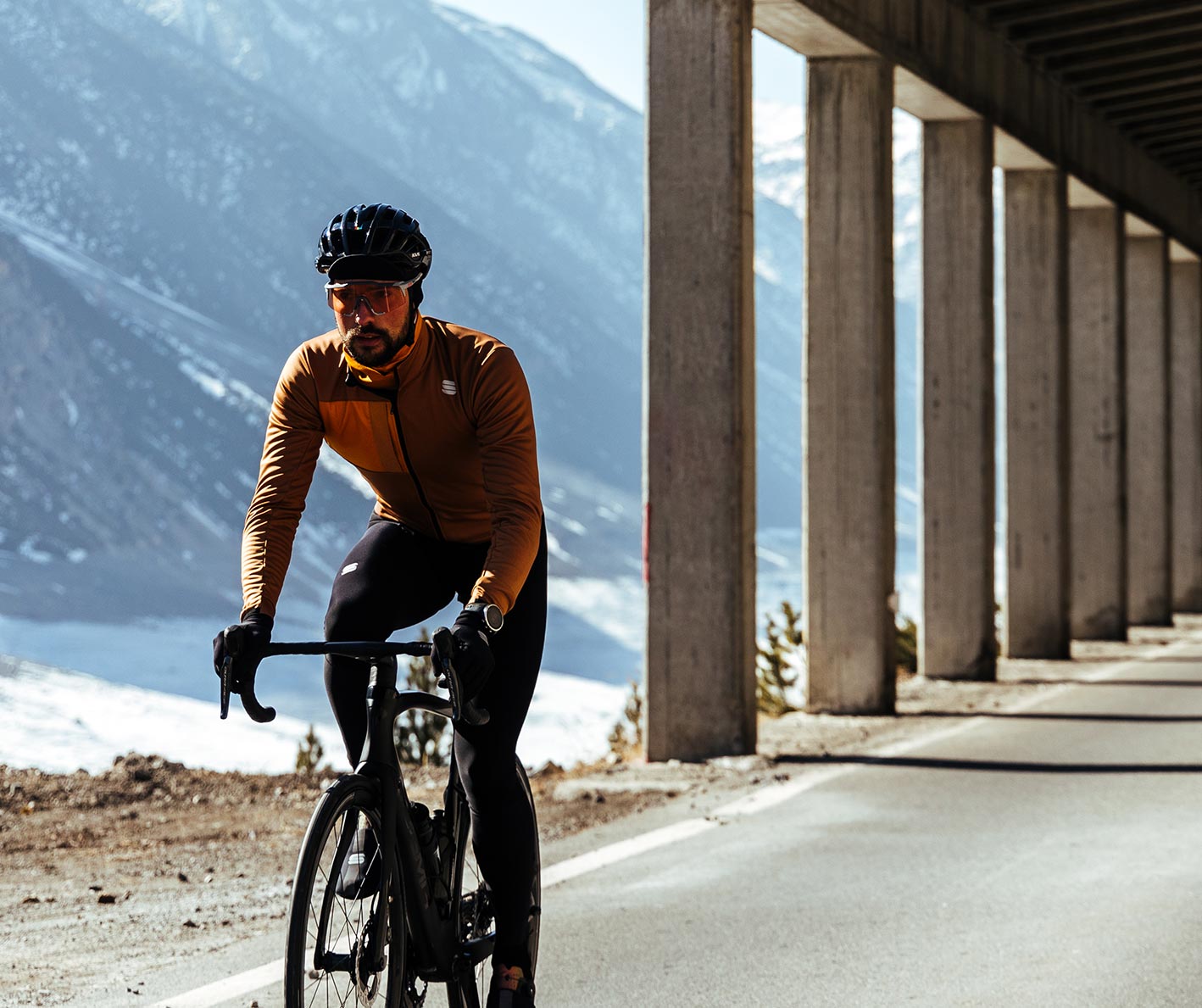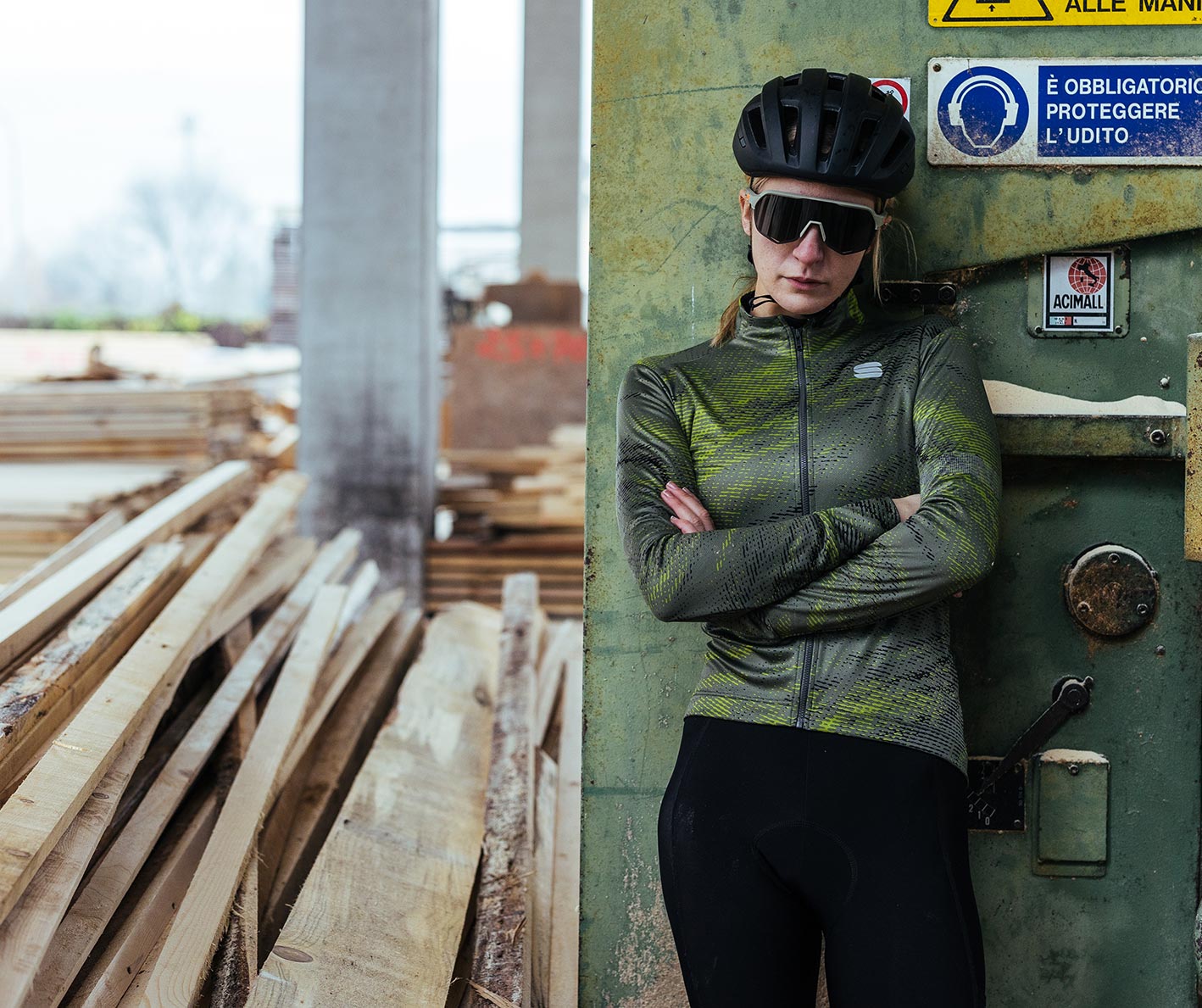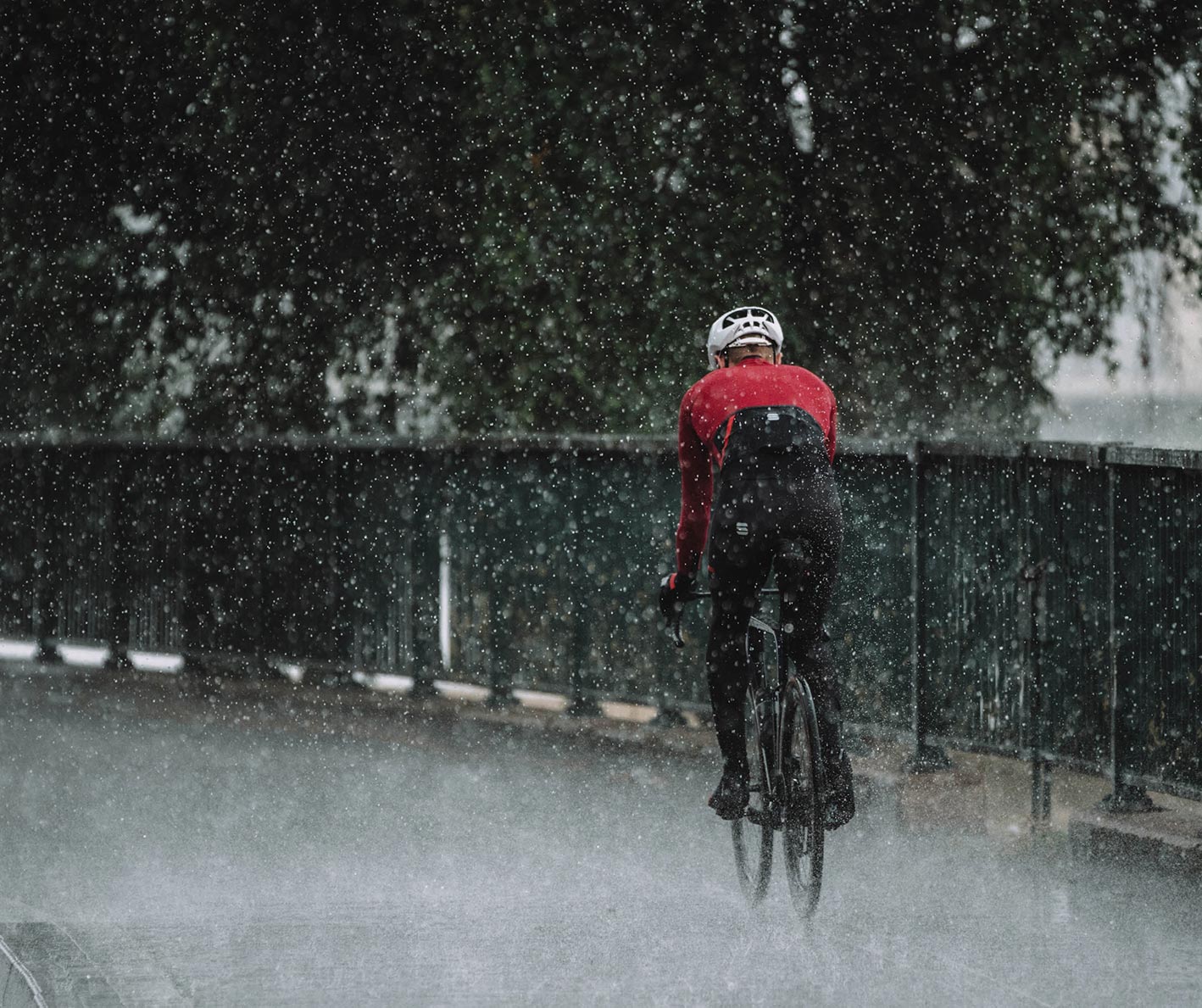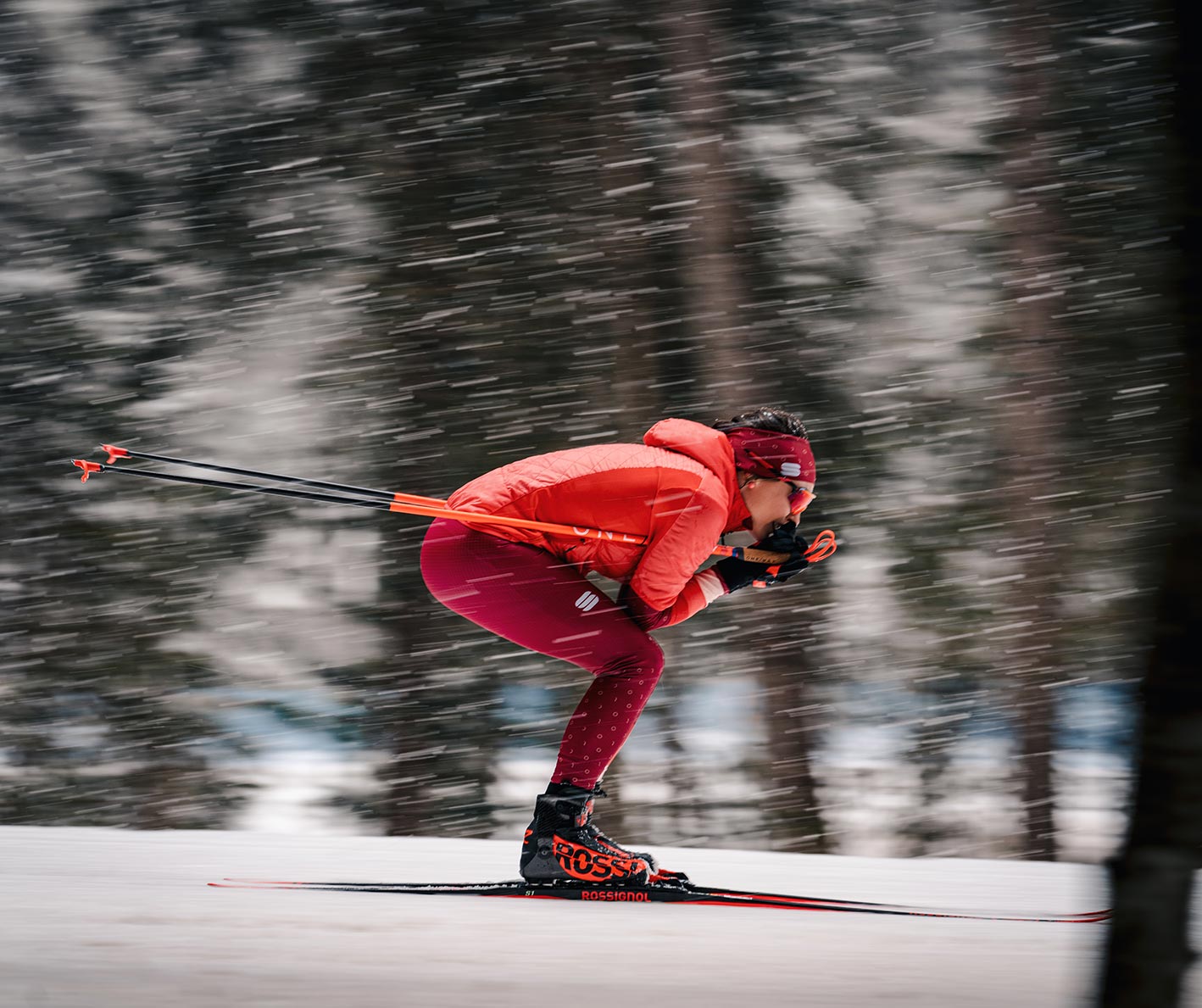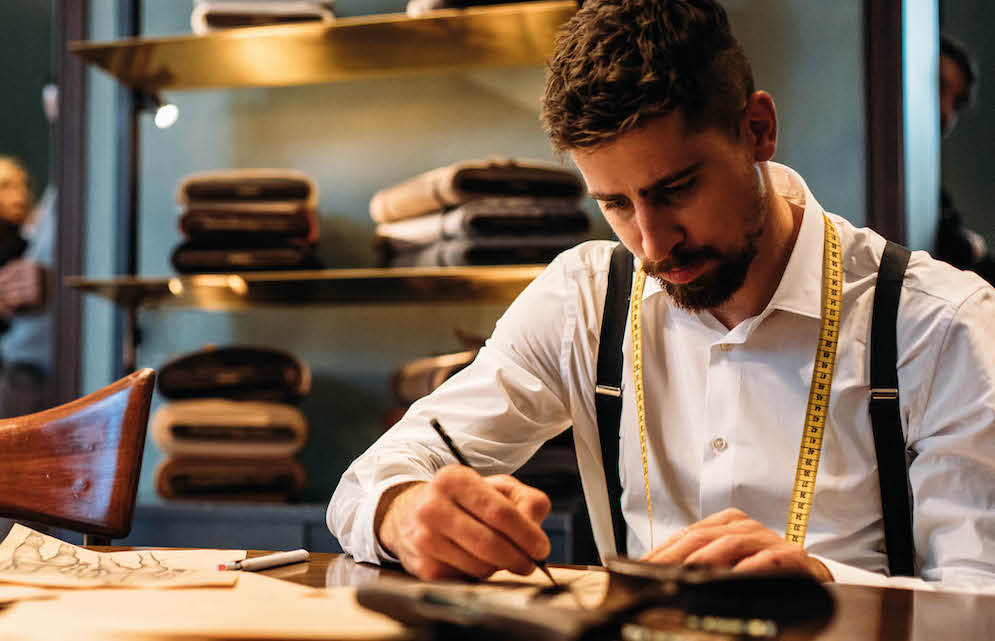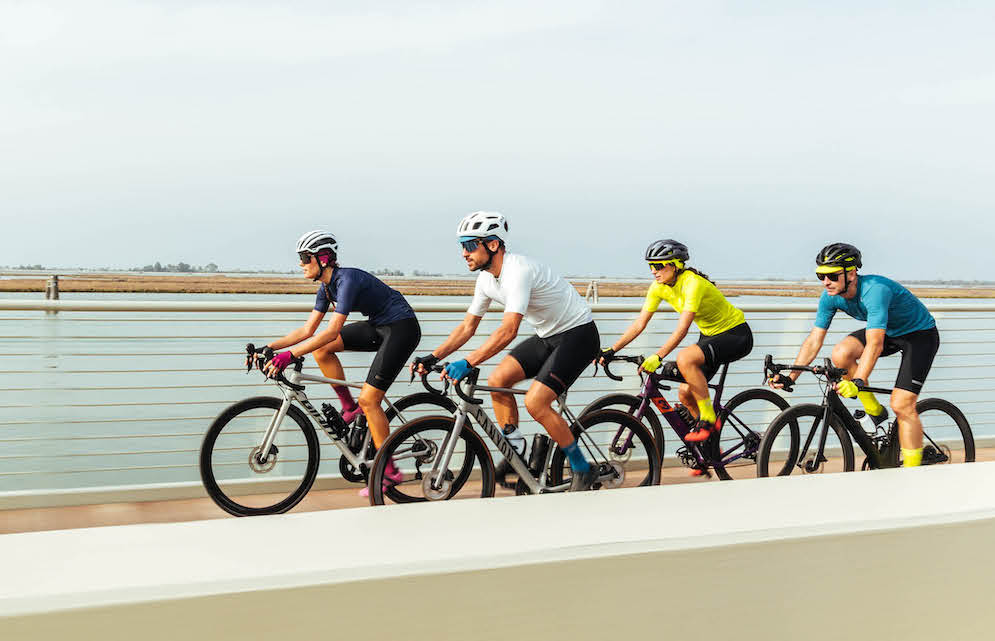 Cycling
HOW TO WEAR WINTER CYCLING CLOTHING
How to build up a winter cycling kit to fully enjoy a bike ride? Here are some tips from the Italian road cycling World and Olympic champion Paolo Bettini.
We had the opportunity to spend some time together and talk about winter bike rides. What has come out is a simple and direct guide with the suggestions of Paolo to help us to build up the best winter kit.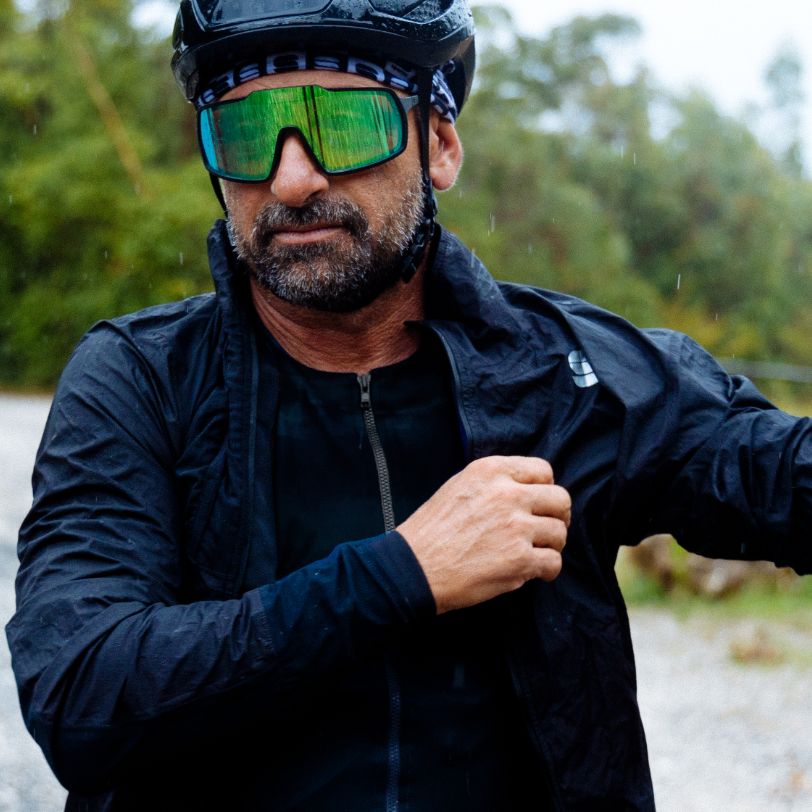 1) How  important is choosing the right cycling garments to enjoy winter bike rides?

How and what to wear is the most important thing when winter comes. It all depends on the weather condition and the trail you have to face. During winter a cyclist has to manage and deal with  breathability, as to prevent excessive perspiration and maintain body temperature constant. In doing that technical garments are the starting point to fully enjoy your bike ride.
2) What is your favorite kit for your winter bike rides? 

I don't have a favorite kit. It always depends both on the weather conditions and on the riding discipline I want to practice: road or gravel. I live in Tuscany near the sea, so the weather quickly changes during the day. As a consequence my cycling garments need to be able to face the coldest temperatures in the morning but at the same time, adapt for the hottest hours in the afternoon. That's why I don't have a standard winter kit,  instead I need to manage different layers and fabric compositions. 
3) Speaking about your road training, how do you usually manage your layers?

First, I always take a look at the weather forecast of the day. As I said, by living in a fairly mild area temperatures are never too cold but I must be able to manage changes. For example, it often happens to start the ride at 9.00 in the morning with 8 degrees and then arriving at 12.30 with 16/18 degrees. As I said before this is why I don't have a favorite kit but I have to build it up. But there are some rules that are always true for a winter bike kit. One of those is definitely the importance of a baselayer. As the first layer in contact with the skin, this garment is perfect to manage the sweating and help me to keep me dry. It gives me the right balance between breathability and  thermal insulation. One of my favorites is definitely Bodyfit Pro Base Layer both in the long and short sleeve version. 
4) As you said the starter point of your winter kit is the Baselayer, but,  how do you manage the other layers? 

Layering is key and it's really important to wear the right amount of them. In Italy the way I dress is playfully said "dressing like an Onion" because like an onion has a lot of layers, I like to have quite a few on me so that I can manage heat retention and protection accordingly to the ever-changing conditions I encounter.
During warmer days on my road bike I really like to use the Flanders Light NoRain Jacket with the Flanders NoRain Pro Bibshort and the Flanders LegWarmers just in case to take them off when temperatures increase. But when the days are more cold I'll start directly with the Classic-Bibtight. 

5) How do you face your bike ride also when the weather forecast is uncertain but you just want to go out and enjoy nature?

When the weather is changeable I opt for  Gravel.  Why? I love riding my bike surrounded by nature, I feel very protected and free to release all my emotions and energy. Also, cycling in woods allows me to be protected from winter cold winds and unstable weather. When this happens, I also need to manage mud and rain, so my gravel outfits must adapt and ensure the right water protection. 

6) Talking about Gravel, how do you choose your dirty roads outfit? 

The "Onion rule" is always true also in Gravel. This discipline Is more casual and less race oriented than cycling but in choosing my winter kit, rules are the same. As a fact, being able to manage the warmth and breathability is the key in enjoying my rides. Supergiara BibTight are perfect for the Gravel situations thanks to their extra pocket that gives me the opportunity to have extra space for longer rides. Usually I combine them with the Supergiara Jacket which is very comfortable and versatile.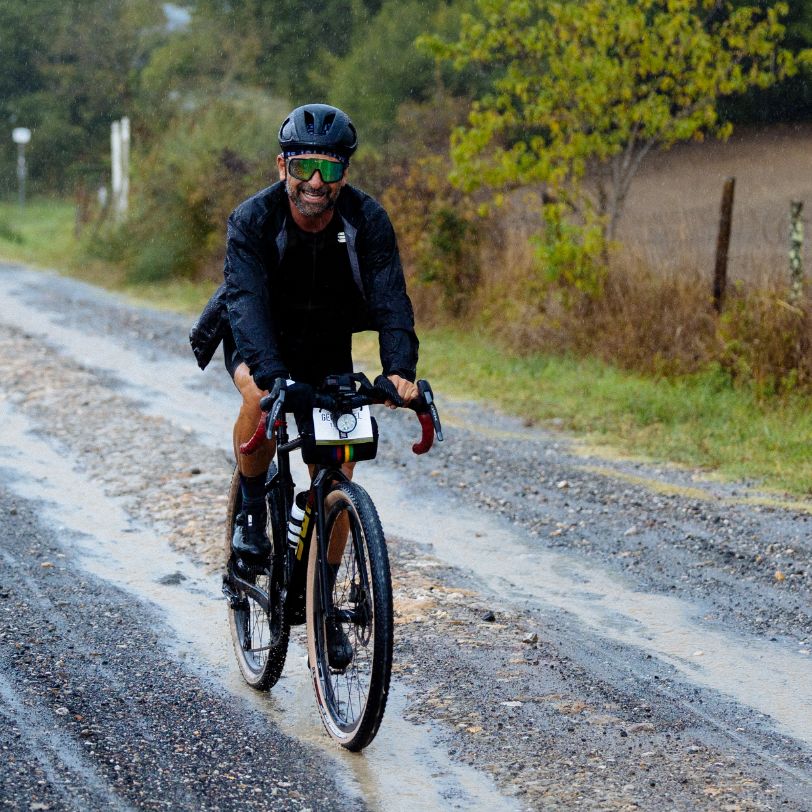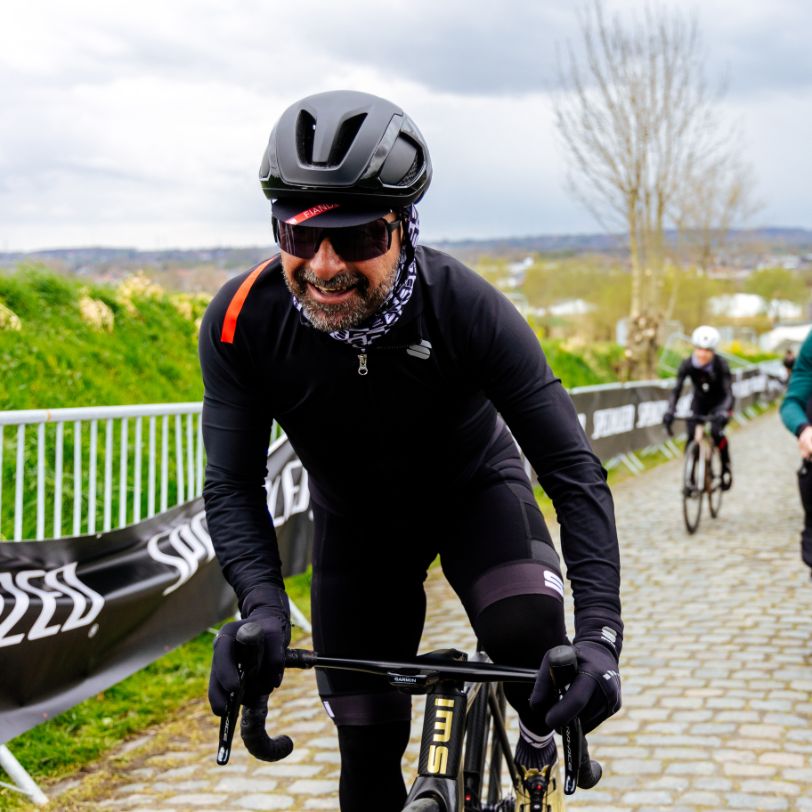 7) What is the best cycling garment that you can't miss in your winter rides?
During a bike ride the cold wind can be managed just with the intensity of the performance. Pushing on the bike can warm me enough to face the fresh air. But the rain is different. Rain can become the worst enemy for a cyclist. That's why when the weather isn't the best I always keep a rain cover like the hot pack. Light and essential even in summer but definitely fundamental for winter bike ride.
8) Talking about bike accessories, what are those that perfectly match your winter kit? 
When we talk about cycling accessories the first things that come to my mind are the gloves like the Fiandre Gloves and the cap like the Fiandre NoRain Cap. Bringing them in the pocket can always be the right choice to have them ready to use. They can save me on top of a climb or into a valley where the sun does arrive. 
9) If you have to choose a product for both road and gravel, what would be?
From my point of view the Total Confort Jacket is definitely a garment able to give the right protection and an excellent breathability.
10) Now that we know how you build up your winter kits, can you tell us what really motivates you? 
For me cycling is my passion before my work. I had a lot of good and bad moments on my bike but at least my passion for this sport is always a big motivation to keep pushing my bike. It's all about the emotions that I feel without that I wouldn't have reached my professional results. At this moment of my life,  races are done so I fully enjoy the other side of this sport: exploration, adventures and feelings.