Skip to content
Skip to navigation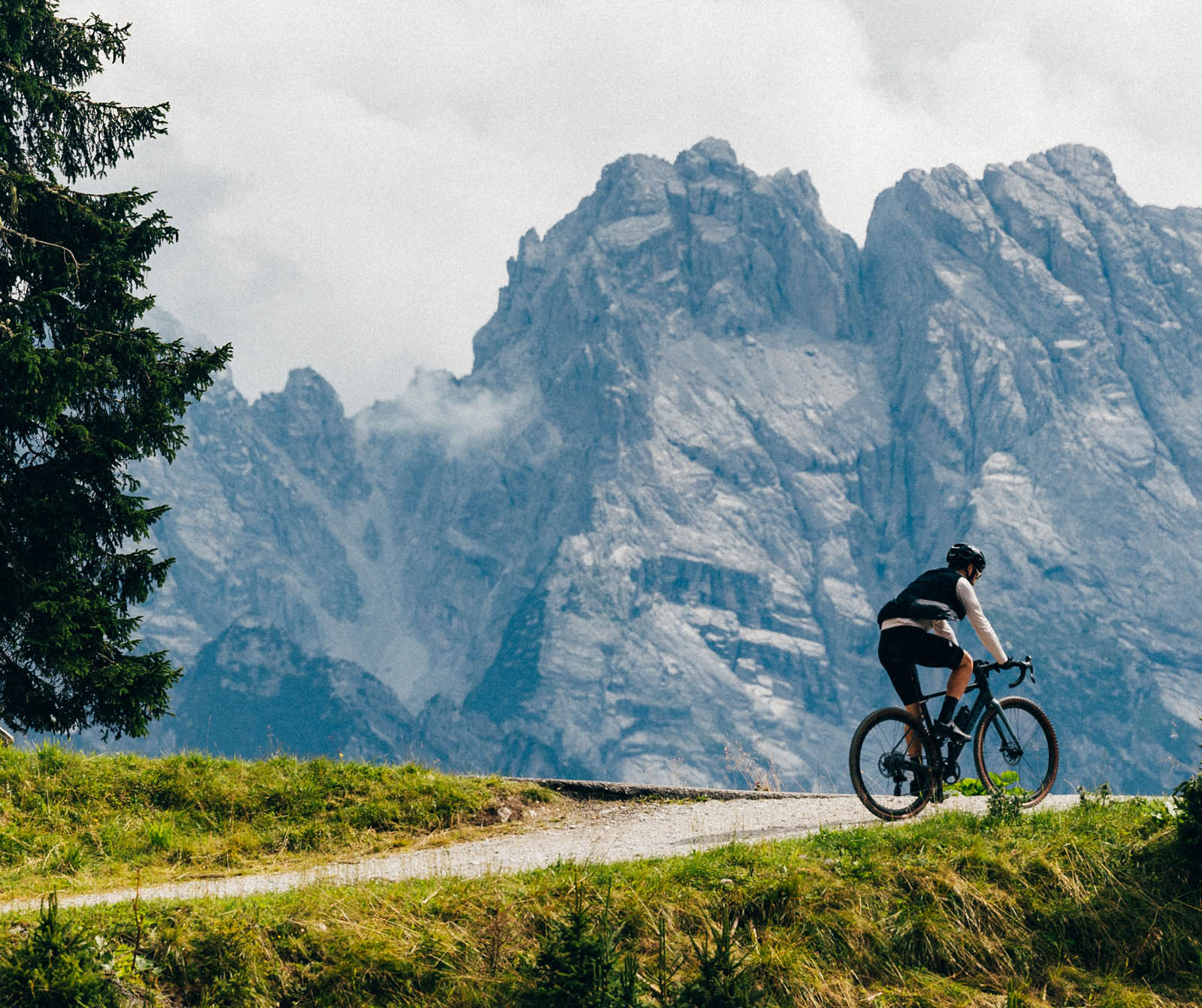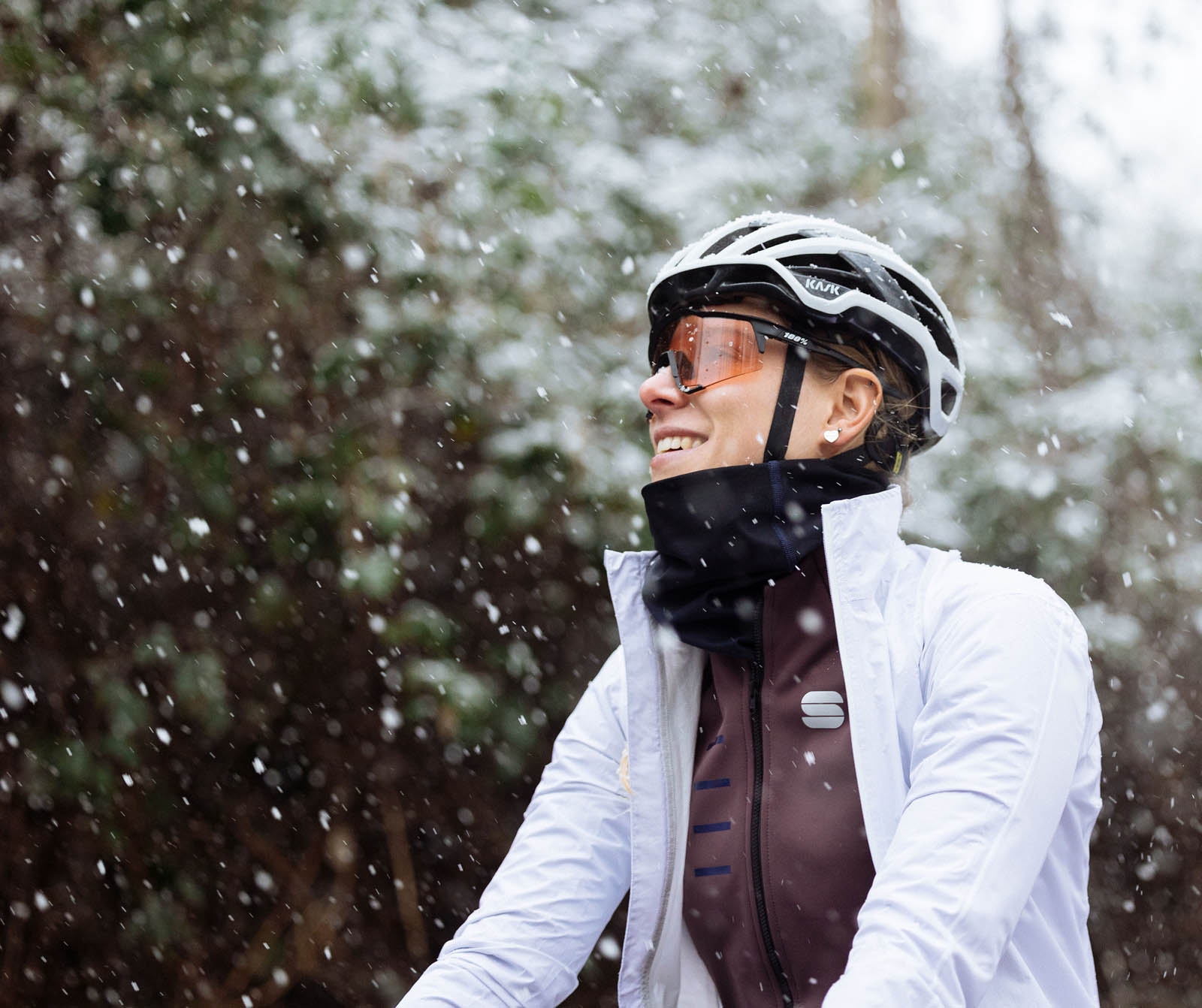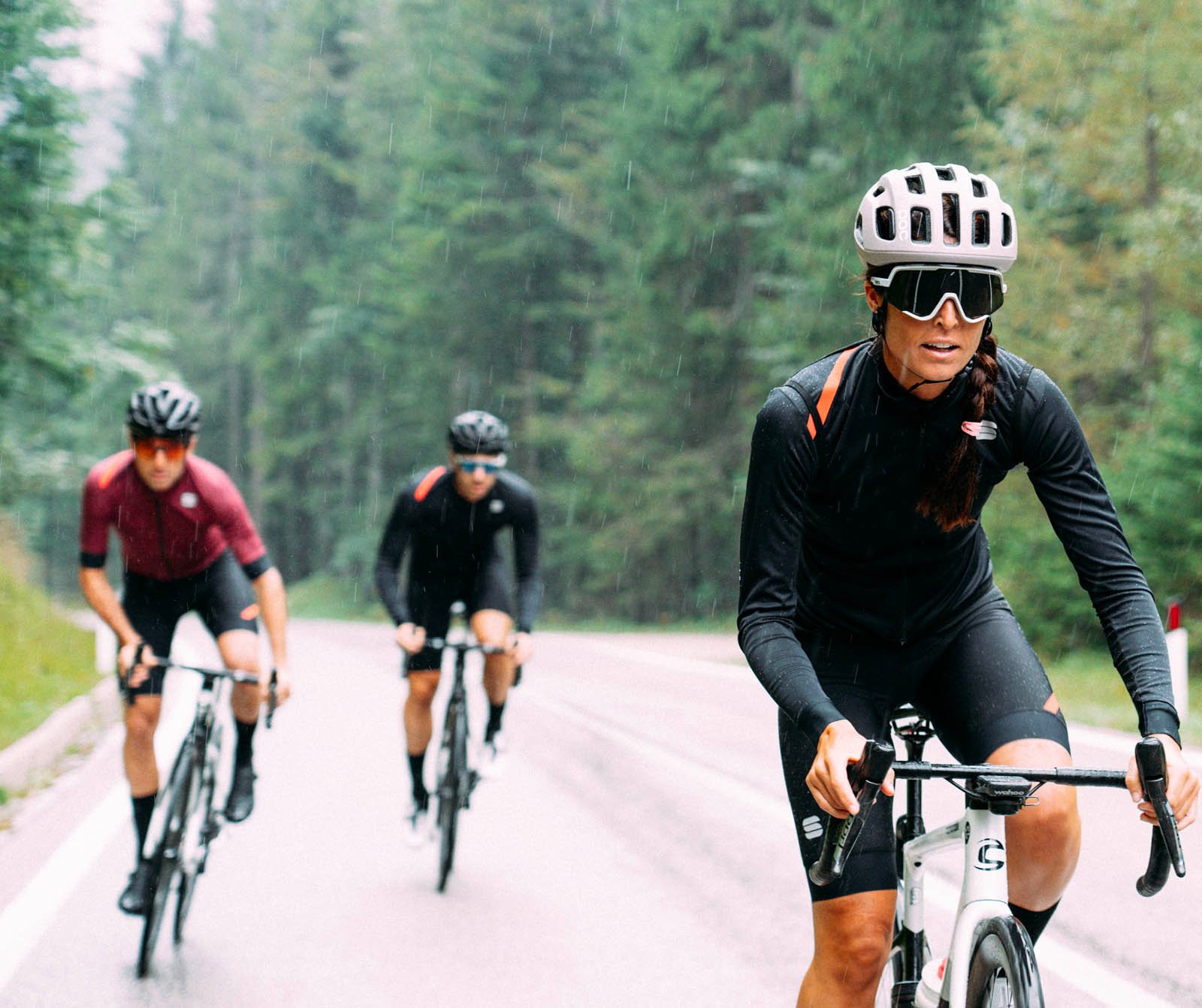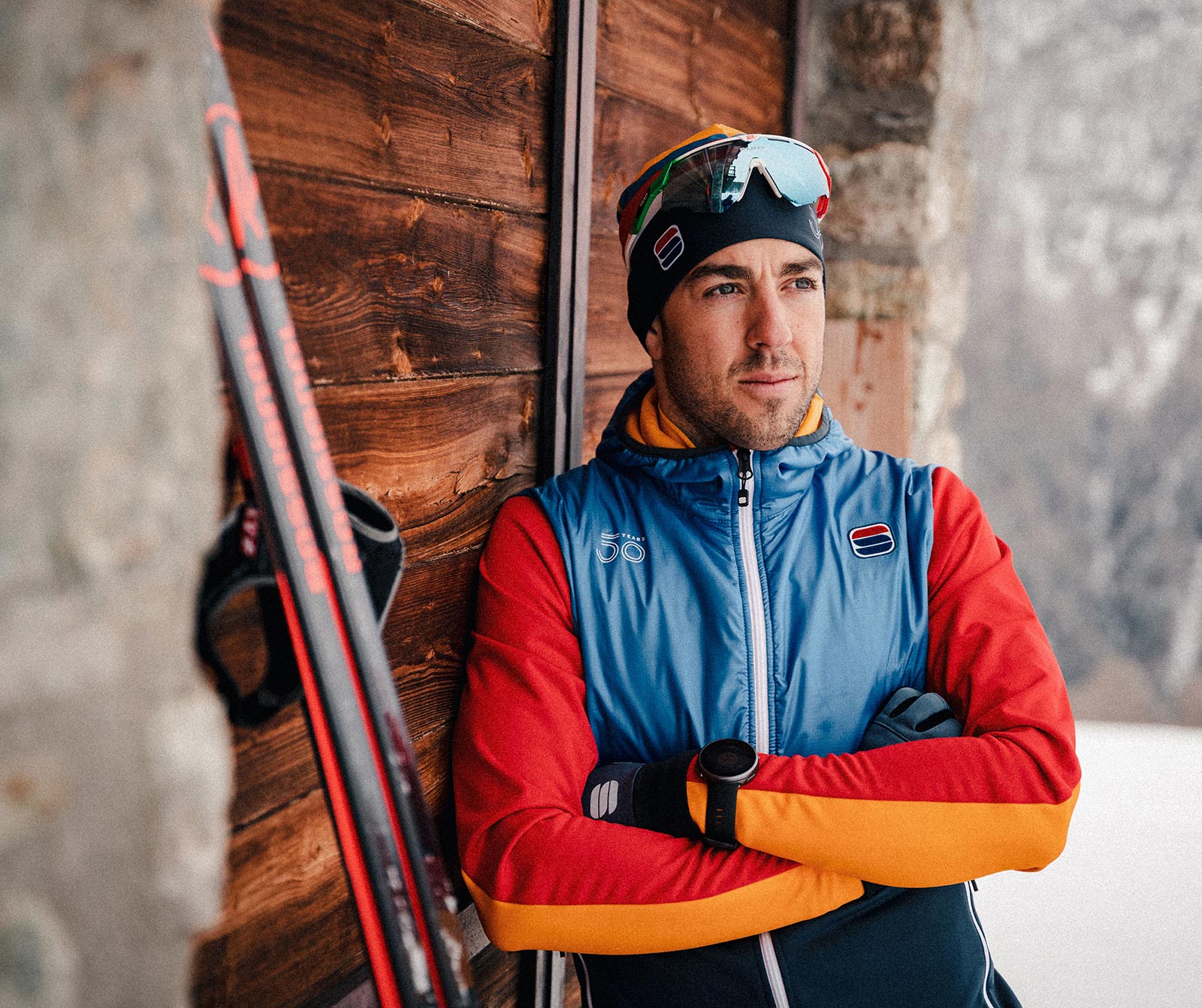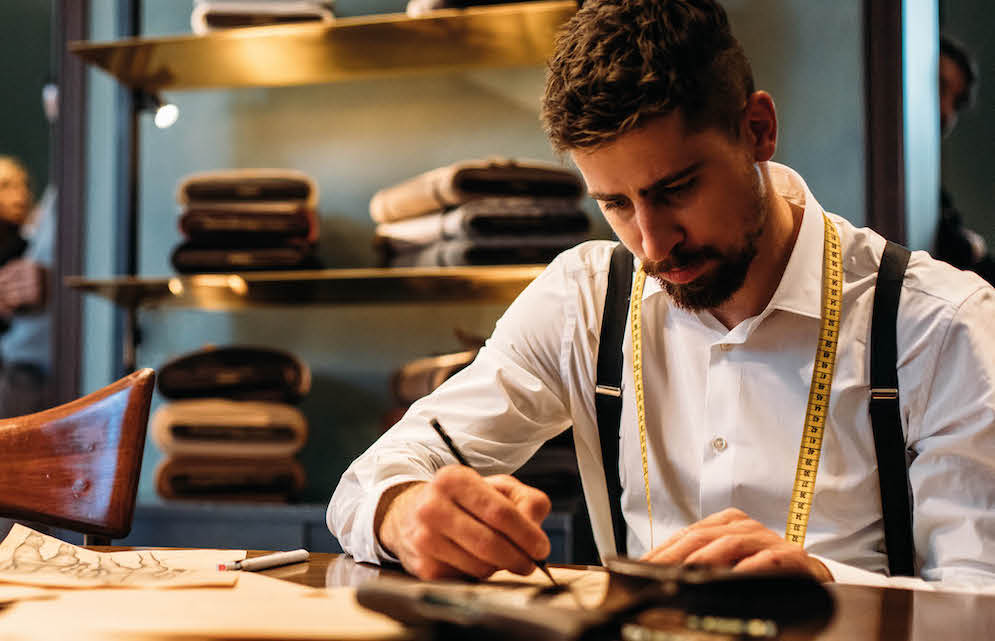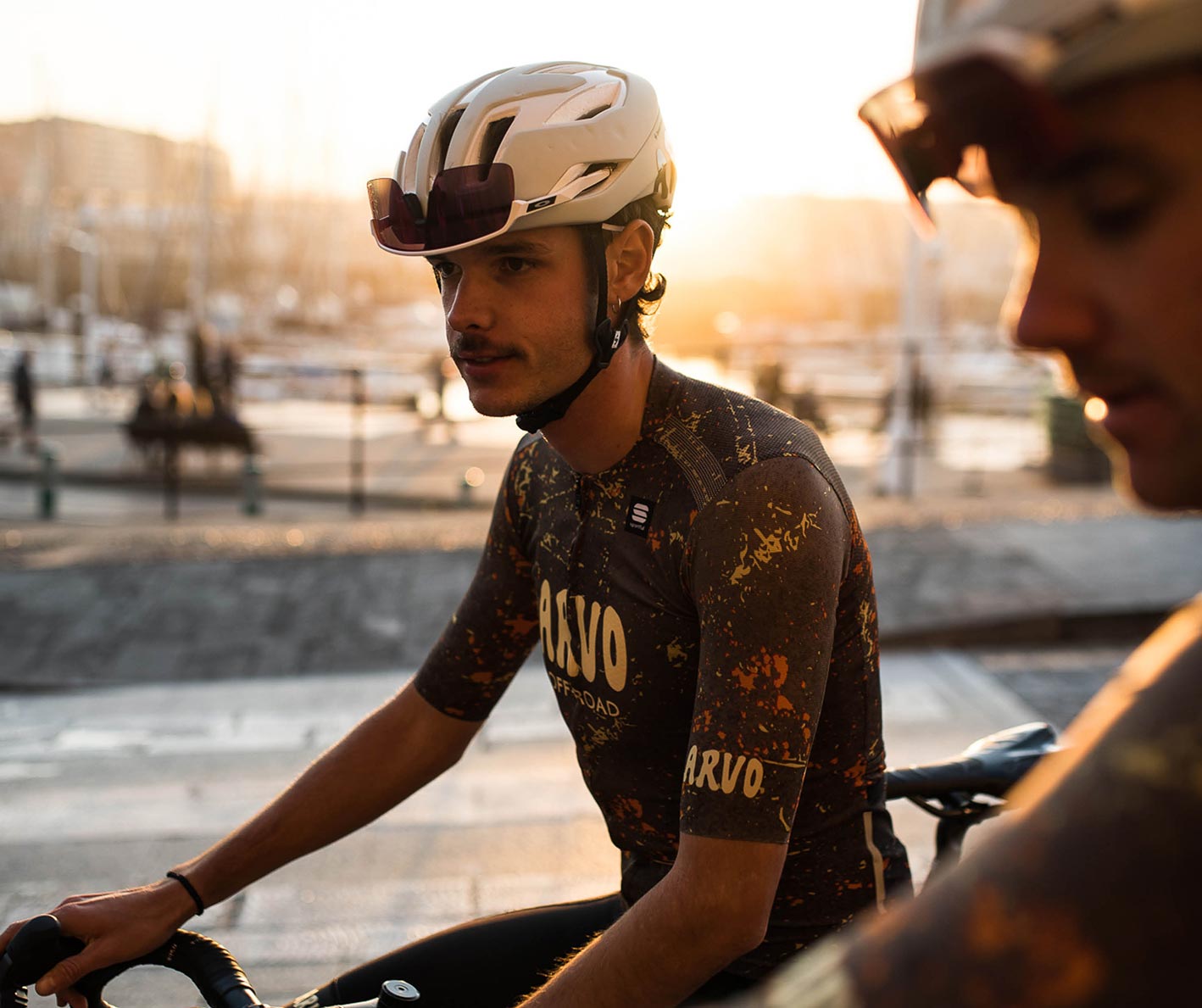 STRADA COLLECTION
Explore our Strada Collection, a diverse range inspired by various cycling experiences, united by the road beneath. From long-distance cycling gear to winter performance wear, our bold graphic jackets and jerseys are combined with versatile accessories cater to every road rider's unique vision. Discover your perfect match.
---



CYCLING JACKETS
Discover a diverse range of Cycling Jackets designed to cater to various needs – from compact windproofs and waterproofs stowed in pockets to fully insulated pieces for enduring rides. For extreme conditions, our top recommendation is the Total Comfort Jacket, offering complete protection inside and out with Polartec fabrics. For milder weather, explore the Tempo and Super jackets, providing solid defense against wind and harsh elements through the Gore-Tex Infinium membrane. Need wind protection in even milder temperatures? Our Neo Shell jacket is your perfect solution. Choose the right cycling jacket for optimal performance and comfort.
---



CYCLING THERMAL JERSEYS
When you realize that you won't be able to take off your arm warmers during your ride, it's time to switch to a long sleeve thermal jersey. Your decision on layering and how deep into winter you plan to ride will greatly influence your choice of thermal jersey. There's a wide range of options available, from lightweight and breathable long-sleeved versions of a summer jersey for the autumn months such as Monochrom, Checkmate and Rocket models, to heavily insulated pieces for the coldest winter days like the Bodyfit Pro. You just have to decide whether to opt for a solid version or for a bold graphic.
---



CYCLING BIBTIGHTS
When it comes to winter cycling, your legs are in constant motion, making flexible and insulated materials essential for warmth and joint protection. Unlike the upper body, which can be affected by wind chill, the legs demand special attention. A premium bib tight offers everything a bib short does—protective seat pad, lightweight upper, and reflective details. For optimal winter performance, consider our recommendations: the Total Comfort Bibtight for extreme conditions, the Infinitum Bibtight with waterproof Gore-Tex protection, and the Bodyfit Pro Bibtight for milder weather and wind resistance.