Skip to content
Skip to navigation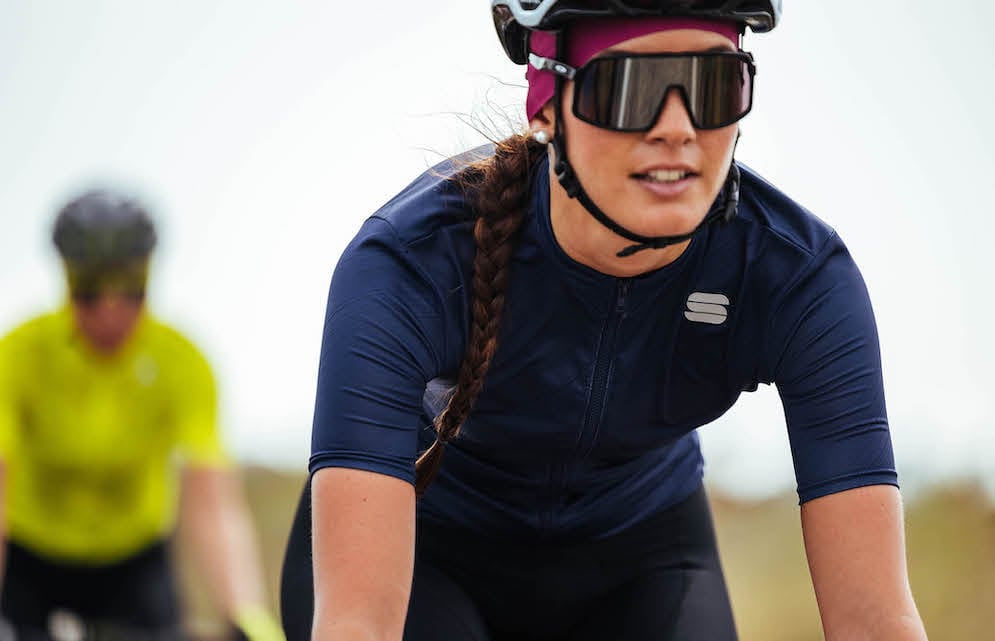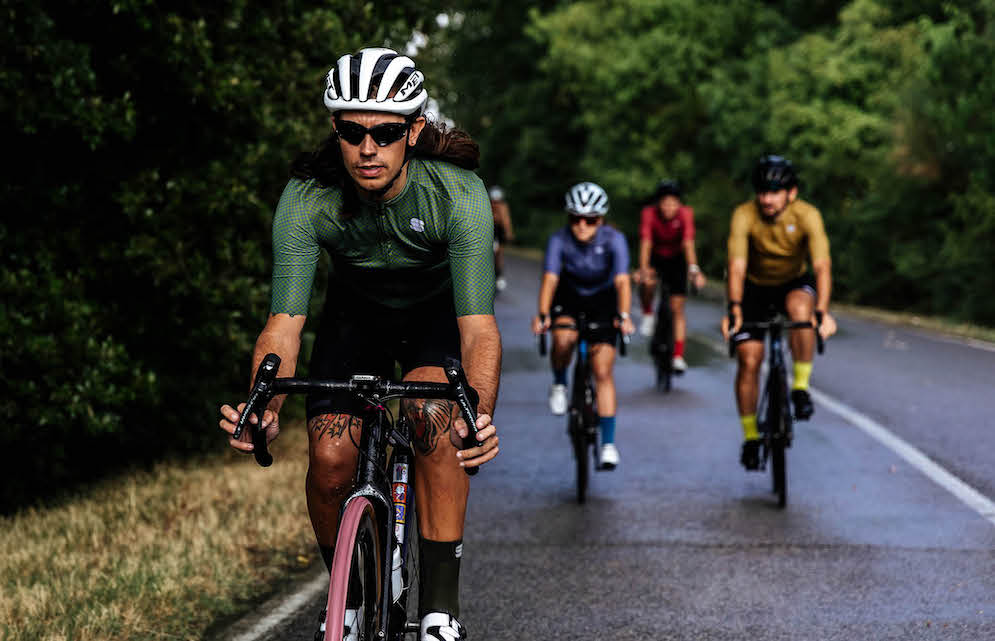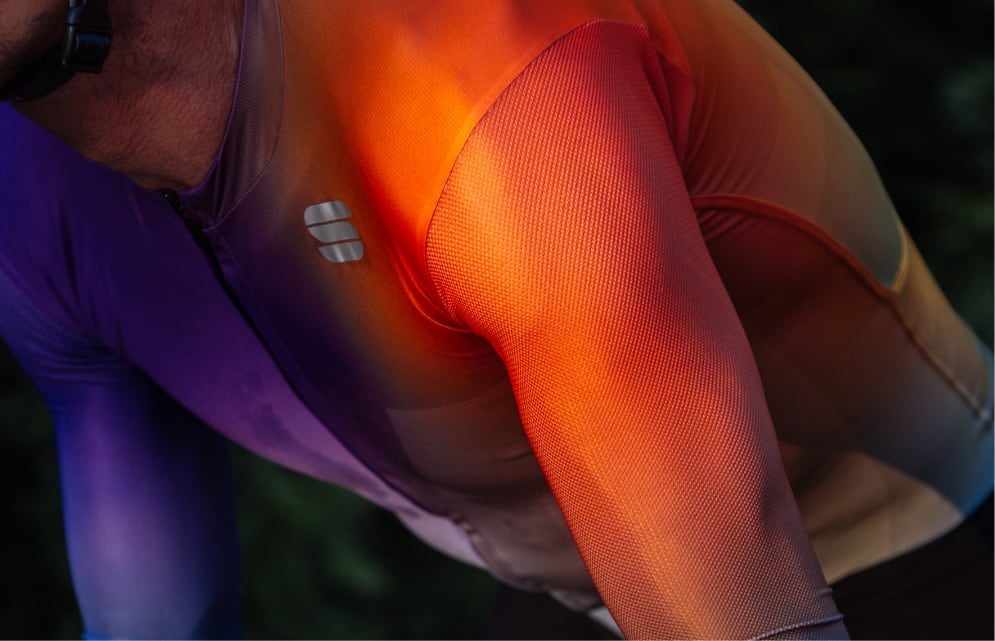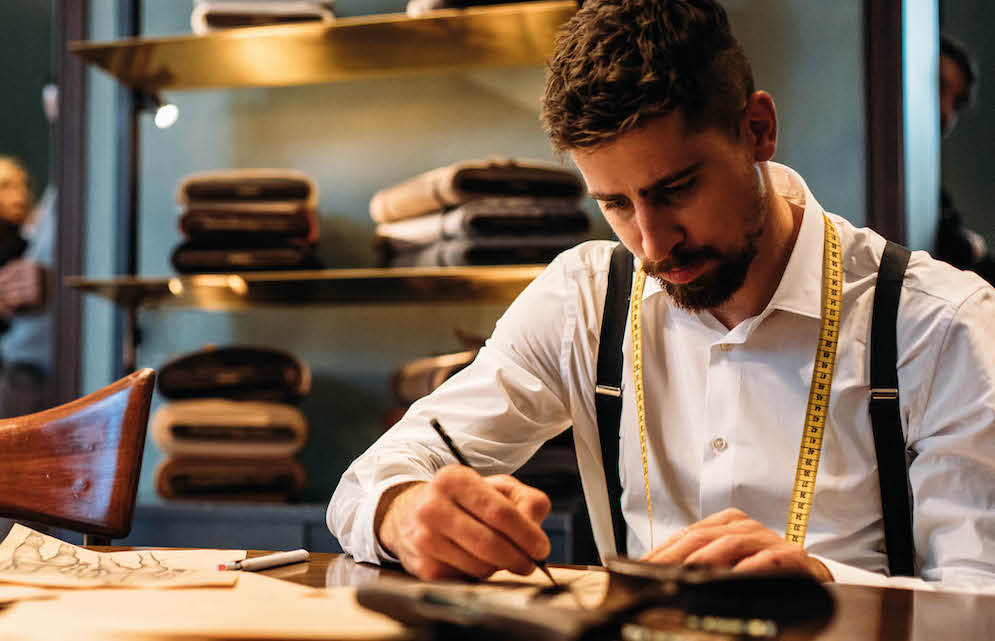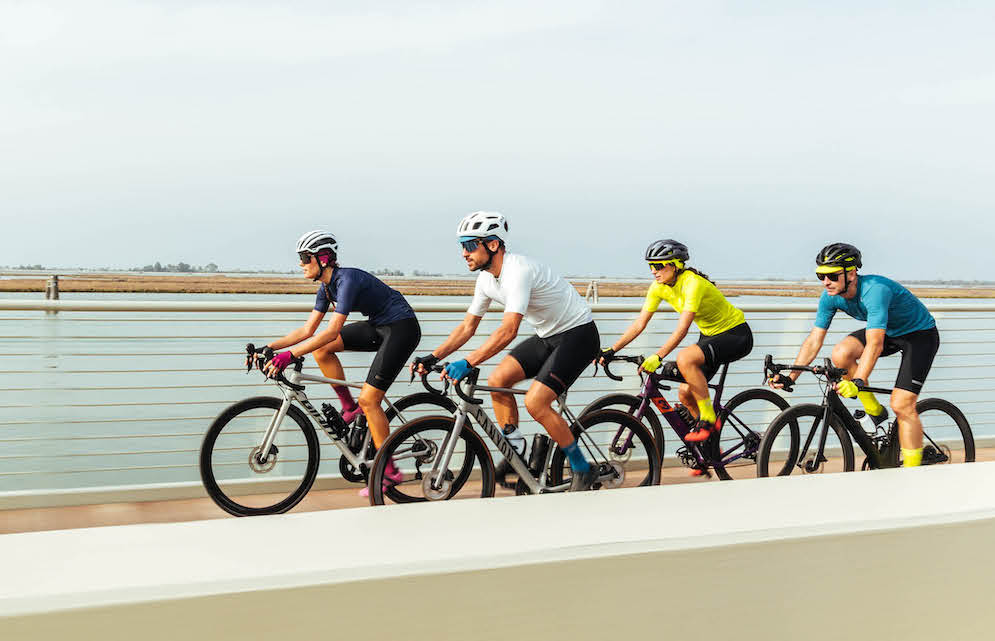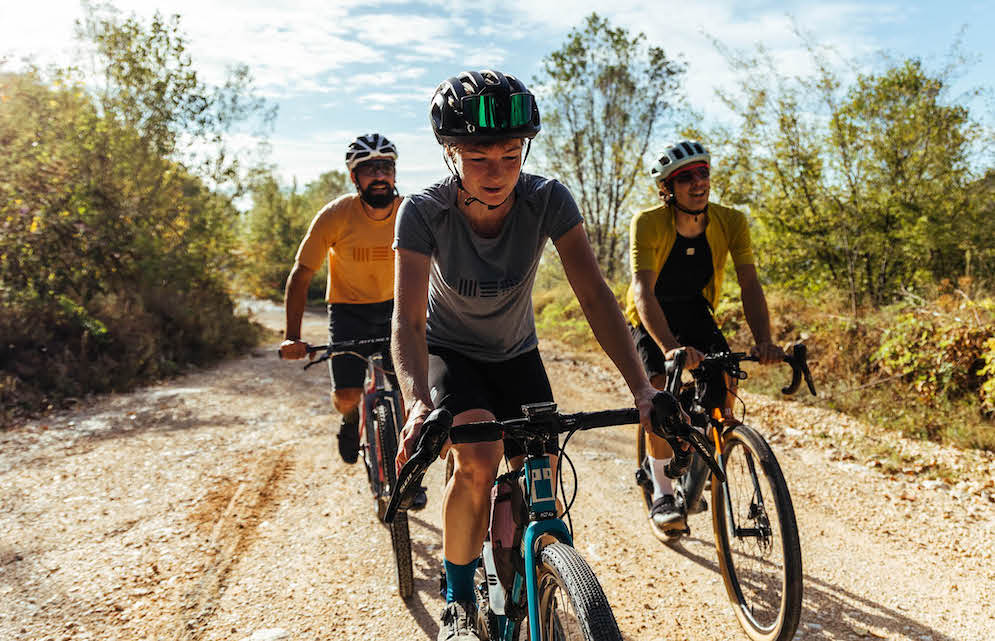 PRO BASELAYER SLEEVELESS.
1120075-101
PRO BASELAYER SLEEVELESS.
1120075-101
SPORTFUL'S COLORFUL BASE LAYER. 
Lightweight sleeveless base layer featuring a fabric with a texture of vertical lines that improves the fit of the garment. Progressive graphic print.
Product Availability by Store Location
Vertical ribs raise fabric away from skin
Designed to be compatible with new Sportful jersey collar and bibshort
Innovative design
For those looking for a summer base layer able to provide comfort, coolness, and ventilation even on the hottest rides, together with a close fit.
If you're looking for a light and comfortable base layer, designed to perform at its best with other Sportful garments, this piece completes your outfit.
If for any reason you are not satisfied with your purchase, you can return the product within 30 days of delivery and request a refund.
Features
Breathable
Waterproof
Water Repellent
Windproof
Extra-pockets
Reflective
Packable
Weather Conditions
Sunny
Cloudy
Windy
Rainy
Night
About PRO BASELAYER SLEEVELESS.
Never underestimate how much a base layer can affect the performance of a kit. But how? First, it needs to use a cool, soft fabric that prevents chafing. The fabric we use here is made with vertical ribs, to promote the expulsion of heat and minimize contact with the skin. Then, critically, it must work well with the other components of the outfit. In this case we used a mesh fabric on the back to align with the bibs of our bibshorts, to prevent overlaps that can generate heat. The tail of the shirt is the perfect length to keep it in position inside the bibshort without reaching the seat pad, while the upper part is designed to not be visible even under our most racing-oriented jerseys without a collar.