Skip to content
Skip to navigation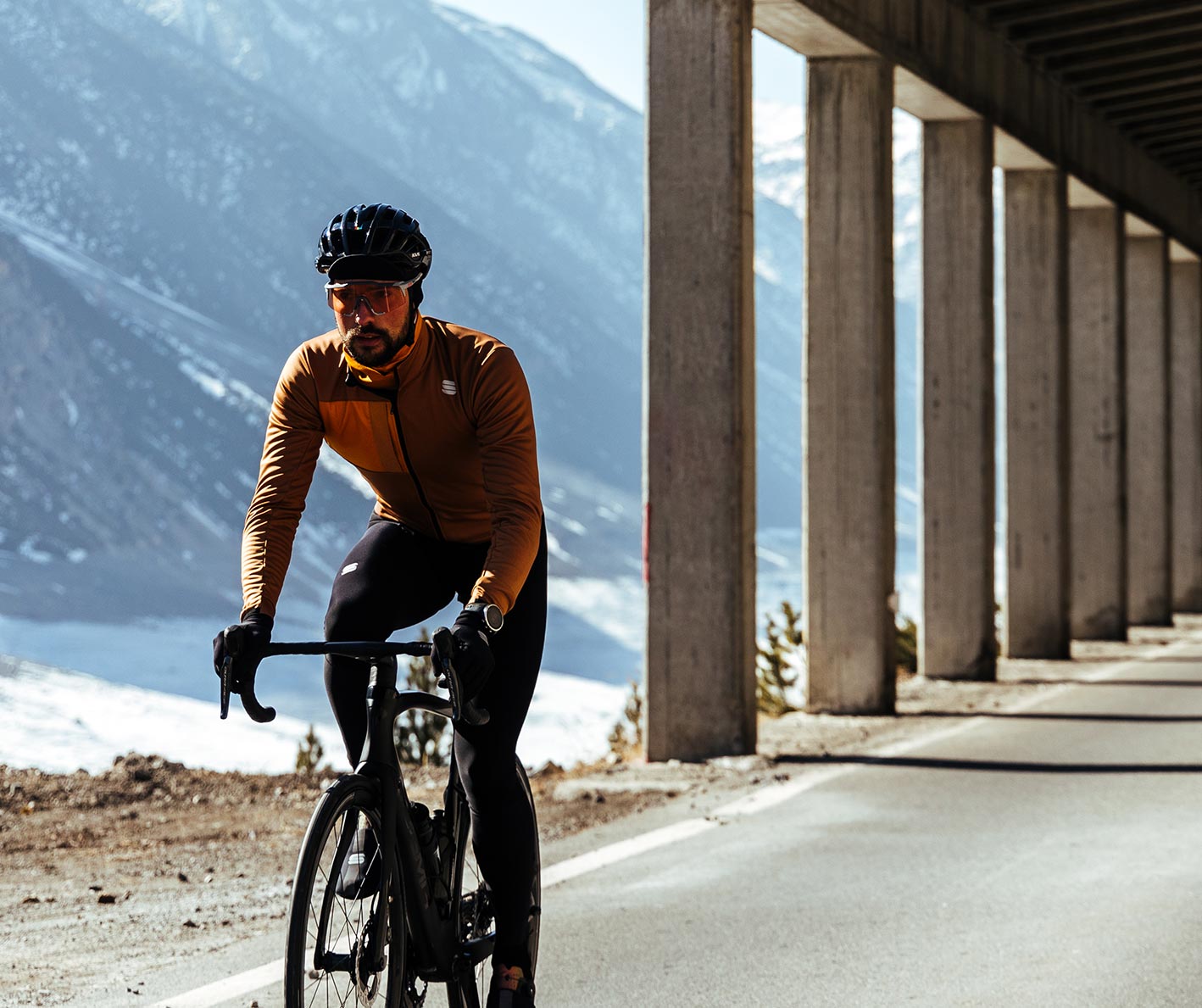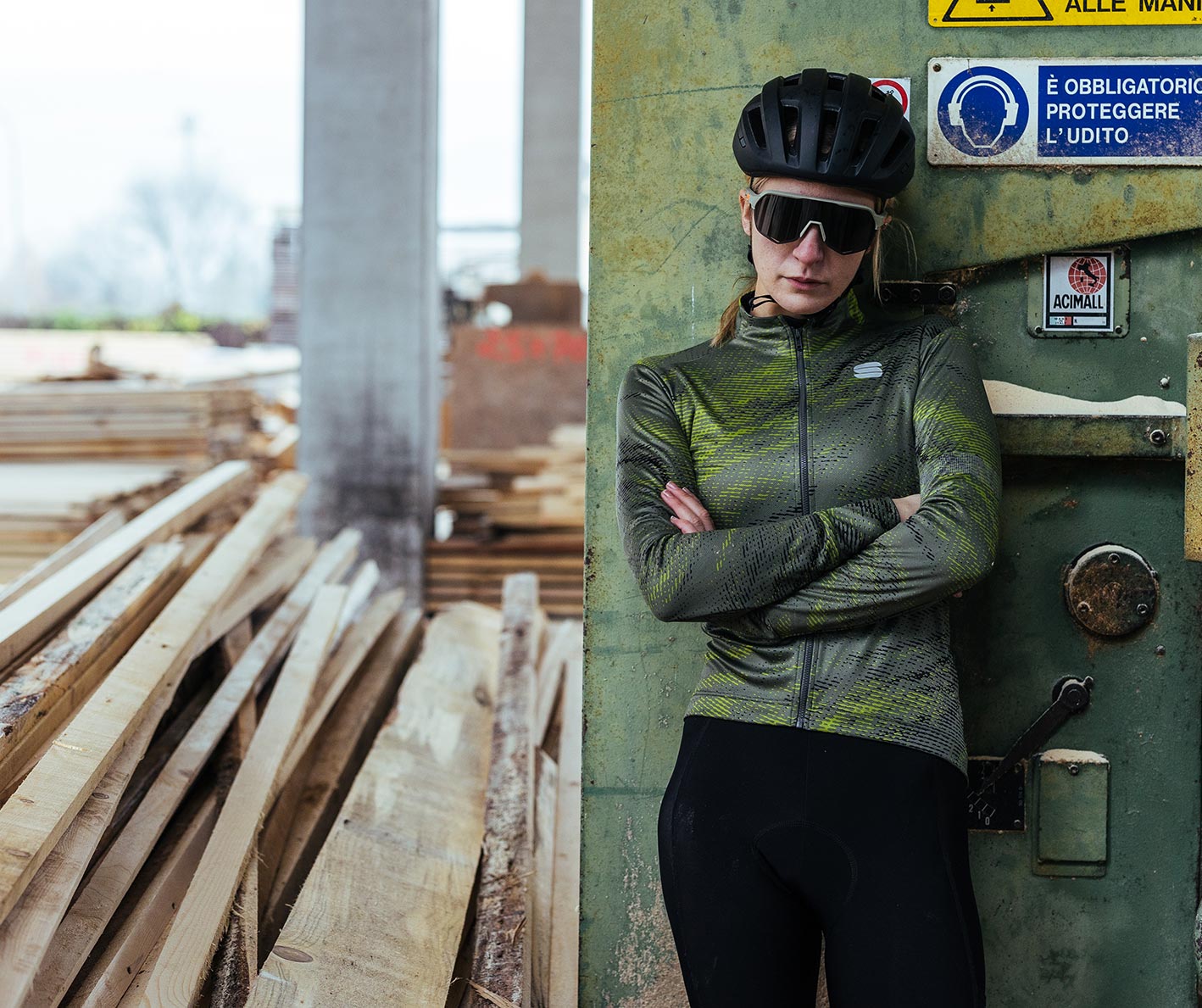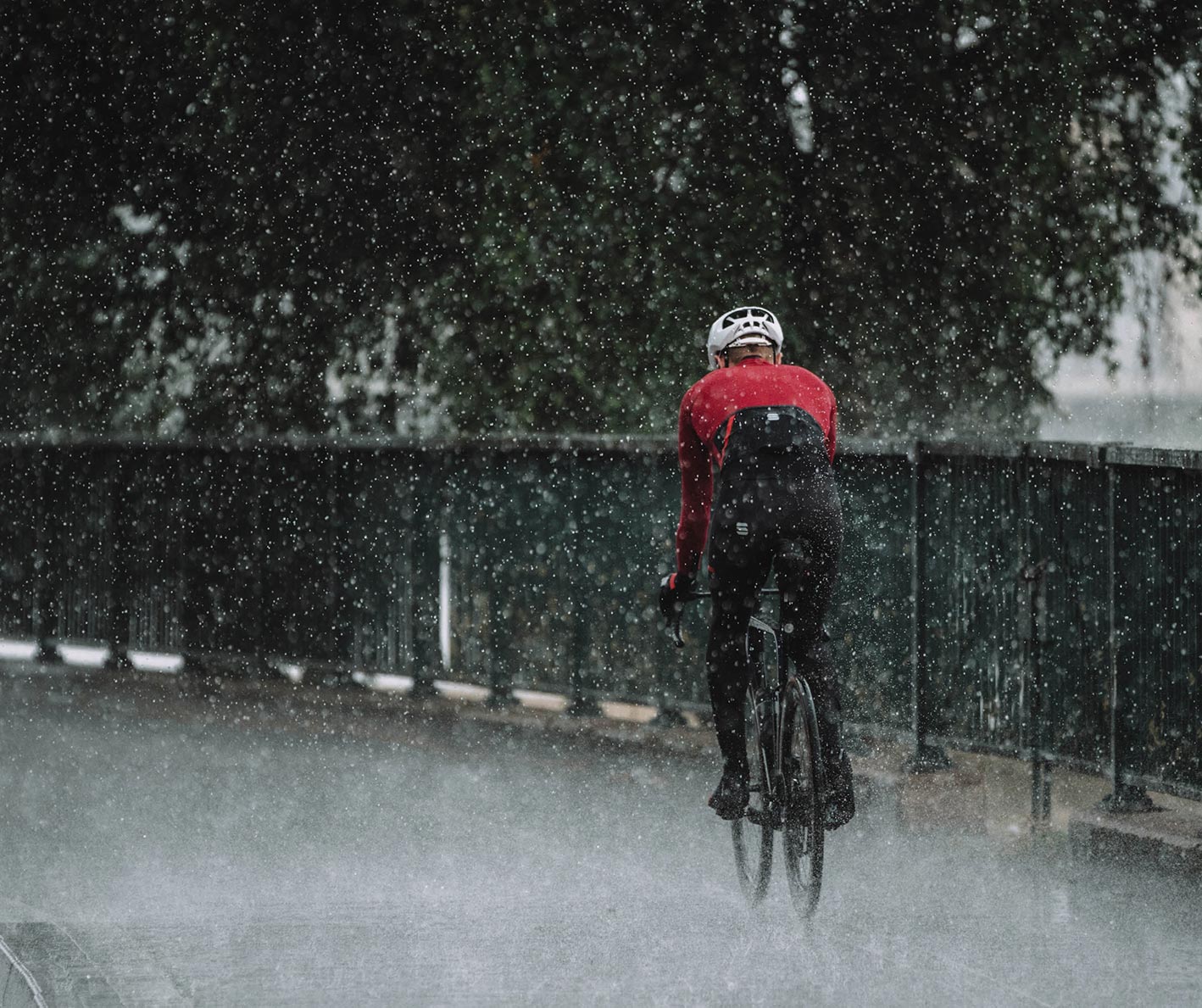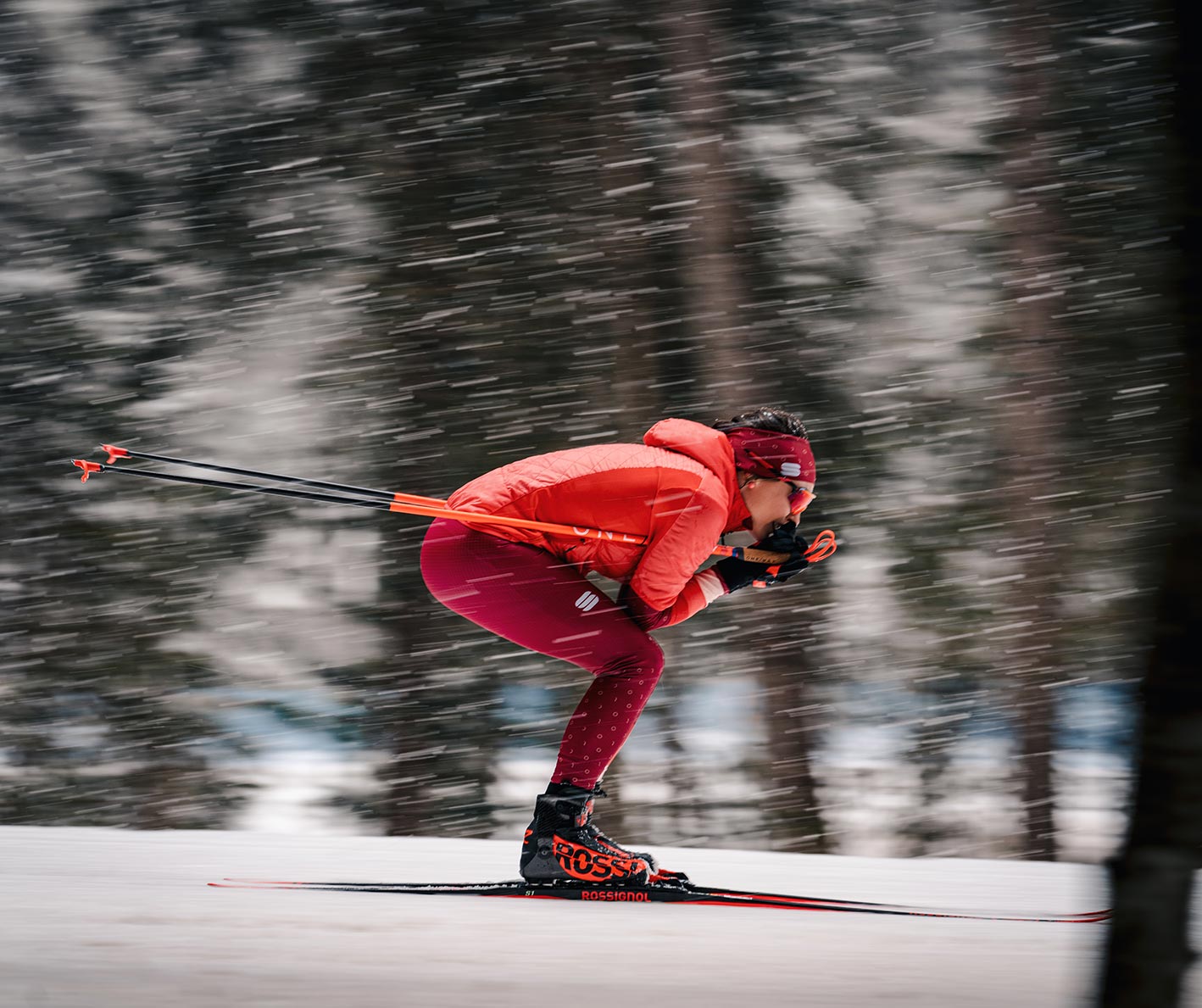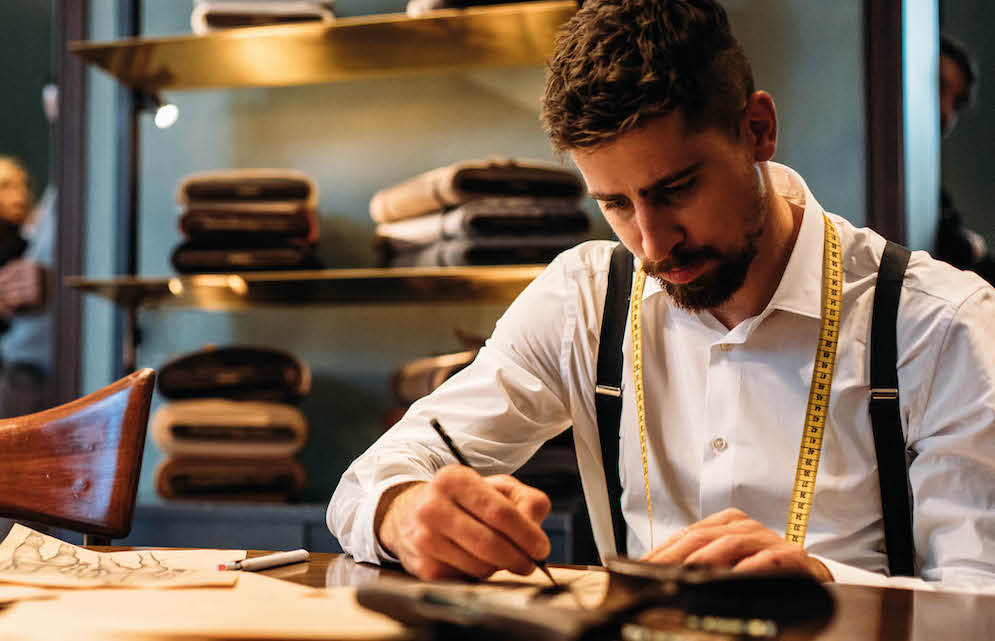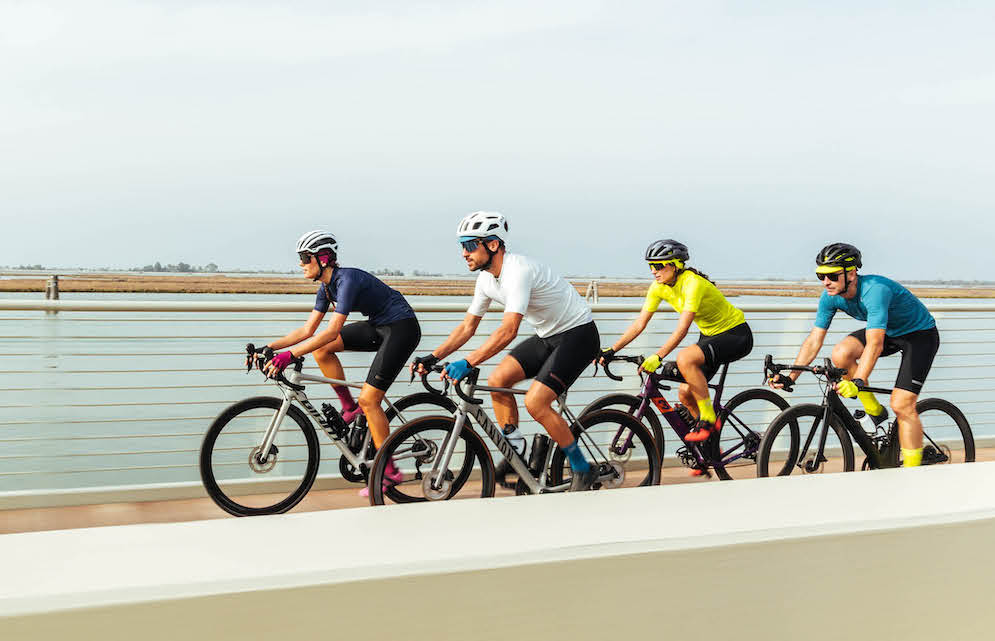 Team Italia
Elegant in blue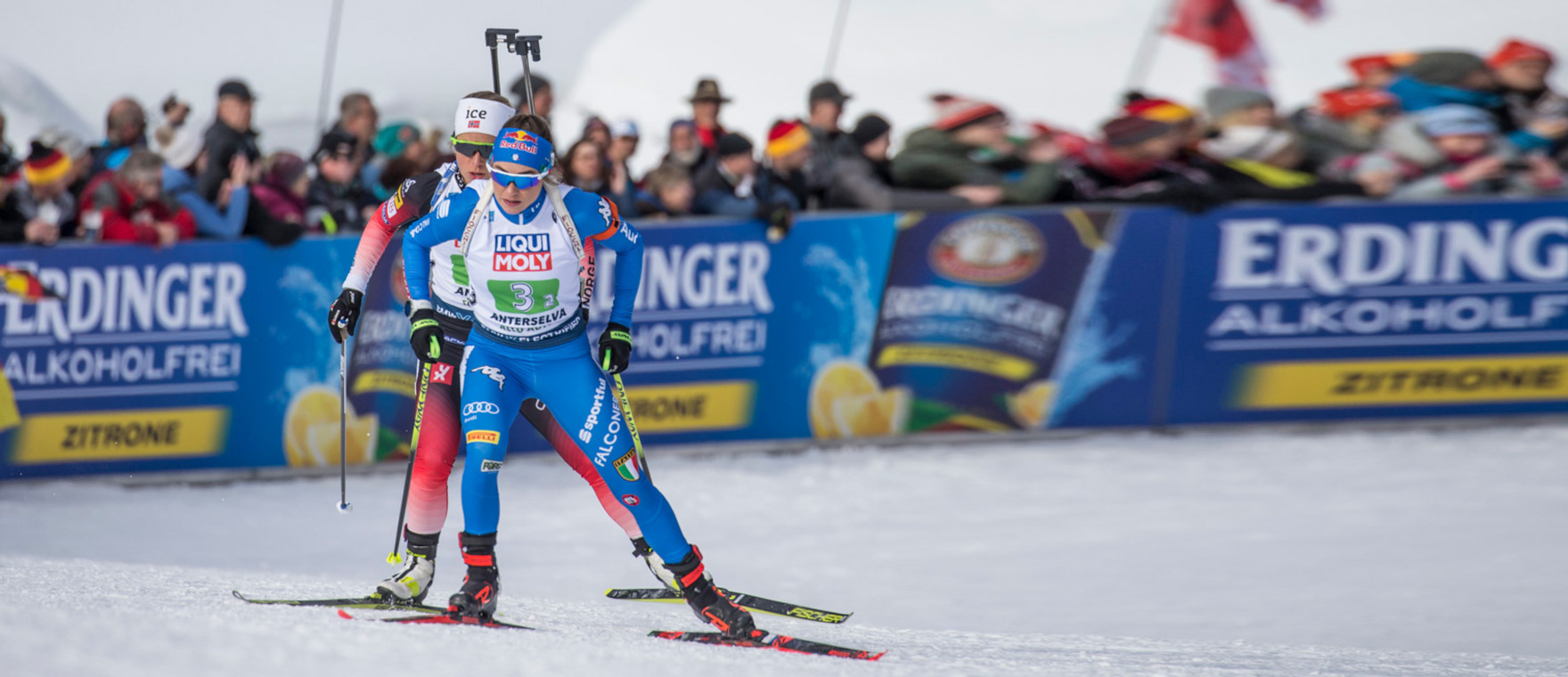 After playing with different colors over the past few years, we've returned to a simple, elegant dark blue. A color that reflects a certain seriousness and awareness of our own abilities. We're progressing, as a national team, in terms of the "value" of our athletes and in the results achieved in recent years. So an elegant blue, the distinctive element that has always characterized our national team, will accompany us during this important season, which will culminate in an exciting biathlon world championships on home soil in Anterselva.
It's a blue that leaves room for a bit of artistic license, with gray inserts to recall where this suit was created: the wind tunnel.
Be fast, tenacious, and above all tireless hunters of podiums and medals! Go, "Azzurri" in blue!
THE ORIGINS OF SUPERLEGGERA
Research bears fruit over time. The new national team suit project started years ago. We invested months of testing in the wind tunnel to develop the fastest suit in the world, which the members of our national team have worn to win Olympic medals, world championships and World Cup races.
Now this research will be the secret weapon of all our athletes.
RESPECT ALL. FEAR NONE.
GALLERY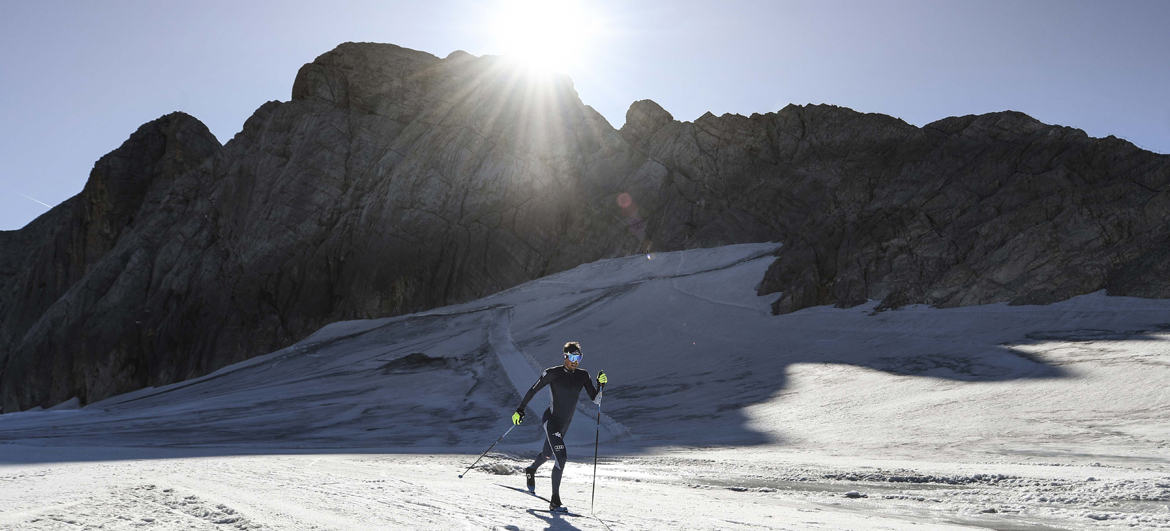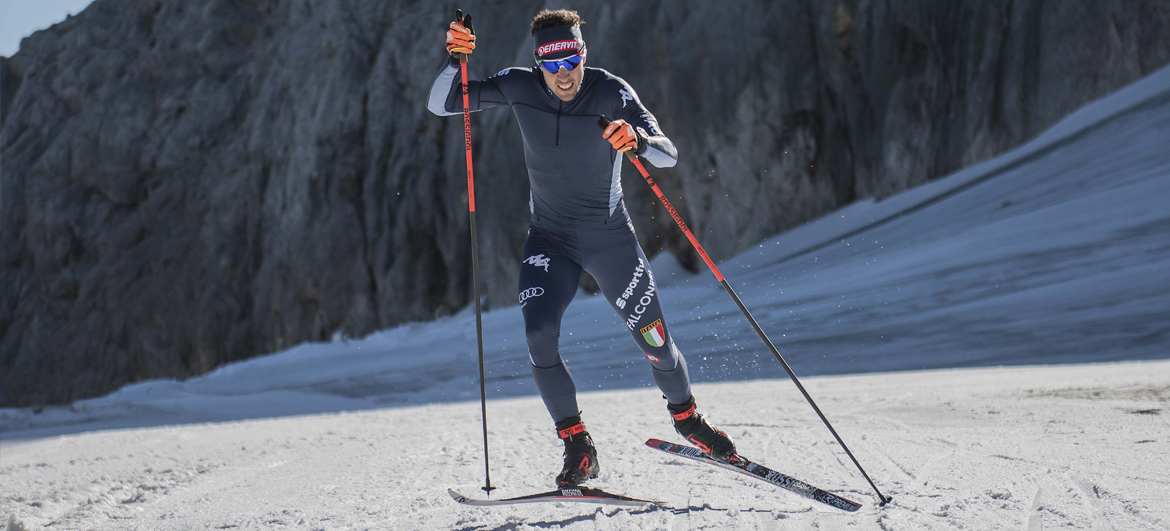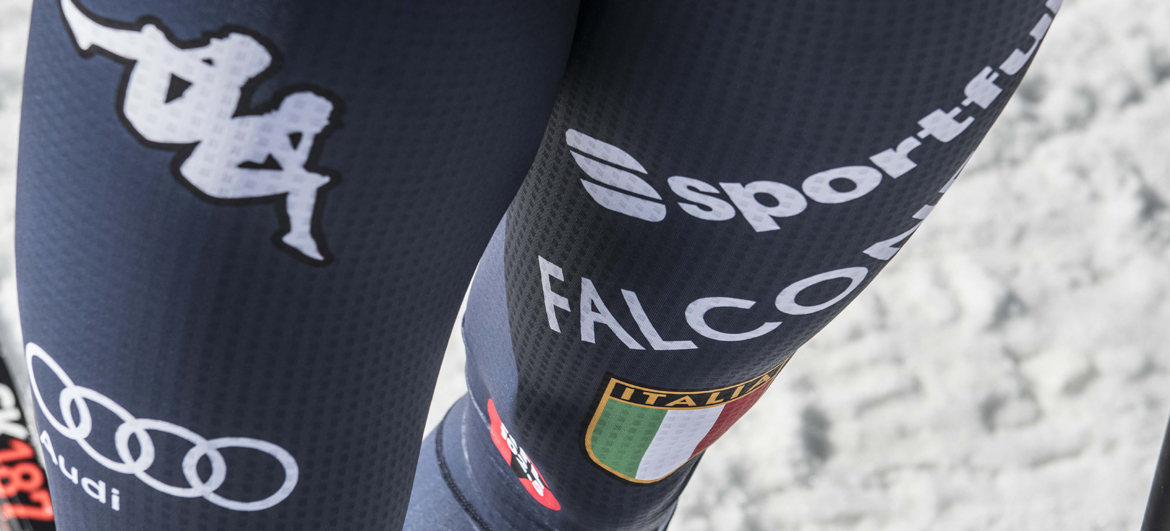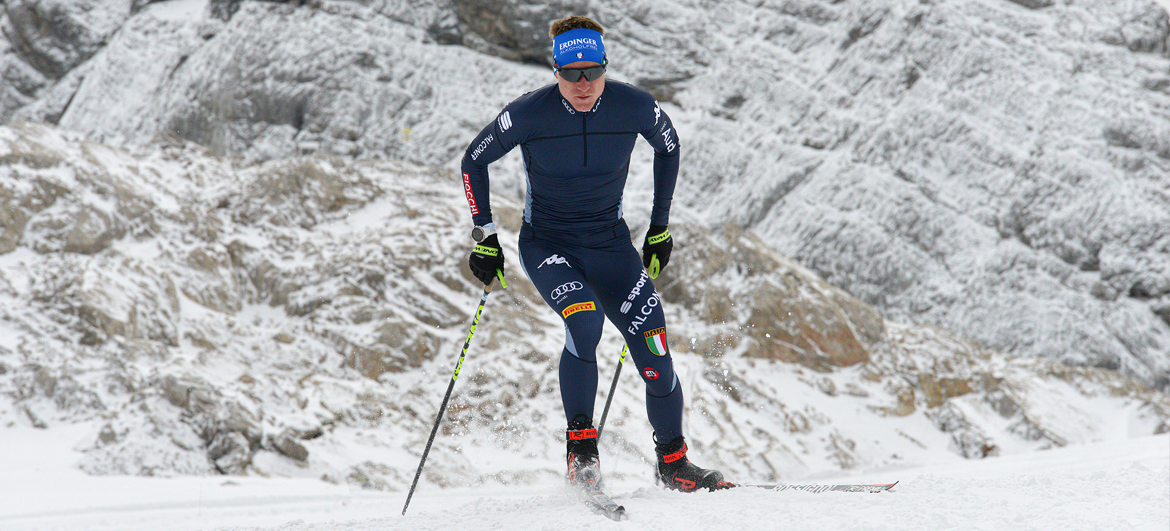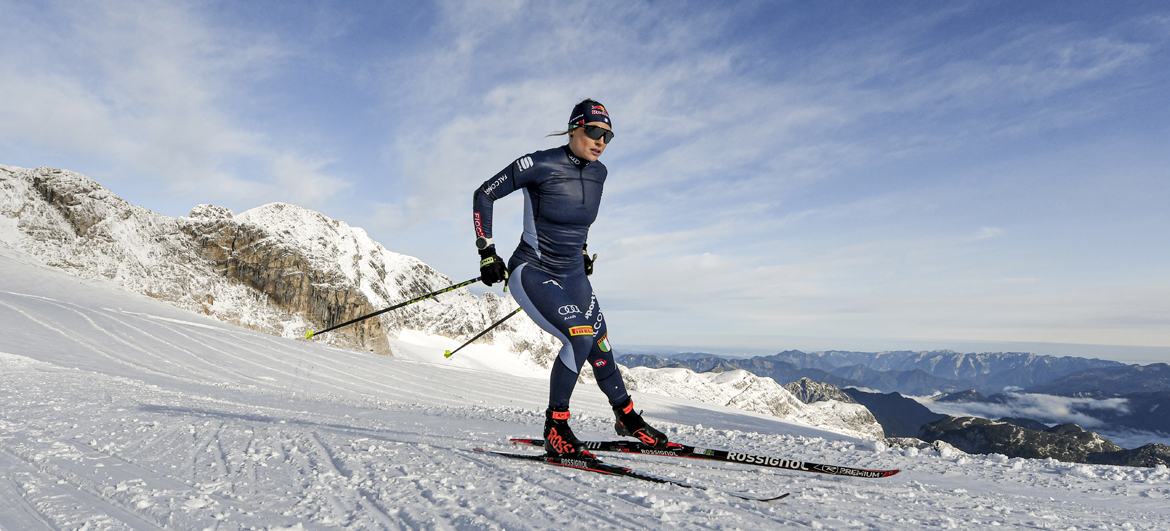 ×
GO, AZZURRI!
At the biathlon world championships in Anterselva — the most important Nordic skiing event, which returns to Italy this year — the Italian team will wear blue again! 
We will make our support felt by the Azzurri, who will have the fastest suit in the world, in blue. The color of success. The color that has always enhanced their performance, enabling them to achieve results that are sometimes beyond all expectations.
Dream big! Sportful is with you 100%! GO, AZZURRI!